Being a wealthy tycoon in charge of handling a financial empire is a very gratifying thing you can do in Roblox. There is just something about managing something that you have build from the ground up that is very satisfying, more so than other games out there. When you have so many tycoon games to choose from, it may be a bit difficult find the right one for you.
That's why we're here to help! We want to give you as much accurate information as possible so you can start your own empire and have as much fun as you can! These are some of the best tycoon games in Roblox that are extremely well put-together and worth the time you invest into them.
Tycoon games aren't the only ones you can play, of course. There are thousands of other games on the market, all with varying genres and themes. For this occasion, we are offering three in particular. Take a look at Shindo Life codes, Anime Fighting Simulator codes, as well as All Star Tower Defense codes to find new epic games and collect some free items while you're at it!
The best Roblox tycoon games
Navy War Tycoon
Super Hero Tycoon
My Zoo Tycoon
Car Dealership Tycoon
Airport Tycoon
2 Player Computer Tycoon
Garages House Tycoon
Hospital Tycoon
Clone Tycoon 2
Gym Tycoon
Anime Tycoon
Tropical Resort Tycoon
Mall Tycoon
Restaurant Tycoon 2
Retail Tycoon 2
Navy War Tycoon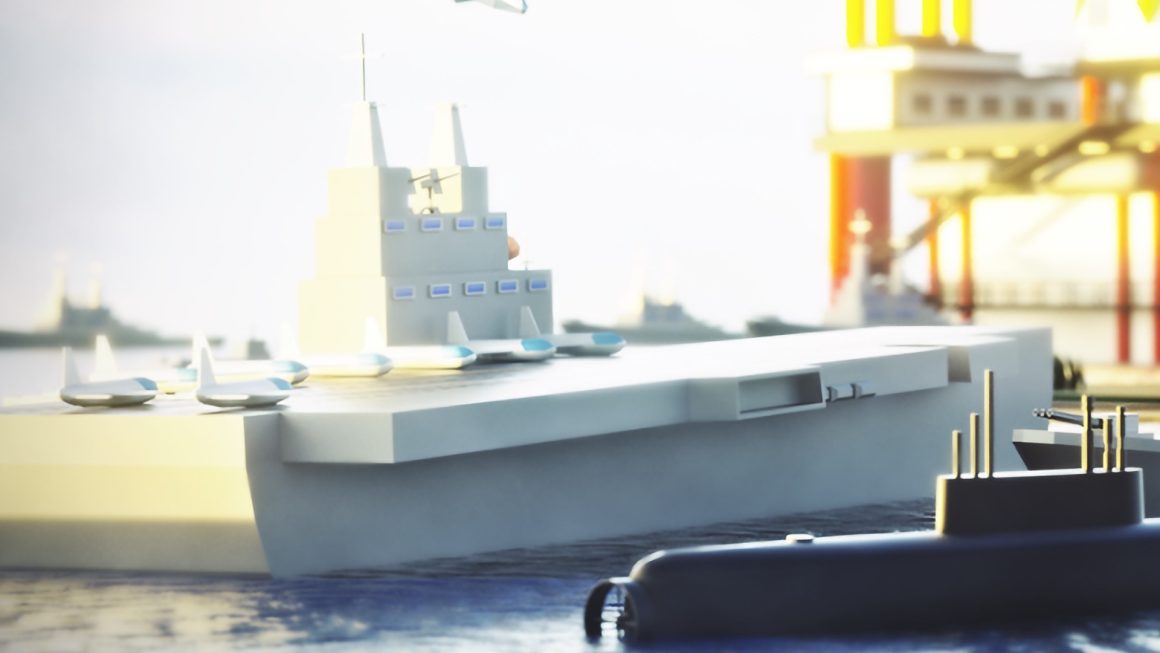 Navy War Tycoon is one of the best tycoon games in Roblox. It has you manage a fleet of warships on the open seas, looking for other players to battle. Your goal when you enter battles is to take over enemy oil rigs for yourself, increasing your territory. Seeing as you can choose a nation you represent, you can attack others to climb the leaderboard of notorious sea captains. It is an incredibly interesting and complex game that cannot be passed up if you're looking for a great experience!
Super Hero Tycoon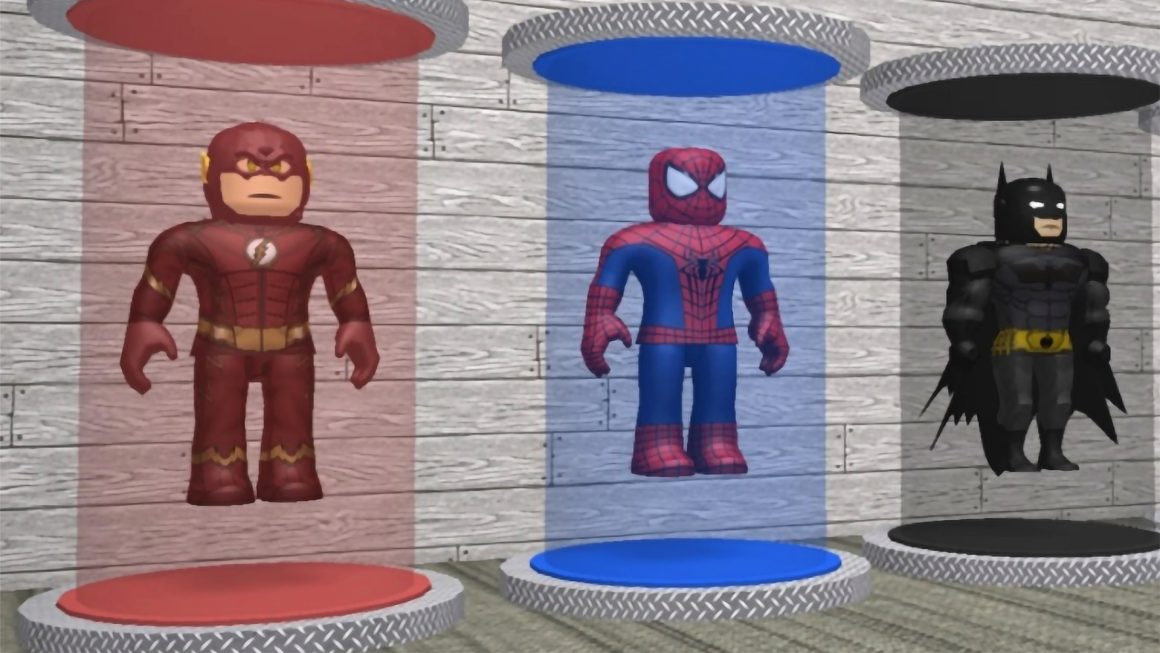 Being a powerful superhero has never been easier with Super Hero Tycoon! In this game, you take over the role of a superhero who collects powers and builds up their base. As you fight mobs, as well as other players, you can gain money to invest into increasing your base, upgrading it, and overall being the best you can be. The competitive spirit of the game can really be kicked up a notch when you include some friends you can beat!
My Zoo Tycoon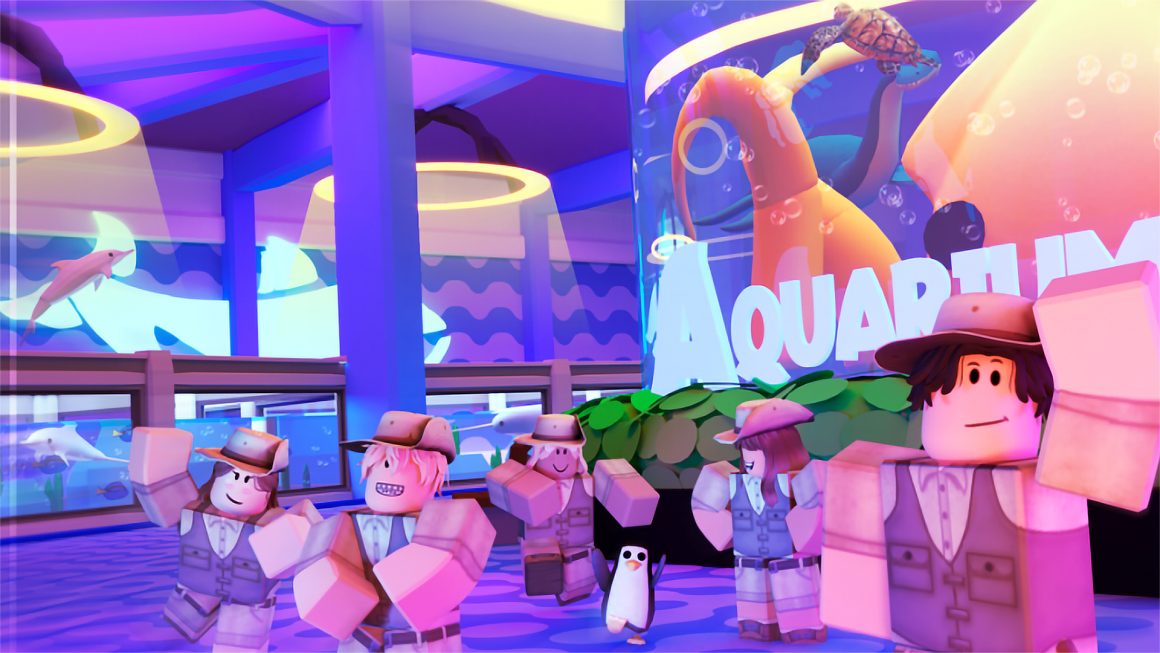 A wholesome game with a great concept, My Zoo Tycoon is excellent when you want a nice, calm experience running your own zoo with many different animals. You can structure your zoo however you want, but keep in mind that your ultimate goal is to create a masterpiece that will keep any visitors that come visit you happy and content with the animals they see. You're not alone in this world, so you can play it with friends and collaborate as you all manage your ideal zoos.
Car Dealership Tycoon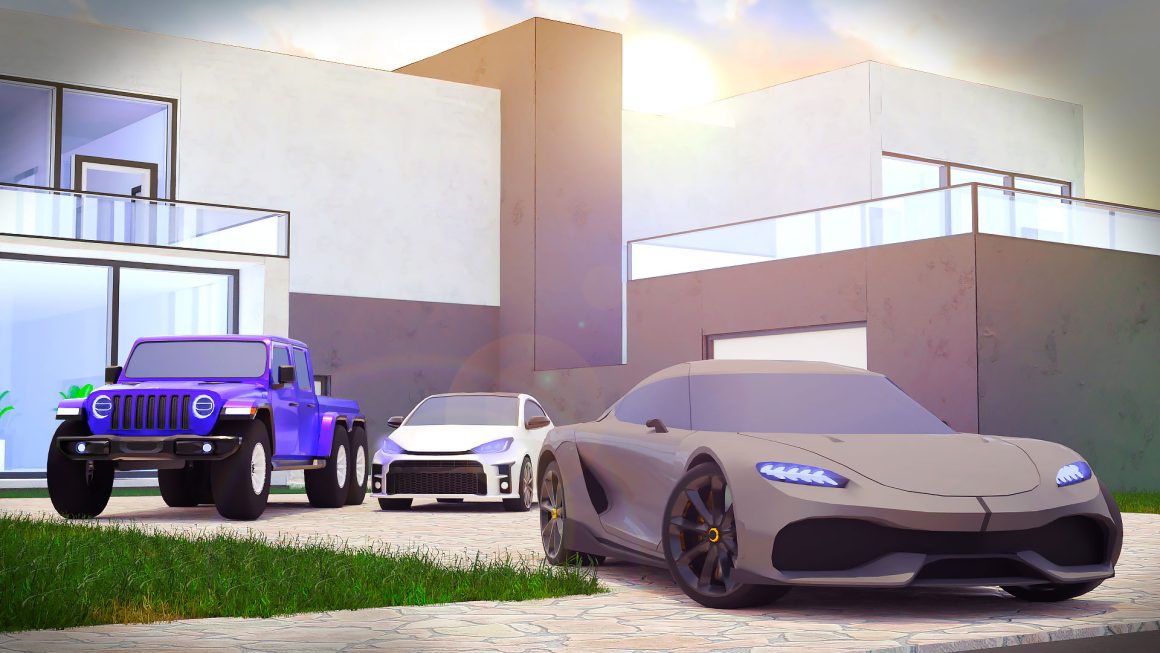 In this game, you're in control. With many different cars, all with their own variations to choose from, you can build up your car empire from the ground up, selling modified cars to buyers who love the fast life! Selling cars isn't the only way you can make money, as you can also race your friends and just drive around the map to enjoy your high-quality cars as much as you want. Car Dealership Tycoon is a very popular game that sets the bar very high for other games, as it is just a phenomenal experience.
Airport Tycoon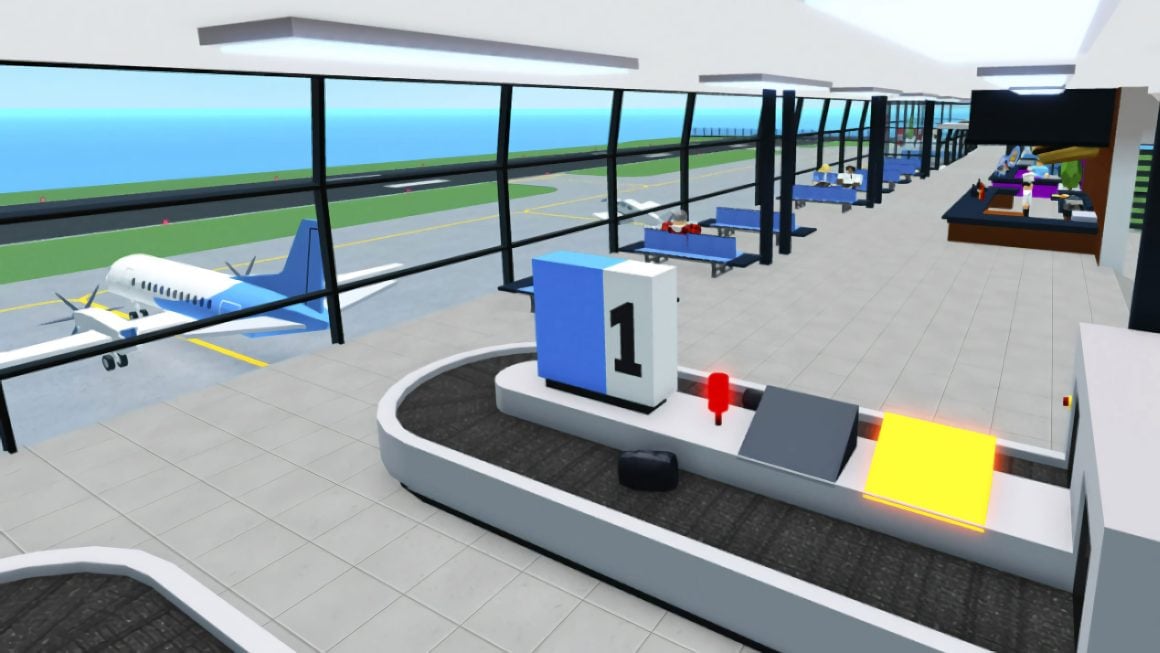 For players that like to take to the skies for their adventures, we have Airport Tycoon! It's a very interesting game that has you fly many different planes on your own airport, so there's a lost of variety included here. You can fly in-between airports, so you can visit your friends and test out the planes together. With constant updates rolling in to add more content, this game is a gem that you should definitely try out!
2 Player Computer Tycoon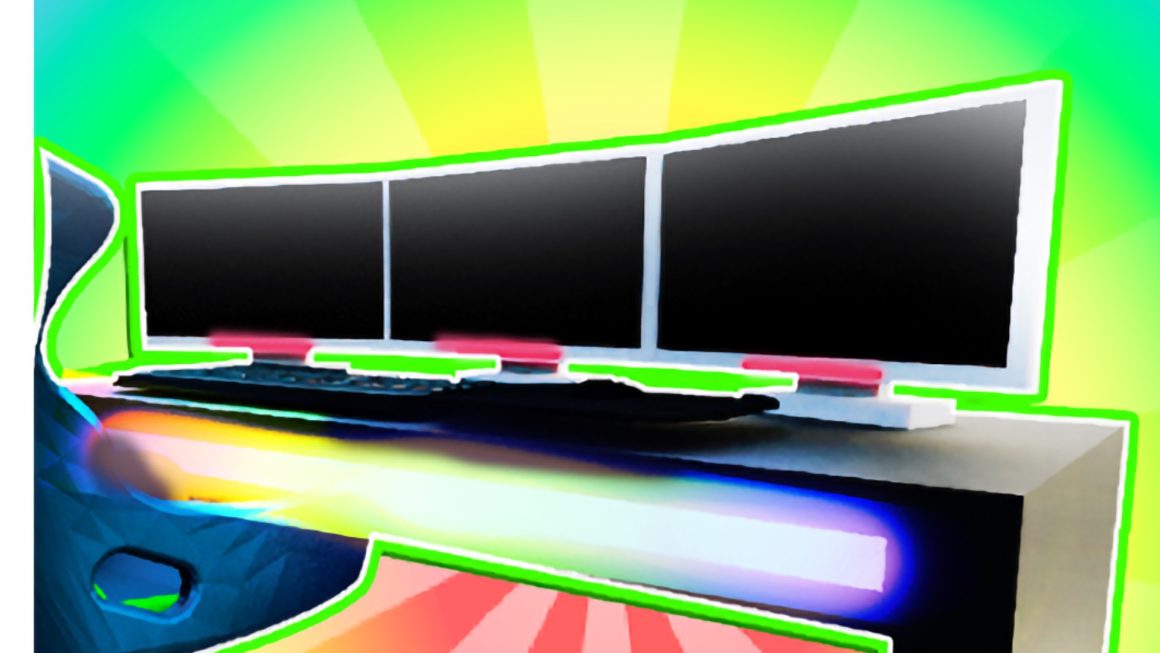 A bit of an outsider on this list, 2 Player Computer Tycoon has you work together with other players in order to build the biggest, most powerful computer you can. This game puts special emphasis on the competitive nature of most players, so you're free to sabotage one another to make sure your team comes out on top! Like many other games here, this one is much more fun when you include a friend.
House Tycoon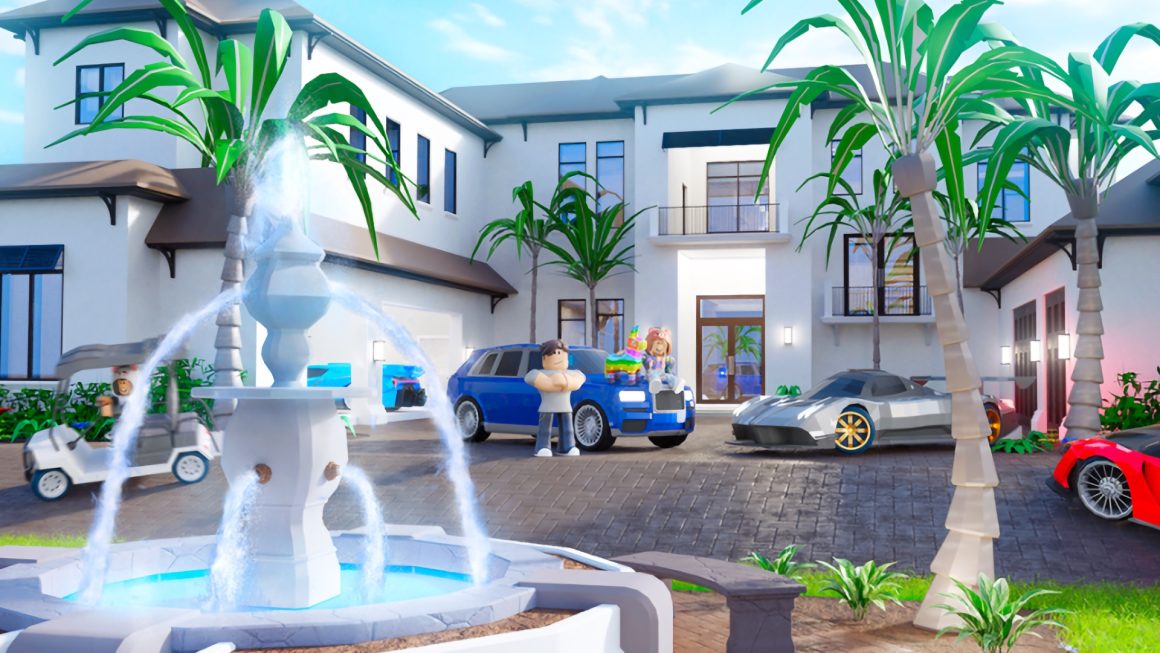 Like the name implies, House Tycoon focuses heavily on collecting various cars in a life of luxury. You can customize your house and garage in any way you like, but the emphasis will always be on having as man cars as possible. Since it is a very popular game, you can expect many updates to come in as long as you play, adding cars and other interesting features to the game for you to collect. If you're a fan of Brookhaven RP, you'll know that this game is also great with friends.
Hospital Tycoon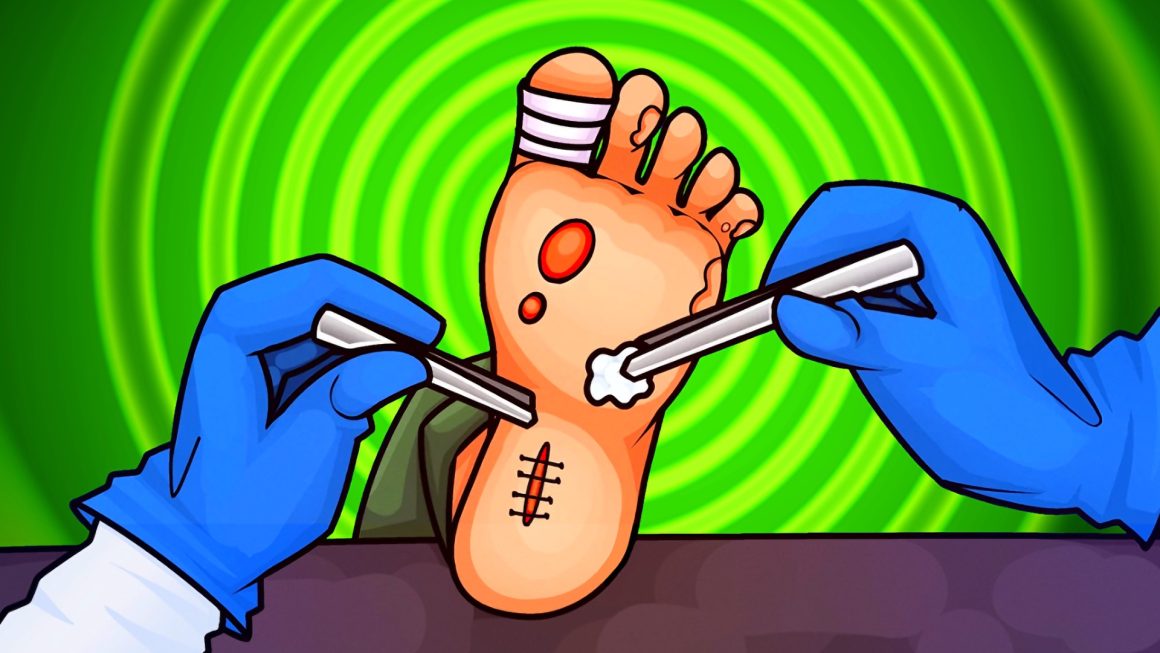 Channel your inner Gregory House with this fun, innovative tycoon game. Hospital Tycoon is a very recent addition to the vast games that Roblox has, and it has gained a lot of traction and popularity since its release. Your job is to manage a large hospital that regularly admits patients in different conditions to treat them. As you progress you can upgrade your hospital with the latest rooms, procedures, and equipment at your disposal. It is a very underappreciated game that brings so much to the table, all you have to do is get in and start building!
Clone Tycoon 2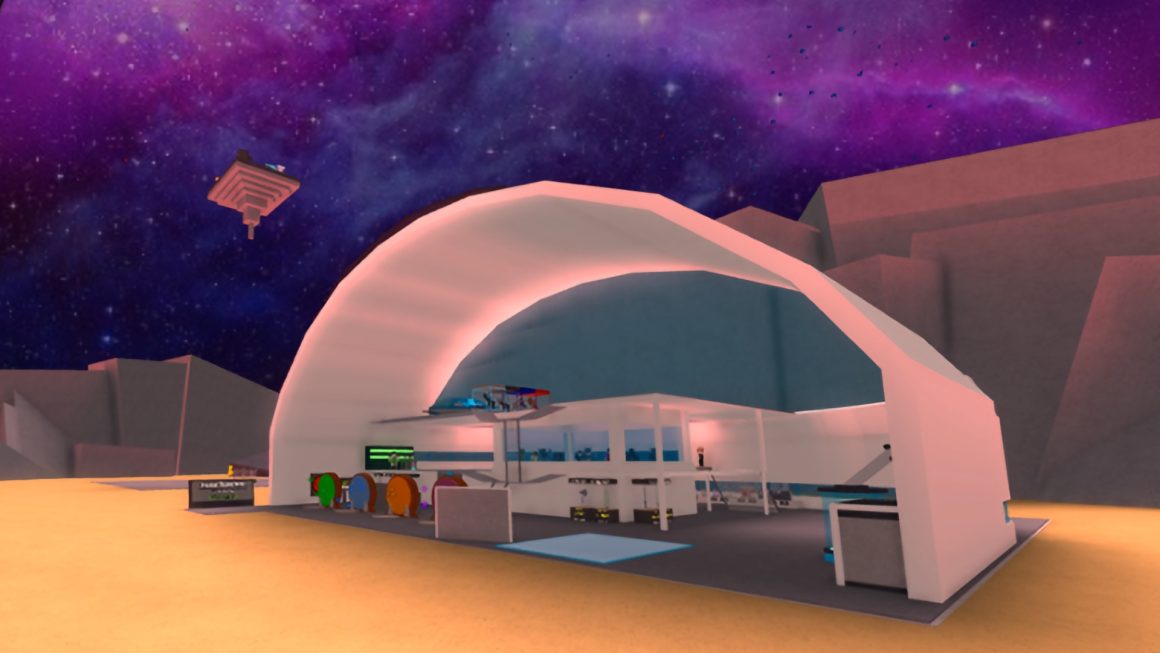 A very fun game that hammers on the "strength in numbers" strategy very well, Clone Tycoon 2 is all about building a massive clone army to take down other players with. As you progress and win more battles, level ups and other bonuses will be available to you, so you can continue to grow and climb the leaderboards as the best clone commander out there!
Gym Tycoon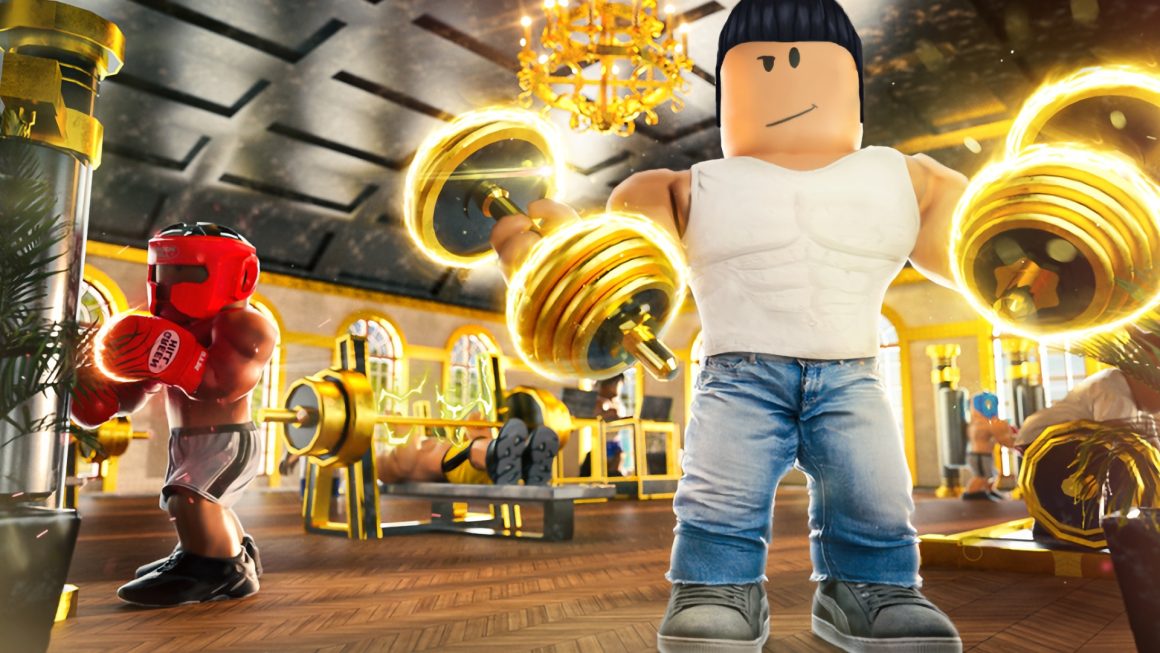 This game is great for players who prefer the grinding approach to Roblox, as you start from nothing and work your way up to being the strongest. Gym Tycoon is one of the most popular games in Roblox, as it allows you to manage and control your own gym, lifting weights and getting swole, only to show up your friends who are not even nearly at your level. It is a great game for when you want to focus on one thing and doing it in the best way possible.
Anime Tycoon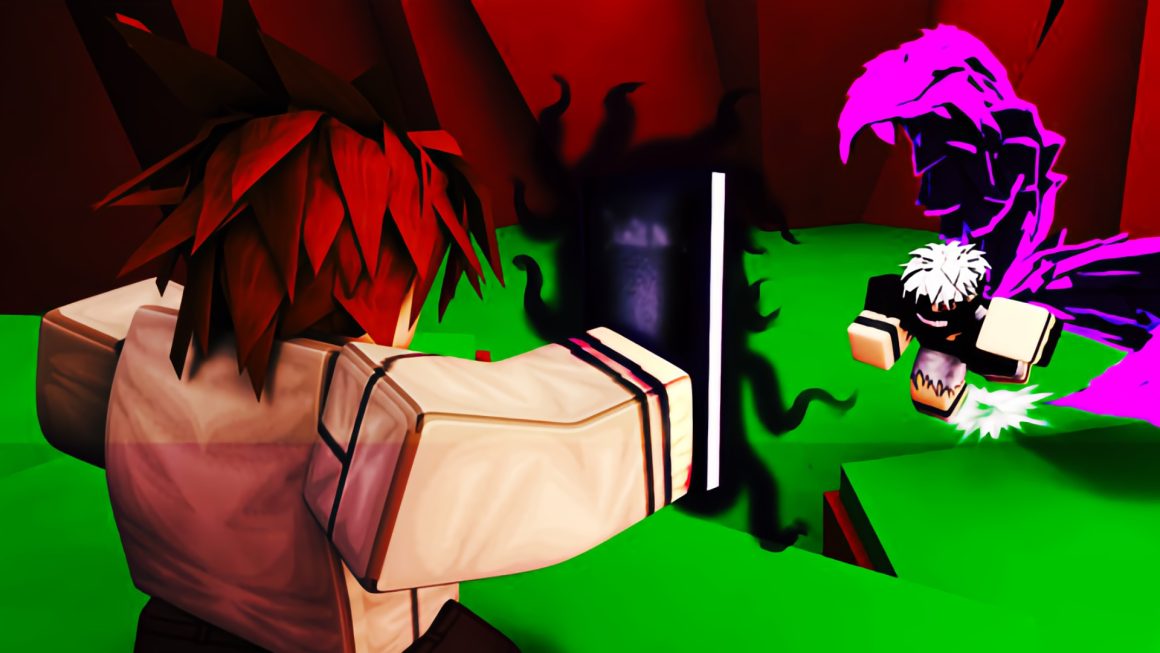 This one is more of a collection game, where your goal is to collect anime characters modeled after the most popular anime protagonists ever. Through intense, exciting battles, you can acquire currency and experience to level up your characters and continue grinding towards the top! Anime Tycoon has a nice progression system where you defeat other players, but you are also able to collect loot from chests you find randomly around the world. There is a lot to unpack here, so you better get going!
Tropical Resort Tycoon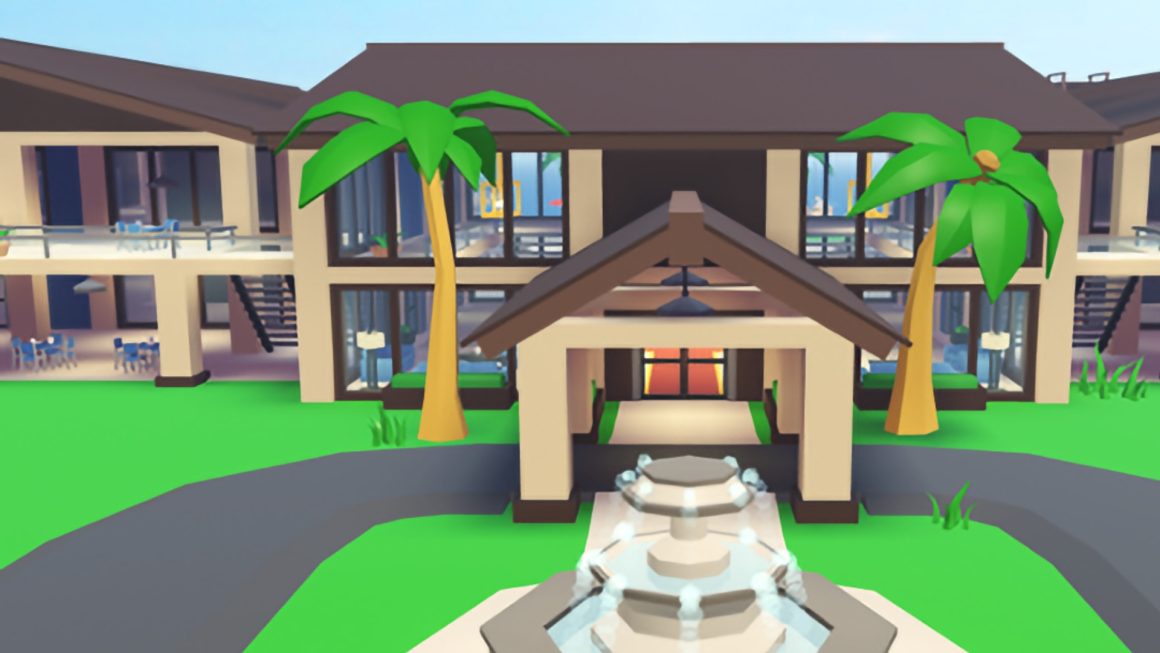 Tropical Resort Tycoon is on a much larger scale compared to other games on this list, so you're going to have your work cut out for you. You start as an aspiring business mogul who's goal is to build a massive resort for people to visit and admire. The island you start on is huge, so you have a lot of potential here. While you do start small, bit by bit you can increase the size of your buildings and attractions, ultimately increasing your profits and revenue. Since the map is so large, the opportunities for role playing are immense. You can call together a group of friends to have some real adventures on your epic island!
Mall Tycoon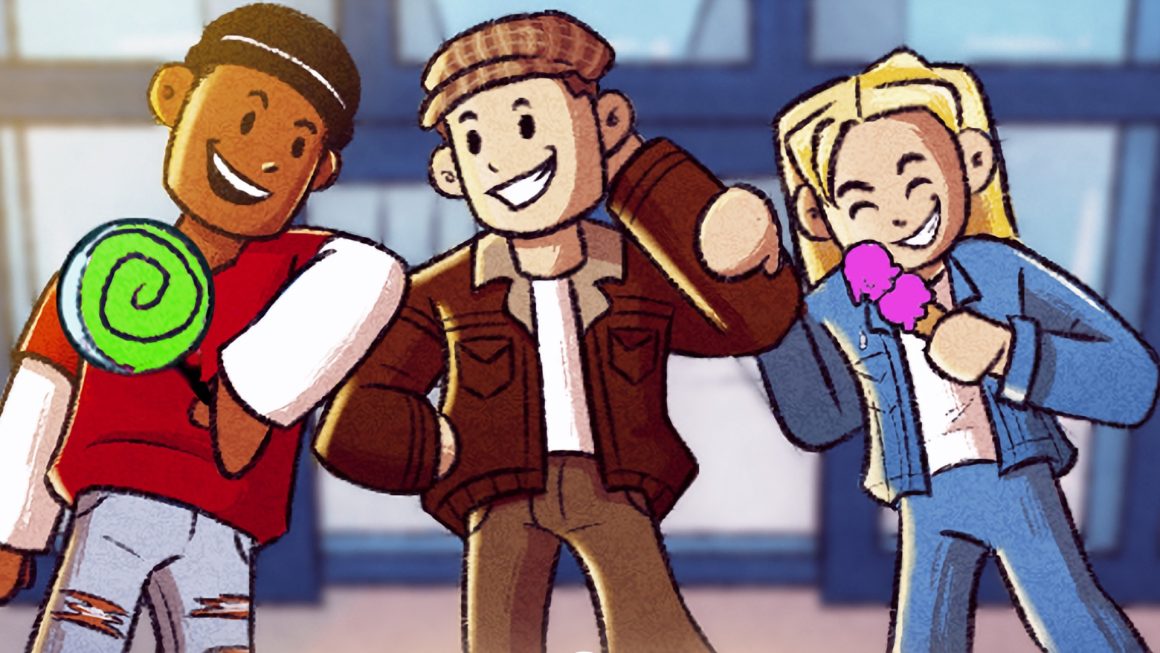 Mall Tycoon is a very complex game that has you manage a whole mall full of stores that require their own management. This game is ideal for players who like to multitask and want to create a very efficient environment to earn money and make customers happy. The customization options are crazy, as you can change almost anything about any store that you own. This is very important because the game offers over 35 different stores you can include into your mall, allowing you to create the mall in your own style and personal vision.
Restaurant Tycoon 2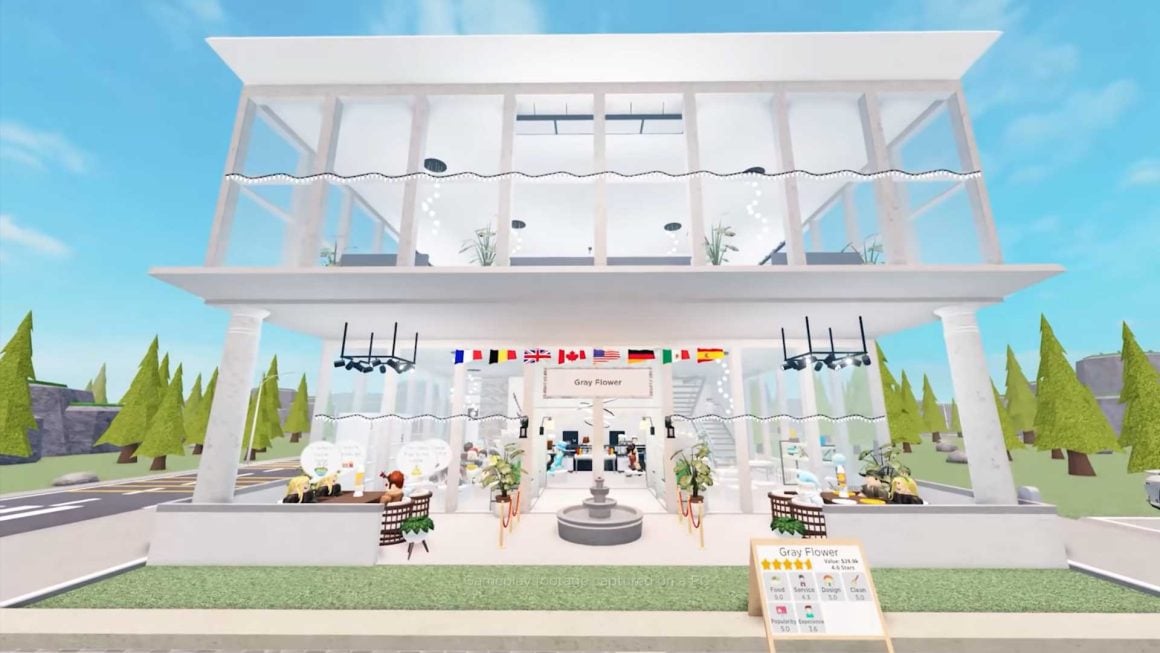 Restaurant management games are always fun to enjoy, as you have a ton of freedom to customize your restaurant however you want. Restaurant Tycoon 2 is exactly like that, as it gets regular updates that add fresh content and new dishes for your to make. The basic premise of the game is to serve your customers faithfully, with many different dishes. Like real life, this game spans more than one restaurant, so you can visit your friends to eat at their restaurants. Maybe you can pick up a tip or two for how to run your own business? Start playing now and find out!
Retail Tycoon 2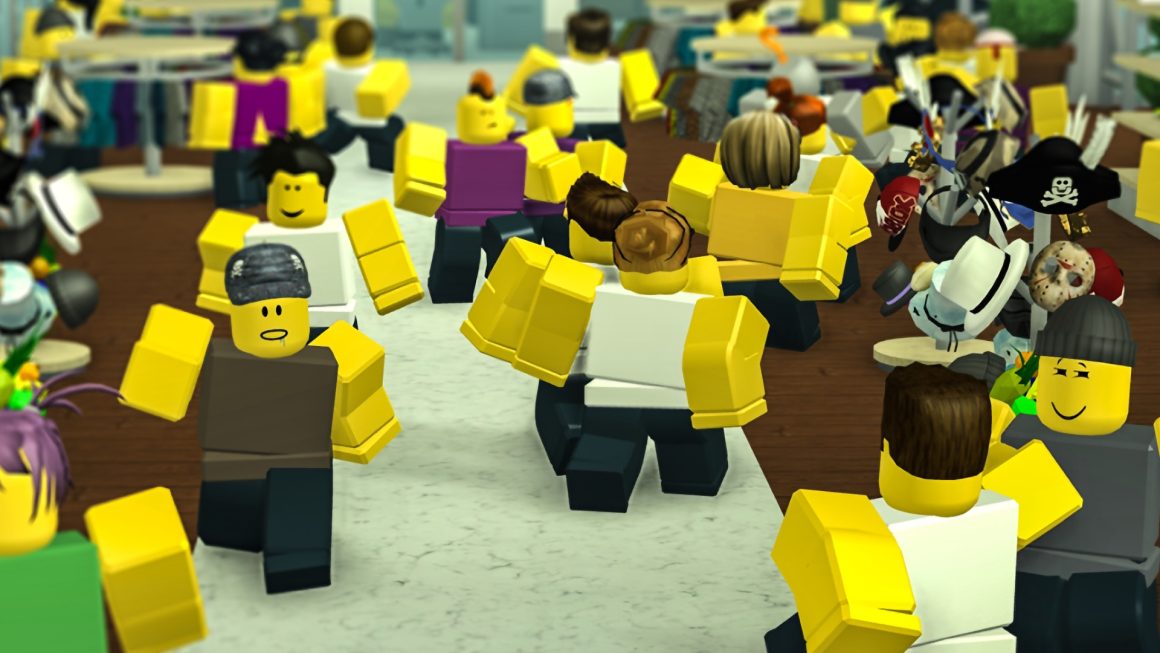 Retail Tycoon 2 is a game where you have to run a small shop with the goal to build a business empire. You can select the goods you want to specialize in, and go from there. Customers can be attracted to your store by strategically placing signs that indicate what your store is about and why they should visit you. The thing that makes this game fun is the versatility of it. You can choose whatever you want to sell, be it clothes or vegetables, so you're not forced into playing in any way that doesn't suit you.
Those are some of the best tycoon games you can play in Roblox! They are extremely well crafted and they have constant updates coming in to make them even better. In regards to multiplayer, most of them can be enjoyed with a friend or even a group of friends, so you can play in any way you want! If you've found this helpful, consider checking out Roblox promo codes for some inventory filler.