Purchases through our links may earn LEVVVEL a commission.
To some extent. World of Warships does support cross-platform gameplay.
The console version of the game, World of Warships: Legends, is cross-platform meaning players can play with each other regardless of whether they have an Xbox One or PlayStation 4. PC players on the other hand cannot play with console players.
Wargaming, the developer behind World of Warships, says that implementing a cross-platform between PC and console is impossible. Legends is not a port of the original, but rather a native experience built from the ground up. There are vast differences between the PC and console versions of the game with game mechanics varying significantly. In addition, when it comes to updates the console version of the game is behind the PC version.
By default, cross-play is enabled on consoles. If you want to disable cross-platform gameplay then you can do so from your console's settings.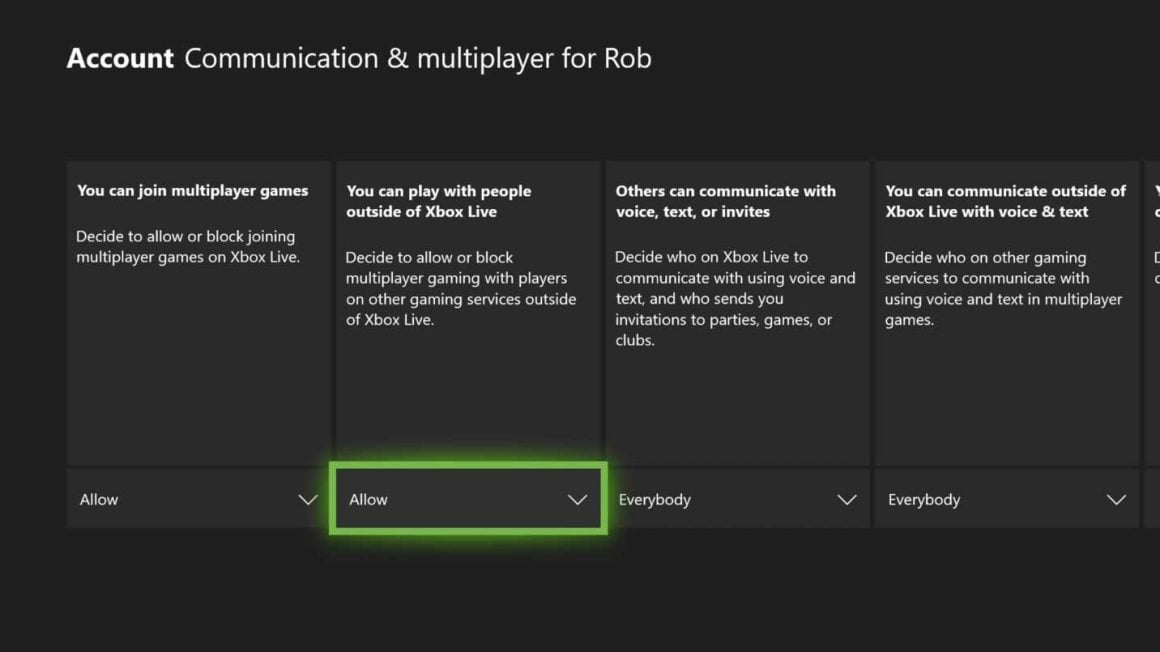 For Xbox One:
Open up Xbox Settings and go to Account
Select "Privacy & online safety"
Select "Xbox Live Privacy"
Select 'View details & customize"
Select "Communication & multiplayer"
Select "You can play with people outside of Xbox Live"
Set to block
Note that this will affect cross-play for all games and not just World of Warships: Legends. Some users report that while matchmaking can take longer they have had a better gaming experience. Try it and see if that's the case for you.