Anime has become a cultural staple with people today. You can hear references from popular anime series in day-to-day speech, you can see various anime themes online, etc. There is just so much of it, and that's not a bad thing. The reach of anime also made it way to Roblox, as you can play many different anime-themed games to your heart's content.
But which ones are the best? Well, luckily for you, we have created a list of some of the best anime games on Roblox that you can enjoy either by yourself or with friends. They are extremely popular since a good deal of the player base in Roblox also likes anime, and the games are constantly getting updated with new, fresh content.
As a bonus, we have some code articles that will give you some free stuff, and some of them are anime-themed themselves, so you're getting more bang for your proverbial buck! Take a look at Shindo Life codes, Anime Fighting Simulator codes, and All Star Tower Defense codes and explore new worlds!
The best anime games on Roblox
Naruto Shinobi Bonds
Anime Fighting Simulator
Revenge Kaisen
Downfall
Bleach New Hope Remastered
My Hero Mania
Shindo Life
Anime Dimensions Simulator
AOT: Freedom Awaits
Demon Slayer RPG 2
Your Bizarre Adventure
Psycho Infinity
Naruto Shinobi Bonds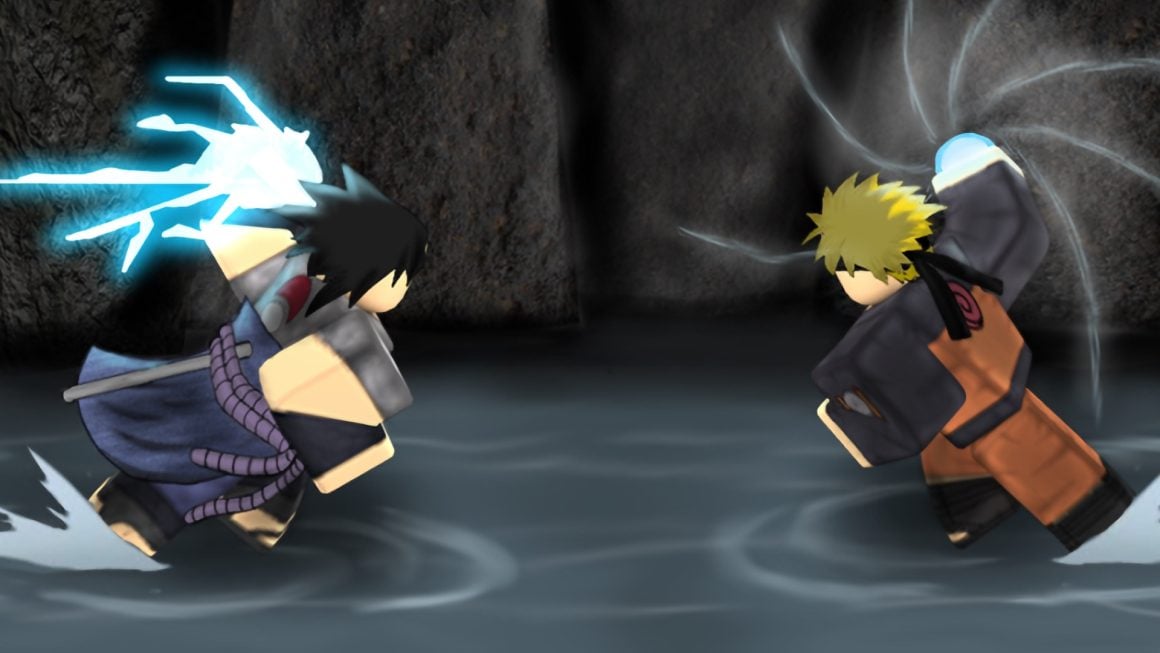 This game puts you into a well-designed world inspired by one of the best anime series of all time: Naruto. It is great for players who want to enjoy a populated space with others, live their life like a shinobi. When it comes to combat, Naruto Shinobi Bonds offers a very intuitive, dynamic combat system that is easy to pick up. New players will find that the combat here is very straightforward, even though it might seem the opposite at a glance. Nevertheless, this game offers a great experience for anyone wanting to play something new!
Anime Fighting Simulator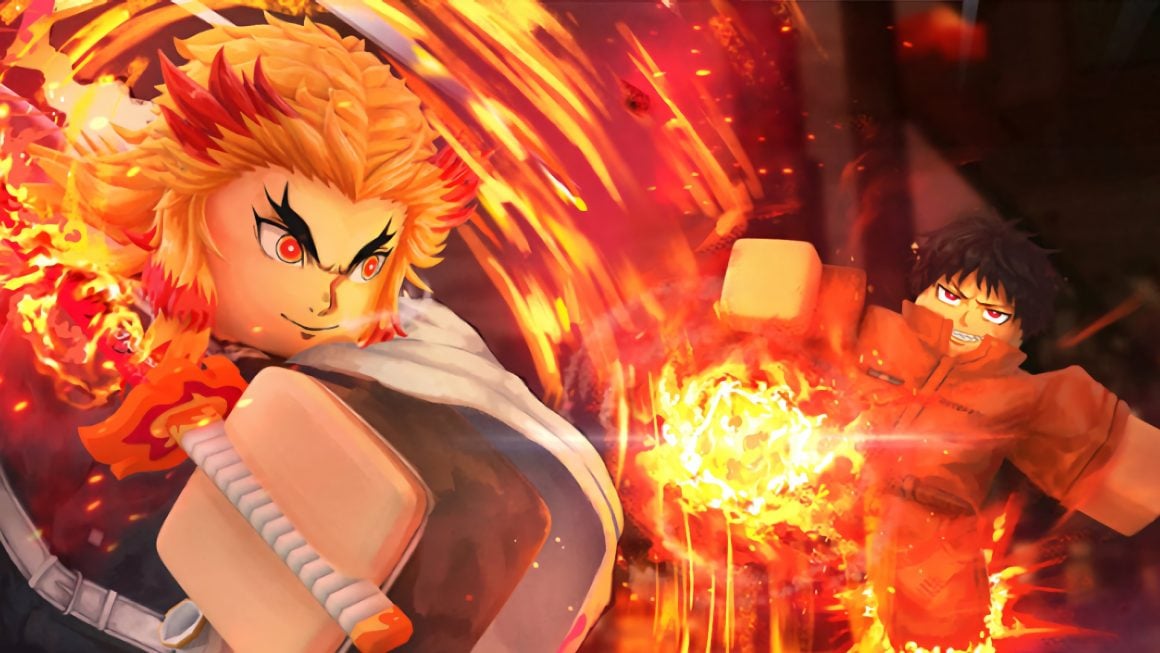 Anime Fighting Simulator gives you the opportunity to engage in some very intense and interesting gameplay, as it focuses on the grand aspects that fights in anime have, such as the use of complex abilities and weapons. You can customize your character to have any ability you want, as long as you get to the appropriate level to do so. With some time, you're sure to build up your ideal character and destroy your opponents easily.
Revenge Kaisen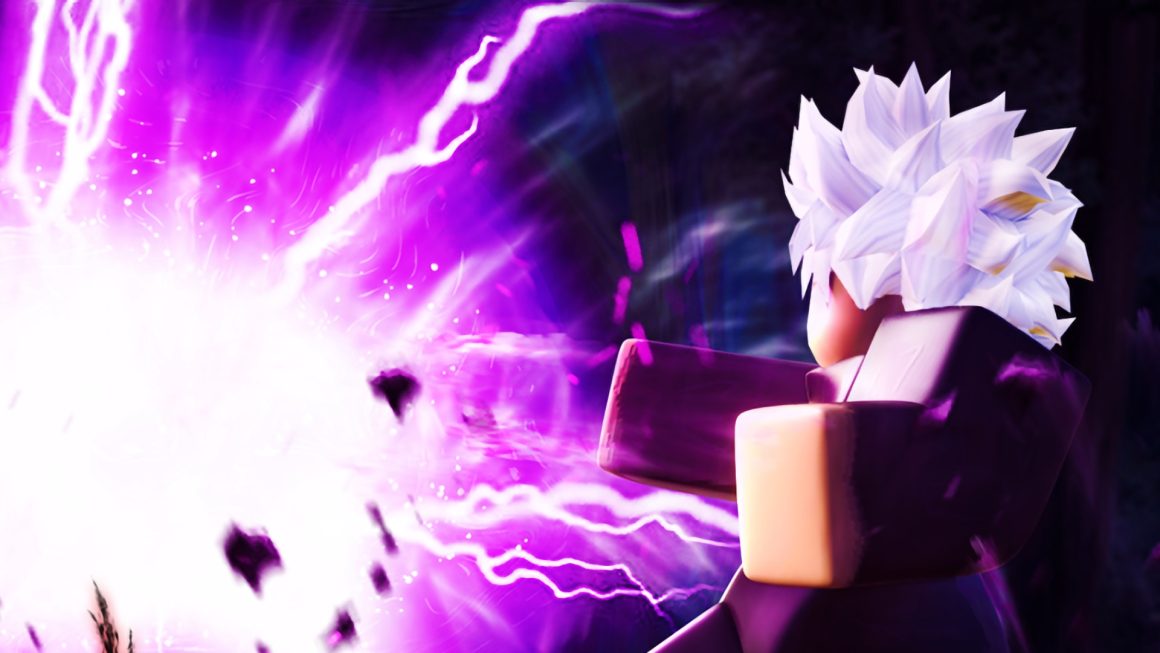 Very similar to Jujutsu Kaisen, Revenge Kaisen has players create their own character and engage in quests in order to level up eventually. This mirrors the struggle that Itadori faces in the anime show, so the payoff is quite rewarding overall. As you complete quests killing various enemies, you can also choose your faction, either a curse user or a jujutsu sorcerer, and go into large-scale PvP battles to find out who is the strongest.
Downfall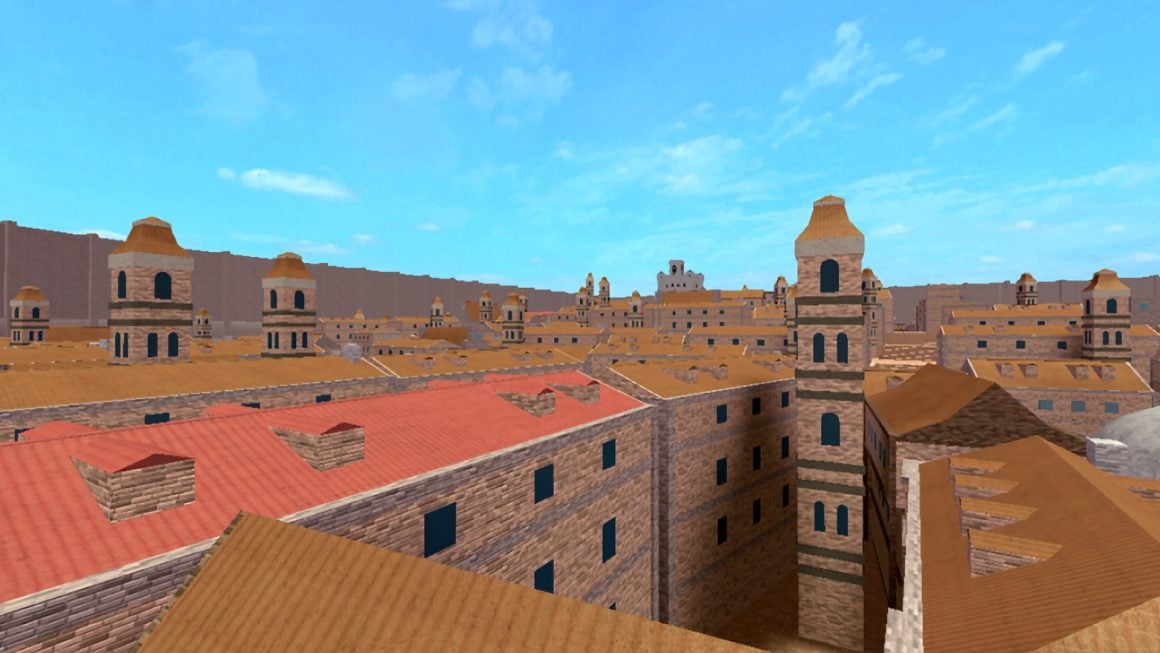 Finally, a game for Attack on Titan fans! Downfall lets you take on the role as one of the survey corp, the front line against the onslaught of titans ravaging the city. You need to get used to the movement, as you can fling yourself between buildings just like in the show, but as soon as you figure out the odds and ins of combat, you'll grow to love the game. Downfall is also very good when you involve your friends since you do need some teamwork in order to take down a titan, and there are dozens of them! Take on the titans in this game for an incredible experience!
Bleach New Hope Remastered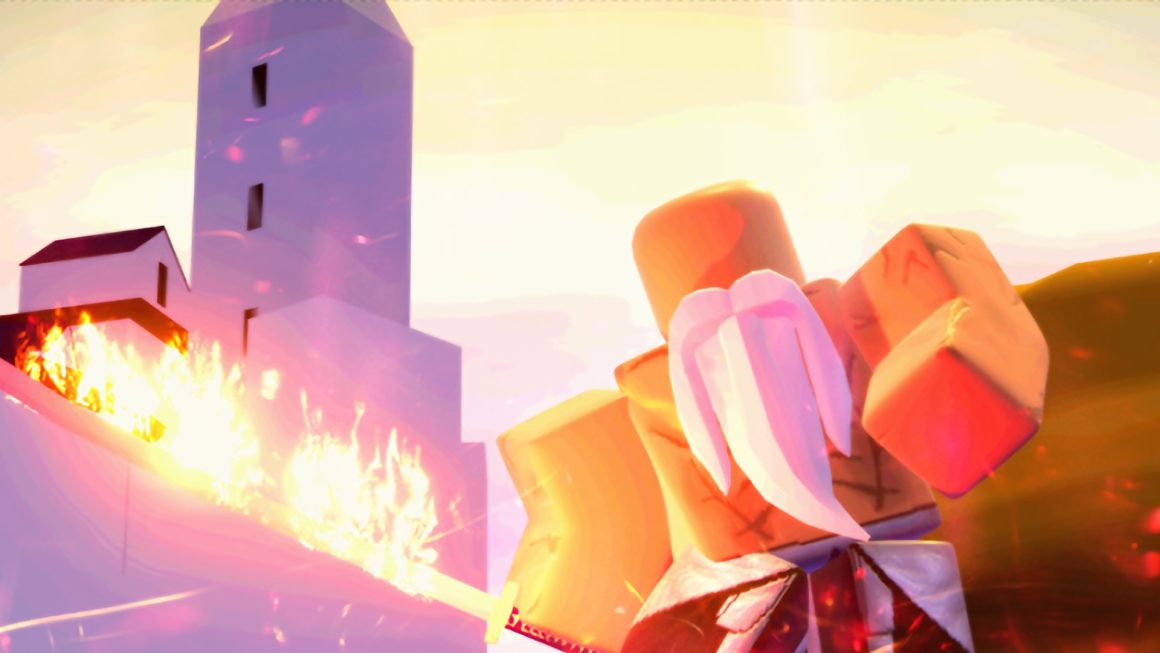 Bleach New Hope Remastered is a game that is extremely well-crafted, as it has a giant open world for you to explore as much as you want! As you explore, you will encounter many different mobs that take the form of Hollows, the primary enemies in the anime. Once you get the hang of killing them, you'll notice that you can also partake in some PvP, as well. PvP battles are very similar to Bleach, and you're sure to be brimming with excitement at every turn!
My Hero Mania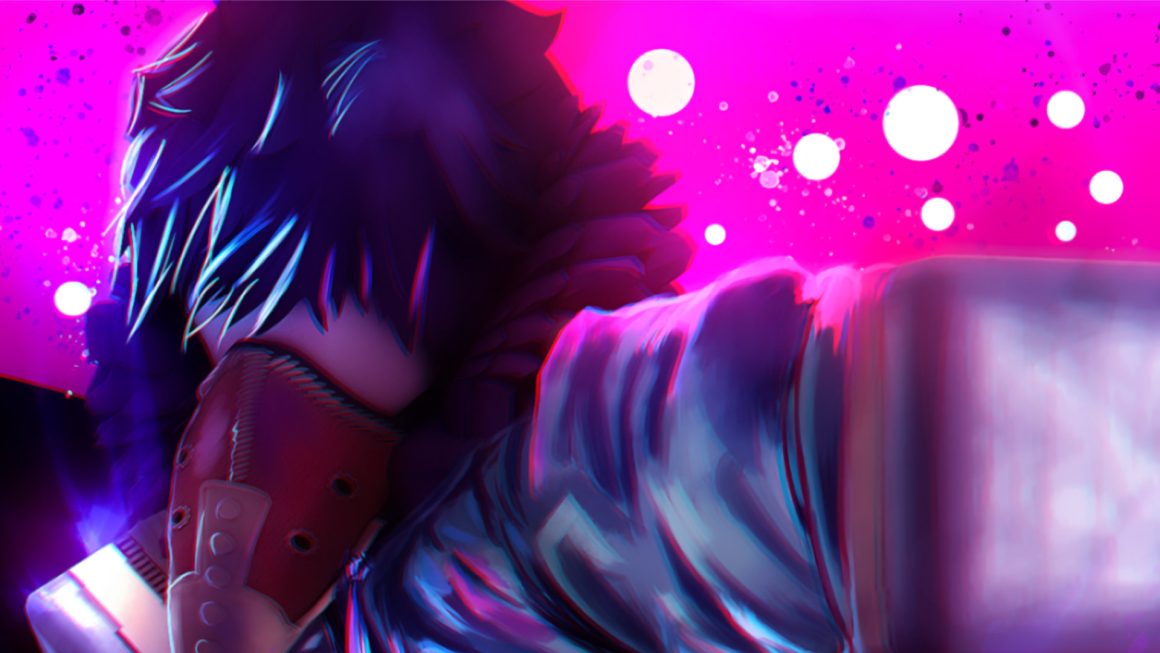 If you have watched My Hero Academia, you should be familiar with the tournament that was held in one of the episodes where the students had to fight each other. Well, this is basically that, except you're the one who is in control. You have your own skills that you can use throughout the fight, and you can counter other players and their skills by utilizing tactics and skill. The combat is straightforward, but it can get quite complex at times, and very fast-paced when your pit two skilled players against each other. My Hero Mania can keep you occupied for hours if you're creative enough.
Shindo Life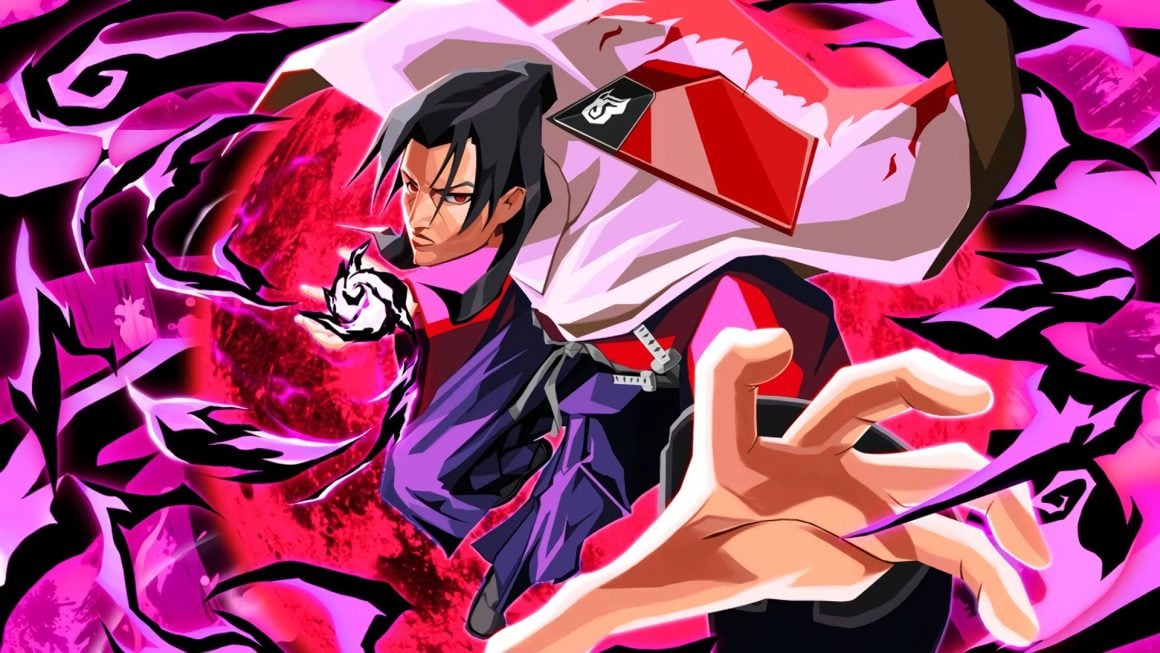 Another game that simply resembles large-scale PvP, Shindo Life can be enjoyed either alone or with a companion as you find other players to fight. The combat is fluid and the graphics are quite nice, so traversing the map is very pleasant even if there is no action at the moment. When it comes to abilities, you have a wide variety of them to choose from, so you can create your own character to fit your preferences.
Anime Dimensions Simulator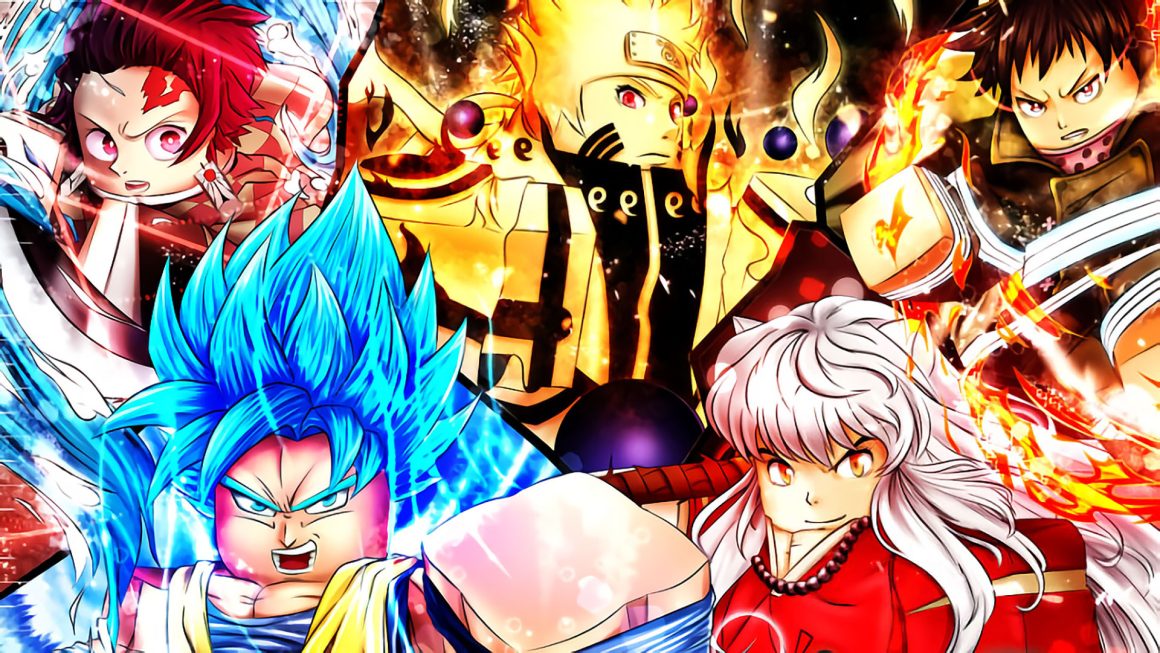 This game is ideal for those players who do not like to make their own character and would instead like to play with something established and concrete. To this end, Anime Dimensions Simulator is excellent because it puts you in the shoes of any of your favorite protagonists. Want to play as Naruto Uzumaki with all of his abilities? Done. Tanjiro Kamado and his breathing style? Absolutely! Itadori Yuuji along with Sukuna? Why not? You can pick your character and enter a portal that will take you to any anime world to fight enemies there and engage in epic boss fights, so it never gets boring.
AOT: Freedom Awaits
Think of AOT: Freedom Awaits as a more refined version of Downfall. It has the same premise, which is zipping around the buildings on the map taking titans down, but everything feels more fresh than usual. This is due to the heavy combat mechanics which make the whole experience of tackling a titan very rewarding. The time it takes to learn how to play is a bit more than usual games, but you'll get better at it eventually. We believe in you!
Demon Slayer RPG 2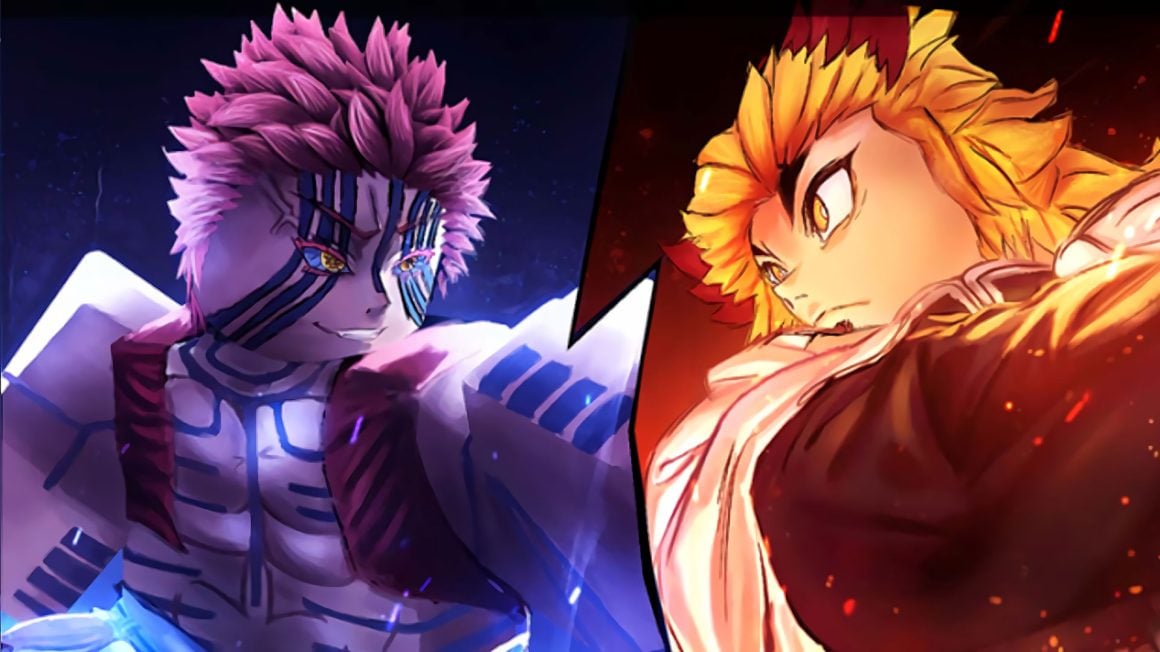 This game offers you a choice at the very beginning: choose to fight the demons and save the world or betray your comrades and become the most powerful warrior. Just like the anime series, Demon Slayer, Demon Slayer RPG 2 sets you on a journey across a massive map where you will encounter a large number of enemies, some of which might be too powerful for you, so you need to level up in order to vanquish them. Nonetheless, this game is extremely fun when you want to embark on a long journey with many challenges.
Your Bizarre Adventure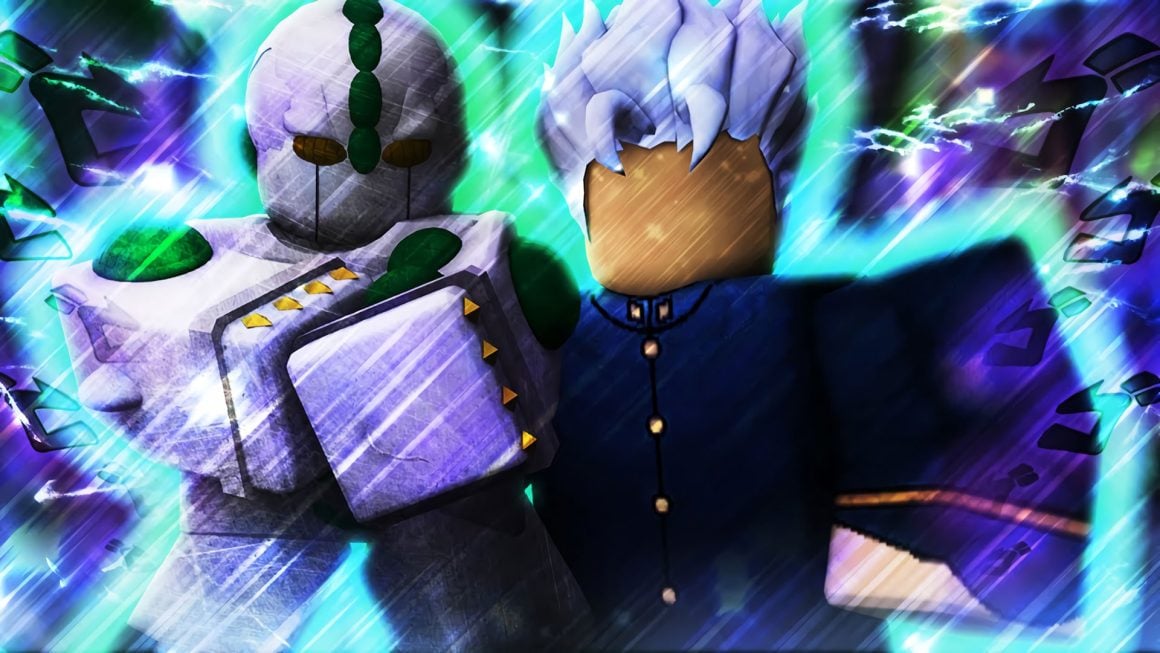 The memes from Jojo's Bizarre Adventure are hard to forget, and Your Bizarre Adventure makes sure you don't. It is a game that encompasses many features of the anime, such as stands and fighting styles you can unlock as you progress through the story, which is set in Italy. The combat system is very fast-paced and intense, just like the anime. For any fans of Jojo, this game is top-notch with its delivery.
Psycho Infinity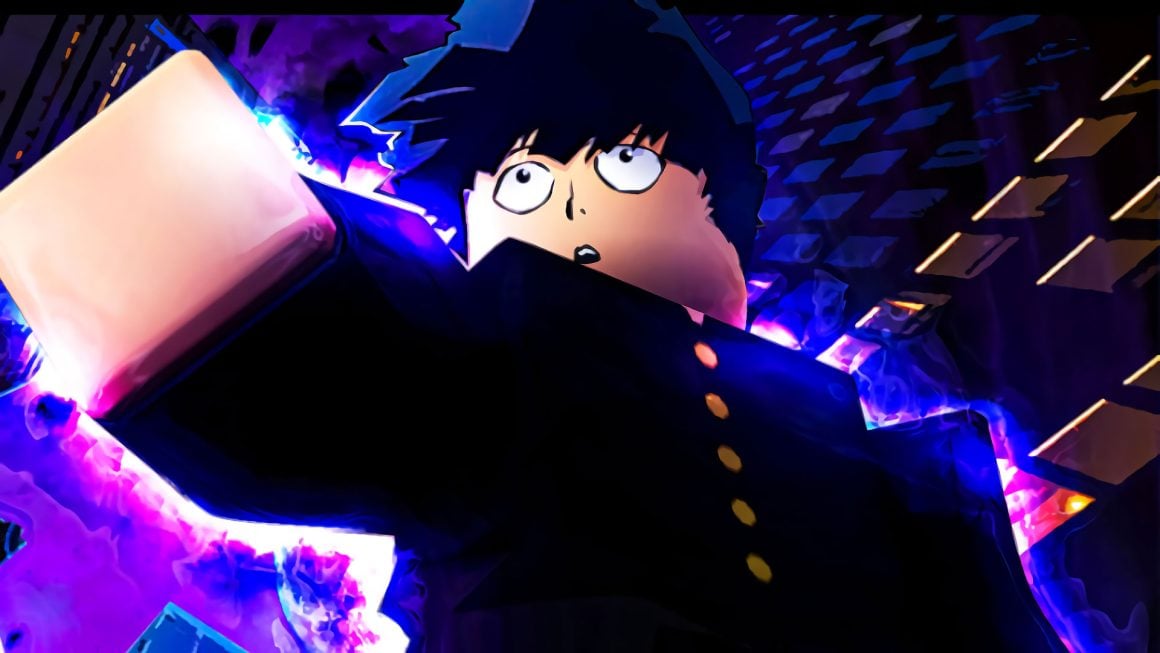 Any person who is a fan of Mob Psycho or the Roblox game Mob Infinity will find themself right at home with Psycho Infinity. It offers a very interesting adventure where you complete quests and battle other players in intense, rewarding fights that never get old. It is extremely easy to start playing this and you'll find yourself cruising down its long story line in no time!
That was the last one! These games take heavy inspiration from popular anime series because they do everything so well, from the artstyle to the story to the combat, everything is well-executed to give you a slice of excitement and appreciation for the creators of the series. Roblox anime games do not stray from that concept, and they take everything that is already provided to them, put a spin on it, and create something that everyone can enjoy. We sincerely hope you have found something you like here, maybe even a permanent game! Take a look at Roblox promo codes if you're in the market for some free items!