Purchases through our links may earn us a commission.
The era of console exclusive games is ending and with that cross-platform games are becoming more and more popular. Cross-platform gaming means you can play a game on multiple consoles or platforms. For example, you can play Minecraft on both PC and Xbox, as well as PlayStation. In the old days, if you wanted to play a game online, but the servers were empty because people enjoy playing it on other platforms, you usually would have to also get the same game on the popular platform.
We can resolve this with cross-platform gaming. You pay for the game once and all you have to do is enjoy it. Having a streamlined system allows many games to perform the same and be equally fair on many platforms. Here's a list of the best cross-platform games you can play today.
Cross-platform gaming is amazing in many respects, but what's also amazing is being able to play thousands of games on popular multiplayer games such as Roblox. Roblox is a massive multiplayer gaming platform with an emphasis on player interaction and having fun in general. However, if you feel like you want to explore horizons beyond Roblox, then we suggest playing these battle-heavy and combat-based games that will keep you entertained for hours: World of Tanks codes, Warframe promo codes, and World of Warships codes.
The best cross–platform games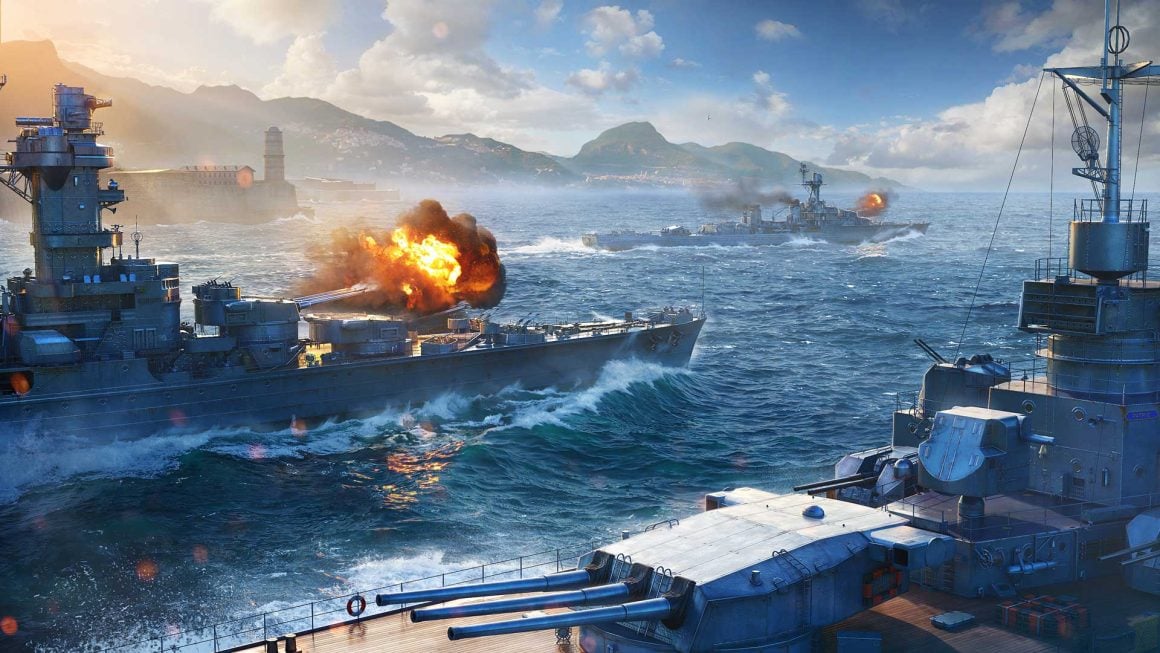 World of Warships
Extremely tense naval battles and a huge armada of over 400 ships for you to choose from. What else would you want? The possibilities are endless. Change the look of your ship, choose upgrades that better suit your play style and go into battle with other players in World of Warships!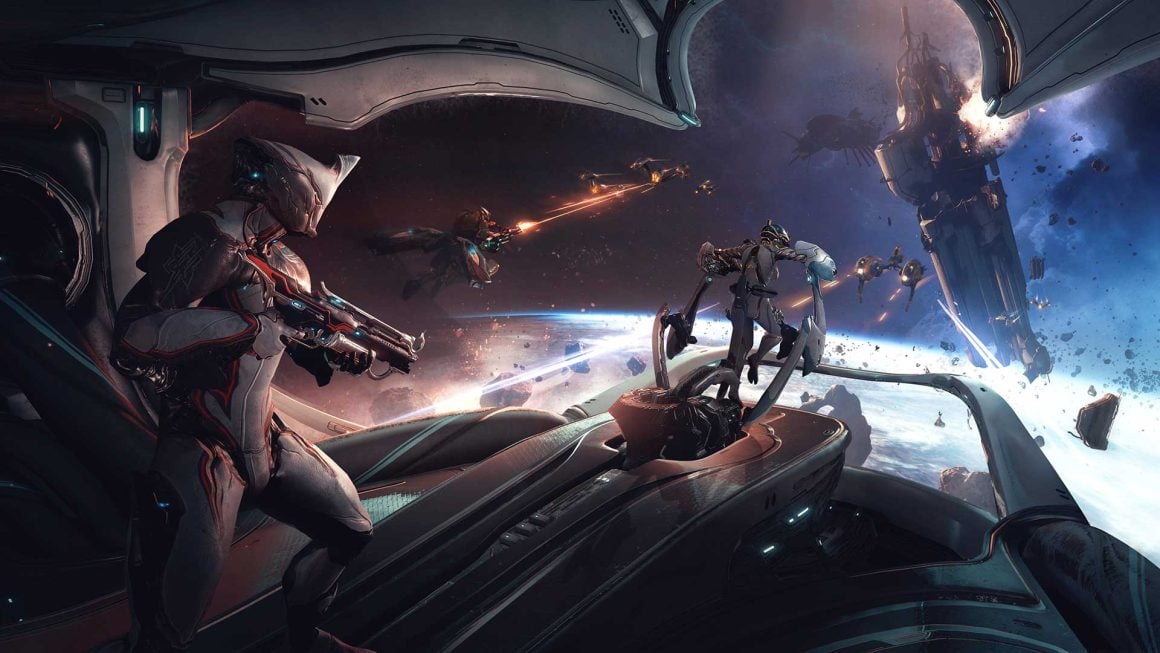 Warframe
Warframe is an addicting online game that mixes physical combat, quick shooting, and exceptional characters. Story missions, thrilling multiplayer fights, and stunning Sci-Fi graphics. Warframe isn't a new game. It's been around for over seven years. As a result, despite its grind-heavy free-to-play nature, beginners will find Warframe to be a content-rich game.
Warframe supports cross-play on PS4, PS5, Xbox One, Xbox Series X, Nintendo Switch, and PC.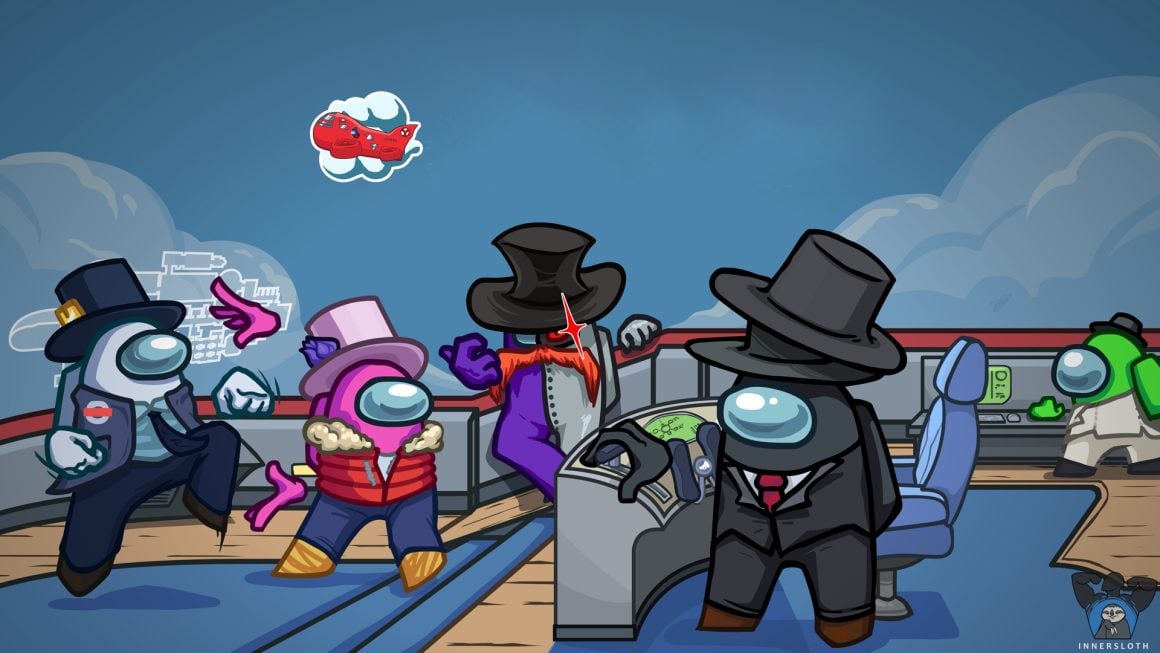 Among Us
One thing that the entire world can recognize is the characters of Among Us. And why is that, you may be wondering? Well, thanks to the pandemic and the fact that it's a free game across platforms, Among Us became the number one game in just a couple of months. Its original gameplay and overall simple design helped a lot in getting the new player's attention. Since even if you are a casual gamer, a hardcore pro, or even if you never played a game before in your life, you can still enjoy betraying your friends while laughing about it.
Among us is available in mobile, PC, PlayStation, Xbox, and they announced that it's coming to Nintendo Switch. So its community is about to get even bigger.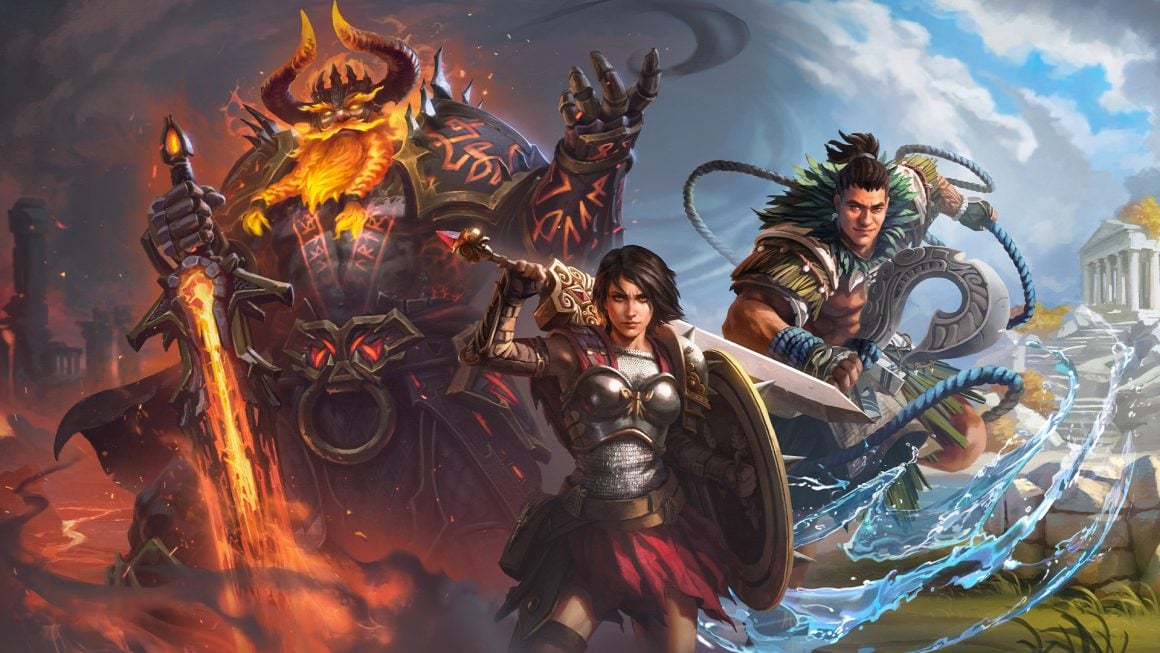 Smite: Battleground of the Gods
With 35+ million players, SMITE is the world's most popular third-person MOBA. The basic premise of the game is to take control of one god from global mythology, forming a team of five gods with the sole purpose of destroying the enemy team and taking objectives. The game has constant updates which add new gods and pantheons, increasing what you can choose from. SMITE is a very fast-paced game which caters very well to new players, as the learning curve is not steep and you can get the hang of it within a few games.
Smite supports cross-play on Xbox One, Switch, PC, and PS4.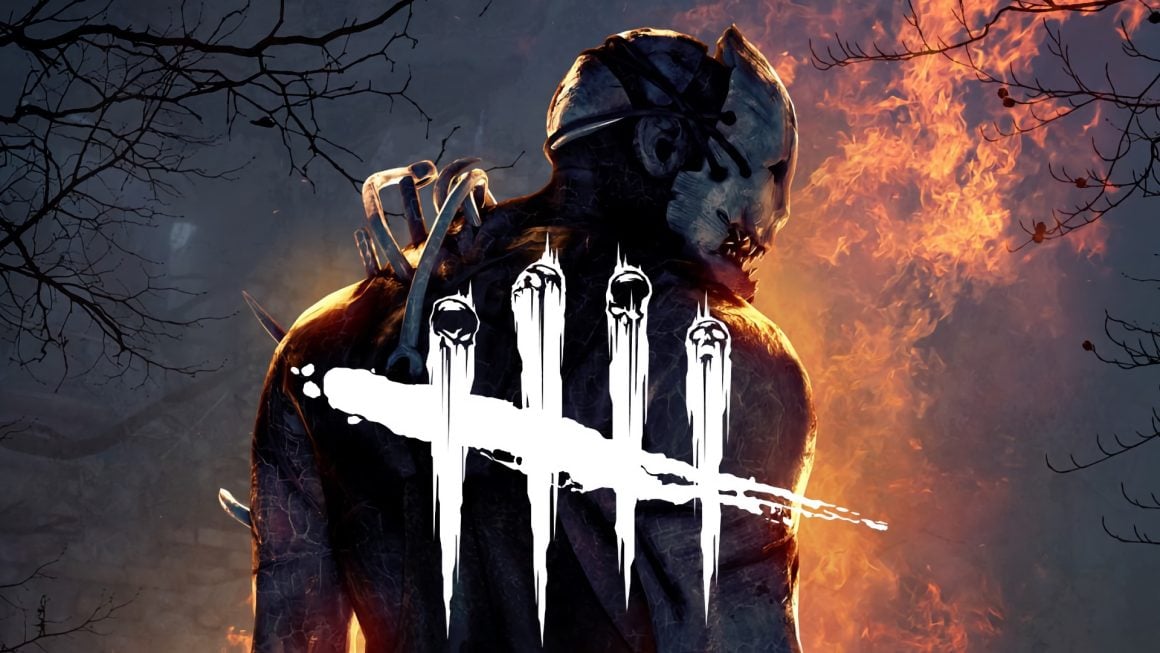 Dead by Daylight
Now, this was a tremendous hit from the beginning. It took advantage of the need for a good horror game back in October 2016. so players are still enjoying it to this day. The best part about Dead by Daylight is the commitment of the developers in getting new content. They keep adding more and more new killers from some of the best horror movies and TV shows, like the Nemesis from Resident Evil, or The Demogorgon from Stranger Things. Not only that, but they also keep adding new maps and game modes.
Dead By Deadlight it's available on all platforms except Mac.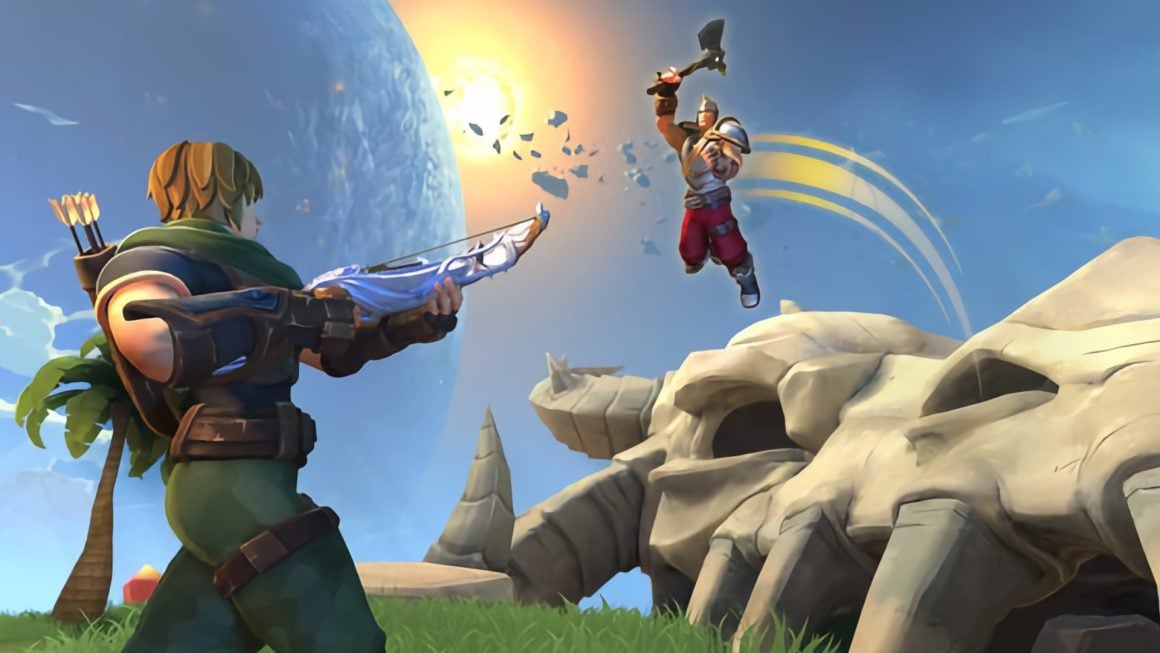 Realm Royale
The classic battle royale, Realm Royale offers some incredible gameplay that cannot be passed up. Hi-Rez previously developed the likes of Tribes Ascend and Paladins, which focused heavily on multiplayer competition. Now you can further explore their fantasy world and get epic rewards. This is your opportunity to prove that you can survive the first 100 player fantasy battle royale.
Realm Royale supports cross-play on all platforms and PC.
Minecraft
Ah, the most popular and one of the greatest games of all time — Minecraft. This game, while being criticized for its use of graphics, offers many features that make it attractive for returning players to play and enjoy time and time again. The single player mode is awesome, no doubt, but a less frequently mentioned aspect of it is its multiplayer mode which supports multiple platforms at the same time, so you can connect with your friends seamlessly.
Minecraft is available on PC, PS4, PS5, Xbox, Mobile and Nintendo Switch.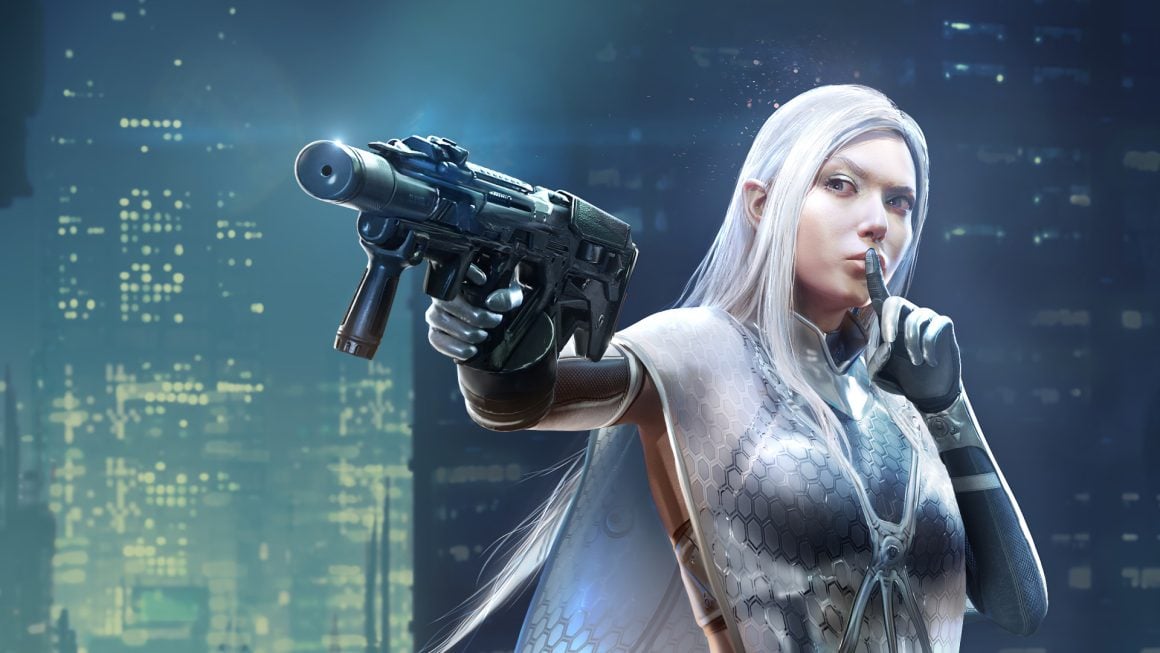 Rogue Company
With over twenty-plus million players, Rogue Company proves that third-person tactical action shooters can be more than popular. With a variety of 4v4 and 6v6 game modes, you can never get enough of these war games. It is jam-packed with constant, exciting action that never gets old, ideal for players who love war games!
Rogue Company supports cross-play on PS4, Nintendo Switch, PC, Xbox One, and Xbox Series X.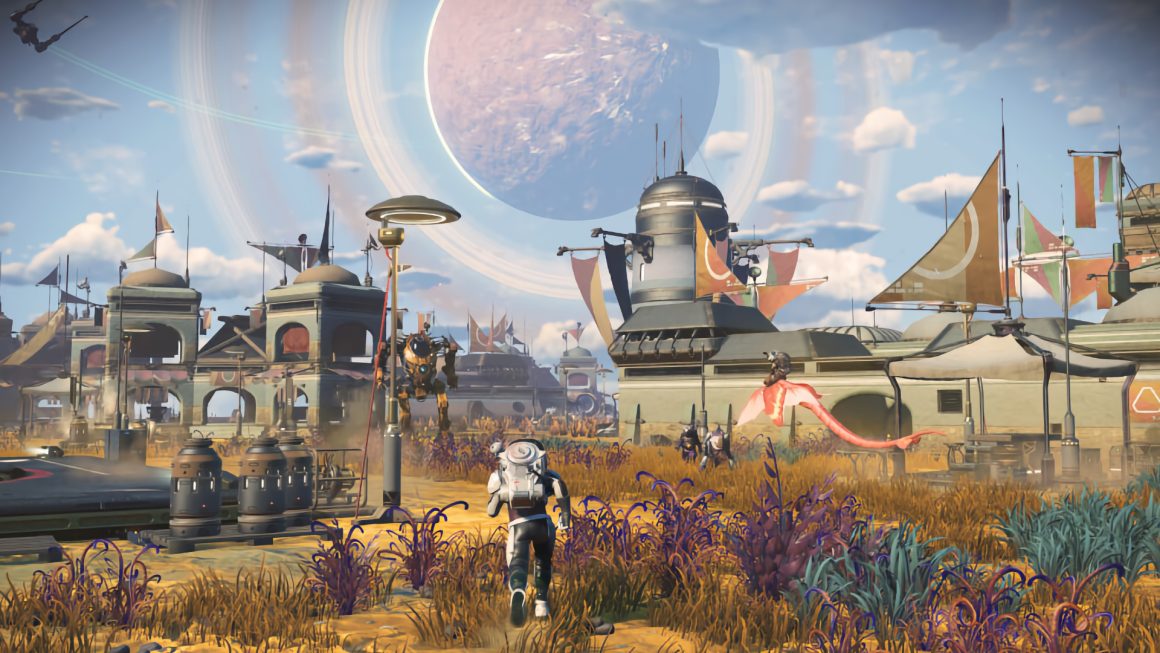 No Man's Sky
When it was first released, No Man's Sky faced some of the harshest waves of criticism in video game history. The release was messy, not optimized, and most of all bland. Nowadays, however, No Man's Sky has bounced back with some updates that massively increased the quality of the game. Players can now properly enjoy the infinite possibilities it offers, as well as the dense and rich worlds, just like how it was intended.
You can explore outer space and conquer new worlds with friends on Xbox, PlayStation, and PC.
You can play World of Warships on PS4, Xbox One, and PC.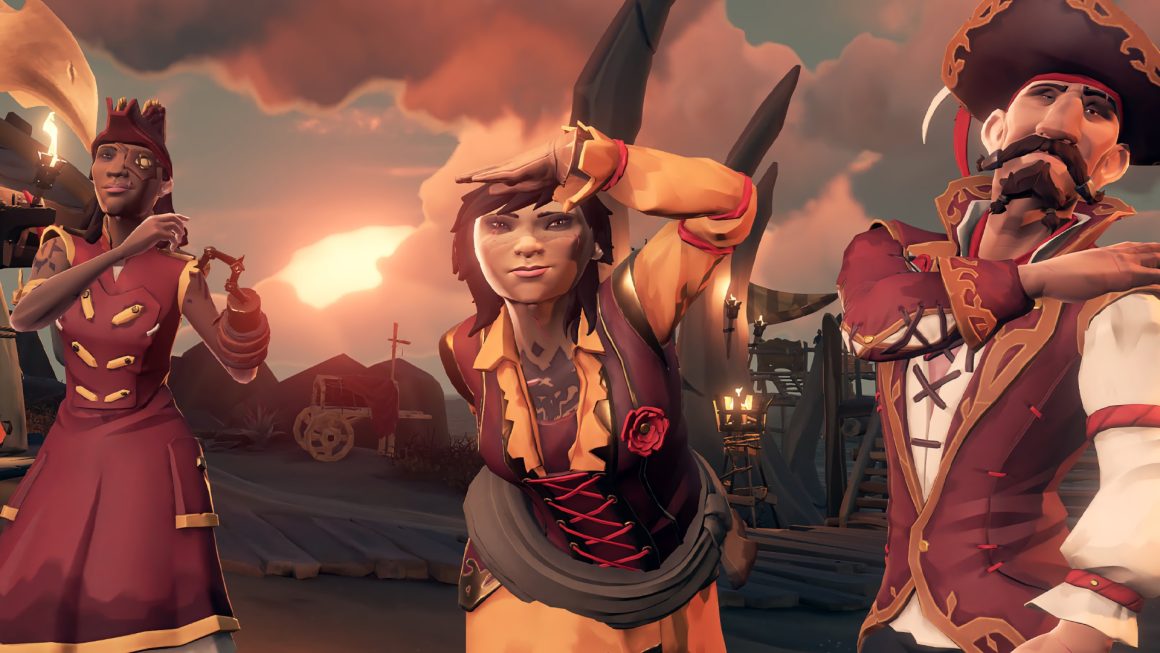 Sea of Thieves
Few games have had as many curves in their development as Rare's pirate online game Sea of ​​Thieves. It had a very rough start, with critical reviews and a lot of bugs. No one expected a company with the resume like Rare to take an MMO concept and make it work. By listening to the voice of the community and through constant feedback, as well as constant updates, you can now proudly say that Sea of ​​Thieves is a success.
Remember, like all Microsoft exclusive products, Sea of ​​Thieves is permanently on Xbox and PC, but you can easily take advantage of their cross-platform features to not lose all your progress.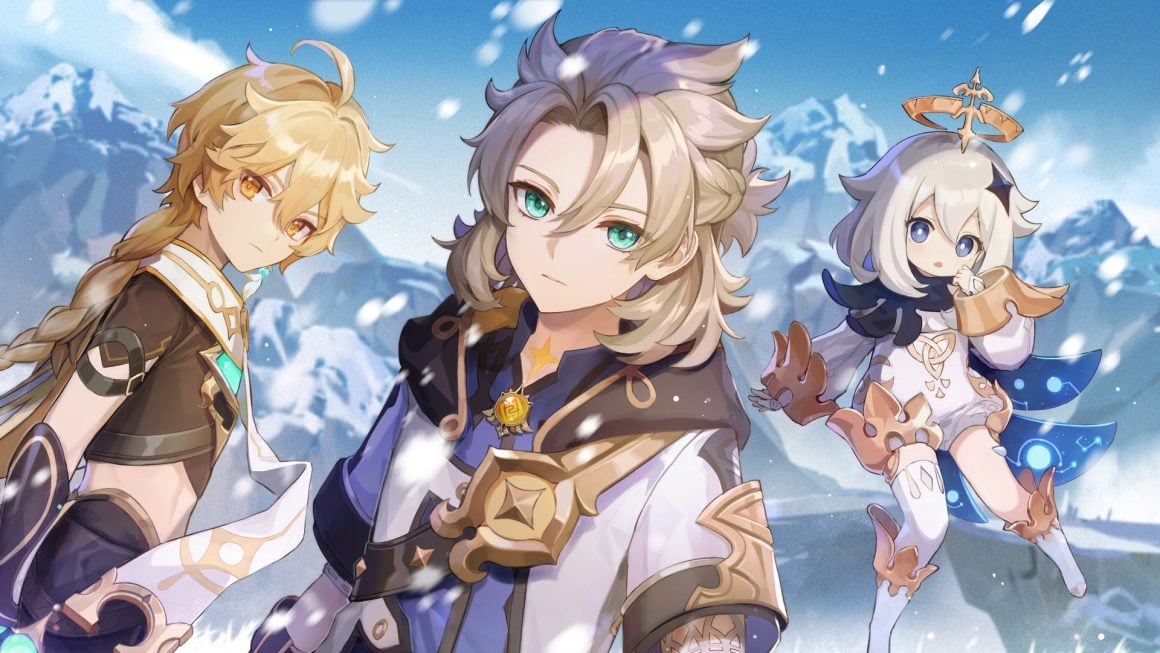 Genshin Impact
This fantastic open-world free-to-play action RPG is a fantastic mix of beautiful visuals and sound, simple gameplay, and a magical adventure at every turn. Genshin Impact emphasizes exploration above the plot, so you're not pressured into going through a grueling story if you don't want to. You have the complete freedom to explore every facet of the world, at your own pace.
You can play Genshin Impact on mobile, PC, PS4, and PS5.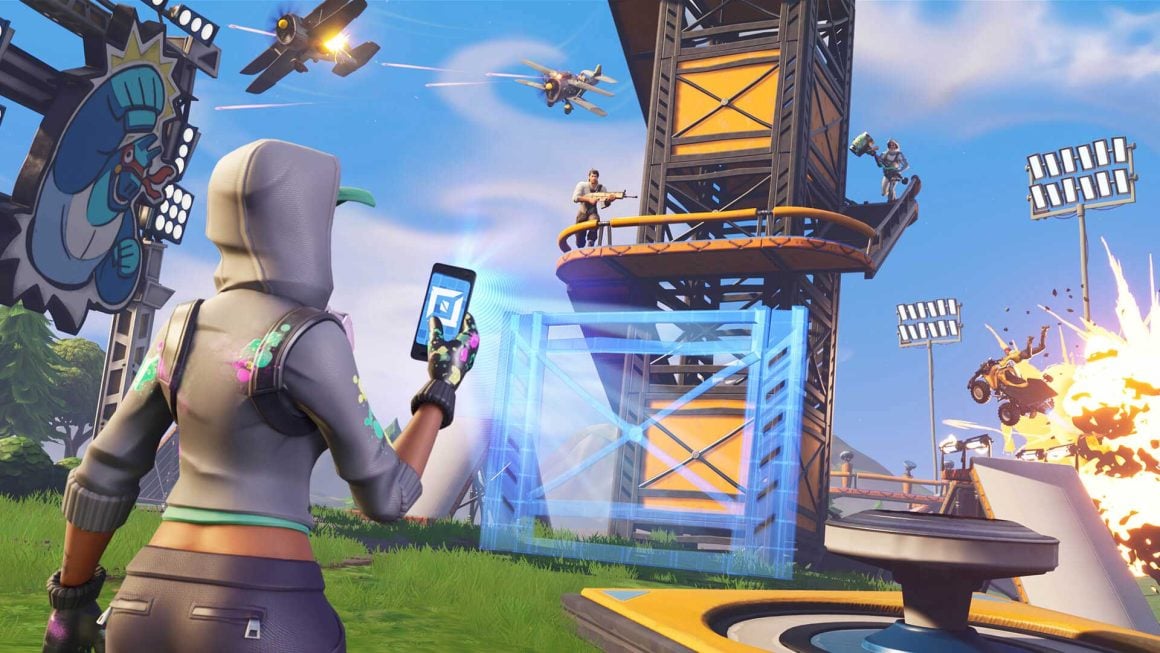 Fortnite
We all know Fortnite, there have been points in the past where you couldn't go a second without hearing about how big their new events are. Epic Games capitalized on the popularity of the game to expand Fortnite to what we can call a titan of the social and entertainment industry. With its virtual exclusive concerts and their ever-growing crossovers from other IPs, Fortnite's popularity just keeps growing and continues to push beyond what is possible in gaming.
You can play Fortnite on PlayStation, Xbox, Switch, and PC.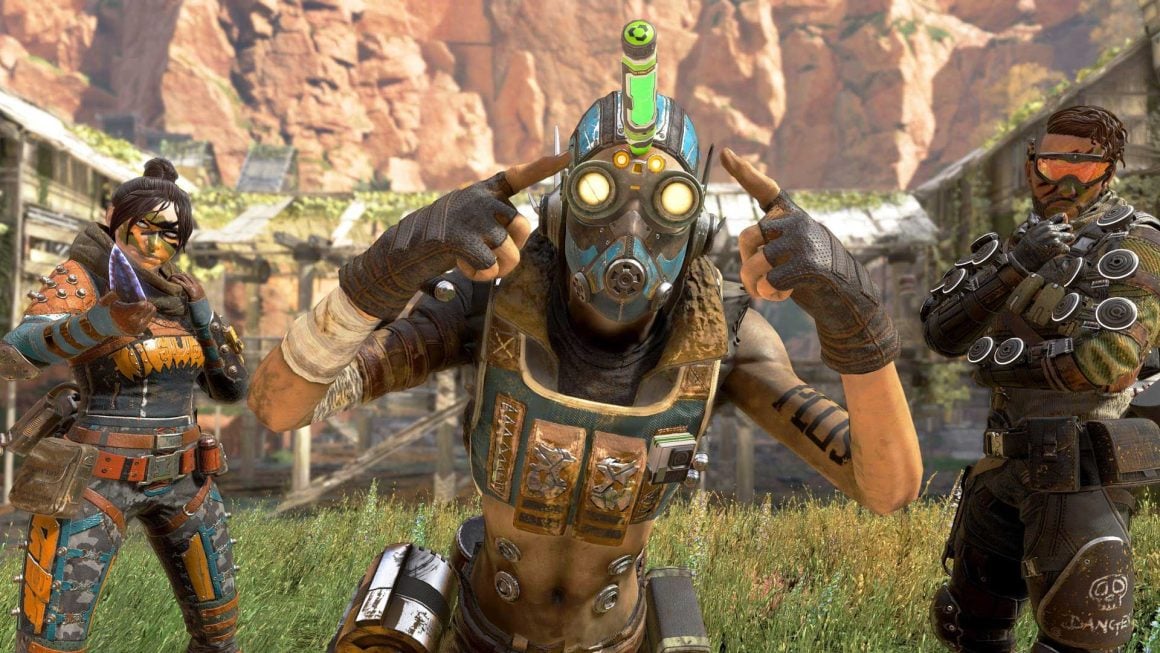 Apex Legends
Apex Legends is the award-winning free-to-play hero shooter from Respawn entertainment. With an ever-growing roster of legendary characters, summon their powerful abilities and think strategically with your squad to win in the next evolution of hero shooter mixed with battle royale.
Apex supports crossplay between Xbox One, PS4, PC, and Switch.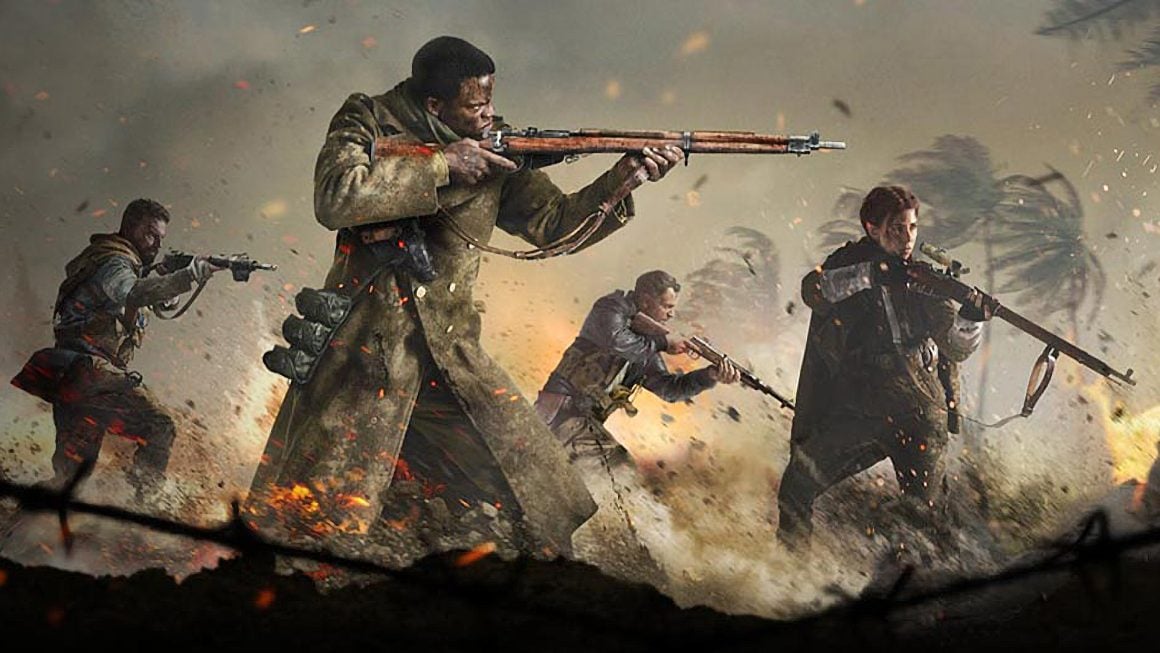 Call of Duty: Warzone
Both veteran Call of Duty players and casual players are loving the new installment in the Call of Duty franchise. In the world of Verdansky, all you can expect is non-stop action. And a big plus is that it's free to play for everyone. You do not even need to own Call of Duty: Modern Warfare, so you can download Warzone separately and enjoy combat with up to 150 players.
Call of Duty Warzone can be played on both old, and new generation consoles, as well as PC.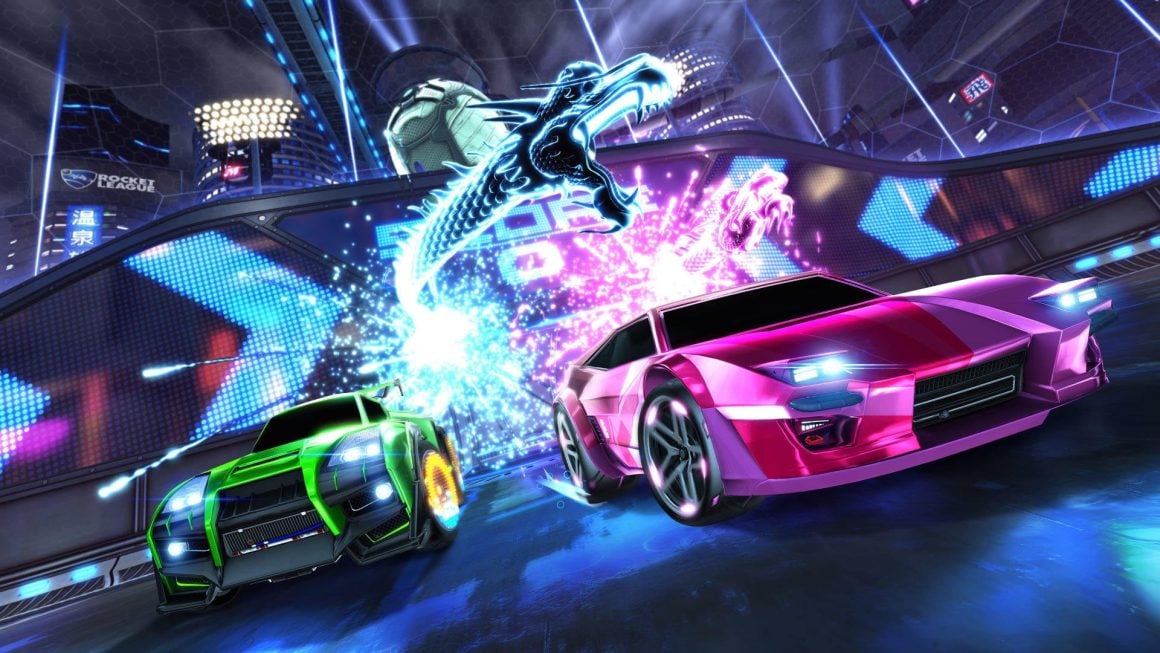 Rocket League
Imagine if you could play soccer…but with a car! Play as a rocket-fueled car that competes with other cars to score the winning goal. Just watch some highlights of the crazy things players are doing in this game and you will immediately fall in love with Rocket League.
Rocket League supports cross-play on Xbox One, Switch, PC, and PS4.
Playing with your friends even across multiple consoles has never been easier, and the games that support crossplay are gems that need to be conserved. They make the games accessible and more fun in many regards. We hope that you have found a new game to love here, and we suggest you take a look at some of our other articles like our best gacha games if you're a gacha enthusiast.
Purchases through our links may earn us a commission.