Simulator games are great when you want to take a break from the real world and do something else to pass the time. These games come in a wide variety of themes, from farming games to flight simulation. To add some extra immersion to the experience, you will also notice that there are a lot of details incorporated into simulation games.
Since there are a lot of simulation games available, you're gonna want a comprehensive list of the best simulator games. Oh! If you scroll down, there's an entire list right there! Who would have thought?
Aside from simulation games, we also cover a lot of other topics from a wide variety of games. We always strive to give you the best information available, so you definitely won't regret taking a look at our other articles, like best naval games and best IOS games!
The best simulator games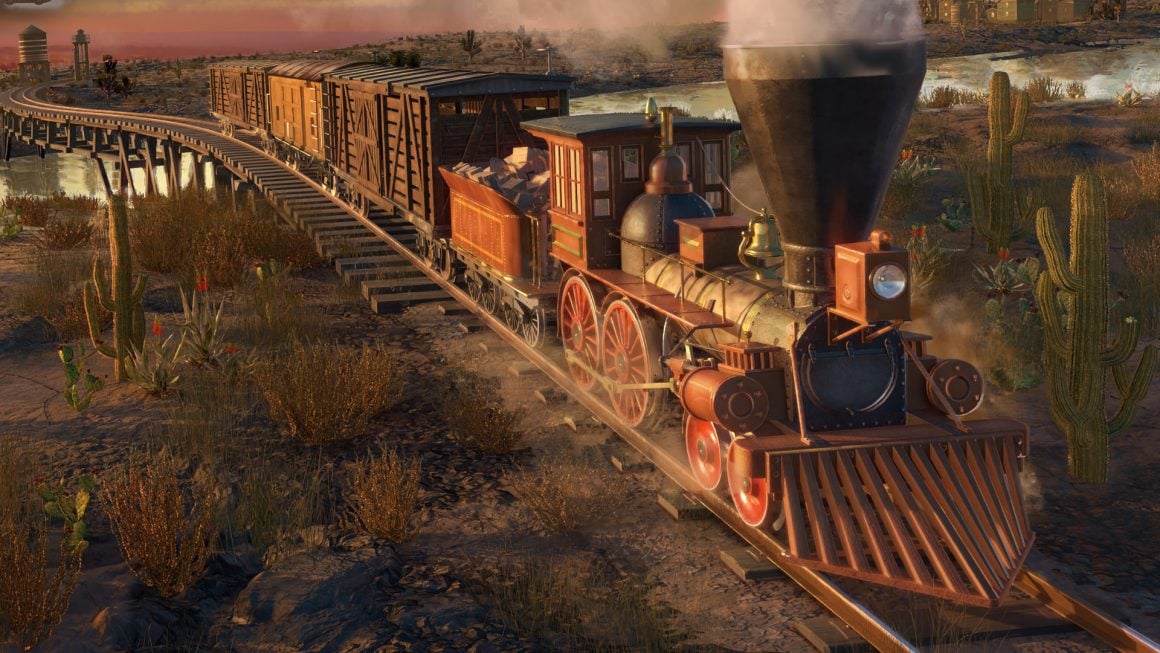 Railway Empire
Have you ever wanted to build your own railway and manage it to improve the quality of life of 19-20th century America? That's a bit specific, but we're sure that the railway part will interest you the most. In this game, you start with nothing and you work toward building a stable and cohesive railway architecture that will let you bring in revenue for the development of large cities that fall under the constrictions of your railway. You can also upgrade the trains that run along your tracks to even further increase profit and progression. You have a few game modes to choose from, each with its main focus and challenge factor. You have the Campaign mode, where you follow the story of the construction of the First Transcontinental Railroad, even including the American Civil War in one of the missions. The other modes mainly focus on being as efficient as possible. Efficiency is the key in the best simulator games.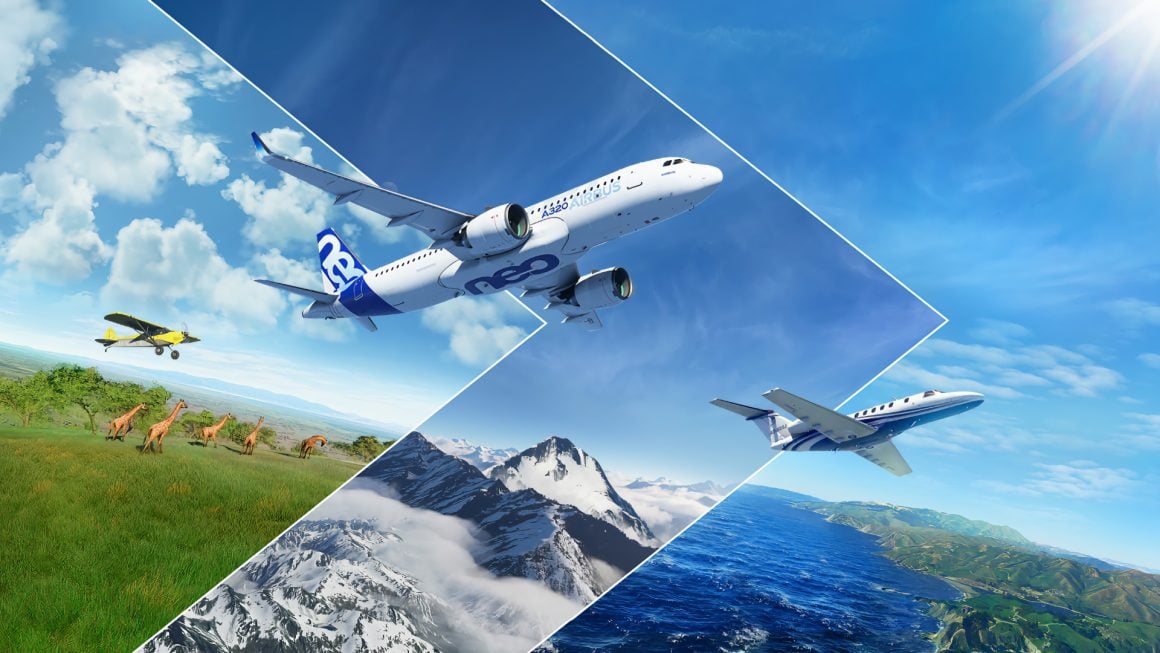 Microsoft Flight Simulator
This game set its roots way back in 1939, as a way of bringing the reality of flying an airplane to the layman, so more people can appreciate what the real pilots do daily. The latest release of Microsoft Flight Simulator, released in 2020 contains a tremendous amount of details to provide the most realistic experience possible. When you get into the simulator, you will have a wide selection of preset programs to choose from. These vary in complexity and difficulty, so you can expect a relatively steep learning curve when you just start playing. At the end of the day, this is one of the best simulator games because it brings a fantastic profession to the normal person. Once you get used to it, however, you'll see that there are hours upon hours of content to enjoy all the time!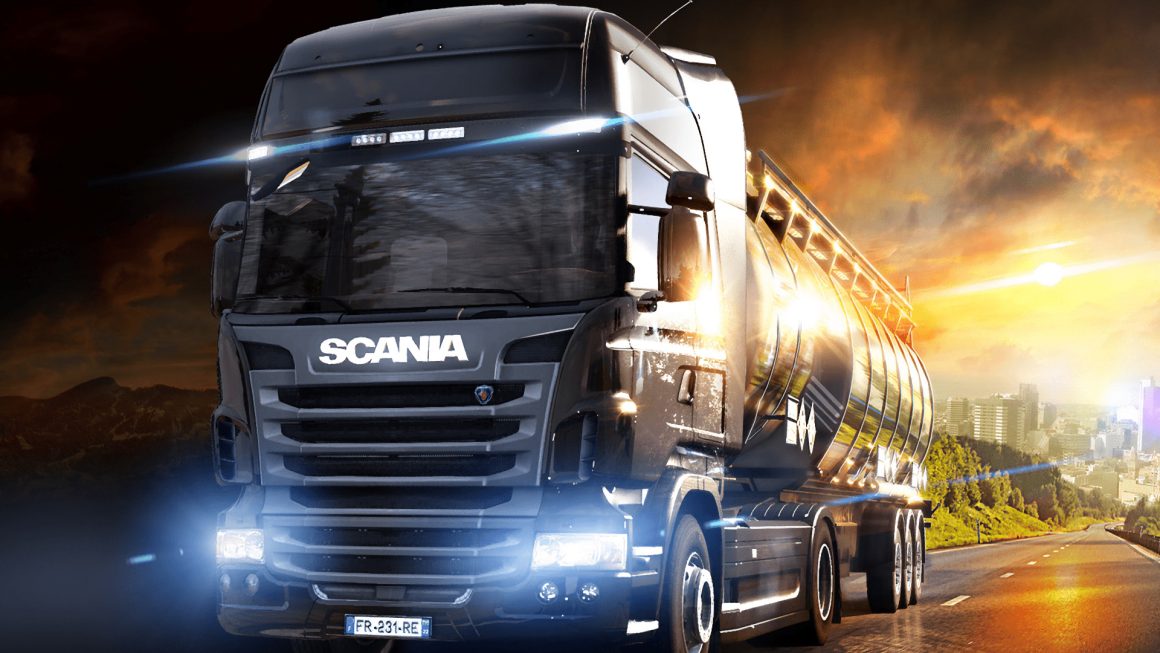 Euro Truck Simulator 2
One of the best simulator games that have a very interesting and simple premise — drive your truck in the open world, make deliveries, and earn money. The world is very vast and dense with things to do, so you'll never be bored, that's for sure. You can select your base of operations in any of the available cities on the map. This is where you start your journeys, they start from here. When you just start playing, you'll only be doing quick jobs where your expenses for fuel and other things are taken care of, but as you gain more experience, you'll have to pay for these yourself. The thing that makes this game realistic is the inclusion of all the day-to-day things you might encounter in real life, like getting fines and running out of fuel. One thing is sure, though, the more you play the more experience you will gain which will guarantee that you will start earning even more money!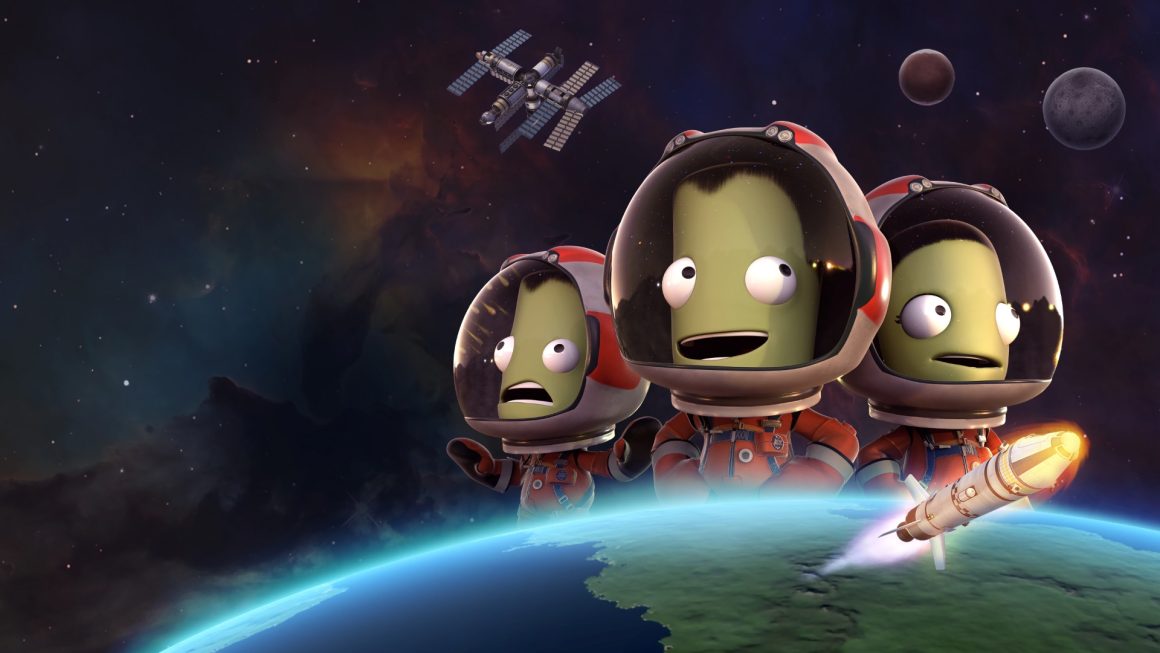 Kerbal Space Program
Kerbal Space Program is all about managing your space exploration program where you will explore the cosmos in your homemade spaceship. What makes it interesting and fun to play is the fact that you have to make everything from scratch. It can be really tricky trying to find the right balance of necessary ship parts to make sure it doesn't blow up as soon as you press Start. While there is a considerable amount of trial and error involved, you'll eventually get the hang of it. The additional challenge comes after you create a cohesive spaceship, as you have to actually send it on missions to rescue other Kerbals, land on different planets, and much more, should you choose to step into this stellar game! There is also a Kerbal Space Program 2 planned to release in 2022, so you should keep an eye out for that if you're still looking for the best simulator games.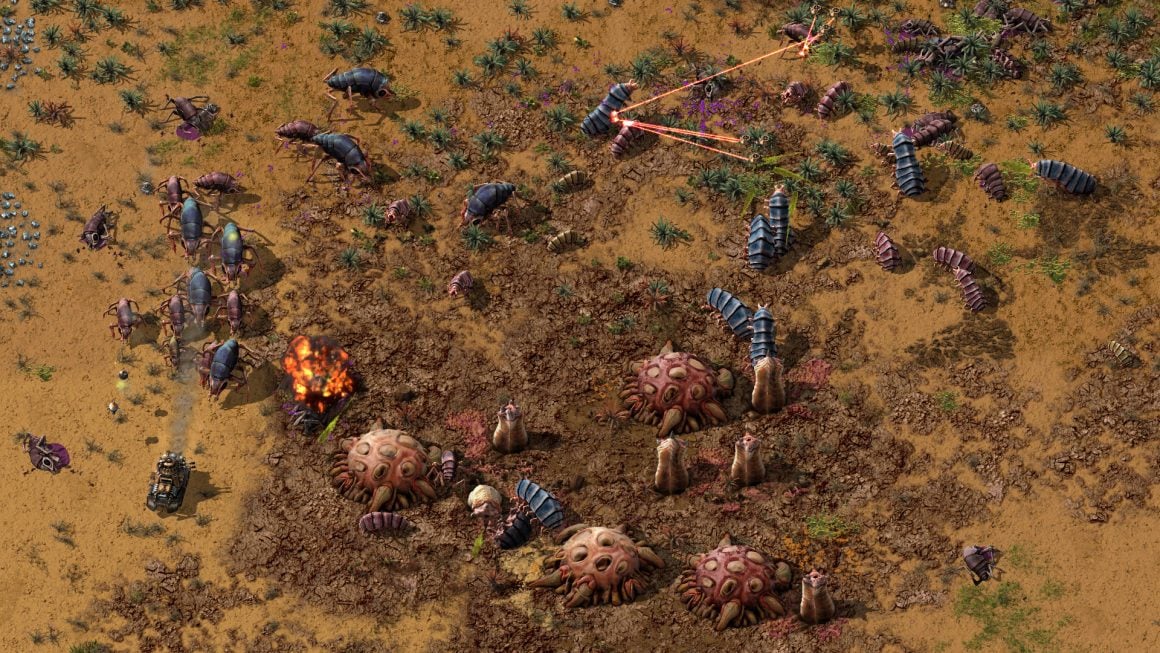 Factorio
This is one of the most complex games you will ever play. Period. In Factorio, you play as an engineer stranded on an alien planet with nothing to your name. The end goal of the game is to make a rocket ship. However, that is no easy task, since you are essentially starting from the Stone Age and you need to create your resources by mining stone and wood. Using these methods, you can unlock electricity and the ability to research various kinds of technological improvement, such as building robots, oil refining, nuclear power, weapons to fend off the aggressive aliens, and much, much more. Honestly, the game is so well-made and complex that you can easily start playing and forget where the time goes. Before you know it, 15 hours have passed, you're still trying to figure out how oil works, you haven't showered, and you have work in 2 hours. The sheer complexity of Factorio is what makes it one of the best simulator games. This is a must-play for anyone who wants a ridiculously immersive experience and hours of fun!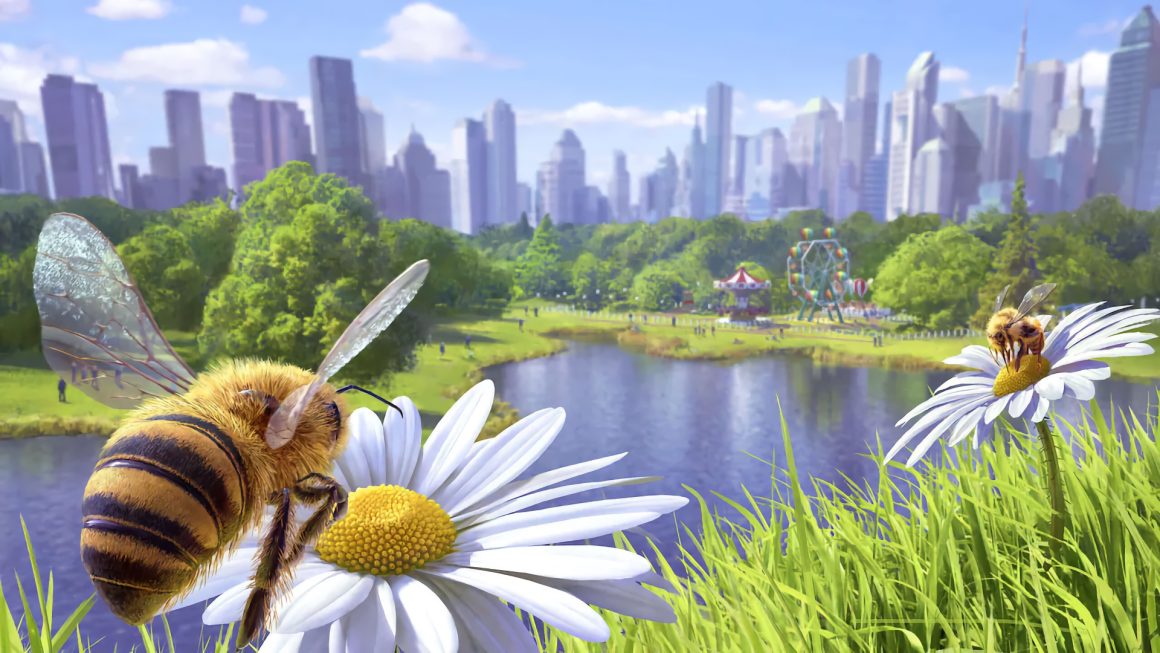 Bee Simulator
Bee Simulator is a very wholesome and unique game because it gives you an educational experience while still staying fun. Here, you take control of a single bee as you do bee things to make sure that your hive is safe and happy. The world is insanely colorful and beautiful, so even if you don't like the gameplay, you'll always be happy with the visuals. The game also features the option of PvP and co-op, where you and your friends can have fun and fight predatory insects like wasps and horned beetles that might be threatening your hive. Overall, if you want one of the best simulator games where you always have something to do, then you should bee-come (I'm sorry) acquainted with this game!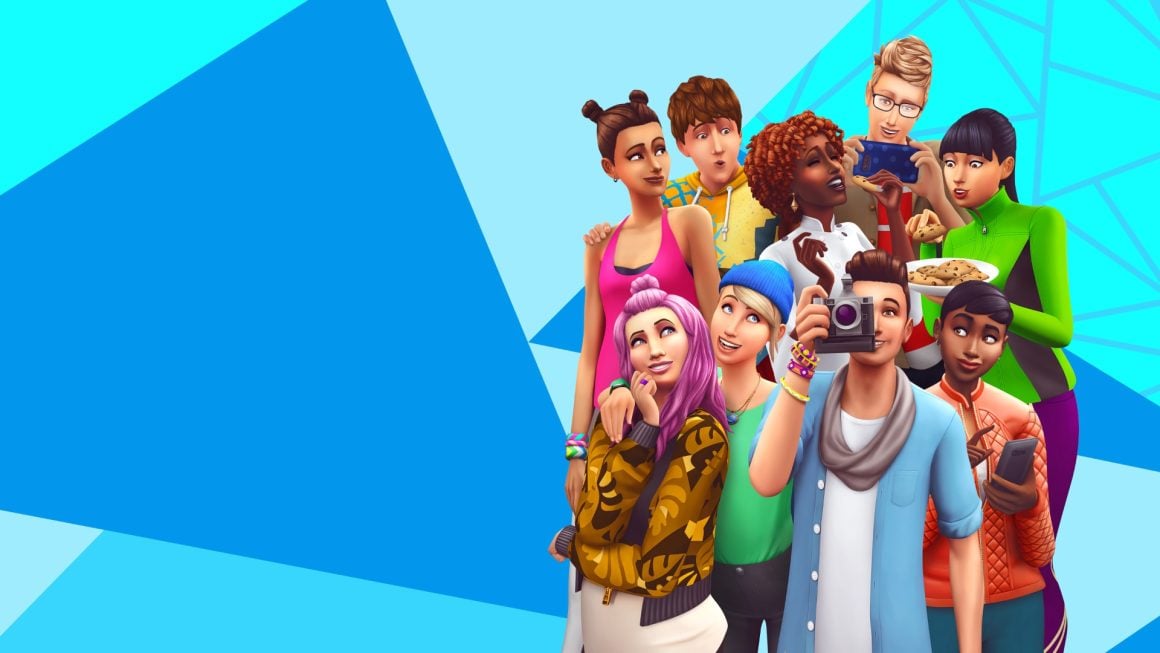 The Sims 4
This game is very popular in the simulator genre because you have the complete freedom of controlling and managing your little humans in any way you wish. Realistically, The Sims series has always been renowned for producing the best simulator games. Sims under your control can be quite interesting since they all have their own personalities, hobbies, traits, and problems that you can interact with. You need to earn money to improve the living conditions of your Sims, and you can do that by getting them jobs or having them sell homemade things like paintings. House customization can get fairly in-depth, so you should also think strategically about what needs to be where. Overall, The Sims 4 is a fantastic game for players who want a break from their own life to manage the little lives of their Sims.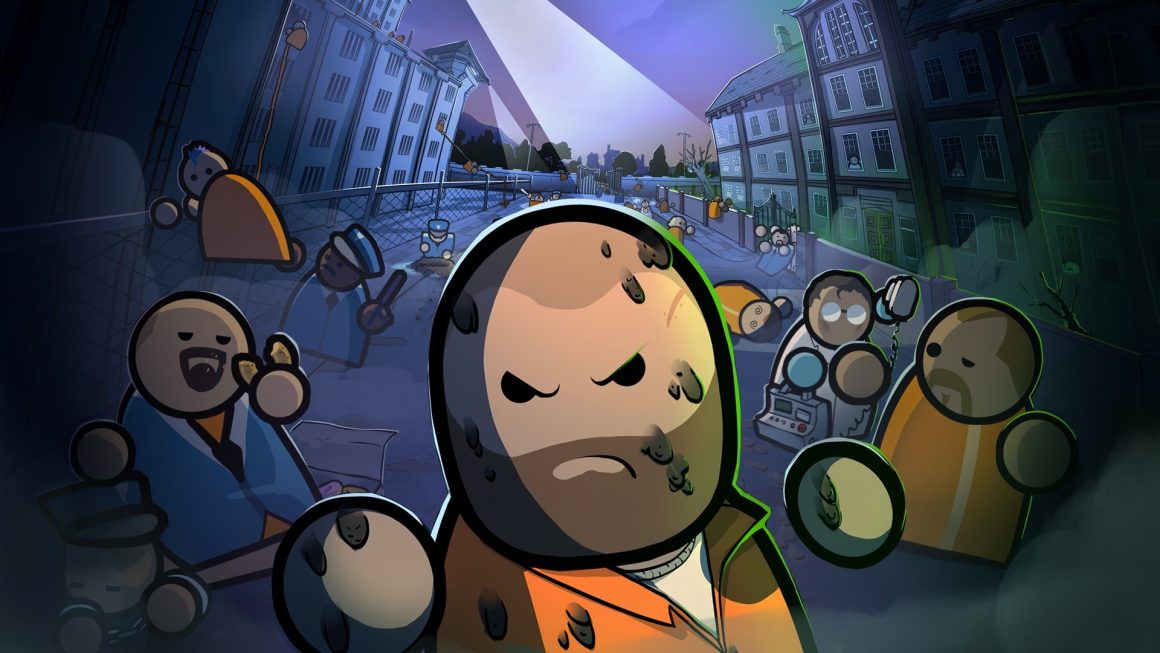 Prison Architect
Games with prison thematics tend to be monotonous, but Prison Architect is different. In this game, you assume the role of a manager, architect, and governor of a prison. It's presented in a top-down perspective so you have a full overview of the facilities and all of the moving parts. While playing, you have to manage many different aspects of the prison, including by not limited to sanitation, rehabilitation, and prisoner happiness. There are a lot of details that need to be accounted for, but with some practice, you're sure to improve your management skills considerably. While interesting and fun to dom you can fail the game if you make too many mistakes in a specific part of management, such as going bankrupt, a riot breaking out, deaths, etc. If you want one of the best simulator games that will fill up a lot of our free time with great content, then Prison Architect is for you!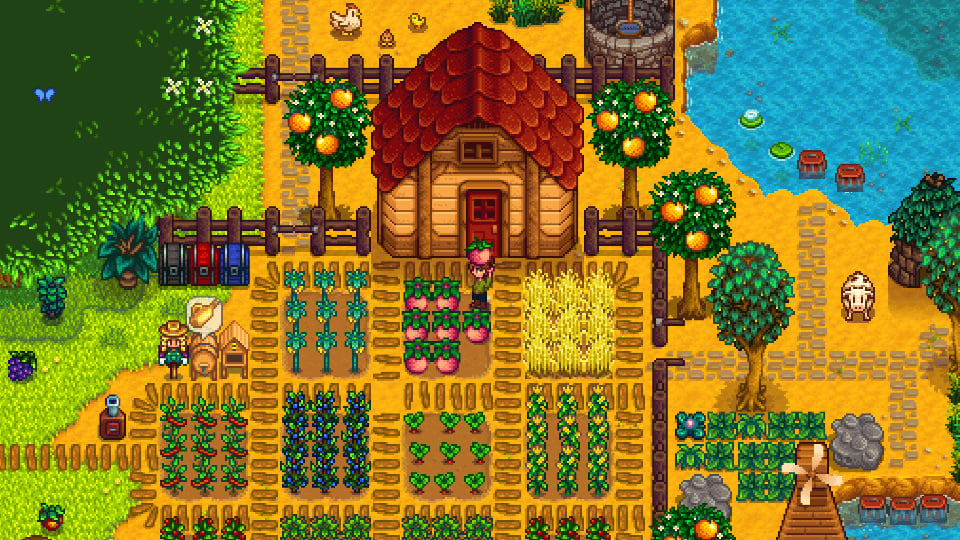 Stardew Valley
One of the best simulator games available, Stardew Valley provides players with a wholesome, addictive experience where you always have something new to discover. In this game, you are a farmer who has inherited the local Stardew Valley farm. It's in disrepair, so you have to clear away all of the debris before you can operate at full capacity. You can plant seasonal crops and sell them, and you also have access to many other activities you might find on a farm, like making wine and cheese, tending to animals, fishing, and much more. Another important part of this game is the community aspect of it, where you can interact with the inhabitants of Stardew Valley to improve your relationships with them. You can do this by giving them gifts which will improve the friendship meter. Time can pass in a flash while playing Stardew Valley, so make sure you take breaks while playing.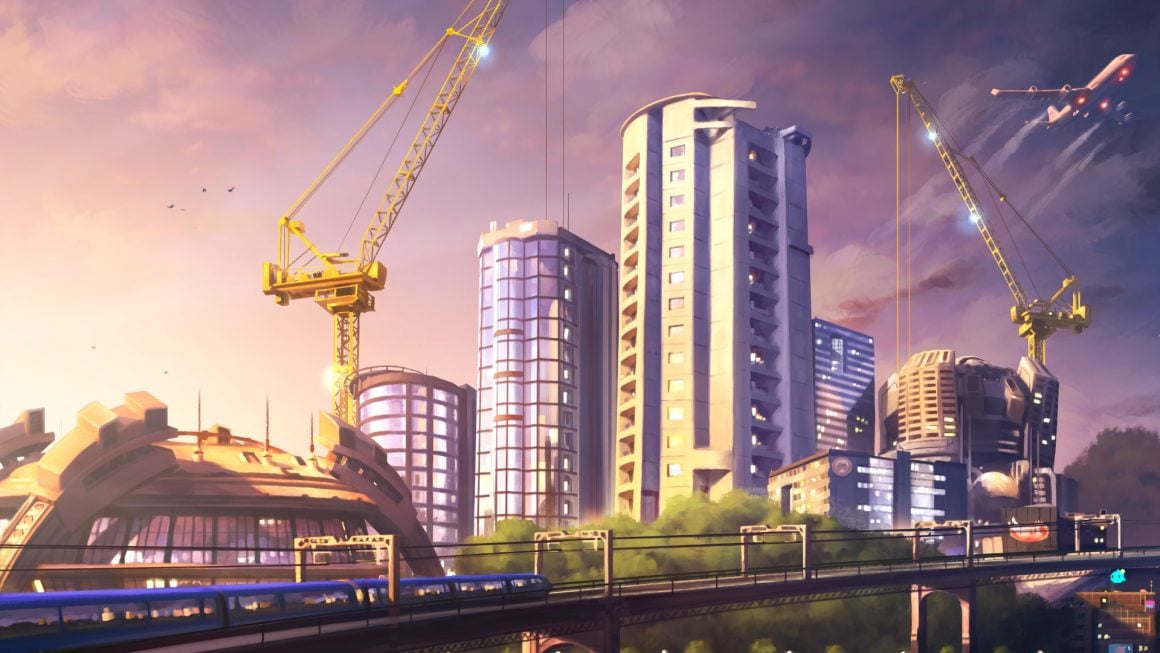 Cities: Skylines
If you want to step into a game that operates on a much larger scale compared to others, Cities: Skylines is ideal. You start with a small bit of land and some money to get things flowing. The goal is to build the biggest and most efficient city possible, utilizing all of the resources provided to you by the game. Even though you start small, players can quickly improve their city by adding various features that can be found in real life like police stations, waste management, sewage, power, etc. It can get pretty complex once you get into it, but there is never a dull moment when you play this game because each improvement adds something new. Definitely one of the best simulator games available right now!
That would be all for the best simulator games available! As you can see, the complexity of these games can skyrocket far beyond what you start with, but players that pay attention and stay engaged will find that everything is manageable and incredibly fun to mess around with. If you've found this list helpful and informative, consider checking out our best cross-platform games article for some madness!