Purchases through our links may earn us a commission.
Android games have always been great when it comes to their complexity since you can always check into the Play Store and find something that you can play for hours on end. Sometimes it might be hard to choose a good Android game because you don't know enough about them to reliably dive in and start playing.
To find some of the best Android games, you need to take different years of release into account, as not all of the newest games are the best since many older games have been receiving constant updates over the years to make them more reliable for loyal and new players. Let's take a look at what we have.
Playing these mobile games with your friends is always a fun experience that is hard to forget after you invest a lot of hours into them, but you might not always play on your phone and you might want a different experience, perhaps on PC? Whatever you decide to do, you can take a look at our best war games and best tank games articles for some inspiration.
The best Android games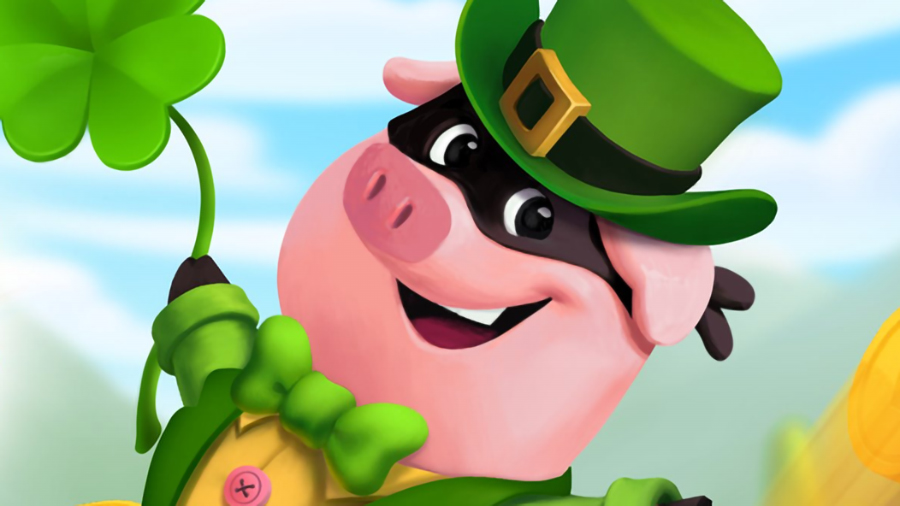 Coin Master
Coin Master is a fun and fairly simple game where players have to spin a roulette wheel to get coins in order to build up their village and attack neighboring villages. There are over 400 different villages you can unlock, all with varying themes to them. The gameplay is very straightforward and fun since it is very casual so you don't have to put in a lot of effort to play. Another thing you can do in the game is collect cards, as completing collections of cards can give you free rewards such as coins and spins. This isn't the only way to get Coin Master free spins though, because many players use alternative sites and promotions to get more spins and coins. When it comes to the best Android games, you can't go wrong with Coin Master.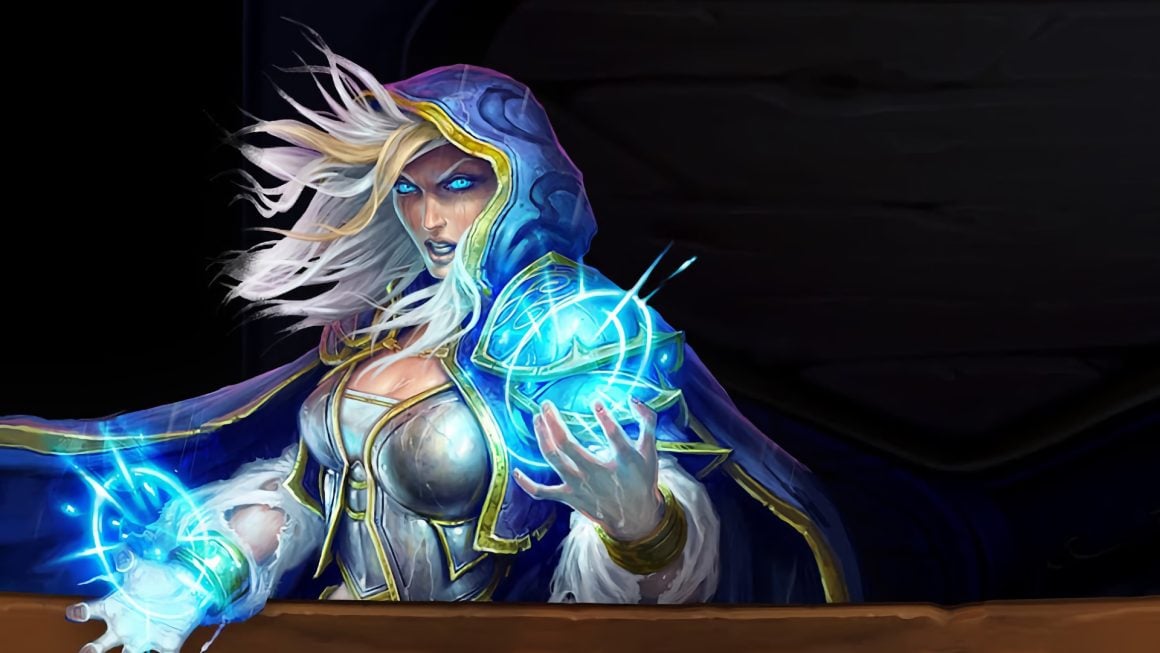 Hearthstone
One of the most popular card games of all time, as well as one of the best Android games, Hearthstone is set in the Warcraft universe and the goal is to collect various cards to use against other players and A.I. is included in the great campaigns. A game of Hearthstone starts with the players flipping a coin to decide who goes first. Each turn, mana is granted to a player, which they expend to use their cards. Some cards are monsters and characters from Warcraft, while others are spells you can use with varying effects. Most cards have synergies with each other, so you need to think tactically in order to win. The game is over when a player's health drops to zero. It can be fairly hard to collect cards, as it can be a grind, but don't worry! Take a look at our Amazon coins for Hearthstone article to get your collection going.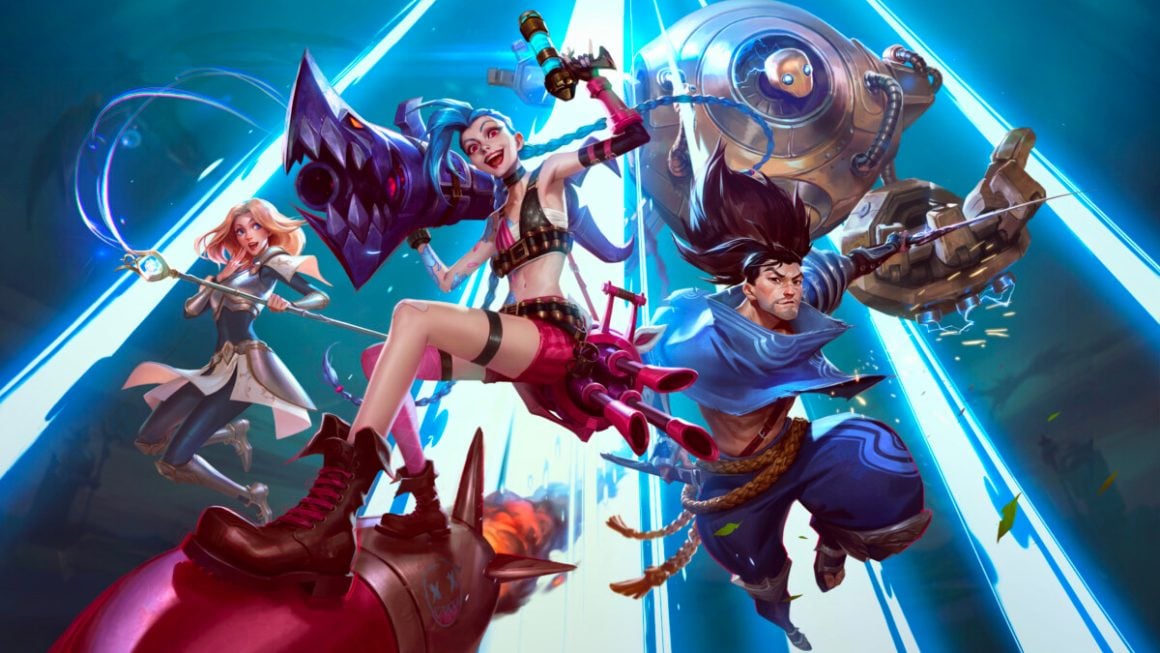 League of Legends: Wild Rift
A while back, Riot Games announced that they would be branching out into new genres of games basing them on the League of Legends universe. They came up with Teamfight Tactics, Valorant, Legends of Runeterra, and now, League of Legends: Wild Rift. This game is essentially the mobile version of League and as such can be expected to function in the same way as the base game. Games start with two 5-player teams on their respective sides of the map. The map contains 3 lanes and a jungle, where the players need to organize themselves accordingly. As the game progresses, players get gold and XP to level up their abilities and start fights with the other team. Taking down towers is very important for progression, and the end goal is destroying the Nexus in the enemy base. It is only natural to assume that a company as large as Riot games would make one of the best Android games at the moment.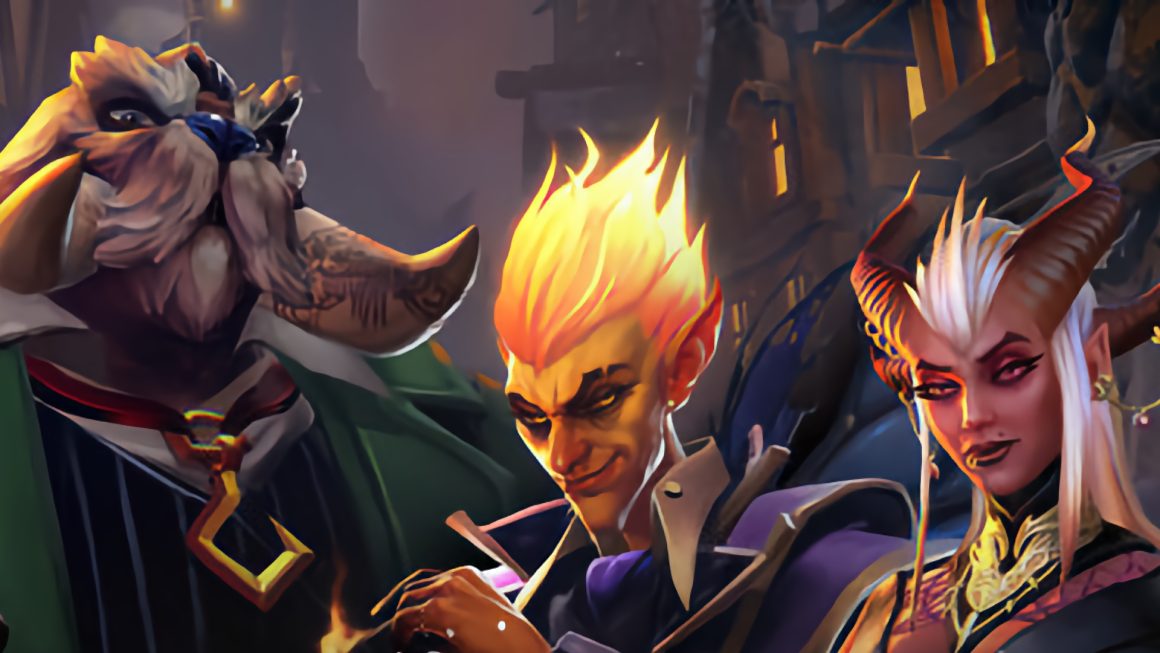 Dota Underlords
You can't mention League of Legends without bringing DotA into the discussion. Dota Underlords is an auto battler where players engage each other in a chess match made up of characters from the Dota 2 universe. You can select a unit at the start of each match and as you progress and fight others, you can gain coins to use to purchase more units. Three units are combined into one stronger unit and three of those into an even stronger one and so on. You have to think carefully about what you need because characters have synergies with one another that make them more powerful when utilized properly. It is a very fun game once you get the hang of it and an unmissable experience for any fan of MOBAs or auto battlers. The auto battler scheme is a new concept that is prevalent in the best Android games.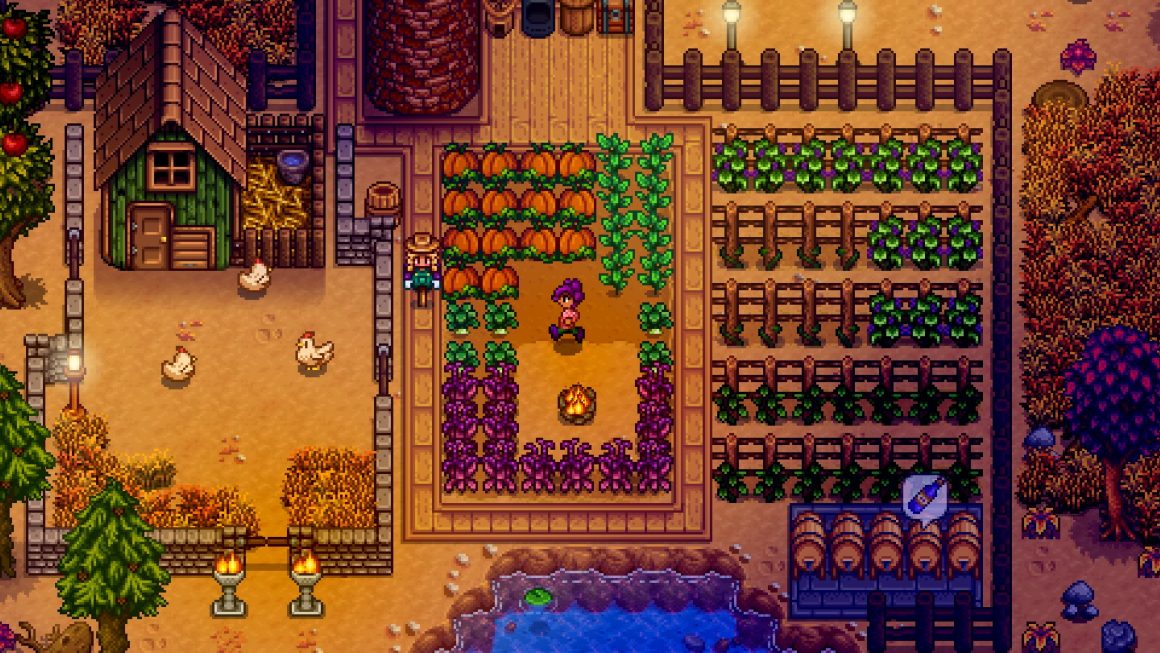 Stardew Valley
With the newest game to come from ConcernedApe, Haunted Chocolatier being in the works, it just makes sense to mention this wonderful game on this list. In Stardew Valley, you take over your grandfather's farm after he passes away. It is in rough shape at first, with many rocks, grass, and trees to clear away but after you're done with that you can start planting seeds to grow crops depending on which season you're in, you can make all sorts of products like honey, mayonnaise, wool, etc. However, the whole game is not tied to only farming because it also instills a sense of community in the player, pushing them to talk to the residents of the valley and make friends. Once you do this, can complete the rich and interesting story. All of these aspects come together to make Stardew Valley one of the best Android games ever.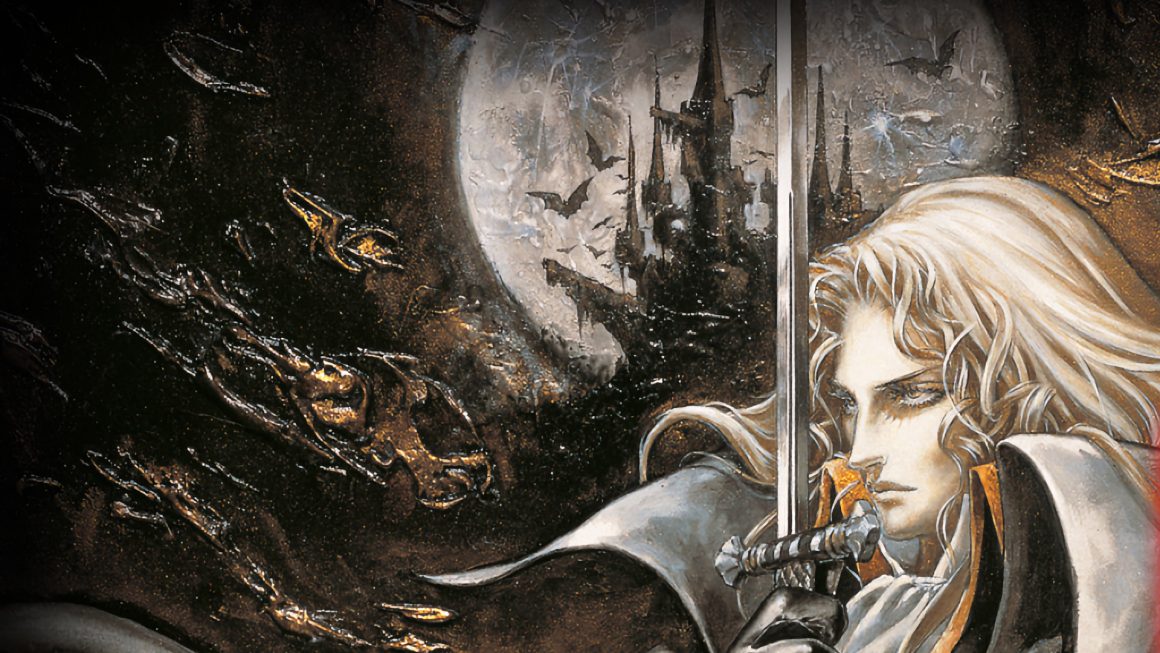 Castlevania: Symphony of the Night
Anyone who has fond memories of side-scrolling action/adventure games will love Castlevania: Symphony of the Night. Castlevania games are usually excellent and easily fall into the category of the best Android games. The game is set in Dracula's castle and you have to explore every part of it in order to find the being that is plaguing the lord of the castle. The story is great as it is very immersive and the combat is fun. As you progress through the game and defeat Shaft, the bad guy, you unlock a new version of the castle where you have to collect pieces of Dracula in order to fight him as the end boss. Any player who likes adventure and vampires will find something to like about this game, as well.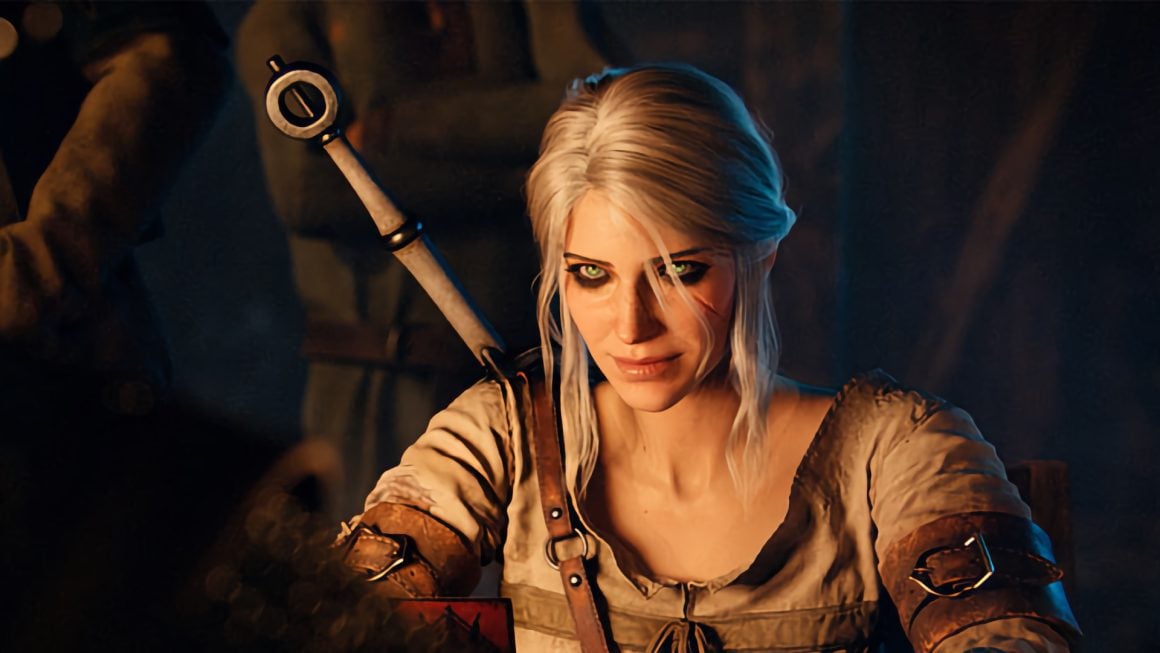 Gwent: The Witcher Card Game
If you've played The Witcher 3: Wild Hunt, you will know what GWENT is. There are so many players who have devoted hundreds of hours to playing GWENT in the game that the developers decided to make it its own thing. In this game, you are given a deck of cards featuring some of the most popular characters from the series in addition to some normal fodder cards. The premise is very similar to Hearthstone wherein players need to send out their cards in a strategic manner so as to have the highest score at the end of their turn. It is an excellent and faithful recreation of the mini-game from The Witcher and is great to try out if you want a fresh experience. The best Android games can be simple card games, as well!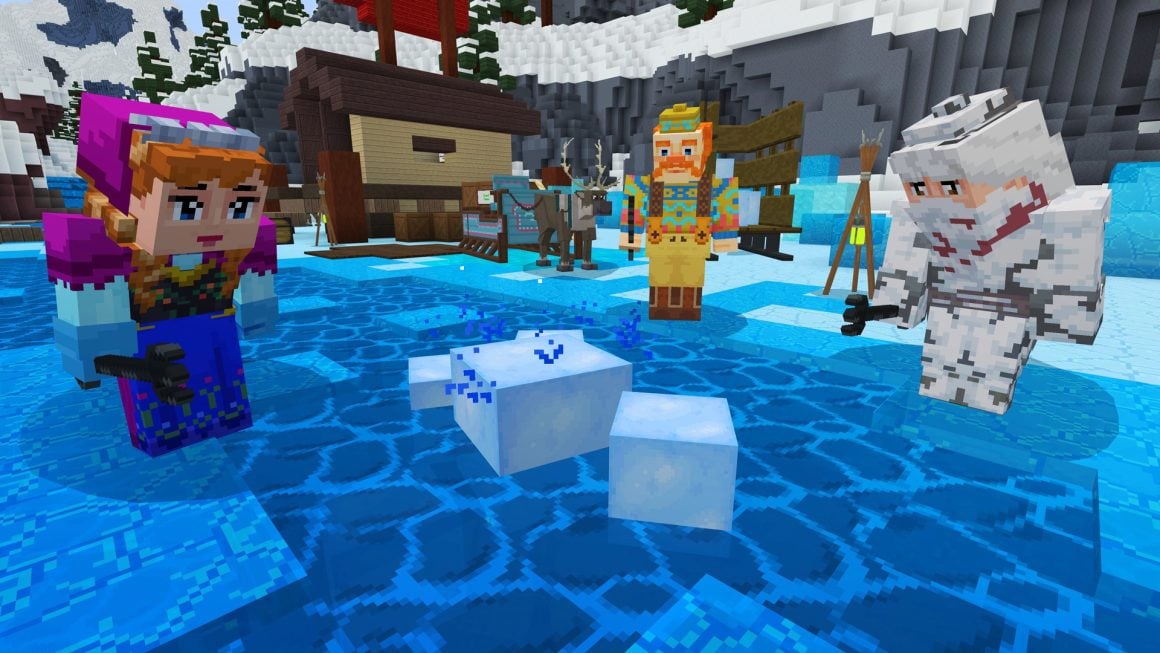 Minecraft
There isn't much to say about this one, to be honest. We all know Minecraft as one of the best games that have come out in recent memory as it approaches the idea of simplicity in games and brings it to the next level. It is fascinating to think that a game about placing blocks can have such a large impact on pop culture and society in general. Over the years, Minecraft has improved tremendously with frequent updates that add new content. When it comes to the mobile version of the game, players can expect a very high level of faithfulness to the original, with some minor downgrades since it has to accommodate players with older hardware as well. You can easily list Minecraft as one of the best Android games of all time.
If you know where and what to look for, you're never going to run out of amazing games to enjoy day by day. The best Android games are a living testimony to the fact that you can create something incredible to last many years. Assuming you're a player who likes to change up the genre of games you play, you might want to take a look at our best WW2 games article to improve your tactical game!
Purchases through our links may earn us a commission.