Fighting games have always been a staple in 80's era arcades. People used to put money into machines so they can play against their friends, clicking buttons and pulling switches to execute their money and win. Today, the charms of arcade culture are gone, and people instead prefer to play fighting games on their consoles or PCs, be it online or local vs. Just like the times, fighting games have evolved to be more than crude pixels on a screen, with next-gen graphics and mechanics that make them loveable and additive.
There are a lot of fighting games out today, and we're here to help you choose the ones that suit your needs and playstyle the best. These are the best fighting games available today, and we're proud to be able to give you all of the information you need.
If you're still in the market for games after reading this list, but don't want them to be fighting games, we've got you covered there, as well. Take a look at some of our other popular articles such as best mobile RPG games and best free PC games, you won't regret it!
The best fighting games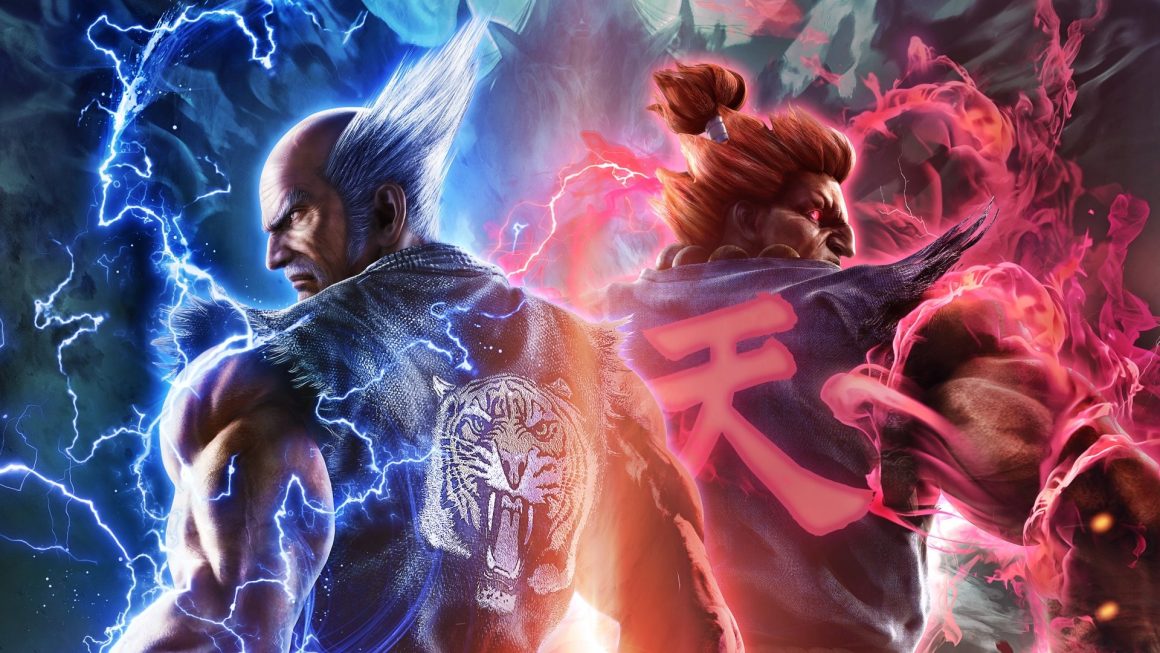 Tekken 7
Tekken is a video game series that is renowned for its memorable characters, interesting story, and incredibly fast and intense gameplay. It focuses on 1v1 battles, just like most of the games on this list. The characters that you can select come from a wide range of martial arts backgrounds, so every character is unique compared to all of the other ones. Since it is the latest installment, there are some new mechanics that we have not seen in previous games. Rage Art is a special cinematic attack that you can only use while you're in rage mode and deals solid damage if it lands. Power Crush is a mechanic that executes attacks that ignore enemy attacks, brute-forcing your way to the enemy. Finally, there are also screw hits that allow you to chain multiple attacks while knocking your opponent against the ground like a basketball. This may sound complex for anyone who hasn't played Tekken before, and it's true. The is one of the best fighting games and it has a steep learning curve that takes a long time to master, but once you do, it's brilliant!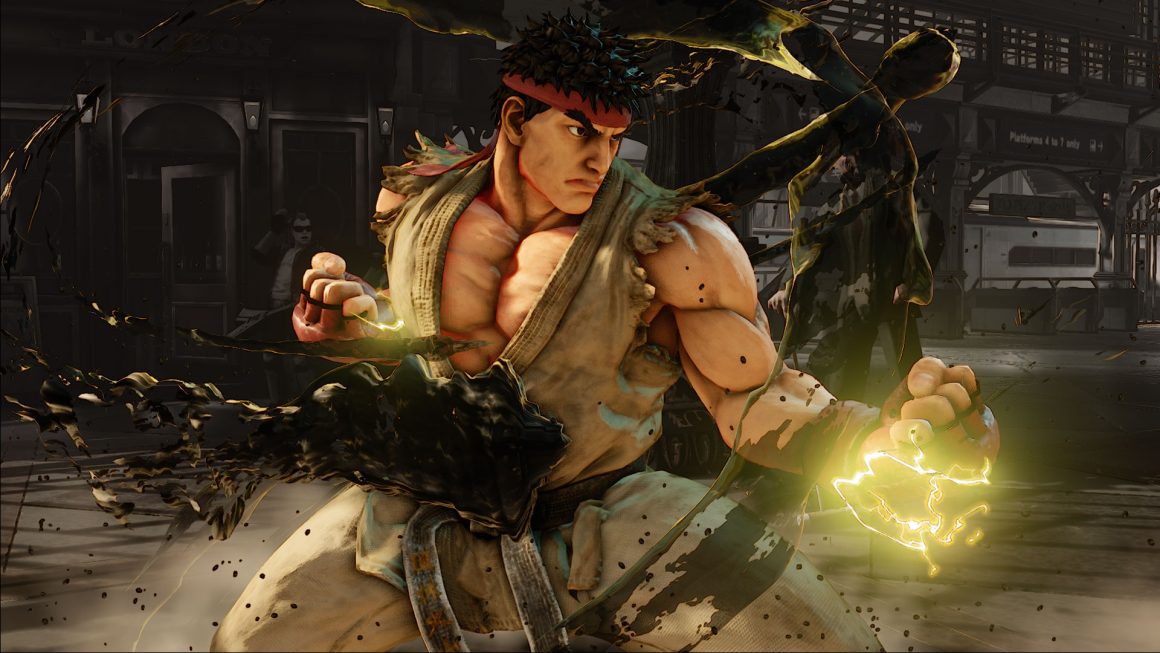 Street Fighter V
Arguably one of the best fighting games ever, Street Fighter is truly iconic. The gameplay, memorable characters, as well as their abilities create a cohesive unit of a game that is very easy to come back to, as well as start playing fresh. It features 2D-style arenas that a player can choose. The roster of characters is very familiar to other Street Fighter games, with some additions. When it comes to the gameplay, Street Fighter V is very intense and fast-paced, where landing and deflecting hits will allow you to execute extremely powerful moves that can really catch an opponent off-guard. This sort of exhilarating gameplay is what makes Street Fighter one of the best series in history, as well as a reason for you to start playing as well!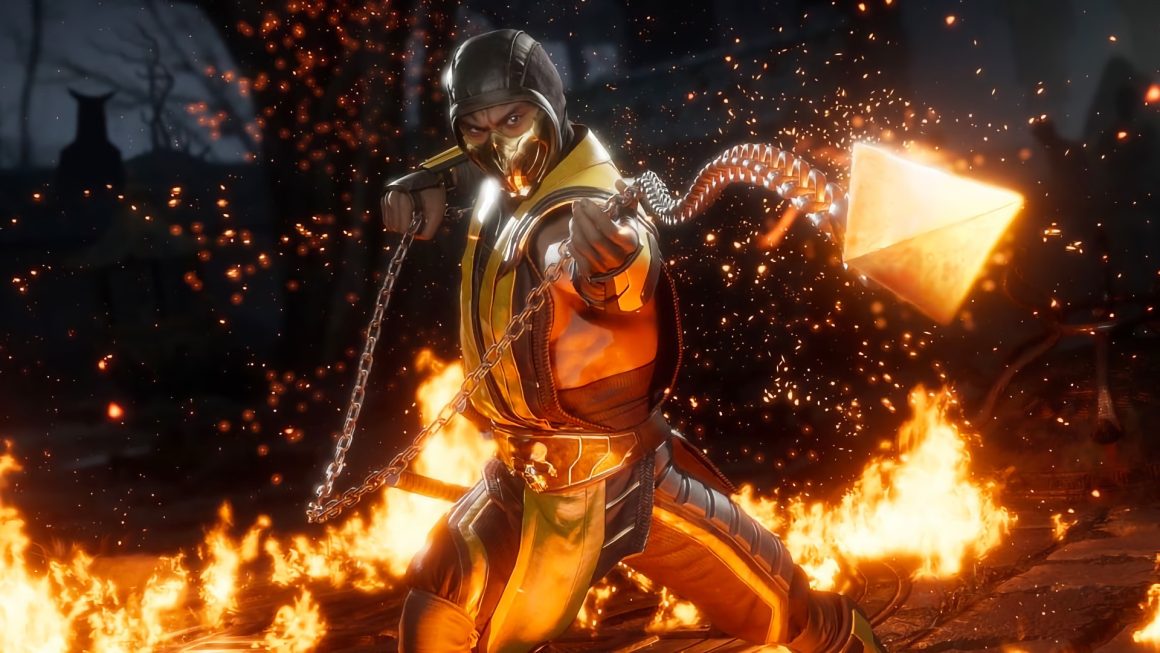 Mortal Kombat 11
Mortal Kombat 11 is gory, brutal, and disgusting, but in a good way. The characters are essentially gods battling each other and plotting to destroy the world in some way. You take control of one character from a wide roster of murderous individuals, and you fight, like any other fighting game. Something that makes the Mortal Kombat series memorable is the way combat is carried out. While most characters use some form of martial arts to crush their enemies, other enemies also use guns, knives, elemental powers, and much more. This adds a layer of complexity as you have to defend yourself from many different threats at once. Another iconic thing is how rounds are completed — once you win, your opponent will sway in place while the narrator shouts "FINISH HIM". From here, you can use one of the predetermined combos to start a killing cinematic where your character absolutely destroys the opponent in some flashy way, be it blowing them up or slicing them to ribbons. Anyone who is looking for the best fighting games will love Mortal Kombat 11!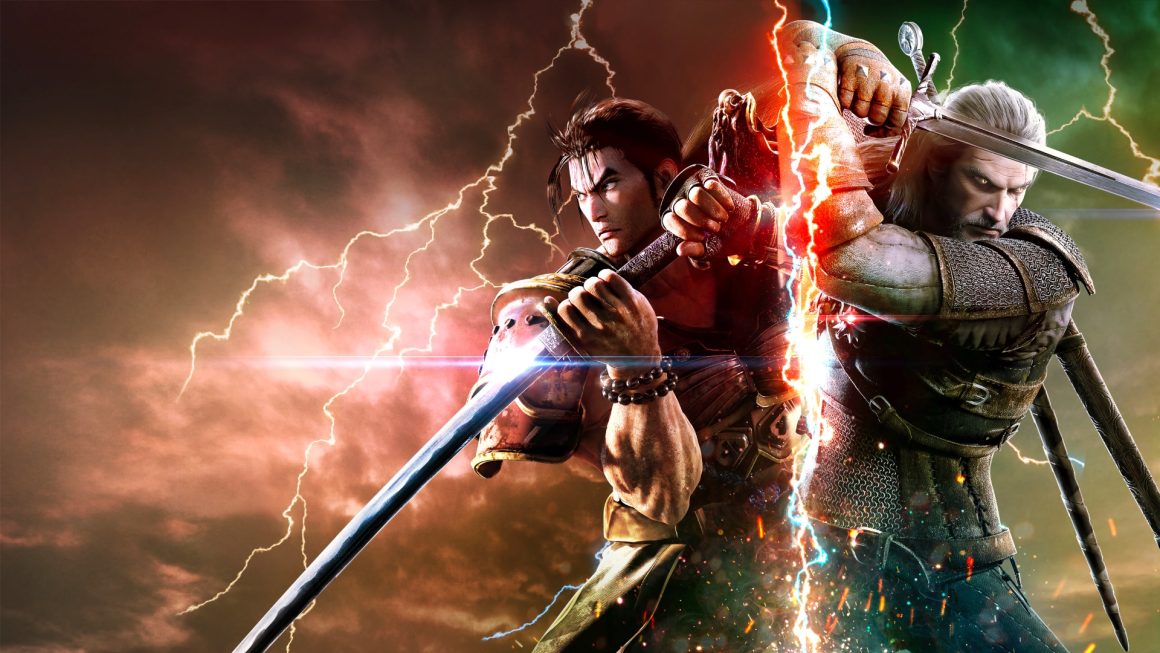 Soulcalibur VI
This is another game published by Bandai Namco Entertainment and is the seventh release of the Soulcalibur series. The story of this game is quite convoluted, so you're gonna have to look into it by playing the previous games, but it's quite worth it. The gameplay, like all of the other games in the series, is quite fast-paced and intense, so you can expect a decent learning curve before you can play it effectively. The roster of characters is quite diverse with many backgrounds, so there is a lot of versatility in the way you play, as well as the way characters interact with each other. This is a key aspect of the best fighting games. Another thing that adds versatility is the fact that you can create your own character in the game and fight with it if you prefer it that way. Since this is such a late release, it is only natural that it brings new mechanics and quality of life improvements that make the general feel of the game familiar, yet fresh at the same time.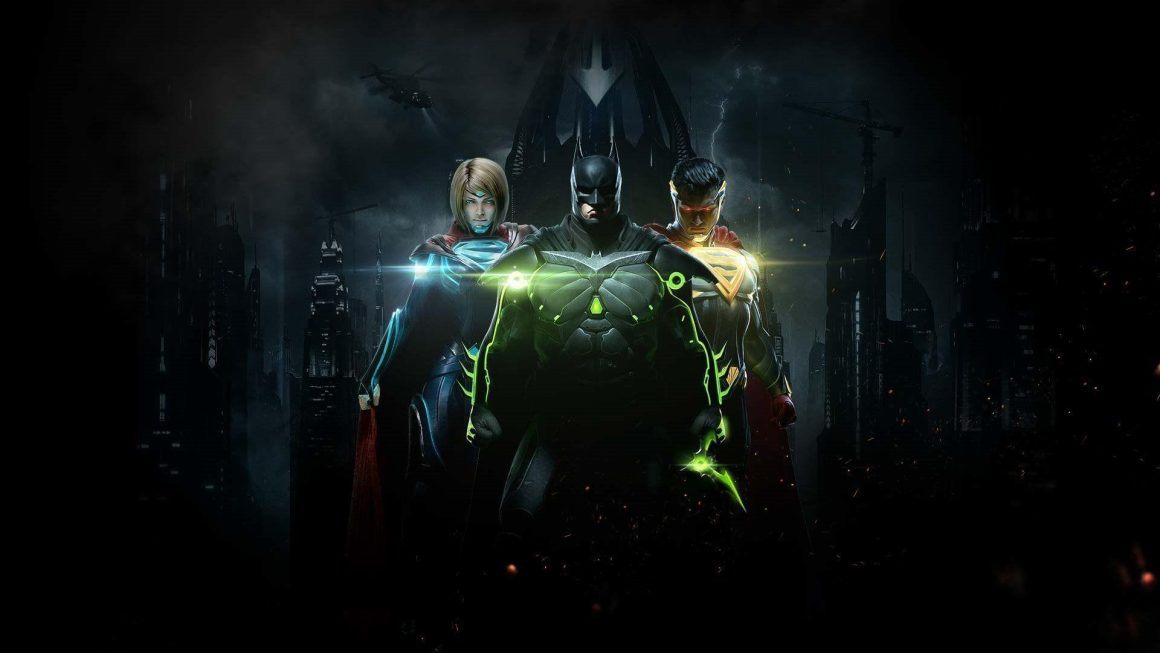 Injustice 2
Now we have a game that has gotten mixed reviews in the past, but we still think it's an excellent one. Injustice 2 is set in the DC universe and features some of the most popular and beloved characters there. Players take control of their chosen characters and fight in a well-designed arena of their choosing. Like many of the best fighting games, you can create combos by utilizing the different attack inputs. The combat is smooth, satisfying, and very receptive. If you were to only use kicks and punches, the game probably wouldn't be that interesting, so you also have the option of using special attacks that are specific to the DC character you're playing. These attacks can be upgraded versions of the combos you already do, or they can be movie-level stunts that leave you wondering if you're actually playing a game anymore. It's an addictive game that has a lot of progression built into it, so you won't be disappointed, especially if you're a DC fan!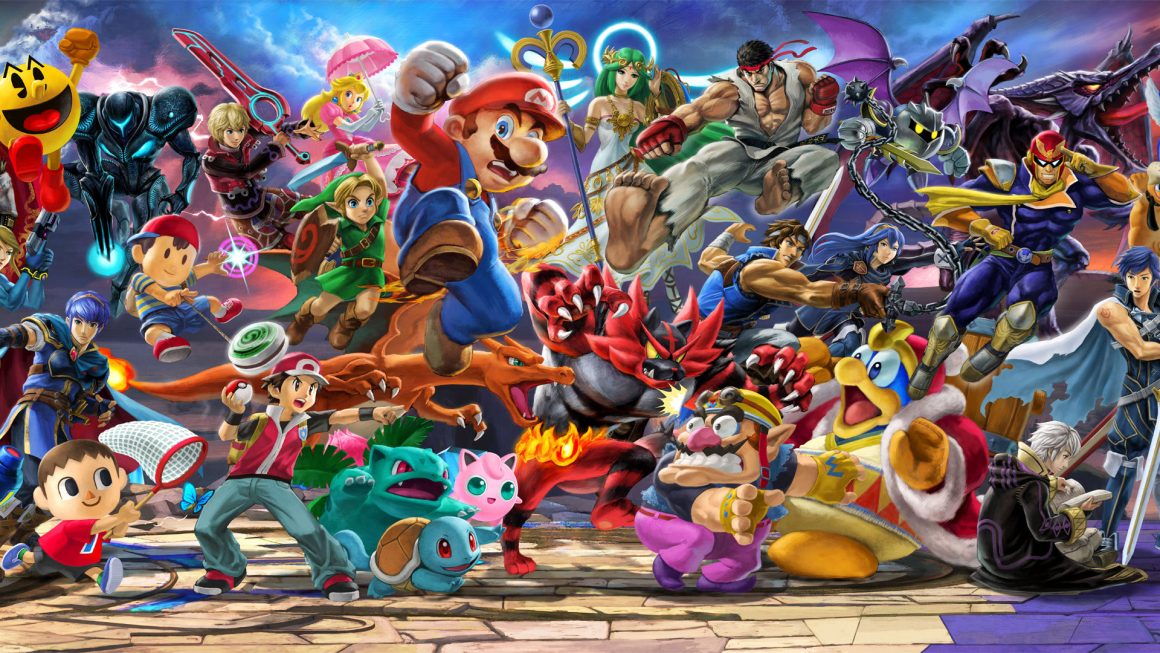 Super Smash Bros. Ultimate
This is probably the best crossover game to date, as well as one of the best fighting games in general, so you can expect to see some of the most beloved characters in pop fiction, ranging from Mario, to Link, to even the Wii Fit Trainer, off all things. Yes, there are a lot of characters, but that doesn't detract from the main point of the game, which is having fun. You won't care that your character has a different style compared to everyone else when you're fighting for your life trying to climb back onto the ledge at the end of the arena. Speaking of which, Super Smash Bros. Ultimate takes a slightly different turn in terms of arena design, opting to turn the game into a platform fighter, where you can fight at different elevations, adding to the complexity of the gameplay. The game supports up to 8 players brawling at the same time, which is an obscene number since most fighting games only feature 2 characters in battle at one time. Nonetheless, the general experience is fantastic and you shouldn't miss out on this game!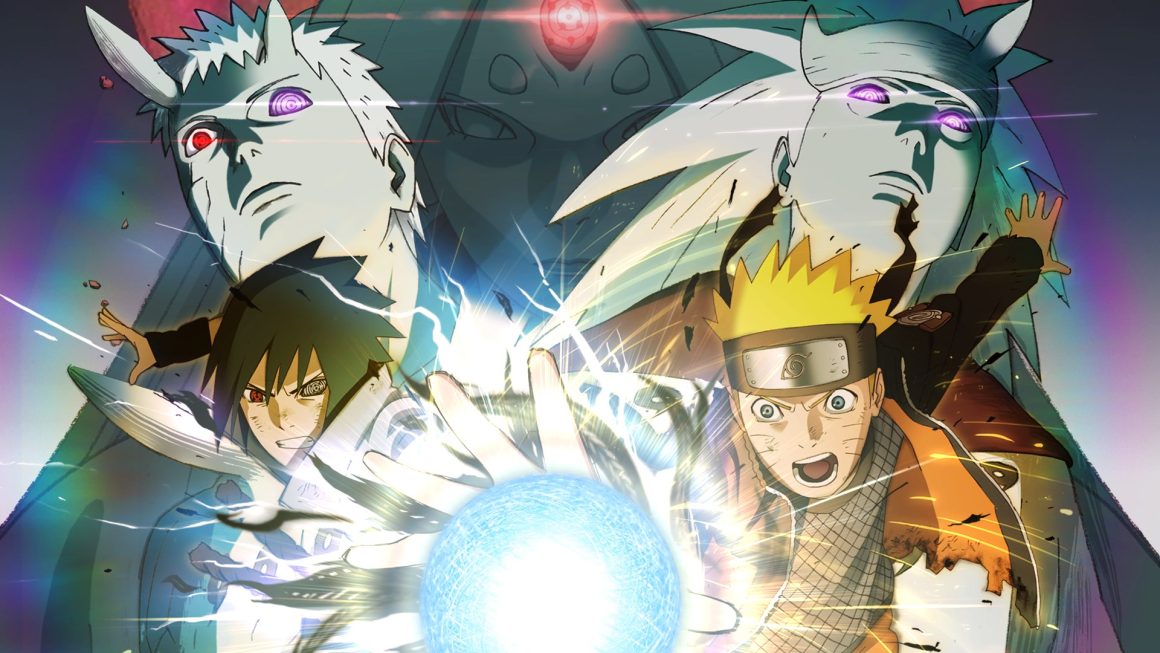 Naruto Shippuden: Ultimate Ninja Storm 4
Anyone who is a fan of the Naruto series will know that the battles there tend to be very complex with many twists and turnarounds since characters tend to think ahead to outsmart each other. It is the same case in Naruto Shippuden: Ultimate Ninja Storm 4. The game features a large roster of the main characters from the series, as well as alternate versions of them. There is a story that you can complete which features boss fights from the major arcs of the series, on top of being quite memorable and fun. The real fun comes from playing against other players online where your skill is really put to the test. Combat is done in a 3D arena where you can run around as much as you want, dodging enemy projectiles and Jutsu, but if you want to get up close and personal, the melee combat is just as fluid and fun. Ultimate Ninja Storm 4 is one of the best fighting games because it does what it does wonderfully.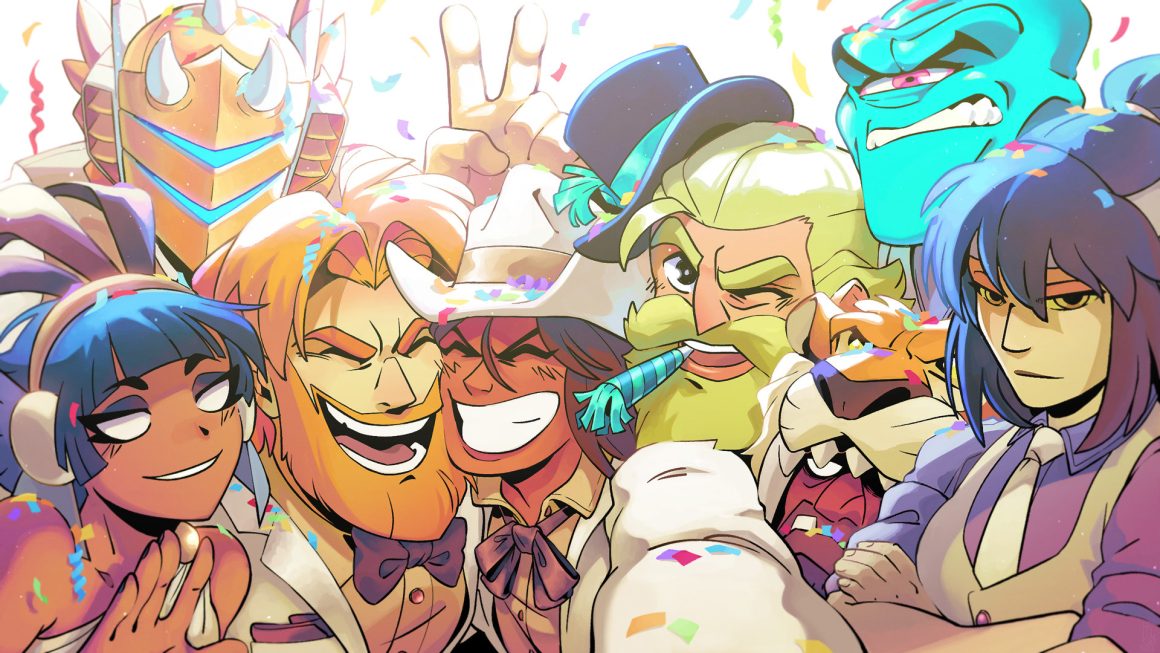 Brawlhalla
Not all of the best fighting games have to be graphically insane or carry a lot of complexity. Sometimes it's the simple things that can guarantee hours of fun for anyone who might want to try the game out. Brawlhalla is like this in the sense that the graphics are quite simple, cartoonish even, but the game still carries a nice premise where players choose a Legend from a wide roster of 54 characters, enter a platforming arena and whack each other with weapons until someone gets knocked off and they remain as the victor. Each Legend has benefits they carry that can improve the experience, as well as special abilities they can activate at certain points in the fight. If you want a simple, but fulfilling experience, take a look at Brawlhalla!
Ultimate Marvel vs. Capcom 3
Here we have another great crossover game that features characters from both Marvel and Capcom. The goal is essentially the same as other best fighting games, where you pick your characters and duke it out to see who's the strongest. The only new feature we can find in this game is the tag-team element, where the three characters you select before the fight can switch out as you see fit, so if you notice that one character might do better than another, you can simply press a button and they'll be there to assist you. When it comes to the actual combat, you can expect very intense, colorful fights with the abilities and special moves characteristics of the fighters you pick. This makes the game very exciting, especially for diehard fans of both sides who love to see their favorite characters together, even if it is to fight!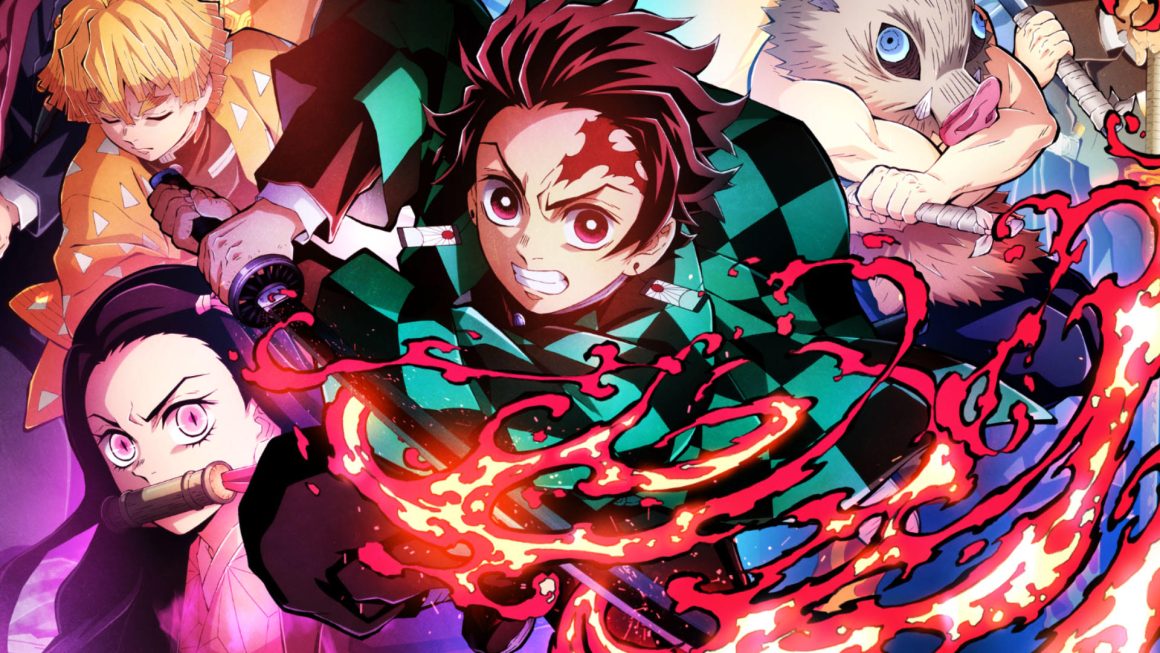 Demon Slayer: Kimetsu no Yaiba — The Hinokami Chronicles
Another fantastic anime game, Demon Slayer: Kimetsu no Yaiba — The Hinokami chronicles is one of the best fighting games that stays quite faithful to the first season of Demon Slayer, including some of the best main characters, along with some antagonists and supporting characters. When you start a fight, you are placed in a 3D arena where you can fight as creatively as you want. Characters have their abilities available to them at any point and you can execute most of the awesome abilities you see in the show, fairly faithfully. Because of this, fights can get quite heated and complex, since you need to analyze your opponent's moves and plan around them. Nonetheless, this game provides a phenomenal experience where you can live out all of the epic scenes from Demon Slayer in a very flashy way!
That would be all we have to say about the best fighting games! As you can see, they cover a wide range of styles and thematic approaches to combat, so there's a lot of variety to the way you play, as well as a lot of fun. If you want to find more adventures to go on, we suggest you take a look at some of our other articles like best WW2 games and best war games!