Purchases through our links may earn us a commission.
The games we have when it comes to mobile gaming are extremely high-quality compared to years back when games were limited to that one beer drinking game we all played in middle school. Today, we have games that are much more detailed and complex so you have many more options to enjoy games for your iOS. They have complete storylines and goals that keep players occupied for hours on end.
But what are the best iOS games? Well, we conveniently have this list of some of the most popular games available for many different Apple devices. We hope that you can find something new to enjoy while you're waiting for the train or trying to kill some free time. Strap in and learn something new!
You are probably not tied down to only one type of gaming experience so you can take a look at some other articles like best war games and best cross-platform games so you can enjoy some other genres besides iOS gaming.
The best iOS games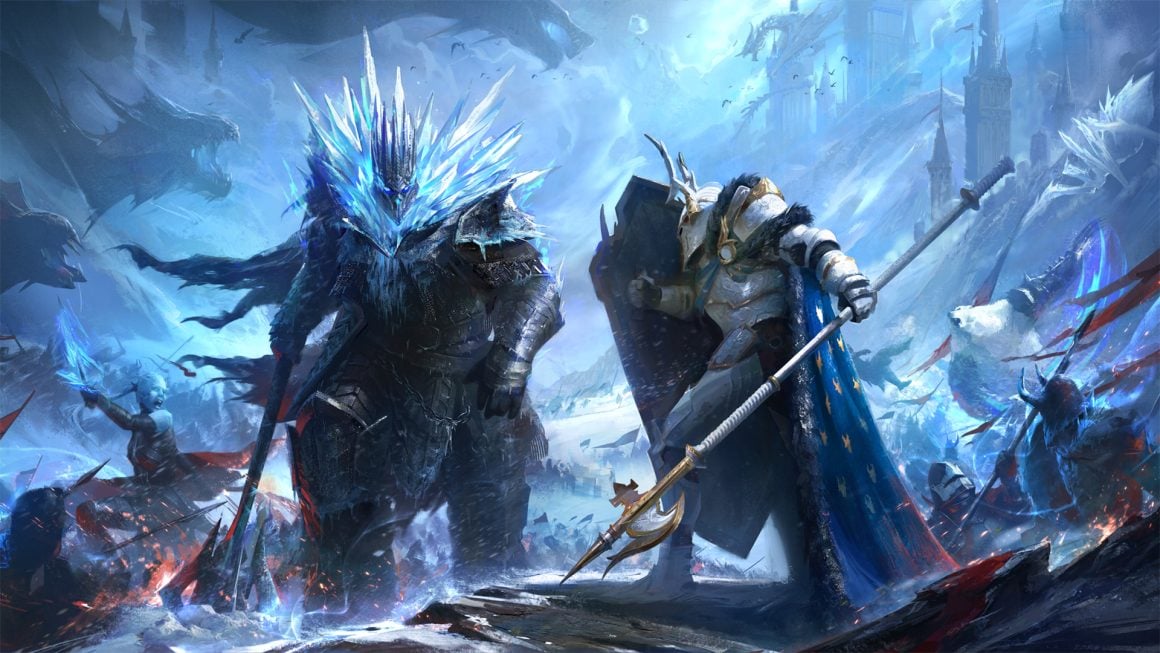 Raid: Shadow Legends
You've probably heard of RAID: Shadow Legends while watching Youtube videos as their marketing team makes it impossible to not hear about the game. In this game, you journey across the land of Teleria collecting powerful champions to fight at your side against powerful enemies and other players. The story is immersive and complex, so it doesn't feel like you're playing something with no purpose. You can be sure that you will never have a dull moment as you complete the epic campaign brimming with adventure and new enemies to face. Naturally, the best iOS games have to have a ton of enjoyable content, and this one does that excellently. Teleria can prove to be quite brutal for new players, so consider checking out some RAID: Shadow Legends promo codes to gear up before starting your adventure.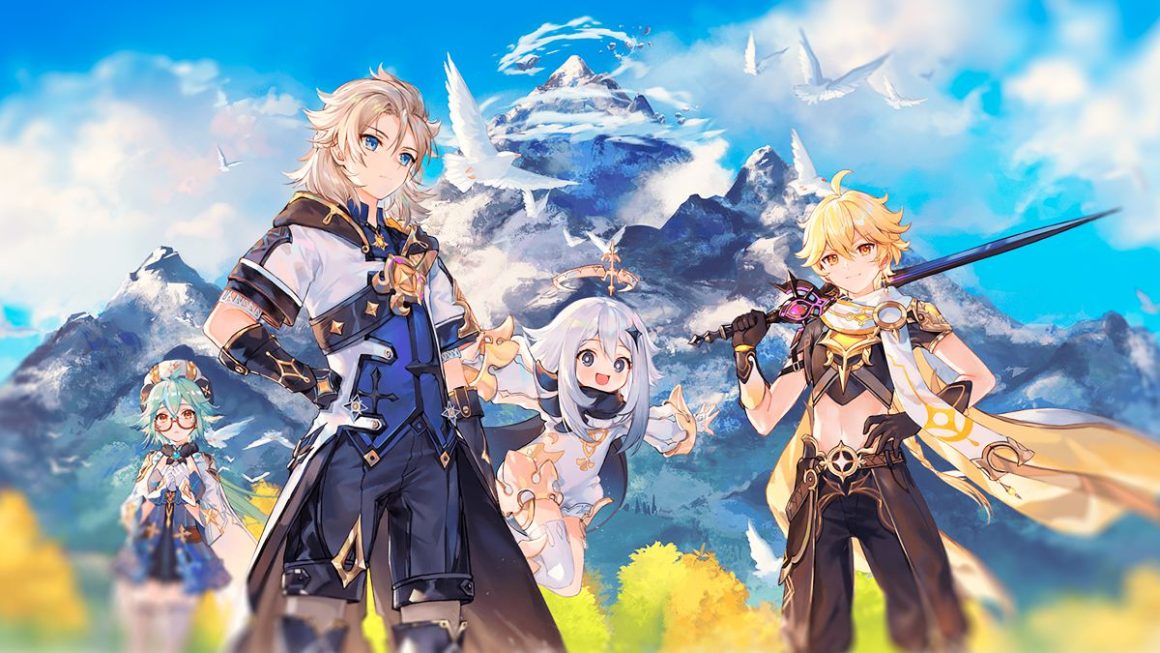 Genshin Impact
Genshin Impact gives the player a nice adventure where you can roam the massive map in search of enemies to defeat with your party of powerful characters. The world of Teyvat is separated into 7 nations each with its own ruler you can defeat as you progress the story. The charm that this game has is that it's more lighthearted than other best iOS games, so you have a fresh experience where you get to explore an entire world looking for battles and epic loot. Genshin Impact is free-to-play so you can jump in immediately. If you need a boost when you just start playing, cash in on some Genshin Impact codes to make your life a bit easier!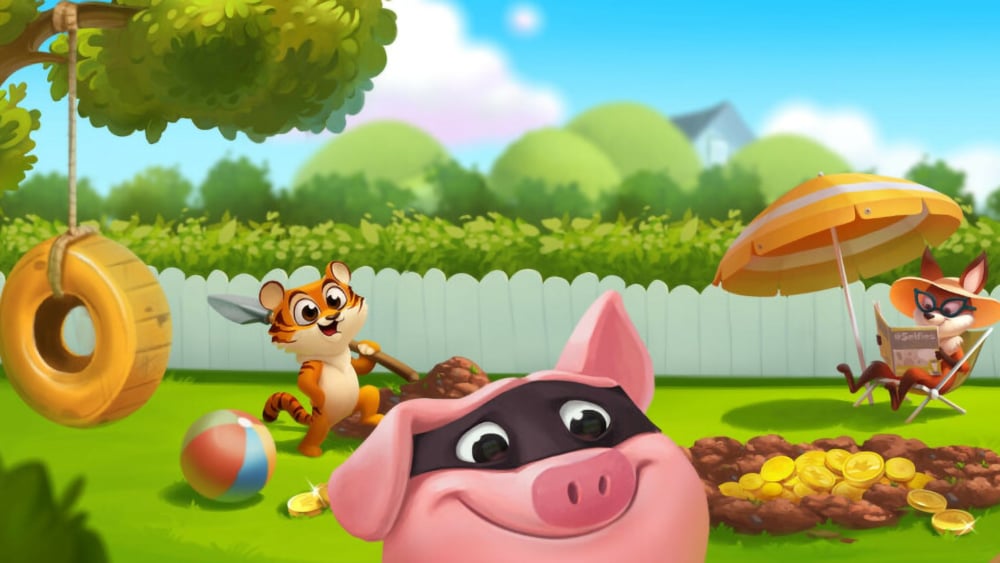 Coin Master
Coin Master is a very popular mobile game and is one of the best iOS games because it features heavy gambling mechanics packed into a casual experience as there is no actual money involved. It is more like a village management game where your goal is to build the best village possible and to attack other villages. Think of Backyard Monsters from the Facebook glory days, but for simpler villages. In order to build up your village or attack a neighboring village you first need to spin a roulette wheel to get coins. These coins enable you to continue your gameplay and you're limited to 7 spins per hour. Once you run out of spins you have to wait until they refill or you can visit some of our articles like Coin Master free spins & coins!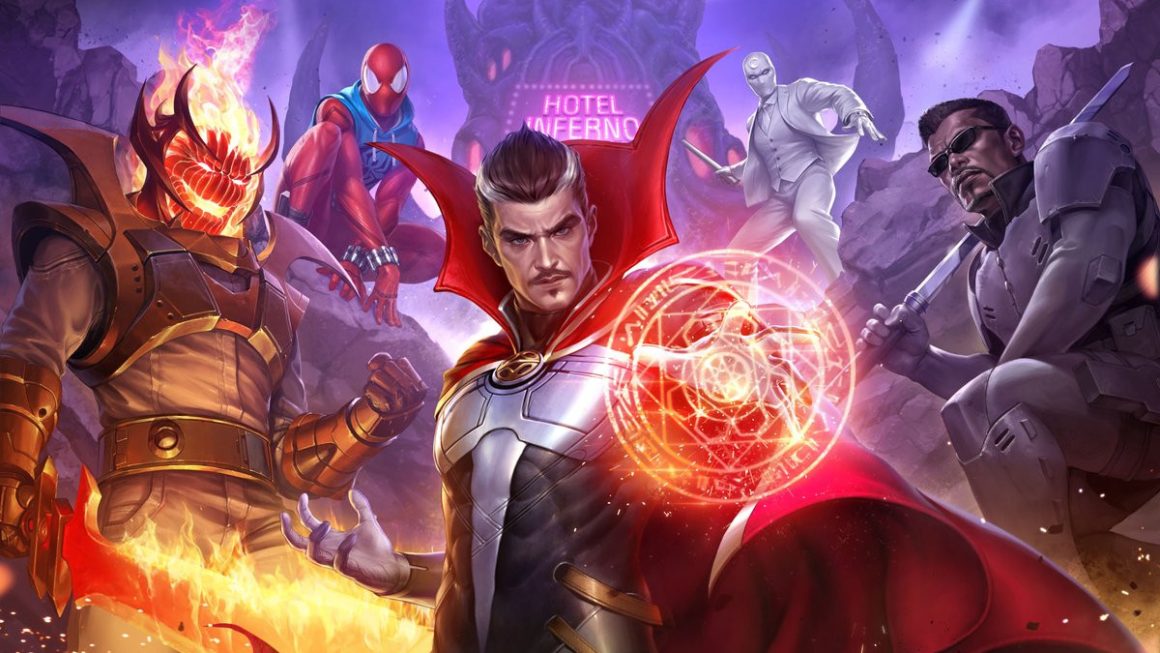 Marvel Future Revolution
A game that any Marvel fan will love, Marvel Future Revolution is a brilliant open-world game that takes place in the Marvel multiverse. Here you can choose from many of the most popular characters from the franchise to embark on an adventure across the open world in search of battles. The map is rich with stunning environments that are versatile the more ground you cover. This means that you can go from being in a huge city like New York to a small borough all on the same map, so it feels quite immersive and fun to cross. You pick a single character to upgrade and customize to your liking. You have to plan carefully though, as your end goal is to save the universe from impending doom. Game adaptations from movies usually tend to not do so well, but this one does, and it is one of the best iOS games!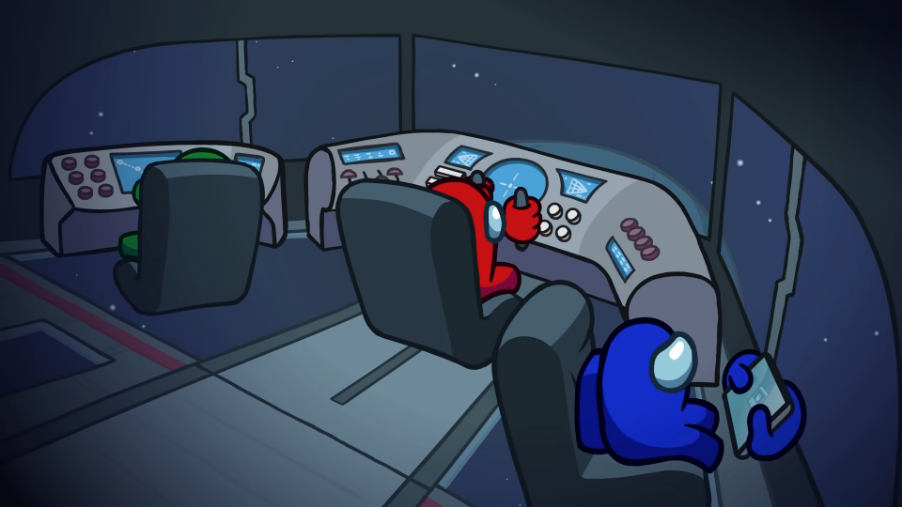 Among Us
In the early days of the pandemic, we were blessed with one of the best iOS games seemingly out of nowhere that seized the exhausted world by storm. With its simple graphics and clear-cut mechanics, Among Us became one of the most popular games of 2020 and remains a popular choice for players who want a fun experience. In Among Us, you are placed on a spaceship with other players, one of which is a designated imposter. It is the imposter's job to kill everyone on board before they can make all of the necessary repairs to the ship. Innocent players can call meetings to debate who the killer might be which is something that can be hard on the killer if you don't know how to win effectively. Overall it is a fantastic game that has saved many people from dying of boredom during quarantine, and you should check it out as well!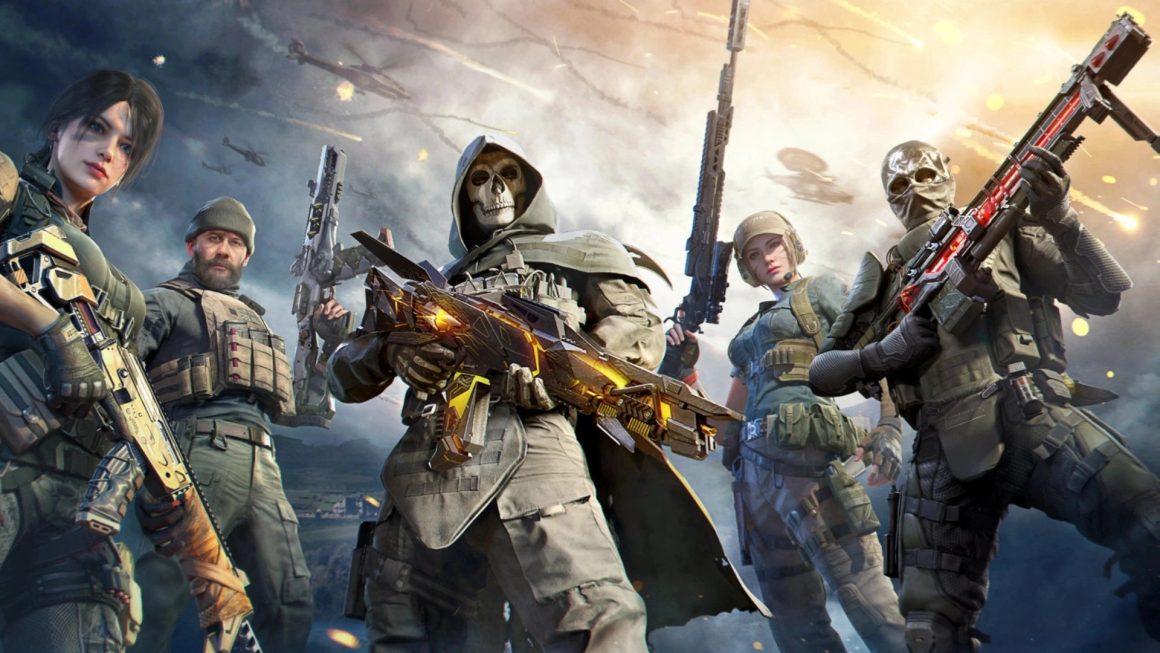 Call of Duty: Mobile
A game that encompasses all of the wonderful features of the high-end PC games, Call of Duty: Mobile provides a great experience without needing to own a good computer. With stunning visuals, intense gameplay, and a re-visit to some of the most iconic maps and characters, this game is amazing for any player that wants to jump into the action from any point in their comfort. You can also pick up some Call of Duty: Mobile codes for a little jump start before you start playing. Like many other of the best iOS games today, this one includes multiple game modes including a 100-player battle royale game mode made popular by the likes of PUBG and Fortnite. Other than that you can expect to have a great variety of modes to play so the experience always stays fresh.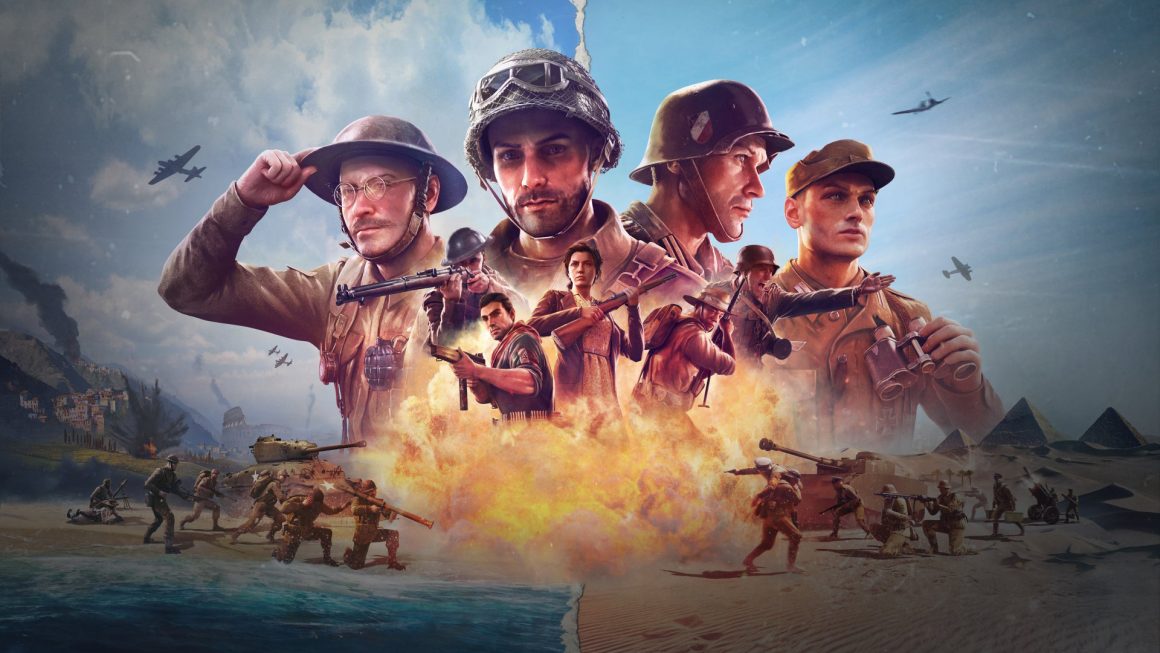 Company of Heroes
Company of Heroes is an amazing strategy game that does not disappoint in any regard. You are tasked with controlling an army during the height of the Second World War where you have to go through grueling battles against the Axis forces. While it might not seem like much, the game actually has a very well-defined and solid campaign divided into incredible missions that you could re-play all the time if you should want to do that. A bit of a double whammy for you here, you can play Company of Heroes while you wait for the newest installment — Company of Heroes 3 to come out sometime during 2022. The new release is sure to mark its place as one of the best iOS games. We can't wait to play it!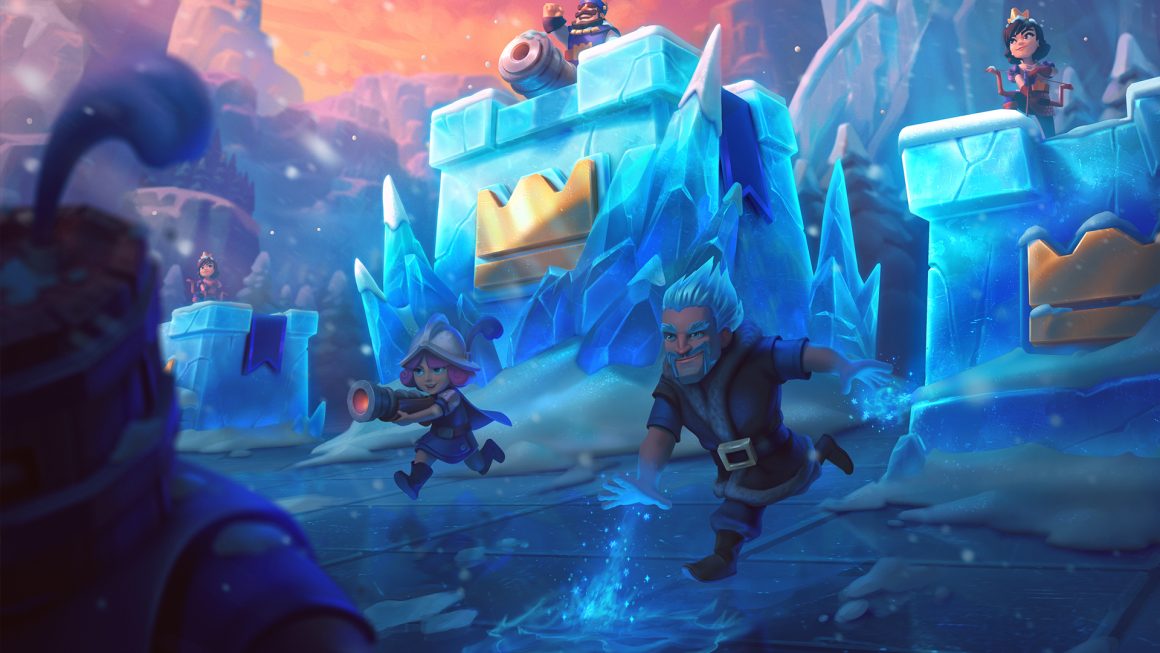 Clash Royale
One of the best things to come to the Apple Store after Clash of Clans, Clash Royale is a real-time strategy game where you are charged with building your towers using many different units such as archers, warriors, cannoneers, and the like. Your end goal is to defeat the Royales, or the noble kings and princesses sitting in their towers waiting for you. This is just the campaign, though. This wouldn't be classified as one of the best iOS games if it didn't have more content to it. Once you get acquainted with the campaign, you can jump into multiplayer to test your forces and defenses against real players from around the world. Constant updates are rolling in all the time with new content, so if you want to brush up on your knowledge of the game before downloading it, you can take a look at some statistics and facts!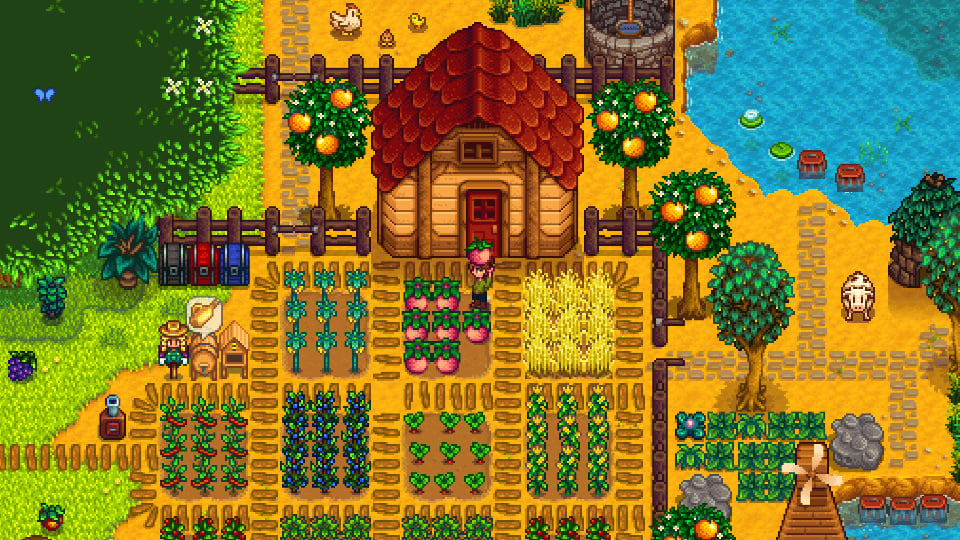 Stardew Valley
This is one of the most charming and wholesome games you're ever going to play. In Stardew Valley, you are an ambitious farmer who inherits your farm from your grandpa, who sadly passed away. As you get used to the game, you can farm different crops as the seasons pass, then you can sell them for profit to improve your farm even further. The game doesn't stop at farming, however, as you can essentially do anything you can do on a normal farm such as raising fish and animals, plant trees with bees, and you can interact with the inhabitants of the small town in order to complete the fun story. Even though you have to pay for it, it still goes down as one of the best iOS games you can play right now. Villagers can be interacted with to form relationships and even complete specific side quests. And, most importantly, it has a fishing mini-game! 10/10.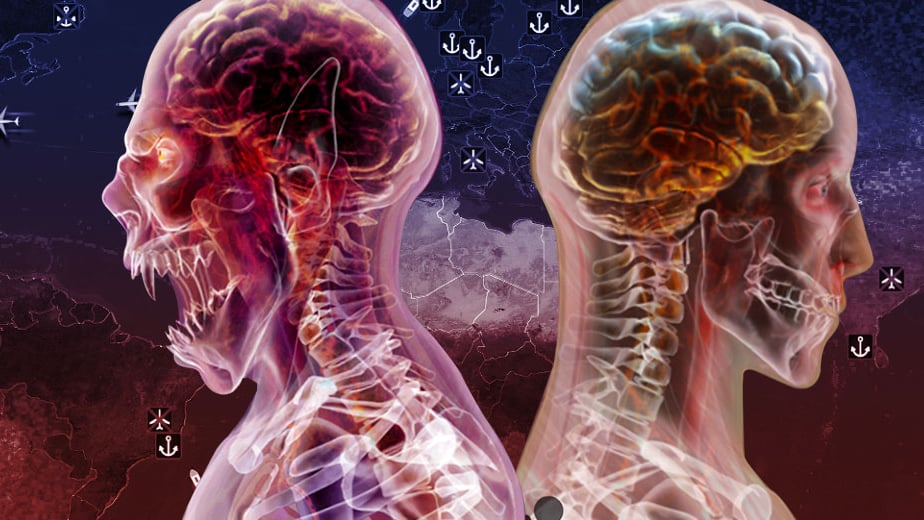 Plague Inc.
A strategy and simulation titan of games today, Plague Inc. is a game where you need to create a malicious pathogen in order to infect the world. You start by selecting your type of virus, then infect a single person. That person will eventually infect another, etc. To improve the spread of the virus, you can modify it and cause it to mutate to increase infectivity, severity, and even mortality once you infect everyone. There are a few things that can slow the spread of your plague, such as the terrain of the country, the weather, the status of the ports and so much more. Like with people, you can modify it so it can more easily spread in different situations, leading to more infections. The best iOS games can also have a strong strategy element while remaining high-quality. Plague Inc. is a wonderful game when you're trying to have a relaxing experience you can play all the time. (unless you're trying to infect Greenland)
Our list has now concluded with the plague. These games are fantastic for any IOS gamer that wants to enjoy a well-crafted experience with many stories. We sincerely hope you have found something new to play and come back to time and time again. Should you still be interested in other games, you can always check out best gacha games for something new!
Purchases through our links may earn us a commission.