Gacha games are the super-popular game genre inspired by the capsule dispensers of old. The premise is simple: spend some currency and get the chance to win a cool toy to show off to your friends at school the next day. While the original gacha games were essentially roulettes rolls for (potentially) cool toys, modern gacha games show the genre has evolved. The biggest and best gacha games are video games first — they offer deep systems, great stories, and memorable characters to reel players in. Once you're immersed in their virtual worlds, the gacha mechanics are there to keep you glued to your screen.
Whether you're curious about the genre and don't know where to begin, or you're a gacha fan looking for a new adventure, we've got you covered. Here's a list of the best gacha games available today.
The best gacha games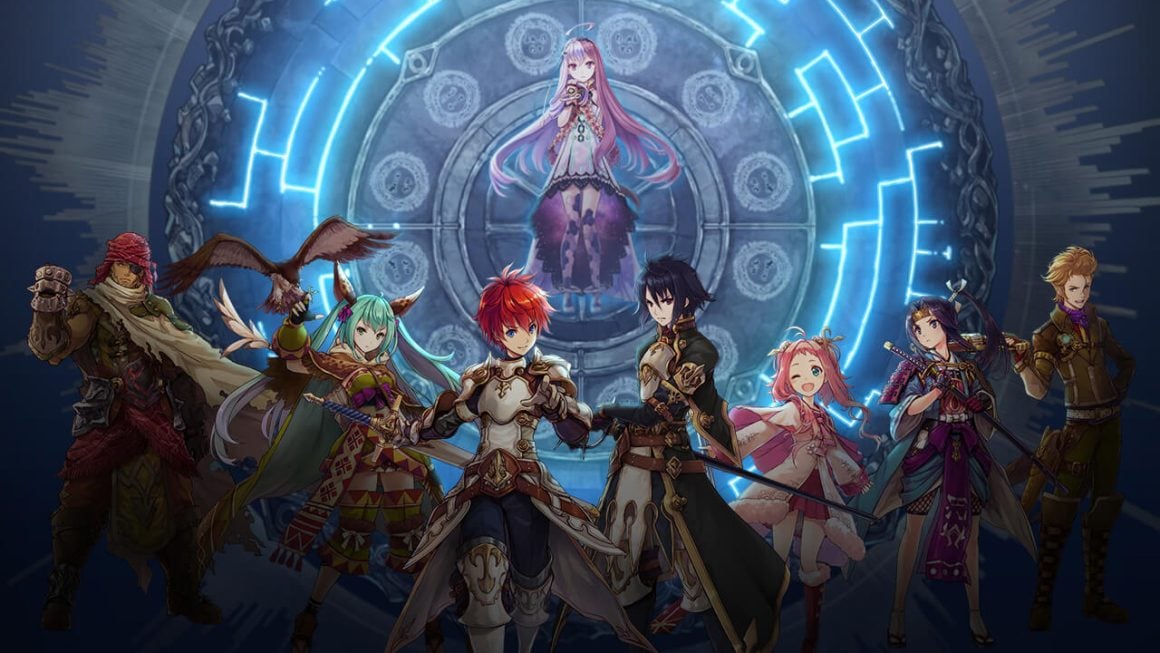 The Alchemist Code
The Alchemist Code sports a Google Play Editors' Choice Badge on its Play Store page. This turn-based strategy title employs a combat system that should be familiar to fans of classic SJRPGs, like Final Fantasy Tactics. Characters take turns moving on a grid and you must use your tactical skills to think of ways to flank, defend from, and attack your foes. The Alchemist Code has 50 characters you can collect, 4-player co-op mode, and competitive PvP. Players love this game for its full, fleshed-out campaign and great characters.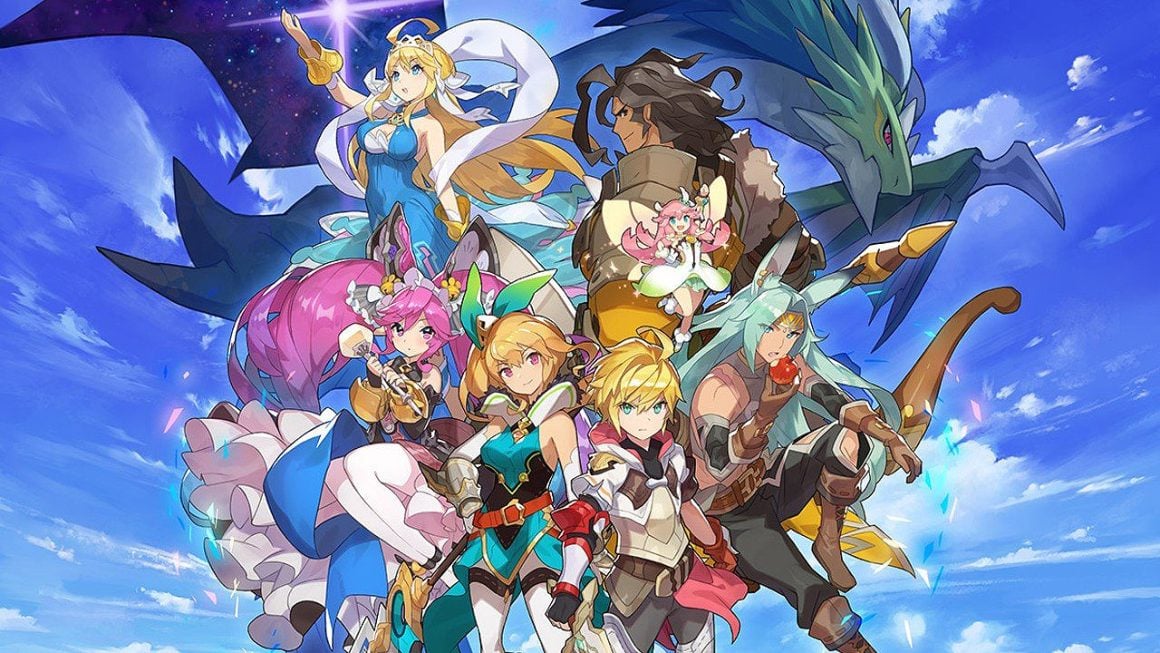 Dragalia Lost
The gameplay in Dragalia Lost, a gacha RPG published by Nintendo, is a lot more engaging than the turn-based auto-battlers that are common in the gacha genre. You take direct control of your characters, maneuvering them from above in a third-person perspective as they navigate obstacles and go to battle. The monetization systems are light and unintrusive. Success in the game is more skill-based — you don't need incredible gacha luck or a fat wad of cash to do well in Dragalia Lost.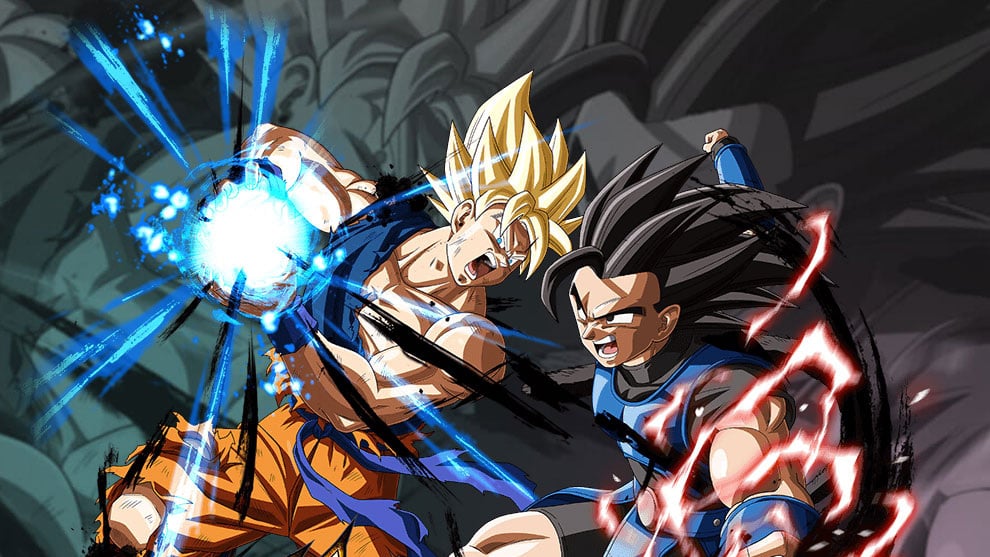 Dragon Ball Legends
Everyone knows what Dragon Ball is, but did you know about the Dragon Ball gacha RPG for mobile devices? This game is not a fighting game like the other games in the series, but an RPG with a simple battle system. What's unique is the ability to traverse through a 3D environment by swiping the screen. The controls are easy to handle: swipe around to move, flick to the side for dodging, tap the screen to attack, etc. Dragon Ball Legends has quite a variety of game modes to keep you busy, such as the Missions/Adventure, Story Mode, and PvP mode.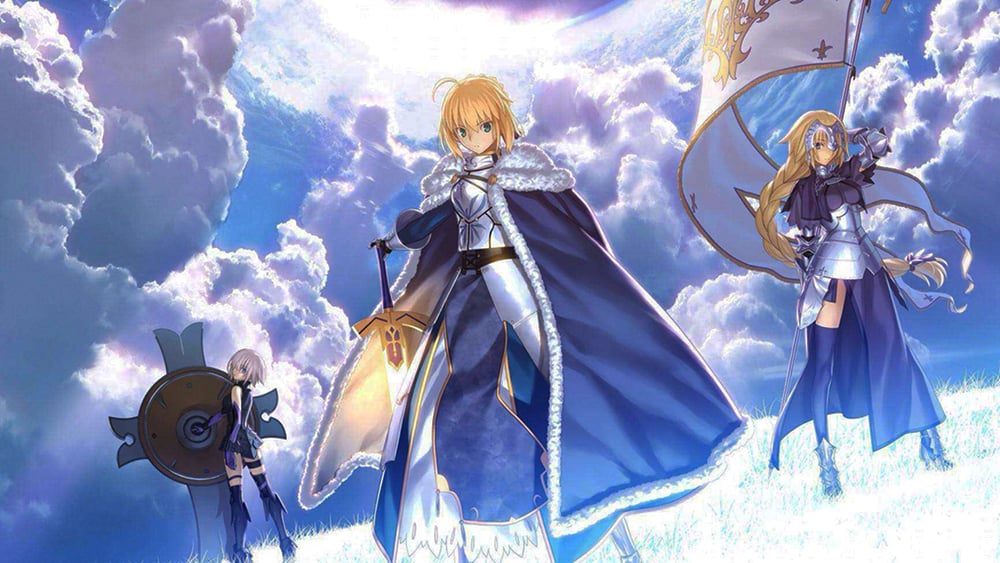 Fate/Grand Order
The Fate series is famous for its vast cast of characters. The game has a very engaging story and soundtrack. The story follows the original fate series storyline. The gameplay allows you to summon a wide variety of characters, engage in special events, and a friendly free-to-play scheme.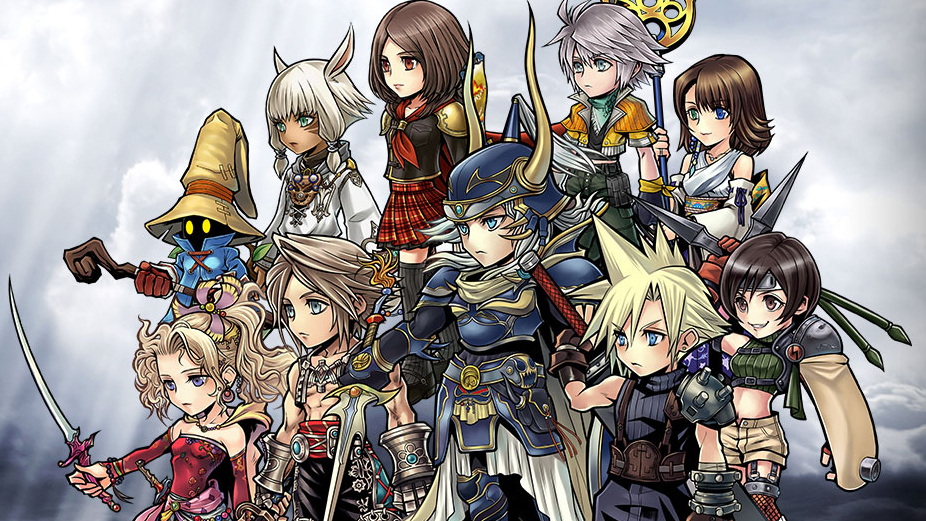 Dissidia Final Fantasy Opera Omnia
This Final Fantasy entry brings the old and new into one. Dissidia Final Fantasy Opera Omnia (quite a long name) features +120 legendary heroes from throughout the Final Fantasy series, starting from original Final Fantasy to Final Fantasy Type-0. Fans of classic, turn-based JRPG mechanics will feel right at home in this nostalgia-inducing homage to some of our favorite RPGs from childhood.
Azur Lane
Azur Lane is based on the famous Kantai Collection game in Japan. A unique feature in Azur Lane is the shoot-em-up (shmup) mechanic. However, most of the time, you will be auto-battling enemy encounters. There are more than 300 characters you can unlock, special events to take part in, and a lot of mechanics found in other gacha games. The UI may seem a bit cluttered, and the English translation is a bit wonky, but the interesting gameplay and super-cute characters make it all worth it.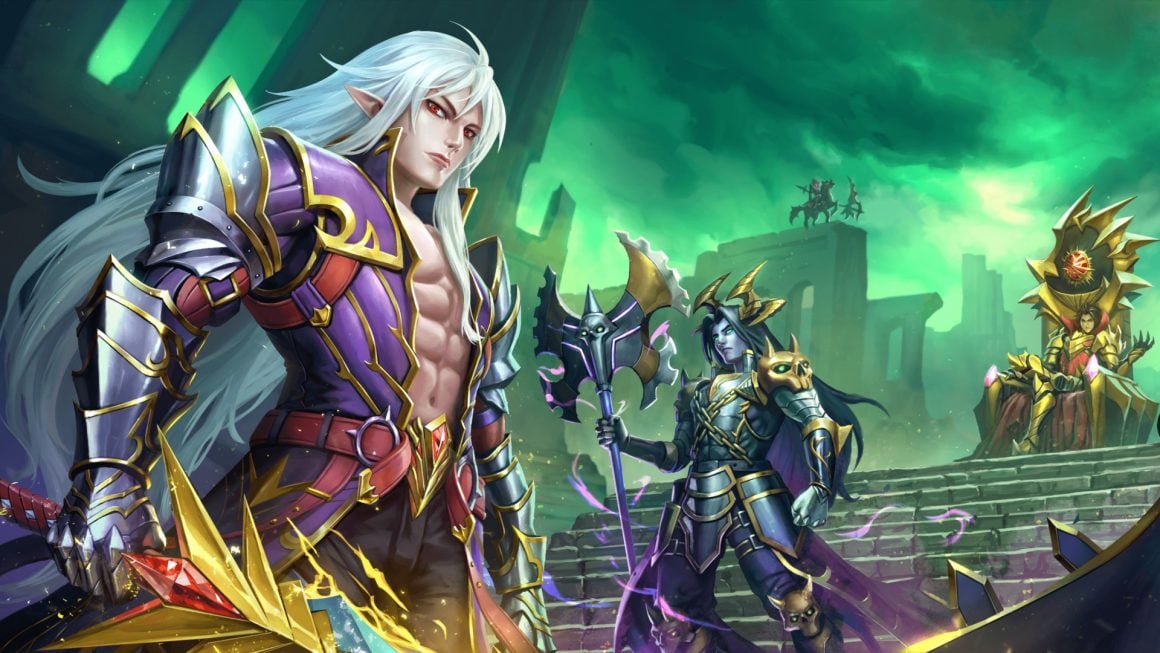 Brave Frontier
Brave Frontier has more than 700,000 positive reviews in Google Play Store. Many consider this the best gacha game downloadable now. Although the game plays like most gacha games, the collecting and F2P aspects are what keeps people coming back to Brave Frontier. You can collect more than 200 characters through summons, and the free-to-play aspect is friendly enough to bring in more players.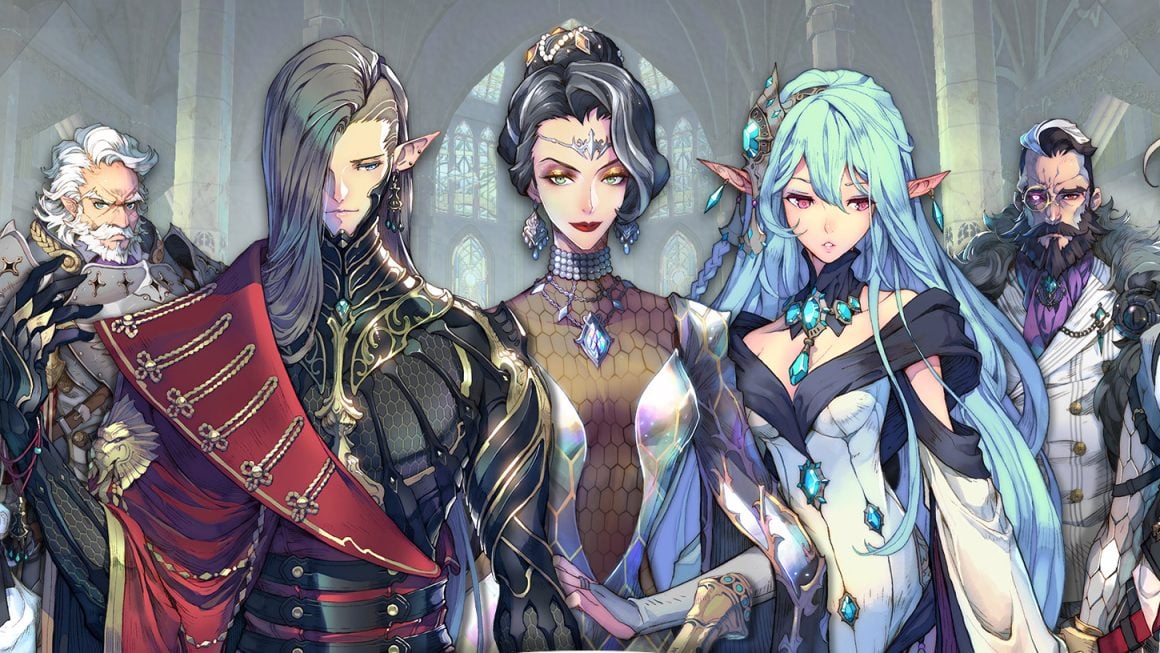 Exos Heroes
Exos Heroes brings special features into the gacha world. One of the noticeable features is the 3D graphics. The polished and flawless graphics show how much love the artists put into the game. Another useful feature is the AFK leveling system that allows your characters to gain new items and loot while you're not actively playing. You can also change your characters' gender and appearance.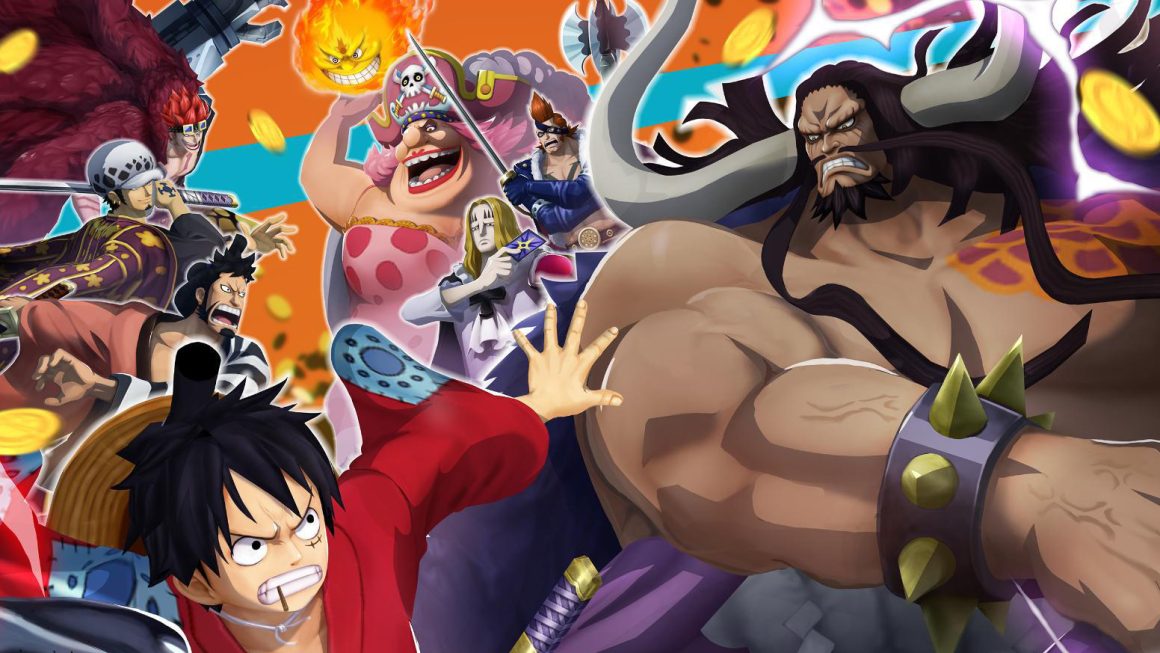 One Piece Bounty Rush
If you are an anime lover, you know what One Piece is. Join Luffy and a cast of famous characters from the iconic One Piece manga series as you duke it out for treasure and glory in various online arenas. This team-based brawler features 4-on-4 multiplayer combat, capture the flag style game mode, and a host of awesome characters and classes to battle with.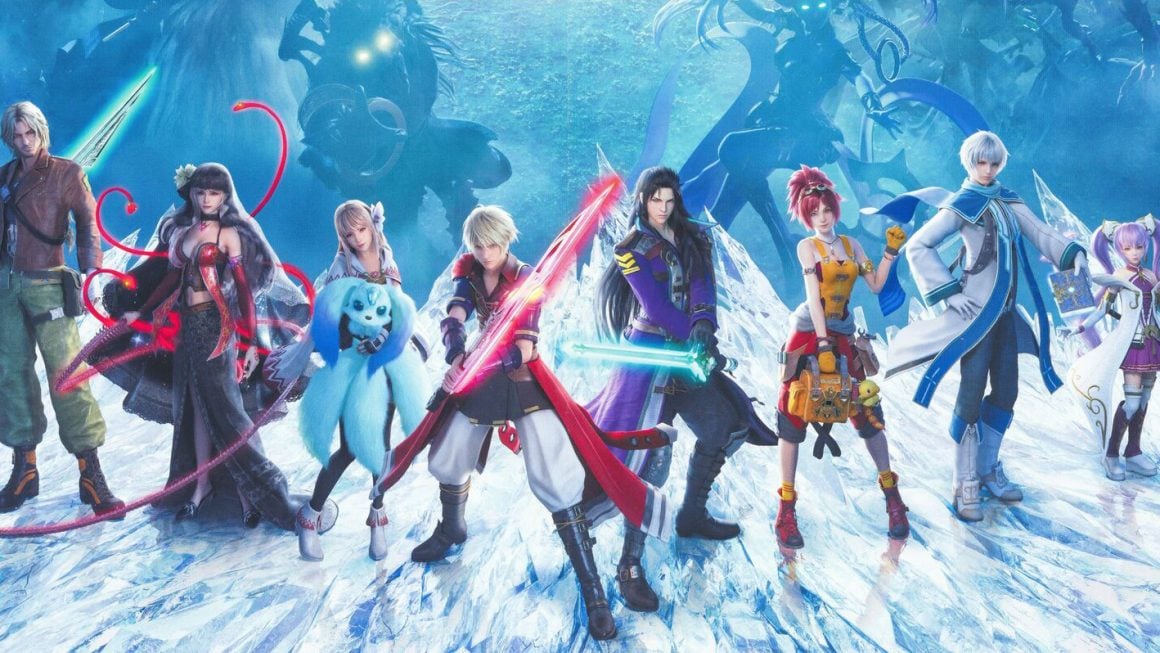 Final Fantasy: Brave Exvius
Another Final Fantasy title in this list is Final Fantasy Brave Exvius. Due to its friendly free-to-play mechanic, you can go through the story without any boundaries, unlock all of the heroes, join in on special events, and many more. The combat in this game is turn-based like the older titles in the Final Fantasy franchise. The game has unique features, such a:
Strategize in Battle – Interactive battles by tapping the screen and combining magic combos to overpower your foes.
Dungeons! – Go through various dungeons and fields to find better loot, mysterious paths, and alternative routes to destinations.
PvP Arena – Show off to the world whos heroes are better in the PvP Arena.
Crossovers – Meet other heroes from throughout Square Enix's franchises.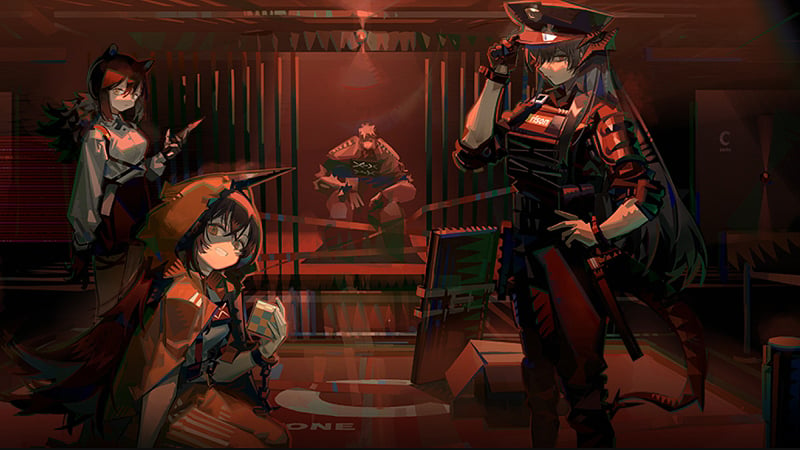 Arknights
Arknights is a special gacha game that's a hybrid of the original gacha RPG and a strategy RPG. Plenty of the mechanics are similar. You can go through the campaign mode, timed events, and unlock hundreds of different characters to summon into your team. The fighting is quite different from other gacha games where it's less JRPG and more like an SRPG. The key aspects of this game are:
Anime-styled graphics
Unique gameplay that a mix of JRPG and SRPG
Use the Auto Deploy feature to continue your battles without your hands on your device all the time.
Use the Base Construction system to create a home for your characters.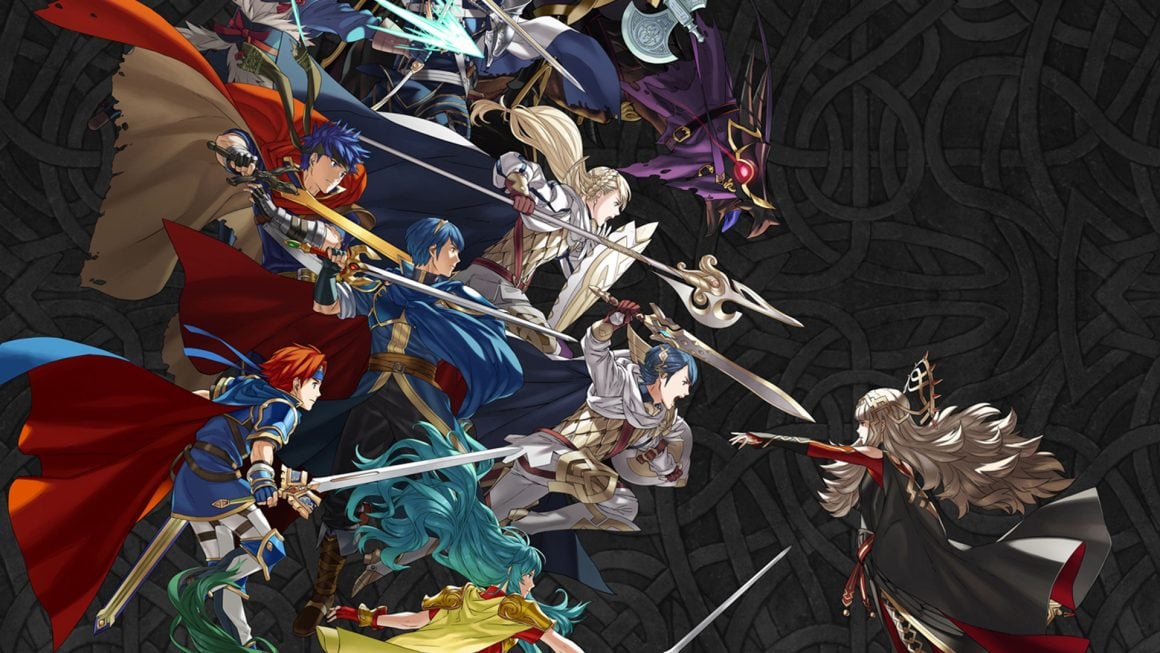 Fire Emblem Heroes
Nintendo did an outstanding job infusing the turn-based, tactical action of a classic series like Fire Emblem with gacha elements. There are quite a lot of things to do in this game, such as:
Adventure through an Epic Quest – Follow a story you will never forget, featuring new characters and other heroes from the Fire Emblem franchise meet up.
Turn-based Action – Go into battle in strategic turn-based battles through maps made for on-the-go gameplay.
Replayability – Other than the endless story mode, many other modes allow you to continue the game through different mediums such as making friends or enemies online!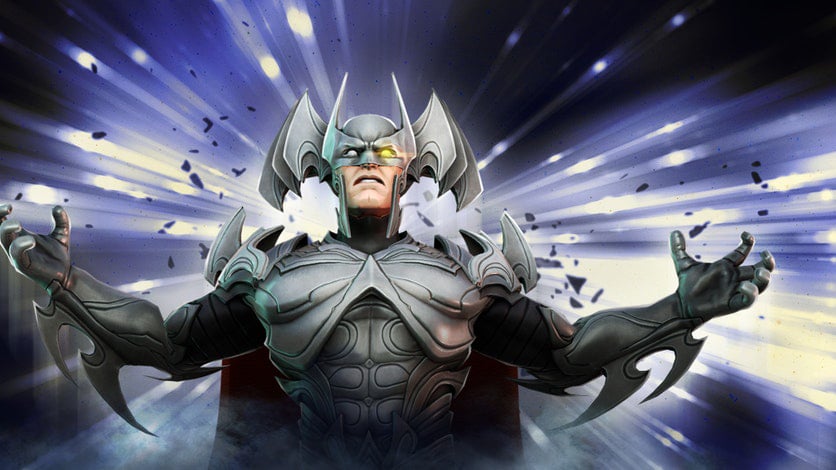 MARVEL Strike Force
In a genre dominated by anime-inspired titles, MARVEL Strike Force brings western comics into the gacha fold. Get ready for a lot of grinding and to spend a bit of cash if you want to unlock everything. That hasn't stopped hundreds of thousands of players from enjoying this game on a daily basis.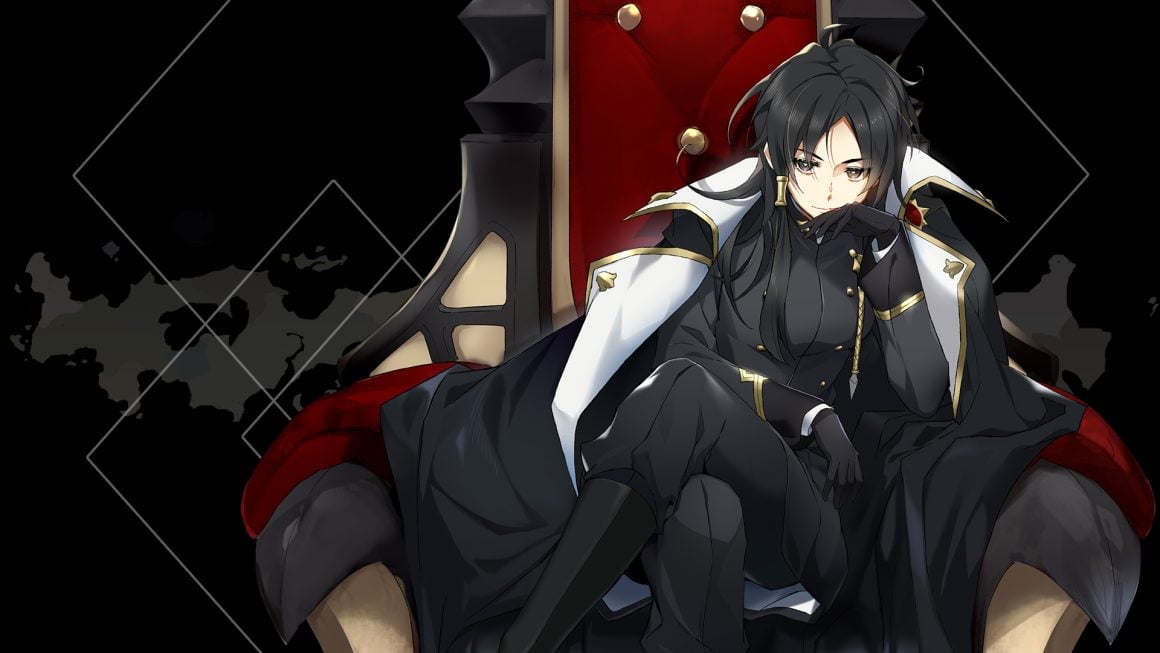 Lord of Heroes
Lord of Heroes has an excellent storyline, great characters, and some of the best visuals you'll find in a free-to-play gacha game. The turn-based battles, hero collection, and training mechanics constitute your standard gacha game fare, but they're executed with a rare polish. You can get pretty far without spending a dime, which is great news for free-to-play gamers looking for a casual auto-battler to jump into every now and then.