Everyone loves a good adventure game. I mean, what's not to love? You have awesome characters, a compelling narrative, well-designed combat, and worlds that are teeming with life and things to explore. These games are great when you want to lose yourself in the story and learn to love the characters you play. But what are the best adventure games?
Well, we're here to help you find the best adventure games where the story and characters are paramount, and there's always something to do. They range from the newest AAA titles to small indie releases. This is because the love for adventure games is greater than budget restrictions and the size of your team.
Great games are not limited to the adventure genre exclusively. Amazing content can be found anywhere, and we always try to give you the most accurate information regarding all sorts of things. Because of this, you should take a moment to look at our other articles like best mobile multiplayer games and best RPG games.
The best adventure games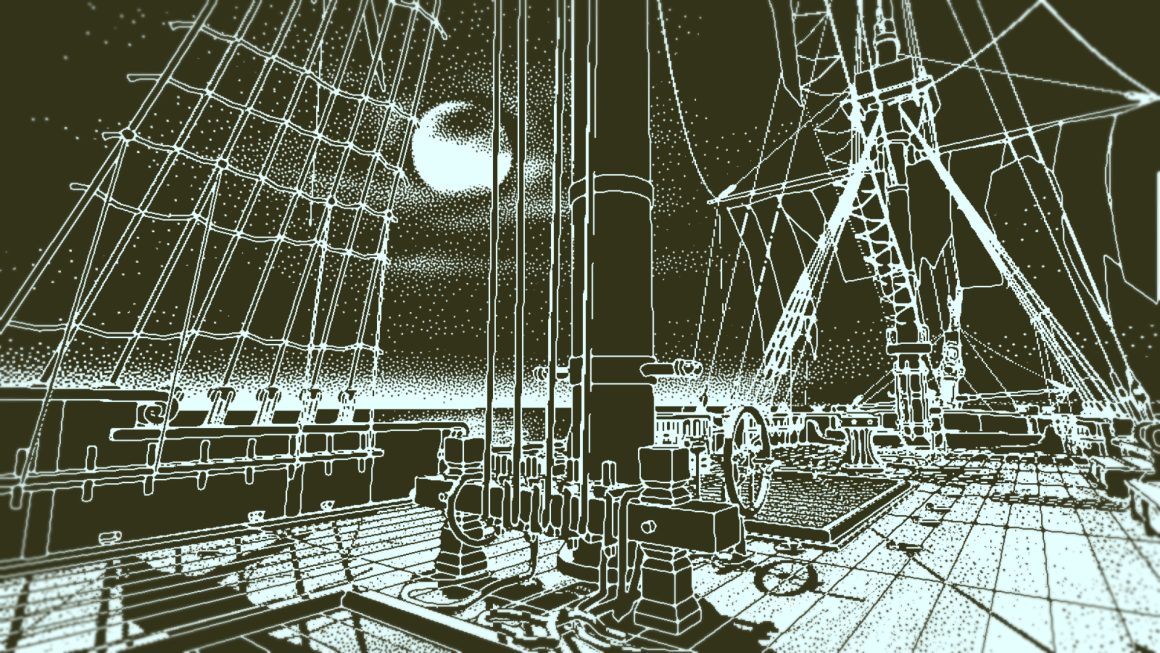 Return of the Obra Dinn
Fans of Papers, Please by Lucas Pope will certainly appreciate Return of the Obra Dinn. The whole story centers around the Obra Dinn, a ship that was supposed to complete a trading excursion, but ended up missing. Years later, it washes up ashore but all of the crewmen that were originally aboard are missing. The player is tasked with assuming the role of a detective as they look around for clues and piece together a feasible theory on what could have happened to the crewmen. What makes this an adventure game is the fact that you are tasked with figuring out a solution to this mystery, which can take a long time. However, you are given a notebook to track your findings, with information about the missing people, as well as the structure of the ship. Another interesting thing is that you are given a pocket watch that can display the last moments of a dead body. Seeing what the people went through before dying can give you extra information to help with the investigation. Return of the Obra Dinn is one of the best adventure games that takes a different graphical approach compared to other games but is still excellent, nonetheless.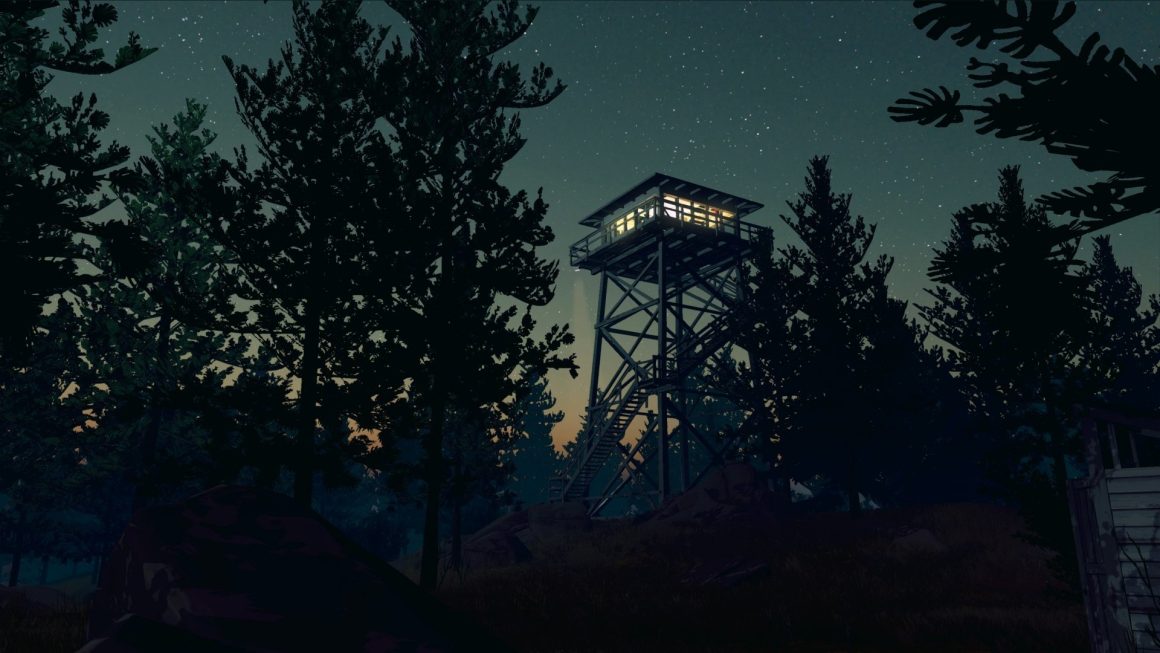 Firewatch
The best adventure games also have to have an air or atmosphere to them. Here we have a game where the whole experience is made all the better due to its ambiance. Firewatch is a very colorful game that has a very appealing palette of colors to fill up the wilderness it's set in. Here, you play as a man who has taken up a job as a fire lookout. Your days are spent making sure that no fires are breaking out in the woods, as well as monitoring the national park to make sure everything is up to code. All seems well before you start noticing some strange appearances of characters that should not be in the woods with you. Dark shapes linger at the edge of your sight, and before you can turn to look, they're gone. Your colleague, Delilah, reassures you via walkie-talkie, but her story doesn't exactly line up with the facts. Exploring deeper into your suspicions will lead you on an exciting adventure, and it should not be missed.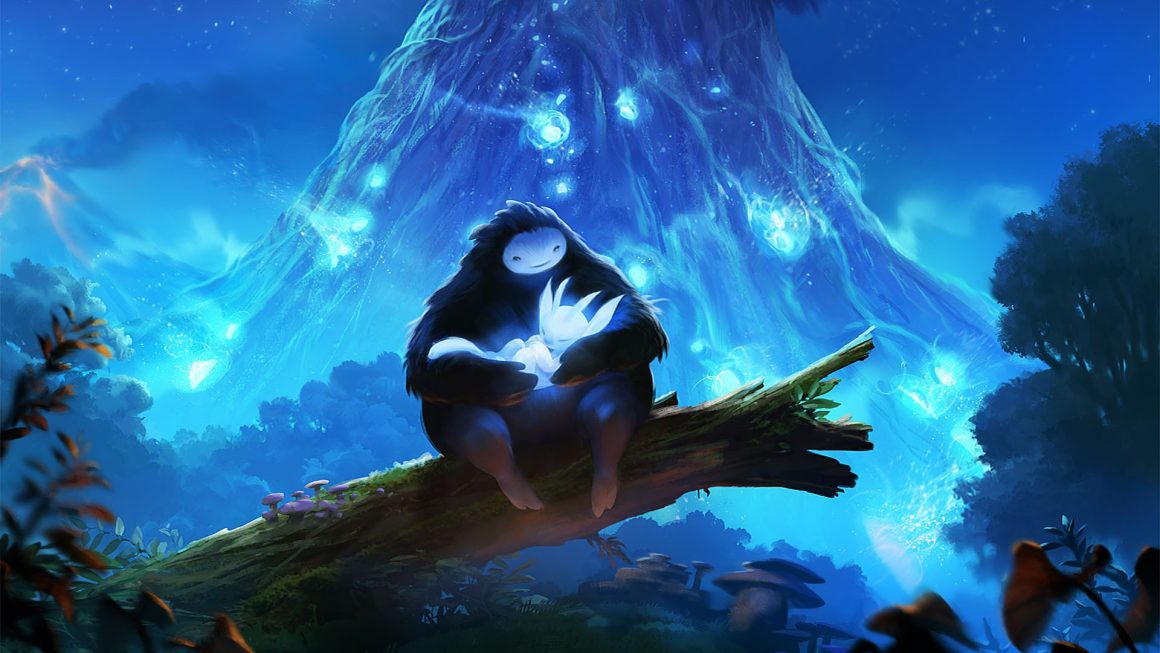 Ori and the Blind Forest
When it comes to vibrance and amazing art direction, you can't beat Ori and the Blind Forest. In this game, you play as Ori, a guardian spirit that was orphaned and was adopted by another forest dweller. That one also died, so now you are accompanied by Sen, a ball of light that assists you in restoring the forest to its former glory. To succeed in that, you need to collect the three main elements of nature in this universe: Warmth, Wind, and Water. Your journey will lead you to many different regions of the forest, where you will have to combat powerful foes, solve puzzles, and traverse deadly terrain. Making your way through the woods will also give you experience points, which you can invest in different abilities that will make your life a lot easier. This is one of the best adventure games and everyone should play it, seriously.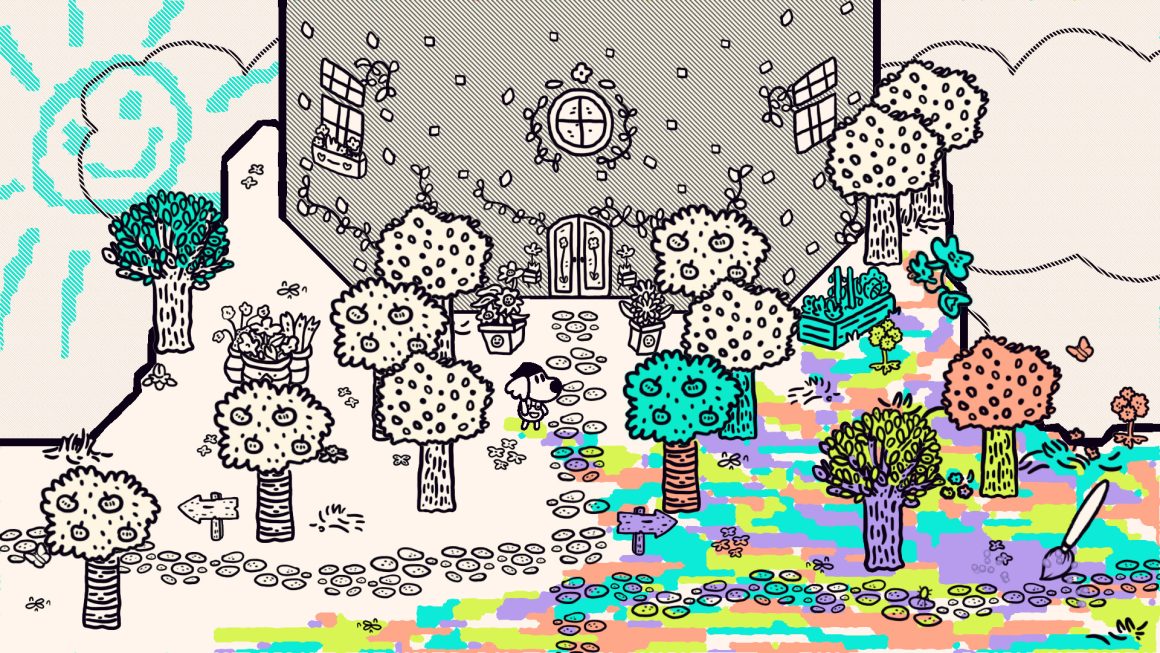 Chicory: A Colorful Tale
Chicory: A Colorful Tale is an excellent game that lives up to its name. Here, you take control of a humanoid dog named after your favorite food. If you don't select a favorite food at the beginning of the game, the dog will just be named "Pizza". The dog you control used to be a janitor at a local establishment, when one day, the world loses its color and remains black and white. Pizza stumbles upon a very large paintbrush called… The Brush. It can be used to return color to the world. On your journey to do so, you'll encounter numerous animal characters that you can make friends with. Painting the world is a way of solving environmental puzzles for progression, unlocking new things, and generally just having a good time. Chicory: A Colorful Tale is one of the best adventure games, that is great when you want to just let your mind wander and relax.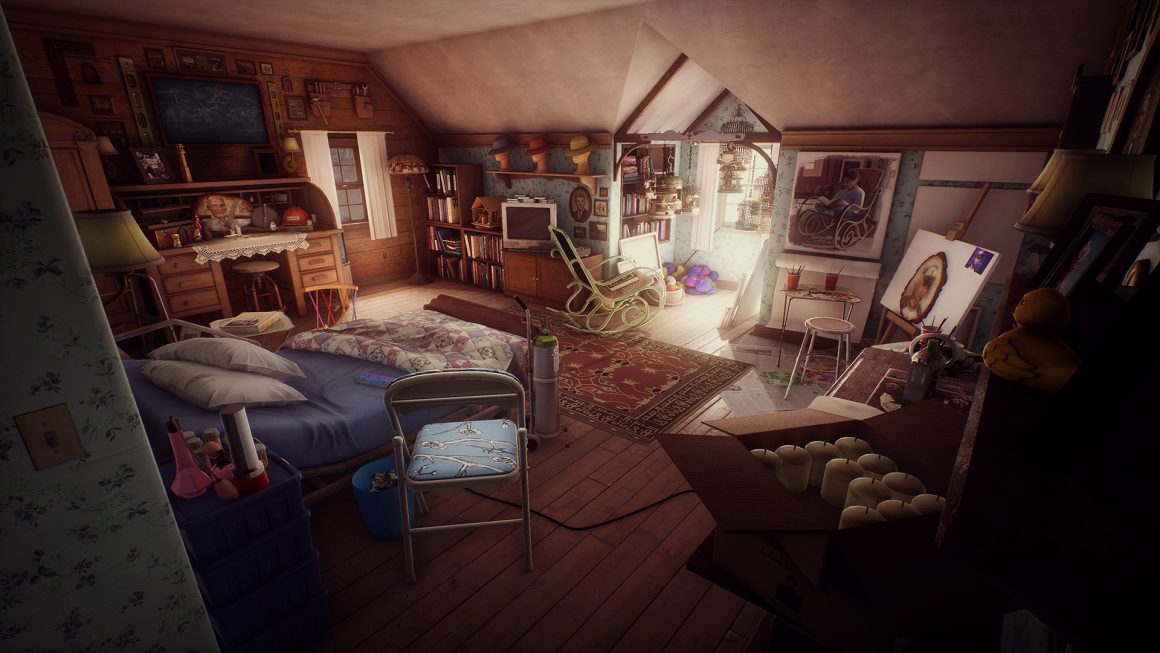 What Remains of Edith Finch
Not all the games we talk about can be colorful, happy ones. Sometimes you gotta have a melancholy game where your feelings can run rampant and free. In What Remains of Edith Finch, you assume the role of a journalist who travels all the way to the Finch residence to look into Edith Finch, her life, and what it was like for her in that house. Your actions are followed by the disembodied voice of Edith Finch, who reads certain passages from her diary that is currently in your possession. The art direction and the quality of it are what make this one of the best adventure games ever. While exploring the house, looking to the diary for consultation, you can discover hidden areas that can help you look deeper into the history of the Finch residence, hopefully piecing everything together so you can get the full story. It's a wondrous investigational adventure game that has a strong story behind it.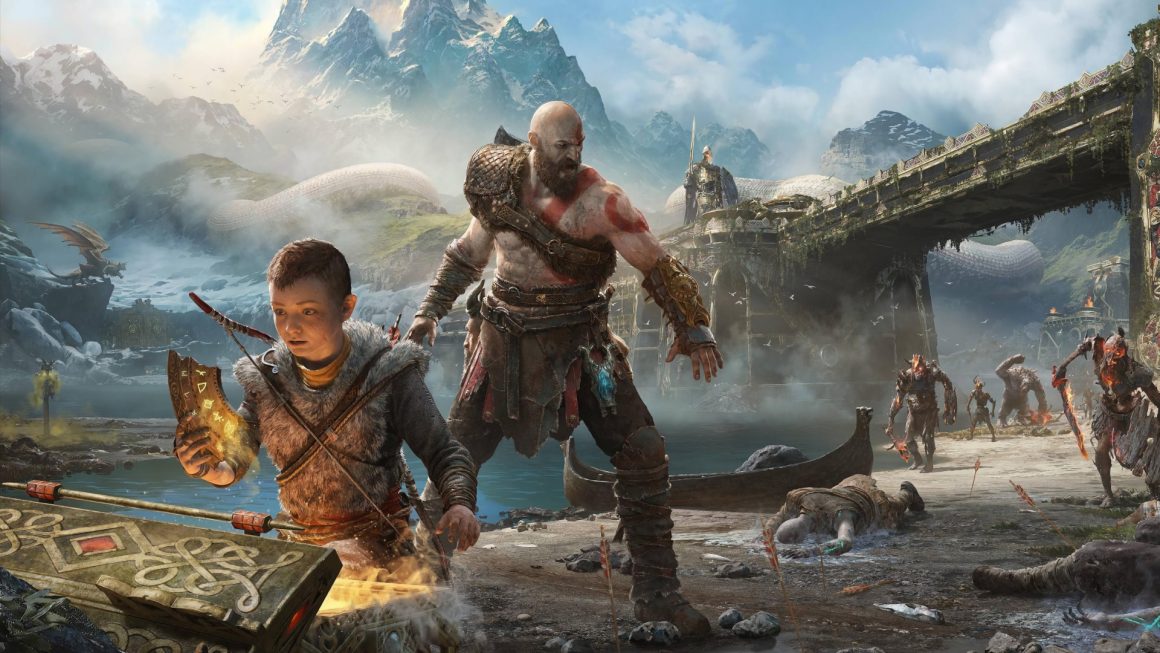 God of War
2018 was the year when the massively popular God of War series took a drastic turn when the newest installment came out. God of War (2018) follows Kratos, the iconic protagonist of the series as he journeys into the frozen territories of Norse mythology. He is an older man in this game who has a son, believe it or not. From what you can see during the story, Kratos is much calmer and stoic compared to his brash, aggressive self from the previous games. His son, Atreus, commonly referred to as "boi" by the community, is your helpful sidekick who helps you dispatch the hordes of enemies that will come for you during your journey. Your primary goal is to spread the ashes of Kratos' wife at the highest point in all the realms, and should you choose to embark on this adventure, you will see why that goal is very, very difficult. God of War is easily one of the best adventure games you can get. At the time of writing, the PC version of the game has recently come out and we're expecting the newest release — God of War: Ragnarok, to come out sometime in 2022.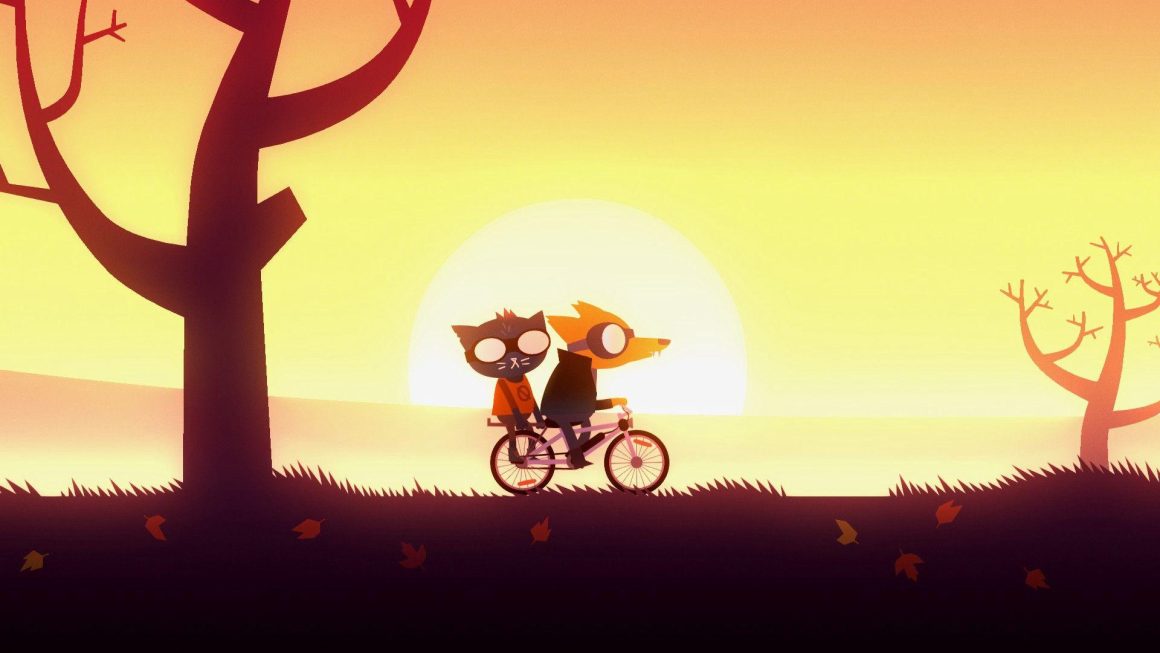 Night in the Woods
A very wholesome game with a quaint appearance, Night in the Woods follows the story of Mae Borowski as she returns to her hometown and in doing so, gets pulled into a mystery-solving adventure. Mae has a few friends. It's important to note that we're not dealing with normal humans here, but with humanoid animals. Her friends are Gregg (a fox), Angus (a bear), and Bea (a crocodile). Their goal is to figure out what happened to their childhood friend, Casey. This goal will lead them into the nearby woods where they are supposed to spend some time since the woods and the nearby coal mines are intertwined. While the main story and the characters are whimsical and colorful, the ideas of the game concern themselves with deeper societal issues, such as depression, suicide, and issues between the social classes. It's quite profound, and a key characteristic of the best adventure games.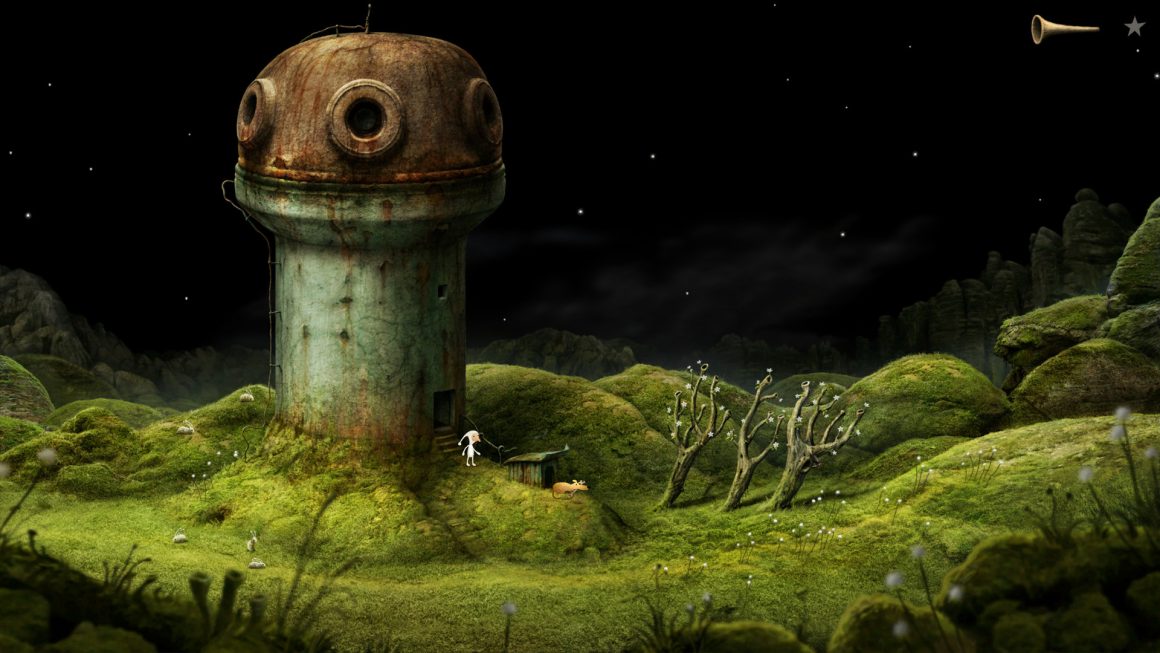 Samorost 3
Now this game is the definition of weird and trippy but in a good way. Samorost 3 is about a lil' guy called Gnome who finds a strange flute outside his house. Like any other logical person when they find something strange, he decides that he needs a rocket ship. In his journey across the cosmos, he discovers some books that contain information pertaining to the origin of the flute. The story of the flute revolves around 4 monks, one of which is evil and used the flute for his own benefit. Gnome decides he will stop this monk, and from here, your story begins. The gameplay is primarily point-and-click, with a strong puzzle presence all around. As you play, you will discover that some of the puzzles can be quite difficult to solve, but they are still interesting and very fun. The colorful, wacky themes of this game are what make it one of the best adventure games because nothing says adventure like a spaceship with a gnome, a black knight, an octopus, and a magic flute.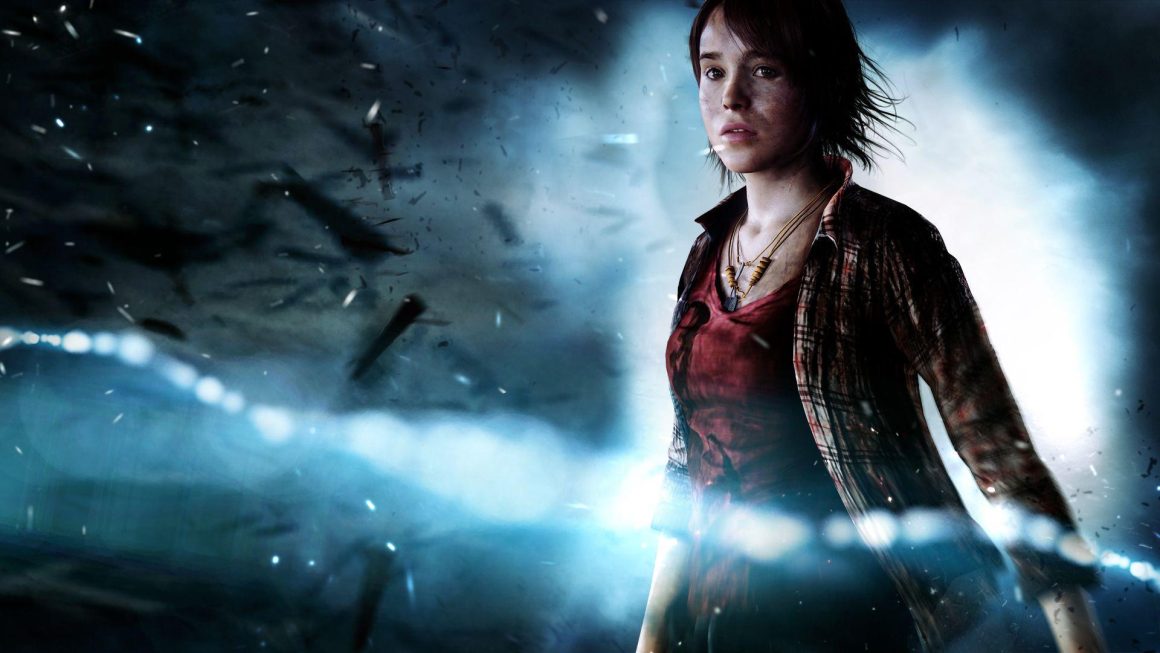 Beyond: Two Souls
Beyond: Two Souls is an interactive game that follows Jodie, a young woman, along with her "guardian spirit", Aiden. They are tied to each other by spectral bonds so they can never be too far from each other. The gameplay is carried out by controlling Jodie so she walks into certain objects in the environment, allowing her to interact with them. The interesting part is when you get to the point where you can't progress anymore, you need to switch to Aiden. Since Aiden is a spirit, he can freely move through walls and the perspective of the game changes in the color palette. Aiden can help you by seeing what you can't, so you need to cooperate with him to get to the next area and experience the game fully. Beyond: Two Souls is one of the best adventure games that concerns itself with personal interaction, spirituality, and wonder, so add this one to your list!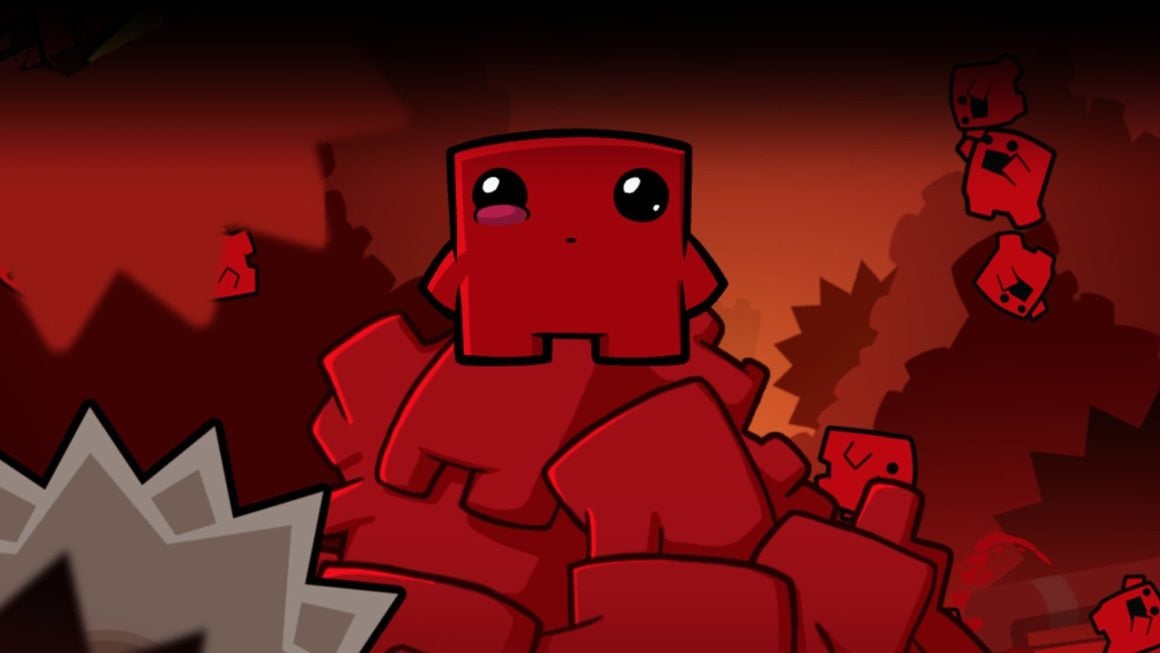 Super Meat Boy
This is a very popular game that has stolen the hearts of many gamers with its wholesome nature and incredibly creative art direction. In Super Meat Boy, you control a small cube of meat called Meat Boy. Your quest is to save your girlfriend from an evil mastermind called Dr. Fetus. This is primarily a platformer game, so you will need to maneuver across the 300 levels the game offers to save your girl. Levels are divided into segments of different areas, all of which have different hazards. For example, once you get to the hospital part, most of the saws on the walls will be replaced by giant mountains of used needles. Not only terribly unsanitary, but it's also an instakill, should you fall there. Super Meat Boy is one of the best adventure games that can get really stressful at times, but it always pulls you back to play some more!
And this is where our list of the best adventure games comes to an end. We sincerely hope you have found some new games to pick up and enjoy for hours. If you happen to be needing more titles from other genres and platforms, then by all means check out our other articles like best naval games and best IOS games!