Everyone loves a good linear story. You can't get lost, everything is laid out for you in a straight line, and everything is as simple as can be. However, when it comes to a sense of wonder and bewilderment as you step into a vast world brimming with life and new opportunities to explore, nothing beats open-world gameplay.
Open-world games are some of the most popular ones you can play, as their massive maps and progressive storylines offer hours of gameplay that is fun every time you play. They let you take a break from your own life and live out your fantasies playing as a character you make, and the best open-world games do much more than that.
Many of these games also fall into the RPG genre, a scope of video games where you role-play as your own character as you make your way through the world looking for quests to complete and enemies to kill. If you're looking for some new games from that genre to fill your time, then you should take a look at some of our articles like best RPG games and best mobile RPG games!
The best open-world games to play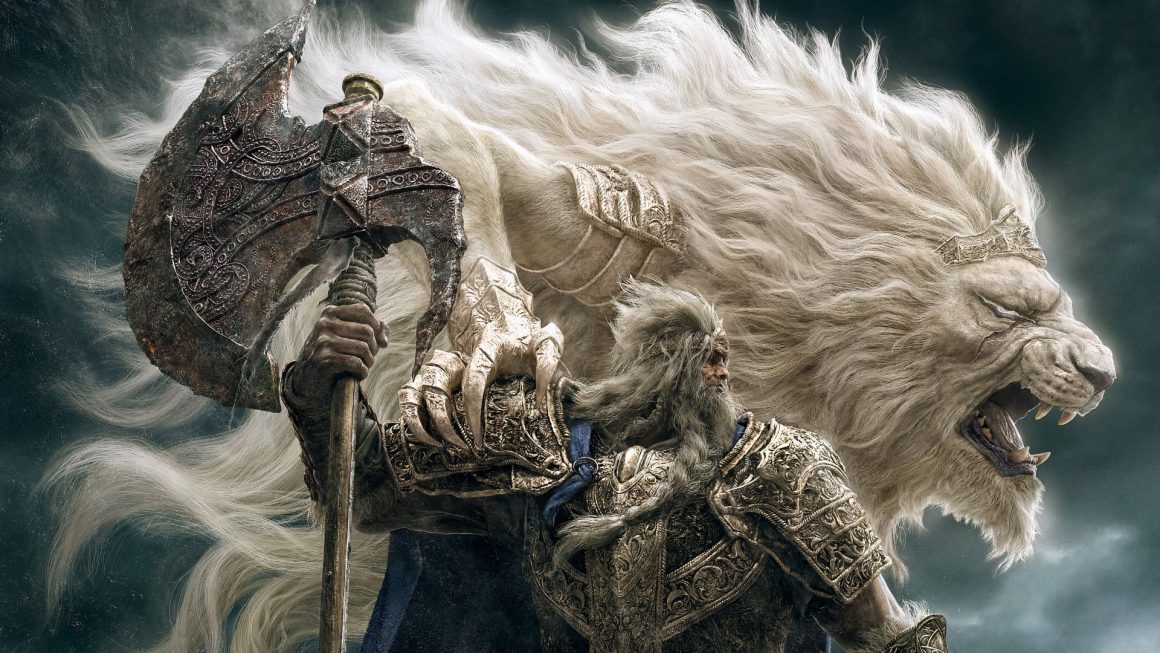 Elden Ring
After a very long time in development, the latest installment of the FromSoftware franchise is here! Elden Ring is currently shaping up to become one of the best open-world games ever made because of the artistic vision of Hidetaka Miyazaki, as well as the creative writing of George R.R. Martin. In Elden Ring, you assume the role of a Tarnished warrior who has to journey across The Lands Between to search for the six demigods that inhabit the world and defeat them. The game features a massive, dense open world that has many secrets strewn through it, as well as countless enemies to fight. Being a FromSoftware game, players need to expect a higher degree of difficulty, but the creator has said that the game, while difficult, will be more accessible to newcomers, so it's the perfect game to get into the Souls genre!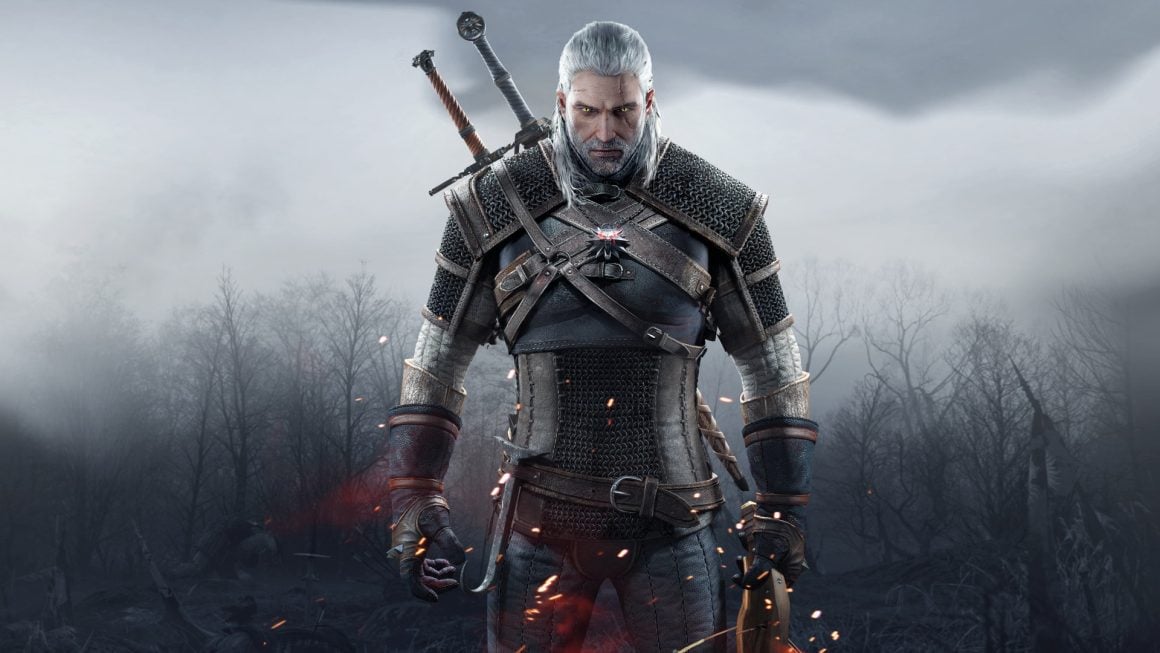 The Witcher 3: Wild Hunt
Fans of the Netflix adaptation of The Witcher starring Henry Cavill might be surprised to learn that there are three games devoted to the popular novels. In The Witcher 3: Wild Hunt, you play as Geralt, the protagonist of the stories and one of the most famous witchers in history. The job of a witcher is to roam the country looking for people who have problems with monsters and taking care of them. Of course, no job can go unpaid, so Geralt always takes a fee upon completing the job. The game features one of the largest maps in gaming history — somewhere around 164 square kilometers, so you can expect to do a lot of exploring as you take part in the hundreds of quests around the map. The combat is fluid and reminiscent of a dance, and the enemies are pulled straight from Andrzej Sapkowski's works, adding to the faithfulness. All of the different qualities come together to create one of the best open-world games out there.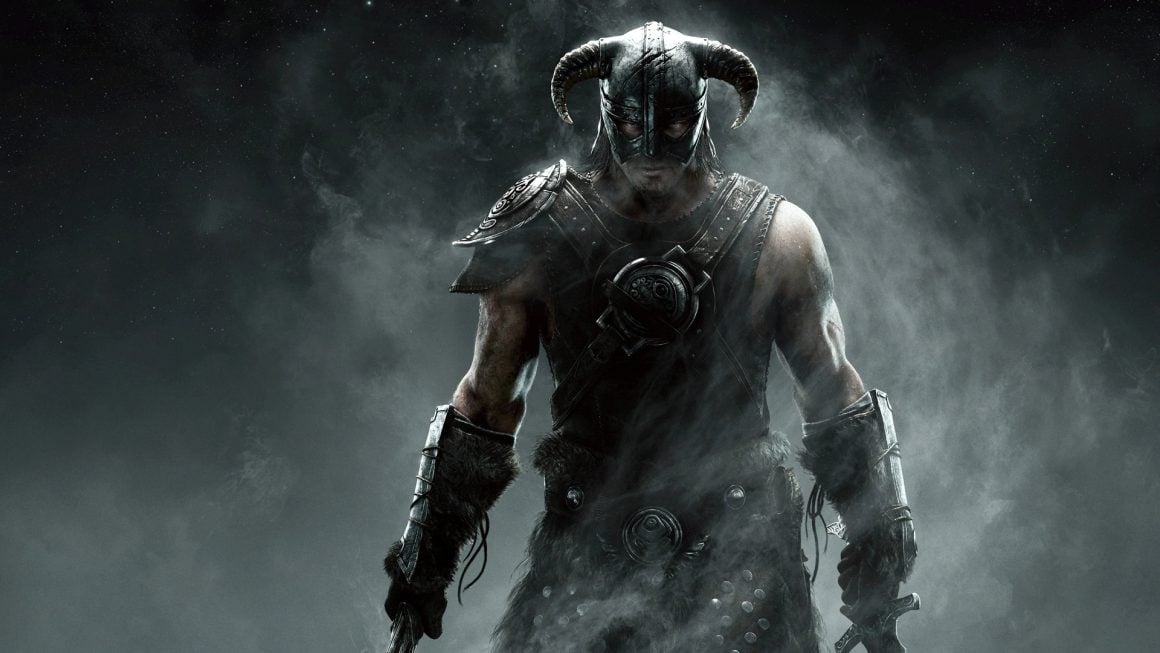 The Elder Scrolls V: Skyrim
Skyrim is one of the best open-world games to ever come out and that fact is getting more emphasized day by day when you realize just how many platforms support the game. Eventually, we'll probably be able to play it on toasters and refrigerators! Nonetheless, Skyrim features a very coherent and well-written story, where you are placed into the shoes of the Dragonborn, a legendary prophetic figure that has reincarnated into whatever character you create. Your job is to roam the massive world inhabited by all manner of creatures and NPC, looking for dragons to slay/devour, and quests to complete. There are numerous weapons available to you, and the game features a fairly in-depth skill system where you can choose to invest points into various attributes such as archery, speech, pickpocketing, combat ability, and much more. It is an essential title that needs to be in everyone's play history.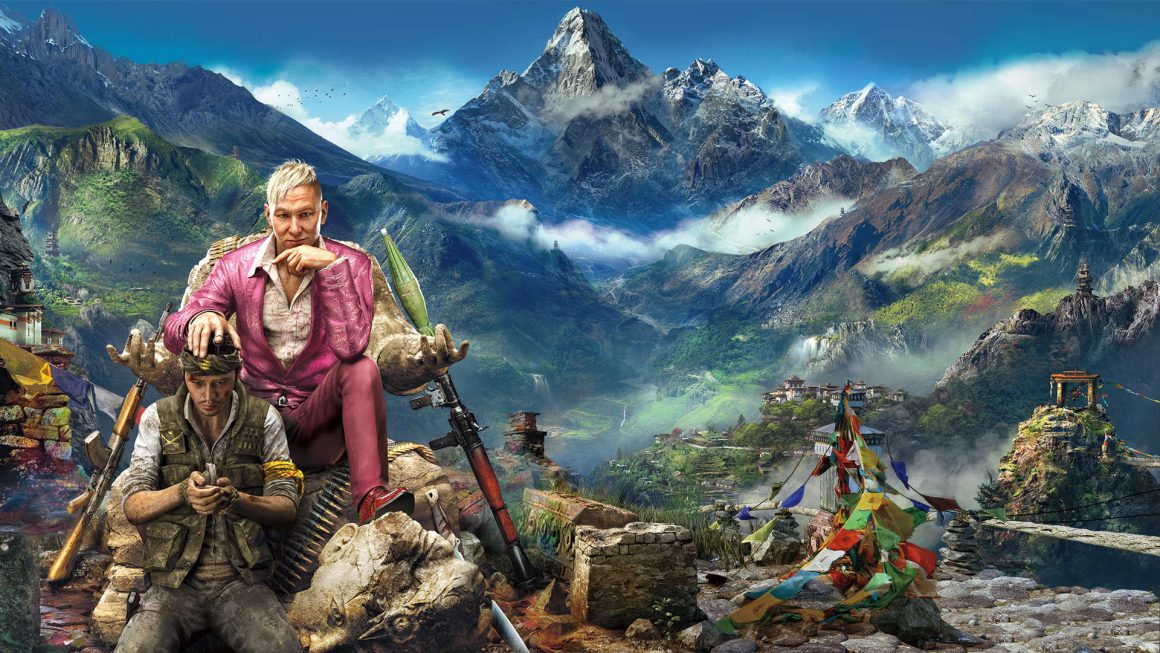 Far Cry 4
Stepping away from the medieval setting of previous games, we now have Far Cry 4. This game puts you in the depths of Kyrat, a fictional city in the Himalayas. Here, the land is ruled by a tyrant who likes to wear offensively pink suits, along with his lackeys. Your goal is to reach a certain point in Kyrat where you need to spread your late mother's ashes so she can finally be at peace. Unfortunately, your quest is interrupted by Pagan Min, the main antagonist of the story who steals the ashes and you need to get them back. On your journey to get the ashes back, you take part in actions of liberation across Kyrat as you battle Pagan's soldiers and give the land back to the people. The missions you can go on will lead you to discover a wide array of collectibles, items, animals, and so much more. The grand scale of it makes Far Cry 4 one of the best open-world games you can play right now. Players who want an intense experience in the scope of an open world would do well to take a look at this phenomenal game.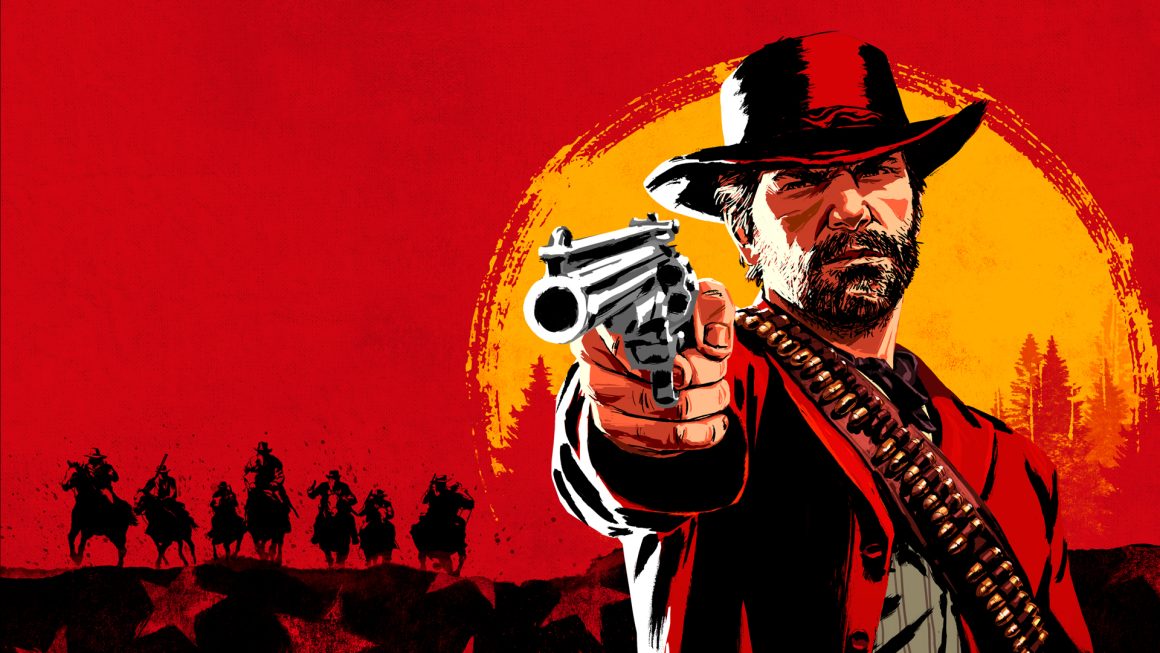 Red Dead Redemption 2
Red Dead Redemption 2 is one of the newer releases of Rockstar Games and is set in an open world inspired by Western movies and literature. In this game, players assume the role of Arthur Morgan, an outlaw who needs to complete a whole string of missions to complete the main story of the game. Think of these missions as very similar to GTA-style narrative, but with a western twist to it. There are many themes that are covered in each respective mission, so players can expect a lot of variety from them, as well as a lot of fun. The map the game is set in is absolutely massive, spanning many miles of wonderfully-made scenery reminiscent of large spans of American land like Oregon. With the narrative being amazing, the combat realistic, and the art direction/design being on point, Red Dead Redemption 2 has gained enough notoriety to be considered one of the best open-world games of all time.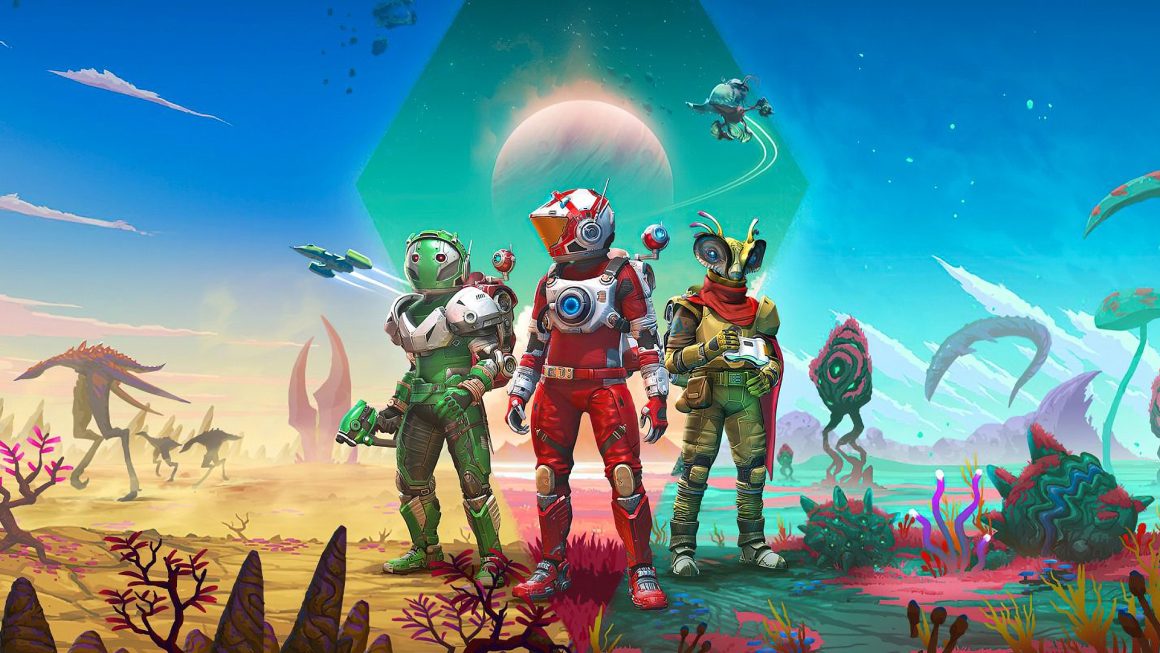 No Man's Sky
No Man's Sky had some of the most horrible community backlashes when it was first released back in 2016. It was extremely buggy and carried numerous other problems that did not sit well with players in any regard. However, over the years the game got quite a few updates that improved the overall quality of life, mechanics, story, and general gameplay, leading to the game having some really positive user reviews, and to it becoming one of the best open-world games in general. It's like it had its own redemption arc! In No Man's Sky, you are an explorer of the stars who has the ability to travel between different planets across the universe. While the game doesn't exactly conform to the traditional "open-world" idea, instead opting to approach the gameplay in an "open universe" way. You are completely free to travel wherever you want in this infinitely-generated adventure, exploring the different biomes of the countless planets you come across.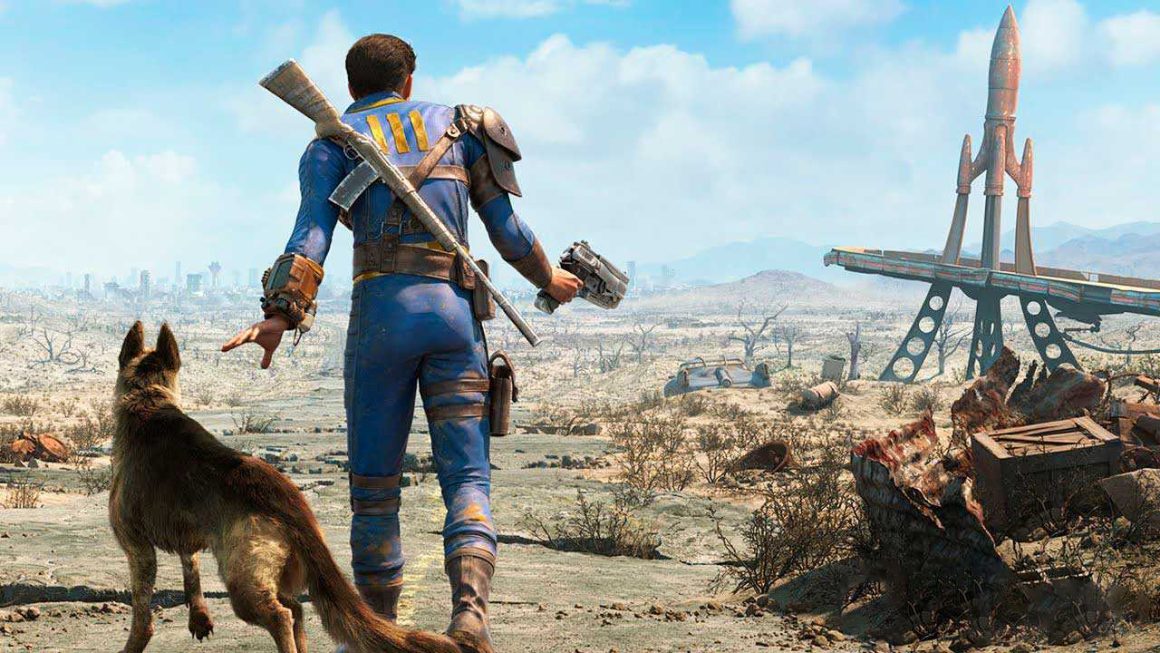 Fallout 4
Set in a post-apocalyptic world infested by all manner of creatures, Fallout 4 is a game where you walk around the world looking for your son who was taken right before the bomb went off. As you make your way through the story you will encounter different NPCs and enemies doing their own thing. To survive, you need to collect resources to build a base as well as weapons to defend yourself with. There is a very wide array of weapons that you can use, and all of them have the option of being customized to the finest details. Another important feature of Fallout 4 is its dialogue options. You can have a conversation with any NPC you come across and there is a fair amount of complexity to them. As one of the most highly-rated games in history, Fallout 4 is a game you can thoroughly get lost in while exploring, and there is nothing better to do in the best open-world games.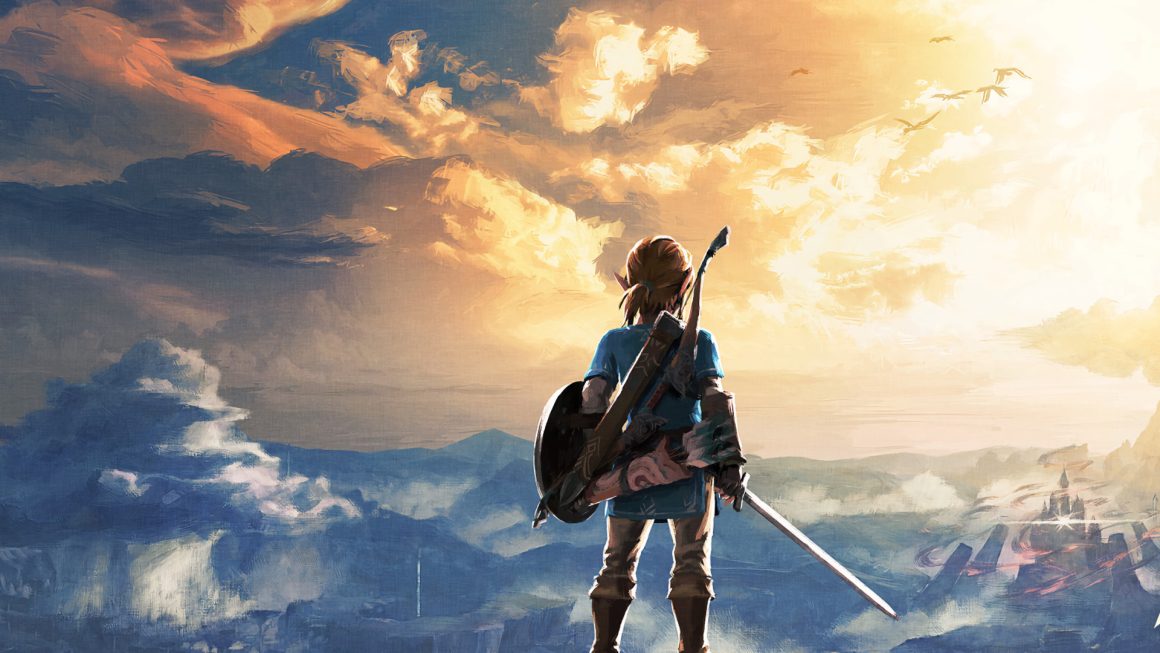 The Legend of Zelda: Breath of the Wild
A Nintendo fan favorite, this game puts you into the role of Link on his quest to explore the land of Hyrule. Hyrule is extremely vast and thorough exploration is encouraged during all stages of the game. This is achieved by the game having almost no clearly-defined directions or tips for players so they can have the freedom to wander and discover everything the game has to offer. Aside from combat, which is a primary part of many of the best open-world games, The Legend of Zelda: Breath of the Wild also features many different puzzles that you need to solve in order to progress in that specific area. There are some prominent RPG elements in this game, such as crafting items by looting resources from the environment, interesting combat, cooking, and so much more. Fans of the older Nintendo DS games will certainly appreciate this game as one of the greatest games ever.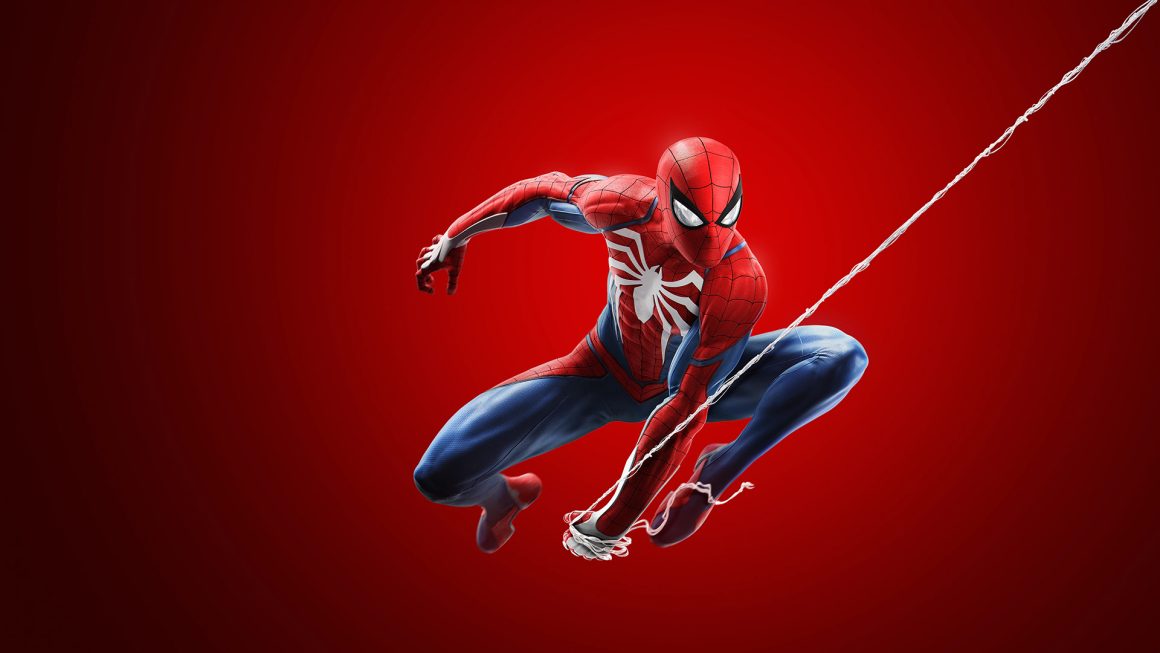 Spider-Man
Spider-Man 2018 is a PS4 exclusive, so it might not be available to everyone reading this, but regardless of that, it is still a game that every fan of Marvel should experience if they have a PS4. In Spider-Man you play Peter Parker and your job is fighting crime that occurs throughout New York City. The story is rich, interesting, intense, and well-written, but the game is not limited to the story alone. There are many collectibles to find hidden on the various monuments in a city as culturally rich as New York. The idea of collecting miscellaneous items across the map is what makes the best open-world games so appealing. Completing side quests allows you to level up and improve your gear, making you more efficient in combat. Something that fans of the comics would appreciate is the extensive selection of suits you can use as you play through the game, some of them pulled straight from the most iconic comics, as well as the most popular versions of Spider-Man in the multiverse. If you have a PlayStation 4 and have nothing new to play on it, get this game.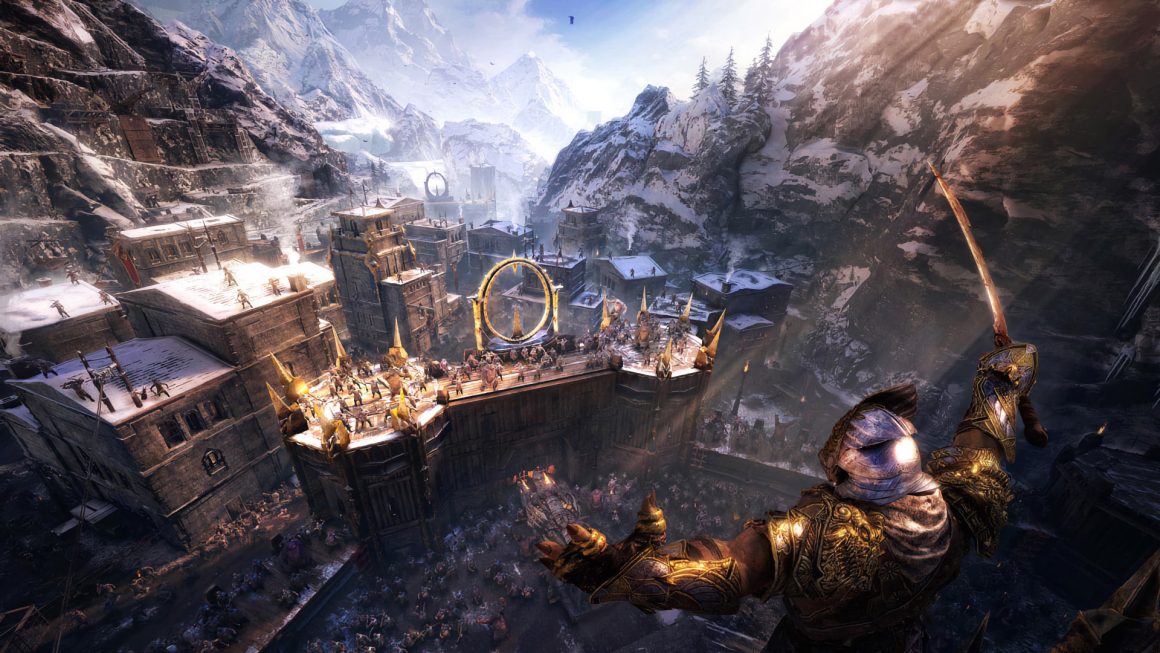 Middle Earth: Shadow of War
Fans of the iconic Lord of the Rings series will fall in love with this game. In Middle Earth: Shadow of War you control Talion, and human ranger of considerable combat skill, assisted by the ancestral spirit of Celebrimbor, an elf lord. The story's narrative has you journey to Mount Doom to create a new Ring of Power, but like all other intentions in fantasy, yours will also be interrupted by a wide variety of enemies and side quests. Aside from the main story, the player can also take control of the minds of various Orc warriors and chieftains, pulling them over to your side. These warriors will stand with you in some combat situations where they might save your life if you're about to die, bring support forces to assist you, and much more. They also act as your primary way of laying siege to different keeps where high-level orcs rule. The aspect of adventure and conquest is very prevalent in this game, and is precisely what makes it one of the best open-world games.
Our exploration of the best open-world games comes to an end here. Open-world games are a favorite among many gamers because of the sense of adventure and intrigue they carry. This pushes you to explore every inch of the map to get the best loot that will help you advance the story along. If you're someone who likes adventure that comes in the form of intense combat with massive tanks and other vehicles, then you should take a look at our best war games article!