Purchases through our links may earn us a commission.
The RPG genre is probably the most popular gaming genre we have today. A role-playing game, much like the name suggests, allows you to step into the shoes of the hero of the story as you go through a masterfully crafted story with rich quests, interesting NPCs, special events that occur at certain times, and overall an incredible experience that warrants multiple playthroughs.
But which game is best for you? With all the games that are available today, you might find it difficult to choose one title and stick to it, so you need to learn the ins and outs of what each game has to offer before you fully commit. That's where we come in! We have created this list of the best RPG games you should play right now. They are popular titles worthy of respect and at least one playthrough before making your decision.
Hopefully, you can find what you're looking for here. If you're the type to stick to one genre and prefer more aggressive, combat-oriented games, then check out our best war games article where you'll find some classics, as well as new releases to scratch your military itch. If you're a gamer who prefers to game on multiple platforms, then our best cross-platform games article is just for you!
The best RPG games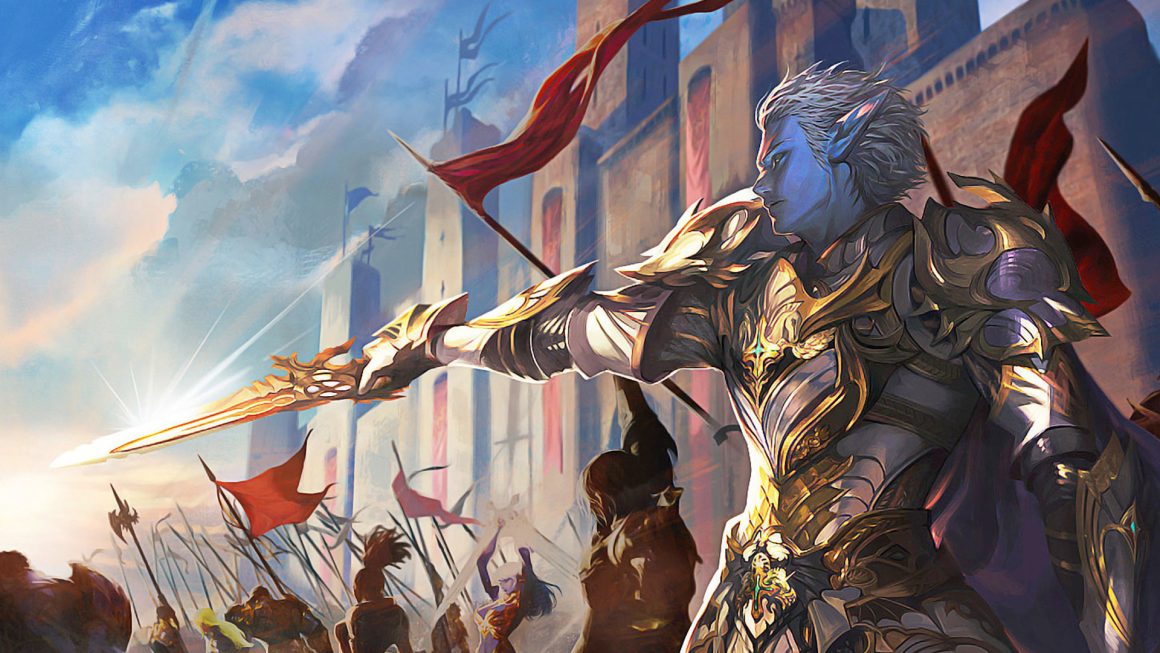 Lineage 2
Acting as a prequel to the first Lineage game, Lineage 2 brings you a classic MMORPG experience where the first thing you do is create a character that defines you. You can choose between seven races and you can customize nearly everything about your character's appearance, as well as their traits, like whether they are a fighter or a caster. In regards to combat and gameplay, Lineage 2 takes after the standard roots of the best RPG games in the sense that you have to kill enemies in different areas to get more XP and gear. This is used to improve your character so you can move on to kill bigger and more dangerous enemies. Overall, it is a very interesting experience for players who want to have fun in the most faithful representation of RPGs possible.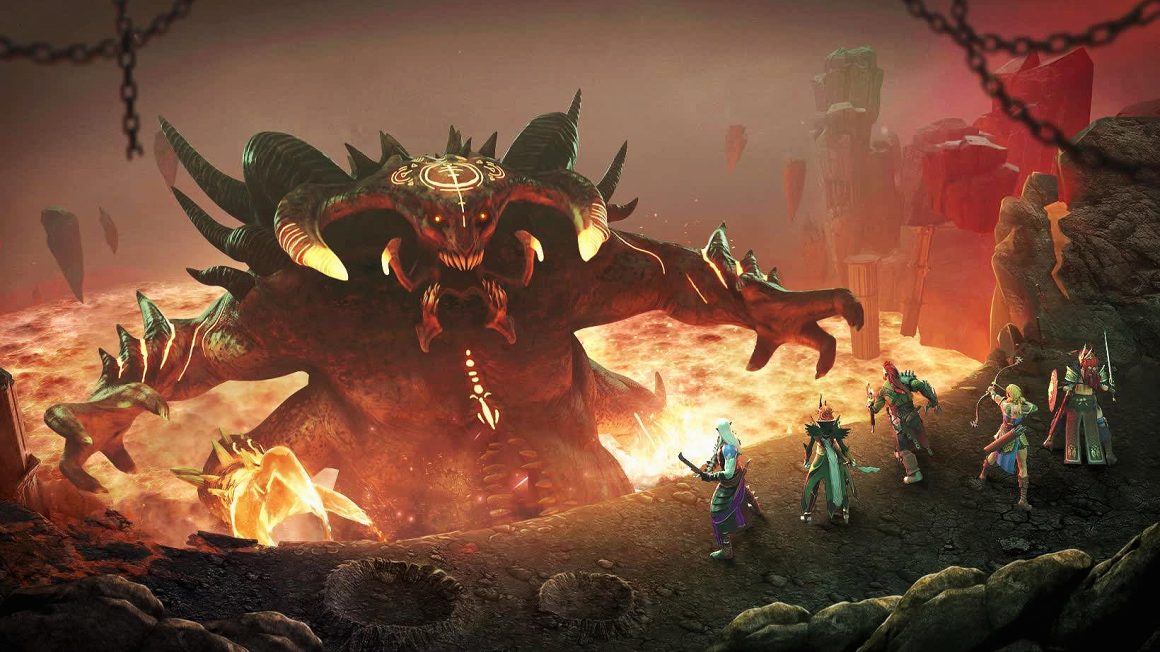 Raid: Shadow Legends
This game has you cross the lands of Teleria as you construct your group of Champions to be at their deadliest, ready to complete any quest set before them. Raid: Shadow Legends offers a vibrant campaign covering many different locations so when you complete one objective the next one is just as fresh. This is a defining trait of the best RPG games, and Raid does it wonderfully. The more characters you collect, the better your odds are of defeating any enemy you come across so you need to be prudent in your planning and take many different factors into account. Grinding the bosses and levels isn't always that easy, so you might look for different ways of getting resources. Try using some Raid: Shadow Legends promo codes to nudge you in the right direction.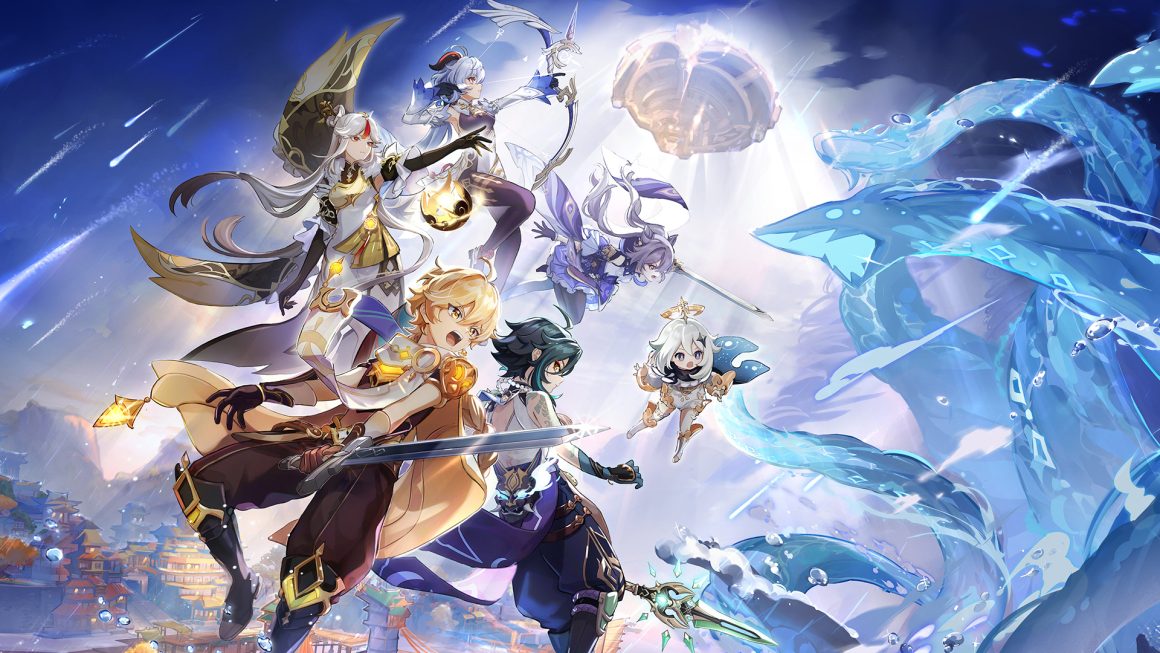 Genshin Impact
Genshin Impact is one of the best RPG games available at the moment, and for good reason as it features a world brimming with characters with an anime theme to them. As the theme suggests, this world is more lighthearted than other games here, and the battles you will have as you traverse the huge map are going to be grand in proportion, so there is never a dull moment. There are quite a few characters to choose from, all of which are customizable as you see fit. To get more characters and bonus XP, use some Genshin Impact codes, everyone does it! Since the game is so popular, new events and updates are constantly rolling in with new content.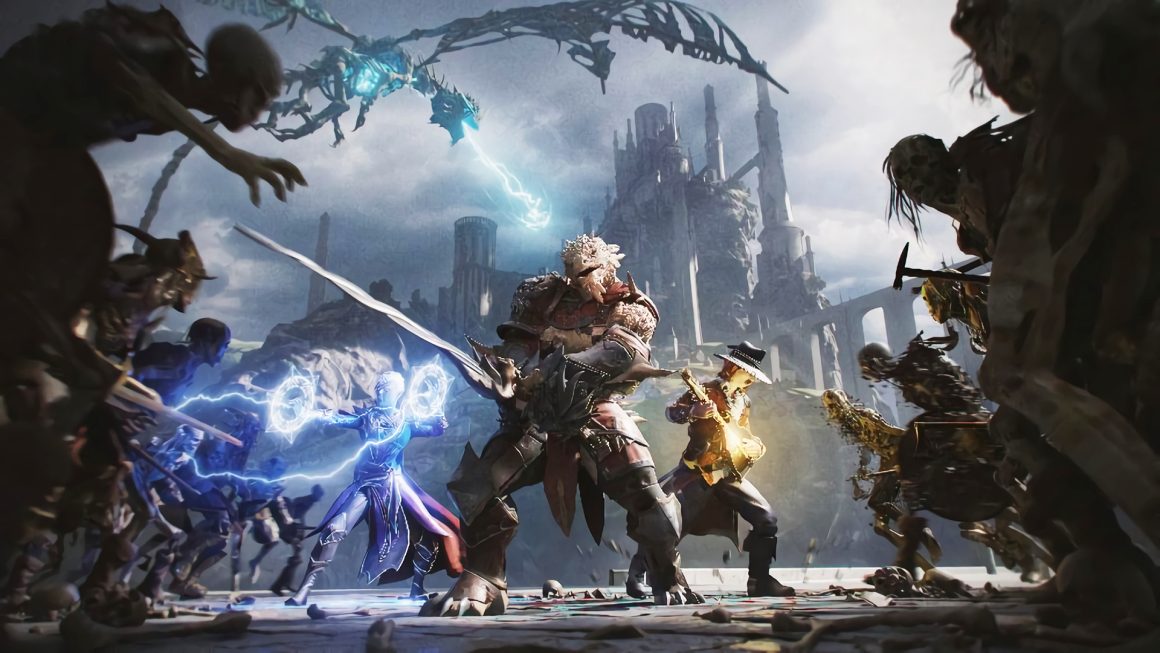 Neverwinter
To kick this list off, we have Neverwinter. This is a high fantasy game set in one of the most iconic Dungeons & Dragons campaigns where players can choose the race, affiliation, class, and origin of their character as they embark on a fantastic journey of massive proportions. When it comes to the best RPG games, it doesn't get much better than D&D. It features a very complex and interesting story with quests around every corner as well as weapons and upgrades to be found wherever you go. Neverwinter is a free-to-play game, meaning you can just visit their site and play immediately!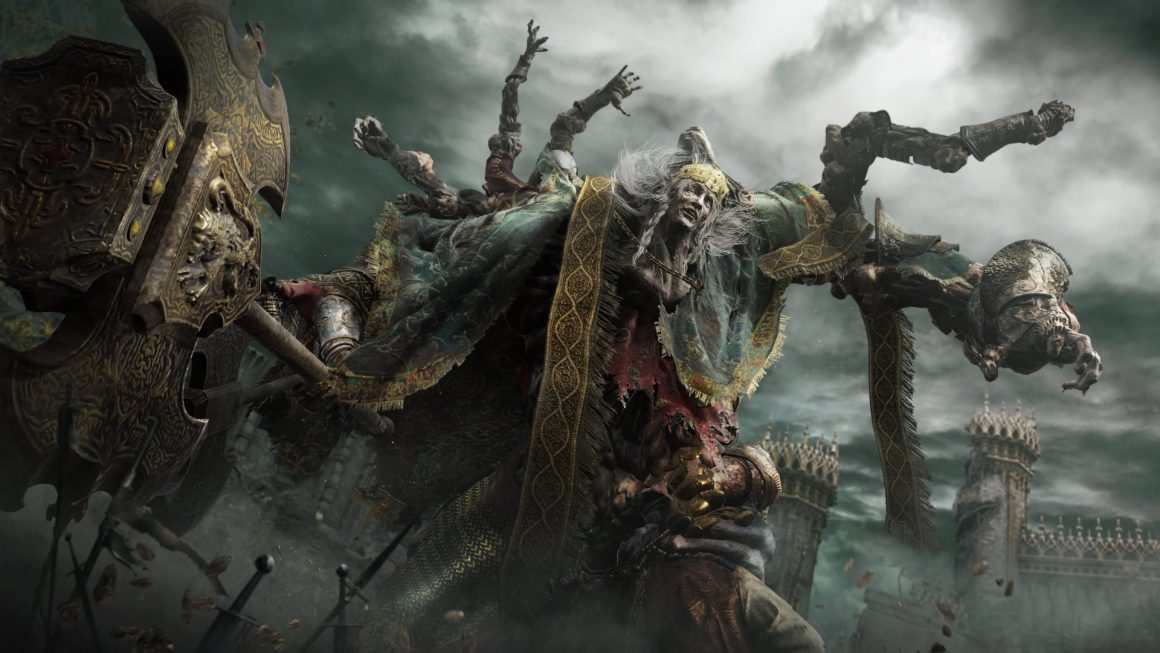 Elden Ring
With its release getting closer, Elden Ring is shaping up to be one of the best RPG games, as well as one of the best games in general; this year and in the years to come. It is the latest installment of the FromSoftware games that have been renowned for their art direction and intense difficulty. This game, in particular, is set in The Lands Between, a war-ravaged land ruled by six Demigods, each with their own domain. You can traverse the gigantic map on the back of Torrent, your faithful Yakul mount as you come across various encounters with many different enemies. Finding treasure and exploration is paramount in Elden Ring, as everything you get can be an improvement to your character. Speaking of characters, Elden Ring offers quite a few classes ranging from your standard bladed brawlers all the way to sorcerers and faithful clerics so you won't find anything missing when it comes to building variety! Check in on February 25th to grab your copy.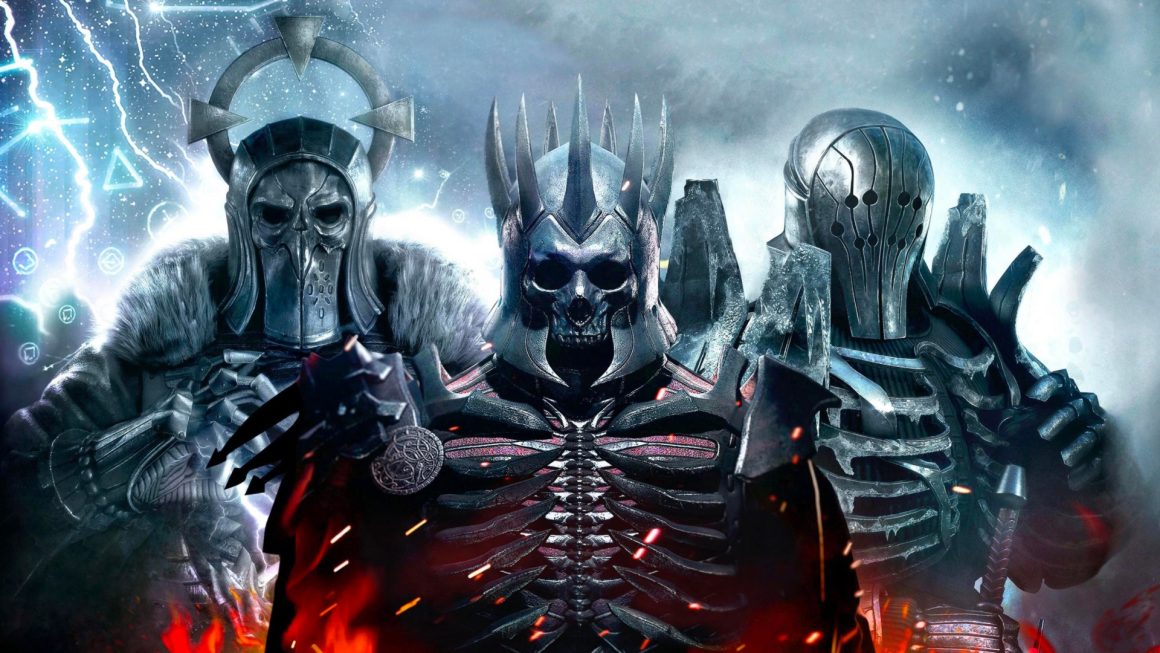 The Witcher 3: Wild Hunt
One of the best RPG games of all time, The Witcher 3: Wild Hunt is a phenomenal game set in the world of Andrzej Sapkowski's The Witcher. You follow a brilliant storyline as Geralt, the White Wolf. Along your journey, you will come across all manner of creatures, all of which can be added to your bestiary so you can craft the necessary oils and elixirs to help you in the next encounter. The large map is separated into regions depending on where your quest is leading you at the moment. No matter where you go, you'll find that there are hundreds of side quests waiting for you, all with their own complex characters and smaller story arcs. The Witcher 3: Wild Hunt is a game that you shouldn't miss if you want a complete fantasy role-playing experience.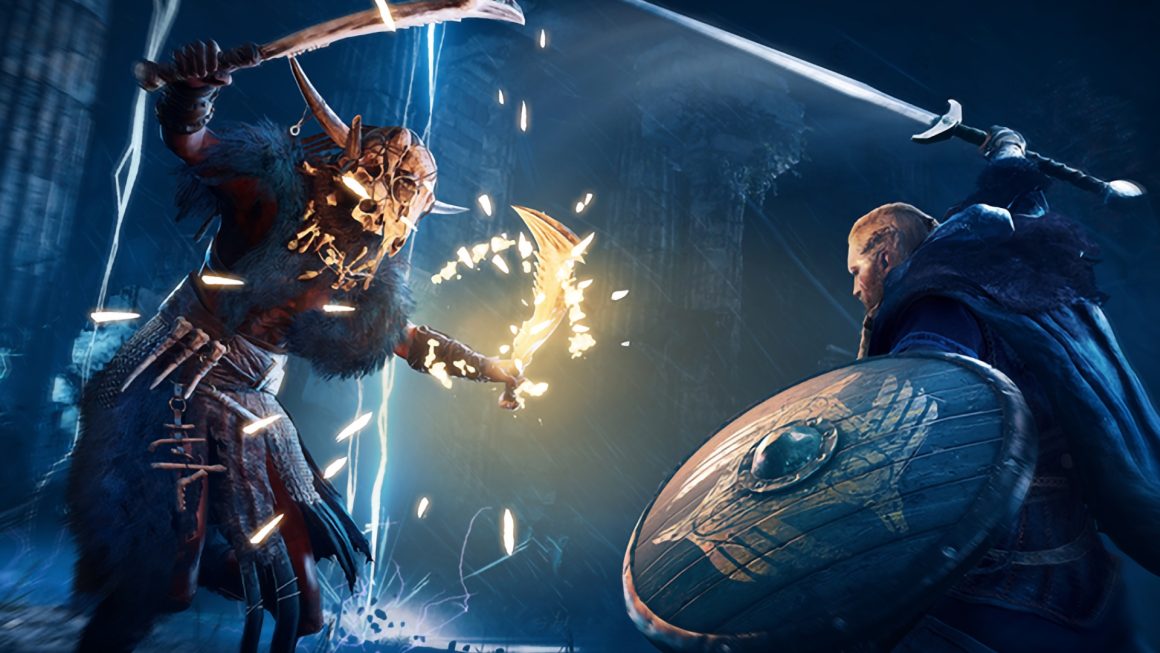 Assassin's Creed Valhalla
This game takes a step away from the original direction of the Assassin's Creed series because it has you take the role of Eivor, a Viking warrior with enough ambition to move mountains. Your goal is to cross the seas from Norway to England. Unlike the giant battles of the Viking sagas, you have a stealthier approach to combat where the action is centered around your character and your actions. There is a notable step in a different direction when it comes to gameplay mechanics, but this is not a bad thing. Innovation like this is exactly what made Assassin's Creed Valhalla one of the best RPG games in recent years. You can control birds to give you a vision of an area as you plan your next move. Assassin's Creed Valhalla is a phenomenal game that gets more hate than it deserves, and you should check it out when you can!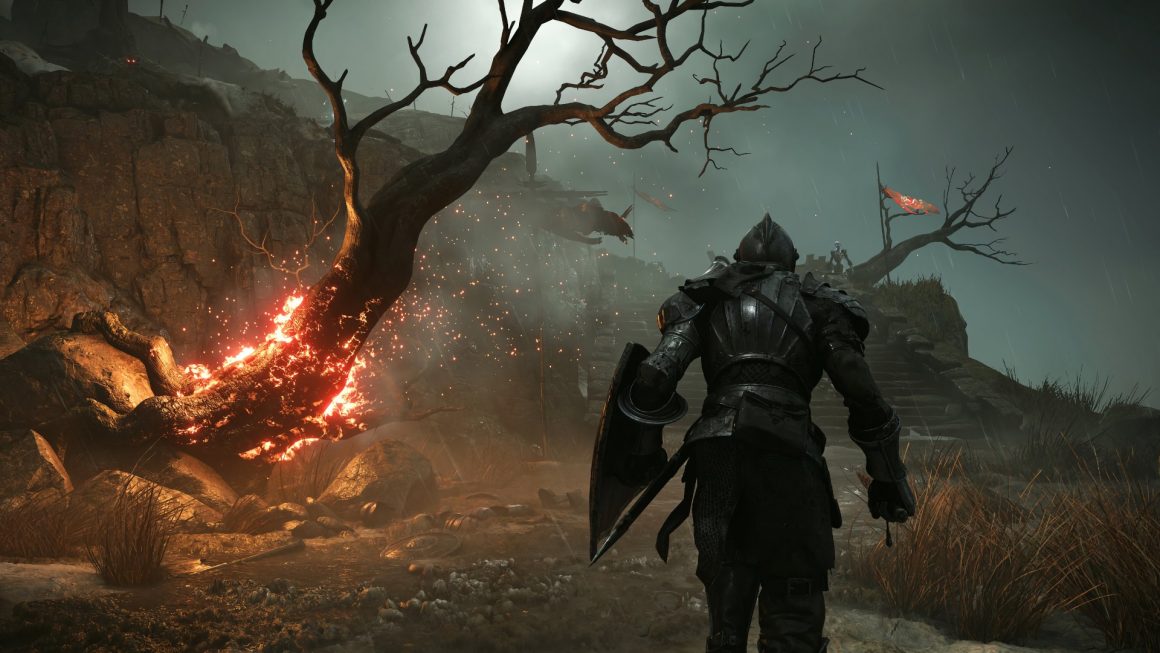 Demon's Souls Remake
Another FromSoftware title, Demon's Souls was remade in 2020 by Bluepoint Studios, a studio notorious for their incredible remakes of games. The game is set in the lands of Boletaria where you will create your character – a crude, weak individual who needs to collect souls from fallen enemies in order to gain strength and defeat the various bosses located across the vibrant and well-made map. In terms of difficulty, Demon's Souls Remake is perhaps a bit less difficult than other releases like Bloodborne or Dark Souls 3, but this can be a good thing because then it appeals to a wider range of audiences who do not like games that are too difficult. This game carries just enough difficulty to be difficult, but not so difficult as to be impossible for the new player. If you're looking for one of the best RPG games to play, it's right here!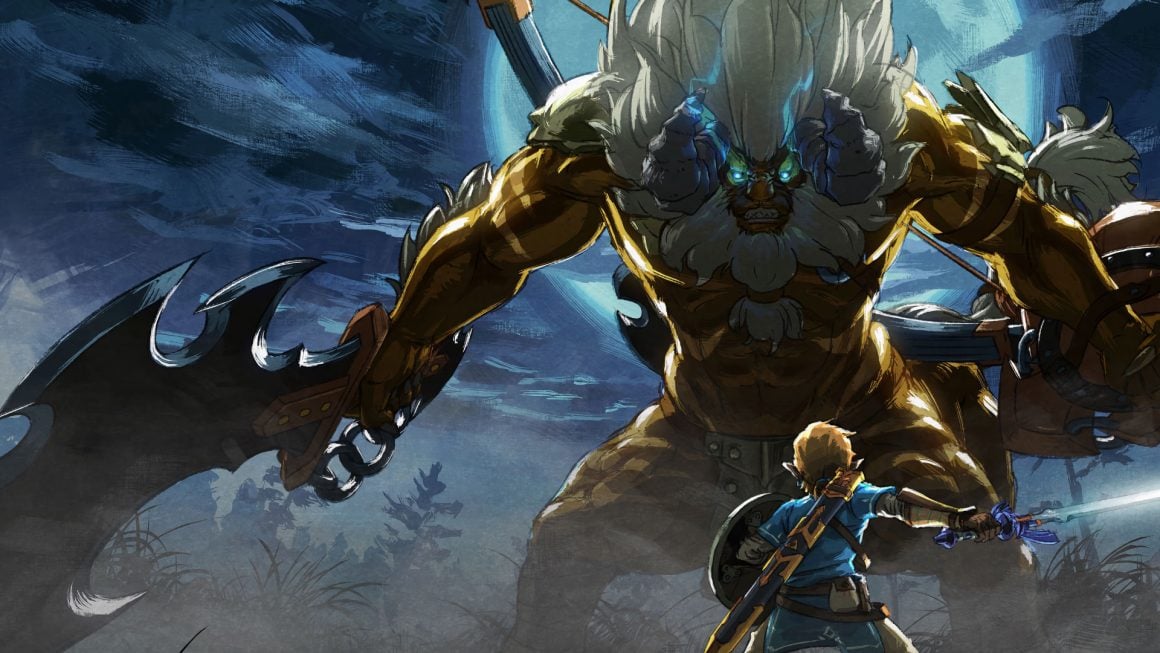 Legend of Zelda: Breath of the Wild
The game that popularized the Nintendo Switch and created a revolutionary year for video games, Legend of Zelda: Breath of the Wild follows Link, the beloved character of the Nintendo franchise as he steps into a new adventure across a gigantic map brimming with activity, nature, animals, and many different enemies on the prowl. The story is quite interesting and complex while it tries to push the player to explore as much as possible to be at the top of their game. Nintendo has always been famous for producing the best RPG games, and this is no exception. If you own a Nintendo Switch or a Wii-U, you should absolutely try this game out. You won't be disappointed!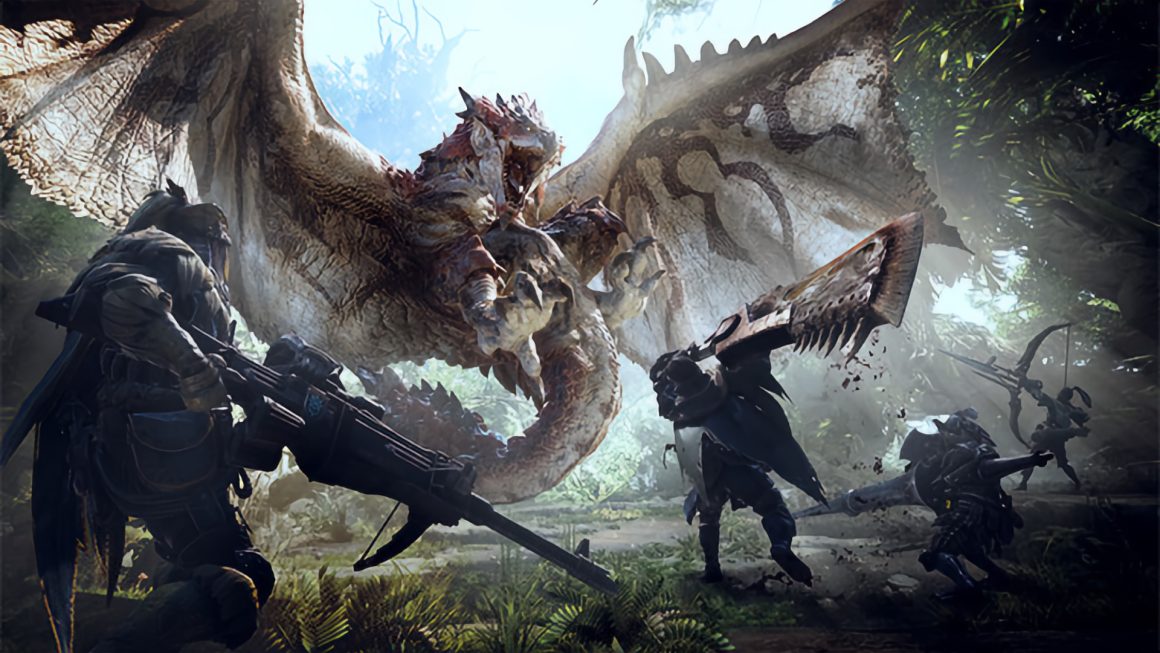 Monster Hunter: World
The fifth game in the Monster Hunter series, Monster Hunter: World is a game where you create your character and set foot into an adventure teeming with monsters around every corner. You need to plan ahead to take down the monsters as not all of them are created equal. Some might need more upfront damage, some might need to be tied down first, you never know what to do with a new beast until you fight it and see what works best. There is a wide variety of weapons available to you throughout the story and as you progress through the world you can team up with other players to take down some of the world's more treacherous beasts. The sheer scale of the game and the many gameplay mechanics are what make this one of the best RPG games ever!
This is where the games stop, unfortunately. We sincerely hope that you have found something new to adopt and enjoy, as all of the games here are very well-designed and follow their unique themes perfectly. If you are interested in other genres of games after finishing off your RPG, consider checking out best gacha games for a refreshing start to something new!
Purchases through our links may earn us a commission.