One of the defining features of Roblox is the thousands of games you can play every day. They range wildly in theme, so you can play anything that comes to mind when it comes to the type of game. You can be sure that whichever game you choose, it's going to be fun, both for you and your friends to chill out. Some of the best games out there are simulator games.
Simulator games are games that… well, simulate different things depending on the theme. You want to be a chef? Done. Want to be a superhero? Done. Want to do anything else that comes to mind? Most likely done! Sometimes it is hard to find the right simulator game for you, so we're here to tell you what the best simulator games on Roblox are.
You're bound to have tons of fun while playing these games, and we find it very important to make sure that you are properly informed when it comes to the right games to choose. Speaking of the right games to choose, we also recommend games outside of Roblox, so you can take a look at Warframe promo codes, World of Tanks codes, and World of Warships codes.
Best simulator games on Roblox
Bakery Simulator
Champion Simulator
Strongman Simulator
Speedman Simulator
War Simulator
Bee Swarm Simulator
Bubble Gum Simulator
Tower Defense Simulator
Mega Noob Simulator
Pilot Training Flight Simulator
Bakery Simulator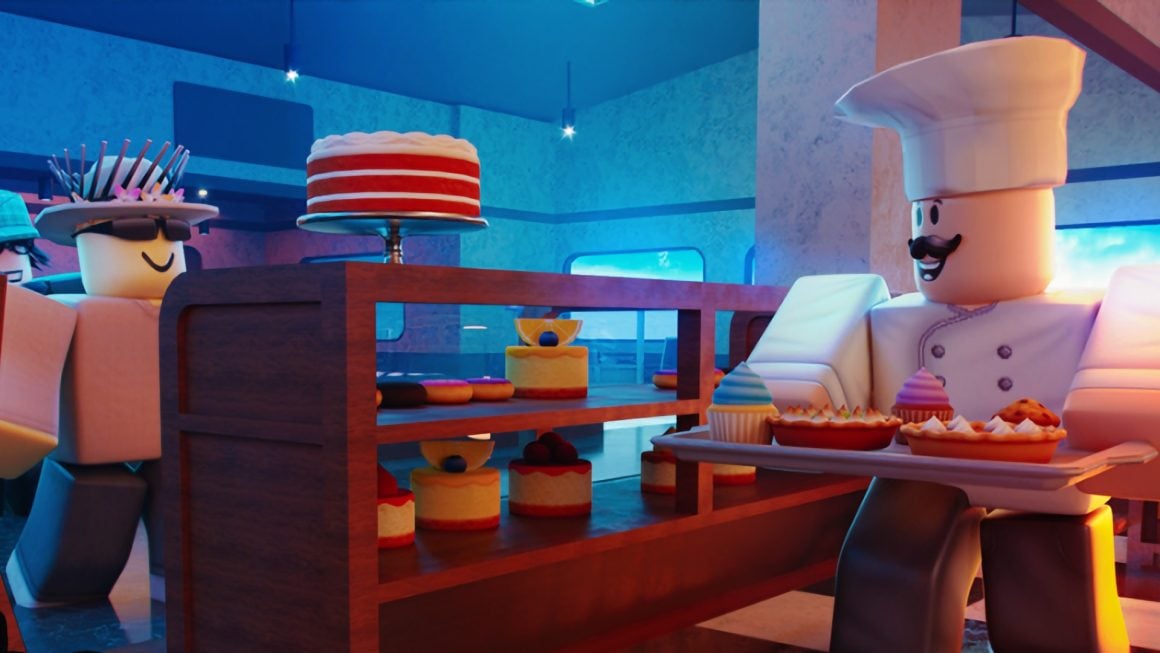 Similar to a tycoon game, Bakery Simulator puts you into the shoes of a prospective baker who makes their own confections. There is a lot to unpack here, since you have a lot of different things you can make, over 50, in fact. Aside from the sheer amount of treats you can make, you can also earn pets and actually manage the bakery instead of just preparing goods. It's a very fun management/tycoon game that can be played for hours without issue.
Champion Simulator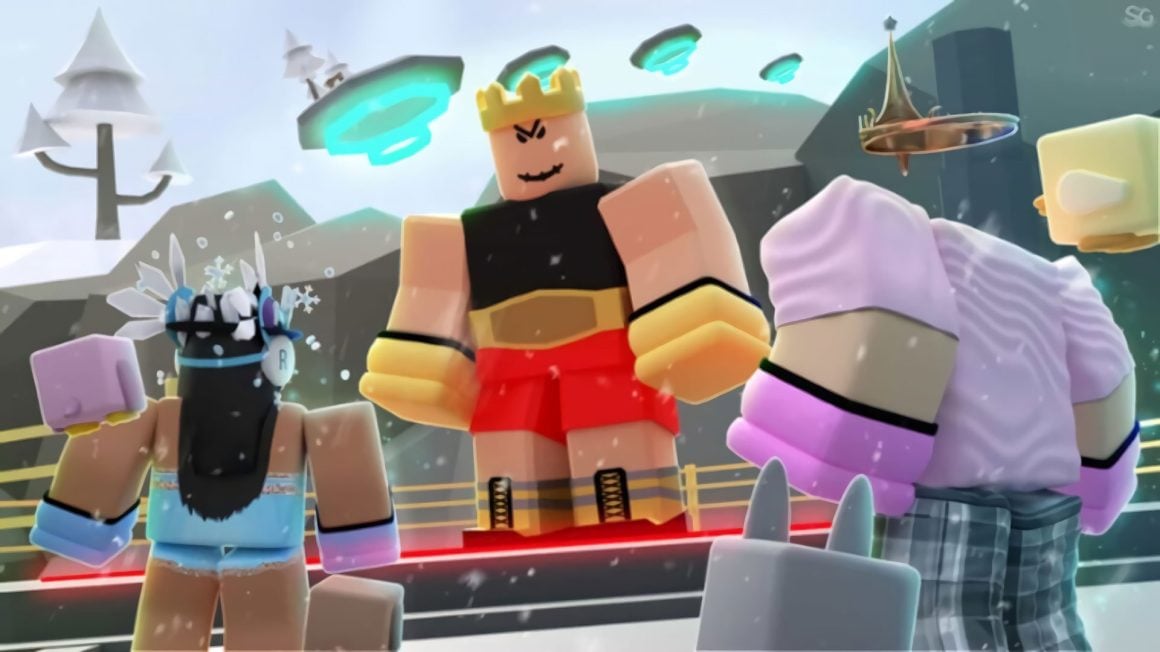 In this game, you have a character, a champion, if you will, that you can put up against other players and their champions. Winning matches allows you to upgrade your champion, eventually climbing the ranks and becoming the strongest. Champion Simulator is a very fun game that you can really get into, as it is really immersive.
Strongman Simulator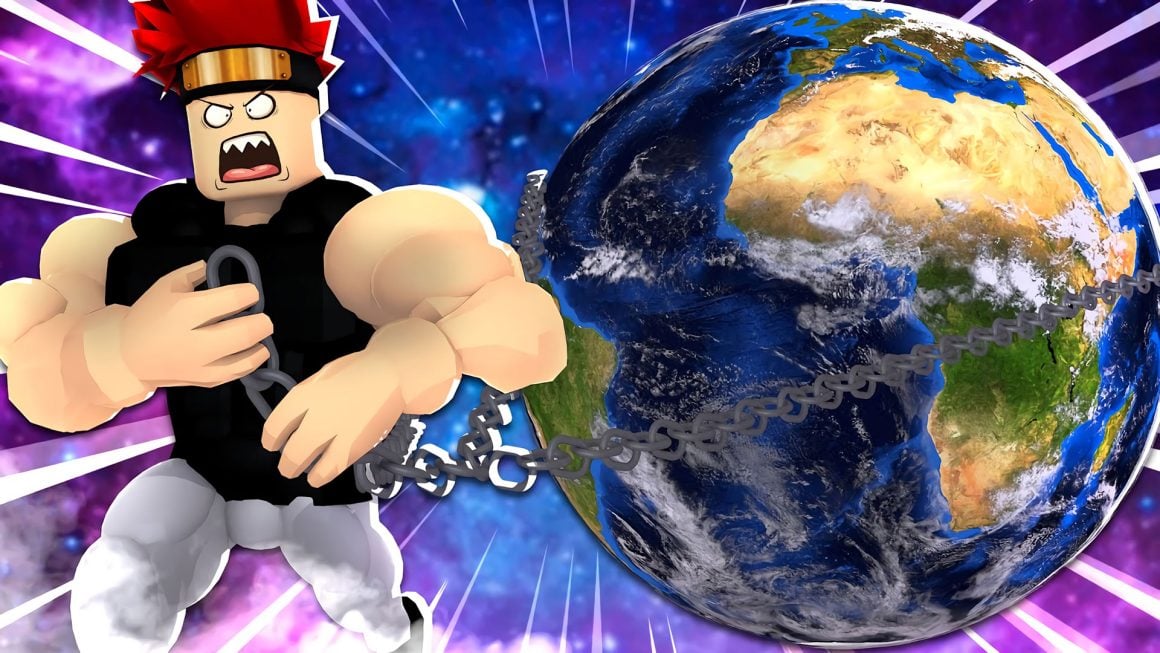 Strongman is one of the most interesting sports you can follow, with tons of fun events you can take part in to increase your strength and climb the ranks. The player is placed into an enclosed area with weights. Practicing with lower weights and increasing your load can increase your strength, allowing you to eventually break the walls of the area, progressing forward. For an excellent time, pick up Strongman Simulator, you won't regret it!
Speedman Simulator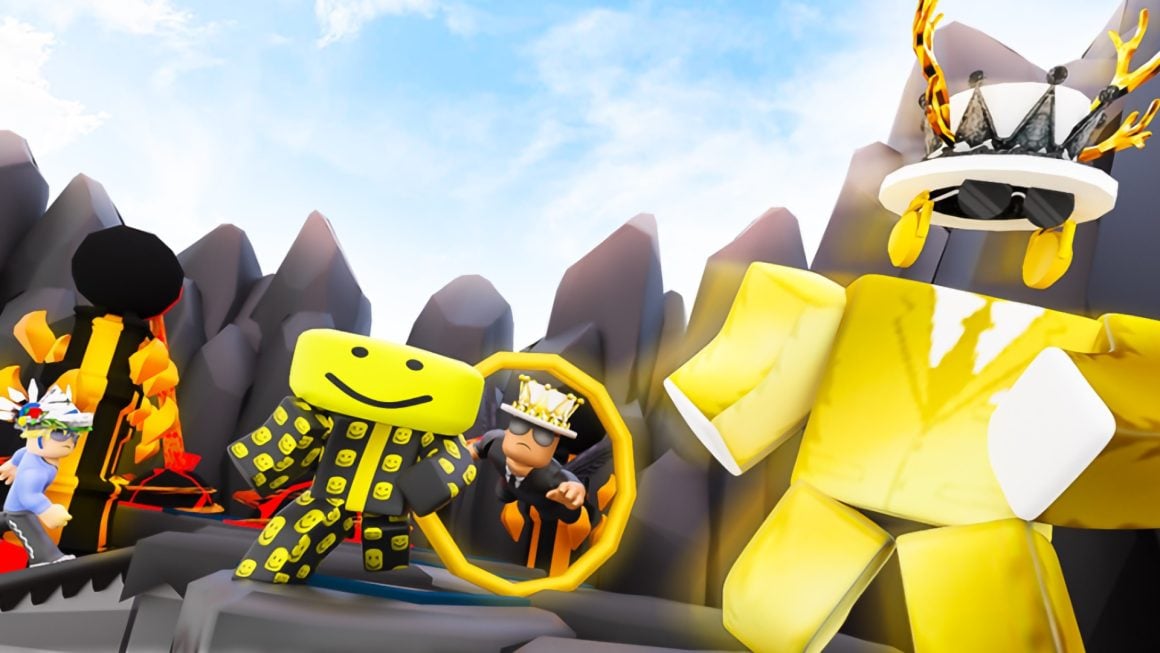 There is strength, and there is speed. Speedman Simulator's goal is to be extremely fast, and race your friends and other players to climb the leaderboards. As you progress, you can unlock pets, running shoes, and much more stuff that will make you the fastest. It is similar to Strongman Simulator where you need to progressively increase your speed in order to become better.
War Simulator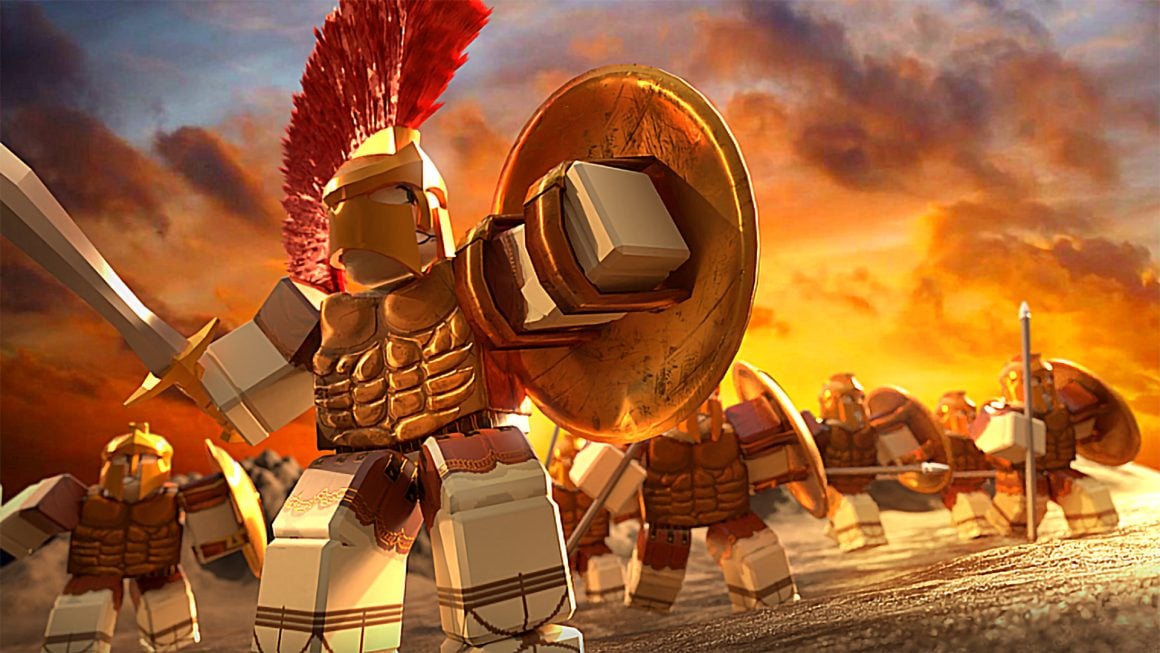 Ever wanted to be an ancient warrior? To fight in grand battles against other armies in a bloodbath? Well, now you can! War Simulator places you into ancient times as a warrior in a legion. As you progress and defeat enemies, time also passes, taking you from age to age until you reach modern times and eventually, the future. It is one of the most popular games on Roblox at the moment, with a massive number of players active at all times, as well as constant updates being pumped all of the time.
Bee Swarm Simulator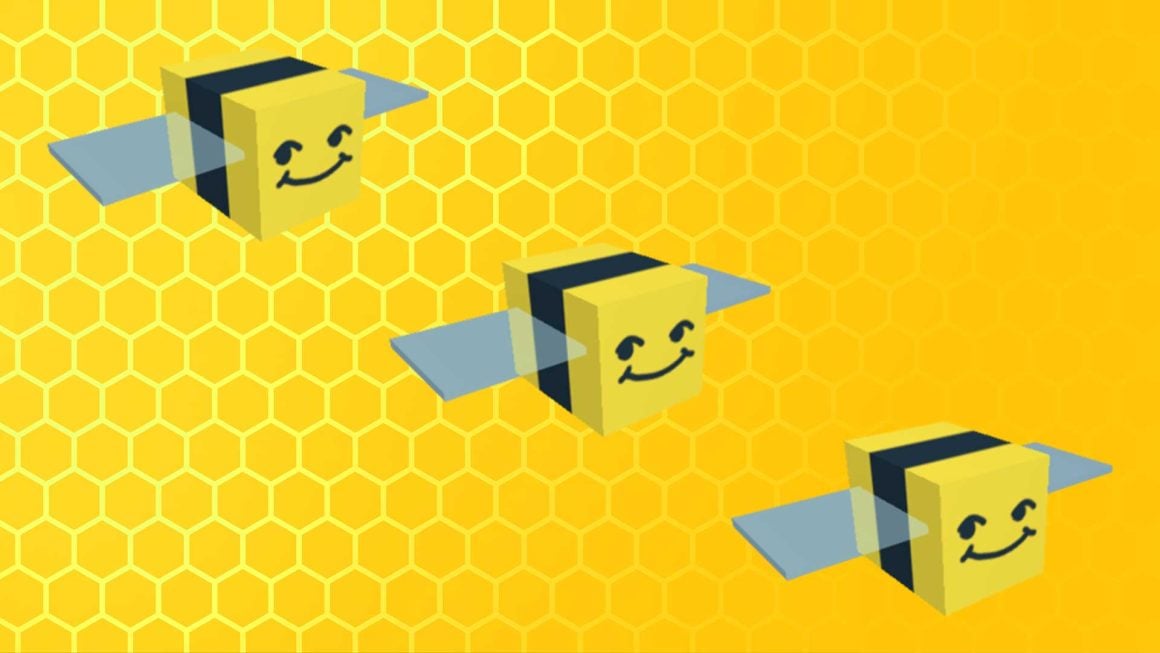 One of the most wholesome and fun games you can play, Bee Swarm Simulator has you handle a swarm of bees that produce honey for you. It is a great management game with more than a billion visitors who still enjoy the game after countless hours. When you invest enough time into it, you can create a real bee empire for yourself. The mechanics and features of the game are extensive, too many to list, so you're better off trying it for yourself and seeing why it's so fun!
Bubble Gum Simulator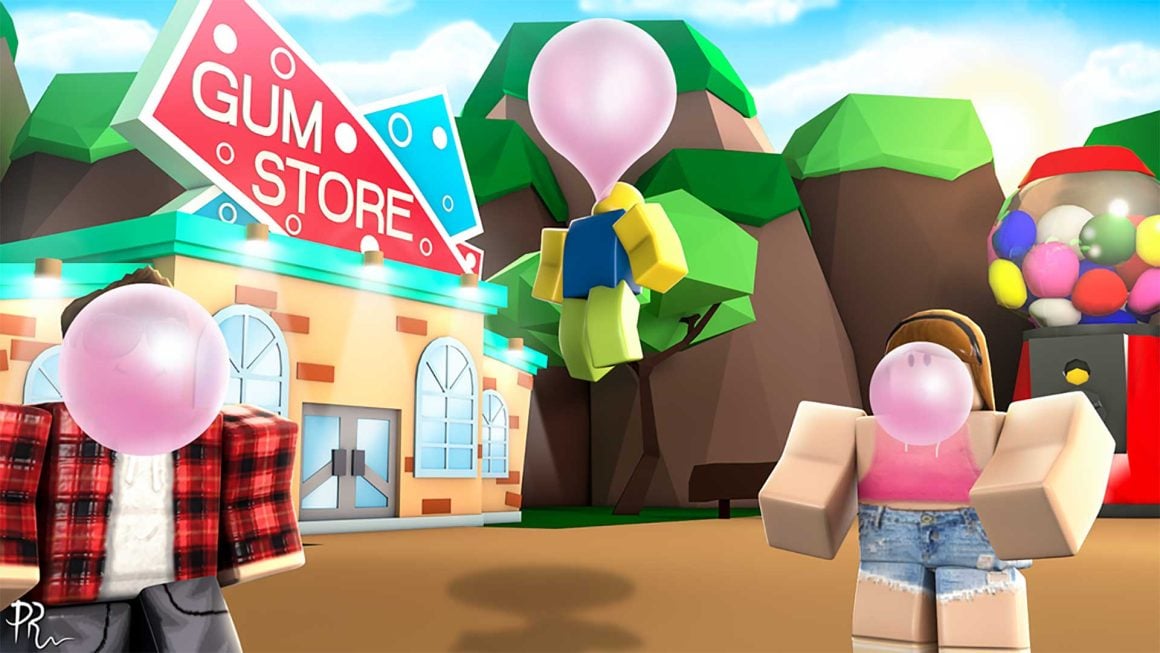 One of the best games on Roblox at the moment, the premise of Bubble Gum Simulator is to collect as many pets as possible. Strange, right? The name originally had something to do with bubble gum, but along the way the central theme changed from that to collecting pets. Nonetheless, it is still a massively popular game that still gets regular updates and new thing implemented all the time.
Tower Defense Simulator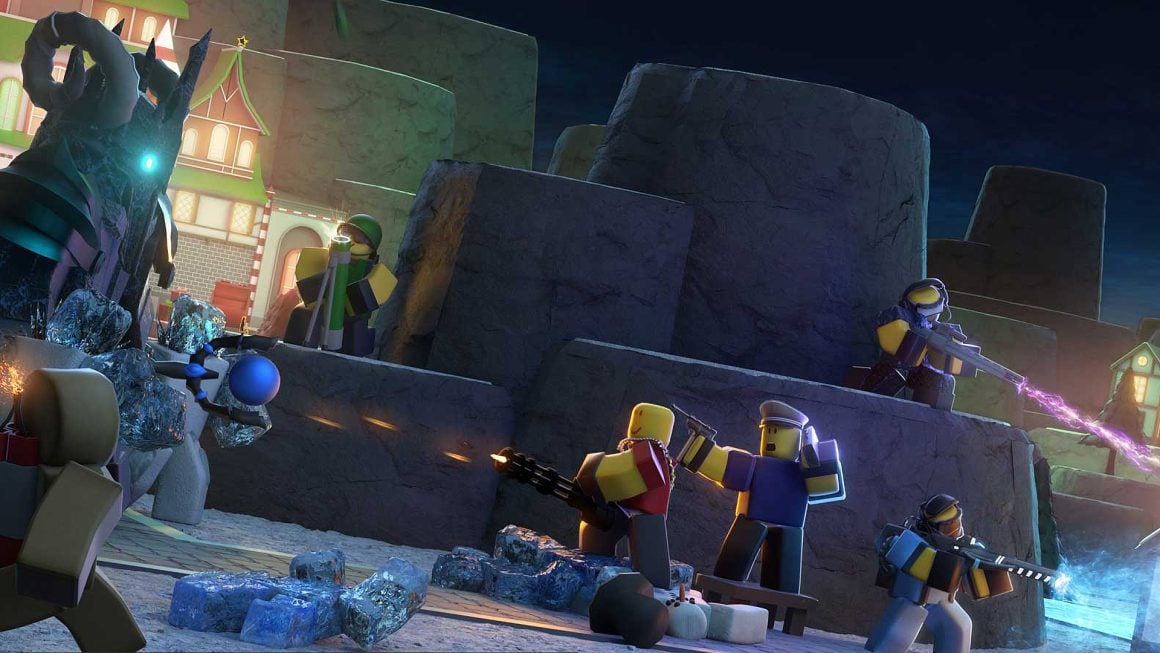 This game is exactly what it sounds like. You take control of a battlefield where your goal is to build defensive towers to dispatch hordes of zombies. It is one of the most popular games out there, as it has around 1 billion visits. The game gets frequent updates, as well as expansions that give you more content and make the whole experience more fun.
Mega Noob Simulator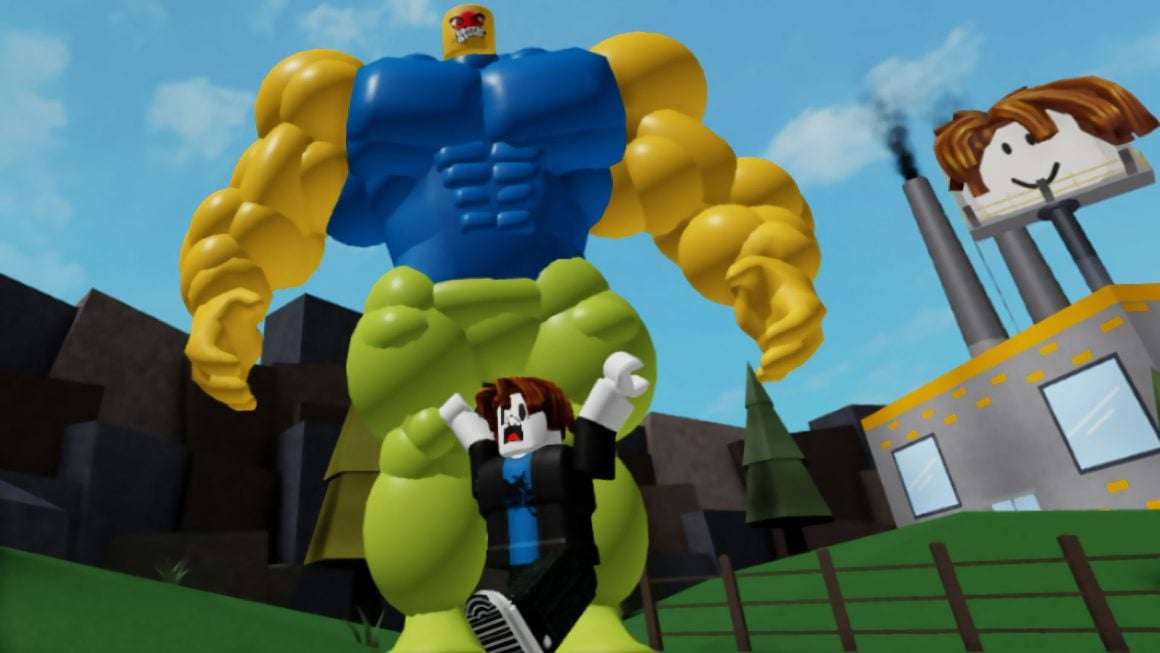 This is a nice one! Mega Noob Simulator has you start out as a simple character that kills other mobs to gain more strength and size. You start out as a regular dude, but the more "Bacons" you kill, the bigger you get. Progress is made by eventually making you way to the boss, and after that, moving to the next area. It is a very satisfying and fun game that lets you just mindlessly kill things that are in front of you.
Pilot Training Flight Simulator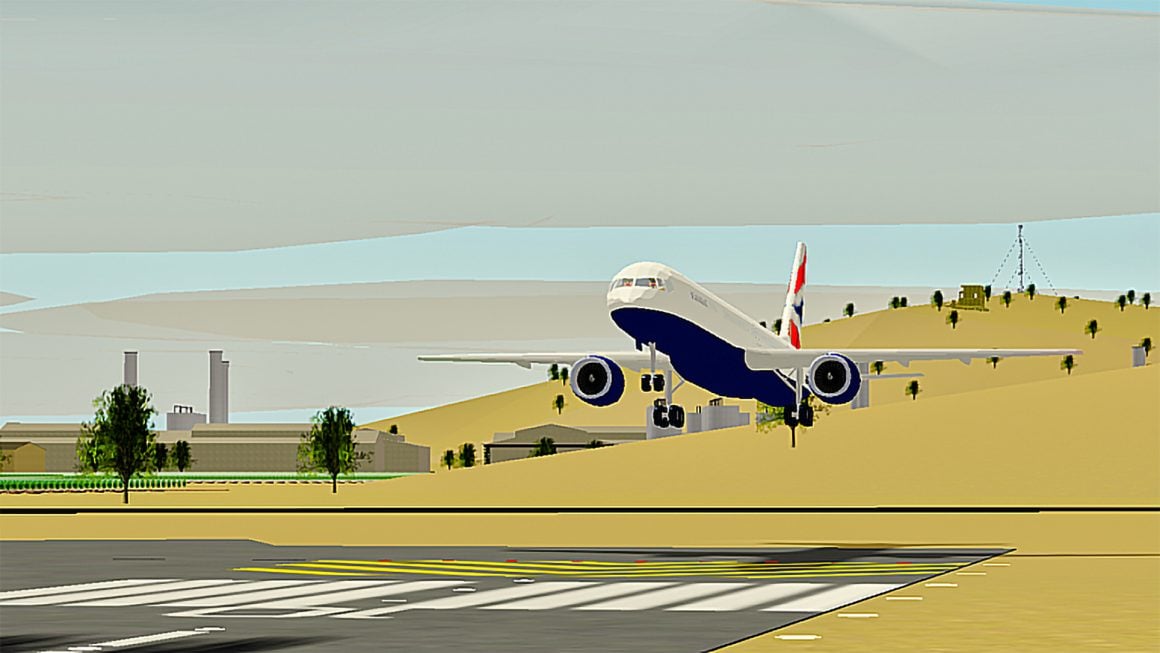 Originating back in 2010, Pilot Training Flight Simulator puts you into the shoes of a pilot, flying various types of aircraft as you wish, earning levels and upgrades along the way. It is a very fun game that puts emphasis on the chill idea of enjoying the time you spend in the air. Variety if important here as well, as there are more than 70 aircraft you can choose to fly in the open skies.
Those are all of the games we have on the list. We hope you took the time to check out all of the entries because it would be a shame if you were to miss a single one, as they are all extremely fun and entertaining to play. Especially with friends! Something that helps you get used to the games on this list is established knowledge about Roblox, which you can get by taking a look at our Roblox statistics article!