Strategy is one of the main things players look for in the best war games, and few games can execute strategy as masterfully as Panzer Corps Gold. This game is the spiritual successor of Panzer General, a game that was renowned for its fantastic quality and immersive gameplay. While Panzer Corps Gold is a brilliant game, what are you going to do when you eventually finish the game?
You always have to have something in the back to play when you need it, so we have this list of the best games like Panzer Corps Gold to play in 2023. While some of these games do not have the same gameplay as Panzer Corps Gold, you can expect them to give you all of the war game excitement you could ask for. We sincerely hope that you are happy with this selection and that the game you choose turns out to be perfect!
The best games like Panzer Corps Gold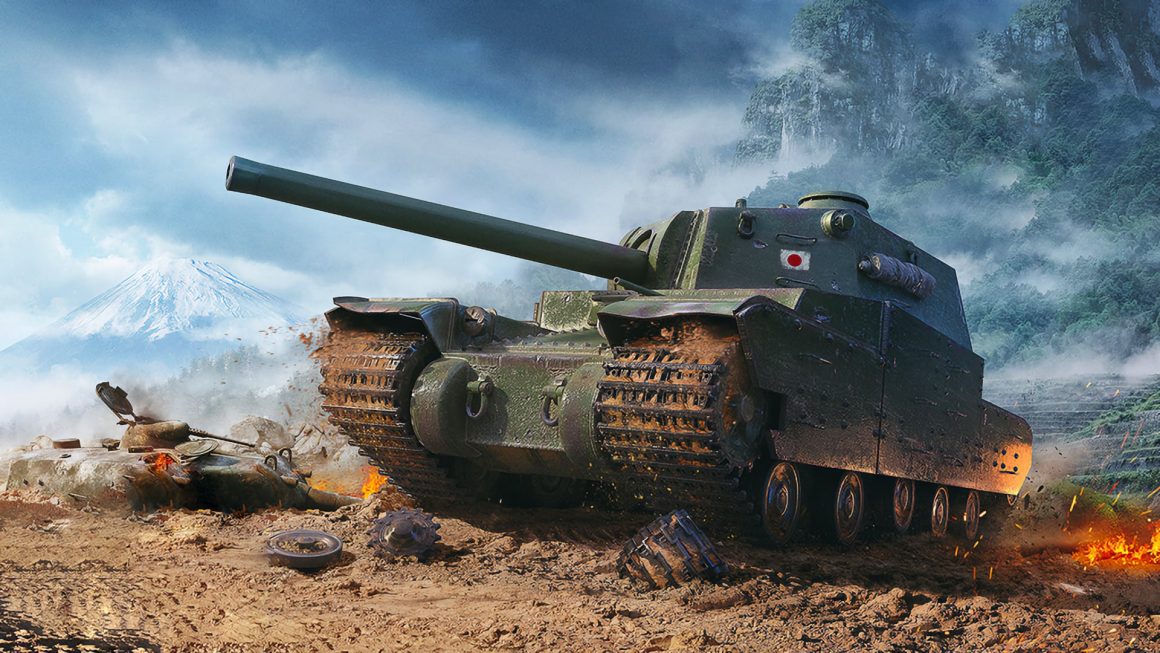 World of Tanks
Alright, starting off, we have what is perhaps the best tank game you can play — World of Tanks. The premise of this game is that you choose one tank from the wide selection of war machines and you take it into battle where your goal can either be to destroy everything you see or you can similarly take objectives to Capture The Flag. No matter which game mode you select, you will find that the game never gets dull and you can always come back to it for a fresh experience. Since the game has achieved global acclaim as one of the best war games out there, the developers are trying their hardest to keep up with their high standards and constantly come up with new features to add to the game. No matter if you're a new or veteran player, this is definitely one of the best games like Panzer Corps Gold to check out. If you do check it out, you can also use some World of Tanks codes to get a head start.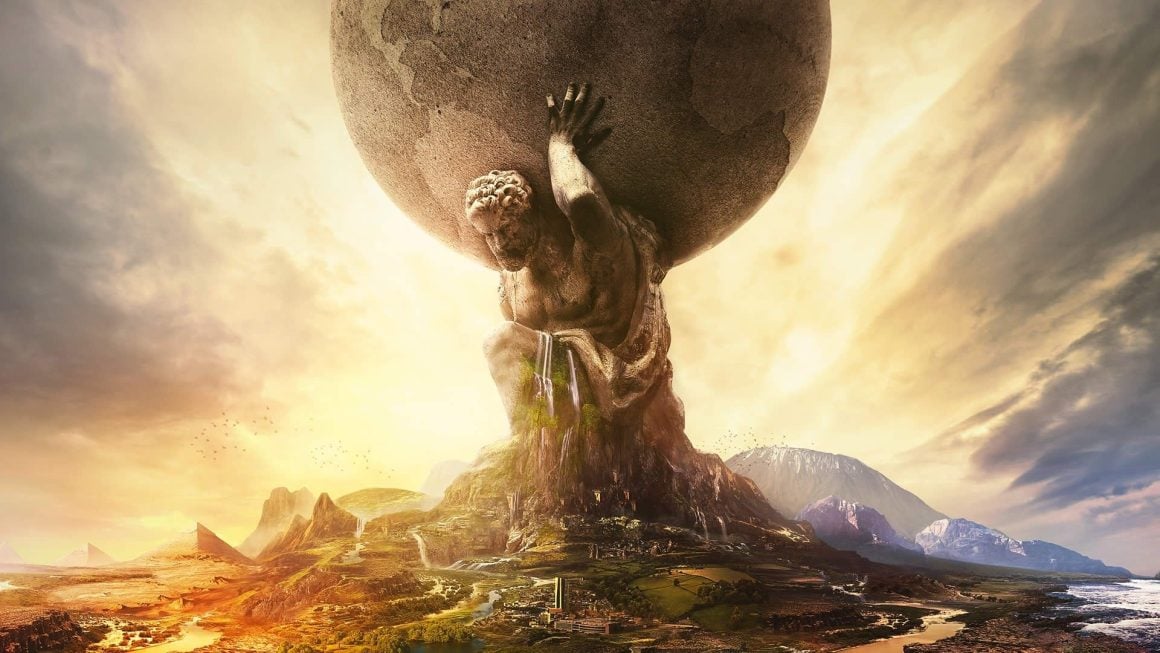 Civilization VI
Civilization VI is the sixth installment of the massively popular turn-based strategy series, and it deserves its place among the best games like Panzer Corps Gold because it has a tremendous amount of variety when it comes to the things you can do. In this game, you choose one leader of a great historical civilization and you start from a small settlement that you have to expand into a powerful empire. Through the campaign, you build new settlements, research advancements in technology, and befriend/antagonize other nations that you come across. A single campaign can take a long time and, depending on how you treat other nations, it can erupt into a war that can either end you or make you stronger. Overall, this game is one of the best in the series and is a fantastic game for anyone looking for some RTS gold!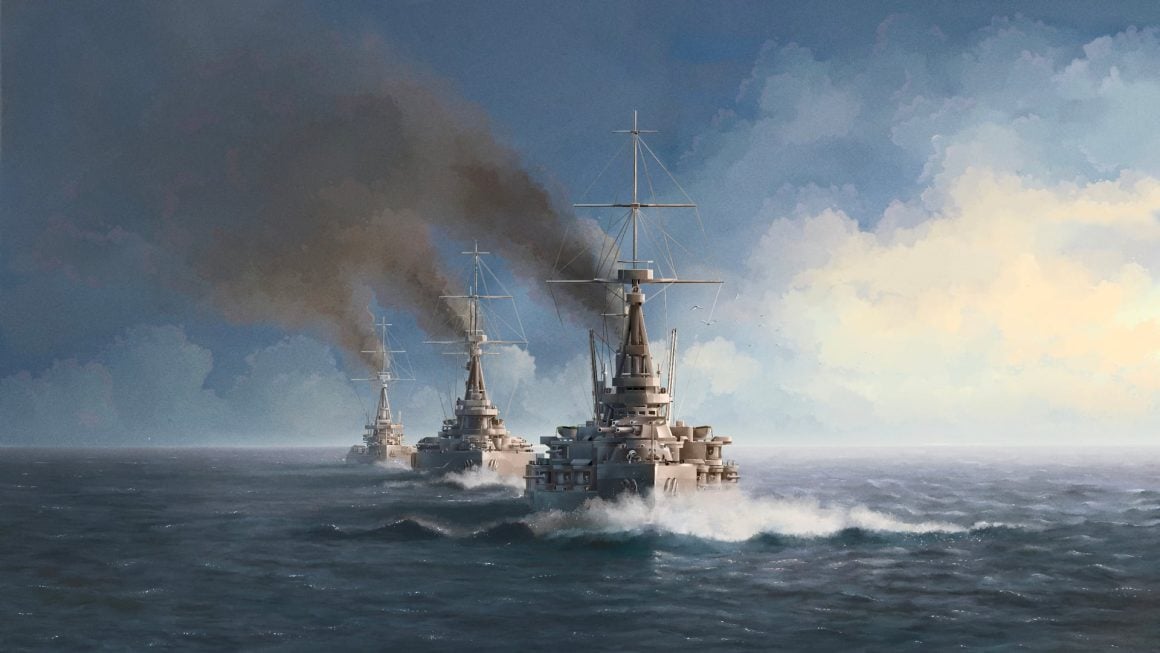 Ultimate Admiral Dreadnoughts
Next, we have Ultimate Admiral Dreadnoughts, a game where you build your own warships and deploy them out to the sea to various battle simulations against other players and other A.I.-controlled ships. When it comes to the warship customization options, they go into a lot of depth and you can change up the smallest details of your ship according to your needs. If any part of your ship is not up to standard you can simply just change it and attempt the battle again. For the gameplay, you can expect a great deal of strategy and forethought to go into your battles, as the game requires meticulous planning for you to be sure that you won't be reduced to rubble at the bottom of the sea. Features from Ultimate Admiral Dreadnoughts are exactly what we look for in the best games like Panzer Corps Gold, and you won't be disappointed when you try it out!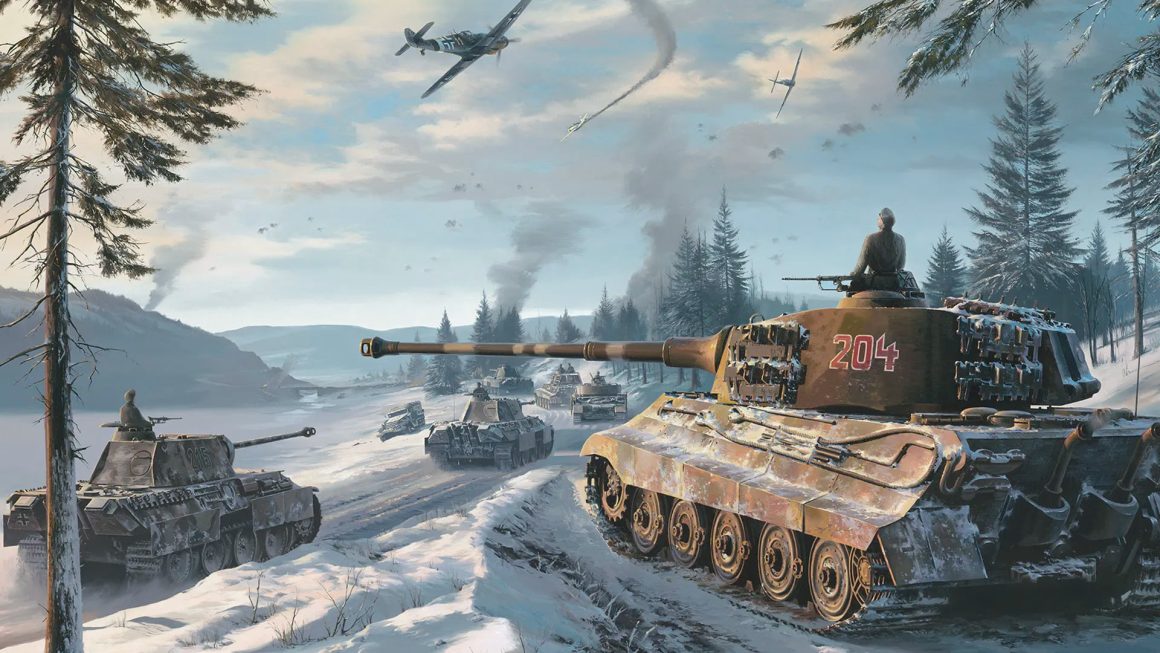 KARDS
Bet you weren't expecting a card game among the best games like Panzer Corps Gold! This game takes a drastic step away from the games we have already mentioned, but you can rest assured that the game is still fantastic and that it is one of the best representations of World War II history you can find in a game. The game is played between two players, each with 40 cards at their disposal, themed around one of the major players of World War II, be it Germany, the Soviet Union, Fascist Italy, or anything else. Each deck is specialized for different modes of combat, so there is a wide variety of strategies you can employ. Each player has a command base behind their line of cards and the goal is to destroy the other player's base before they destroy yours.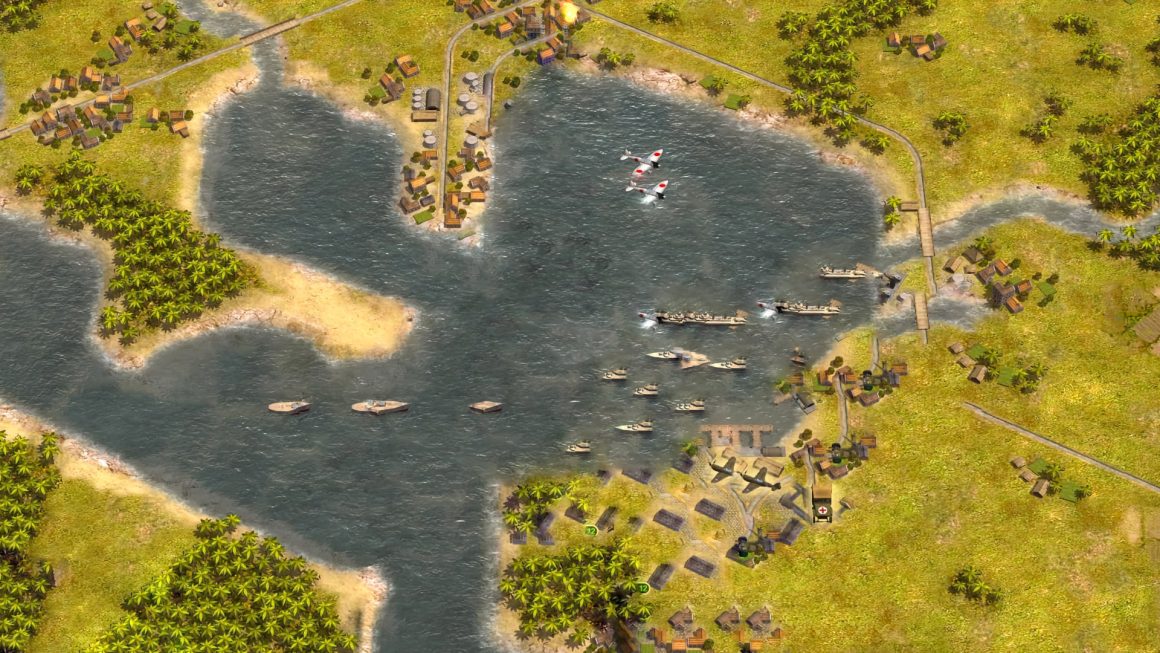 Order of Battle: World War II
The final game we have for you is a fresh take on the classic RTS genre, boasting of upgrading all of the old features and themes and making strides in allowing gamers to experience RTS games for what they were supposed to be. Order of Battle: World War II is a great game that focuses on campaigns as its main source of content, where you will unlock various generals and operators that will take you through different modes of combat. The gameplay is calculating, challenging, and immersive, making you feel like you're actually a general in charge of an army. The game deserves its spot among the best games like Panzer Corps Gold and you will not regret trying it out!
And that is all we have to say about the best games like Panzer Corps Gold! We sincerely hope that this selection of games was good enough for you and that you have found the game you were looking for! If not, you can always check out some of the best naval games, best tank games, and the best WW2 games!