Tanki X was the sequel to the massively popular Tanki Online, a vehicular MMO game that can be played in your browser. In both of the games, tanks were the primary mode of combat, sporting tons of different kinds of tanks that you could take into battle and have hours of fun. Unfortunately, Tanki X failed to meet expectations and traction, thus becoming a failure, with some of its features transferred to Tanki Online.
Even though Tanki X is no longer with us, we have created this list of the best games like Tanki X to play in 2023. These games have the same main ideas as Tanki X while giving you a fresh experience with new and modern concepts that every gamer looks for. We sincerely hope that you can enjoy one of the games we are going to list!
The best games like Tanki X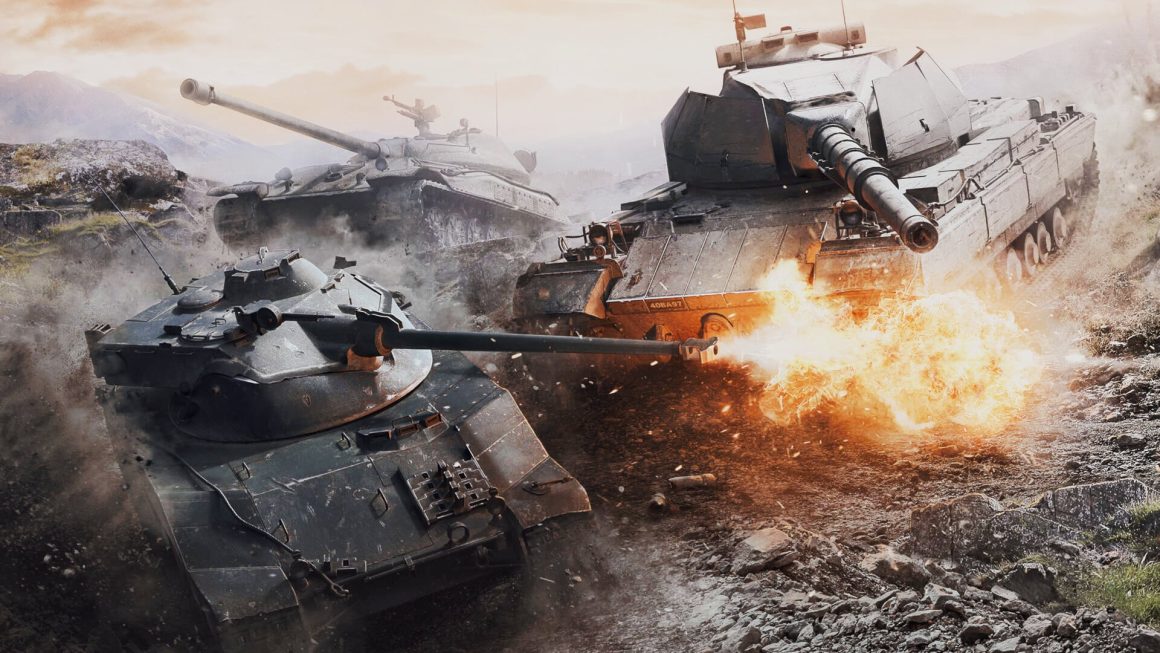 World of Tanks
The first game we have for you is probably the most well-known tank game ever and for all the right reasons. In World of Tanks, you take control of a high-powered tank that is sent to a random battlefield where you can destroy things as much as you want along with other players that have the same goals. The gameplay is fiery, intense, and addictive, which is something we look for in all games like Tanki X. Since the game is so popular, it is constantly getting new members and updates that give it even more improvements. We highly recommend trying out World of Tanks, and if you do, we also have some World of Tanks codes for you to check out as well!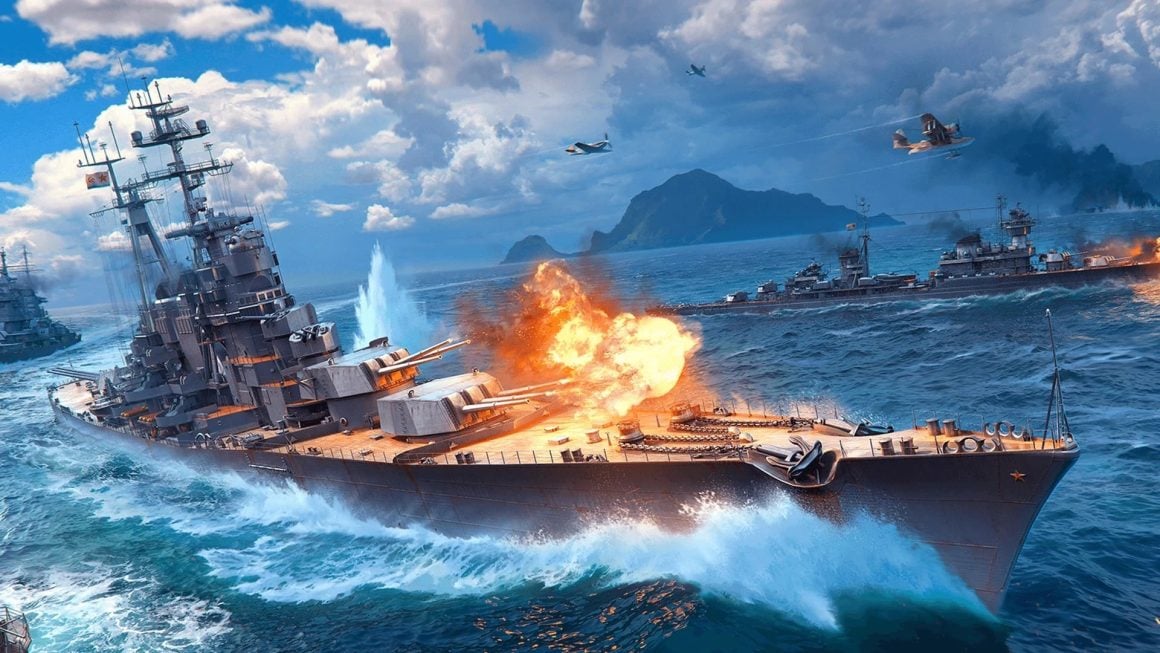 World of Warships
Alongside World of Tanks, World of Warships is yet another very popular wargame that people love to play on a daily basis. The premise of this game is fairly similar to the previous one, except you take control of a powerful warship set on the open ocean and the gameplay is a bit slower than your conventional wargame. The warships you can choose from come from a variety of time periods and each one can be customized to a certain extent, usually in the form of upgrades to help you fight enemies more easily. Just like World of Tanks, this game is constantly getting new content added to it, and once you start playing, you'll see why it's one of the best games like Tanki X! Oh, by the way, have some World of Warships codes to give you a boost if you do decide to play.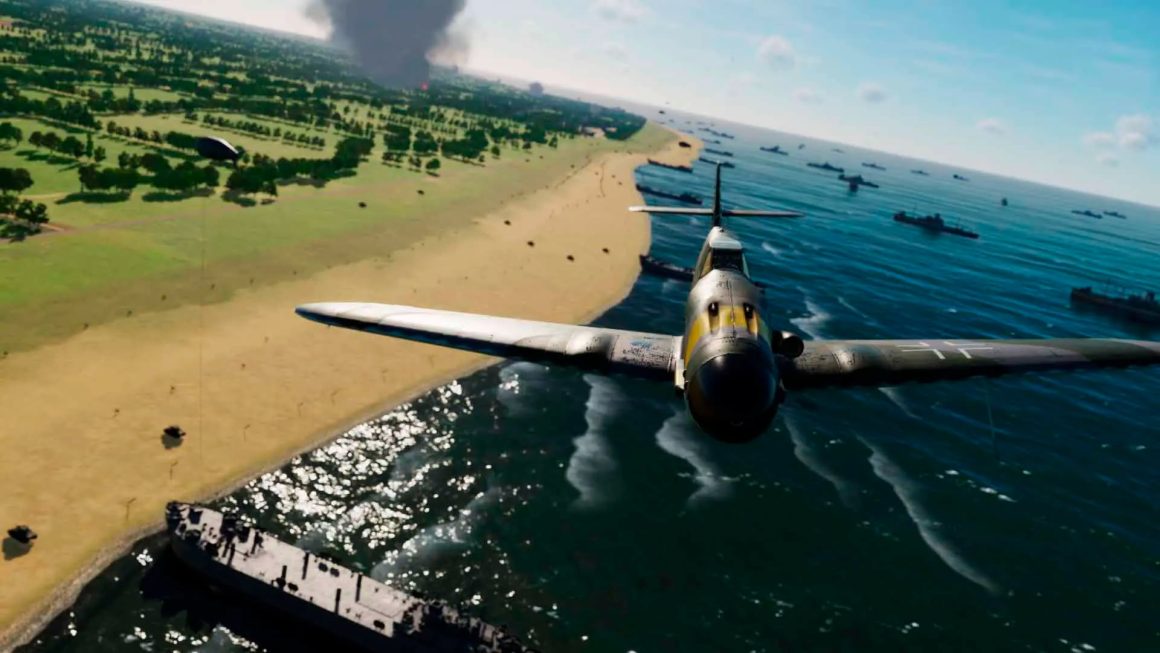 DCS World
Moving on, we now have DCS World, a digital combat simulation game that aims to provide you with the most accurate combat scenarios possible. Players have the complete freedom to choose from a wide variety of military vehicles, each with the capacity for high-powered destruction! Since DCS World is a sandbox game, it also comes with a powerful level editor. The purpose of the editor is that you can test out any combat scenario you had in mind which might have not been included in the main game. DCS World is one of the best games like Tanki X because it brings the heat of war combat to your fingertips and the experience is always fun.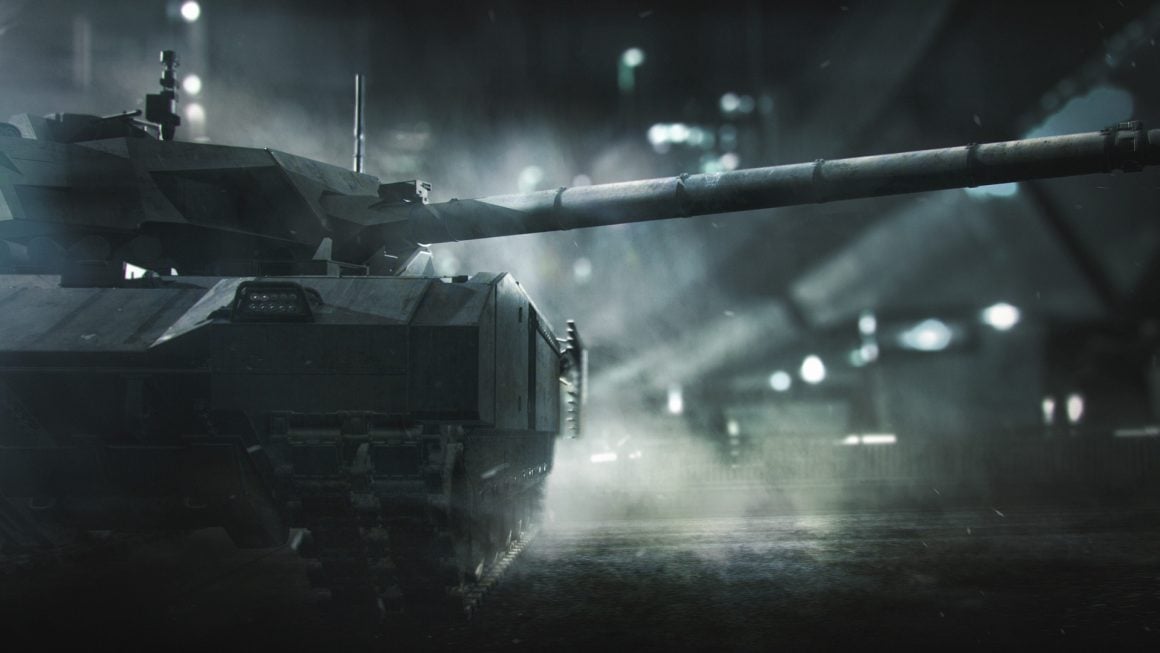 Armored Warfare
The whole idea and theme of Armored Warfare are that this game is meant to be intense. The battles are supposed to be loud, and intense, and leave you with a feeling of accomplishment when you win. The gameplay mechanics are very similar to World of Tanks, but this game has even more game modes that put it in a solid place among the best games like Tanki X. Fans of large-scale warfare will appreciate the Global Operations mode of Armored Warfare. In this mode, many players take to massive battlefields to fight for territory and capture entire nations through fire and violence. Overall, it's a fantastic game that every fan of tanks should try out!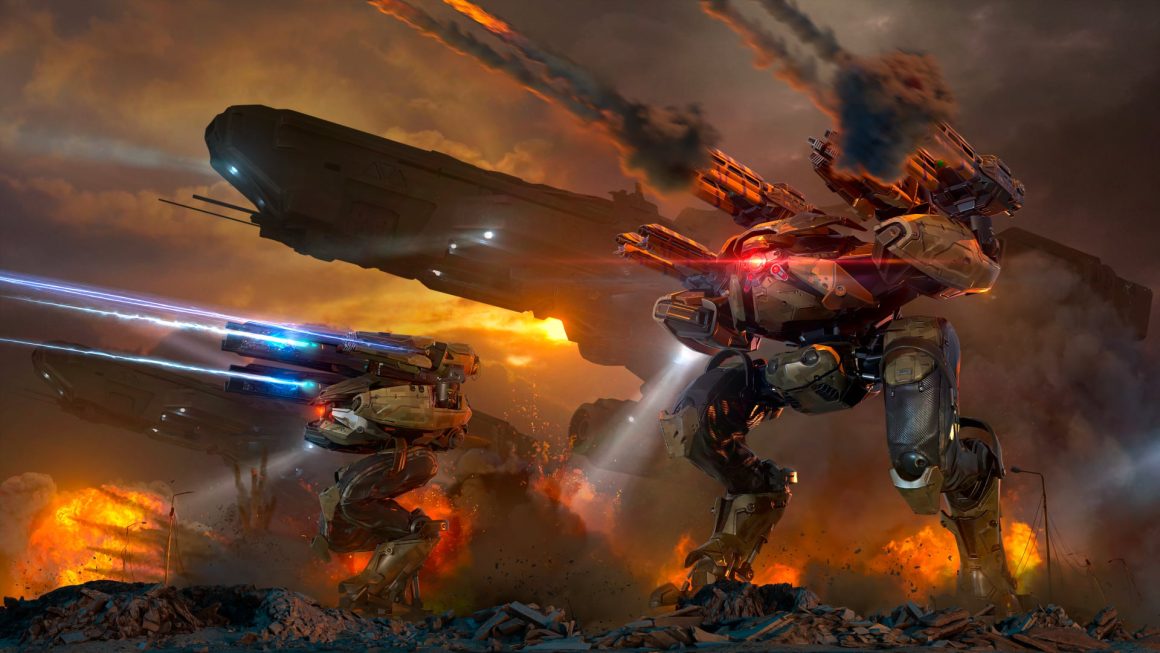 War Robots
And the final game we have for you is a purely arcade-style game that focuses on combat and having fun above everything else. In War Robots, you can choose between dozens of different war robots that have their own strengths and weaknesses to have you in the field. Battles are waged in 6v6 PvP across twelve different maps, so there is always a good deal of variety and things to choose from. Like many other of the best games like Tanki X, this one also has some internal quests and missions to complete for bonus loot and new robots, for a bit of progression. Overall, War Robots is one of those niche games that you can enjoy all the time without getting bored!
That is where our list of the best games like Tanki X ends. We believe that we have provided you with the best selection of games possible that fit the criteria of the main one, while simultaneously providing you with a fantastic experience. If you're still on the lookout for new games to play, we highly recommend you take a look at some of the best war games, best tank games, and the best free PC games!