Combat Mission Shock Force 2 is a niche game that is not that well known, but the franchise that it is from is famous to many gamers around the globe as being very immersive and fun. This game is the same since it packs a lot of content into one great package that is extremely fun. However, you might be looking for something a bit different.
If that is the case, then you can enjoy some of the best games like Combat Mission Shock Force 2 right now! This list that we have created is designed to appeal to a wide variety of gamers while keeping with the main theme of CMSF2. These games are sure to be fun no matter if you are a war game enthusiast or a newcomer to the genre.
The Best games like Combat Mission Shock Force 2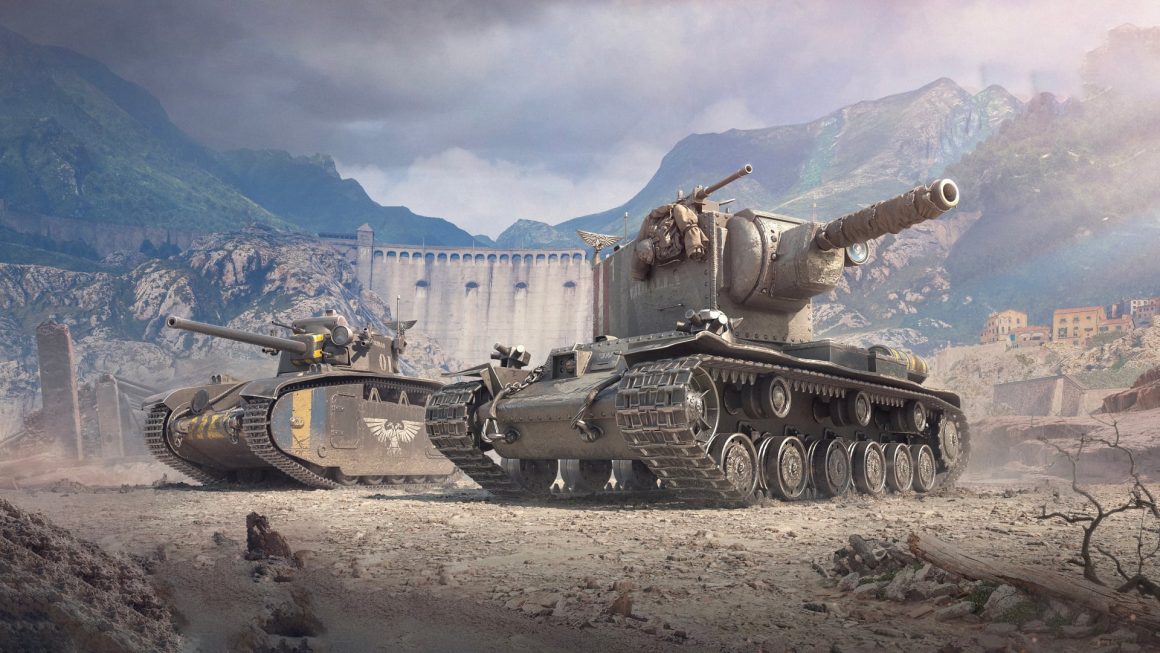 World of Tanks
The first game we have for you is World of Tanks, an absolute titan of the war game genre, which is focused solely on tanks and delivering an intense battle experience to anyone looking to join the game. In World of Tanks, you take your pick from a wide selection of high-powered tanks and you take it into battle where your skills will be tested against other players. The game modes that World of Tanks offers are divided into a general demolition mode where you just destroy things, and into a mode where you complete various objectives like controlling points and whatnot. This game deserves its spot among the best games like Combat Mission Shock Force 2, and if you want to play it, check out some World of Tanks codes!
WARNO
WARNO is all about a hypothetical war situation based on the Cold War where tensions and escalating ambition turn it into a Hot War. Your job is to manage various forces of your choosing, all from the era of the Cold War and other points in history as you undergo different combat situations where your tactical capabilities will be tested to the maximum. The gameplay of WARNO is extremely immersive and fun because it is based on the realism that all of the best games like Combat Mission Shock Force 2 should aspire to have. The game is amazing in all respects and we highly recommend it to anyone looking for a great war game experience.
Panzer Corps 2
Now we have a game that is hailed as a very well-made strategy game that has a very slight learning curve so it's quite easy to get into. The story is centered around some of the major conflicts of World War II, and you can choose the nation you want to control and lead into victory. The developers have stated that the best way to play this game is to approach it slowly, carefully calculating your next move so you can outsmart your enemies and emerge victorious. When it comes to the units you can control, hundreds of them have been carefully modeled after real-life vehicles and people, so that is another thing to appreciate about this game and another reason why it's one of the best games like Combat Mission Shock Force 2!
Hearts of Iron IV
The Hearts of Iron series is one of the most well-made tactical war game series in history, amassing thousands of fans around the world. Hearts of Iron IV is the newest addition to the franchise and features a grand-scale tactical experience where you take control of any nation present during the World War II conflict, whether it is one of the main players or another nation that is considerably weaker than others. Once you start playing, you will find that it is incredibly hard to put down and that the game is absolutely packed with interesting content to explore for hours on end. It is definitely one of the best games like Combat Mission Shock Force 2 and we highly recommend it for anyone looking for an immersive experience.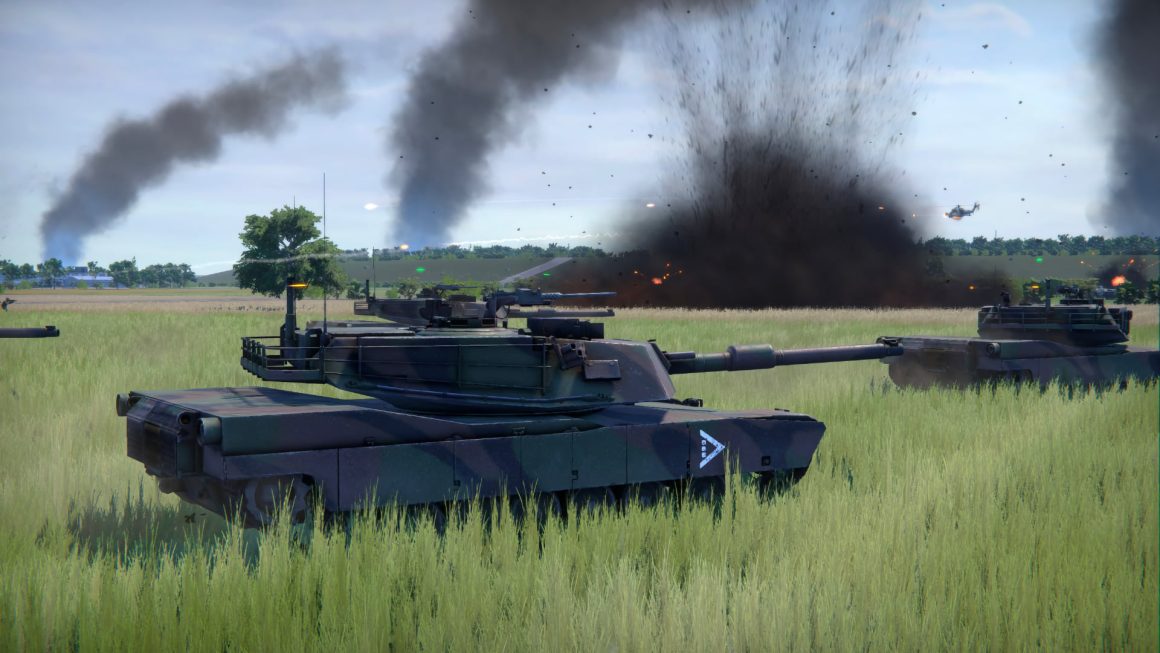 Regiments
The final game we have for you is Regiments, a game set during a hypothetical New War scenario where the best NATO/Warsaw Pact forces are in full swing, and you need to take control of one nation to lead it to victory. The campaign is very immersive and concerns itself with many nations during the war, covering multiple perspectives and how they deal with the pressures of war. This story is quite nice, but the most important part of the game and the reason why it's one of the best games like Combat Mission Shock Force 2 is the massive amount of units that you can control. There are hundreds of units modeled after real-life units, and that makes the game all the more intense. Overall, the game is amazing and we highly recommend it.
That would be all we have to say about the best games like Combat Mission Shock Force 2. As you can see, we tried to include as many games as possible that fit the general theme of CMSF2 so that they are as appealing as possible. Of course, it is still possible that you are not satisfied with the presented games, and if that is the case, take a look at the best naval games, best tank games, and the best war games!