War games are always fun to check out when you're looking for something fun to do, and they cover a wide variety of genres and gameplay dynamics. From intense FPS games that place you in the middle of the battlefield to RTS games where you have to dictate the movements of your soldiers from a top-down perspective. One of those games is WARNO, a breathtaking World War III simulator that has you take your units to battle and claim victory.
With that said, WARNO, while it is a fantastic game, might not be the favorite of everyone that tries it. Because of this, we have prepared a list of the best games like WARNO to play in 2023. These games capture the main essence of WARNO while simultaneously giving you a fresh experience that is both addictive and fun.
The best games like WARNO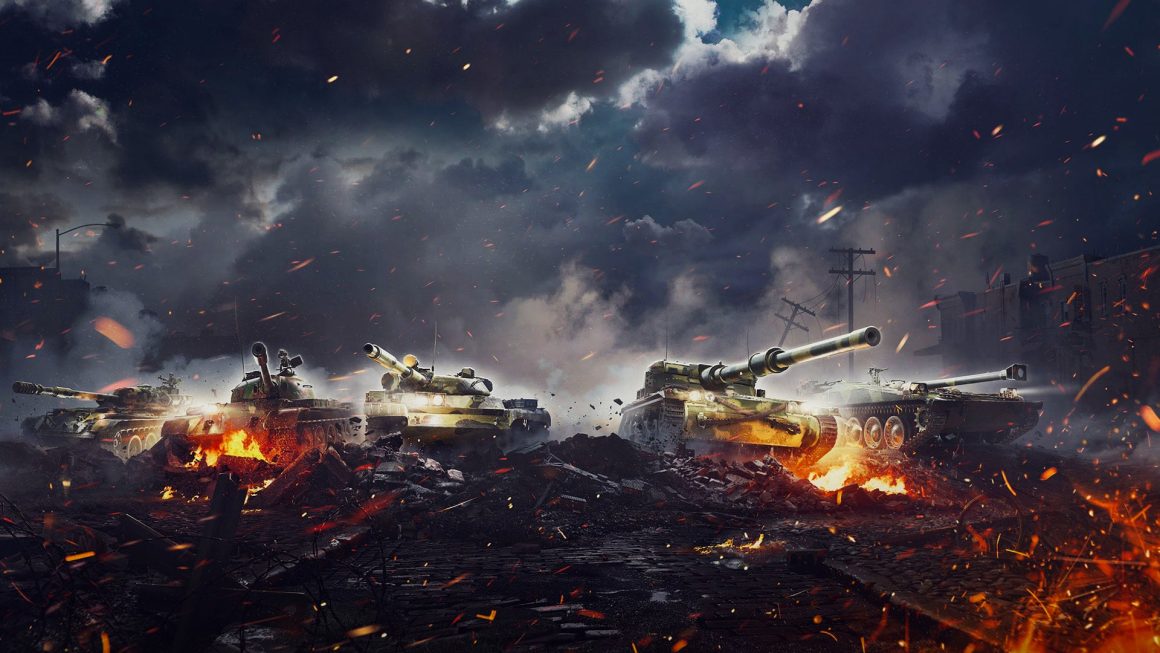 World of Tanks
The first game we have for you is a titan in the war game genre because it takes the idea of tanks and brings it to your screen with bombast and excitement. The game's premise is that you are supposed to take control of a high-powered tank and take it out to the battlefield where you will encounter other players looking for some carnage themselves. Each tank can take a bit of customization but it isn't too necessary since there is an extensive selection of tanks to choose from. Once you select your tank, you are taken to a random battlefield and you take it from there. World of Tanks is one of the best games like WARNO because the games are very similar in their execution, but WoT takes a specific element of all war games and takes it up a level. If you're considering this game, we recommend you take a look at some World of Tanks codes.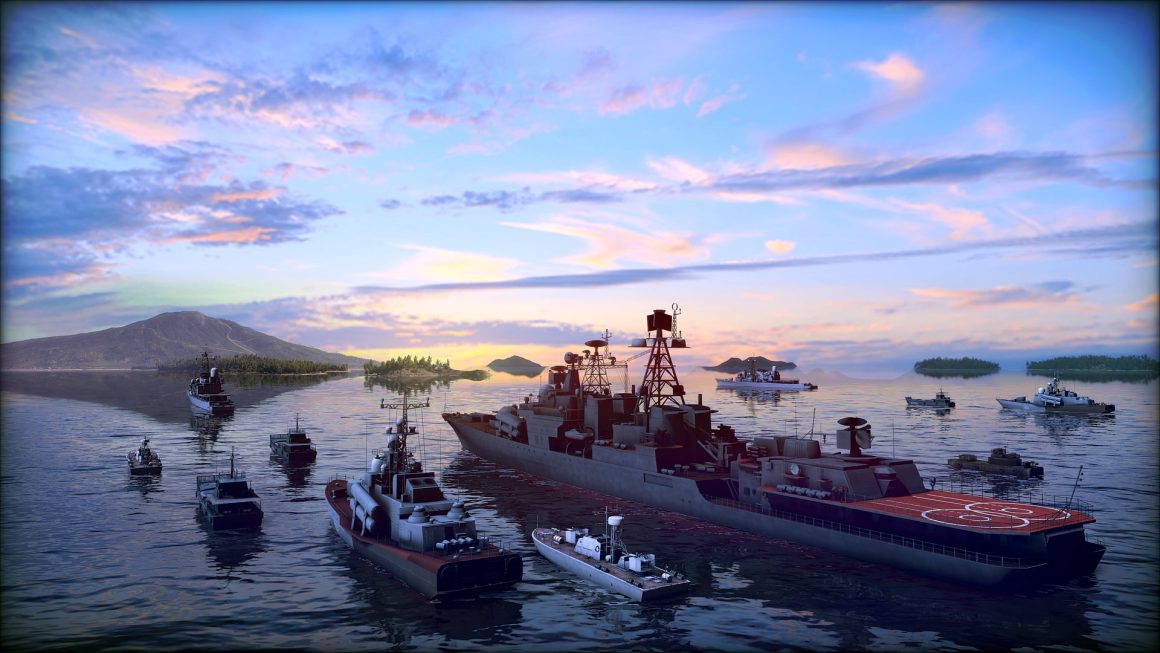 Wargame: Red Dragon
The next game in our selection of the best games like WARNO is Wargame: Red Dragon. The Wargame series has produced some top-notch titles since it came out, and this game takes it to another level with even more gameplay features and dynamics to make you feel like you're a real commander on the battlefield. The basic gameplay mechanics are similar to other RTS games like Civilization, where you pick one of 17 nations and manage it to grow into an empire and destroy your enemies. To create an army, you need units, and Wargame: Red Dragon is absolutely packed with different units (over 1,450, to be exact) recreated from the historical source material. Overall, it's a wonderful game that is a perfect representation of everything war games have to offer.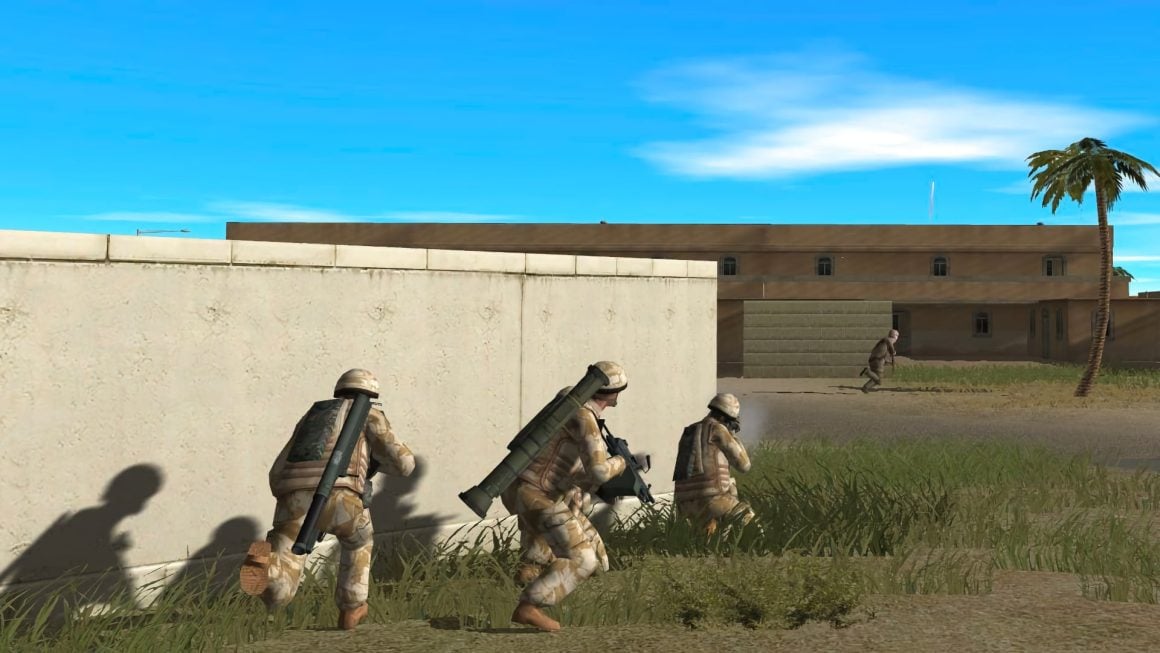 Combat Mission Shock Force 2
Now we have a game that takes place during a hypothetical conflict between the NATO forces and the Syrian army. The way it works is that you are a commander of some special forces that need to complete various objectives throughout a war-stricken land. Players have a chance to plan out how sixty seconds of a conflict at each objective will be played out. Once you have it all planned out, the battle commences and you watch as your preset actions unfold to fruition. Each conflict at every objective is managed this way, but there is a tremendous amount of variety that you can enjoy throughout the entire game. This is one of the best games like WARNO because both of the games are strategic and Combat Mission Shock Force 2 takes it to another level.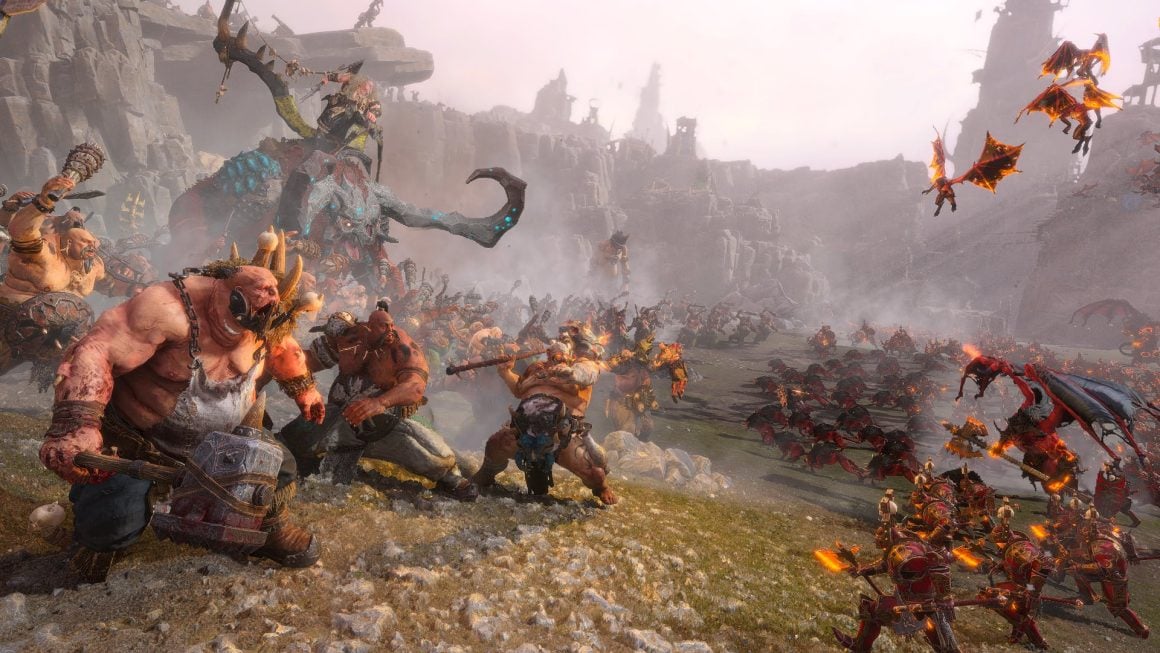 Total War: WARHAMMER III
Warhammer is one of the most popular gaming franchises in history due to its fantastic universe and attention to detail. You will notice that this game takes a step in a different direction compared to other entries among the best games like WARNO since WARNO is primarily a war game and Warhammer is a high-fantasy RTS game. Despite this, Warhammer is definitely one of the best games like WARNO because they have very similar gameplay, but drastically different styles, which is perfect if you're looking for something fresh. In this game, you take control of various races and units to create an empire that can march down the campaign and destroy everything in its path. Overall, it's a great game that should be checked out. Since it's a Total War title, you can't go wrong with this one!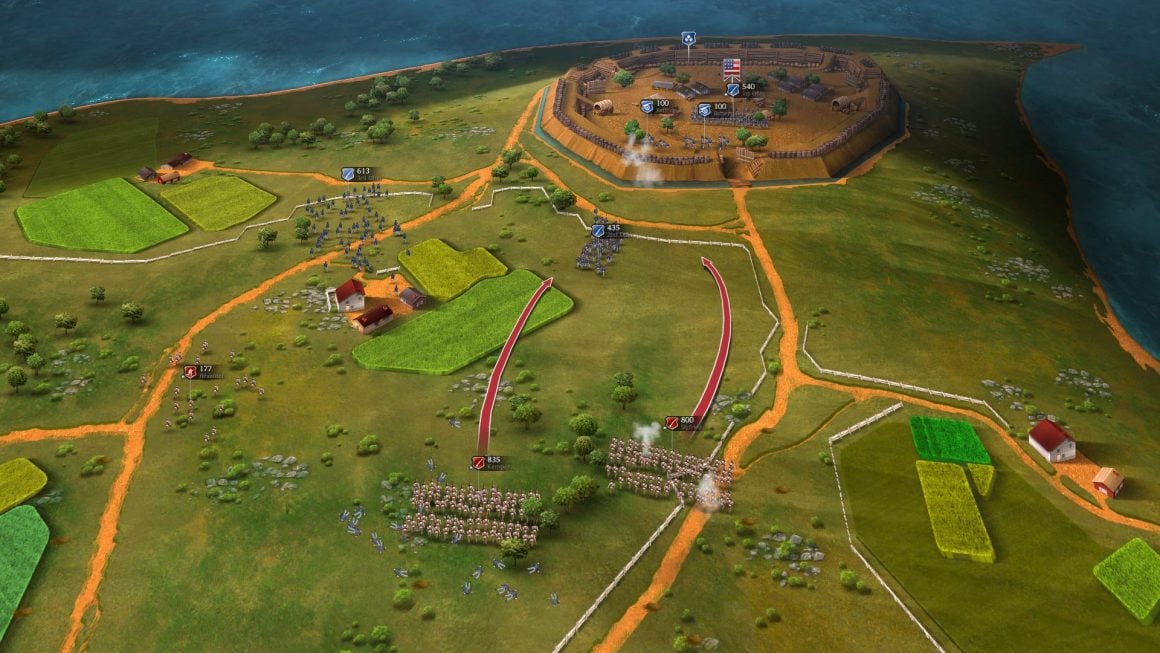 Ultimate General: Civil War
We went from modern warfare to a fantasy setting, and now we have a game that takes us back to the brutality of the Civil War. The game is set in a top-down perspective where you control groups of military units from the Civil War period. The combat is based on some of the major battles from the Civil War. You can take full control of either side of the war and turn the tides in your favor. It is one of the best games like WARNO because it has in-depth strategy mechanics that will keep you glued to your seat and immersed for a long time. Overall, the game has received a ton of praise for being quite revolutionary in the RTS genre with new concepts and fantastic gameplay mechanics.
This is where our journey into the best games like WARNO ends! As you can see, we tried to include a lot of games that have a good deal of variety to them so there is something new and fresh for everyone. While these games are awesome in every way, there is always the possibility they won't appeal to you. If that is the case, then we recommend you take a look at some of the best naval games, best free PC games, and the best tank games!