Navalart is a fantastic game where you have to build your own warship out of parts you collect as you play. Every little detail about the game can easily be changed depending on what you need, and that is where most of the appeal of the game stems from. On top of having a top of customization options for your ships, you can also expect a ton of naval battle action where fire and destruction are the only things on the menu.
However, you might not like Navalart or you might just be looking for something similar to play. To this end, we have prepared a list of the best games like Navalart for you to enjoy to your heart's content! Some of these games will not have such deep customization options since that's a concept exclusive to Navalart and Ultimate Admiral: Dreadnoughts, but they still have all of the main gameplay dynamics that make these types of games interesting!
The best games like NavalArt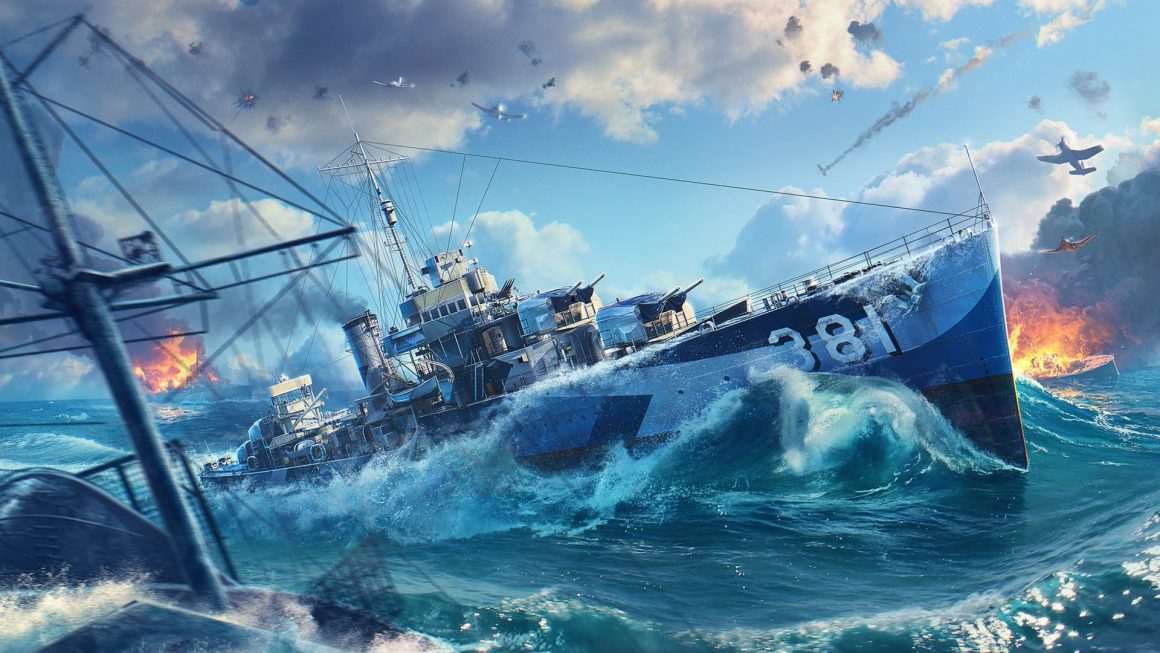 World of Warships
The first game we have for you does not have in-depth customization options, but the naval combat that we're all looking for in the best games like Navalart is more than present. In World of Warships, you control a large warship from a certain point in history on an open sandbox ocean, looking for enemy ships to destroy with powerful firepower. There is a wide array of ships to choose from, and the slow gameplay is a fresh take on the classic idea of wargames. If you ever consider playing this game, we recommend you take a look at some World of Warships codes for a head start!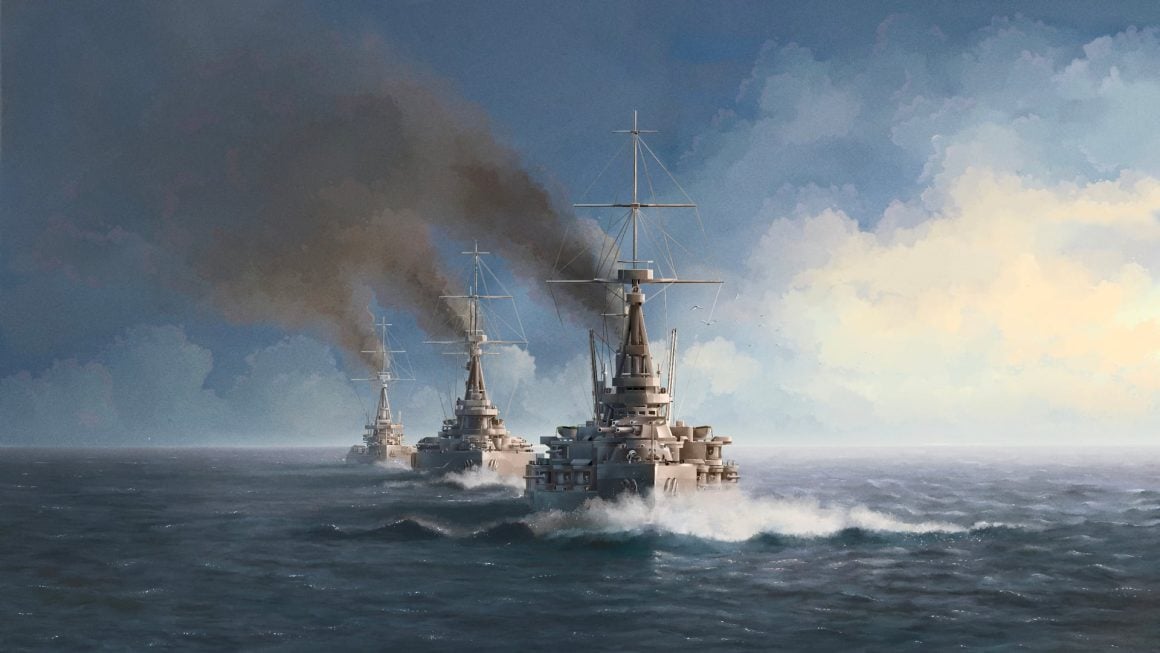 Ultimate Admiral: Dreadnoughts
Now we come to a phenomenal game that has the same exact concept as Navalart but the graphics and some mechanics are notably more different than Navalart. It is no surprise that this is one of the best games like Navalart because the core gameplay dynamics are the same. Besides the customization, you also have the chance to test your warships on a simulation ocean to see what they can do. The game has a very capable AI that can really test your mettle if you're not careful, but that's where all the fun is! We highly recommend you take a look at this game if you're looking for a very similar game to Navalart.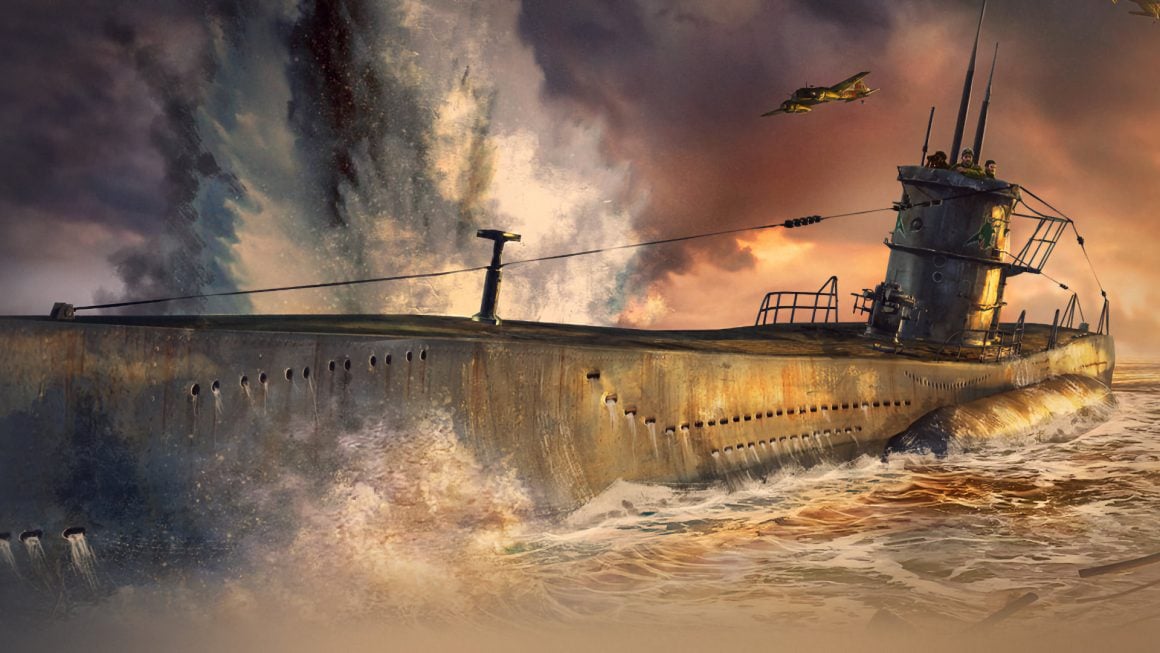 UBOAT
Moving on, we have a drastic shift in theme from warships to submarines with UBOAT! In this game, you control a high-powered German submarine that has to go on different missions in order to achieve different goals, be it espionage or all-out battles with other ships and submarines. The most notable aspect of this game is that the heart of your seacraft is your crew. If your crew is demoralized, lacking in any department, or not taken care of properly, it will negatively reflect on your missions and might make you lose the simplest of skirmishes. Overall, it's one of the best games like Navalart because it encompasses the idea of naval combat wonderfully.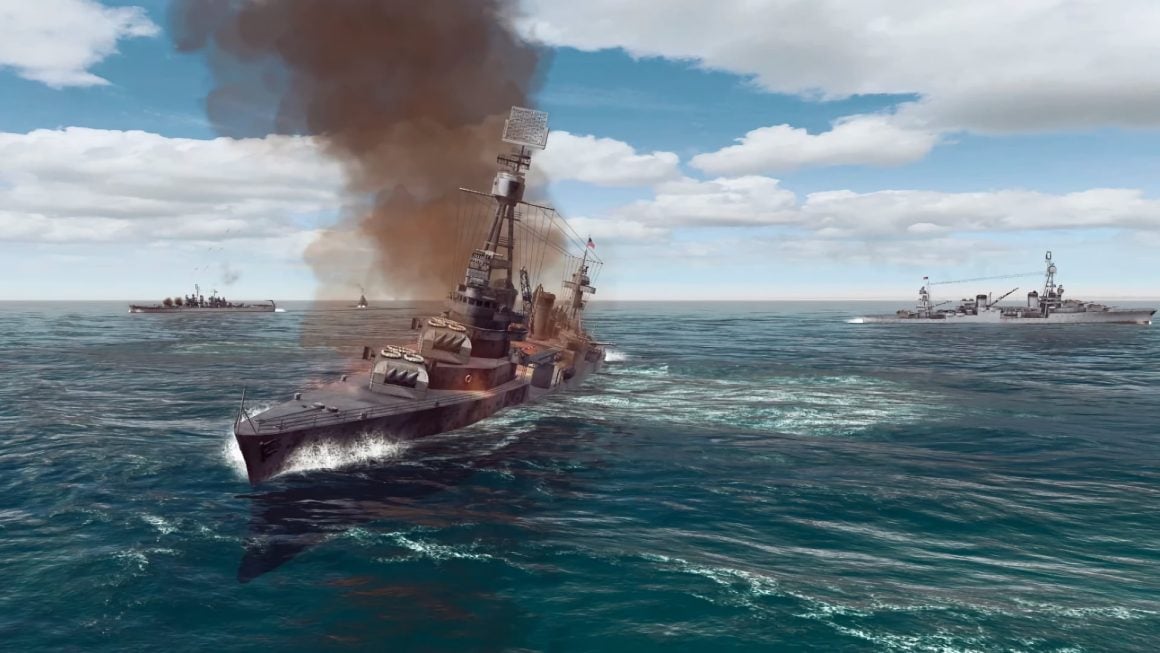 War on the Sea
Moving on, we have another game that doesn't have too much customization but is still fun nonetheless. In this game, you are meant to stop the Japanese navy from accomplishing their missions. You can do this in a variety of ways, either carefully planning your attacks to target single ships or to attack entire fleets and take out large portions of the navy. There are over 50 different ships to choose to take into the dynamic campaign, and once you start playing, you will see exactly why it's one of the best games like Navalart.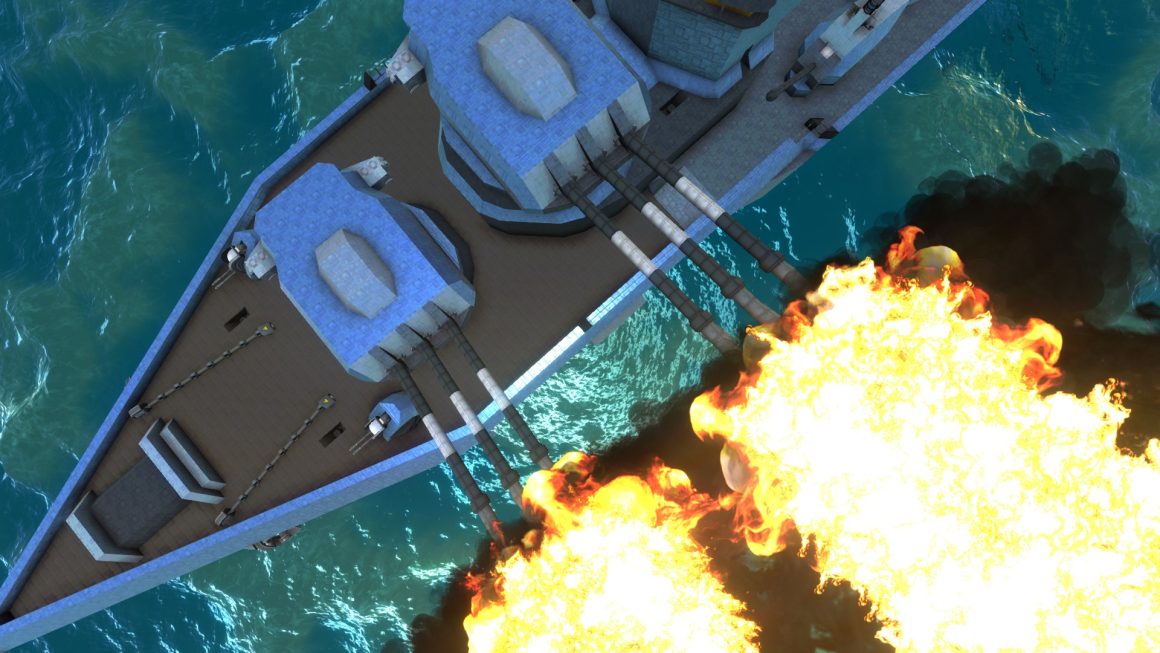 From The Depths
And finally, we have another game with an in-depth customization concept, but this one is much more extreme than the other two games. In From the Depths, you can create very complicated and creative war machines that do not have to be exclusively ships. They can be mechs, planes, tanks, boats, and much more. Once you figure out your ideal design, you can take it onto the battlefield and destroy some AI opponents or even real players to see who has the best constructs. Overall, it's definitely one of the best games like Navalart because the concept is so similar.
And that is all we have to say about the best games like Navalart! These games are awesome and are perfect representations of everything we look for in naval games in general. We sincerely hope that you have found what you were looking for and that all of your questions have been answered. If you want more content, consider taking a look at the best tank games, best naval games, and the best free PC games!