Wargames are usually specialized over one type of combat method, such as tanks or warships, but you also have a variety of wargames that specialize in multiple modes of combat, utilizing ships, tanks, and planes. One of the best games with this gameplay dynamic is War Thunder, a game where variety is the key to enjoying the game to the fullest. In War Thunder, you have dozens of different war vehicles to control and wage war as you see fit.
Eventually, you might get tired of the game and search for some new ones, or maybe you just want a game that is a bit more toned-down compared to War Thunder. To help you with that, we have prepared a list of the best games like War Thunder to enjoy for hours. These games have a fantastic wargame dynamic that can appeal to everyone, you just have to find the right game!
The best games like War Thunder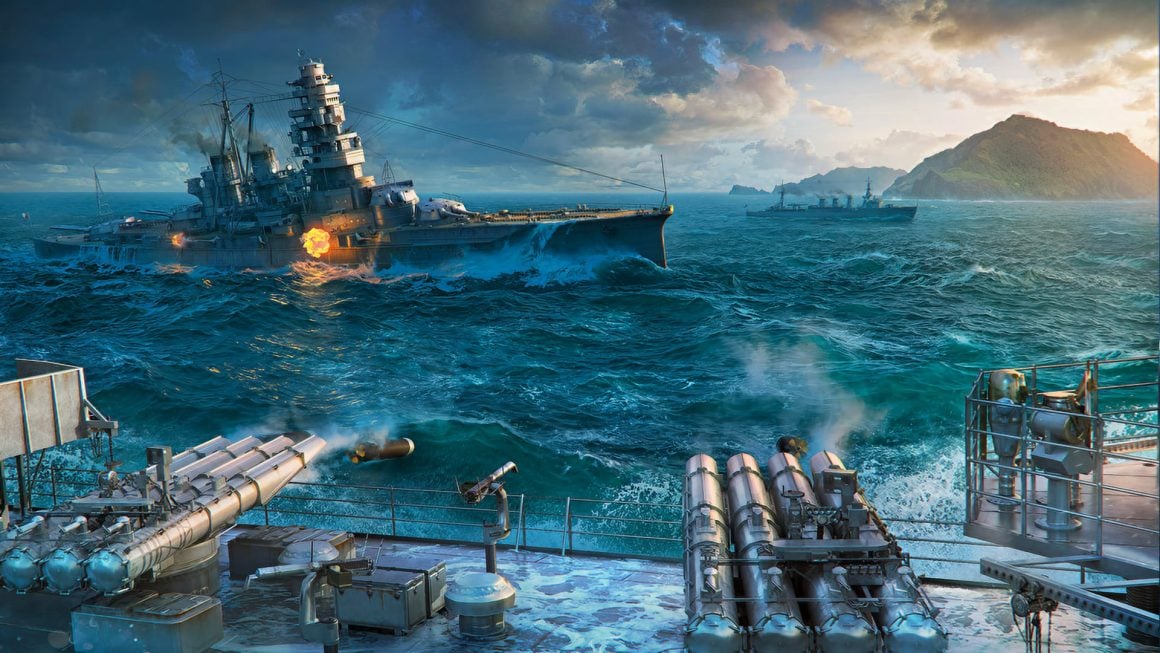 World of Warships
If you ever find that War Thunder has too much vehicle variety for you to reliably master, you can always try out World of Warships. In this titan of a game, you control one of the many fantastic customizable ships to destroy your opponents. The core aspect that makes this one of the best games like War Thunder is the slow, methodical approach you have to have towards combat since ships are quite slow but they are far away from you, so every shot has to count. Other than that, you also have classic wargame gamemodes that carry a good deal of variety so the game never gets old. To help you start playing, have some World of Warships codes!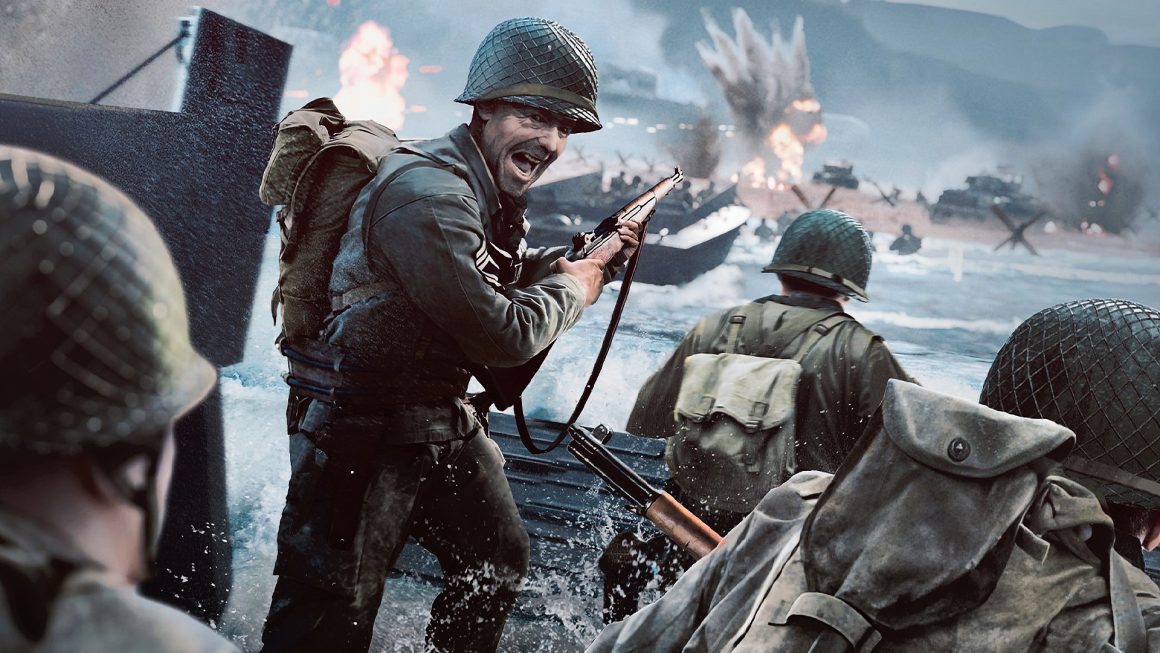 Enlisted
From the open seas, we now go to the land of Enlisted! This game is a squad-oriented shooter, contrary to the previous game we've mentioned, so you have to work together with your teammates to make sure that you tactically secure the victory. The game is similar to battle royales where you and your squad are placed on a large map and you have to traverse the map and look for other players to kill. To help you in this regard, you can find many different weapons on the map as well as tanks and special aircraft. It's one of the best games like War Thunder because it captures the main idea of the game while still creating a solid multiplayer environment!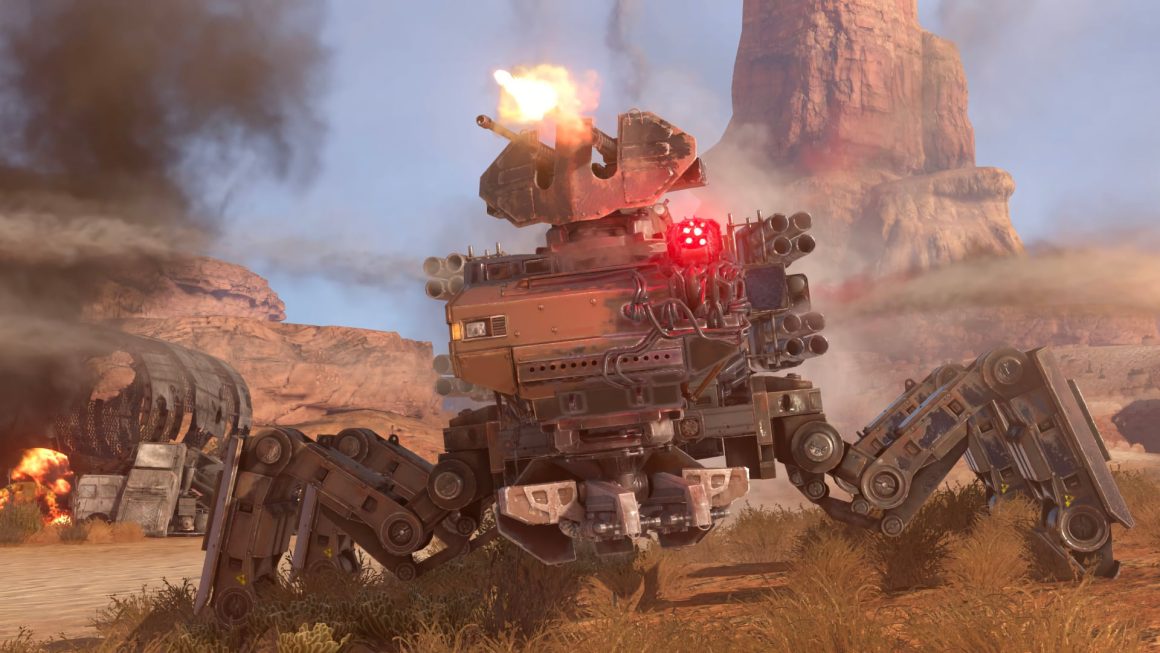 Crossout
This could potentially be one of the craziest wargames out there, simply because the variety of vehicles that you can construct and use to destroy everyone else is nigh-infinite. In Crossout, you construct your own war vehicles to take them to battle in multiple gamemodes like Assault, Domination, and Encounter. When it comes to the vehicles themselves, you can customize every single little detail about your vehicle, optimizing it for maximum destruction. The reason this is one of the best games like War Thunder is that it takes the concept of vehicle variety and takes it to the next level for an unforgettable experience.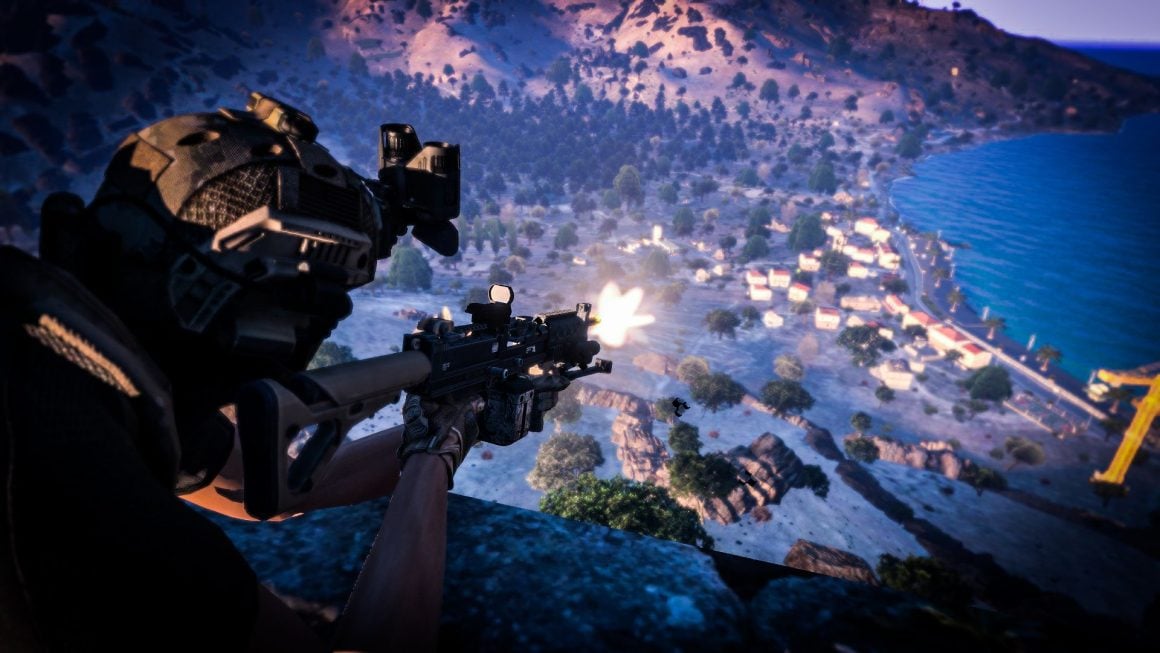 Arma 3
If you're looking for a fantastic game with next-level attention to detail while maintaining the war machine dynamic, you can't find anything much better than Arma 3. In Arma 3, you play with your friends in simulated battle situations that can be approached from any direction since the game is so fluid. The preset missions in the campaign have a good deal of content to them, but the real beauty of Arma 3 is the massive amount of mods that the community has created over the years. There are thousands of unique mods, and once you get into them, you'll see exactly why this is one of the best games like War Thunder.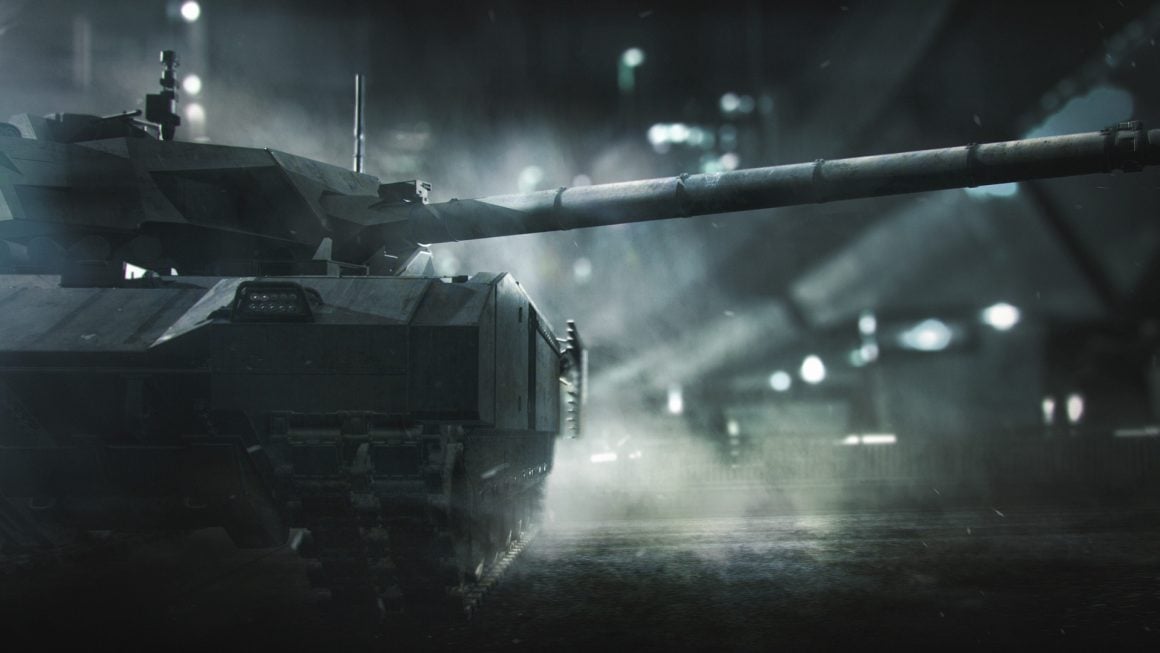 Armored Warfare
And the final game we have for you is Armored Warfare. In the campaign of this game, you are a military mercenary that has to undertake various missions to help the private military company. The missions can be done as player versus environment, player versus player, either as solo missions or co-op missions. Most of the combat is done with armored vehicles that can be fully customized according to your combat needs. This is one of the best games like War Thunder because it captures the idea of vehicle combat while making it unique at the same time.
And that is where our list of the best games like War Thunder ends! As you can see, we tried to include enough games to have a decent bit of variety while still maintaining the main idea of War Thunder. We sincerely hope that one of these games appeal to you and that you can find one to love. If you're still looking for games to play, we recommend you check out the best free PC games, best naval games, and the best WW2 games!