Arma 3 is one of the best war games to ever come out because of its depth and amazing complexity. It is jam-packed with content that is very immersive and interesting to play. Combat can be done on land, sea, and air so you can choose what you want to play freely. Another amazing thing about Arma 3 is its dedicated community that frequently produces new mods for you all to enjoy. There are currently thousands of in-depth mods you can check out once you're done with the campaign.
If you're reading this we assume that you're looking for something new to play, so we've prepared this list of the best games like Arma 3 to try out and fall in love with! These games are fantastic and have a good deal of immersion in them so you can play them for hours without getting bored.
The best games like Arma 3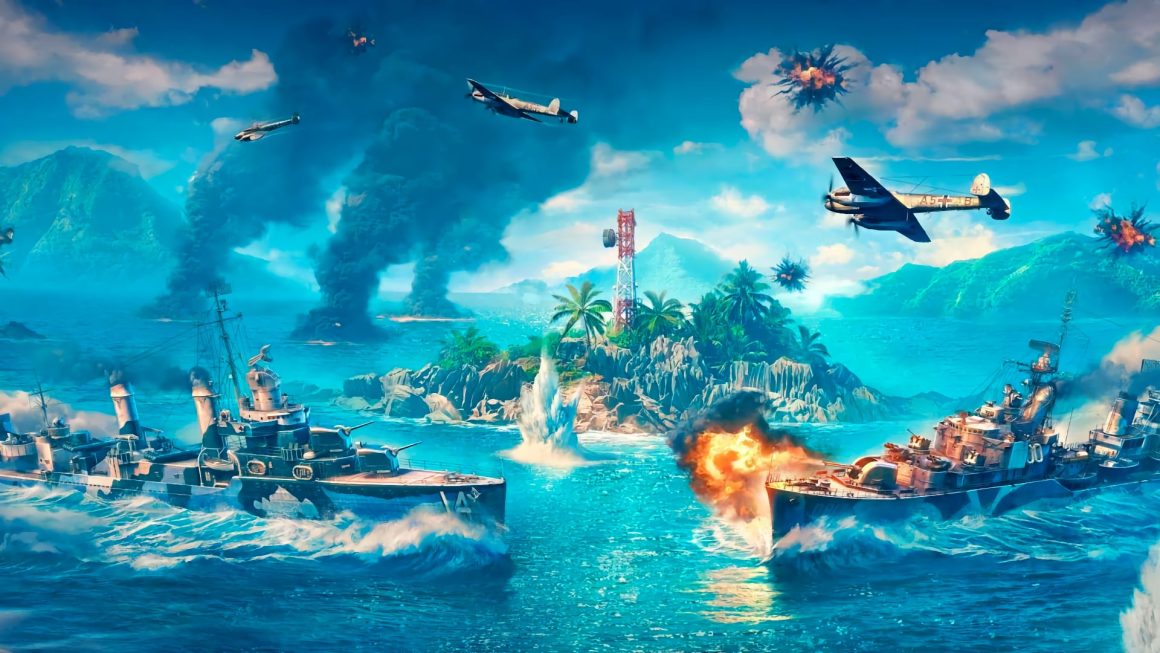 World of Warships
The first game we have is World of Warships. This fantastic game is executed completely on the sea through grand sea battles where the pace is a bit slower, but it still retains the grandeur and excitement that all Wargames have. There are dozens of ships to choose from and all of them are fully customizable for either more defense, offense, or utility. You can take all of your ships into one of the three action-packed game modes, all the way from domination to simple team battles. Since the game is so popular among players worldwide, it constantly gets updates and improvements that make it an even better experience. Starting the game with a bit of a head start is always nice, so have some World of Warships codes to help you along!
Squad
Moving on, we now have Squad. Squad is an amazing team war game that can either be played in a squad of a few people or large 50v50 matches. You have complete access to planes, tanks, bikes, ships, and much more so you can attack key points of the large map more easily. Something that you might notice is a callback to Fortnite is the building system where you can take key points of the map and fortify them with buildings and constructs to defend from other players. Overall, it's one of the best games like Arma 3 because it has a ton of similar features to the classic game while maintaining its own character!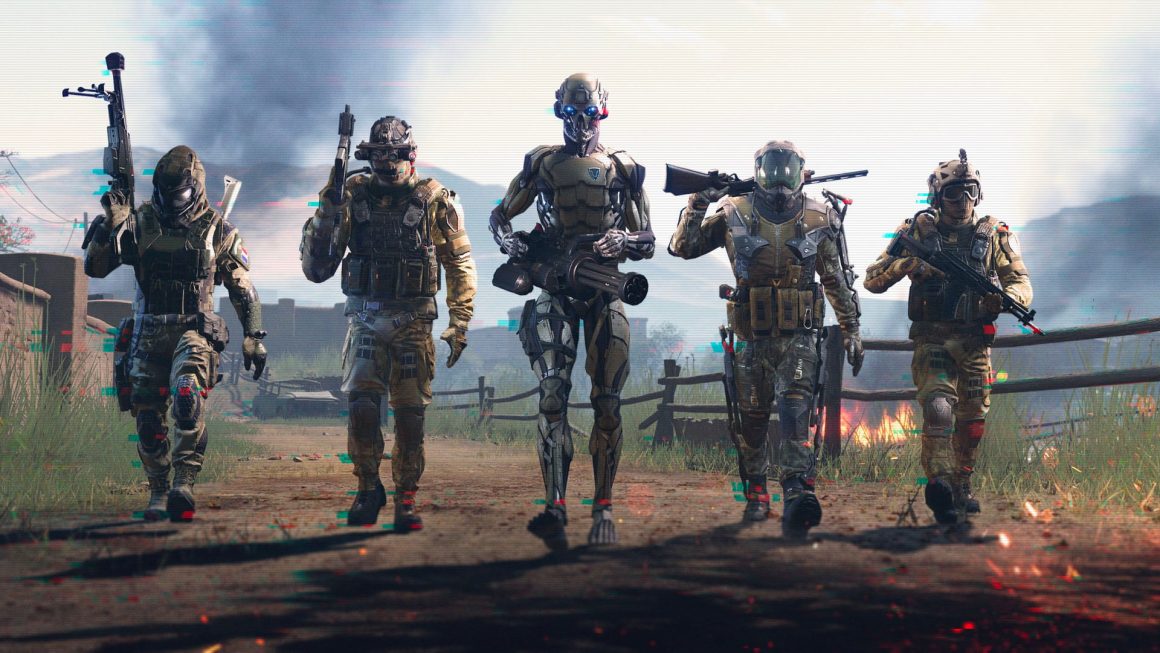 Warface
Warface is one of the best free-to-play games available on Steam. The game is meant to be played either alone or in a squad of multiple people to take on missions for in-game currency and experience. The nature and theme of the game are a bit futuristic since some of the missions will require you to fight robots, droids, and other types of machines through the mini-campaign. There are five classes to choose from — Medic, Assault, Sniper, Engineer, and SED, a cyborg. Every time you complete a mission, you will gain experience and currency to upgrade your gear and classes. Overall it's a wonderful game to play if you need something to play with your friends!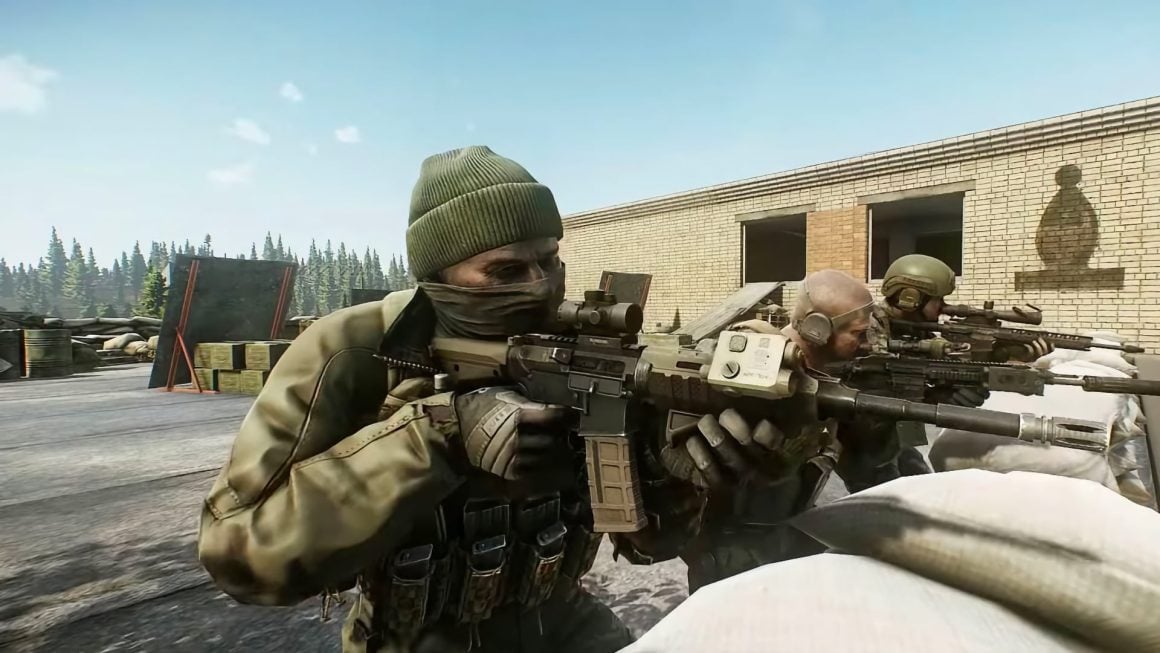 Escape From Tarkov
This game is gaining a tremendous amount of traction online because it's one of the best games like Arma 3 due to its quality and innovation. The developers have stated that the game is meant to be a hardcore survival game with a steady, action-packed campaign. You can make a party with your friends and approach the campaign as you wish since a large portion of the game is focused on the campaign, as well as some content on the side. Overall, Escape From Tarkov is a phenomenal game and anyone looking for something new should try it out!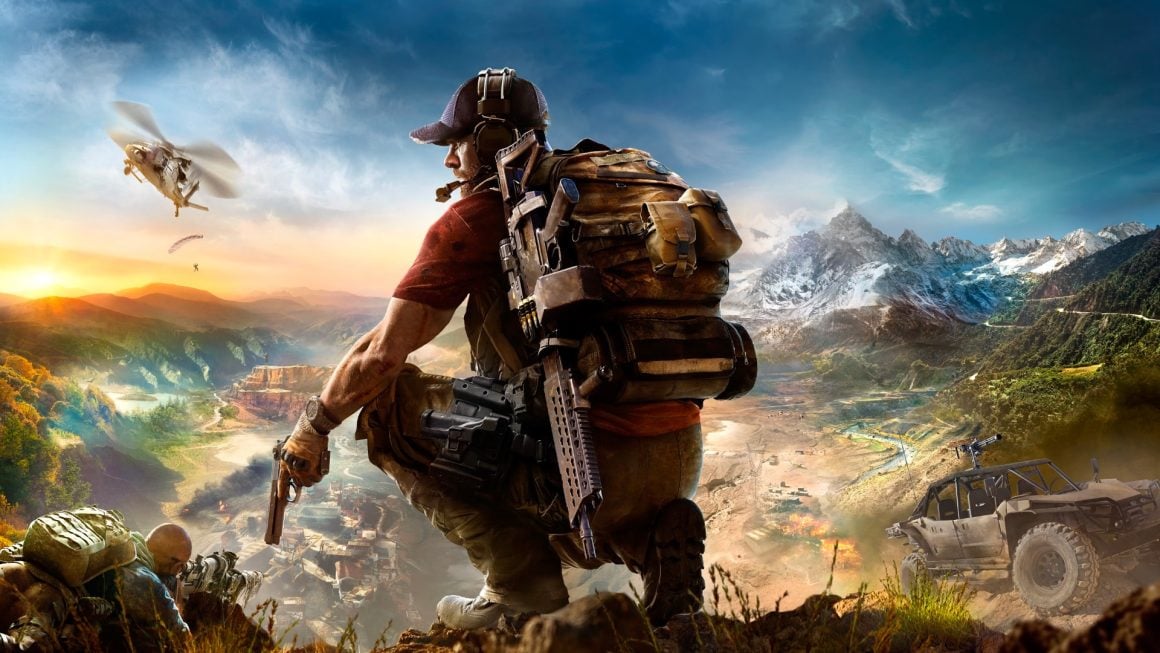 Tom Clancy's Ghost Recon: Wildlands
The Tom Clancy series is very famous online for producing some of the best games like Arma 3. They have a lot of content to explore, and Tom Clancy's Ghost Recon: Wildlands takes the most after Arma 3 since all of the gameplay takes place on an open-world map. You play in a squad of up to three people as a special forces unit, completing missions across the map of varying themes and difficulty. There is a large internal story within the game where you have to take down a cartel, but there is a ton of side-missions to complete as well!
And those are some of the best games like Arma 3! We know that Arma 3 is a bit of an older game and it has left some sizeable shoes to fill, but we guarantee that one of these games is going to suit your needs and give you all of the content you could want. We sincerely hope that all of your questions have been answered! If you need some more games to check out, take a look at the best war games, best free PC games, and the best naval games!