Warface is one of the best free-to-play shooters you can get your hands on, with tons of fantastic content to explore and enjoy for months. The basic way the game works is that you and your friends gather in a party and you select one of the many missions offered to you. These can be anything from simple escort missions to taking on hordes of cyborgs and destroying their bases. Yeah, this game has a lot of things to discover, but sometimes you need something different.
If that is the case, then you should check out some of the best games like Warface! The games we're going to present you are awesome, exciting, and packed with content to play through without a care in the world. We sincerely hope you find that one game you are looking for!
The best games like Warface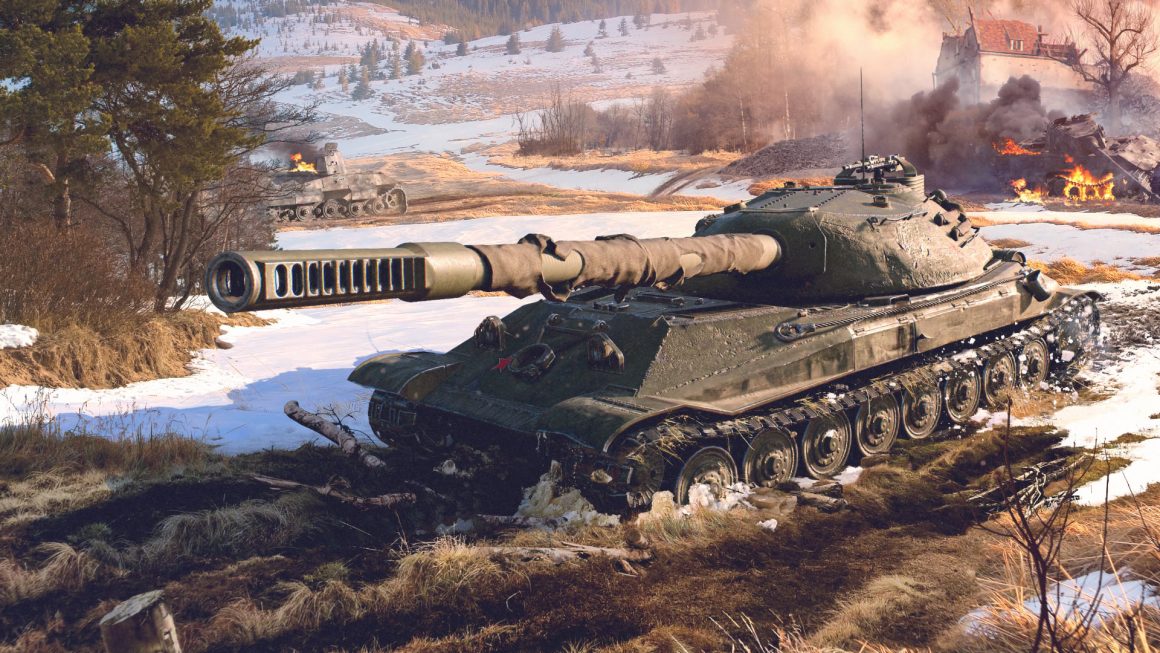 World of Tanks
The first game we have for you is World of Tanks. This is one of the most popular games in history alongside World of Warplanes and World of Warships. The reason why is quite apparent at first glance — World of Tanks is absolutely packed with a wide variety of tanks to enjoy, as well as interesting maps to conquer. In this game, you choose from one of the many tanks and you get placed on a random map. Depending on the game mode, you will have different goals to accomplish, be it controlling a point or simply destroying everything in your path. World of Tanks is one of the best games like Warface because of the constant action, even though the gameplay perspective is drastically different. If you need a bit of a boost, have some World of Tanks codes as well!
Squad
Squad is another wonderful game that focuses on the team play aspect of conflicts in wargames where you have to work together with your friends to emerge triumphant above the rest. In this game, you assemble a squad of soldiers and step onto a massive map with many other players. There are various goals to accomplish, and you need to employ many different vehicles and weapons to use to your advantage. There is also a building system where you can establish bases and fortify your position against other players. It's an extremely fun game that is hard to beat, and all of its elements come together to make it one of the best games like Warface!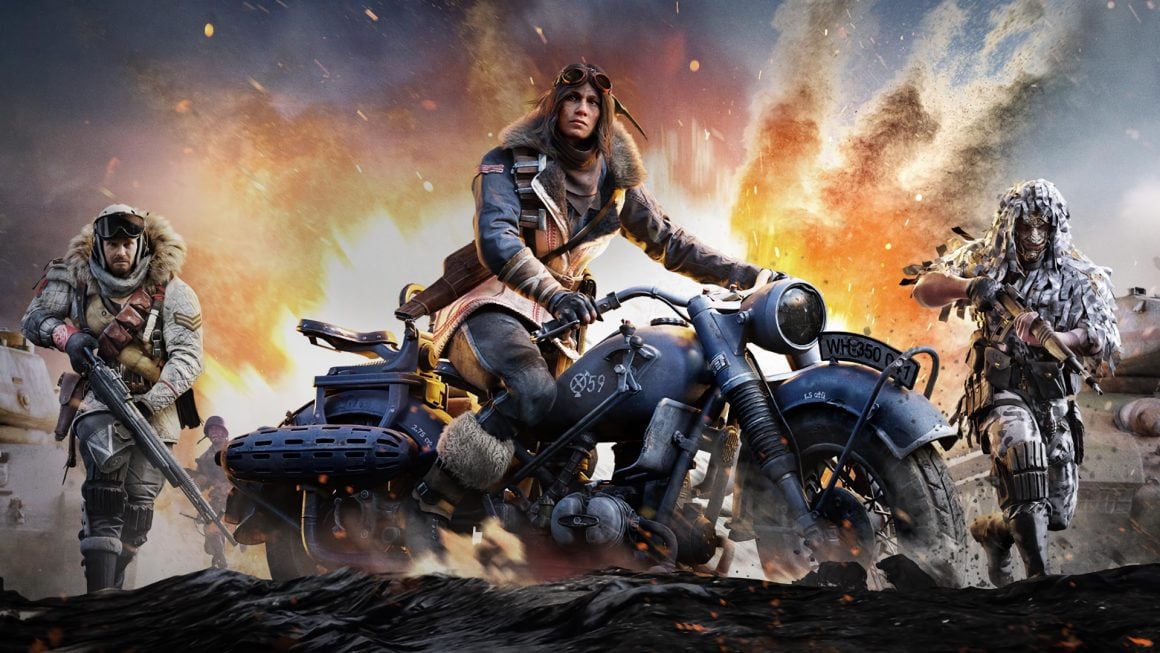 Call of Duty: Warzone
One of the newest installments of the Call of Duty series, Call of Duty: Warzone is one of the most popular battle royales currently available. Just like any other battle royale game, players are sent to a massive map that has a constantly-shrinking circle. You have to make your way to the center of the circle, using all of the weapons and Cash you collect to gain an edge in combat. Something that you will notice is that this game has 50% more players on the map, bringing the total to 150. This means that games tend to be more intense, but also more difficult because there is more danger.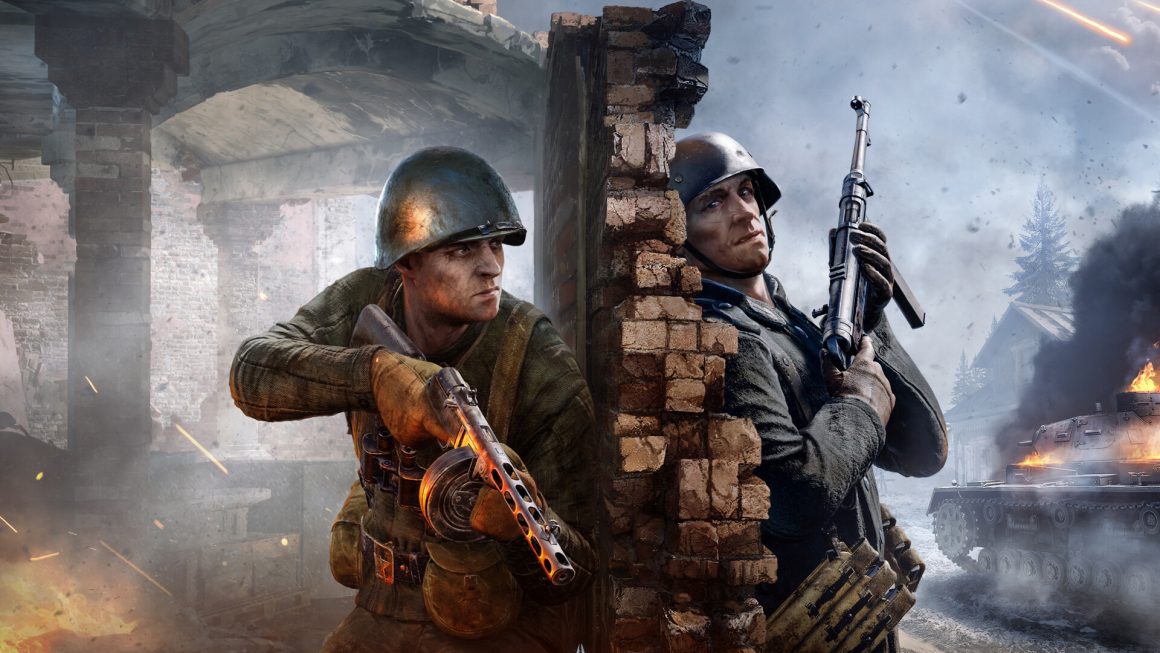 Enlisted
This is a very fun game because it still plays based on team play, but with more complexity. The gameplay is set on very large maps from the most important battles in World War II, and players in your party (3-9 players) control a single military platoon and go to their own part of the map to take objectives and destroy the enemy forces. There are many different game modes to choose from so you can expect to have a good deal of variety in your gaming sessions. Overall, it's one of the best games like Warface because it has the same idea of team play, just boosted to a higher level.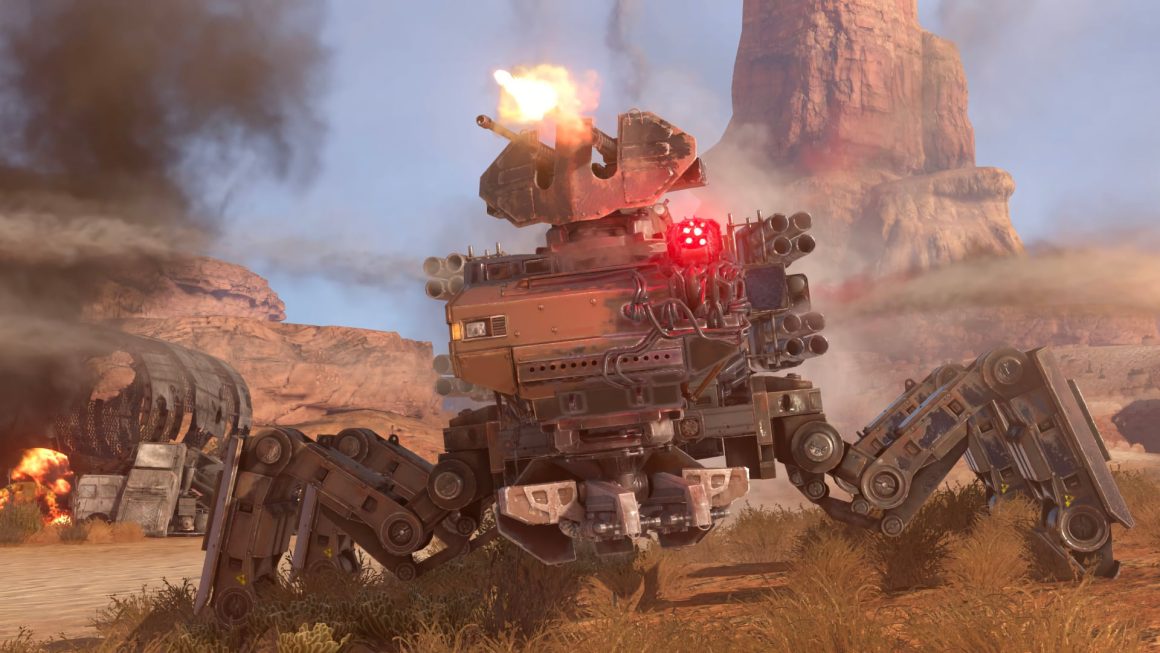 Crossout
And finally, we have a game with a phenomenal, out-of-the-box concept that stands out among all the rest. In this game, you have to come up with your own war machines and take them out into a dystopian, barren world to fight other players with the same goals as you. Each war machine can be deeply customized to suit your needs, down to the smallest details. It's similar to Sprocket in a way, except the designs you can come up with are much more deranged and brutal, for maximum destruction. It's one of the best games like Warface because it works so well in the war/combat genre.
And that would be all we have to say about the best games like Warface! Warface is a game that is hard to beat when it comes to content and accessibility, and we sincerely hope that you can find that one game that works for you! If you're still on the prowl for new games, we recommend you take a look at the best war games, best naval games, and the best WW2 games!