Cold Waters is a game about history and turning the tides of battle in your favor. In this game, you control a submarine during the Cold War and you complete certain missions, either espionage or all-out assault. There is a lot of content in Cold Waters, and you can really tell that it's one of the best submarine games out there! However, at some point, you're going to finish the game, and you're going to need a new game to play.
To this end, we have prepared a list of the best games like Cold Waters so you can get that naval/submarine fix and have some more fun! These games are fantastic and filled with content to enjoy, and they have their own character to make them unique while still conveying the main idea of Cold Waters.
The best games like Cold Waters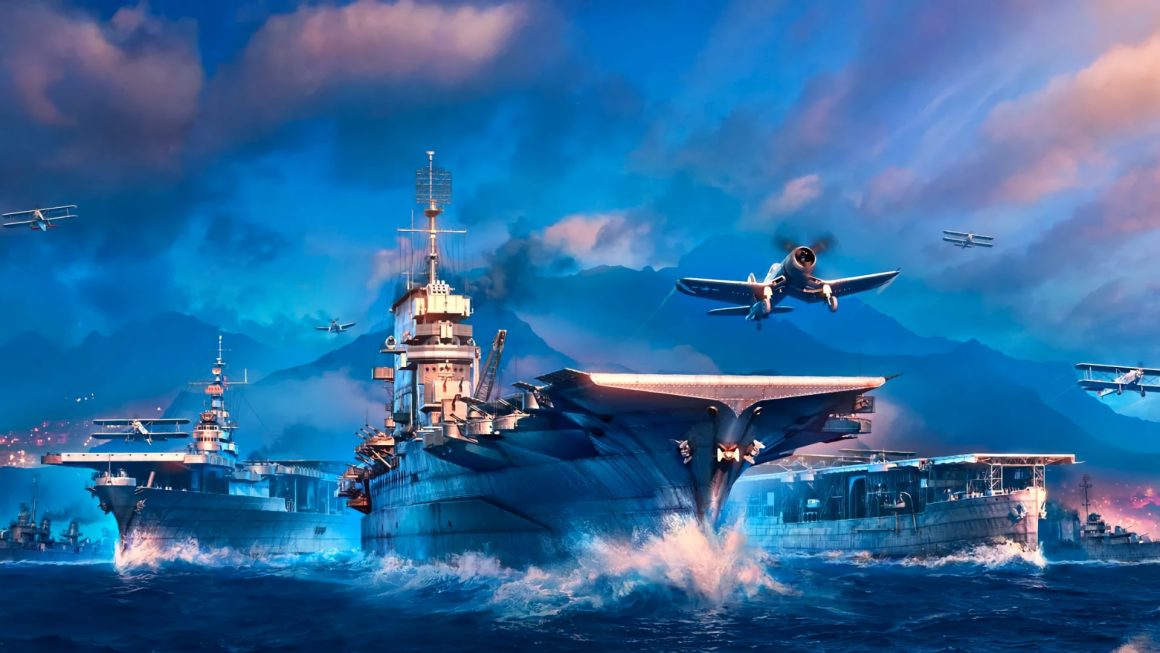 World of Warships
If you're ever looking for a fantastic naval game to play, you can't go wrong with World of Warships. While it isn't exactly a submarine game, it still has all of the aspects to have the same message as Cold Waters, complete with refreshing gameplay. You have a ton of different ships to take to the very large sandbox map, and all of them are customizable according to your needs. Something that you'll notice about the gameplay is that it's a bit slower than other Wargames, but that's still a good take since the gameplay is very fun nonetheless. Take some World of Warships codes to help you get a head start!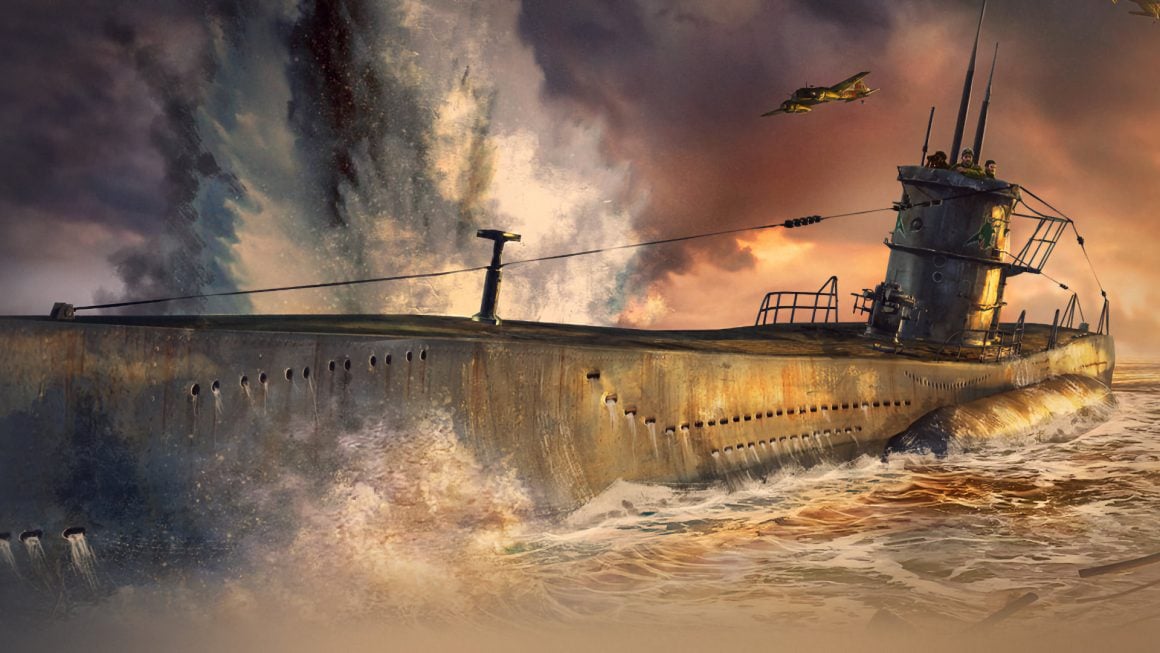 UBOAT
The next game for you is primarily a submarine simulator from WWII, and your job is to control a German submarine and manage the crew inside it, paying close attention to their morale, resources, and other necessities. There is an extensive damage control system implemented into the game where you can monitor every single detail of the submarine because those same details can cripple the entire crew and make you lose a fight. Overall, UBOAT is one of the best games like Cold Waters because it brings another layer of realism to the submarine genre.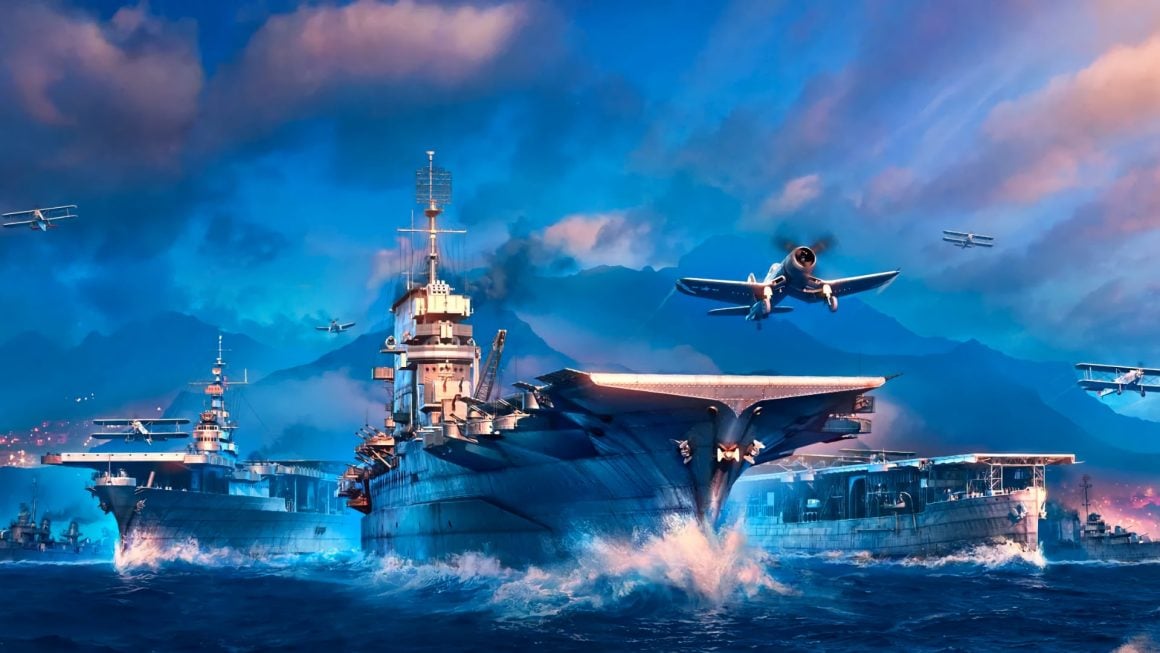 Silent Hunter 4: Wolves of the Pacific
The silent hunter series has been globally renowned as one of the most high-quality video game series out there, and that is because all of the games capture everything that makes a good submarine simulator game. Silent Hunter 4: Wolves of the Pacific is no exception as it places you in a WWII-era submarine in a 3D environment for maximum immersion. Something that players both new and old mention is how realistic and challenging the game can be, so there is a bit of a learning curve, but it's more than worth it. Once you get into this game, you'll see exactly why it's one of the best games like Cold Waters!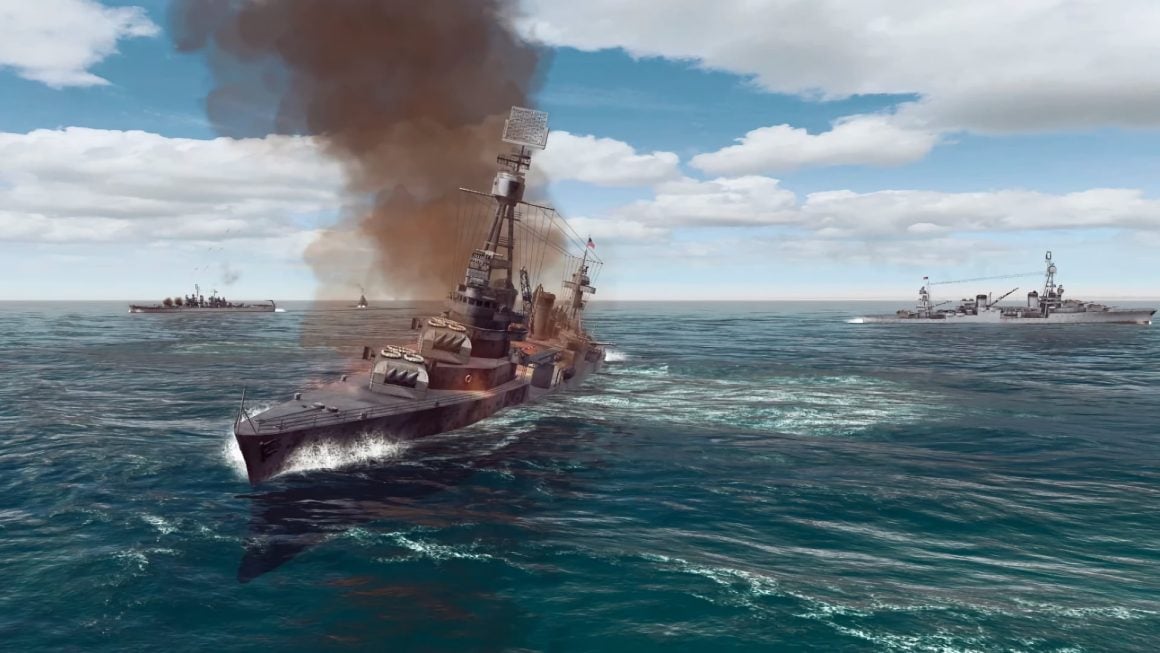 War on the Sea
A lot of the games we've mentioned concern themselves with a large portion of the world, but War on the Sea is situated on the Solomon Islands. The Japanese Navy is at the height of its power and enemy forces are trying to stop it. Your job is to manage your navy and make sure that all transport and combat goes without issues, or, conversely, you can also play as the Allied Forces and stop Imperial Japan from accomplishing its goals. To this end, you have the free choice between 50 different ships and multiple combat methods, so you can use all of them to approach the game in any way you wish. Overall, it's definitely one of the best games like Cold Waters!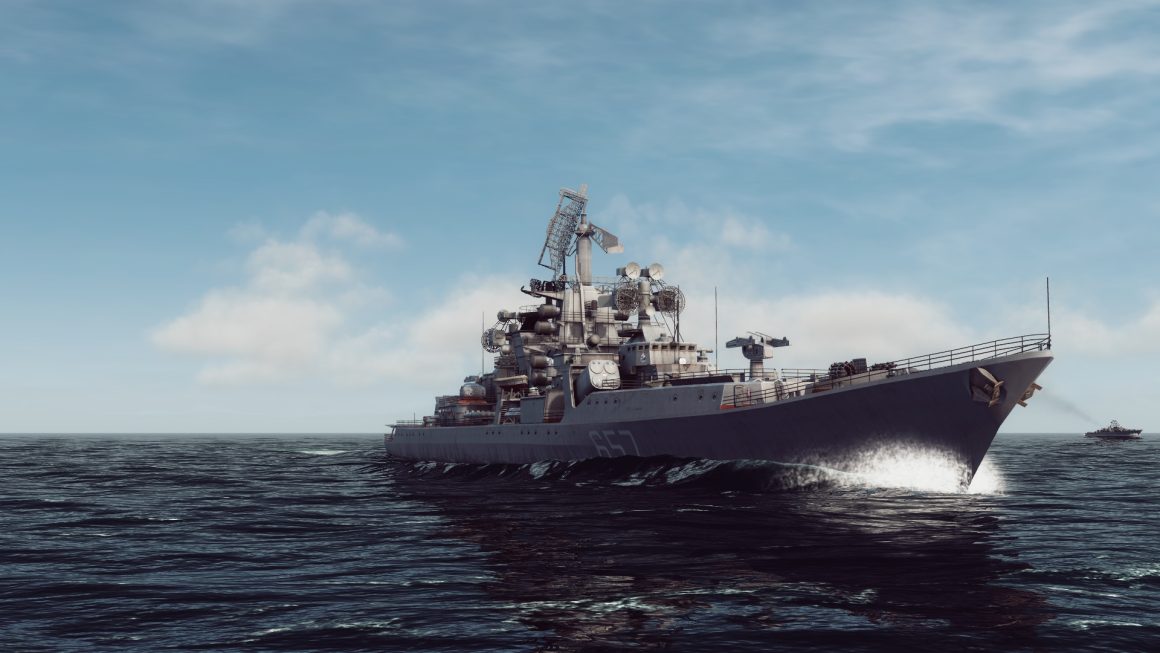 Sea Power
This game can easily be considered one of the best games like Cold Waters because it was actually made by the lead designer of Cold Waters! It's not released yet, but the game has been receiving a lot of praise online for its potential and eventual quality once it does release. The game is set during the Cold War when war tensions are rising and the US Navy has to manage battles on multiple fronts, and it doesn't get easier. The most notable feature of this game is the real-time naval combat and constant excitement for the potential of the Navy.
And that would be all we had to say about the best games like Cold Waters! These games are very in-depth and high-quality so you are sure to find the same type of satisfaction after playing Cold Waters! We sincerely hope that you have found what you are looking for and that your questions have been answered. If not, you can always take a look at the best tank games, best war games, and the best WW2 games!