The Silent Hunter series has been hailed as one of the best submarine series and has remained as such for a very long time. In these games, you control a high-powered submarine going on missions across various oceans and seas. This depends on the edition of the game but you can expect each one to be packed with content to keep you occupied for hours.
We assume that you are either done with Silent Hunter or you're looking for something similar, so we've prepared this list of the best games like Silent Hunter for you to check out. These games have the same theme and gameplay dynamic as Silent Hunter while retaining their own uniqueness and character.
The best games like Silent Hunter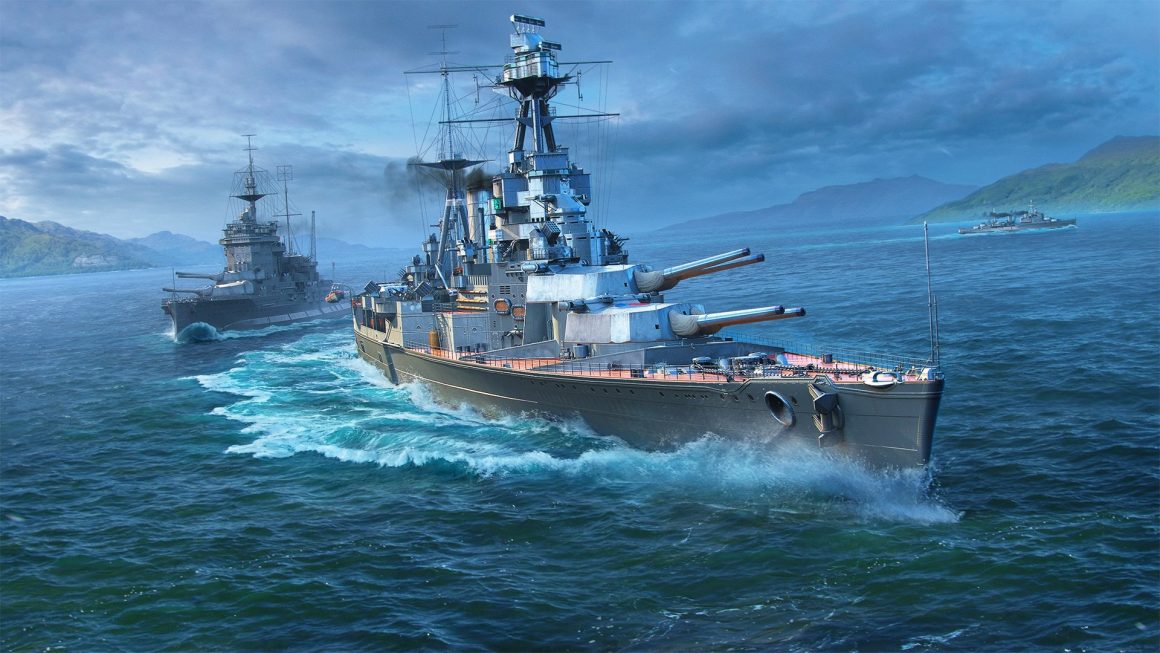 World of Warships
The first game we have for you is a cult classic and a titan of modern wargames. In World of Warships, you control a massive warship on a large sandbox-style map, calculating all of your moves to strike your enemies perfectly, leaving them in a pile of metal and fire. Something that you'll notice about this game, which is one of the reasons it's one of the best games like Silent Hunter is that the general speed of the gameplay and combat is a bit slower than other similar games. This does not detract from the fact that this is still a fantastic game, and if you're planning on playing it, you're going to need some World of Warships codes.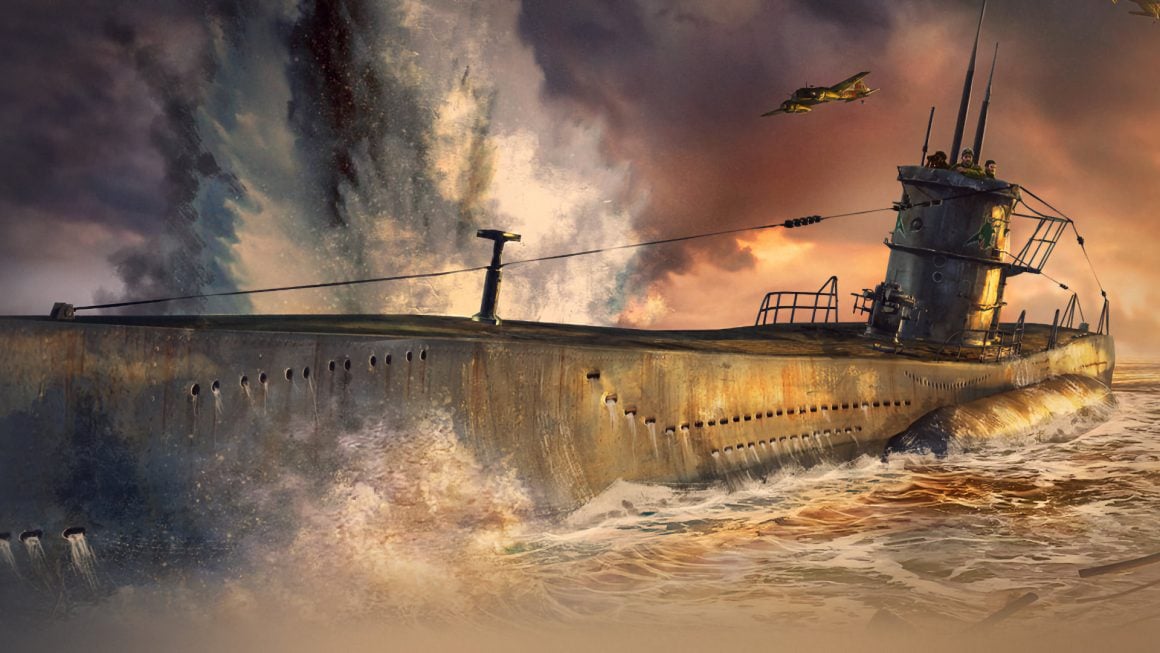 UBOAT
This game has a very interesting concept of soldier management and tactical combat. You control a powerful submarine full of soldiers. These soldiers are not just AIs though, since you have to carefully pay attention to their morale, food intake, hydration, and much more. Failing to take care of any of these conditions of your soldiers will lead to them becoming sluggish and inefficient. As you can assume, having poor-performing soldiers can lead to critical failures that make you fail a mission. UBOAT delivers a wonderful management concept and once you start playing it, you will see exactly why it's one of the best games like Silent Hunter!
Cold Waters
Moving on, we have Cold Waters, a game that is set during a war where you control a submarine that has just spotted some enemy seacraft and you have to plan your next move. The game is riddled with fantastic missions that require you to tactically plan your moves so you do not die, but you also cannot fail to accomplish the main goal of the mission. If you're worried that the game can get repetitive, you don't have to since there is a wide variety of submarines to choose from. There is a bit of a learning curve, but the game is still excellent and it definitely deserves its place among the best games like Silent Hunter.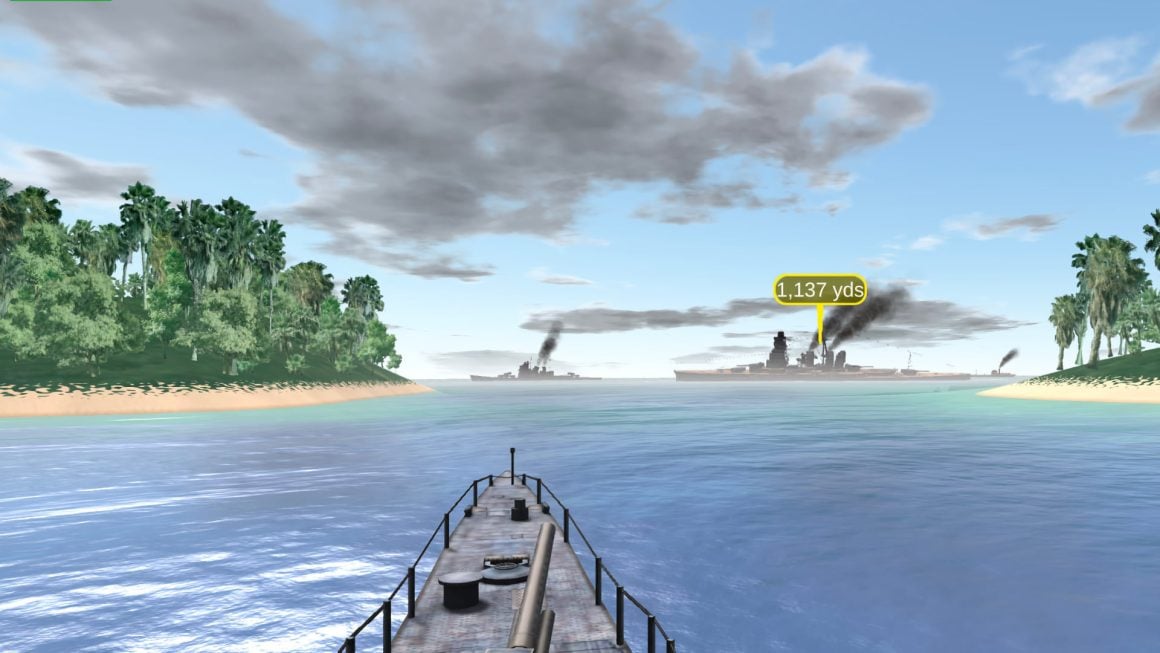 Crash Dive 2
This game has a ton of great reviews that praise its concepts and gameplay dynamics, which make it one of the best games like Silent Hunter. In Crash Dive 2, you play as a ship in a first-person perspective, completing missions where you either have to transport goods or destroy other ships so they do not complete their own missions. There is a lot of content to explore in Crash Dive 2, from upgrade trees for your ships to various tools to help you progress, and you're going to have to explore the rest of it on your own. While it is not as popular as other games we might have mentioned before, it's of high quality nonetheless.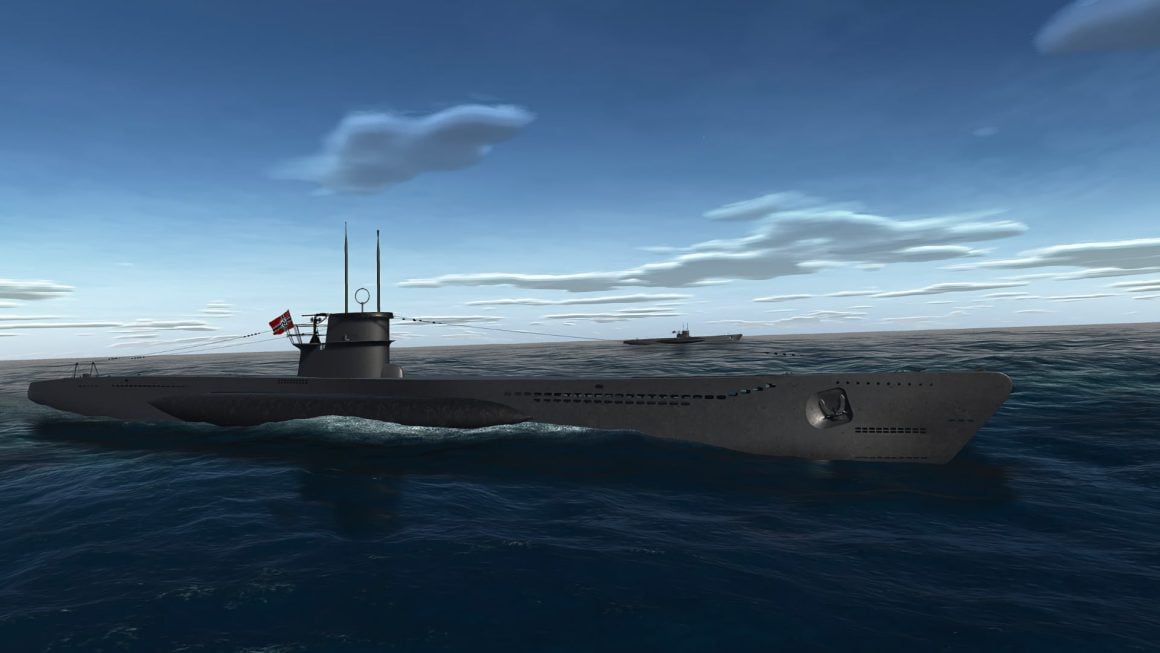 Wolfpack
This is the first co-op simulation game we have for you, and it's a great one! Wolfpack places you in a modern submarine with a few other people so you have to manage the inner workings of the submarine while simultaneously completing various missions set for you on the open sea. Each person has to man a different part of the submarine so it can function properly. Since the main idea of Wolfpack is immersion and gameplay realism, you will not be surprised to find out that this is definitely one of the best games like Silent Hunter.
And that is where our submarine journey ends! These games are top-notch representations of a very niche sphere of naval games, and all of their features and themes are unique and interesting for anyone looking for the best games like Silent Hunter. We sincerely hope that you have found what you were looking for, and if you haven't you can also take a look at the best naval games, best tank games, and the best war games!