Wolfpack is a fantastic co-op game where you control a German U-boat during World War II. The main idea of the gameplay is that you have to intercept important supply convoys from the enemy lines, but there are many more mission types to explore as well as things to do. Each player that joins the party has to man one section of the boat and you both have to communicate so everything goes smoothly.
Some of you might be looking for some new games similar to the previous one, and for that, we have prepared a list of the best games like Wolfpack to check out. Some of these games have a different theme compared to Wolfpack, but all of them have the core idea of naval warfare that is sure to appeal to everyone!
The best games like Wolfpack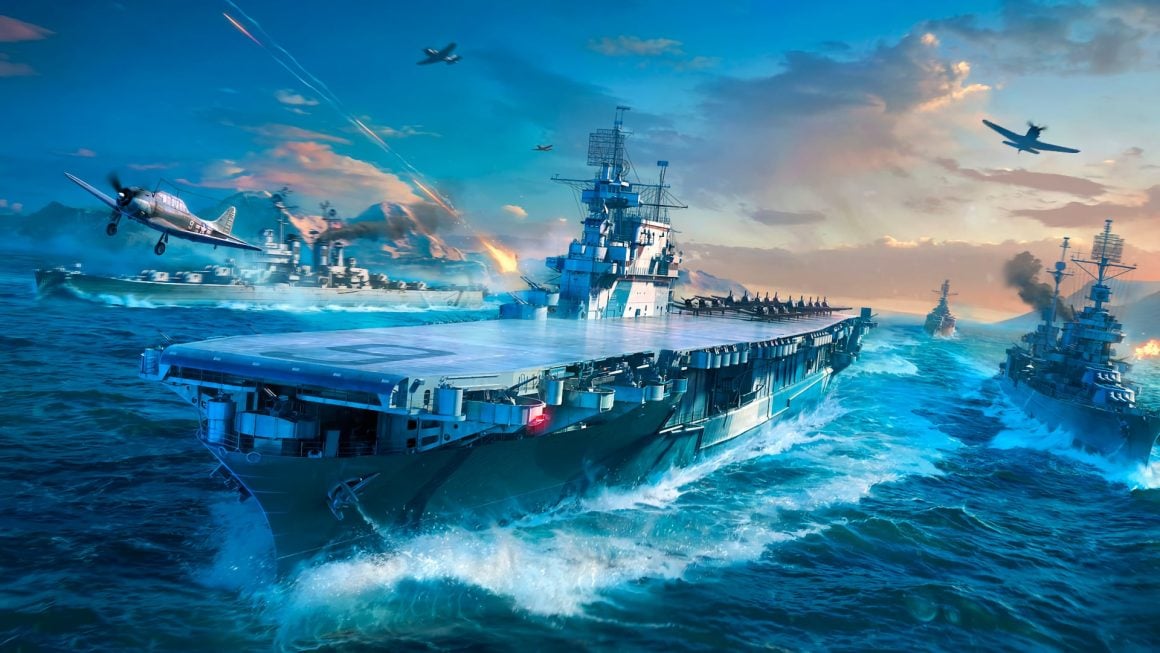 World of Warships
The first game we have for you is one of the most popular naval games out there — World of Warships. In this game, there are no co-op functions, instead, you have to control a large warship on a sandbox ocean, tactically planning each move in order to obliterate any enemies you might come across. The gameplay is slow and stocky, but that just adds to the appeal of this fantastic game. There is a wide variety of warships to choose from, and you also have some upgrade paths and customization options to help you be even stronger. If you do choose to play this game, we also have some World of Warships codes for you to check out!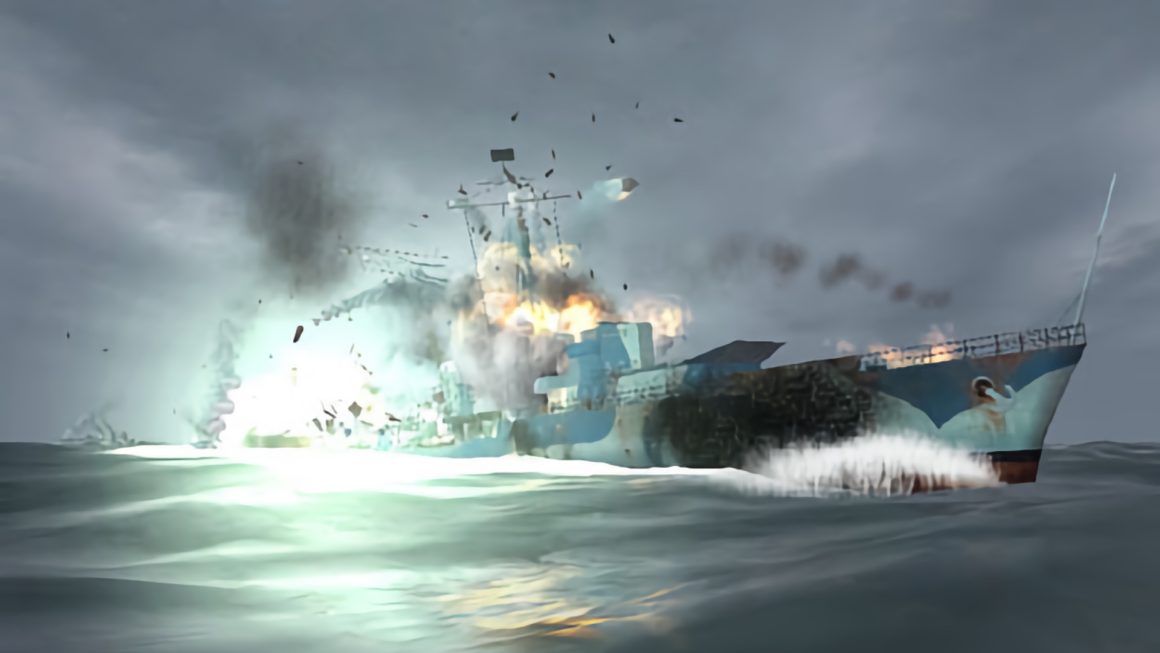 Silent Hunter III
The Silent Hunter series is renowned for producing some of the most high-quality submarine/naval games of all time, and Silent Hunter III is a great representation of that. In this game, you control a high-powered submarine as you go through a dynamic campaign where you will go through various combat scenarios and missions. These can be anything from simply intercepting a supply run or going all out in a battle. Overall, aside from being the best submarine simulator out there, it is also one of the best games like Wolfpack for all the right reasons.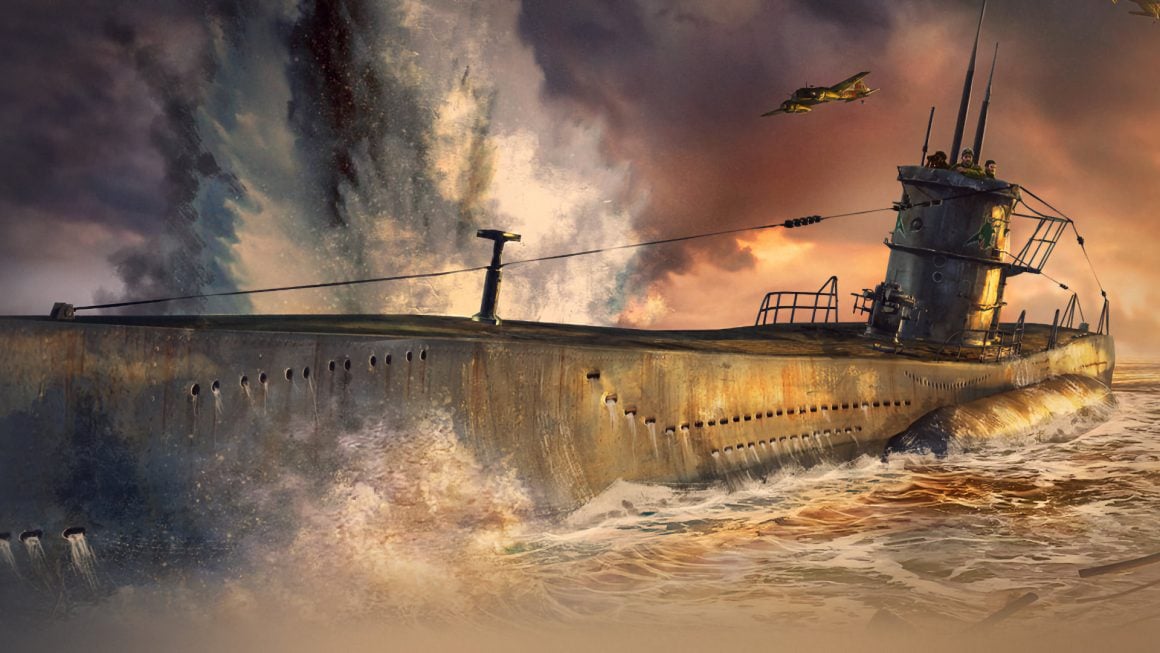 UBOAT
Here we have another submarine simulator where not only do you have to monitor the status of your submarine, but you also have to keep close tabs on the crew inhabiting it. Your crew belongs to a German military regiment made to complete various missions in the open waters, from simple espionage to all-out battles. Monitoring the morale and needs of your sailors is the most important part of UBOAT and precisely the reason it's among the best games like Wolfpack. If your crew is lacking in anything, it will reflect on your missions.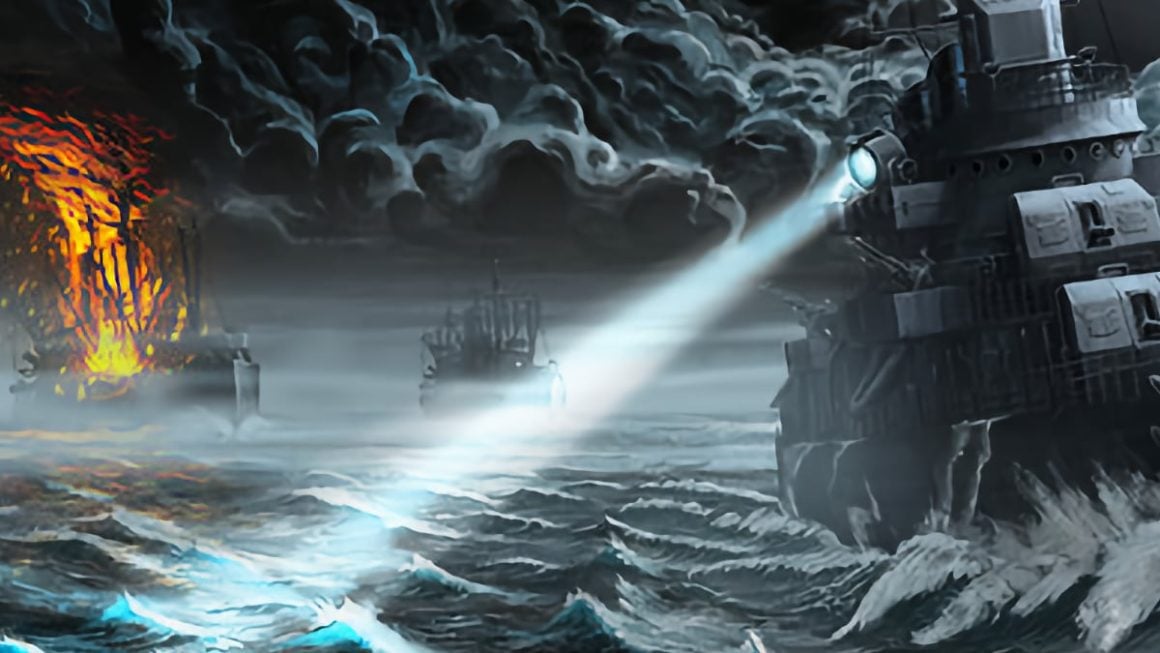 Destroyer: The U-Boat Hunter
From controlling U-boats and using them to complete missions, we now turn to their destruction. Destroyer: The U-Boat Hunter is an upcoming game that should come out in Q3 2022 at the time of writing, but after looking at what it's offering and the main gameplay dynamic, we are sure that this game is going to shape up to be one of the best games like Wolfpack. In this game, you control a large Destroyer ship that's meant to destroy various u-boats that are trying to carry on with their missions. You can either do this in different modes depending on how much complexity you're looking for. Overall, it's definitely going to be one of the best games like Wolfpack!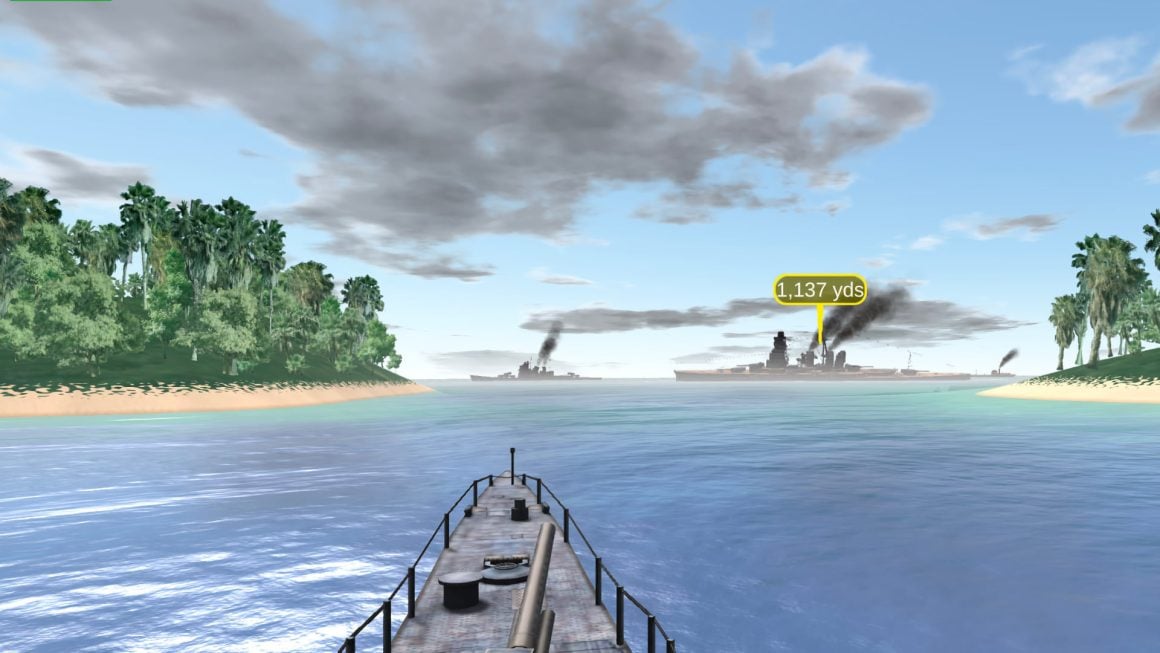 Crash Dive 2
And for the final entry, we have a very entertaining game where you control a Gato-class submarine that has to sail through the Pacific in search of missions to complete and other boats to destroy. It's one of the best games like Wolfpack because there are a ton of different combat mechanics to figure out and use against other seacrafts. One of the best things about the combat in this game is that it is very simple to understand and there isn't much of a learning curve to it, making the game more accessible to new and veteran players alike.
And that would be all we have to say about the best games like Wolfpack. As you can see, you have some games here with a co-op element to them, some of them have drastically different gameplay dynamics, but all of them have the most common features that make them enjoyable for all fans of naval games. If you're still looking for games to play, we recommend checking out the best naval games, best tank games, and the best war games!