World of Warplanes is one of the three big Wargames alongside World of Tanks and World of Warships, and that's because it takes the dynamic of wargaming and using machines of war to decimate your enemies. The main appeal of these games is that they are fought over a very large map and battles can be quite intense as a result, so more players are drawn in. But what should you play when you don't want to use planes?
Well, we have prepared this list of the best games like World of Warplanes to scratch that combat itch you have. These games carry the same weight as World of Warplanes but they still have their own personality and uniqueness to appeal to you. We sincerely hope that you can find a new main game on this list and you fall in love with it!
The best games like World of Warplanes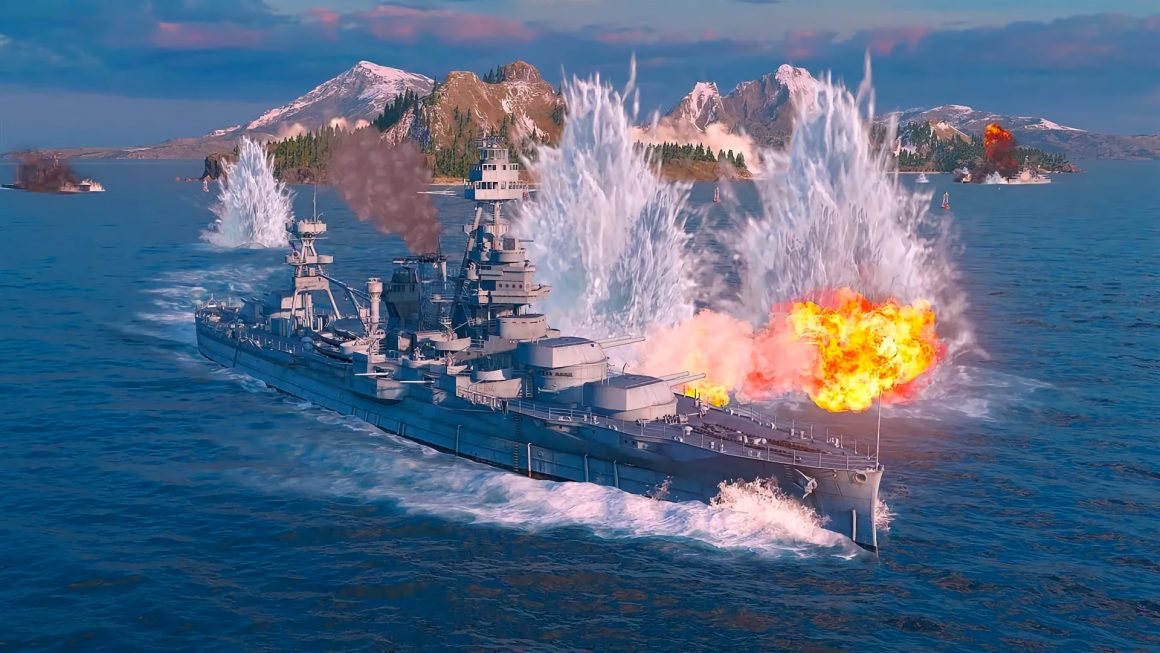 World of Warships
Starting off, we have World of Warships, one of the counterparts of World of Warplanes which is situated on the open seas. In this game, you control a giant warship capable of great destruction. All of the other players are similarly equipped, and you have to fight it out in matches that will really test your skill. All of the battles in World of Warships are slow-paced so you can expect battles to last a fairly long time since it wouldn't make much sense for such a large ship to move at high speeds. Overall, it makes sense for this to be one of the best games like World of Warplanes, and once you start playing, you'll see why. Have some World of Warships codes to help you along!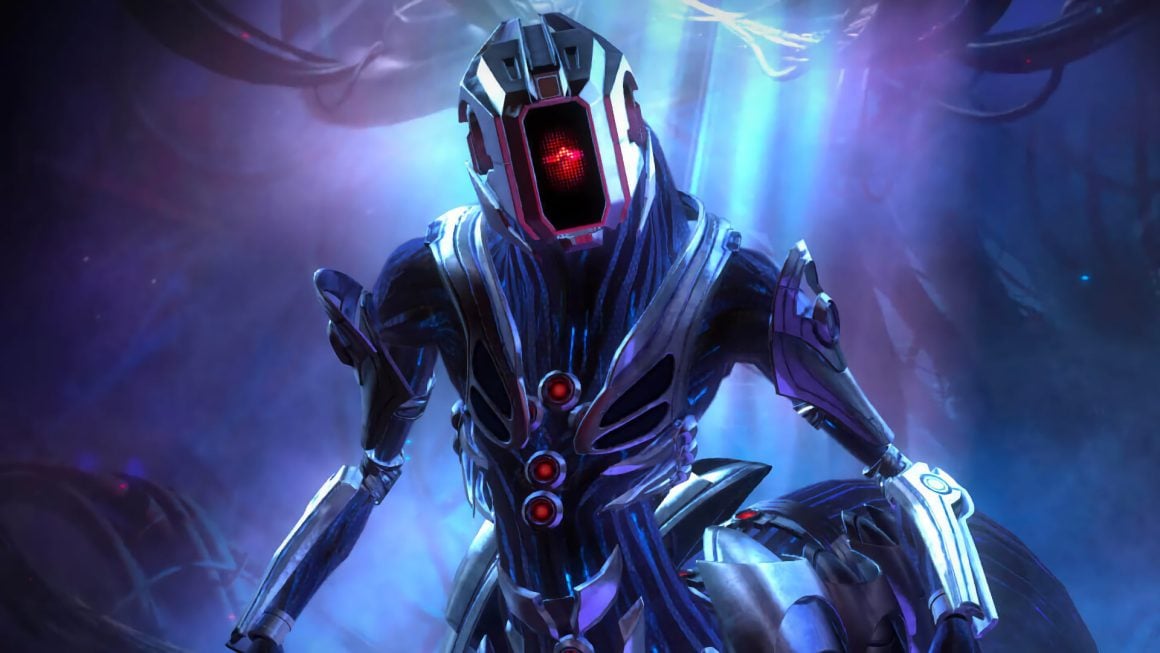 Master of Orion: Conquer the Stars
Master of Orion: Conquer the Stars, admittedly, takes a drastic turn when it comes to the games we're talking about, but that's a good thing. When you take a concept like fighting with planes and translate it over to the starts and the cosmos, it can be a welcome detour from the classic games. In Master of Orion, you play as any race you select on a mission t develop your empire and conquer the cosmos. The end goal of the game is to colonize the planet of Orion and capture all of the valuable information it holds. This is one of the best games like World of Warplanes because it offers a fresh experience and a new adventure.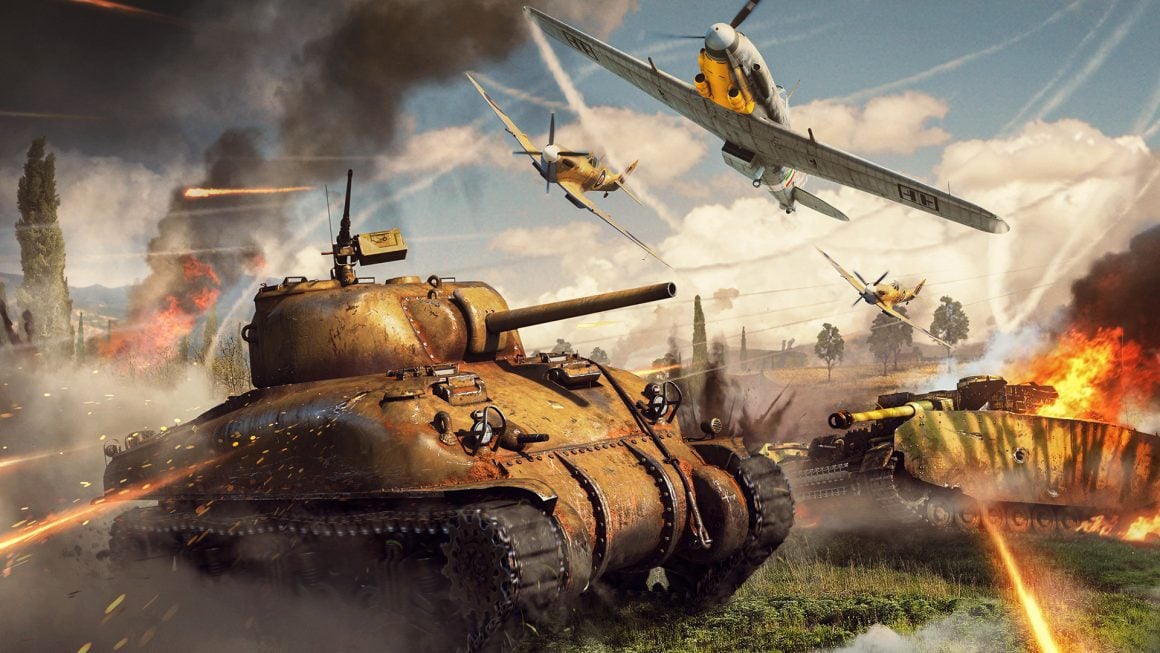 War Thunder
If you ever find that World of Warplanes is too limited, you might consider playing War Thunder. This game combines all of the aspects of waging war on sea, land, and in the air, for a complete experience. When it comes to the vehicles you can operate, you have a wide variety of them to choose from encompassing many periods in history so no one is left wanting. All of these amazing vehicles are brought together in the many gamemodes that War Thunder offers, culminating in grand battles that are both intense and fun. If you're looking for one of the best games like World of Warplanes, this is it!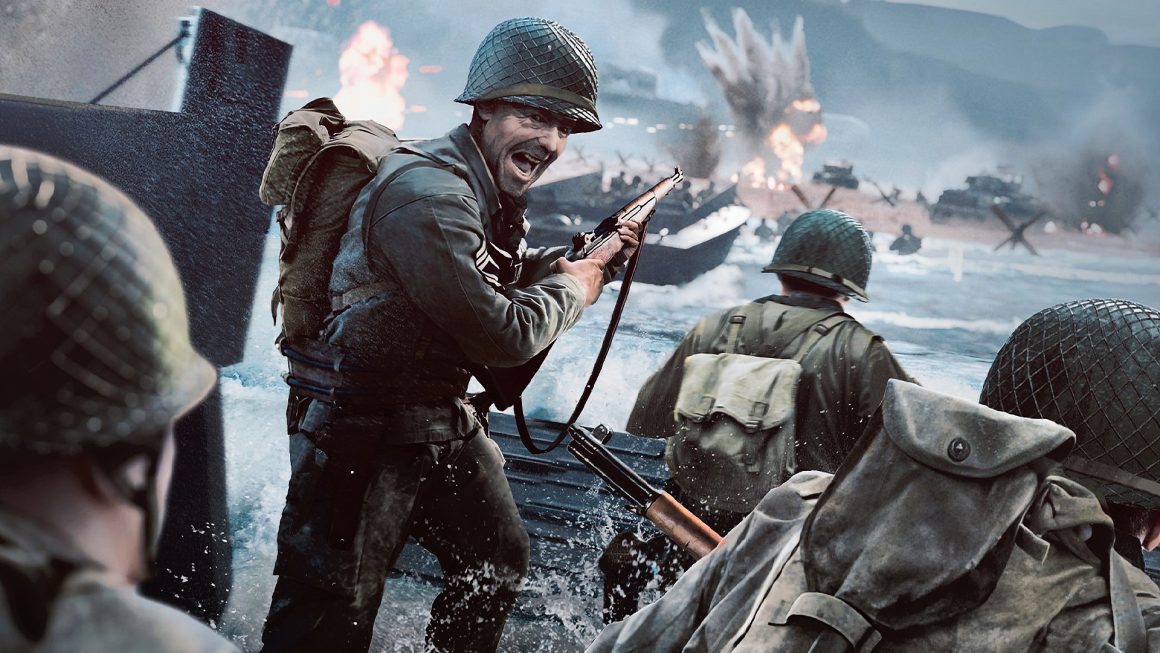 Enlisted
Enlisted is based around all of the major World War II battles and is based on squads that are placed on a large map and traverse it to look for other squads to execute. To achieve this goal, you are free to use any weapons you find on the map, as well as the many vehicles the game offers to your advantage. Other than that, you also have some of the most classic game modes to enjoy, such as Conquest, Assault, and Destruction. Each of these gamemodes has its own appeal, and once you get into the game, you'll see why it deserves its place among the best games like World of Warplanes.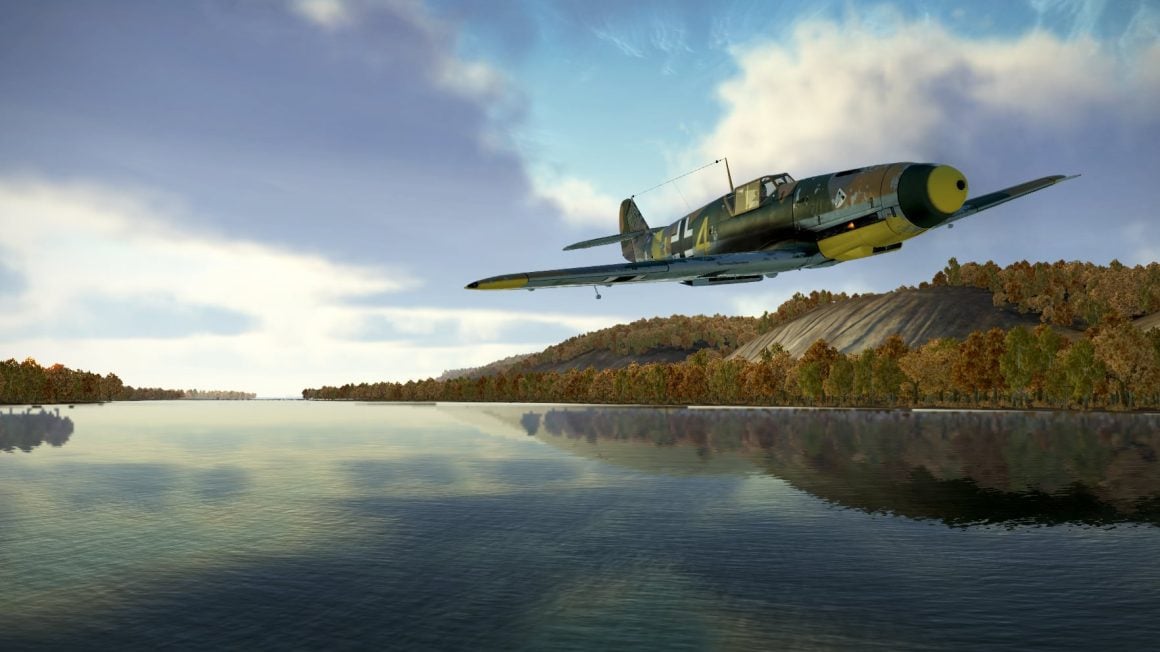 IL-2 Sturmovik: Battle of Stalingrad
IL-2 Sturmovik has established itself as one of the best flight battle simulators on the market, offering dozens of different battles and modules over the years, and Battle of Stalingrad is just another awesome addition to the series. There is a Career Mode that is historically accurate to the time it's set in, offering many different complex missions to complete, but there is also the multiplayer system where you can test your skills against other players. IL-2 Sturmovik: Battle of Stalingrad is a very complex game that is definitely one of the best games like World of Warplanes because they are so closely related.
And this is where our flight among games like World of Warplanes ends. As you can see, these games range in theme from exploring the cosmos to simulating vintage battles to really test your skills. We sincerely hope that you have found what you were looking for, and if not, you can always check out the best free PC games, best naval games, and the best tank games!