Hell Let Loose is a fantastic combined arms wargame that features large-scale warfare held between two teams of 50 players. It is similar to the standard battle royale game format, but it is a bit more sophisticated where you don't have to just kill everyone on the map, but you have to focus on teamwork and coordination to seize tactical points on the map and claim victory.
The game is brilliant, but everyone likes to have some variety in the games they play, so we have prepared this list of the best games like Hell Let Loose to play in 2023. These games carry the same character as Hell Let Loose while being a bit more toned down and easier to grasp, mostly since fewer players are involved. We sincerely hope that you like this selection of games and that the one you choose is there to stay!
The best games like Hell Let Loose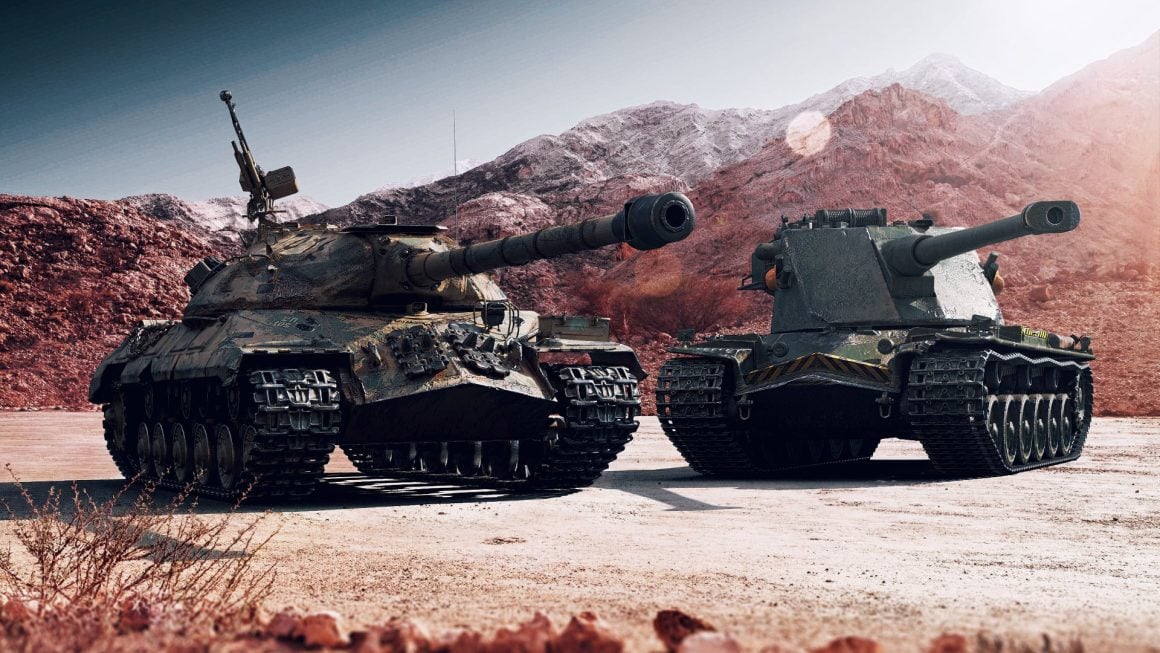 World of Tanks
The first game we have for you is World of Tanks. This game has achieved global fame for being extremely high-quality and immersive on all fronts, providing millions of players worldwide with a great experience. The game is focused solely on tanks, as you might assume from the name, and the core gameplay dynamic is taking different powerful tanks into battle and destroying everything in your path with them. There are various game modes to explore as well if you're the type of player that likes more structure to your combat. The game is amazing in all respects and we highly recommend it to anyone looking for one of the best games like Hell Let Loose. If you want some freebies when you start playing, take a look at some World of Tanks codes!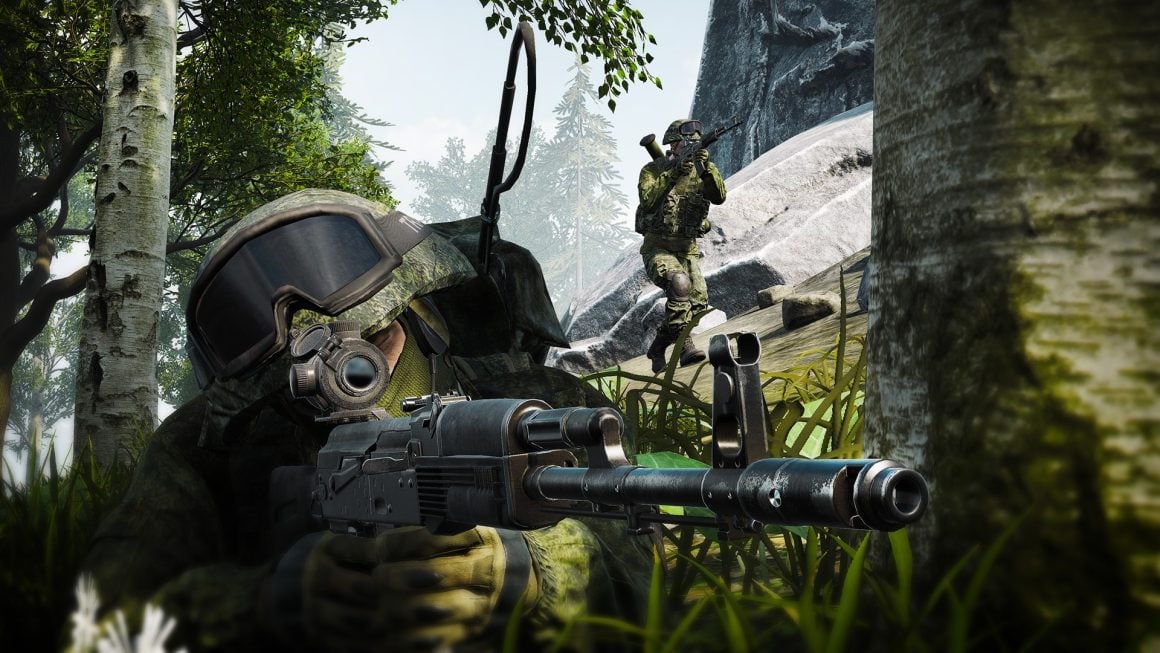 Squad
Moving on, we have a game that is quite similar to Hell Let Loose because they are set similarly. Squad is also a combined arms game where you have a significant focus on teamwork and mutual cohesion to achieve your goals. The game is massive, to say the least, with 22 huge maps for players to go to and duke it out with everyone else. Something that you might appreciate about Squad which is one of the main reasons it's one of the best games like Hell Let Loose is that you also have some base-building mechanics that you can utilize to establish points around the map for your squad. Overall, the game offers a phenomenal experience that is both immersive and visceral. Highly recommended.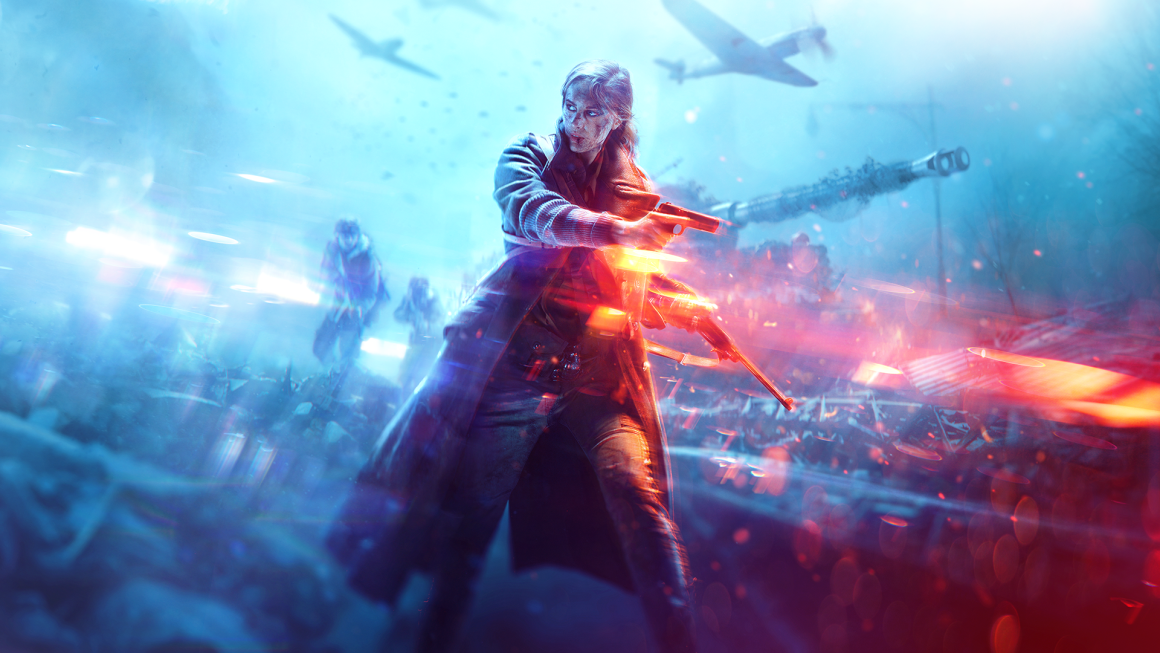 Battlefield V
Now we come to one of the hard-hitters of the war game genre — Battlefield. In this game, you play as a soldier in a grueling campaign full of blood and violence set during World War II. That is for the campaign which is packed with hours of content to enjoy when you're flying solo. When you're feeling like playing against other players, you can join one of the many multiplayer game modes and have some fun there as well. To simulate as much realism as possible, some game modes take place over a long period to simulate realistic battle situations as they would have been in the campaigns of World War II. This is one of the best games like Hell Let Loose because it captures the thrill of battle and the heat of war.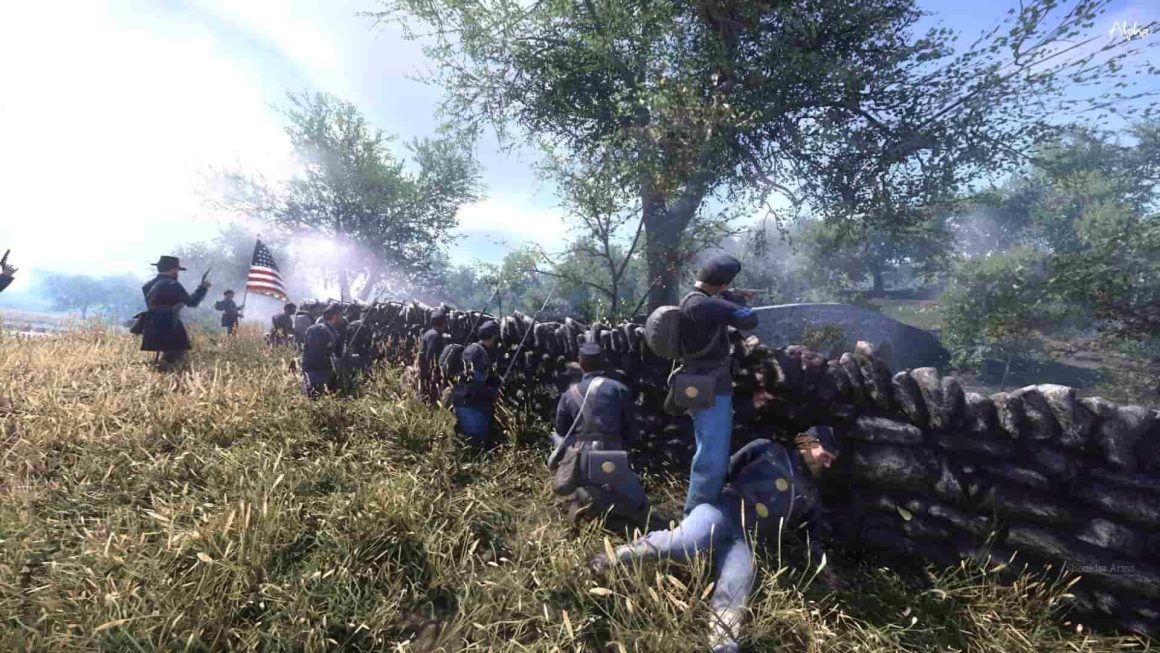 War of Rights
With this game, we move even further into the past, to the era of the American Civil War. It is known as a very bloody conflict that left both sides weakened and struggling, but the thrill of combat you can get from a game set during this time is fantastic and addictive. The gameplay here is centered around large-scale warfare since the matches consist of 300 players. There are branches within the 300 players that split them up so the combat is not too chaotic and confusing. This adds a great deal to the legibility of the game and the overall enjoyment of the players. It's one of the best games like Hell Let Loose because of the large-scale combat and sense of camaraderie when you fight.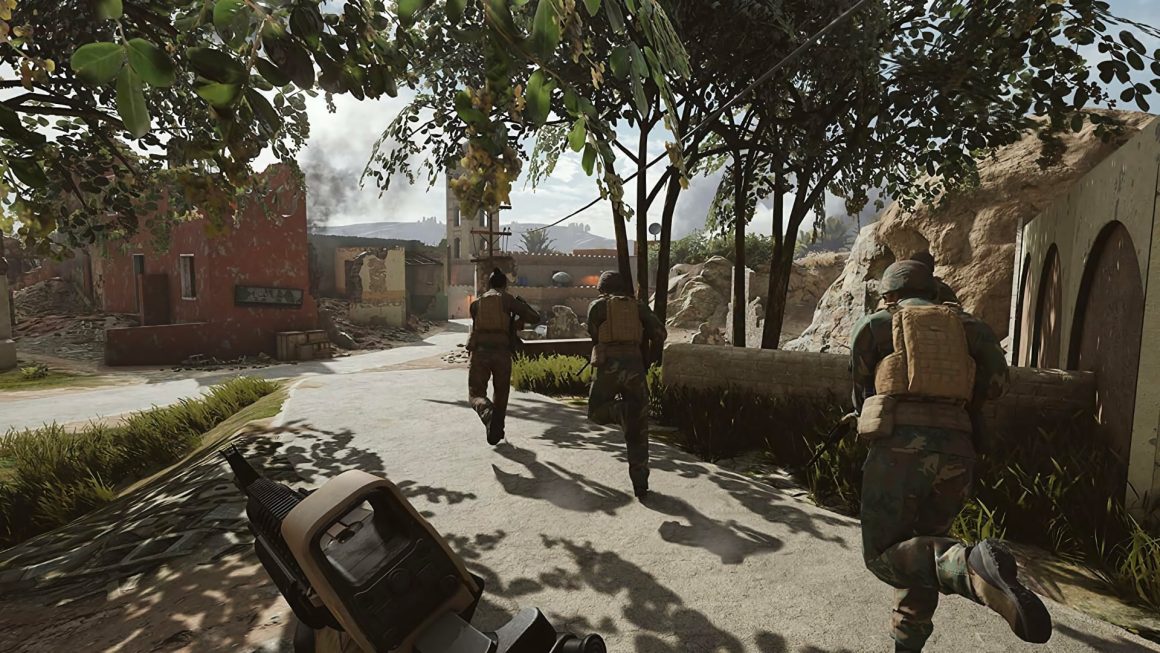 Insurgency: Sandstorm
The desert is one of the most popular settings for war games because so many historical battles were waged in the desert. Insurgency: Sandstorm places you in the middle of the scorching East where you will have to complete various missions and operations with other players. The gameplay is mostly multiplayer and features very intense, close-quarters combat that is very exciting and fun to play. It deserves its spot among the best games like Hell Let Loose because it just has everything that a tactical wargame needs. We highly recommend this game to anyone looking for something fresh and innovative.
That's it! That's all we have to say about the best games like Hell Let Loose to play in 2023. We sincerely hope that this selection was satisfactory and that you can enjoy whichever game you pick. If you're still looking for more games to play, check out some of the best naval games, best war games, and the best tank games!