War on the Sea is a fantastic naval game that concerns itself with World War II and the Japanese navy, as well as all of their operations. The most important part of this game is managing your choices properly since there are a lot of them and any wrong move can be your last. The most interesting features of War on the Sea are the real-time naval combat with excellent physics and a dynamic campaign. However, maybe you're looking for something similar instead?
Of course, you are! You're reading this after all. To help you find some new games to play, we have prepared this list of the best games like War on the Sea. These games have very similar gameplay dynamics as War on the Sea but they still have their own personality and defining traits. We're sure that you're going to find what you are looking for!
The best games like War on the Sea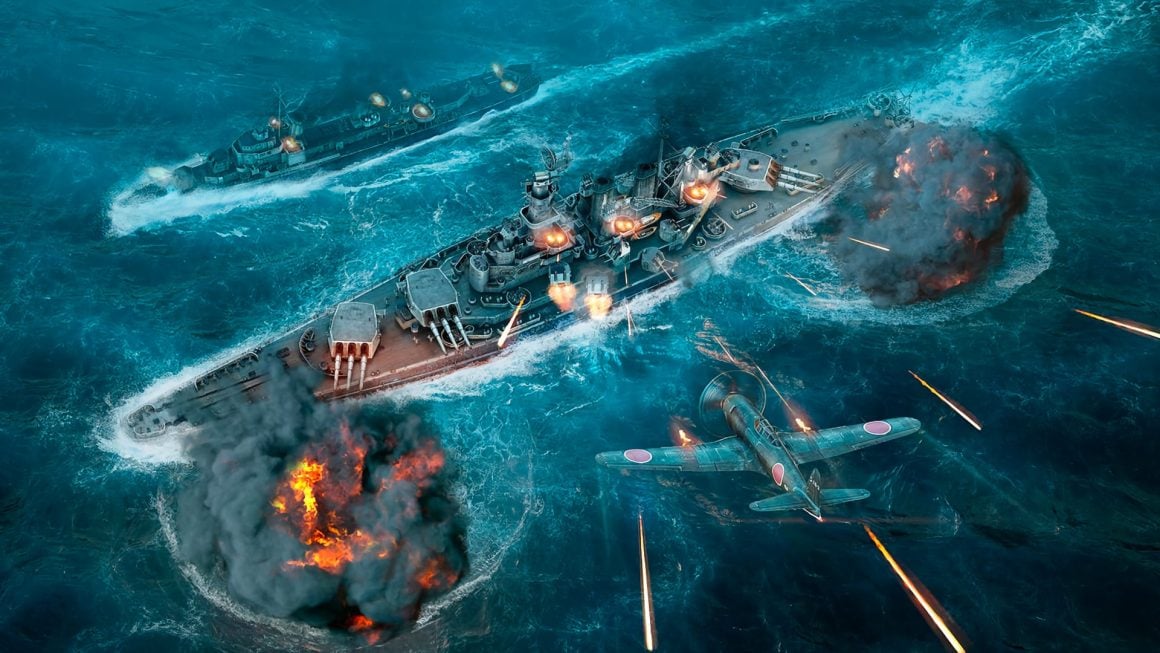 World of Warships
The first game we have for you is a global hit among many fans of naval games, as well as fans of war games in general. In World of Warships, you control a large warship on a sandbox ocean, looking to strategically destroy your enemies and gain more money and experience. Each ship can be extensively upgraded as you see fit, in many aspects, so you can freely edit anything about your ship and go into battle better prepared. While the gameplay is a bit slower than other war games, but that is where its charm lies, and one of the best games like War on the Sea out there! If you're considering playing this game, have some World of Warships codes for you!
Cold Waters
Of all the games we are going to mention, this is probably the closest version of games like War on the Sea. This is because it is based on the same gameplay dynamic, where you have to stalk the enemy force and decide what the best course of action is, be it an all-out assault or a strategic approach. The only difference between the two games is that War on the Sea is concerned with the Japanese navy, while Cold Waters is concerned with the Soviet navy. You will see why it can easily be considered one of the best games like War on the Sea and one of the best naval games in general!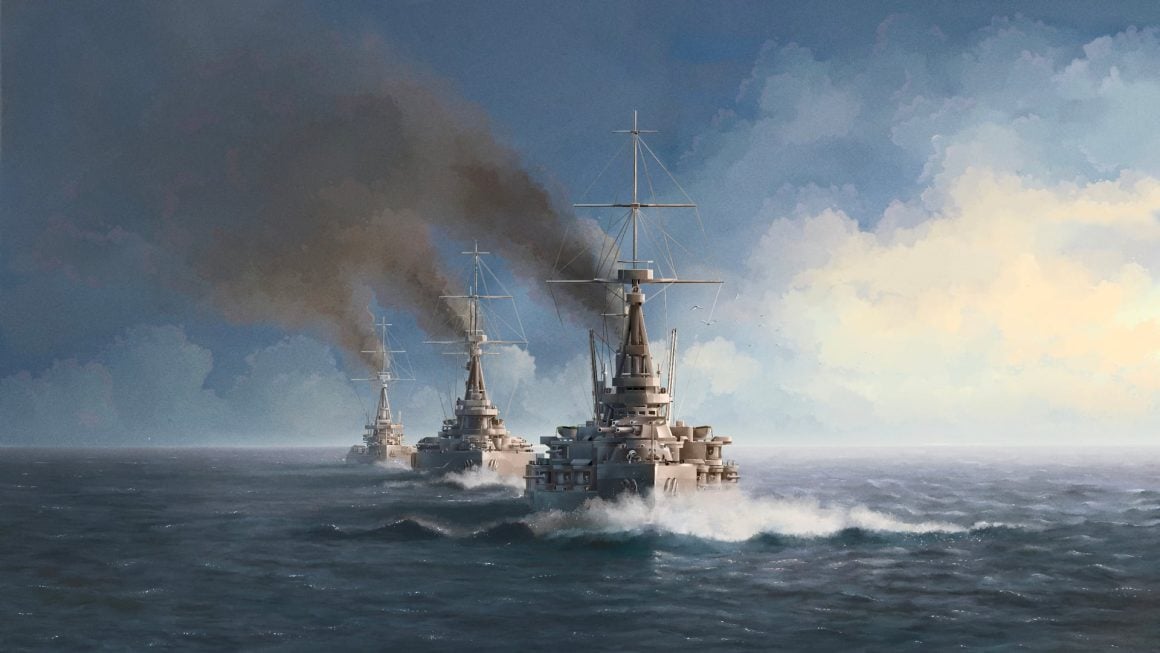 Ultimate Admiral: Dreadnoughts
Where the previous games have been concerned with using historical ships and going into battle with them, Ultimate Admiral: Dreadnoughts is all about building your own ship and sending it into battle to see what it can do. Every single detail of your ship can be changed as you see fit, and that is where most of the appeal of the game lies. The combat is dynamic and interesting, so you can expect to be kept occupied for a long time while just scratching the surface of all it offers. Overall, it's a fantastic game that definitely belongs in its place among the best games like War on the Sea!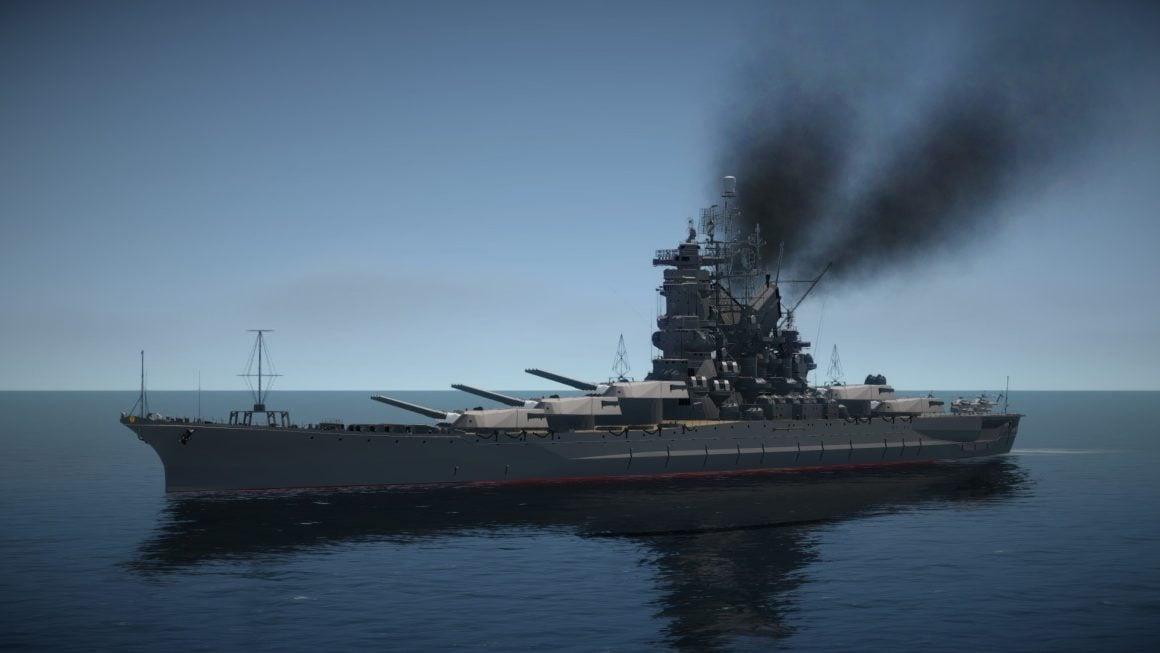 NavalArt
Navalart and Ultimate Admiral: Dreadnoughts have the very same concept of building your own warship, and this easily places them among the best games like War on the Sea. In Navalart, you are supposed to construct an original warship using the construction deck, then take it out into a sandbox ocean where you can test its capabilities. We recommend also checking out the many resources made by the modding community, as there are some real gems in there. The combat, construction, physics, and everything else make it a true gem among naval games.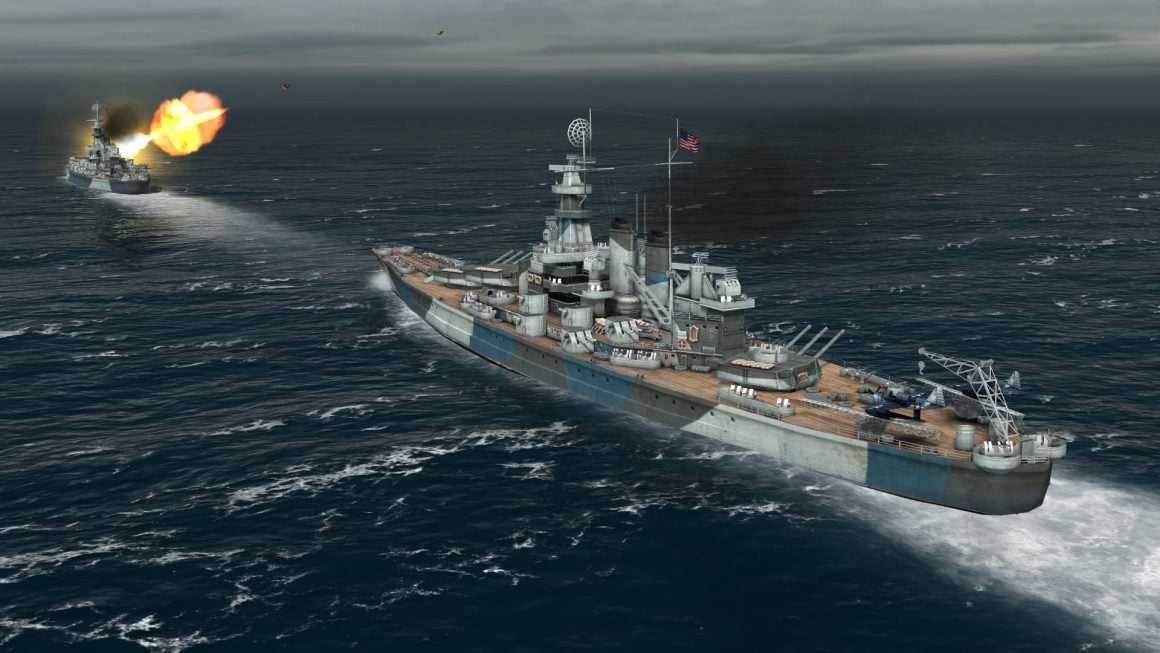 Atlantic Fleet
And finally, we have Atlantic Fleet, an extremely highly-rated game that is excellent for all gamers, but especially if you're looking for the best games like War on the Sea. In this game, you can choose between controlling either the Allies or the Axis in the Battle of the Atlantic, which was filled with intense combat and action. There is little warship customization here, but there is a dynamic campaign of over 50 missions for each navy where you can approach combat from many angles and seize victory as you see fit. It's an exciting look at history through the perspective of a turn-based naval game and should not be missed.
And that is all we have to say about the best games like War on the Sea! These games are fantastic and include a lot of features that make them exciting to play, and we highly recommend you check some of these out. If none of these games appeal to you after you try them out, you can also take a look at some similar ones, like the best naval games, best tank games, and the best free PC games!