There is a tremendous amount of tank games on the Internet, all with varying themes and styles. Most of them are unique, but one of them that stands out compared to all the others is Panzer Knights. This game has a distinctive arty style that is similar to Telltale games and Borderlands, which is a breath of fresh air compared to other games out there. Another thing about this game is that it is also centered around anime girls as companions, strangely enough.
While the game is great on its own, you can't deny that it is not for everyone and that you might want to look for other titles. If that is the case, then you are in luck because we have this list of the best games like Panzer Knights to show you. We sincerely hope that you are happy with this selection and that the game you eventually choose is satisfactory.
The best games like Panzer Knights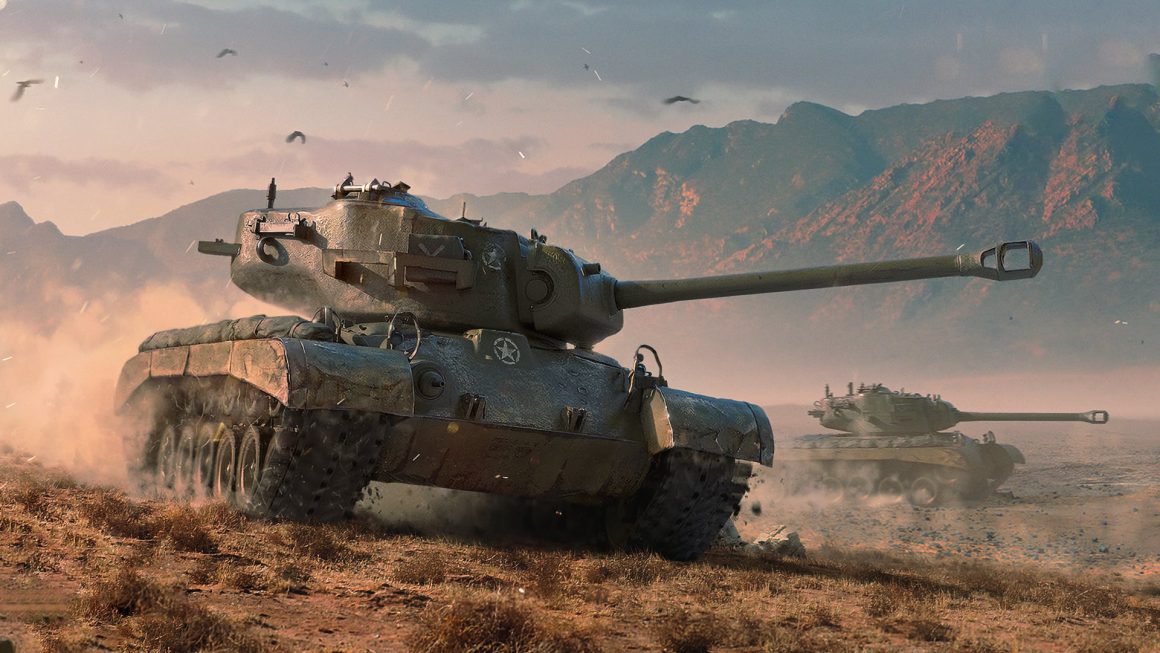 World of Tanks
Starting strong, we have one of the best tank games on the Internet — World of Tanks. This game has had over 12 years to perfect its craft and create an experience that is utterly unforgettable and immensely fun. In the game, you have to choose a tank, after which you are taken to a random battlefield where you are free to destroy things as much as you can. The gameplay is always fun and you can expect it to remain consistent for as long as you continue playing. The developers are very dedicated to this game and they are always adding new features and improvements that will make your experience more enjoyable. Fans of the best games like Panzer Knights will find themselves at home with this game. If you're considering playing it, here are some World of Tanks codes!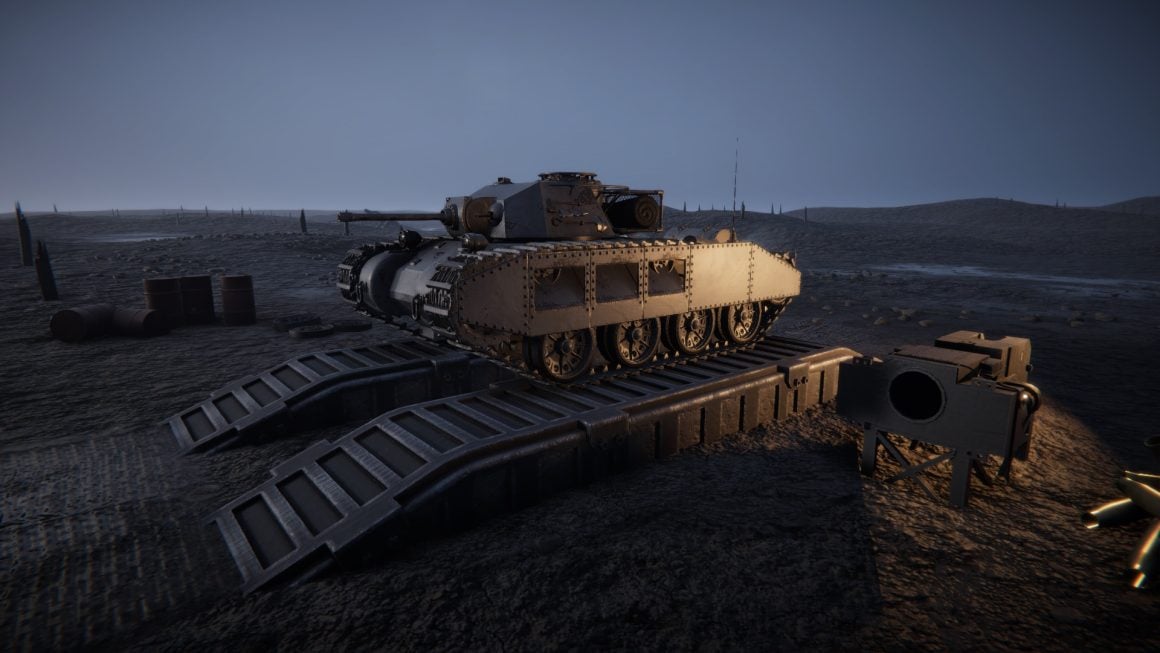 Sprocket
Sprocket is a very innovative game with fantastic visuals and an amazing concept. There are no premade tanks in this game as you have to design your own tank from scratch. Now, you might be thinking: "Well, that's nothing new, I've heard of that before!". True, the concept of tank-building games has been around for a long time, but Sprocket is different in the way that it handles its tank customization. In this game, you can change every single little detail about your tank according to how you want it to perform. Once you're satisfied with the changes and its appearance, you can take it out for a spin and try it out. If any features are lacking, just go back to the shop and change it up! While it has some drastically different gameplay, Sprocket is still one of the best games like Panzer Knights!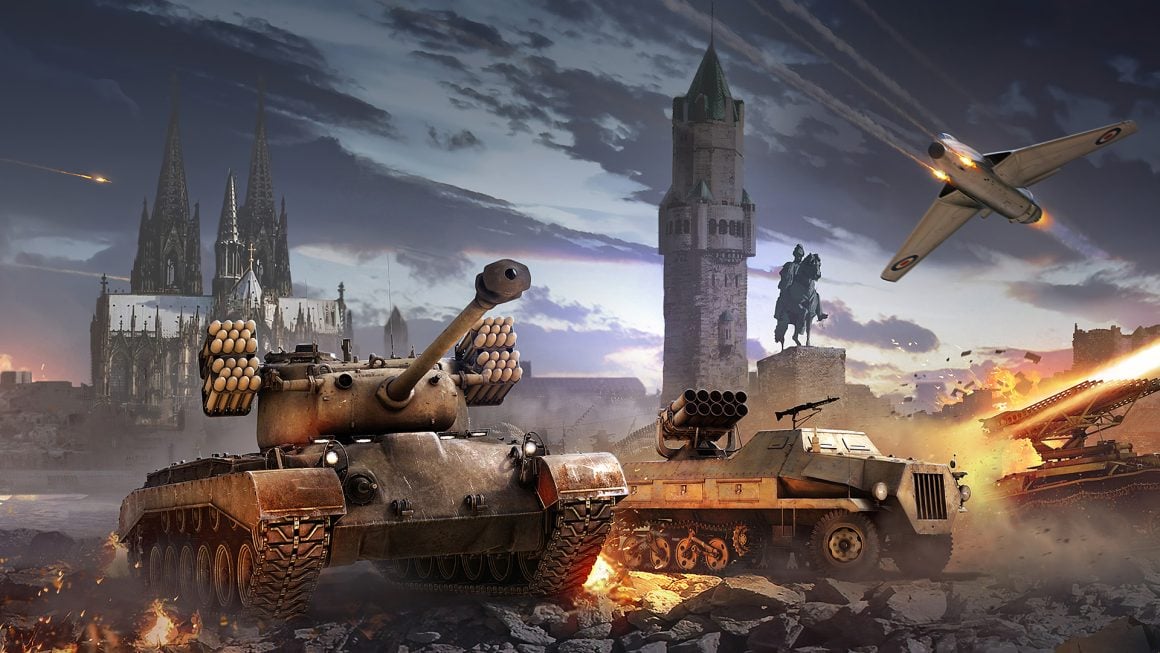 War Thunder
From in-depth tank building games, we now move on to War Thunder, a combined arms game that features three of the most popular battlefields: land, sea, and air. In this game, players are free to select whichever mode of combat they want to enjoy, and then they can pick one from a wide range of war machines to join in the battle. The reason this is one of the best games like Panzer Knights is that it builds upon the tank foundation laid out by Panzer Knights, expanding the fun into more creative and unique ways. Since this is a combined arms war game, you can expect the battle to rage between all of the factions, making the gameplay extremely intense at all times.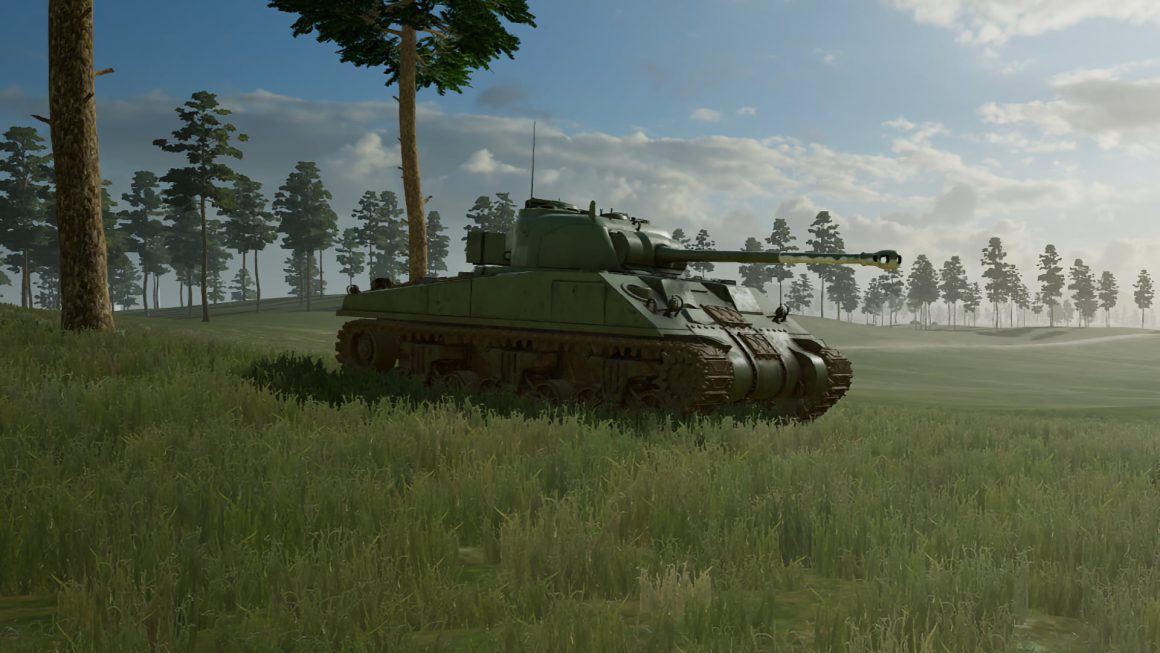 Steel Crew
Steel Crew is a niche game that appeals to a very specific audience of gamers because the game is centered solely around virtual reality, and that might not be everyone's cup of tea. The reason this game is focused on VR and why it's one of the best games like Panzer Knights out there is because it wants to incorporate as much immersion as possible. The gameplay is exclusively co-op, where you and two friends can team up to control a tank together and take part in PvP matches against up to three other tanks. This mode of combat is perfect for quick matches and for anyone that doesn't want to dedicate too much time to a single game.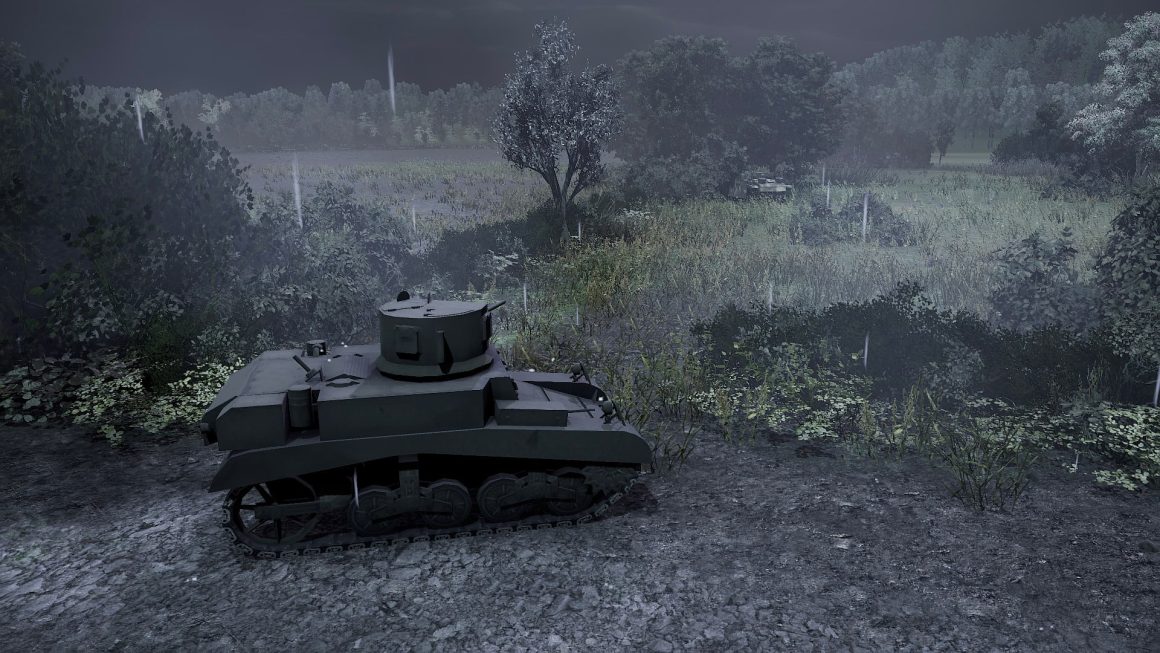 The Troop
The final game we have for you is called The Troop. This game is set primarily during the Allies' invasion of Normandy and follows the campaigns of the British and Canadian forces throughout the whole ordeal. The game is presented in a top-down view with turn-based combat and a hexagonal grid, similar to the Civilization series. The gameplay is fairly tactical and interesting since you have to carefully plan out your moves so that you do not get destroyed and set back into the campaign. This is definitely one of the best games like Panzer Knights and it is ideal for any history buffs that want to experience the brutality and combat of World War II in a more modest format.
That is all we have to say about the best games like Panzer Knights! As you can see, none of these games have the same art style as Panzer Knights, but they have their own themes and gameplay dynamics that make them very appealing to a broad audience of gamers. We sincerely hope that you have found the game you were looking for, and if not, you can always check out the best war games, best tank games, and the best WW2 games!