Minecraft is a simple game. It has textured blocks that you play with and use your creativity to build fantastic things. While the basic style of the game is completely fine for most players, others might find the look of Minecraft a bit dated, and for this purpose, you can use shaders.
Shaders are a special type of modification that drastically change the look of Minecraft to give it a more realistic look, like adding more natural physics and realistic water dynamics. To help you improve the game as much as you can, we have prepared this list of the best shaders for Minecraft 1.17 that you can quickly add to your game and have a fresh experience.
We know that you love playing Minecraft just like we do, and a large portion of the game is dedicated to building awesome structures, so if you want to see how your new shaders look, you should take a look at the best Minecraft house ideas, best Minecraft adventure maps, and Minecraft pixel art ideas!
1. Sildur's Shaders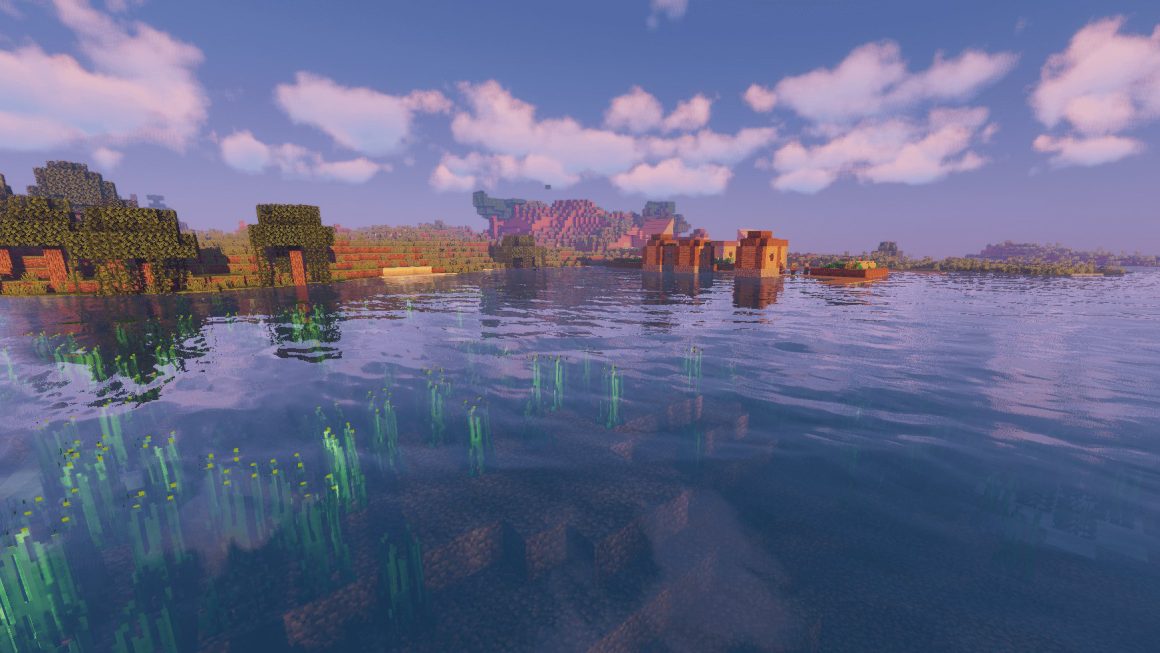 Let's start this with the most popular shader pack out there — Sildur's Shaders! These shaders are fantastic for both high-end and low-end configurations, so you can enjoy them no matter how strong your PC is. There are hundreds of different modification options so you can be really specific with what you want from the shaders. On top of that, you also have different versions of the shaders, ranging from insane realism shaders that completely change the game to shaders that just enhance the base version of the game a little bit. Sildur's Shaders have everything you could want, and you should check them out!
2. CaptTatsu's BSL Shaders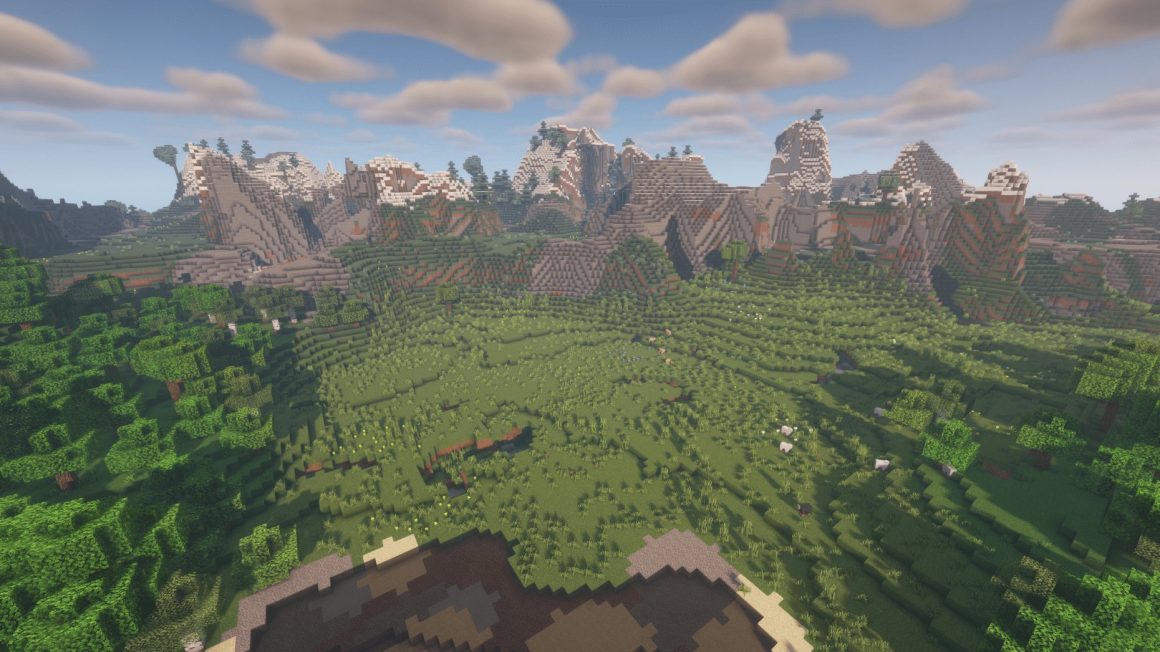 Moving on, we now have CaptTatsu's BSL Shaders, a fantastic shader pack that includes tons of different options for people who want to enhance their game to reasonable levels. While it might seem quite demanding, it is actually a very optimized shader pack that most people can pick up and add to their game without a noticeable change in FPS. The developers recommend installing OptiFine side by side with the shader pack, so it's even more stable.
3. AstraLex Shaders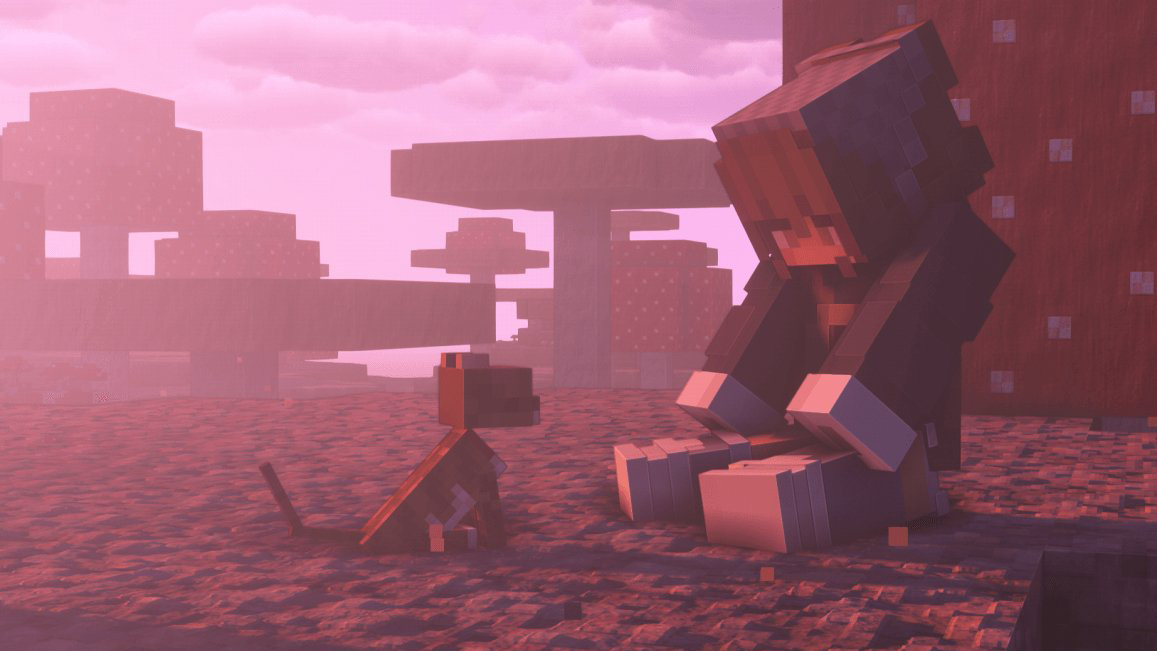 Since Minecraft is such a popular game, there are thousands of content creators around the world that love to record their experiences in the game so that others can join in on the fun remotely. AstraLex Shaders are specially designed for content creators that want to change up the way their game looks so that they can deliver it in the best light for their audience. Once you install the shaders, you will notice a drastic change in the way Minecraft looks and all of that without blowing up your house!
4. Chocapic13's Shaders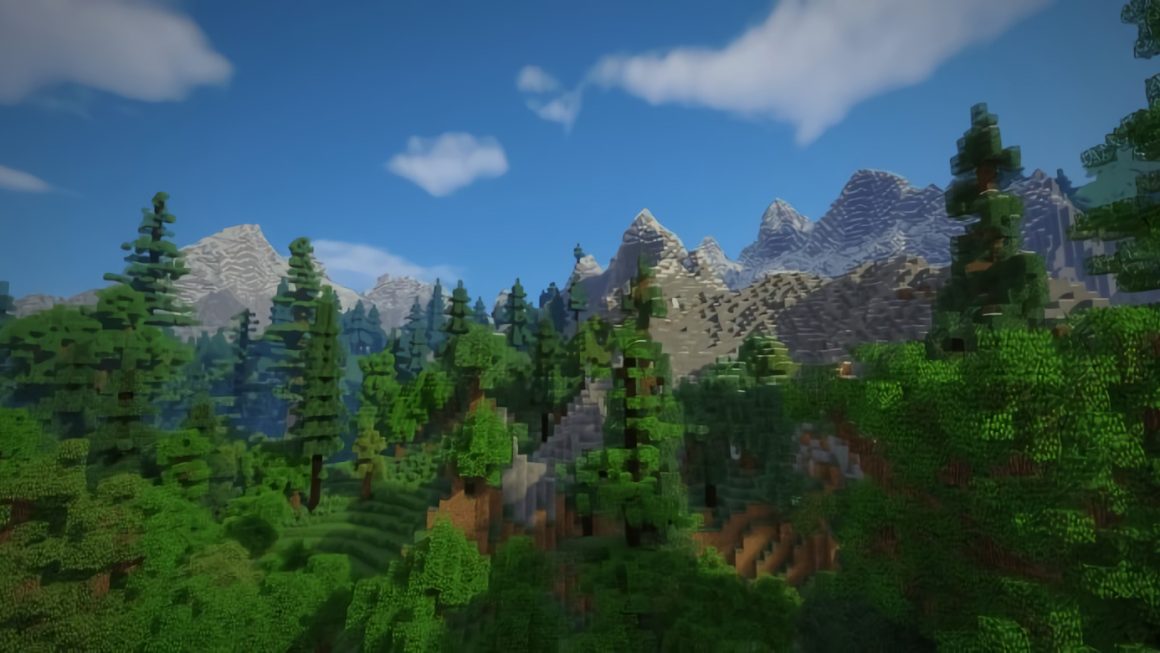 Many other shaders you find online use Chocapic13's Shaders as a base for their own operations since it has excellent lighting effects that are hard t outdo. Aside from this, we have a conservative amount of shading and quality upscaling so the game will not be drastically different from the base version, but the changes you do see are amazing and just enough for most players.
5. Complementary Shaders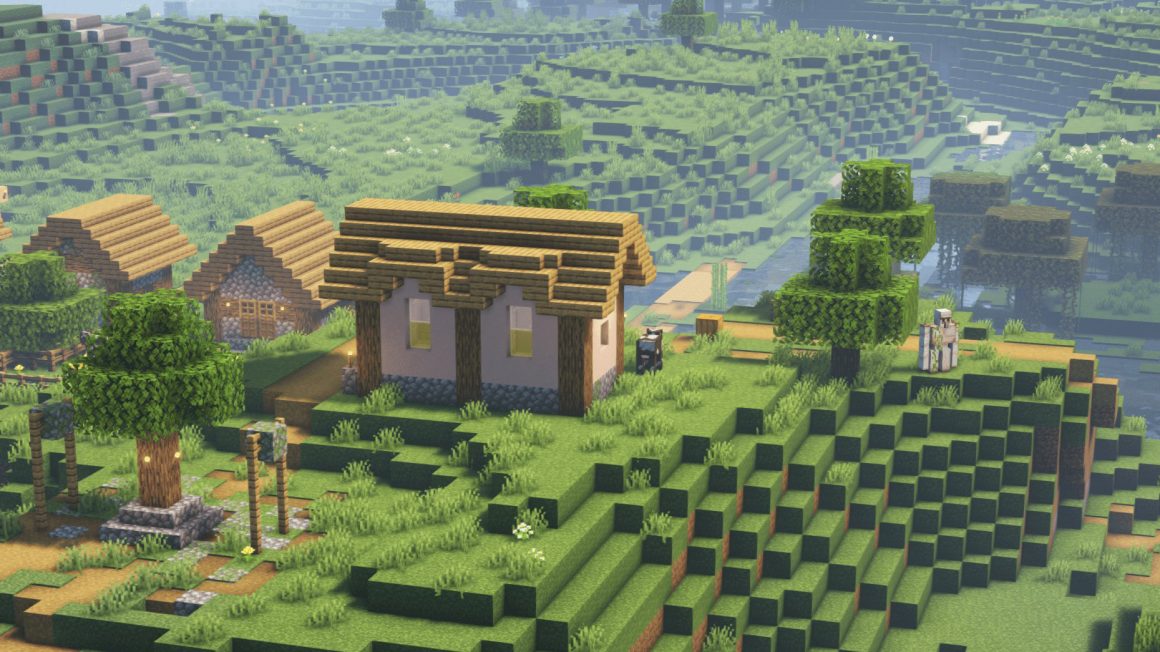 Now we have a shader pack that is focused on enhancing the Vanilla version of Minecraft subtly so you aren't overwhelmed with too many drastic changes. There are some notable changes to lighting and fog, giving you more depth and substance to whatever you might be doing in-game. The atmosphere is the most important part of Complementary Shaders and we're all here for it!
After you get the right shader pack for you, you'll find that it is quite difficult to go back to the base version of Minecraft. This is great because you can enjoy this monumental game in a completely different light. If you ever want to take a break from Minecraft, you can always take a look at the best free PC games, best tank games, and the best cross-platform games!