Atlantic Fleet is a turn-based strategy naval war game set during the Second World War and places you either in the position of the Allies or the German Navy. There is a ton of different warships you can use to demolish the enemy lines, but you also have submarines if that is what you prefer. The gameplay is primarily carried out through single-player missions, of which there are over 30. It's a fantastic game and you will not regret playing it.
However, maybe you do not find Atlantic Fleet too exciting or maybe you're looking for something similar. To this end, we have prepared a list of the best games like Atlantic Fleet that are sure to keep you entertained for a long time! These games have their own themes and characteristics that make them unique while scratching that Atlantic Fleet itch with no effort!
The best games like Atlantic Fleet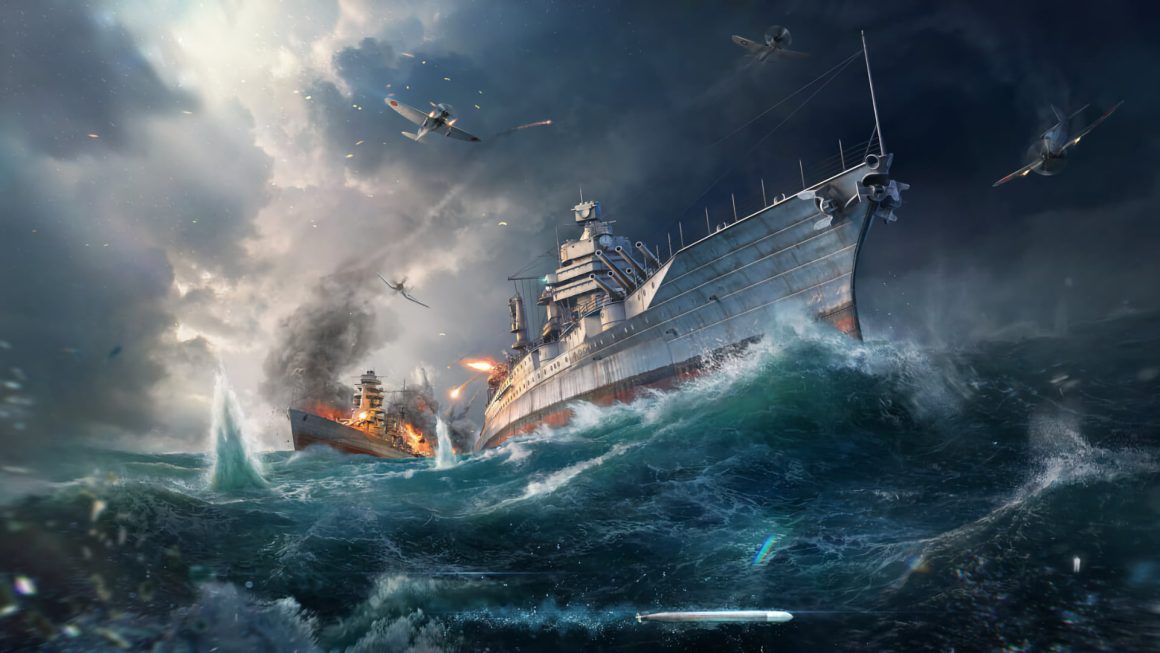 World of Warships
The first game we have for you is probably the most popular naval wargames out there — World of Warships. This game is absolutely packed with content and interesting ships to use to attack enemies. There are deep customization options for each ship so you can improve it as you see fit and take it to battle for even more carnage. Something you might appreciate about this game is the slow-paced gameplay that is perfect for carefully calculating your approach to every battle. This is one of the best games like Atlantic Fleet and you'll see that once you start playing!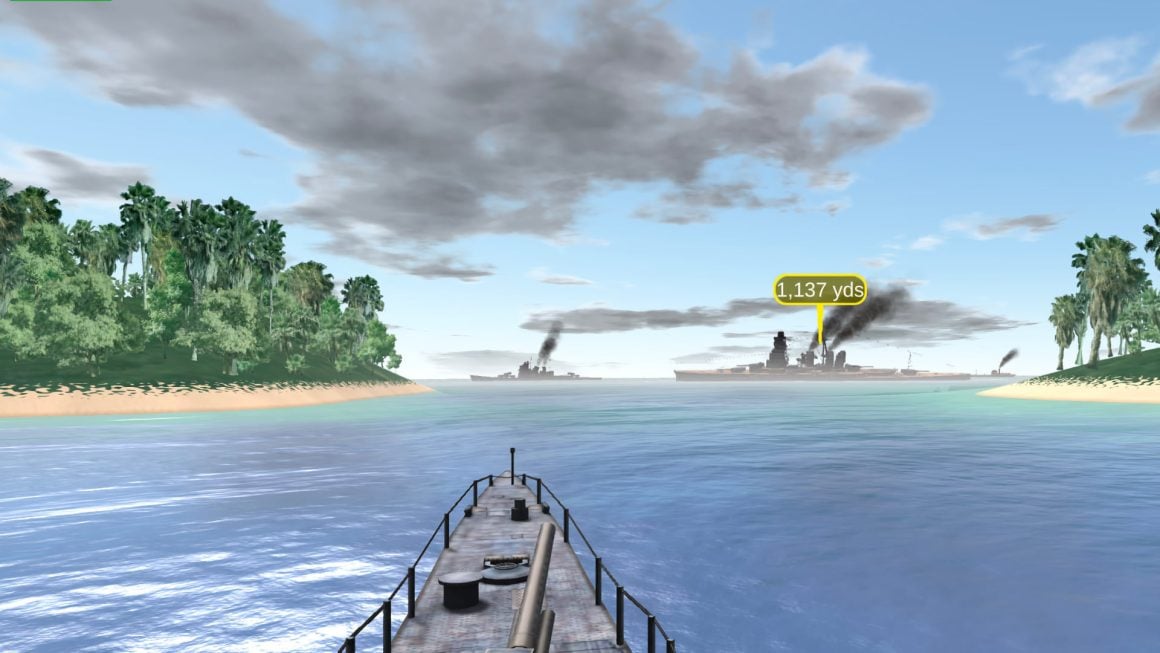 Crash Dive 2
The original Crash Dive was a very successful and exciting game, but we now have access to Crash Dive 2, the long-awaited sequel and instant hit among the naval wargame community. In this game, you control a ship of your choosing and you go on missions to hunt down different seacrafts and bring them to the bottom of the ocean. There is a lot of diversity when it comes to the nature of the missions so the game never gets too repetitive. It features a satisfying combat system and the first-person perspective is very refreshing compared to other similar games. There is no doubt that this game can easily be considered one of the best games like Atlantic Fleet!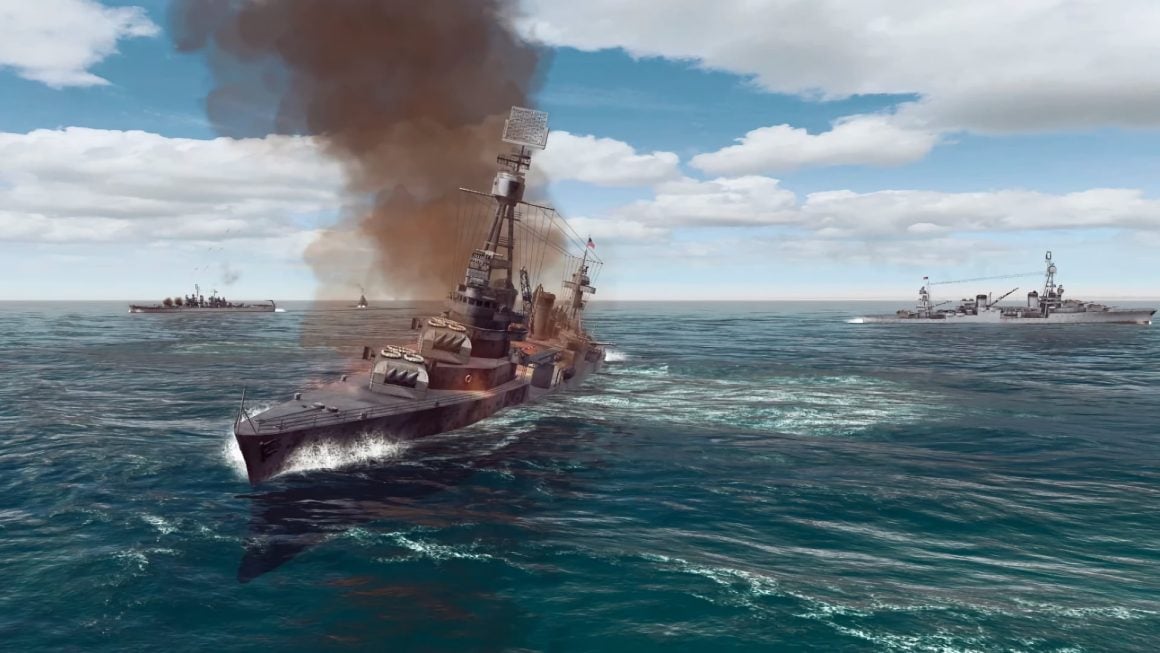 War on the Sea
War on the Sea is set during the height of World War II when Japanese naval forces are very powerful and it is your job to stop them from managing their trade routes and practices efficiently. It's a very dynamic game where you have to think strategically before attacking a certain point in the ocean because you never know what's waiting for you in the fog of war. That is one of the main things we look for in the best games like Atlantic Fleet. Even though a large portion of the game is meant to be played strategically, once you do decide to engage in battle, it is very exciting and violent.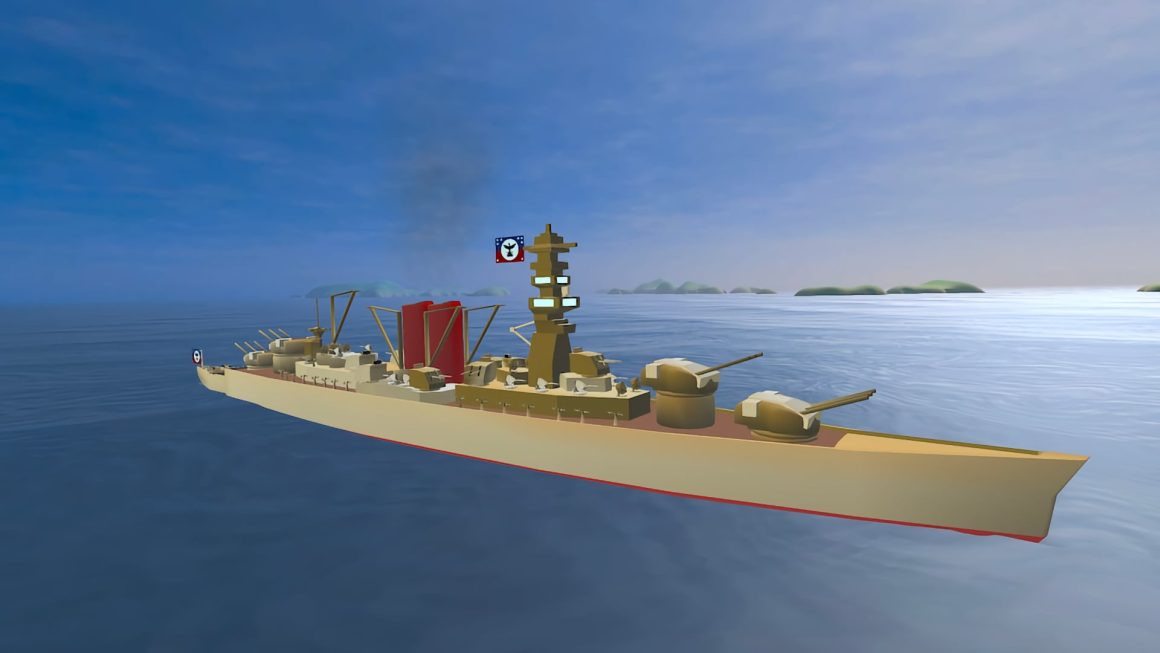 Waves of Steel
Waves of Steel is set in a world where tyrants hold most of the world's power and warships, and they are spreading their influence across the world until there are no free ships left. You play the role of a free warship that is fighting against a much stronger force, slowly engaging in small battles until you can improve your defenses and offensive power to stop stronger foes. There are quite a few ships you can try out, and if you find that you don't like any of them, there is also a custom ship designer so you can make something according to your tastes. This is one of the best games like Atlantic Fleet because it takes the fundamentals of it and gives it a fresh spin.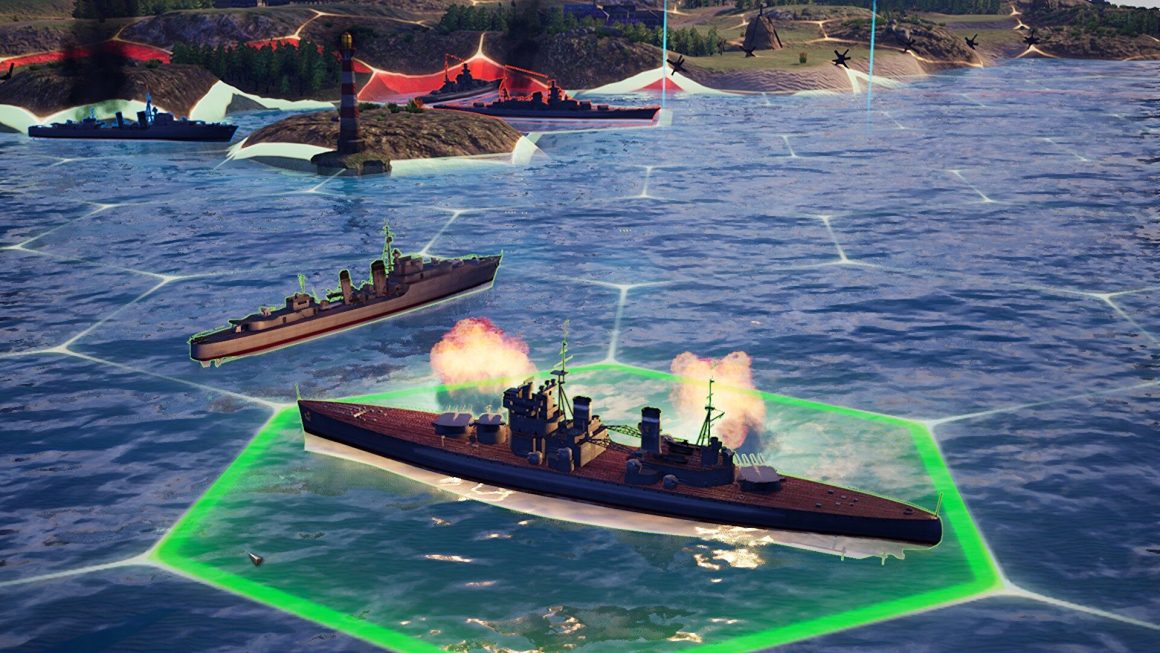 Strategic Mind: Fight for Freedom
And finally, we have a turn-based strategy game that is set during the height of World War II and is presented in a top-down hexagonal grid system similar to games like Civilization. Here, you go through various combat scenarios across the globe while the war is raging, where your choices will make all of the difference. The choices you make vary in theme from helping random people flee the war to making grand decisions that can swap the war in your favor or vice versa. Overall, it's one of the best games like Atlantic Fleet because you have to fight to survive and it encompasses many modes of combat.
And that would be all we have to say about the best games like Atlantic Fleet! These games are awesome and we're sure that you are going to enjoy them once you start playing. If you find that you're still not satisfied with this selection, you can always take a look at the best naval games, best tank games, and the best war games!