Tank Force is one of those games that you play when you want to relax and enjoy a fun tank game without too much to worry about. The game is very similar to World of Tanks in the sense that you control different tanks on different battlefields as you try to destroy your opponents before they destroy you. This is where most of the appeal for the game lies, but it might be the case that you don't want to play this game in particular, but something with a similar thematic.
If this is the case, then you're in luck because we have prepared this list of the best games like Tank Force to play in 2023. These games are perfect representations of the war game genre and we highly recommend them to anyone looking for some fun to have in their free time. We sincerely hope that you like this selection of games and that you can call one of them your new main game!
The best games like Tank Force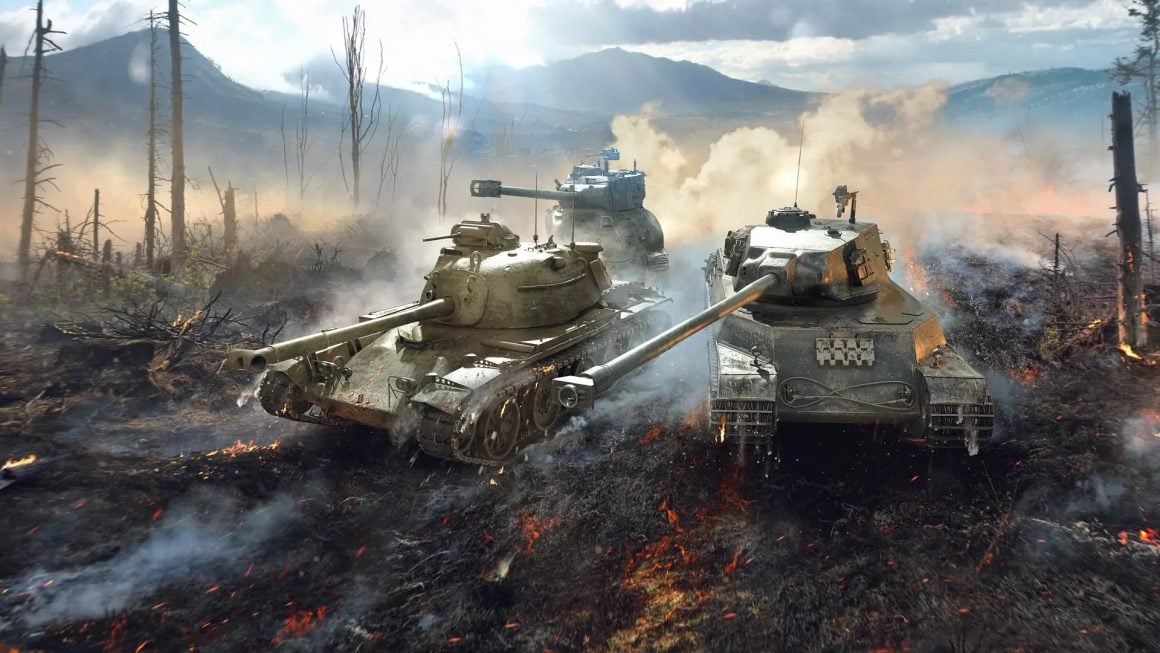 World of Tanks
The first game we have for you is World of Tanks. This is the game you want to play when you're looking for anything related to tanks. In World of Tanks, you take control of one from a broad selection of high-powered tanks to take to a random battlefield and destroy your enemies as you see fit. The gameplay is quite fun and interesting all the time because you are never going to have two identical matches. This is precisely why it's one of the best games like Tank Force — you control tanks and destroy stuff, so it can't get much more basic than that. We assume that you already know about World of Tanks since it's such a popular game, so if you're planning on jumping into the action, here are some World of Tanks codes for some freebies!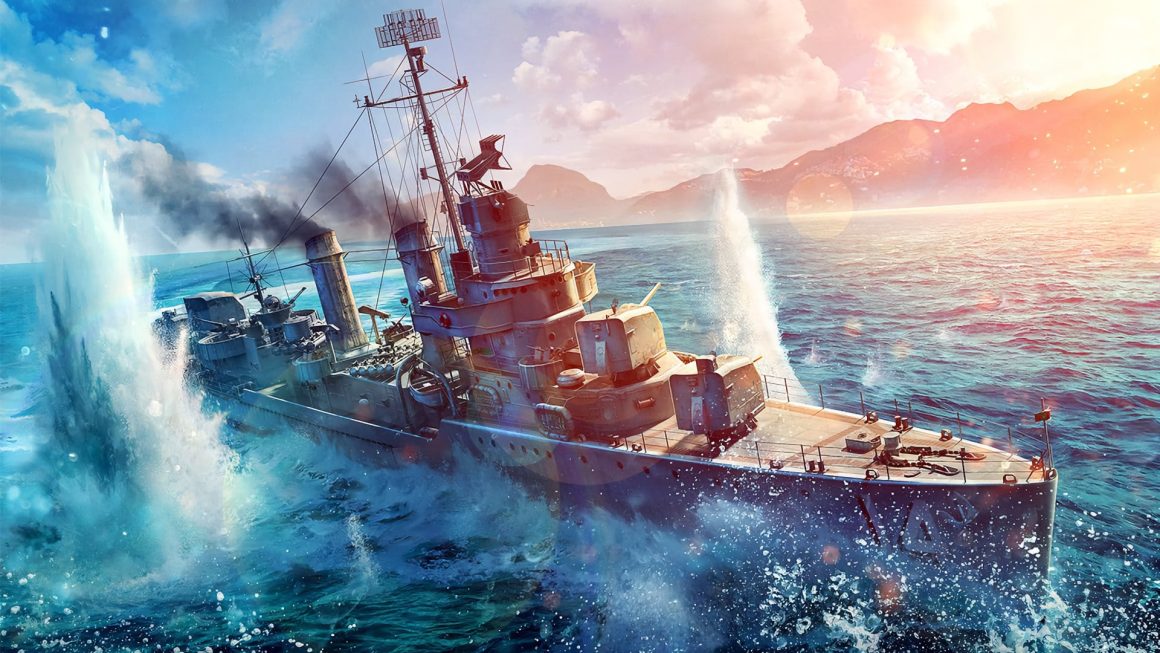 World of Warships
Moving on, we have a game that drastically deviates from the main theme of World of Tanks, since it takes place on the open seas instead of the solid ground, but it is a welcome switch from the standard gameplay dynamics you might be used to. In this game, the premise is basically the same as in World of Tanks, except in this game you take control of various warships that carry even more firepower than a tank. Something that you will notice about the gameplay is that it is quite slower than other war games you might be used to, but that is not a bad thing as it promotes realism and a sense of weight to the combat. This is one of the best games like Tank Force because it takes the main gameplay concept of Tank Force and gives it a fresh spin. Here are some World of Warships codes as well, should you decide to try out the game!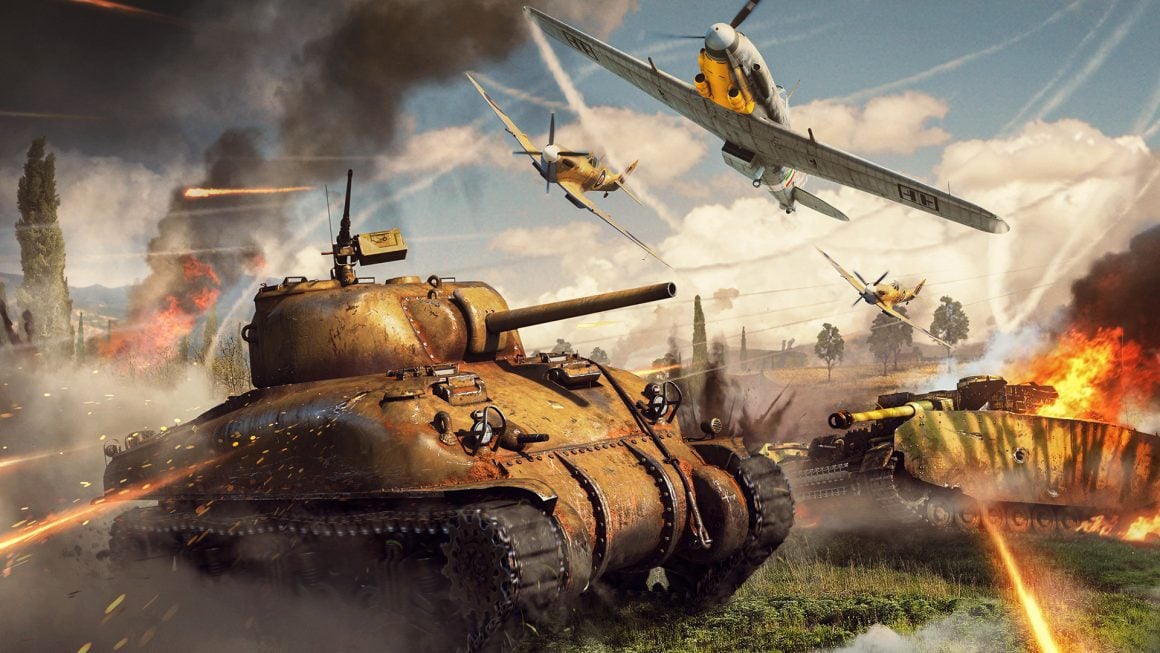 War Thunder
War Thunder is a composite war game that brings together the three plains of war — land, sea, and air into one battlefield that you can access as you wish. Whether you want to play on the ground controlling tanks, or up in the skies in swift warplanes, you have the complete freedom to do whatever you want. The gameplay is always fun and intense because the different battlefields can interact with each other, depending on the needs of each team. The game has quite a few game modes to choose from, and we highly recommend this game to anyone looking for an unforgettable experience! Each division of the battlefield has thousands of different war machines from many historical periods, which adds even more to the fun and cements this game's entry into the best games like Tank Force to play in 2023.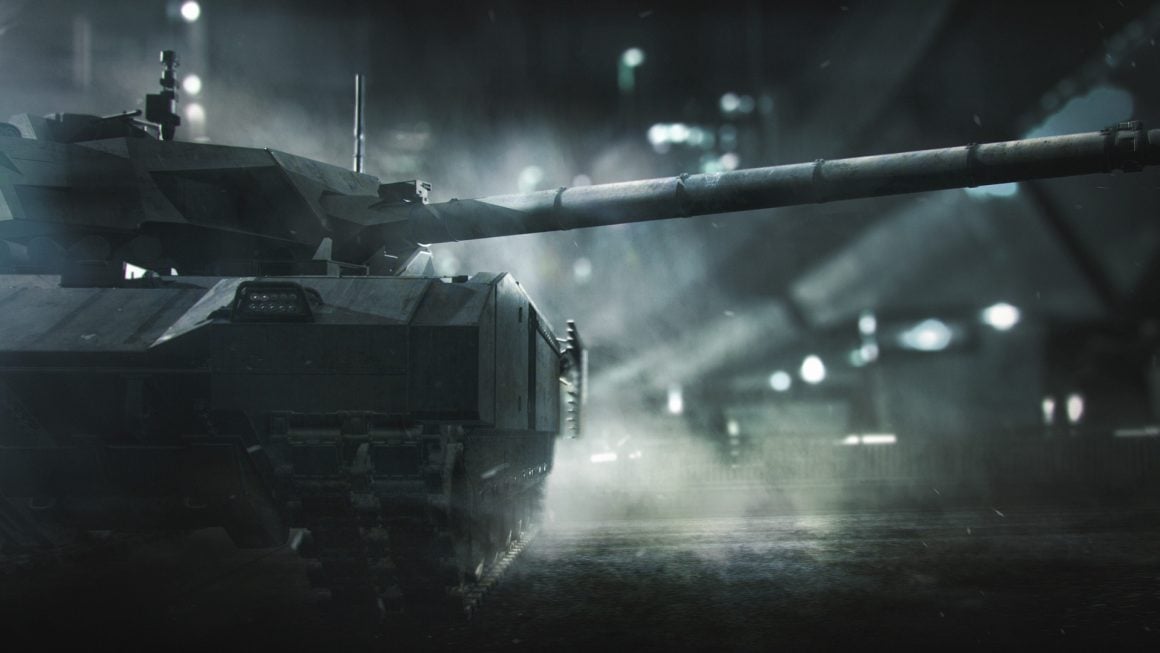 Armored Warfare
The next game we have for you is all about the intensity of combat and destroying everything in front of you in the most creative way possible. There is no concrete single-player campaign as the majority of the game is supposed to be played with other players in a hybrid PvE/PvP mode called Global Operations. This game mode features massive maps where you and other players man your tanks and go into battle against A.I. opponents in grand battles that will test your skills. Of course, that is not where the game ends as you can also partake in some simpler combat missions with other players, or if you have no interest in working with other players, you can also play some all-out demolition game modes that have you blow up everything you come across. Overall, it's one of the best games like Tank Force because the two are very similar and Armored Warfare gives you a fresh perspective.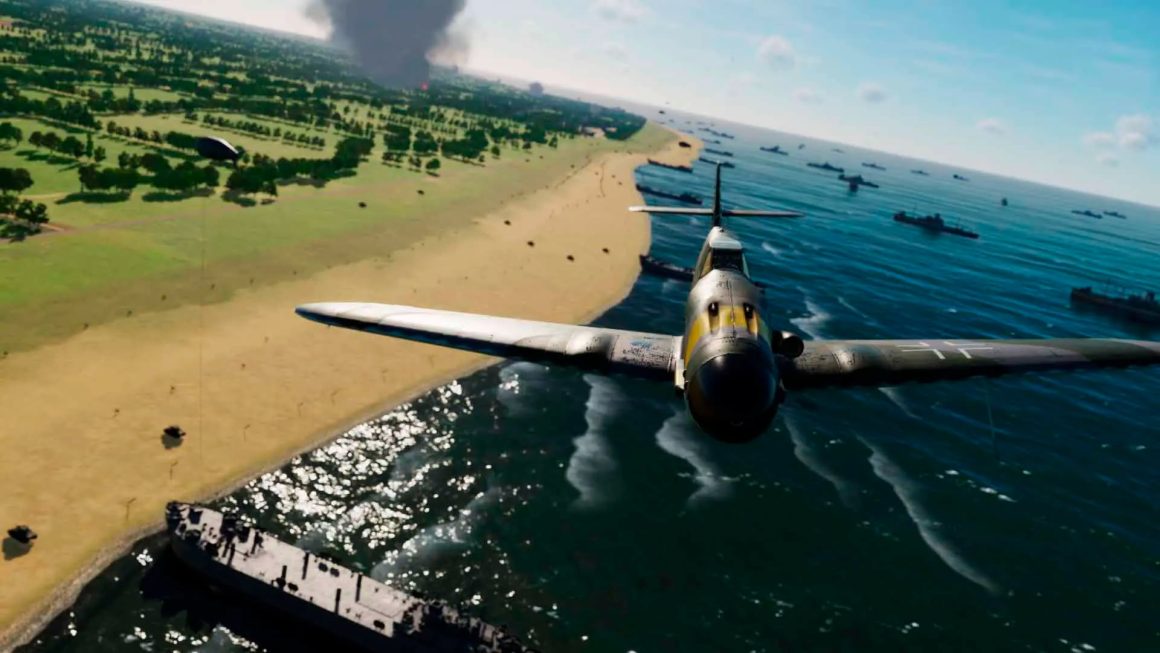 DCS World
The final game we have for you is concerned with warplanes and simulating epic battles where you are in full control of everything that is happening. DCS is actually an acronym for Digital Combat Simulator, so you can understand what the previous sentence was talking about. This game features an extremely wide variety of warplanes that you can check out, so it's quite pleasant for any fan of aerial warfare and history. While there is a lot of content to explore in the main game, DCS World also comes with a very powerful level editor so you can go even further into the combat and create your own battle situations. This is especially good for players that like to really get into the game and explore some facets of combat that you can't try out otherwise. Overall, it's definitely one of the best games like Tank Force and you should try it out!
This is where our journey into the best games like Tank Force ends, unfortunately. These games are marvelous representations of everything tank games need to be, and they are extremely fun no matter who you are. We sincerely hope that you have found the game you were looking for, and if you didn't, why not take a look at the best free PC games, best naval games, and the best war games?