Purchases through our links may earn LEVVVEL a commission.
When it comes to mobile naval games, you can't go wrong with trying out Modern Warships. This game is fantastic when you're looking to engage in some intense sea battles while simultaneously having a progression system to keep you occupied for a while. In this game, you control a massive warship on the open seas, destroying enemies as you come across them.
If you're looking for games in the same style, we have prepared a list of the best games like Modern Warships to play for hours. These games are the pinnacle of naval combat and are sure to give you all of the content you look for in games of this nature. We recommend trying them all out to see which one works the best for you.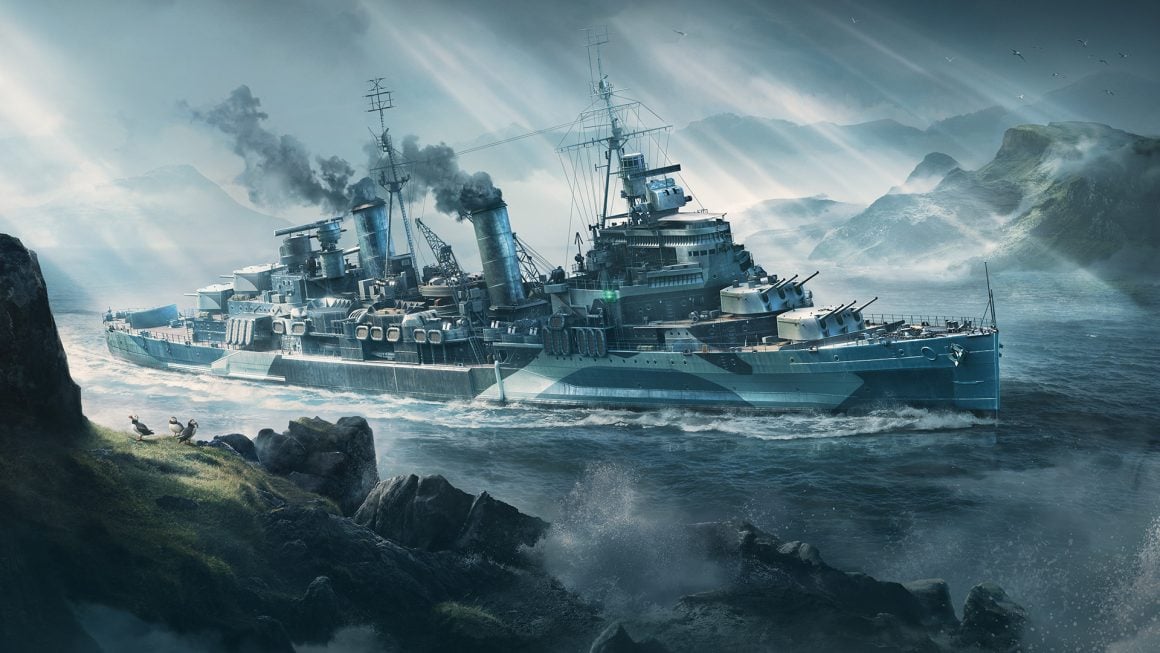 World of Warships
There is no question that the first game we have for you is going to be World of Warships. This game is a titan of the naval game genre and is absolutely packed with all of the content you could ever ask for when it comes to grand battles and slow, tactical gameplay. There are dozens of powerful ships to choose from in this game, and you can easily upgrade them as you gain currency and experience. Overall, it doesn't matter which kind of game you're comparing it with, World of Warships is a solid choice! Should you decide to try the game out, we have some awesome World of Warships codes for you!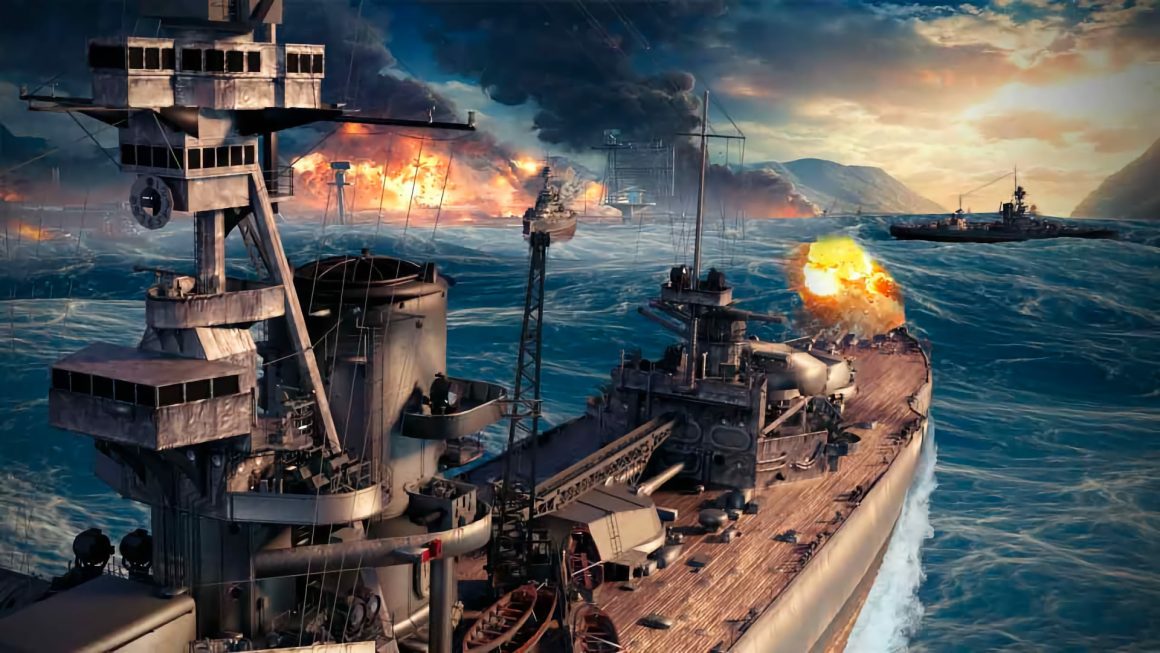 Battle of Warships: Naval Blitz
Moving on, we have another excellent naval game that has a very similar premise to both World of Warships and Modern Warships. This is precisely why this is one of the best games like Modern Warships, as they are so alike. Most of what the game is about is just freely sailing the open seas, looking for other ships to destroy. Each ship you use is unique in its own way and you can further improve it by upgrading it through the in-game upgrade system. In general, we think that this game can appeal to a wide variety of people, you just have to check it out!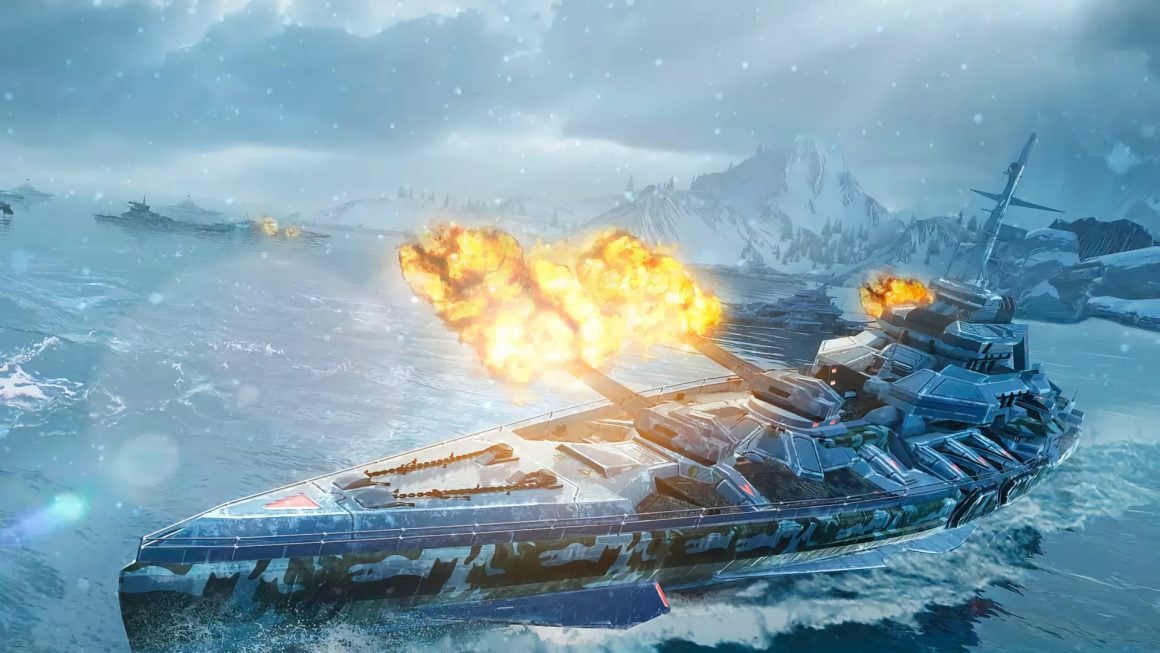 Pacific Warships: Naval PvP
As the name implies, this game is all about competing against other players and becoming the most powerful warship on the sea. Something that you will notice about this game is the very sleek interface and interesting graphics. This is a feature that makes this game one of the best games like Modern Warships, but it is also a fresh approach compared to some dated games out there. If you're looking for grand, intense battles that will test all of your dexterity and skills, this game is great!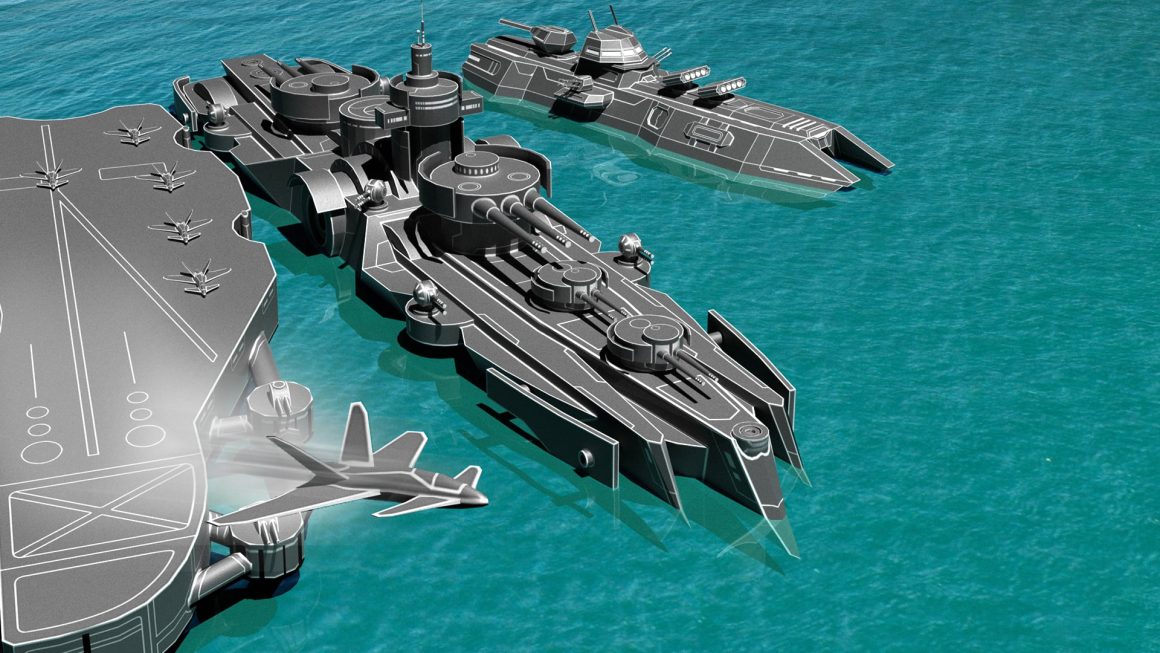 Fleet Battle – Sea Battle
Alright, now we have come to one of the most unique approaches to the best games like Modern Warships out there: Fleet Battle – Sea Battle! This is actually a board game where you can either play against a computer opponent or against a real player. The main idea of the game is that you are supposed to guess the formations of the enemy's warships on their board, and if you guess correctly, you can strike, leaving them in a steaming mess of iron and fire. It's a fun, new concept for naval games and you can't go wrong with trying it out!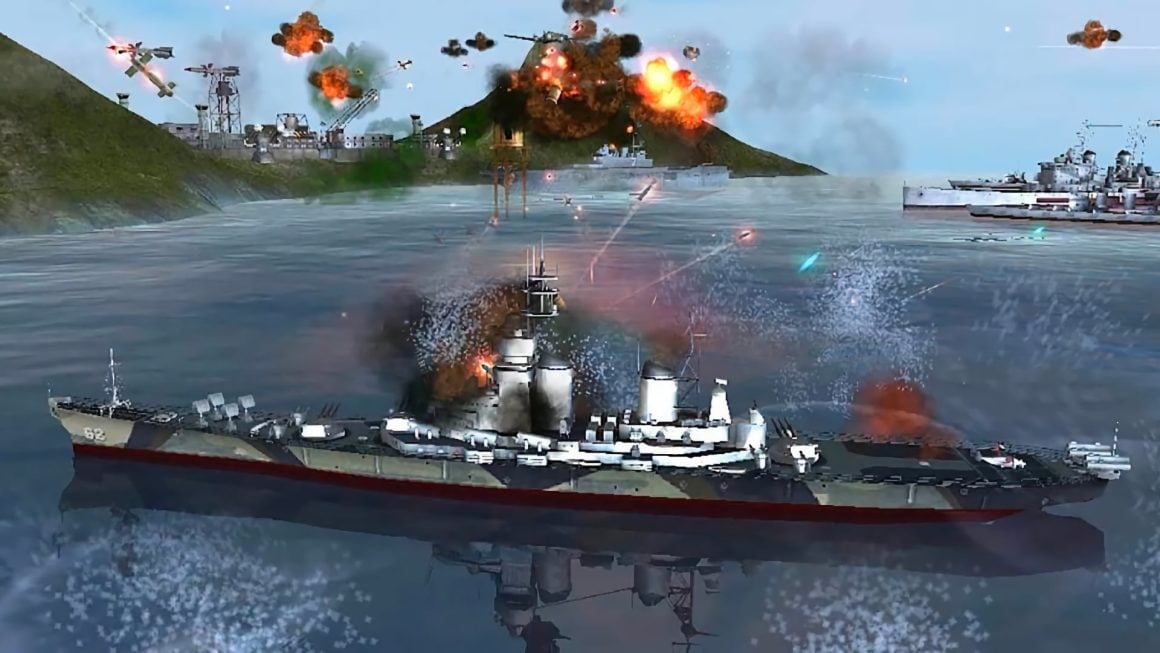 Warship Battle: 3D World War II
Although the name of the game can be a bit cluttered and confusing, the general feel of Warship Battle: 3D World War II is a classic representation of what all warship games have to be like. This is the main reason why it's one of the best games like Modern Warships since it gives you a wide variety of warships to use and it also has a great progression system where you can improve the capabilities of your ships and domineer the competition.
Now you have all of the knowledge about the best games like Modern Warships at your disposal to make a wise and informed decision. We love Modern Warships and all of the games associated with it, and we're sure that you will grow to love them just as much. If you look at this list and decide that these games aren't for you, you can always take a look at the best WW2 games, best tank games, and the best naval games!