Tanki Online is a browser-based tank game where you control various war machines to take on other players or bots. It's one of those games that you can come back to time and time again to enjoy because of its simplicity and appeal to a wide audience of gamers. There was a sequel made in 2017 by the name of Tanki X, but that game failed due to minimal traction. Because of that, you might be looking for something different.
To this end, we're here to help! We have created this list of the best games like Tanki Online for you to check out and hopefully pick up as a long-time game. These games are intense, fun, and very hard to stop playing once you start. We sincerely hope that you enjoy the games we list and that you have tons of fun playing them as well!
The best games like Tanki Online
World of Tanks
The first game we have for you is a bit high-spec compared to the other browser games we've listed, but World of Tanks is synonymous with the idea of tank warfare and you can't avoid mentioning it when talking about the best games like Tanki Online. In this game, you take control of one of the many available tanks and go to a random multiplayer sandbox map. Depending on the game mode, your combat goals are going to be either to destroy everything in sight or something else like capturing a point or flag. It's a very good game, and if you don't believe us, then you can certainly trust the testimonies of the millions of players that enjoy it all the time. If you do decide to play this game, then you can use some World of Tanks codes for a bit of an advantage!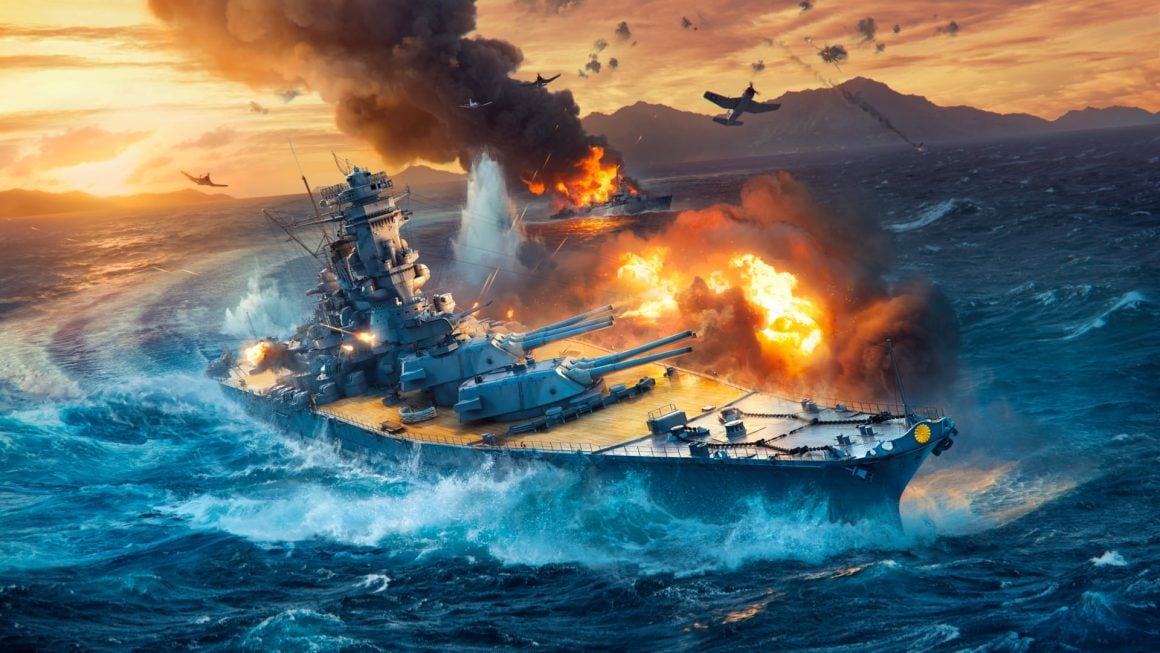 World of Warships
Moving on, we now have World of Warships. This is one of the three main Wargames alongside World of Tanks and World of Warplanes, so it is only natural for it to be one of the best games like Tanki Online. In this game, you take control of a large warship on a sandbox ocean intending to destroy other players you come across. There are dozens of ships from various periods and wars to check out, and each one offers a degree of customization, as well as optimization. There are a few game modes available in World of Warships for players that like to have more complex battles, such as Domination and Capture the point. It's an excellent game with constant updates rolling in, so if you want to start playing, use some World of Warships codes and get a head start!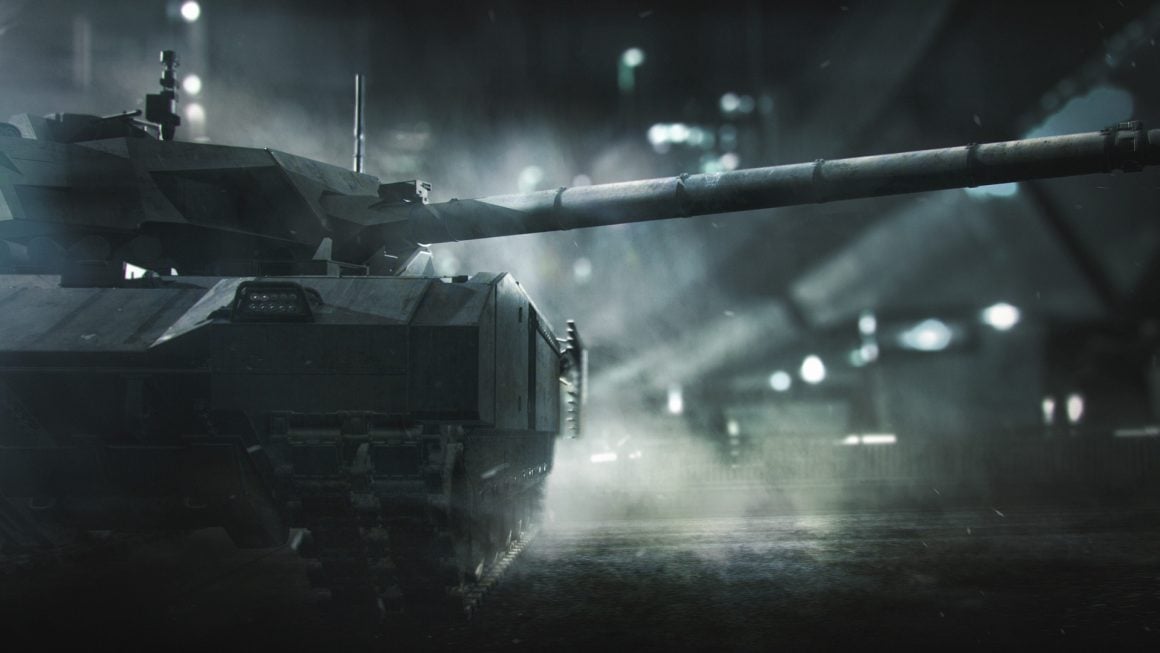 Armored Warfare
Armored Warfare is an explosive game that places special emphasis on intense combat and exciting tank battles. In this game, you take control of an extremely powerful war machine as you take to various maps in search of other players to obliterate. The scope of the game covers wars and civilizations across the world and at various points of history, so it's a fantastic game if you want to experience the potential of different nations. You can engage other players in aggressive combat, or do some co-op missions where you are supposed to complete certain objectives against AI opponents. It's an extremely complete game that deserves its spot among the best games like Tanki Online!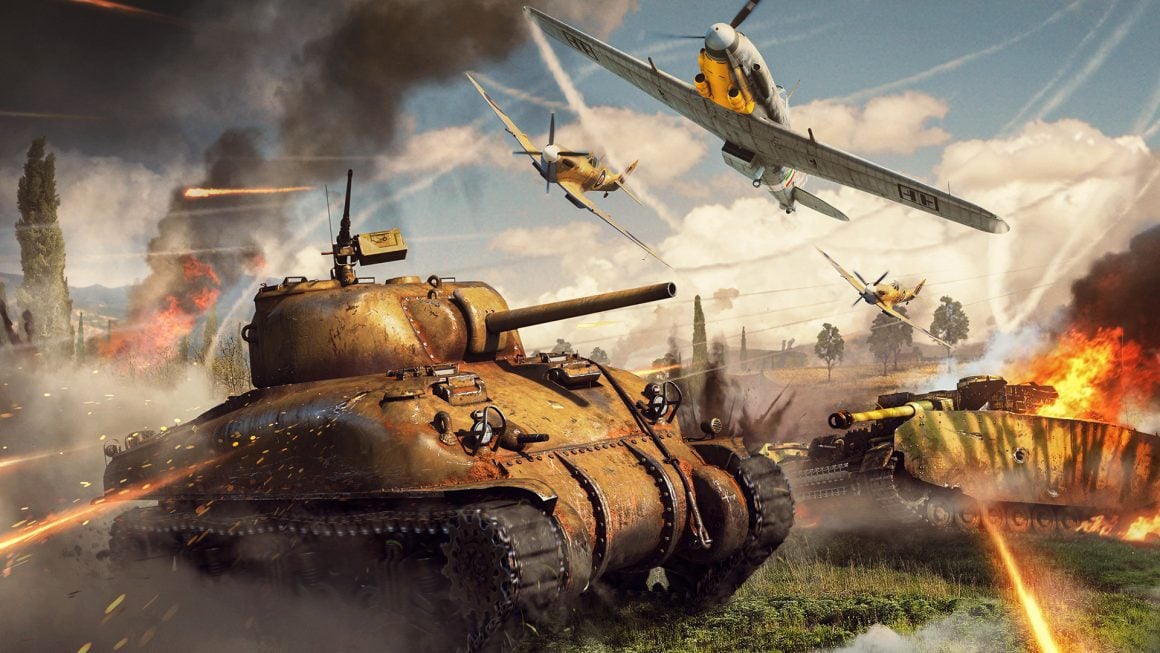 War Thunder
If you're a fan of World of Tanks, World of Warships, and World of Warplanes, but don't know which one to settle on playing, then War Thunder is perfect for you. It's a free-to-play game that encompasses all of the best aspects of land, sea, and air battles and brings them to life through stunning gameplay. You can choose your battlefield, and whichever one you choose offers hundreds of different vehicles to control and have fun with. Something that many of you will appreciate is the fact that this game is seamlessly cross-platform, so even console gamers can have the opportunity to blow stuff up! Overall, it's definitely one of the best games like Tanki Online, and all for the right reasons.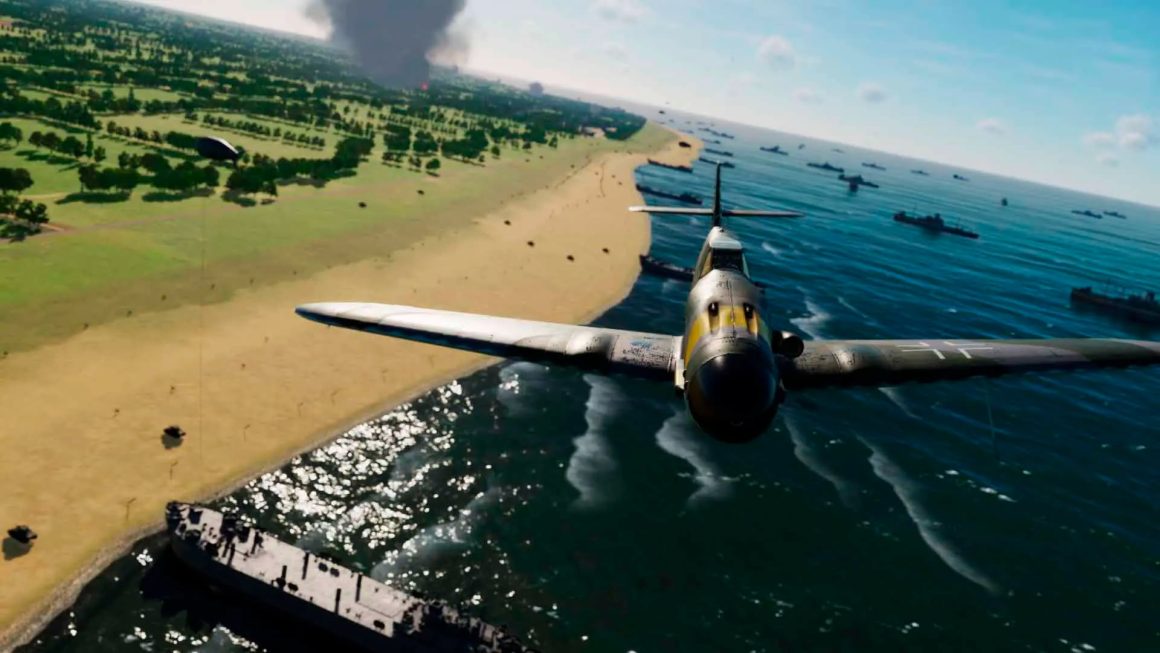 DCS World
And finally, we have a game that forsakes the safety of the ground to take you to perilous heights in the form of a fighter pilot. The game gives you access to hundreds of different warplanes from all periods of history to take into a large sandbox to test their capabilities. The most interesting aspect of DCS World is the fact that almost every part of the game can be edited as you see fit. The download process gives you a very powerful level editor so you can come up with combat scenarios at the push of a button. This means that if you were curious about the way a battle worked, you can just as easily test it out in DCS World. It's definitely one of the best games like Tanki Online because it places you in the heart of the battle, and is very exciting!
And that's where our journey ends! As you can see, the best games like Tanki Online do not have to be only about tanks as they can also cover various themes while having the same core ideas as the original. We sincerely hope that you have enjoyed this and that you have found that one game you were looking for. If you're still not satisfied, you can always take a look at the best tank games, best free PC games, and the best naval games!