Armored Warfare is an excellent tank game where you are a mercenary employed by a private military division to carry out various missions using a high-powered tank. There are many different campaigns and co-op missions where you can either go into combat against AI opponents or actual enemies, which are far more dangerous. Armored Warfare has all of the elements that make a good tank game, but sometimes you might want something new to play.
If that is the case, then you can use this list of the best games like Armored Warfare to play in 2023! These games are marvels and excellent representations of everything a good tank game needs to be, and we sincerely hope that you try out all of them and find the next main game you enjoy for a while!
The best games like Armored Warfare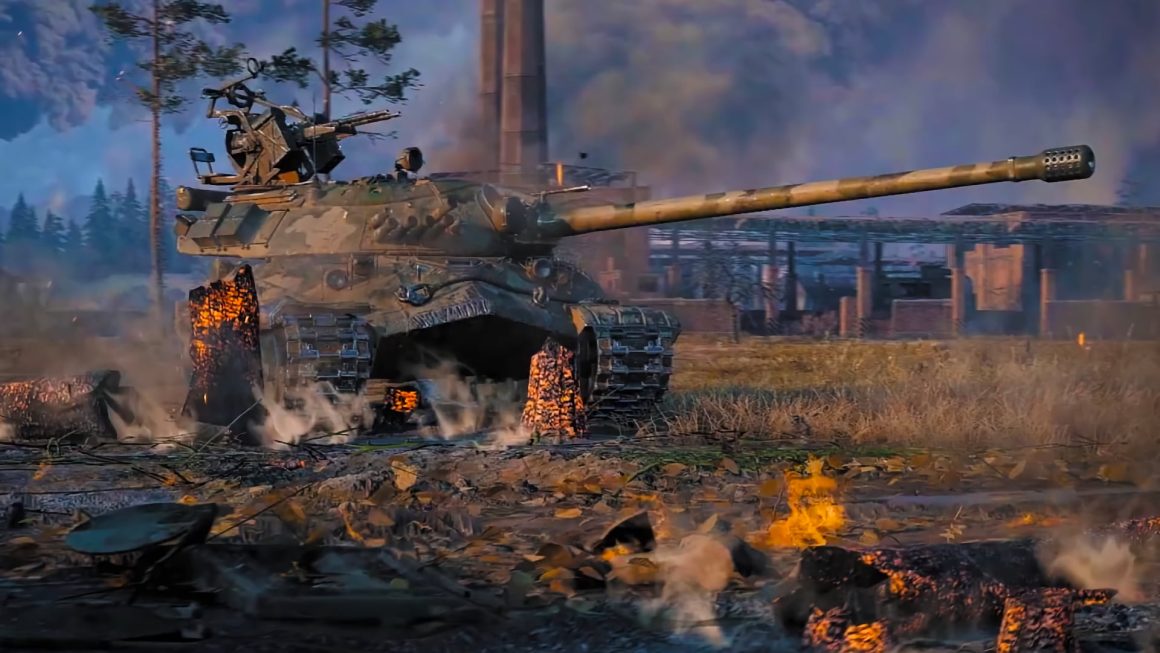 World of Tanks
The first game we have for you is World of Tanks! This is undoubtedly one of the best tank games in history and one of the best games like Armored Warfare. In World of Tanks, you take control of a high-powered tank and take it to a random, large map that many other players can use. Depending on the game mode, you either have to destroy everything in your sight or complete some other goal like holding a point or capturing a flag. No matter which game mode you choose, you will notice that the game is always fun and that it is very hard to stop playing once you get going. If you're considering this game, then check out some World of Tanks codes!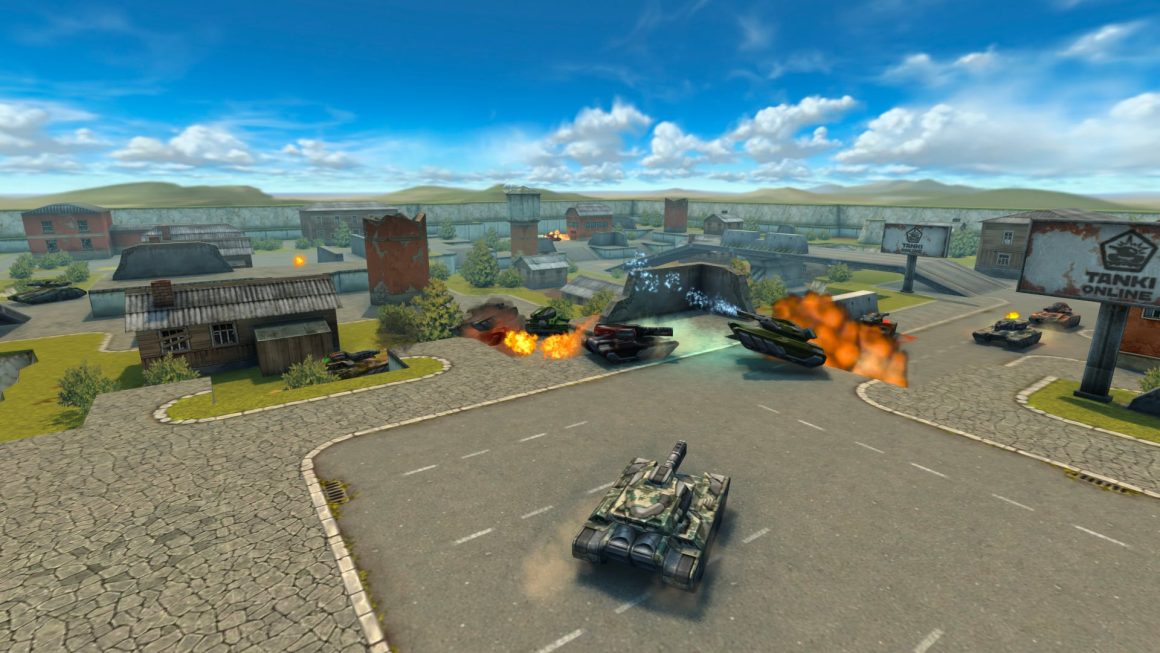 Tanki Online
The story of Tanki is a bit complicated since Tanki Online is a very old, yet extremely well-made game, and there was a remake of the game that was released sometime in 2019 since it wasn't as successful. Since that game shut down, some of its features were transferred to the original —Tanki Online. In this game, you control a tank as you go into battle against other players. The longer the battle goes on, the more experience points you accumulate because each tank that gets destroyed counts as a kill. It's very fun once you get into it, and that's why it's one of the best games like Armored Warfare. It's an HTML 5 game, which is a bit of a bummer, but it's retro as well, so it's fun!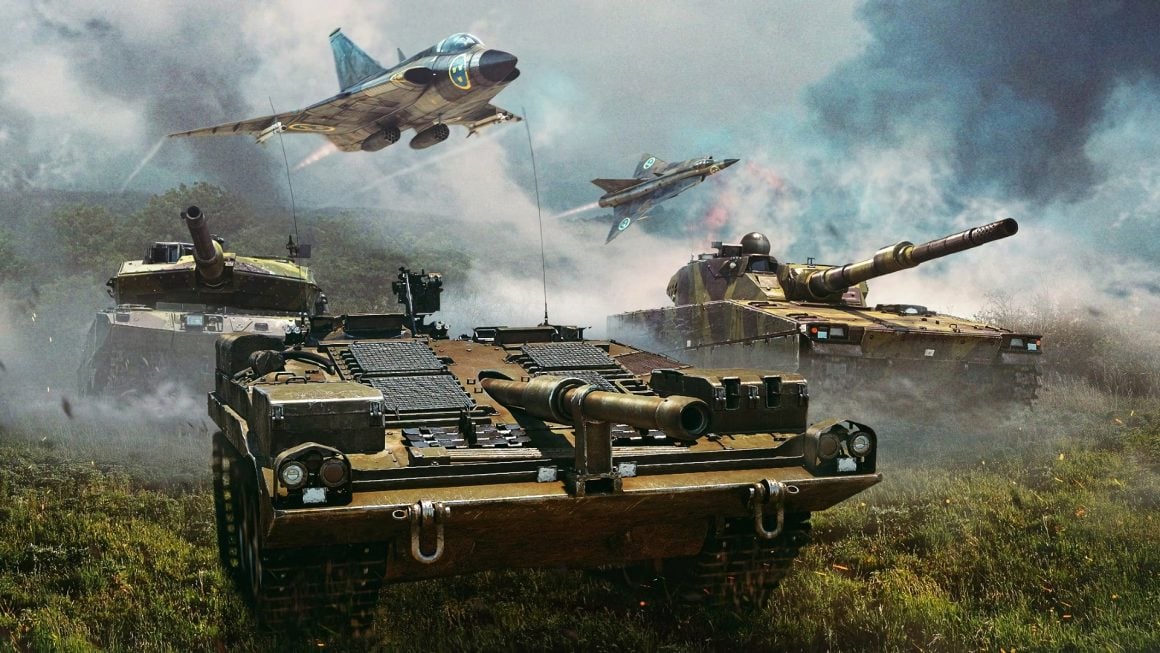 War Thunder
Armored Warfare is primarily based on tanks, that's not up for debate. However, we believe that the best games like Armored Warfare should also incorporate some versatility so the idea of constant tank warfare doesn't get old. In War Thunder, you can choose your medium of combat; either tanks, planes, or warships. Each combat mode has a ton of players that enjoy playing and destroying each other, so you can expect to have fun no matter when you choose to log in. War Thunder is a masterfully-made game and you will not regret trying it out!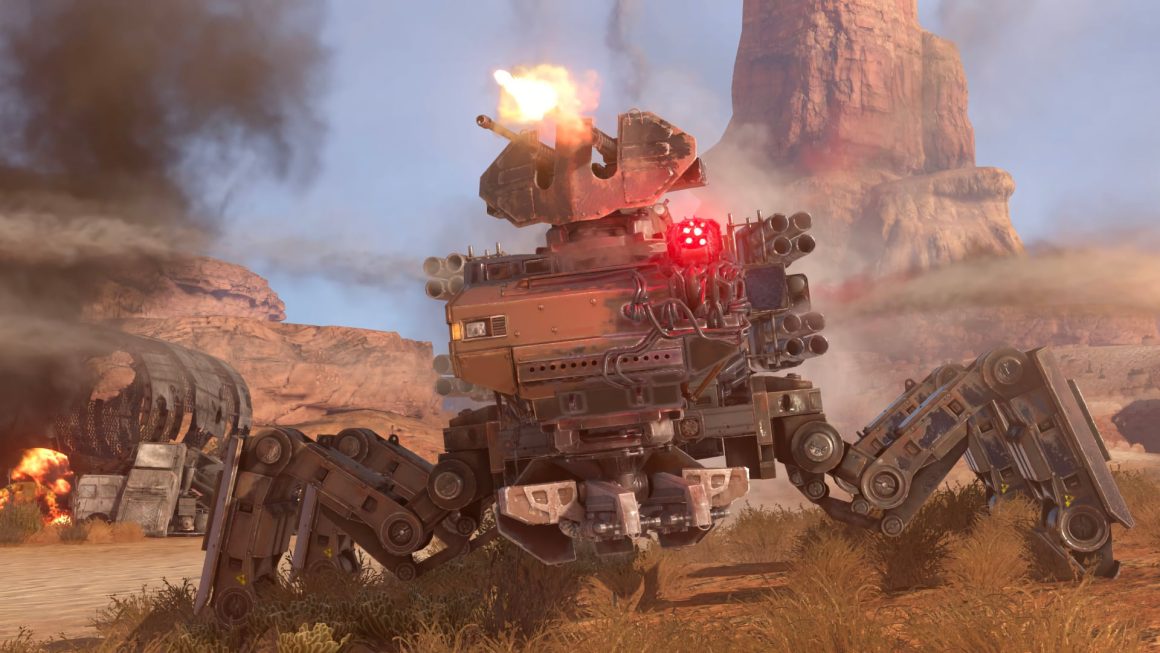 Crossout
This is an amazing game with an awesome concept. It is set in a dystopian Mad Max-style world where everything is falling apart and the only thing people know is war machine building and violence. In Crossout, you collect various vehicle parts around the world and combine them in creative ways to make unstoppable war machines to fight other players. Once you have your vehicle, you are supposed to go into battles against other players where you test your vehicles on each other and see who is the strongest. The fights tend to be quite high-paced and exciting, ideal if you're looking for the best games like Modern Warfare!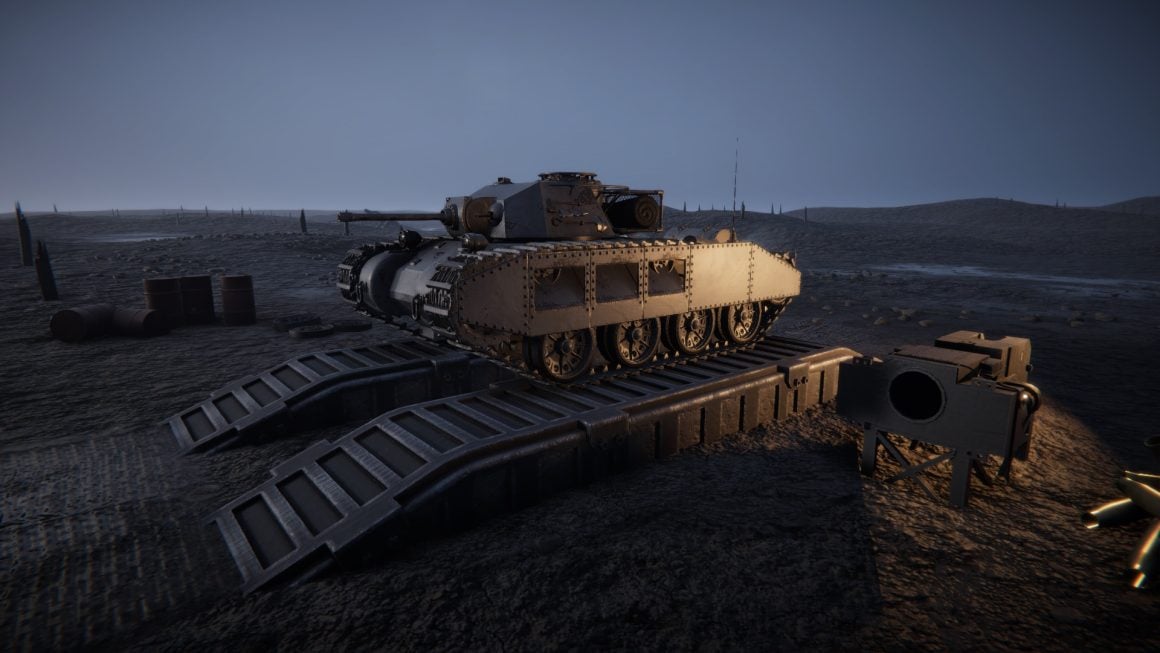 Sprocket
Alright, now the last game we have for you is Sprocket! The concept that this game has is very interesting and fairly similar to Crossout. In Sprocket, you are free to create your own tanks, modifying everything to the smallest details as you see fit. Once you finish up your tank, take it for a spin in one of the many maps where other players are just as eager to test out their war machines. If you notice that your tank is lacking, simply go back to the shop and modify whatever part of it is not performing as well. Playing consistently and winning matches will net you extra experience and new parts for your tanks. Overall, it's definitely one of the best games like Armored Warfare for all the right reasons!
And that would be all we have to say about the best games like Armored Warfare. As you can see, we tried to pack as much variety as possible to appeal to as many of you as we can. Each game has some defining features that make it appealing, and we sincerely hope that you have found the game you were looking for and that your questions have been answered! If you're still in the market for games, check out the best tank games, best naval games, and the best war games!