When you look for good multiplayer games to enjoy with your friends, one of the choices to immediately come to mind is Sea of Thieves. In Sea of Thieves, you play as a pirate on your own ships and you have to carry out different missions concerning transport, trading, fighting, and much more. However, you can't play the same game forever so you might look for something new to play. We're here to help with that.
We've prepared this list of the best games like Sea of Thieves so you can get your dose of naval battle action with ease. These games capture the essence of Sea of Thieves, be it through open-world sea exploration, naval combat, or trading operations. We sincerely hope that you can find a new game out of these to love and start playing regularly!
The best games like Sea of Thieves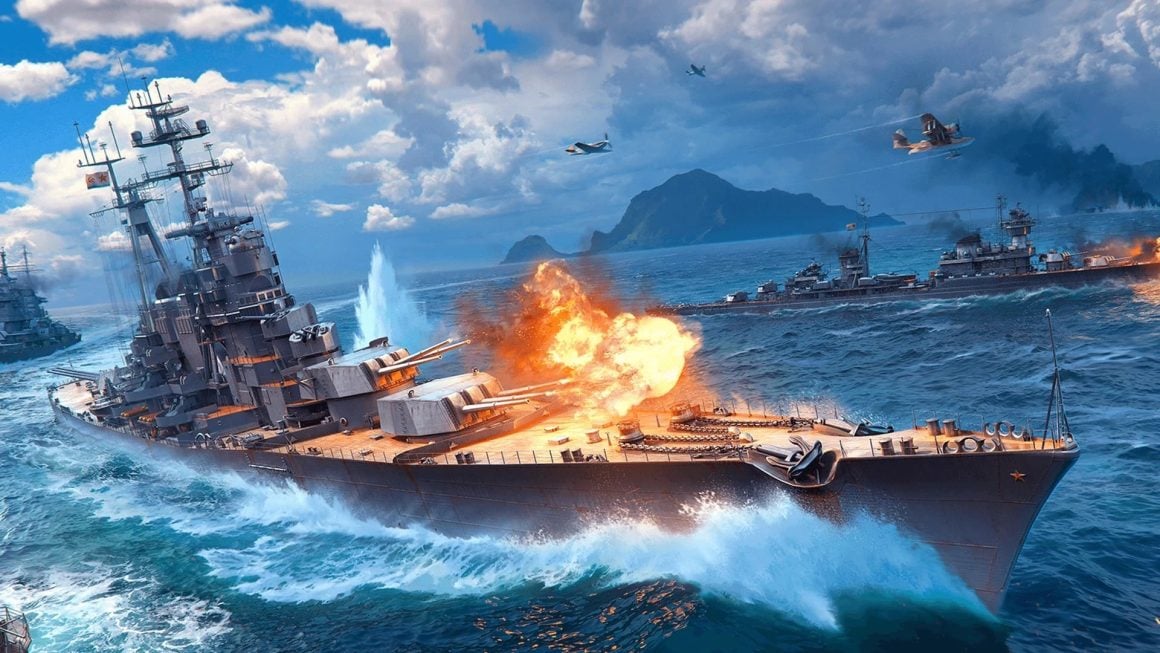 World of Warships
Starting off, we have a game that most of your will have heard of by now due to its sheer popularity and quality. World of Warships is a titan of the Wargames franchise, raking in millions of players worldwide to take part in glorious sea battles using a wide variety of ships. There are a few gamemodes to enjoy, the most popular of which is Domination, where you have to approach battle tactically and hold a position longer than your enemies do. While the gameplay is a bit slower, that just adds to the depth and to the immersion since ships are supposed to be a bit slower. To help you get started in this fantastic game, we have some awesome World of Warships codes!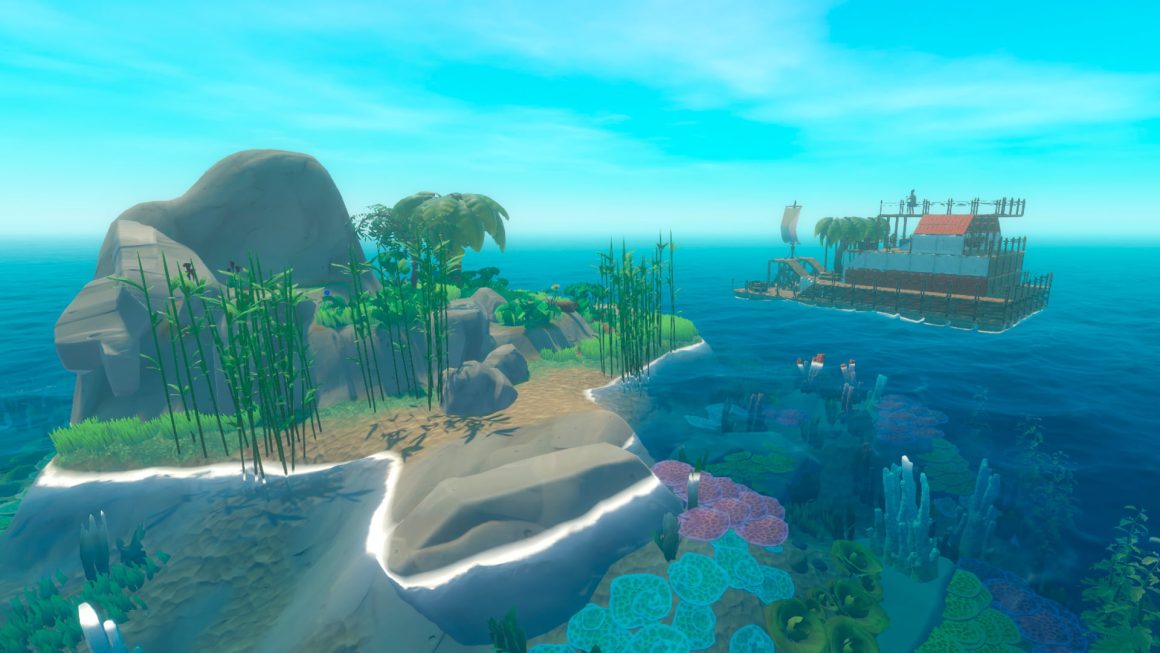 Raft
Raft is a bit different than other examples of the best games like Sea of Thieves since there isn't much combat involved, but it's still a fantastic naval game that is worth all of the praise it gets. In Raft, either you alone or some friends are stranded on a small raft that is floating in the middle of the open sea. There is a shark swimming around you and it will periodically take bites out of the raft until there is nothing left. You have to fish resources out of the ocean to create building materials and make upgrades to the raft. There is a lot to discover in this game and once you do, you'll realize exactly why it's one of the best games like Sea of Thieves!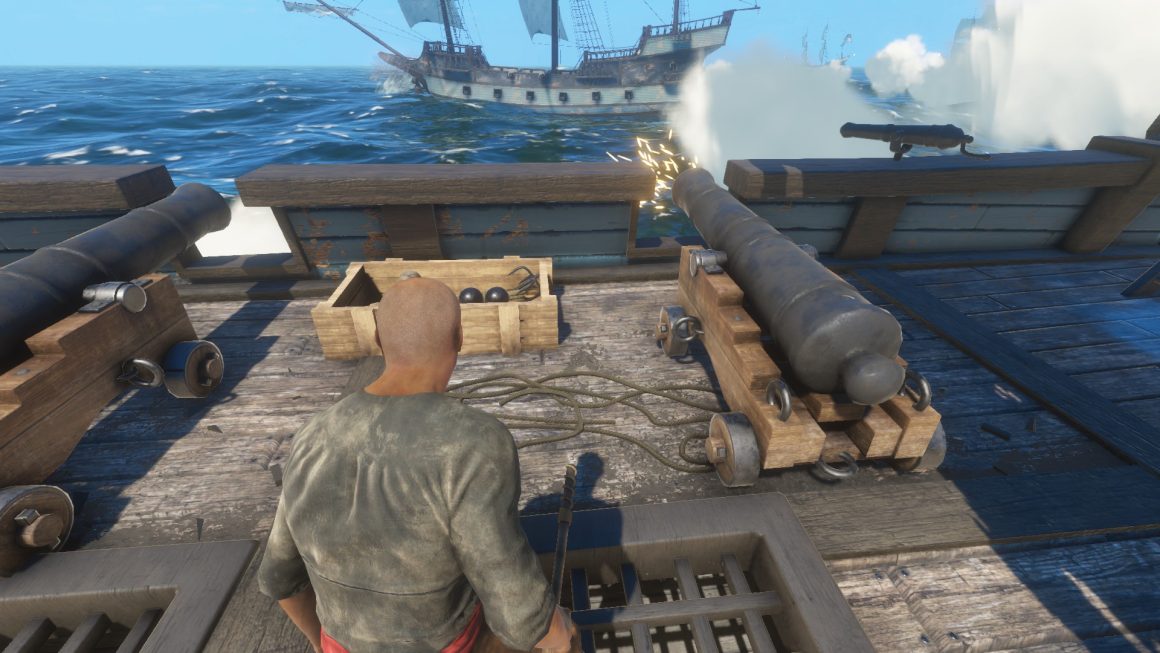 Blackwake
Blackwake is like a beefier version of Sea of Thieves since the graphics look more realistic and there are more finer details that make the game more complex. In this game, you can be a part of a crew of up to 13 people, operating a large vessel and battling other crews for riches and fame. The combat system is very in-depth since every member of your crew needs to be active on the ship and contribute to the battles, otherwise, your chances of losing are much higher. Overall, it's an amazing game with a wide variety of weapons, ships, cannons, and combat options to choose from, and we definitely recommend it if you're looking for one of the best games like Sea of Thieves!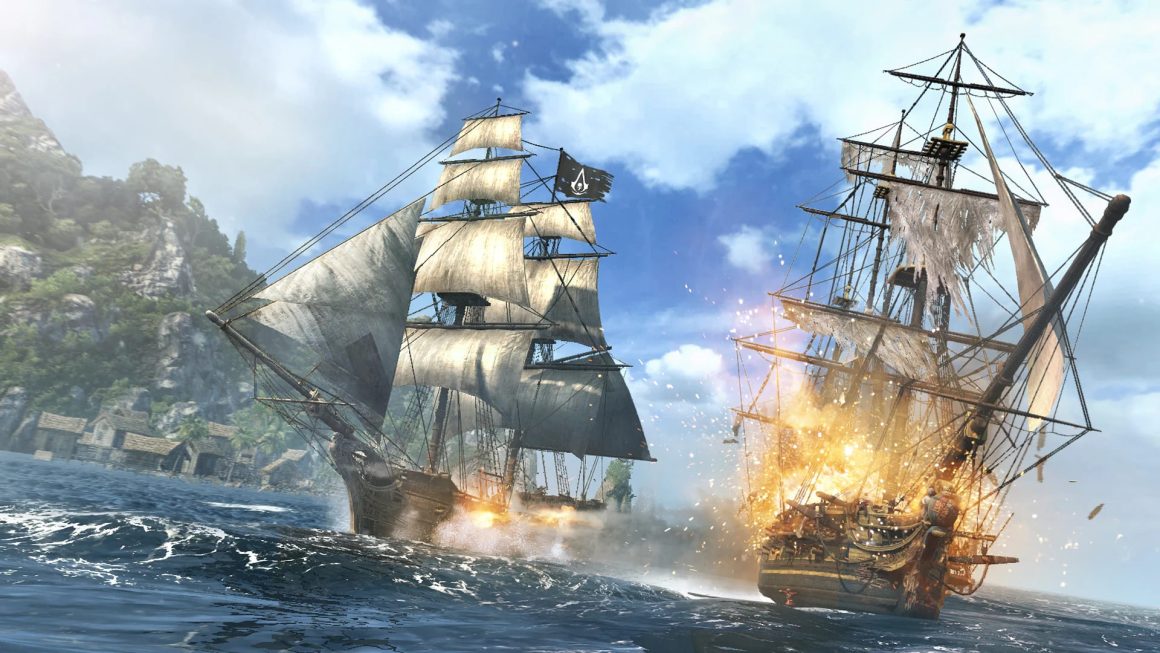 Assassin's Creed Black Flag
Assassin's Creed Black Flag is hailed as one of the best pirate games out there, as well as the best Assassin's Creed game in the globally popular series. In this game, you play as Edward Kenway, a pirate-turned-assassin who makes his way up by assassinating key political targets and using his ship/crew to take down enemy ships and acquire riches beyond counting. This is one of the best games like Sea of Thieves because it executes open-sea battles and exploration perfectly, thus leading to a fulfilling pirate experience!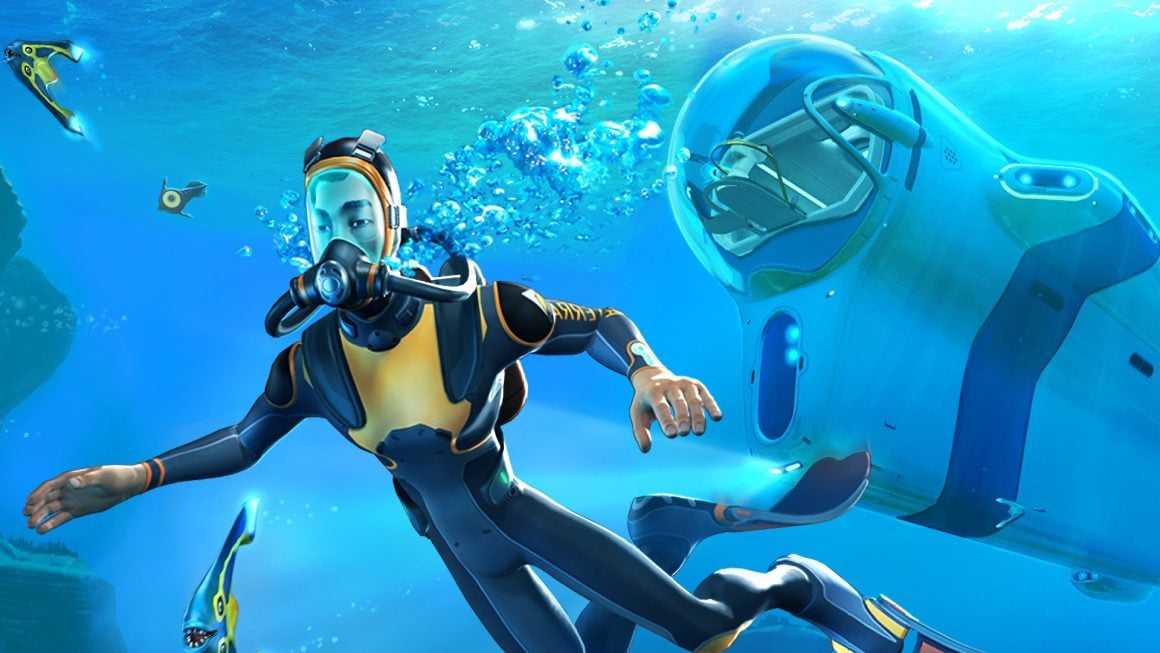 Subnautica
And the final game we have for you is Subnautica. While most of the other games we've mentioned are multiplayer games, Subnautica is a single-player adventure set on an alien water planet where you are tasked with collecting information on the world while also securing a means of escape. The world is inhabited by a wide array of aquatic creatures that can either be helpful or hostile. It all depends on how deep you dive. The deep-sea exploration that Subnautica offers the player is exactly the reason it's one of the best games like Sea of Thieves!
And that would be all we have to say about the best games like Sea of Thieves! These games vary in theme and dynamic so they bring something similar to Sea of Thieves to the table, but they retain enough of their character to make it a fresh experience! We sincerely hope that you have found what you were looking for and if you're still in the market for some games, check out the best war games, best tank games, and the best naval games!