Most long-time Coin Master players eventually grow tired of the daily cycle of raiding, defending, and upgrading villages. You can't blame them; the game can be quite a grind, especially in the later stages. Sometimes you just want to go back to those early stages and enjoy the quick leveling and simpler progression, but creating a new Coin Master account just means more of the same.
Lucky for you, the success of Coin Master has inspired tons of clones. These clones offer up similar gameplay but often with a thematic twist or a few gameplay tweaks for a some extra flavor. Read on to learn about a few of our favorite games like Coin Master.
Rocket up the leader boards and become a true Coin Master… well… master with these awesome Coin Master free spins promo codes.
The best games like Coin Master
Coin Kingdom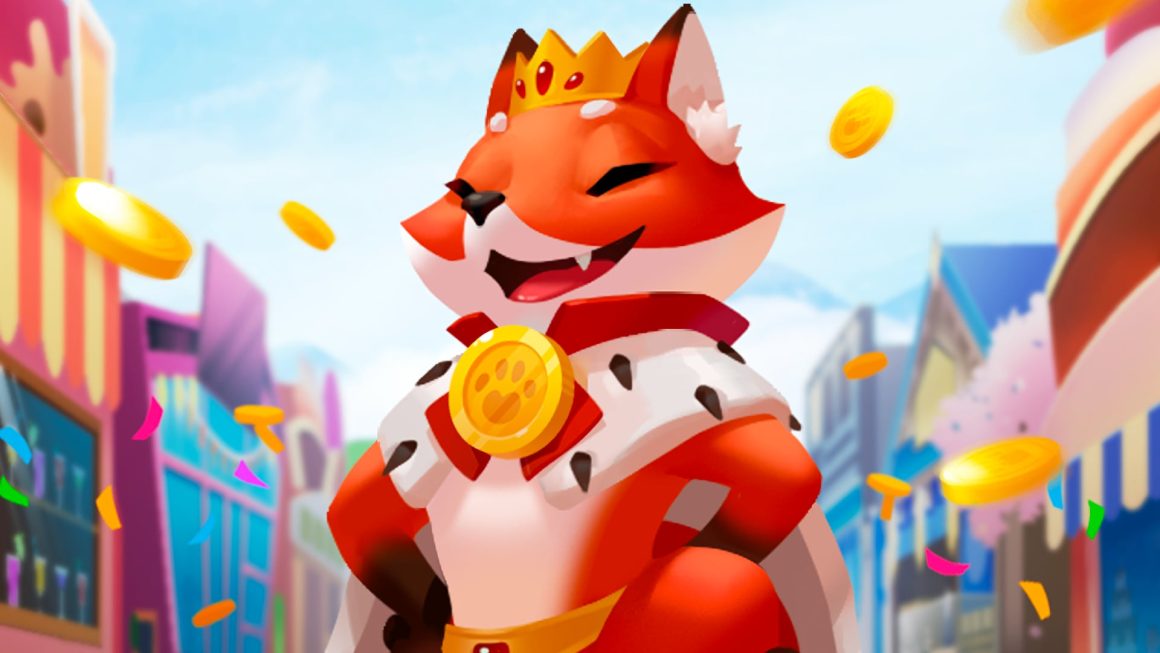 Coin Kingdom is a near point-by-point clone of Coin Master but with a regal theme. In it, you spin reels that decide your actions, which include earning in-game currency and raiding your friends' kingdoms. Coin Kingdom even has pets, though they're cleverly retitled as "servants," in keeping with the game's royal motif.
One thing that does set Coin Kingdom (slightly) apart is that it has a wider variety of minigames to play. Other than that, if you're a Coin Master fiend, Coin Kingdom is perfect in between Coin Master sessions.
Pet Master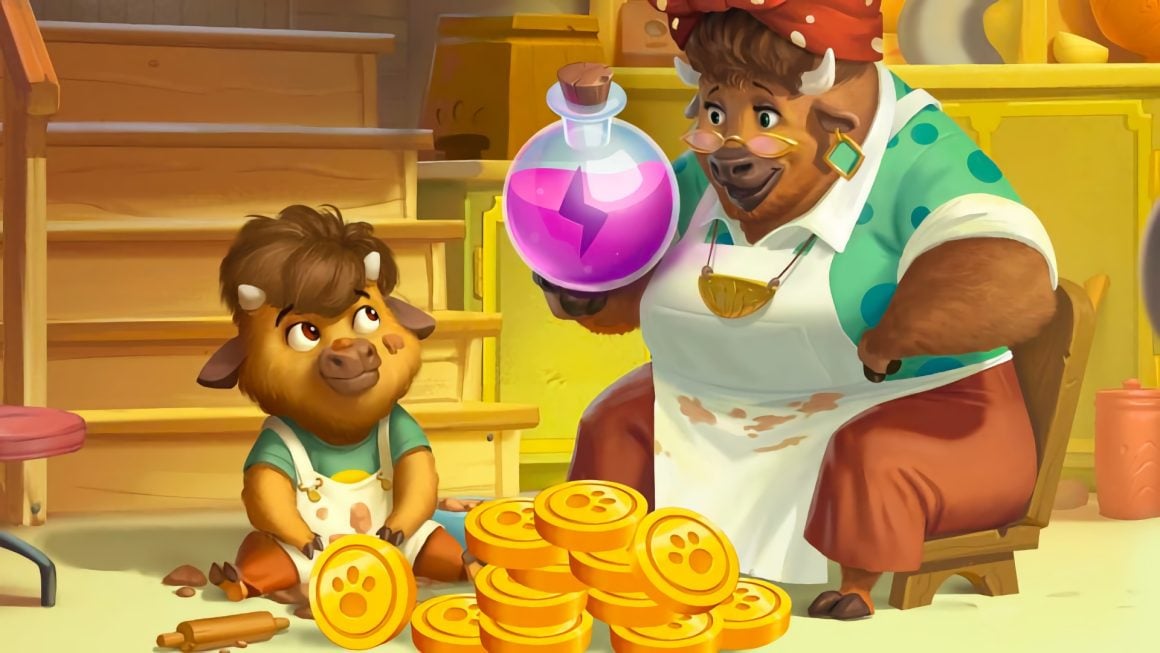 Since you're here looking for games like Coin Master, why not go with a game by the same developer? Pet Master is a Coin Master-like mobile game by Moon Active, the studio behind Coin Master. Simply put: Pet Master is Coin Master with a bigger focus on pets.
Where Coin Master is about visiting and building villages based around cultural themes, Pet Master has you visit various animal-themed worlds. You still spin reels, attack player worlds, and defend your world from enemy raids. There's a bit more variety in minigames—most notably, a board game alongside the standard slot spinning—but otherwise, Pet Master is a made over Coin Master.
Pirate Kings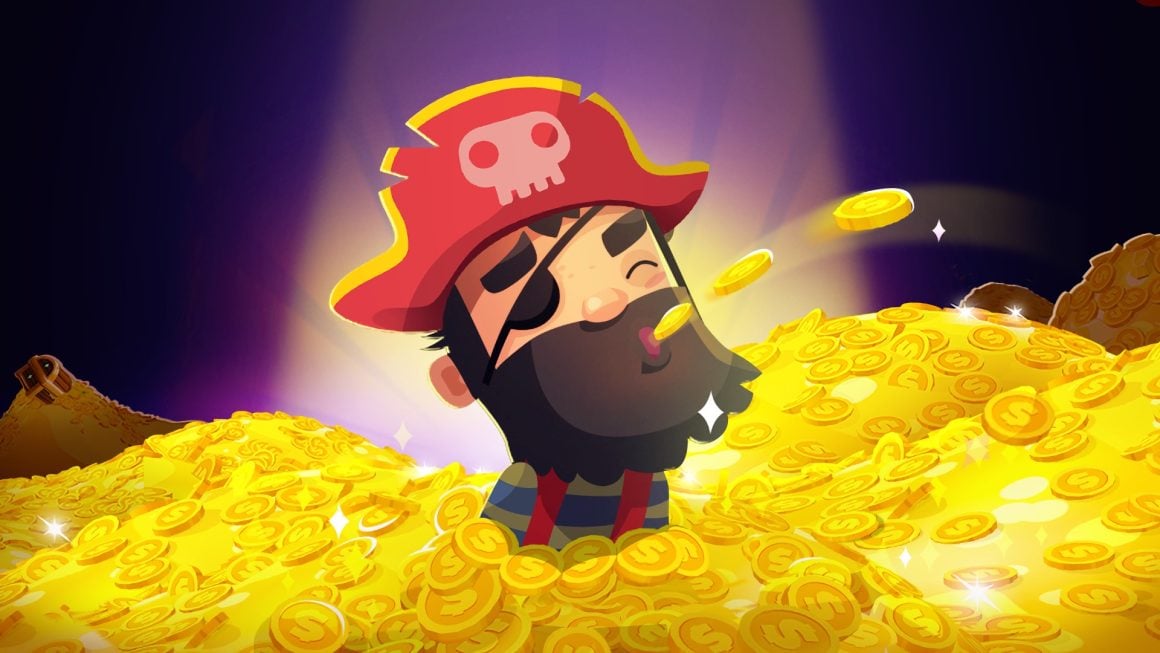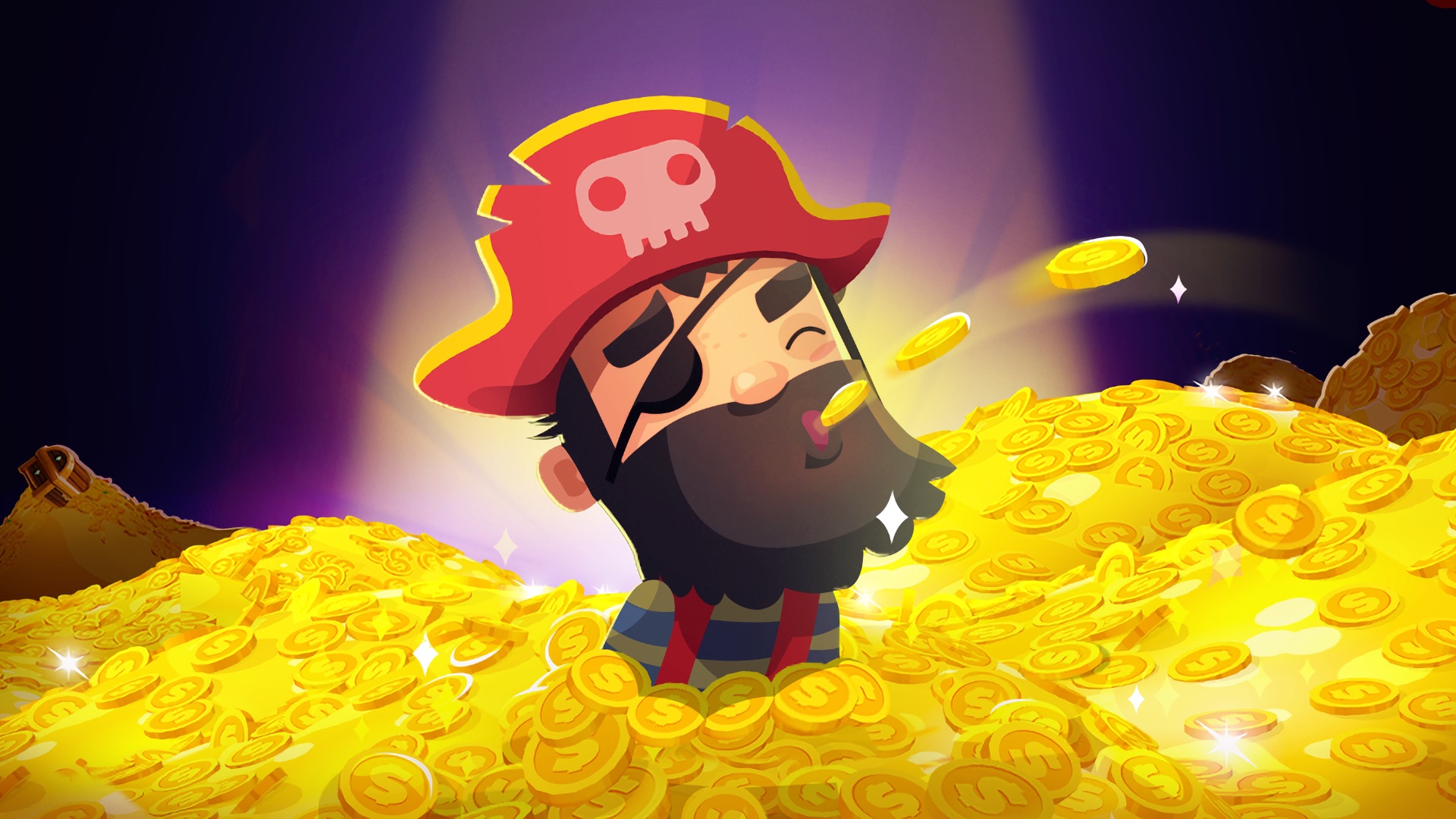 This 100% free-to-play mobile game feels a lot like the early days of Coin Master. Just like in Coin Master, you spin a slot machine to earn rewards or perform actions. There's also asynchronous PVP, just like in Coin Master. If the wheel lands on Attack, you get to raid another player's island, sacking their buildings and taking their loot for yourself.
Spin Voyage: Coin Simulation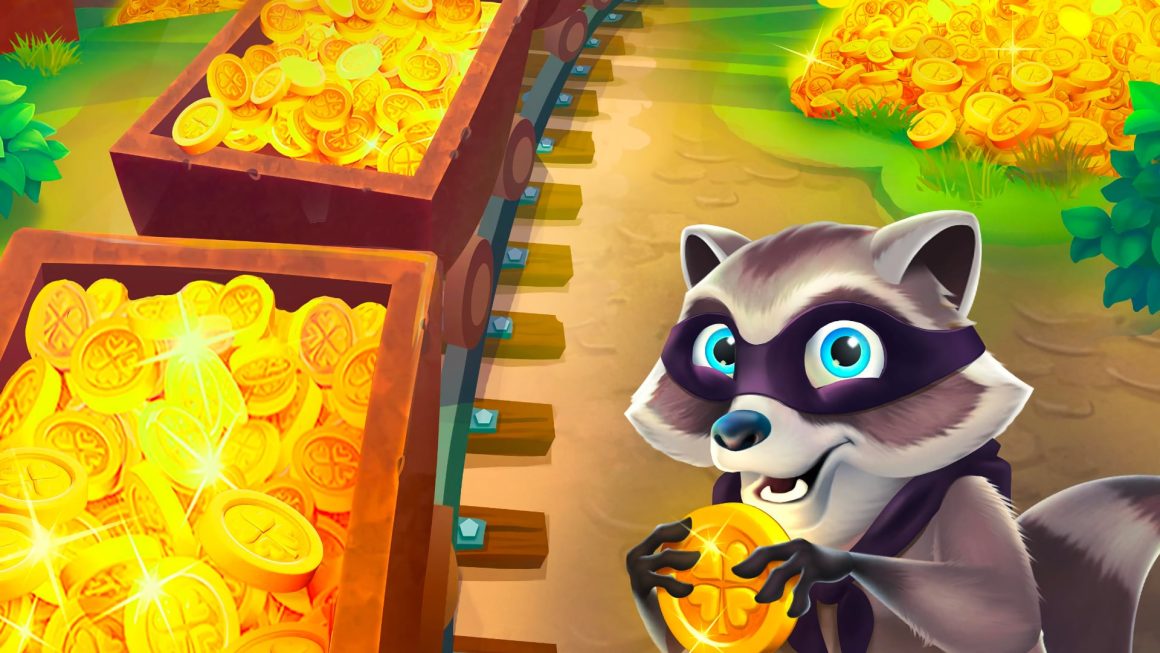 Like Pirate Kings, Spin Voyage is a Coin Master clone with a pirate-y twist. This super-colorful casino game has players build up a tropical island empire.
As with any good Coin Master clone, spinning the reels is at the core of Spin Voyage. You can attack other players, steal treasures, and spend resources to advance through the islands.
There are also a few fun minigames, like the coin bath, but at its heart, Spin Voyage is a mostly faithful clone of Coin Master. After all, why mess with a winning formula?
King of Thieves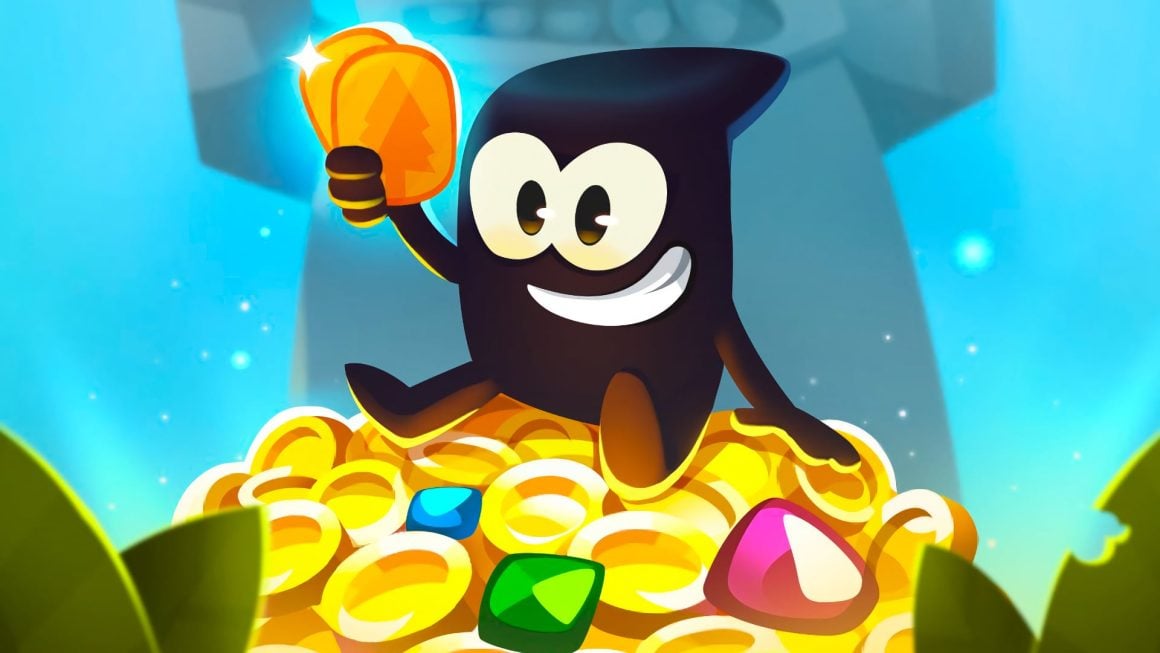 Pirate Kings has a much smaller player base than Coin Master. This makes progressing through stages harder than in Coin Master, since it's harder to find players who'll gift you daily. Additionally, having fewer Facebook friends in Pirate Kings means you're far more likely to be the target of one of their random raids.
Pirate Kings a younger game than Coin Master, so there's less content to play through, and the small (but growing) community means you'll find it harder to find answers to your questions. Still, if you need a break from the constant grind of high-level Coin Master, it's worth dipping into Pirate Kings.
Piggy GO: Clash of Coin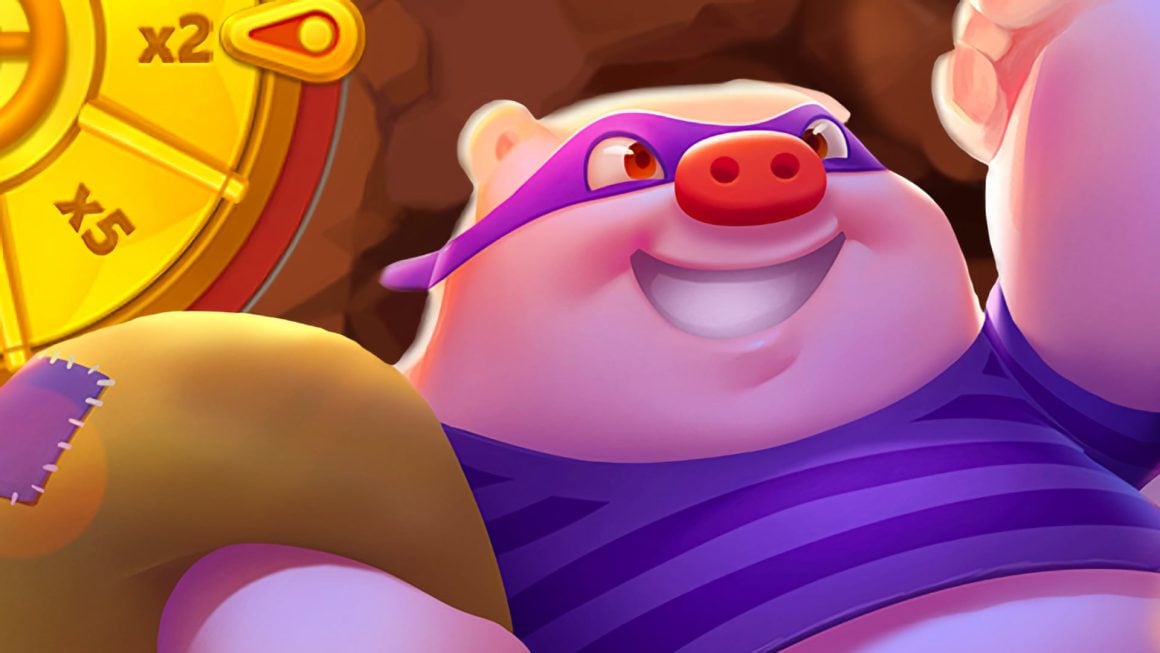 Piggy GO: Clash of Coin is about as clickbait-y a name as you'll find on the Play Store. The basic premise is the same as Coin Master, though it does have a few unique twists that make it worth looking into.
Piggy GO looks and plays like a simplified Monopoly clone but with light base building and casual PVP à la Coin Master. You win coins by rolling the dice and landing on reward tiles, then use those coins to develop your city. You can also land on Attack tiles, which let you raid a random player (usually a friend).
Unlike many games on this list, Piggy GO is more than your basic Coin Master clone. The Monopoly-style gameplay is simple and satisfying, if not particularly deep, and the build-raid-progress grind loop beneath it all is as addictive as ever.
Those were just some of the great games like Coin Master that we've been enjoying. We've found the games on the list to have the most charm, mostly because they're lighter on features and grinding, harkening back to the early days of Coin Master. Have fun!
Is there a Coin Master game for PC?
Coin Master does not currently have an official PC release. However, you can play Coin Master on Windows or Mac with an Android emulator like BlueStacks.
Are there any games like Coin Master that don't require internet connection?
Nearly all games like Coin Master rely on an internet connection.
Are there any games like Coin Master that are more challenging?
Yes, games like Rise of Kingdoms and Family Island offer more complex gameplay and strategy elements compared to Coin Master.
Are there any games like Coin Master that are free to play?
Yes, many of the games mentioned above like King of Thieves, Pirate Kings, and Coin Kingdom are free to play, with in-app purchases available.
Are there any games like Coin Master that offer multiplayer options?
Yes, most games like Coin Master, such as Pirate Kings and Slotomania, allow players to compete or cooperate with others.
Are there any games like Coin Master that are available on consoles?
No, as of now, there are no games similar to Coin Master that are available on consoles like Xbox or PlayStation.