Wargame: Red Dragon is one of the biggest war games out right now, which is set in a large-scale war of the Allies against the Communist block. It's an RTS game at heart, and the game is divided into sections where you can control various types of military units, from tanks to warships. Warships are the main thing we'll be talking about today.
If you're a fan of the naval aspects of this game, then we're going to present you this list of the best games like Wargame: Red Dragon. The games we'll be talking about are going to contain at least one aspect of the original game, be it tanks or warplanes. We sincerely hope that you can enjoy at least one of these titles and play them thoroughly!
The best games like Wargame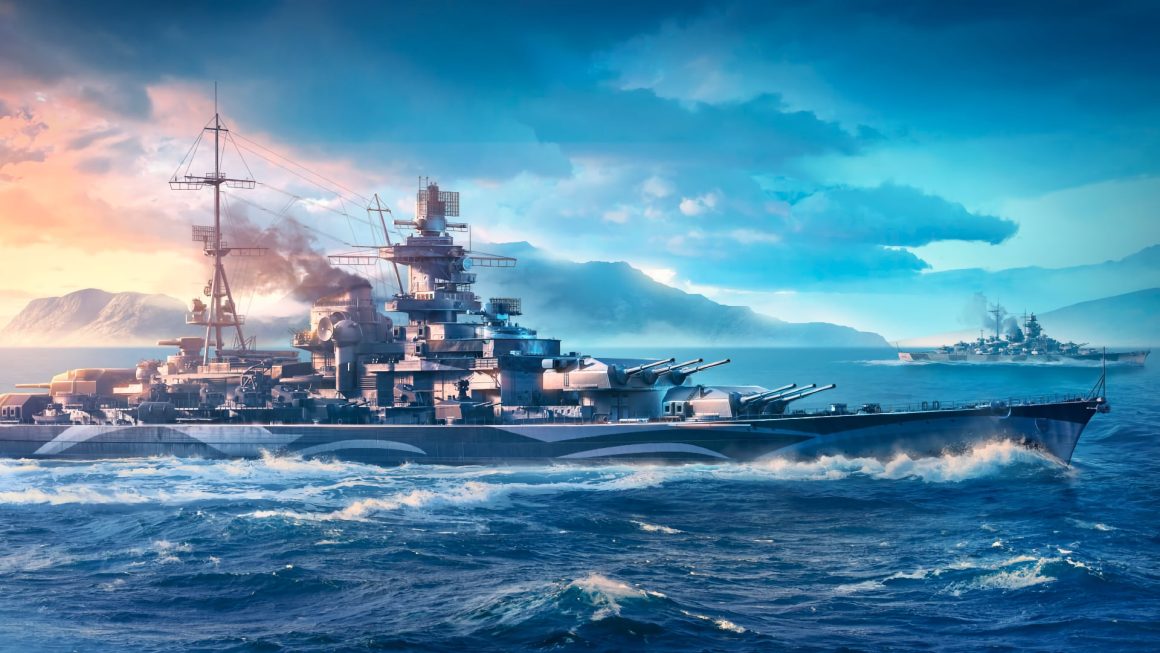 World of Warships
The first entry in our list of the best games like Wargame: Red Dragon is World of Warships. This is a massively popular wargame that is quite slow-paced compared to its counterparts, World of Tanks and World of Warplanes, but it is still just as fun as those and is more than worth playing. In this game, you control a large warship on the open ocean, looking for other warships out there to destroy them. Successfully winning skirmishes and battles will reward you with money and experience, which you can use to upgrade your ships and gear. If you're looking to start playing this game, feel free to take a look at some World of Warships codes!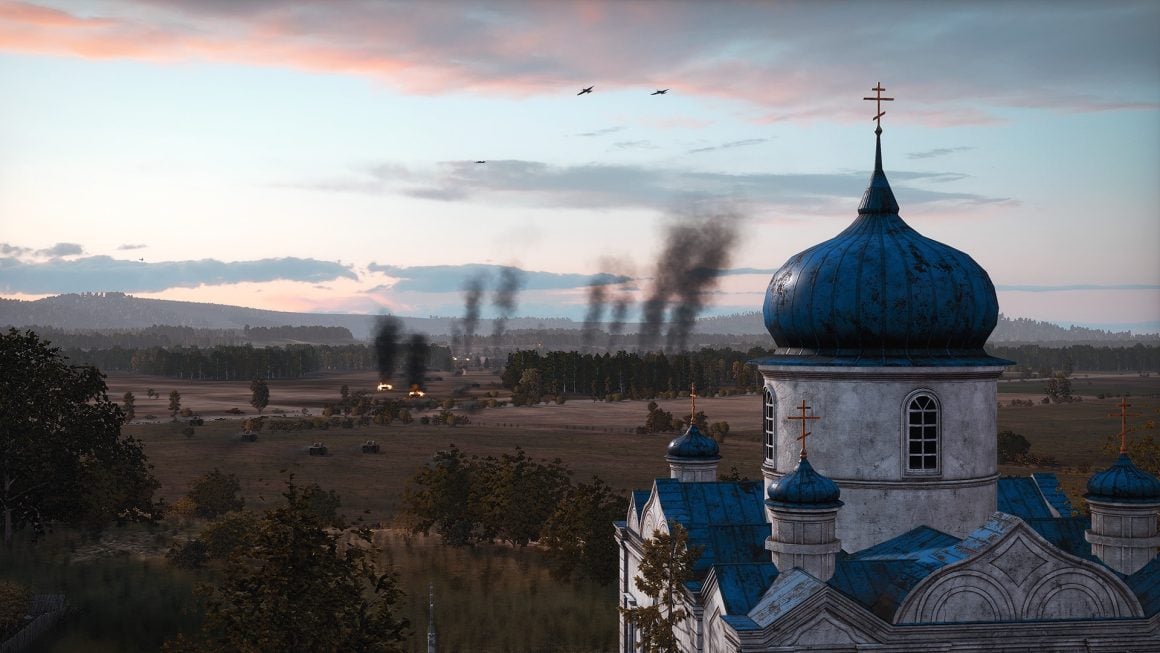 Steel Division 2
The next game we have for you is a very ambitious project that is absolutely packed with content to explore. It's set during World War II on the Eastern Front and includes some of the most important missions and combat simulations of the war. It's an RTS game, but the combat is not slow at all and you will find yourself constantly excited to get to the next battle and starts some carnage! There are multiple DLCs that add even more content to the game and once you start playing, you'll see exactly why it's one of the best games like Wargame: Red Dragon.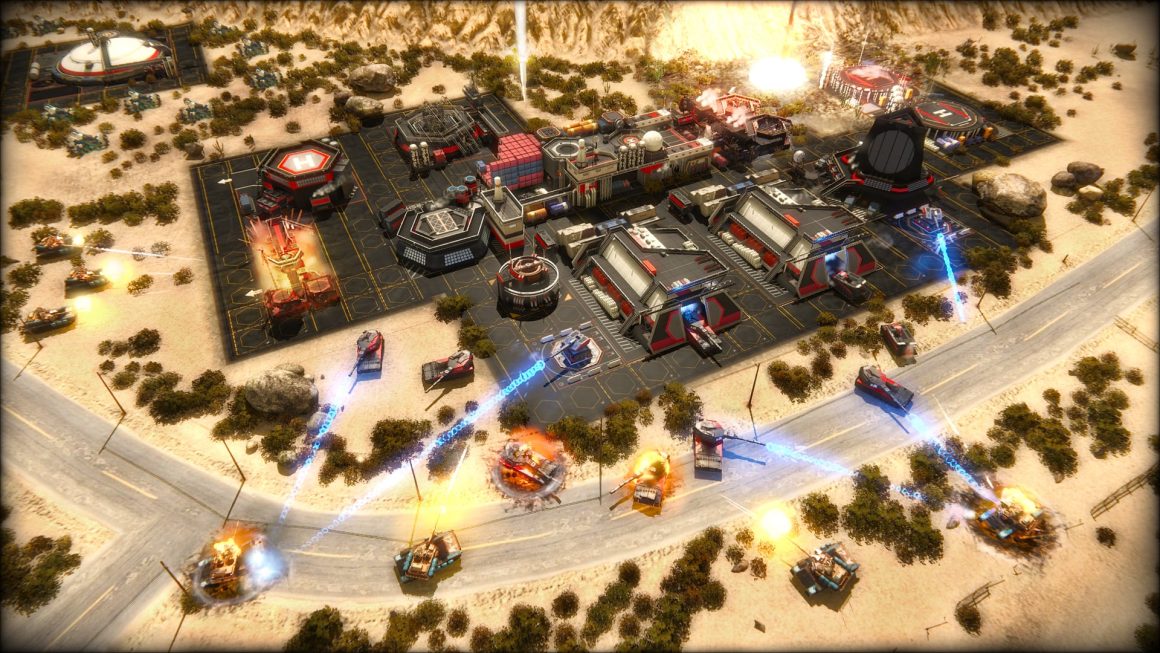 Act of Aggression
To get the most out of this game, be sure to check out Act of Aggression — Reboot Edition. This game is another RTS game that encompasses a huge amount of content and missions to complete. Your job is to manage the main players of the war and to steadily upgrade all of your gear and units to become the leading global superpower. Aside from that, you have some really refined RTS gameplay mechanics that will make the whole experience more enjoyable. It captures all of the main ideas that we look for in the best wargames, especially in the best games like Wargame: Red Dragon!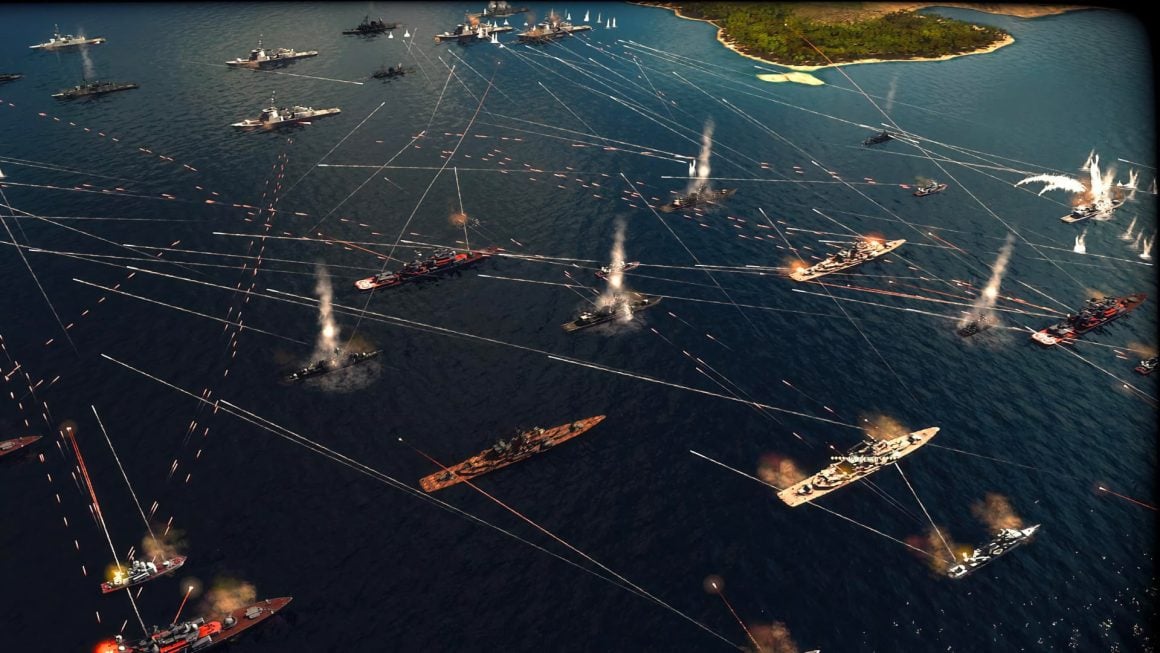 WARNO
WARNO is another new game that encompasses many different sides of the war, focusing on various methods of waging war. You can freely choose the type of campaign that you want to play, from various sides of the war in many different combat scenarios. Something that makes this one of the best games like Wargame: Red Dragon is that this game is a constant display of combat and intense battles that will keep you glued to your seat and plotting your next moves! Overall, it's a new game and it's more than worth playing if you're looking for a solid choice.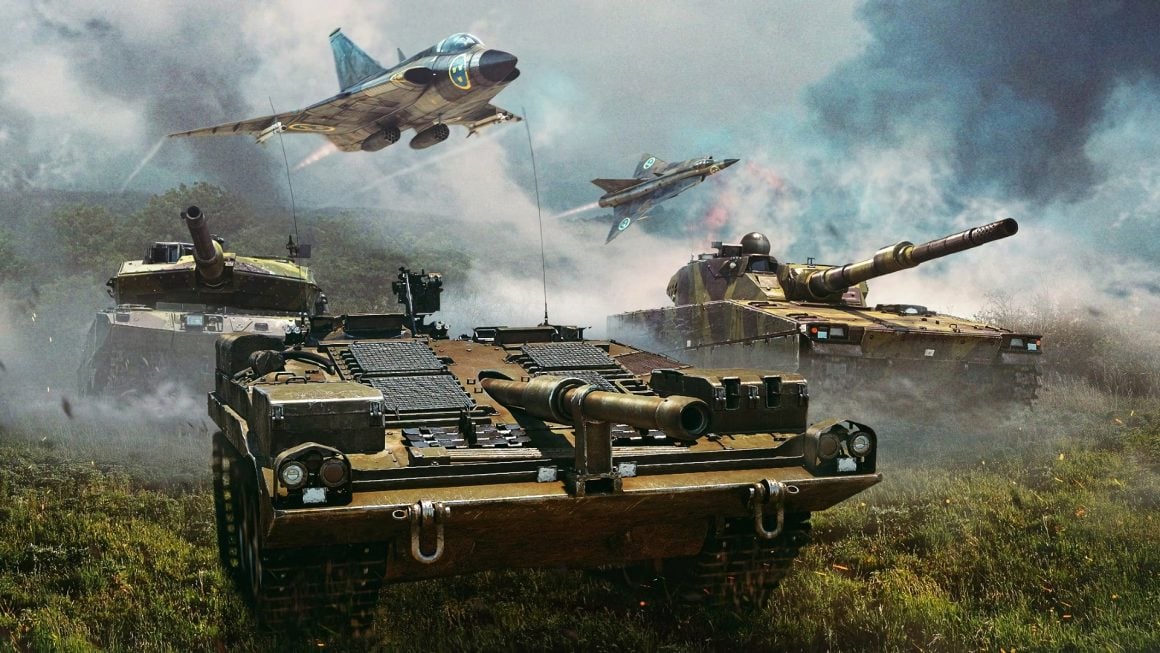 War Thunder
If you like the general feel of the top three wargames, but don't know which one to choose, then you might as well give War Thunder a shot! This game encompasses all battlefields — land, sea, and air. You can either control a plane, tank, or ship, depending on what you feel like and what you want to do. There are multiple different game modes that are unique in their own ways and provide you with hours of content to enjoy. Other than that, this is definitely one of the best games like Wargame: Red Dragon out there!
And that's all we have to say about the best games like Wargame: Red Dragon! These games are fantastic and they capture all of the best aspects of wargames in general to create something awesome! If you're still looking for games like these, then we recommend that you take a look at the best tank games, best naval games, and the best war games!