Animal Jam is an online education game published by Wildworks aimed at children ages 9 and above that lets players become their favorite animal. The game is available on Windows, Mac, iOS, and Android. Animal Jam helps kids learn about zoology through various mini-games, puzzles, adventures, parties, and social interaction.
What is Animal Jam?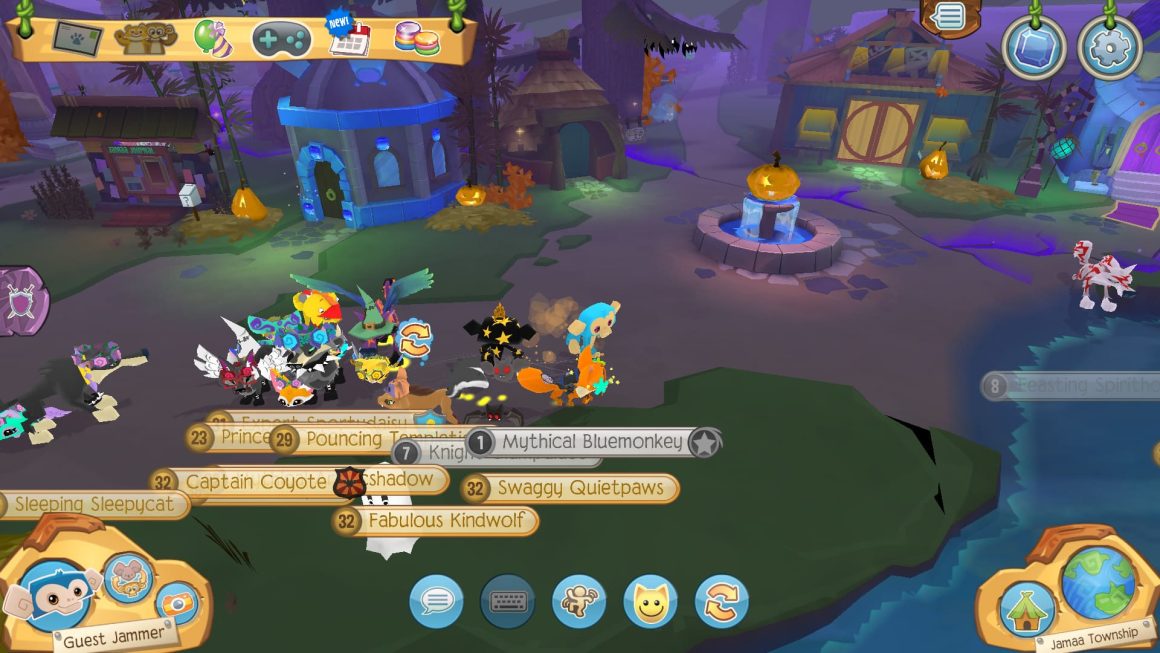 Animal Jam takes place in the fictional world of Jamaa where users can play as a variety of unique and colorful animals. You can dress your animal in different colors, patterns, and various accessories to stand out in a crowd.
Animal Jam was developed with the guidance of zoologists Dr. Brady Barr and Dr. Tierney Thys to create a safe space where kids can socialize and learn about wildlife. Players can interact with the world around them to obtaining interesting facts and watch educational videos about jungle wildlife. They can share their adventures by chronicling them in their personal Journey Book.
What are Animal Jam codes?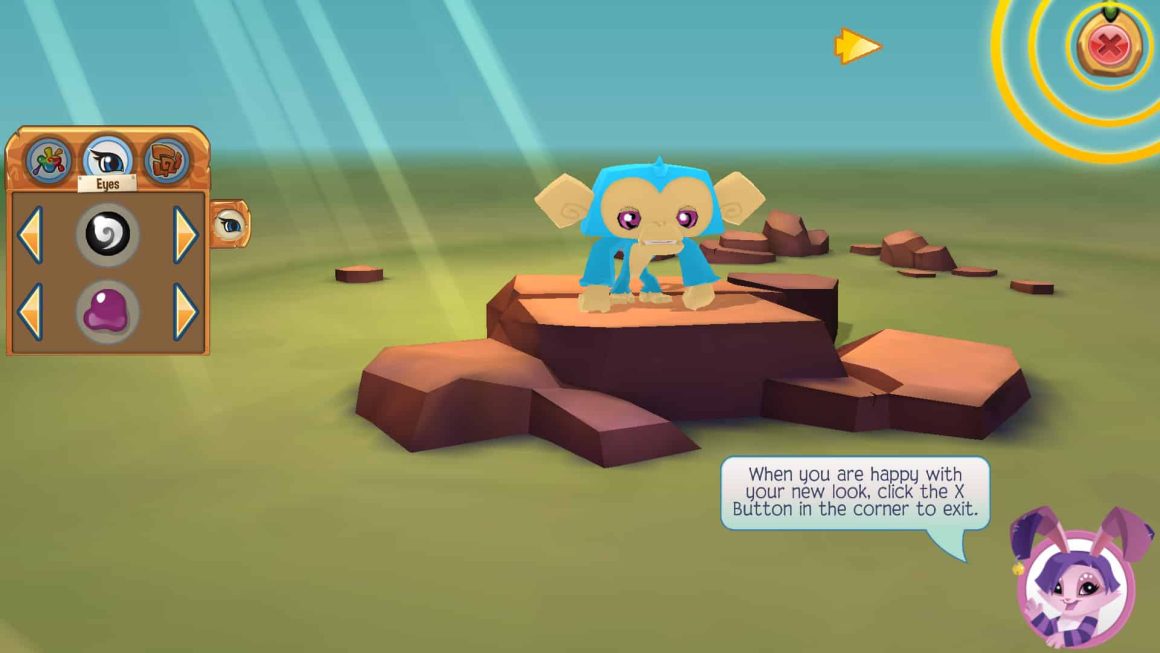 In Animal Jam, players explore a virtual world through their animal avatars. There are 9 animals to choose from, and you can change how your animal avatar looks to stand out in a crowd. You can modify your animal avatar's colors in your Den, and there's a ton of costumes, Dens, pets, and accessories that you can purchase using the two in-game currencies: Sapphires and Gems.
Sapphires are the premium currency in Animal Jam obtained by making real money purchases in the in-game shop or by winning them from Daily Spins or special events. Players with a paid Membership are awarded Sapphires every day they log into Animal Jam.
Gems can be obtained by regularly playing Animal Jam, winning them through Daily Spins, or purchasing bundles from the in-game store. You can also get free Gems by recycling items or redeeming Animal Jam codes. Not all Animal Jam codes reward you with Gems; some also contain Diamonds (the other in-game currency), Membership extensions, or cool items that your Animal Avatar can wear.
Where do i find Animal Jam codes?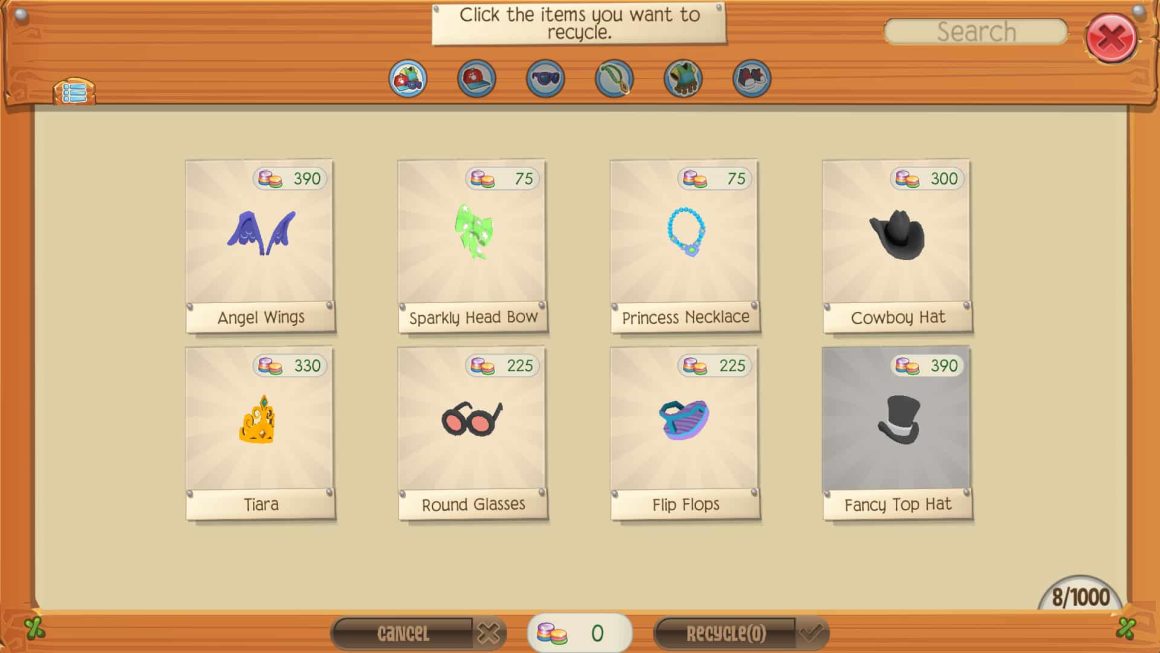 You can find new Animal Jam codes in the latest issue of National Geographic Kids magazine, Almanac/Infopedia, and occasionally, the Daily Explorer. Once in a while, Animal Jam HQ will send its players special, limited-time codes through Jam-A-Gram (the in-game messaging system).
You also get an Animal Jam code with every purchase from Animal Jam Outfitters. Animal Jam Outfitters is the in-game merchandise shop where players can purchase Animal Jam brand items, like mousepads, tote bags, and magazines.
How to redeem Animal Jam codes
There used to be three methods for redeeming Animal Jam codes: through the in-game login screen, the Animal Jam official website, or the in-game settings menu (after logging in). Redeeming through the website and the login screen are no longer possible; you'll have to open up the game's client and login if you want to receive the rewards from your Animal Jam codes. Below, you'll find a detailed tutorial for how to redeem your Animal Jam codes.
Open up the game's client and log in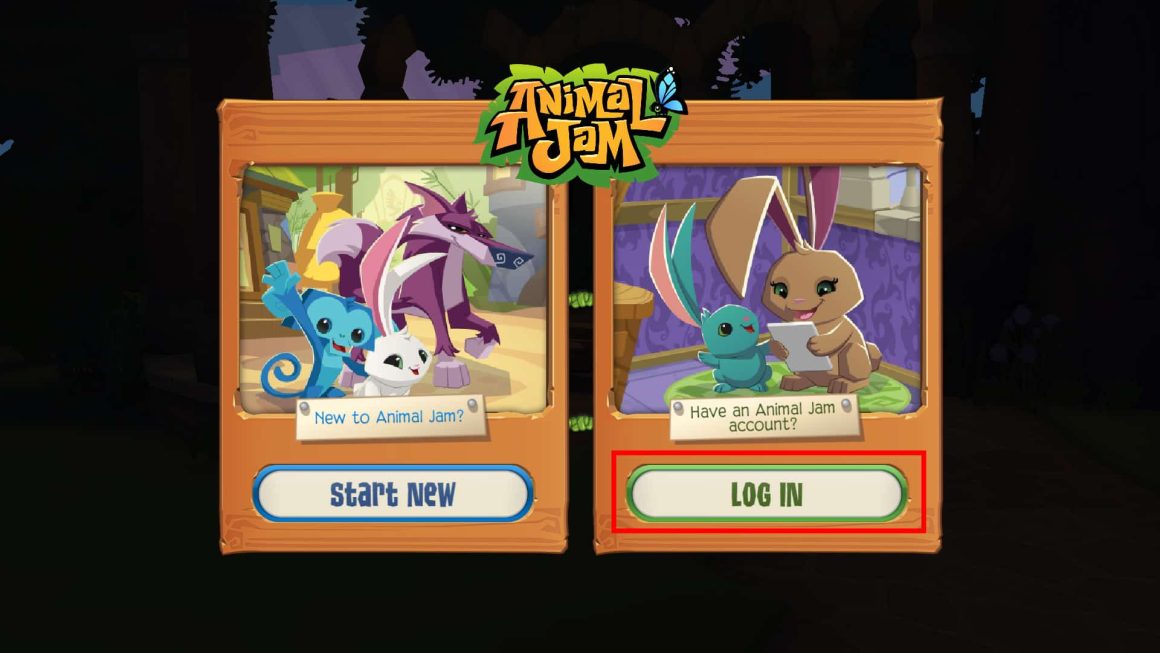 Fire up Animal Jam (if you can't find the application; the latest client is named Wild.exe) and this screen will appear. You can either click Start New to create a new character or Log In if you already have an existing account. Note that if you click Start New, your newly-created avatar will be a link to a Guest Account. You should create an Animal Jams account if you want to use this character outside of our current device.
Open the settings menu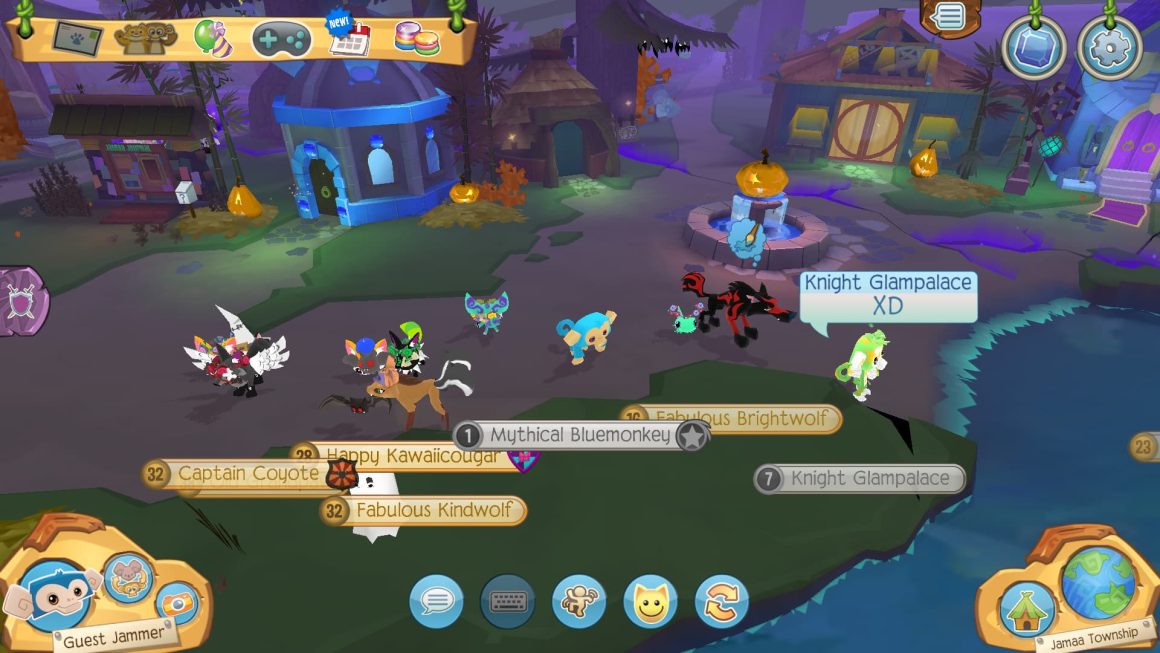 Once you're in the game, open up the Settings menu by clicking on the gear icon on the top-right of your screen.
Click the redeem code button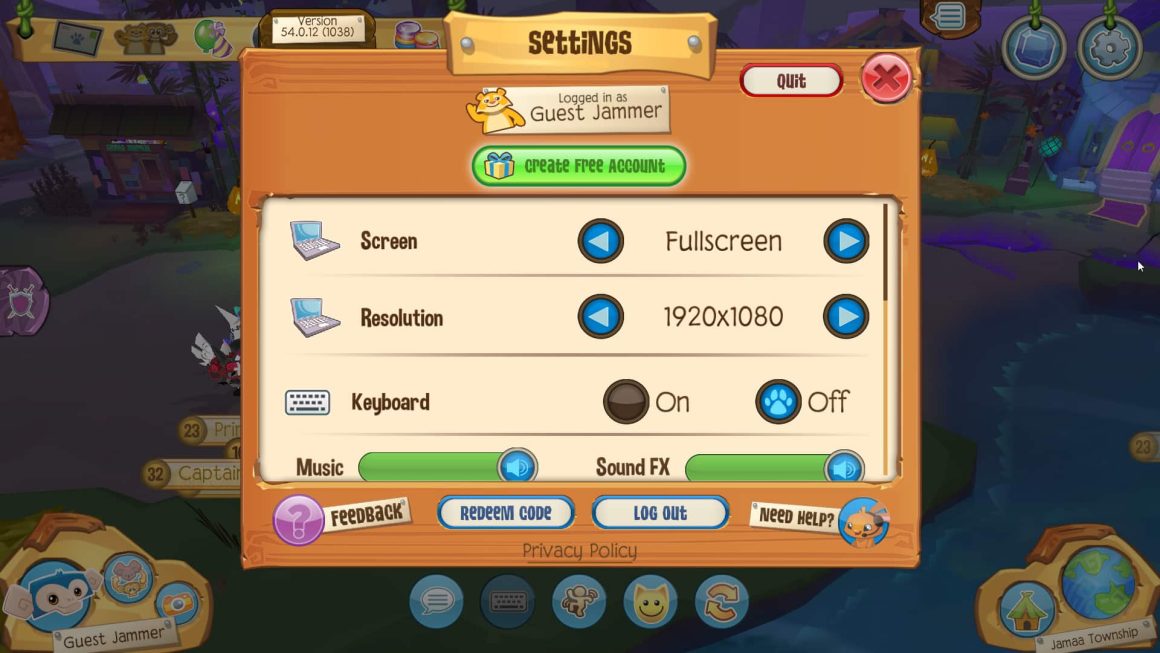 In the Settings menu, click on the Redeem Code button on the bottom part of the Settings window. It should be right next to the Log Out button.
Type in your Animal Jam code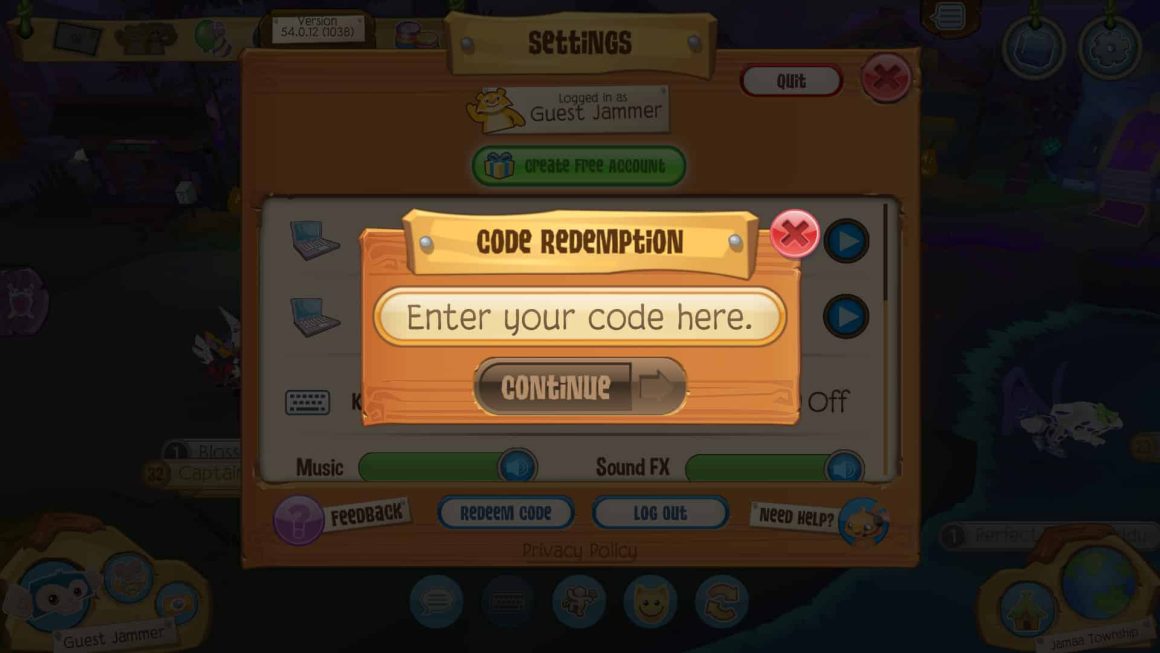 The Code Redemption window will appear. You can type in any valid Animal Jam code here and click the Continue button to redeem your reward.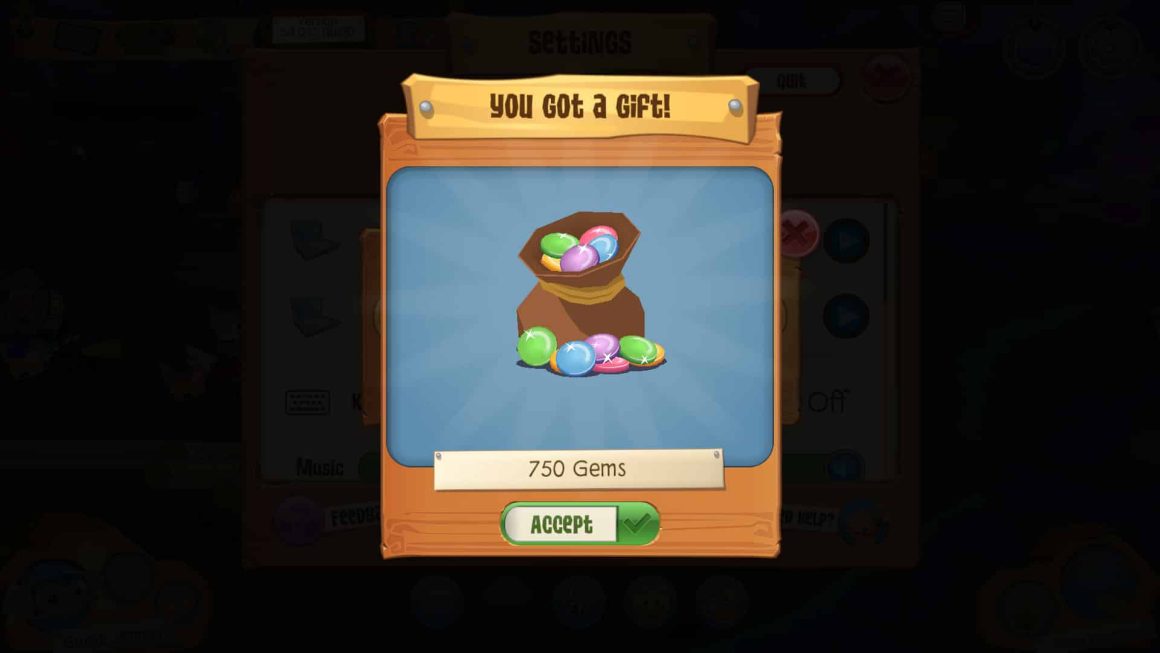 Animal Jam codes are case insensitive — it doesn't matter if you use caps or not when typing them in. This code redeeming process is identical for both Animal Jam – Play Wild and Animal Jam Classic.
List of Animal Jam codes
Some Animal Jam codes will last forever, but others are only available for a limited time. The limited-time codes usually relate to special occasions or seasonal events, like Christmas or Halloween. Below is a complete list of all the currently active Animal Jam codes as of October 2020.
These codes can be redeemed in both Animal Jam Classic and Animal Jam – Play Wild.
Gems
| Code | Reward |
| --- | --- |
| adorableotter | 750 Gems |
| funnyfox | 750 Gems |
| fuzzytiger | 750 Gems |
| cheerycheetah | 750 Gems |
| swiftdeer | 750 Gems |
| livelylynx | 750 Gems |
| playfulpanda | 750 Gems |
| wiseowl | 750 Gems |
| poshpig | 750 Gems |
| slowsloth | 750 Gems |
| sneakycougar | 750 Gems |
| clevercoyote | 750 Gems |
| fastfalcon | 750 Gems |
| wileywolf | 750 Gems |
| luckyllama | 750 Gems |
| quickhorse | 750 Gems |
| billygoat | 750 Gems |
| touchytoucan | 750 Gems |
| dashingdolphin | 750 Gems |
| lovablelemur | 750 Gems |
| loudlion | 750 Gems |
| sillyseal | 750 Gems |
| supersheep | 750 Gems |
| curiousraccoon | 750 Gems |
| cuddlykoala | 750 Gems |
| happyhyena | 750 Gems |
| jammerjoey | 750 Gems |
| coolpolarbear | 750 Gems |
| snowyleopard | 750 Gems |
Special prizes
| Code | Reward |
| --- | --- |
| classicbday10 | 10th Birthday Cake |
| ajthnnx | Rare Hot Dog Necklace |
Why doesn't my Animal Jam code work?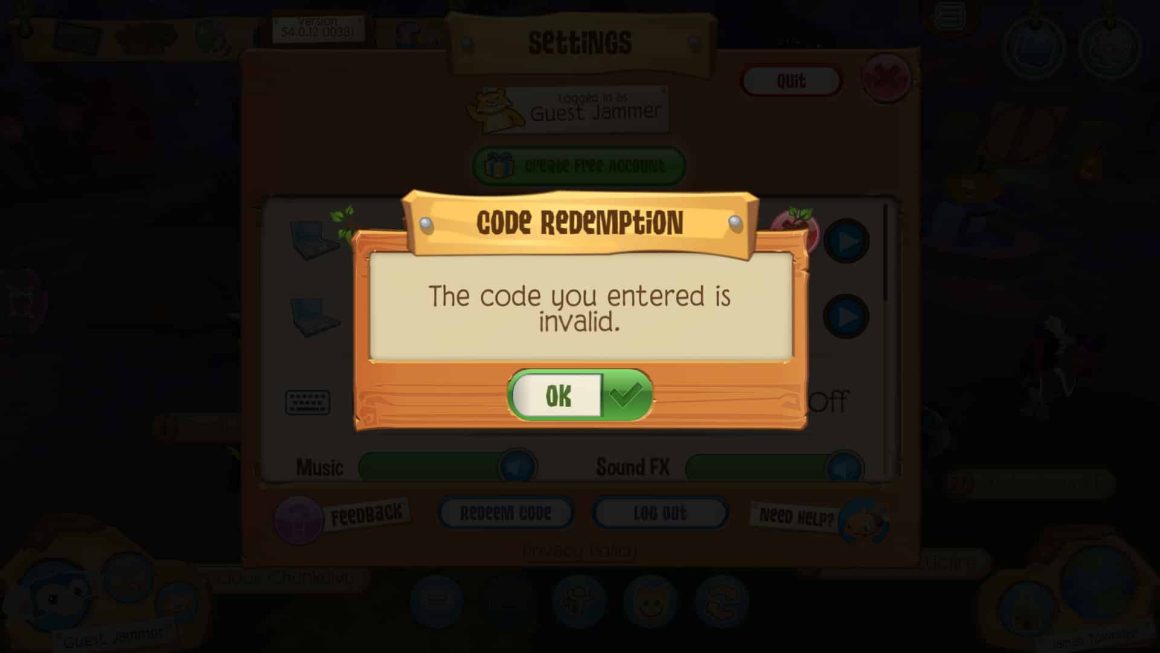 If you've gone through all the steps and found your Animal Jam code doesn't work, there are two possible causes. You may have mistyped the code — check to make sure you've typed it correctly (Animal Jam codes don't have spaces or non-alphanumeric characters). If you've double-checked the code and are sure it's correct, then the code has expired, and you can no longer redeem its rewards.