Anime has become an integral part of pop culture over the last few years. By watching anime, people can enter another world with relatable characters and enjoy their antics with each successive episode. The whole idea of anime has integrated itself into video games as well, so instead of watching the action, players can jump into the heat of the moment and control various characters that follow the same tropes as the characters from the most popular anime titles.
The video game market is saturated with many games that aren't that good when you look deeper into them so we're here to give you an idea of some of the best anime games and to give you a general overview of what each one is about. These are the cream of the crop so you should try to have an open mind when considering these.
Many games available to us today do not strictly fall into one category since new game releases tend to be more inclusive so as to accommodate different players. This is why you have so many different themes in one game sometimes. If you want to learn more about a wider variety of games, you should take a look at our best gacha games article, as well as our best mobile RPG article!
The best anime games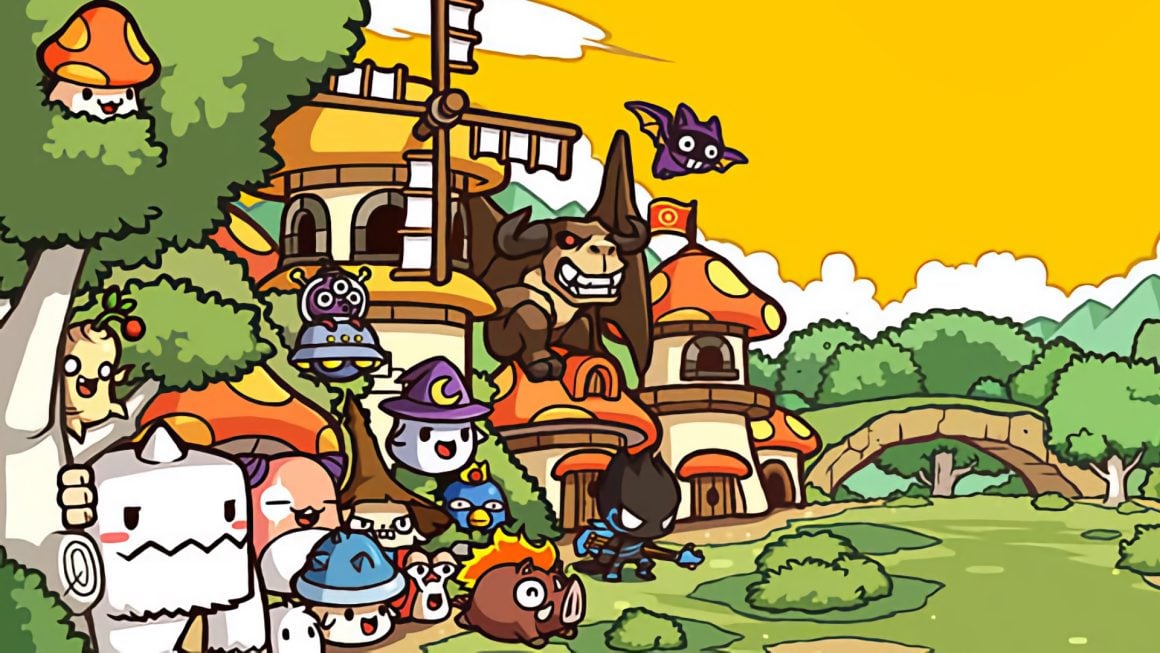 MapleStory
MapleStory is a very popular side-scrolling multiplayer role-playing game where you take control of one of the residents of Maple Town. Your general goal is to defeat the various monsters you will encounter on your path in order to progress the story and improve your character. The main story that is followed in this game is about the Black Mage, an evil sorcerer who had been sealed away years ago. In your time, he returns to the world in order to assume control over everyone and your job is to get stronger to defeat him. It is one of the best anime games that is made all the better by the multiplayer aspect, so if you want to have some fun with your friends, give MapleStory a shot!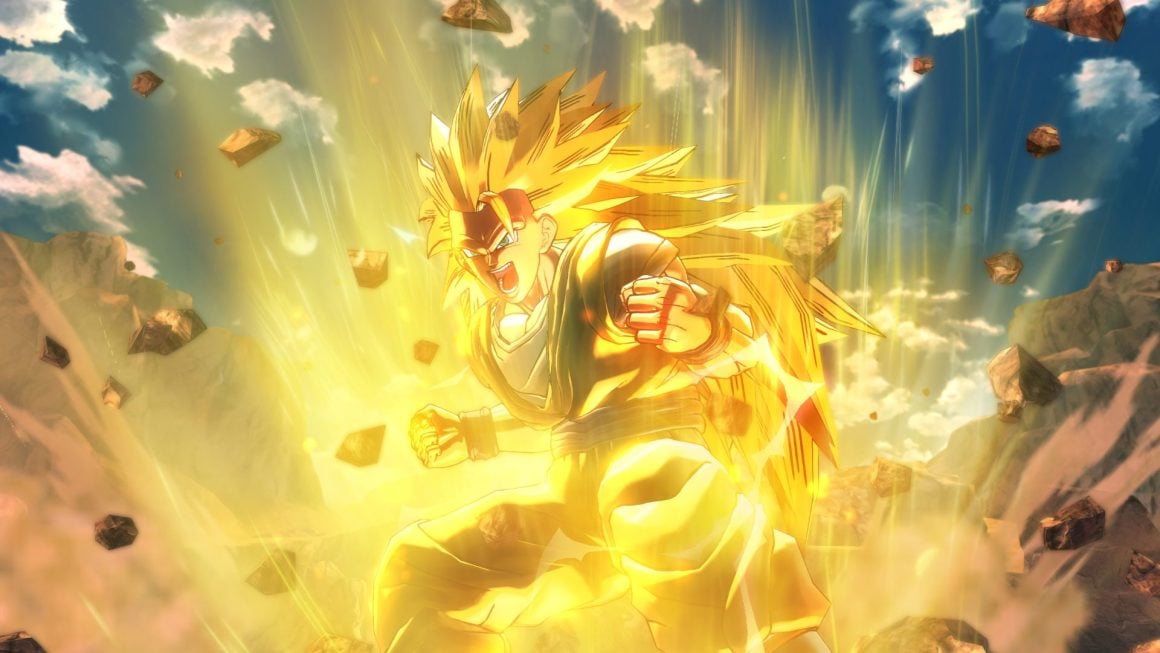 Dragon Ball: Xenoverse 2
This is a fighting game modeled after the insanely popular Dragon Ball anime series and in it, you can play as your favorite characters from the series. Each character has the same skills as in the shows, except now you can decide how the action plays out by chaining your attacks to best fit the situation. Aside from the multiplayer combat, Dragon Ball: Xenoverse 2 also has a story to it so you can enjoy the various quests that makers of the game implemented to add more cohesion and depth to it. A well-defined combat system is what makes the best anime games what they are. If you're an avid fan of the Dragon Ball series then this game is perfect for you!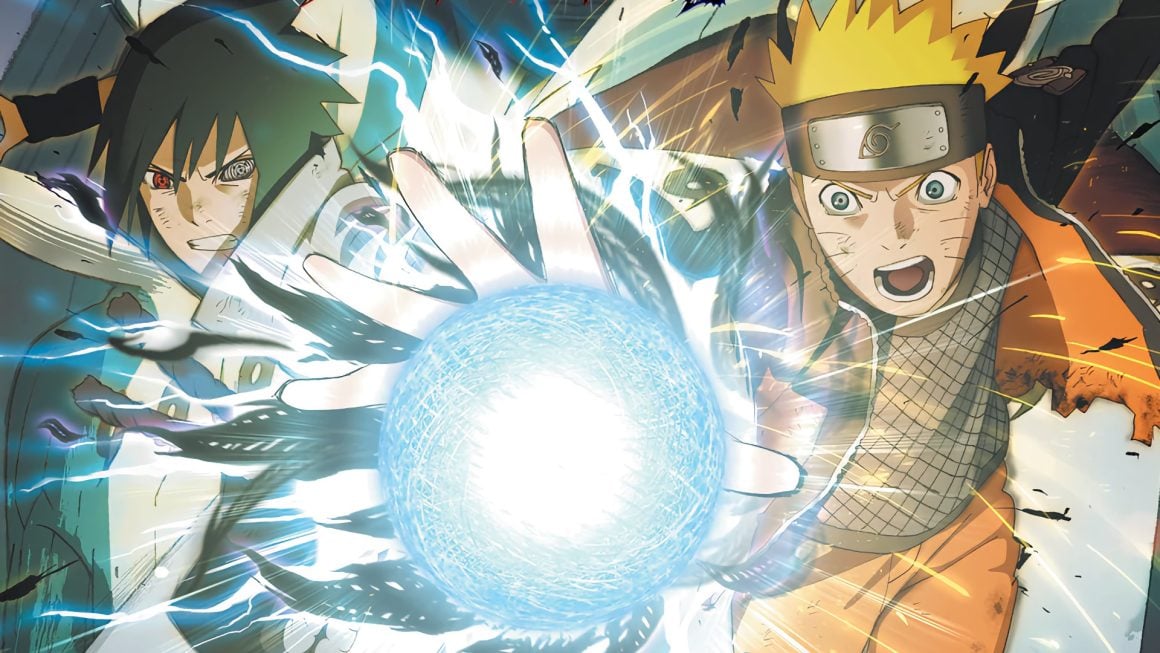 Naruto Shippuden: Ultimate Ninja Storm 4
As the last game in the series, Naruto Shippuden: Ultimate Ninja Storm 4 is a fantastic experience that any fan of the series would appreciate. In this game, you take your pick from the wide roster of Naruto characters to either fight CPU-controlled enemies or duke it out with real people online. Because of the fidelity to the anime, you can absolutely sort this game under the best anime games ever released. The combat is very fluid and intense as you can use all of the shinobi techniques available to the characters in the series, so you can expect a fair degree of complexity as you learn how all of the characters work. Aside from this, there is also the option of going through the story mode that is set during the Fourth Shinobi World War, where you take control of the most prevalent characters of that arc.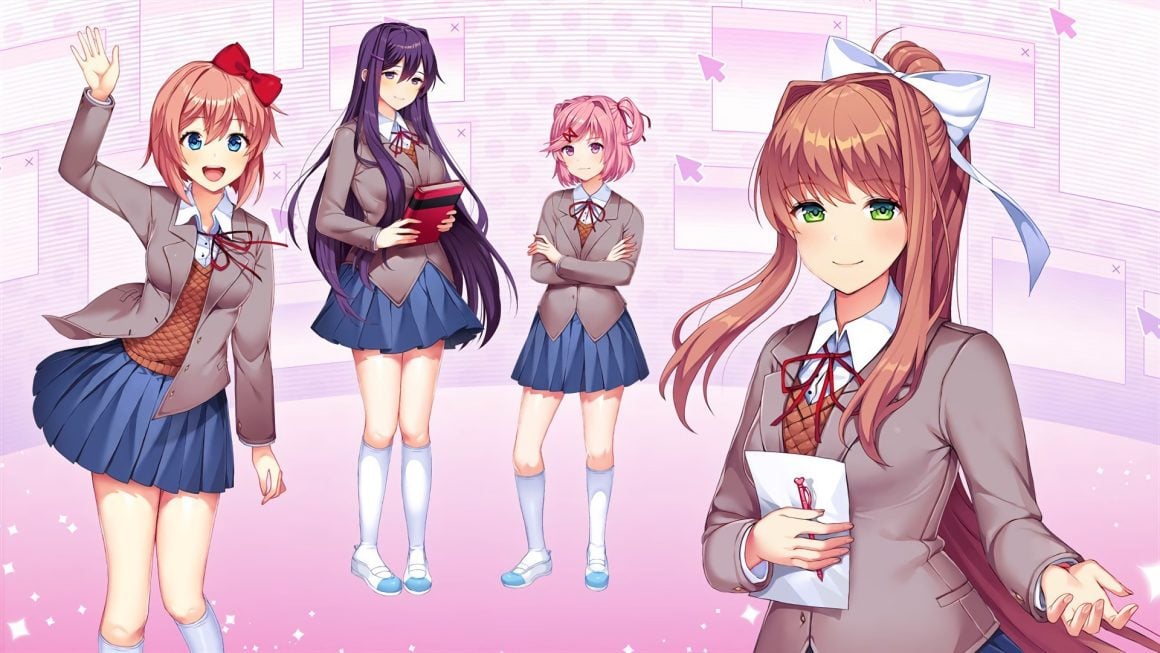 Doki Doki Literature Club
Stepping away from the fighting game genre, Doki Doki Literature Club is an interactive visual game where you assume the role of the male protagonist who gets dragged into an all-girls literature club with the goal of seducing at least three of them. As you progress through the game's chapter-based progression system, you will be also to communicate with your colleagues to improve your relationships with them, eventually leading to them accepting you. However cheery this game might look, it is actually a psychological horror game where some of the characters will be breaking the fourth wall to talk to you, the player. It is an excellent way of stepping in a different direction when it comes to games so you can enjoy something new. The idea of delivering a good experience that is outside the box is very important not only for the best anime games, but the best games in general.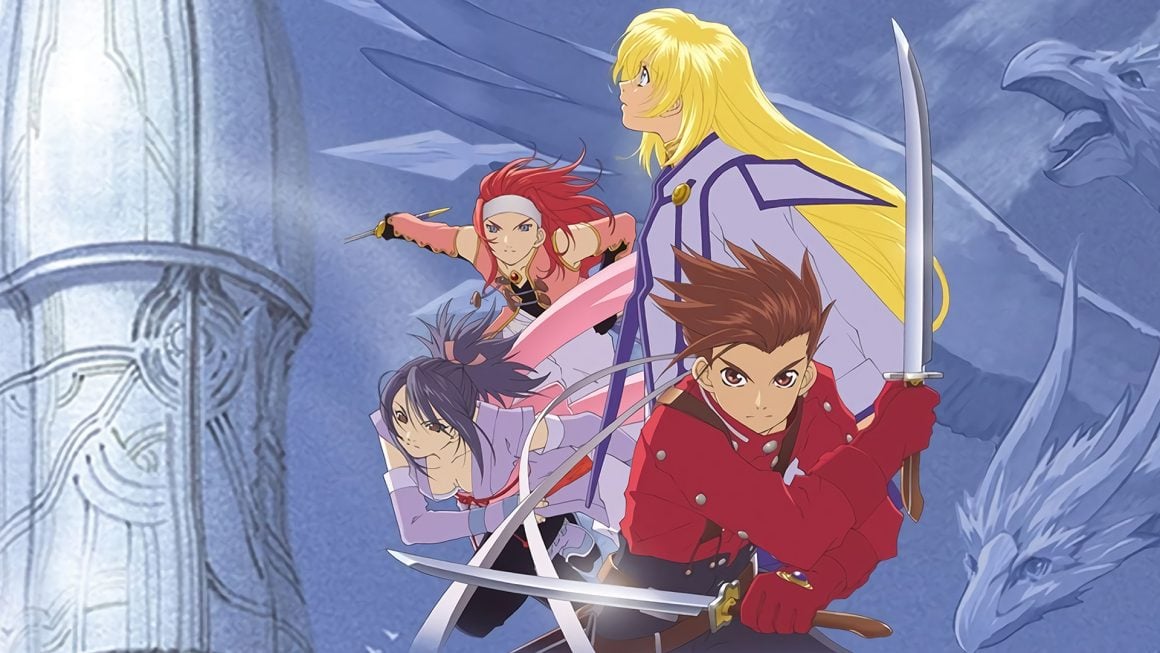 Tales of Symphonia
This title is a bit older than others, but it is still more than capable of providing a fun experience for you. In this game, you take control of Lloyd Irving who meets with a childhood friend who wants to go on an adventure to save the world. You both embark on your journey where you traverse the map in search of enemies. While on your journey, you can engage enemies and the combat takes place on a second screen, something similar to Pokemon games. In this screen, you control one character as you wish while other characters that are in your party are controlled by the CPU. Despite the alternative gameplay mechanics compared to other games, Tales of Symphonia is one of the best anime games that everyone should try out.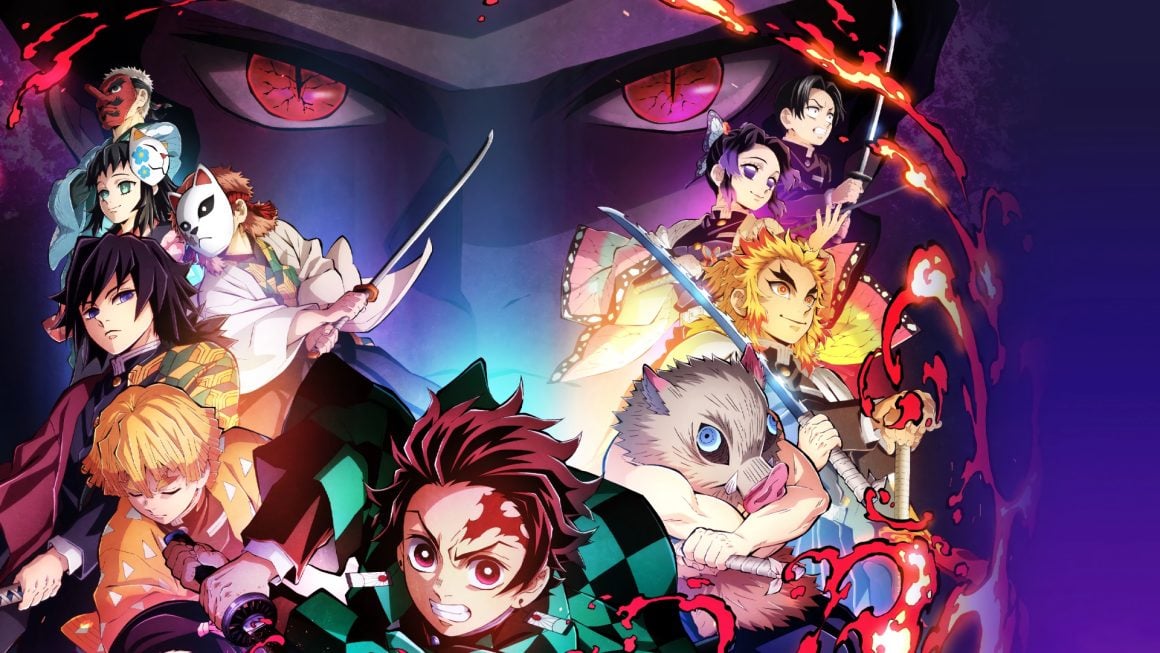 Demon Slayer: Kimetsu no Yaiba — The Hinokami Chronicles
Yet another fighting game, Demon Slayer: Kimetsu no Yaiba — The Hinokami Chronicles is one of the best anime games that stays faithful to the first season of the extremely popular anime series. In this game, you primarily have a story mode following Tanjiro Kamado as he becomes a Demon Slayer and fights many different demons. The story itself is very immersive and covers most of the events from the first season of Demon Slayer, as well as the Mugen Train Arc. The real gem of the game comes from its multiplayer versus mode. Like many other fighting games, you can either fight the CPU or join online matches against real players. Including the DLC, you can choose between 24 characters from the series, each with their authentic abilities to the series. It's a very satisfying game that you can play and master for hours on end.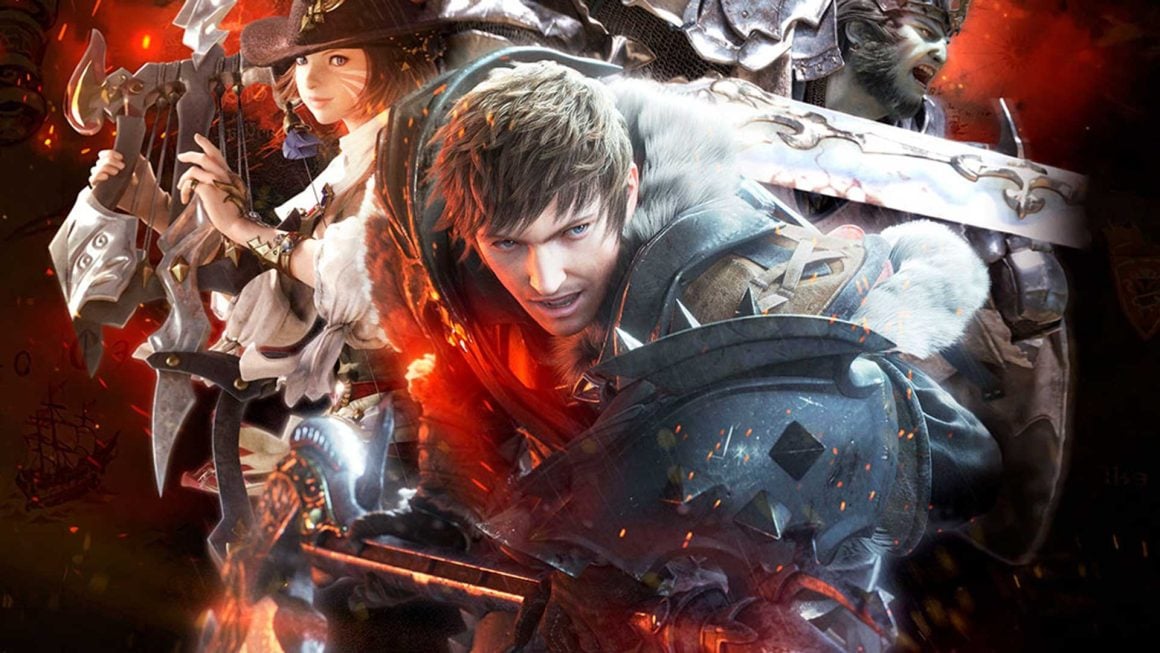 Final Fantasy XIV
Anyone acquainted with the gaming industry will immediately know what Final Fantasy is and what themes it is connected with. The 9th installment of the series comes in the form of an MMORPG where you are able to create your own character according to your own wishes. The best anime games can also borrow their themes from the classic system of the MMORPG. The game features two different types of quests: story quests and levequests. Levequests essentially act as side quests that you can complete to gain XP and earn rewards. There isn't much more to say about this game since it follows the MMORPG template fairly well and the experience you will have while playing it will surely be a fun one!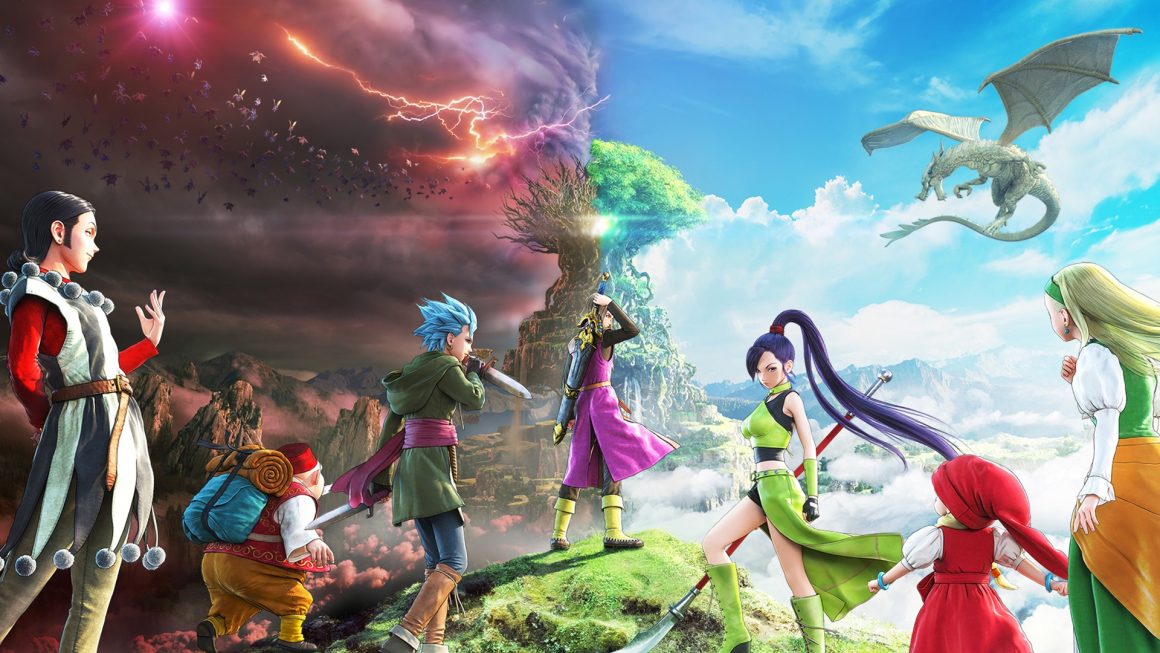 Dragon Quest XI
Damn, 11 games, huh? Even better! Dragon Quest XI is the latest release of the Dragon Quest series, dating back to the Nintendo DS era of gaming. Since a lot of time has passed since the first game, it is only natural to assume that this one will have improved graphics and even better mechanics than prior ones. In the game, you play as the Luminary, the primary protagonist of the game. As you progress through the story, you will encounter various monsters that you have to slay with your party. The combat can get fairly intense so the game is fun at all times. What makes this one of the best anime games is the fantasy setting emphasized by the presence of dragons, so that sense of wonder is refreshing.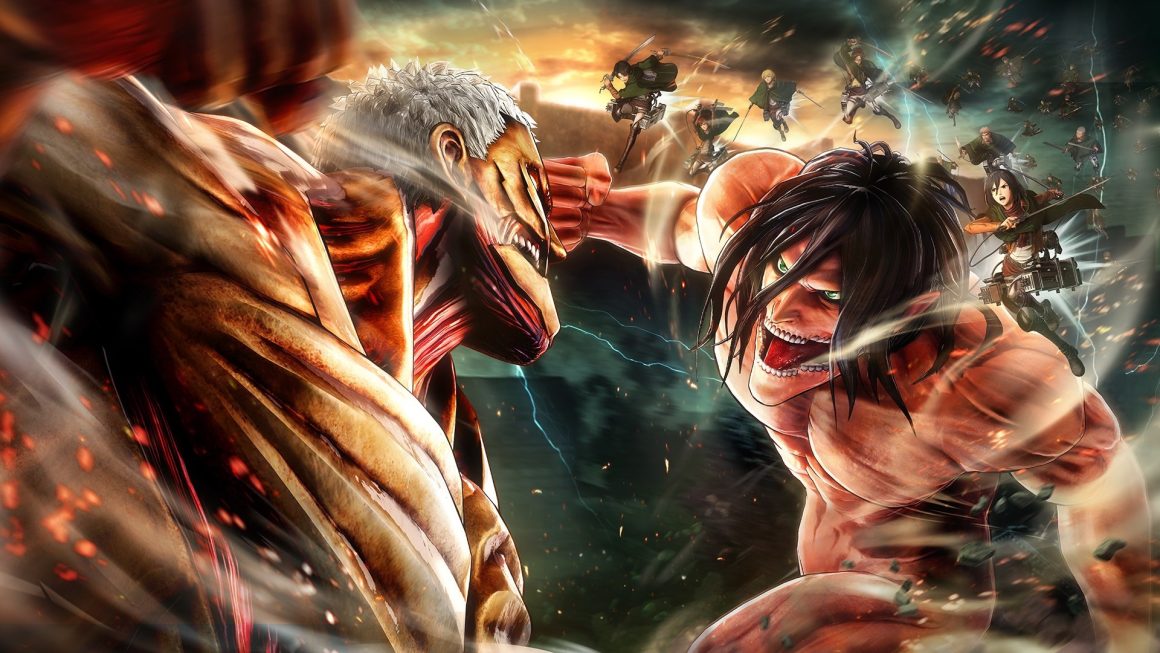 Attack of Titan
Attack on Titan is one of the most popular anime series in history. It began in 2009 and has recently concluded its story. Naturally, if a game is as popular as this, games are sure to be made in its image because just the idea of being a character in this world is quite enticing. In this game, you play as Eren Yeager with the goal of swinging across the map killing hordes of titans you come across. All of the action you have seen in the anime can easily be recreated here, for some really intense and exciting gameplay. Just like we've mentioned before, a sense of fidelity when creating the best anime games is extremely important for the game to succeed.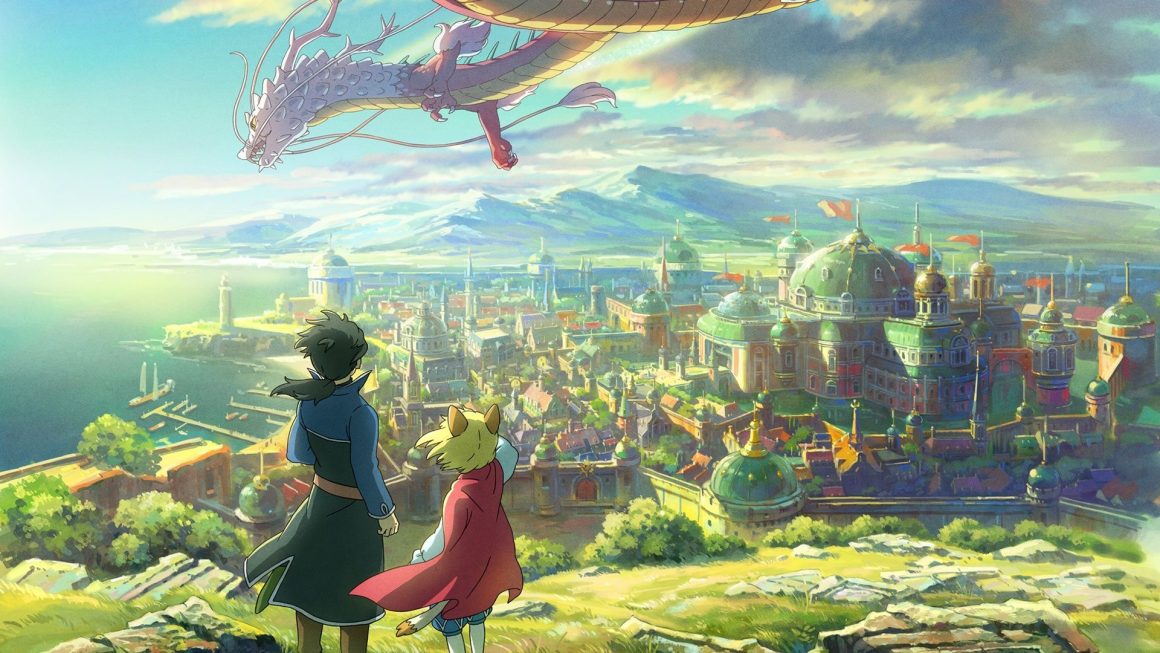 Ni no Kuni 2: Revenant Kingdom
One of the most well-designed games on the market, Ni no Kuni 2: Revenant Kingdom follows the story of a king who is thrown out of his castle. Freshly homeless, you need to establish your own kingdom. To do this, you can make your way through the open world as much as you want, looking for possible quests. Like any other role-playing game, Ni no Kuni 2 has a very wide variety of quests you can undertake, each giving you special rewards and the option of progressing the enthralling story. If you're looking for one of the best anime games that is simply fantastic, then this one is for you!
That's it! We sincerely hope that you have found a new world to explore via these amazing games! All of them are very well-designed and cover a lot of different themes so there is something for everyone. If you actually want some interesting titles to play with your friends, then you should take a look at our best multiplayer games article!