Genshin Impact has been making waves in the mobile gaming industry since its release in 2020. The perfect game to play during lockdowns in the pandemic, it has been downloaded a whooping 10,000,000+ times since its initial release. Genshin Impact takes place in a magical land called Teyvat, where you and your sibling wake up in a strange new world, with no answers as to how you got there and so you begin a perilous journey across a monster-ridden land, full of challenging battles to find answers from 'The Seven' gods of each element.
This anime-style, open-world adventure explorer relies on how you navigate through Teyvat, what you equip your character with and how you figure out where to go. Sounds like an awesome trip, right? Of course, with a complex open world, free-to-play RPG, like Genshin Impact some extra help is always welcome, which is why our Genshin Impact codes guide will help you immensely as you make your way across Teyvat, giving you access to redeem more mora and Primogems to craft, trade and buy your way to victory!
Be sure to check out other crazy Genshin Impact statistics this game has managed to achieve. Genshin Impact isn't the only anime-based open-world RPG available to download. If you love the genre, we reckon you could delve deeper into the world of anime by seeing our list of the best gacha games.
Active Genshin Impact codes
ETNU2DN5NZRR – 60 Primogems, 4 Adventurer's Experience
GENSHINGIFT – 50 Primogems, 3 Hero's Wit
KB6DKDNM7H49 – 100 Primogems, 10 Mystic Enhancement Ore
BSNDJC747Z7D – 100 Primogems, 5 Hero's Wit
AS7CJDP4NG7H – 100 Primogems, 50,000 Mora
Expired Genshin Impact codes
Here's a list of expired Genshin Impact codes which will not work if you try to redeem them, so stay clear!
153YUSAENH
2T7E9CPA7YJE
4BNSD3675J8D
5KVEIBSXDUU
AS7CJDP4NG7H
ATPTUJPP53QH
BSNDJC747Z7D
BSNUJGQFUTPM
BSPD3ZRXU985
CB7UU6KT2H59
CBNXRD6S7H3N
CUUPMBJSVD
DSPVUN2BKH5M
DU2MHJQL1ZT
EATDGIXLD56
EBPWQU6SNZ22
ET7ADQFF8KJR
FS6SU367M279
G3TQQ6TOQME
GENSHIN0928A
GENSHIN0928E
GENSHIN0928N
GENSHIN1006A
GENSHIN1006S
GENSHIN1006U
GENSHIN1111
GENSHINEPIC
GENSHINGALAXY
GENSHINMHYOM
GENSHINMHYOO
GENSHINMYYOI
GENSHINZHB30
GOLNXLAKC58
GSIMPTQ125
JSSK8N23JZR
KB6DKDNM7H49
KTNSCQWW922M
LBNDKG8XDTND
NB6VKHQWVANZ
NBEM3MYAL2B
NTPVU7JTJYPD
PSNTC8FEQK4D
PT8SG36HK4X6
QAQTHJNY35HW
SBNBUK67M37Z
SS9SYKNHKLHS
TT7BVJNPL249
GS6ACJ775KNV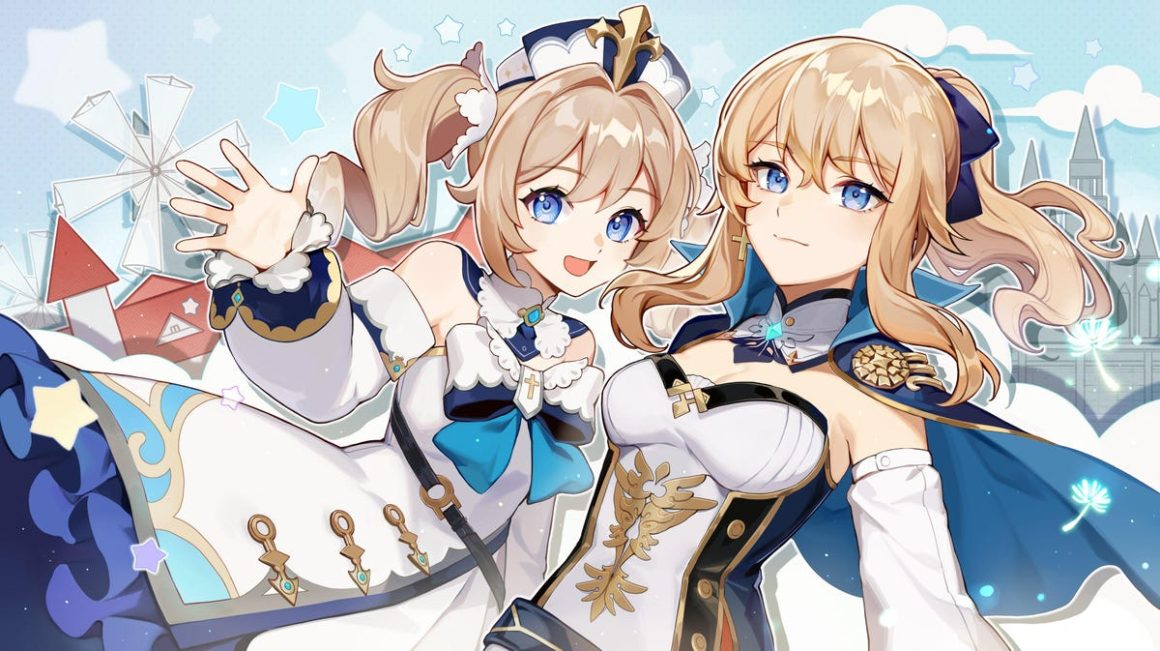 What are Genshin Impact codes?
Codes, which are provided by the game developer, can be redeemed to help you gain easy access to two of the main in-game currencies: Mora and Primogems. Both can help you buy goods from merchants and make new things, purify materials, purchase craftables, and prepare food resources.
Some code may also provide your character with 'adventure XP' which can help level you up and unlock some pretty cool in-game features such as new areas or domains, co-op play, and new quests or storylines.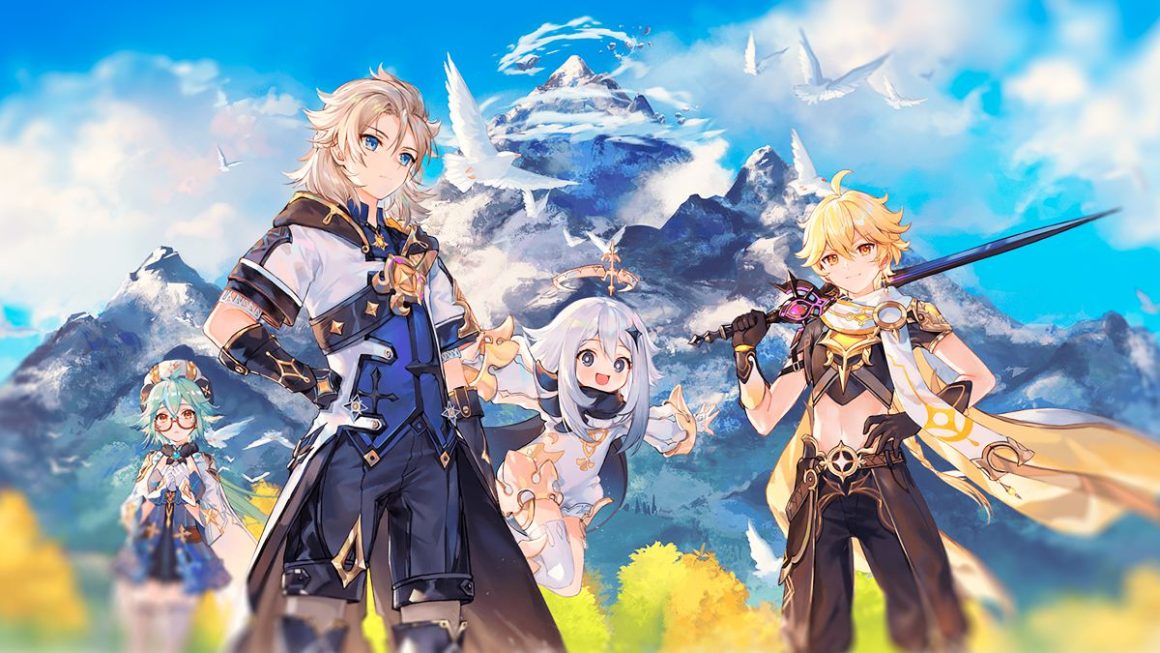 How to redeem Genshin Impact codes
It's very simple and easy to redeem Genshin Impact Codes if you follow the steps below:
Open the Genshin Online Redeem Code Page
Log in to the site and enter the Redemption Code that you want to use, Server and Character name
Click on the Redeem button
The rewards from the code should automatically be applied to your character when you open the app to play the next time!
A word of caution: Genshin Impact codes can only be redeemed if you have reached an Adventure Rank of 10 or higher!