Purchases through our links may earn LEVVVEL a commission.
ARP ships are event-based promotional battleships from Arpeggio of Blue Steel, a popular anime about naval warfare. They're essentially reskinned clones of the BB Kongo, CA Atago, and CA Myoko. Since ARP ships are premium ships, you get all the bonuses of any other premium ship—more credits per battle, camouflage bonuses to XP, and cheaper post-battle services.
If you're looking to get your hands on ARP battleships from this special, promo-only fleet, we've got you covered. Read on to learn how to get ARP ships in World of Warships.
Who can say no to free in-game bonuses and Doubloons? Get your hands on all the hottest rewards with these Wargaming codes World of Warships.
How to get ARP ships in World of Warships
ARP ships are all event-only premium ships, and so are only available during special events.
Buy them from the premium shop during promos
Wargaming occasionally runs special promo events, putting the ARP ships up for sale once again. The ARP ships tend to go back on sale once every two or three years. There's no rhyme or reason for when these events happen, though, so if you really want ARP ships, you'll have to keep in-the-know of any upcoming promos.
Win them from Twitch streams
In the past, you could win ARP ships by tuning into the World of Warships official live stream. This kind of promotional stream is very rare, though, and there hasn't been one in years.
What are ARP ships?
ARP is short for Arpeggio of Blue Steel, which is the name of the anime the ARP ships are taken from. Together, the ARP ships make up the "Fleet of Fog," which is what humanity calls the mysterious ships that emerged from a global fog in the anime.
In all, there are 10 ARP battleships that make up the Fleet of Fog: VIII ARP Takao, VII ARP Ashigara, VII ARP Nachi, VII ARP Myōkō, VII ARP Haguro, V ARP Kirishima, V ARP Haruna, V ARP Kongō, and V ARP Hiei.
Each ship comes with its own Commander from the anime complete with unique voiceovers. Additionally, Commanders can be moved from other Japanese ships to ARP ships without retraining.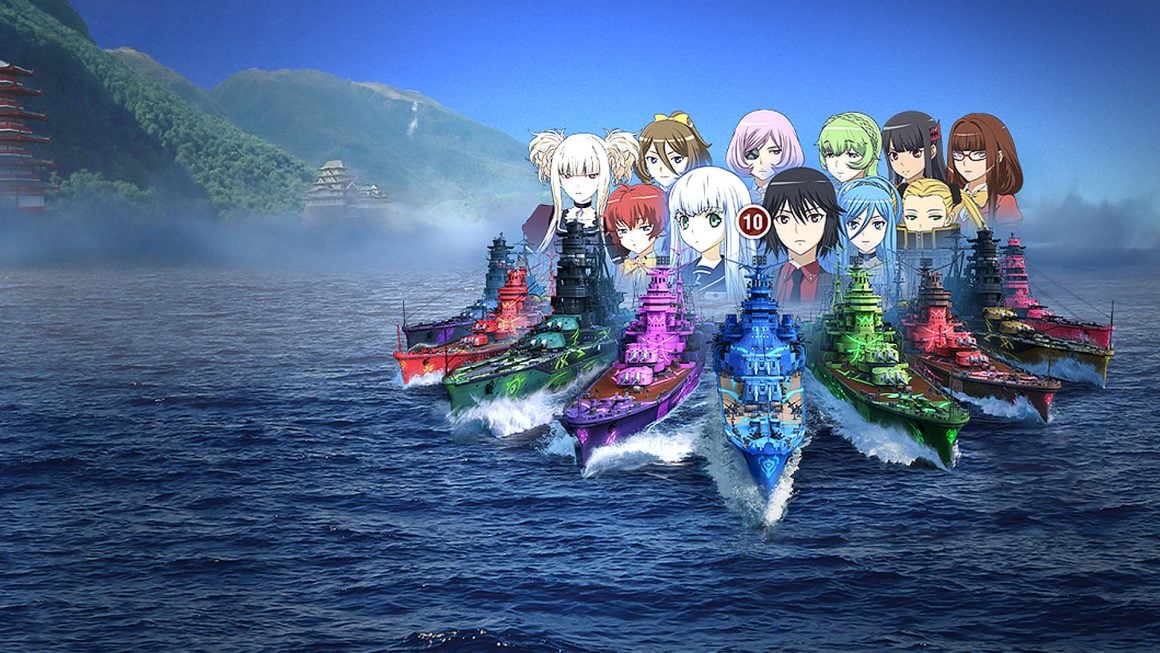 That wraps up our guide on how to get ARP ships in World of Warships. Unfortunately, they're not always available. Follow the official Wargaming social media accounts and pay attention to the in-game ads and WoWs YouTube channel to learn when they'll next be up for sale.
Learn about more awesome war games like World of Warships with our list of the best war games to play in 2023. Or if you've got a thing for sea combat, check out our picks of the best naval games to play in 2023.