The beauty of Roblox lies in its ability to provide you with enough games to stay preoccupied for a long time, and some of the best games for this purpose are simulators. These games are recreations of some of the most interesting themes from other games and pop culture, like anime fights and space exploration simulators. One of the defining features of these games is the option to have pets.
Pets are small animals that follow you around like companions as you play your favorite games, and some games are especially focused on collecting pets, like a Pokemon trainer! We have constructed this list to help you select some of the best Roblox simulator games with pets where you can spend some quality time with your companions and have fun!
Playing games like these is best enjoyed with friends, as you can often trade your items and pets with other participating players to mix and match your favorite pets and looks as much as you want! If you're the type of player who collects items from all the games you play, you might want to check out Shindo Life codes, All Star Tower Defense codes, and Anime Fighting Simulator codes, and pick up some free items!
Best Roblox simulators with pets
These are the best simulator games that include pets players love to play these days:
Animal Simulator
Pet Store Tycoon
Pet Swarm Simulator
Pet Show Dress Up
Roblox Pet Zoo
Roblox Pet Simulator X
Pet Ranch Simulator 2
Adopt Me
Pet Legends
Roblox Tapping Zones
Animal Simulator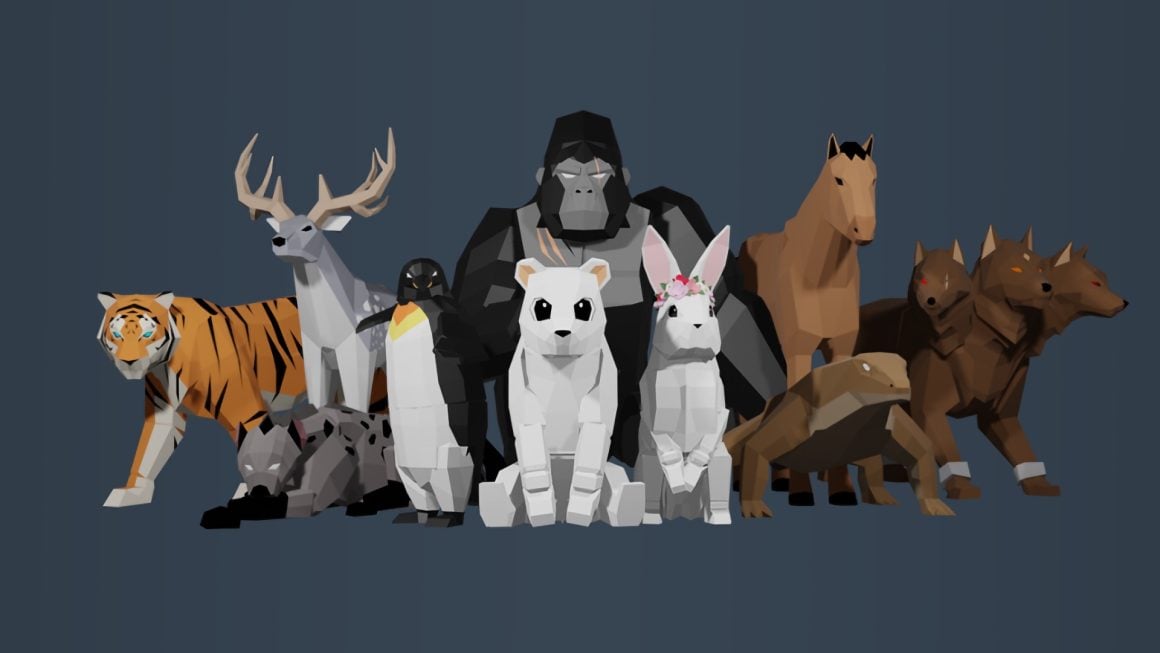 Animal Simulator takes a step away from the classic "collect pets until you are satisfied" path, as you get to play as your favorite animals from the animal kingdom. You can choose any animal, fight other animals, and level up your character through fights and traversing the environment. As you progress, you can even fight bosses when you get to specific stages of the game. Animal Simulator is excellent when you want to play something that is different from the norm!
Pet Store Tycoon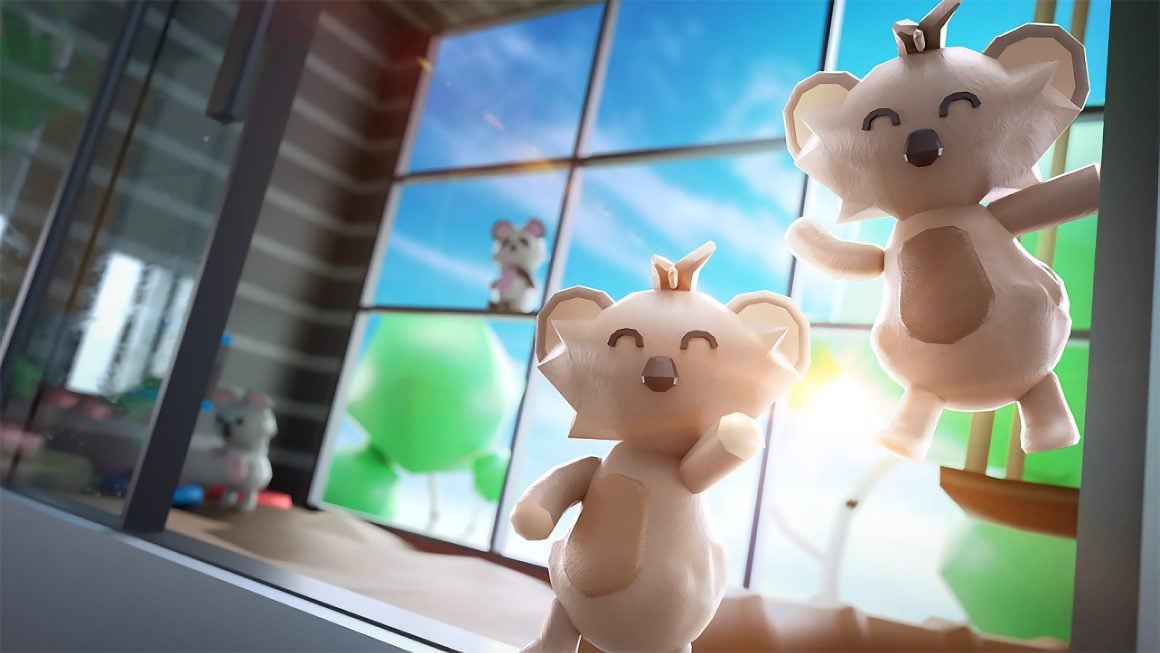 One of the most pleasant games you can play in Roblox, Pet Store Tycoon allows you to manage a pet store of your own with many different breeds of animals. You can trade them, earn money, and build an empire! The thing that makes this game so pleasurable is the caring aspect of keeping animals, like walking them, watering/feeding them, or just playing with them to make sure they're happy.
Pet Swarm Simulator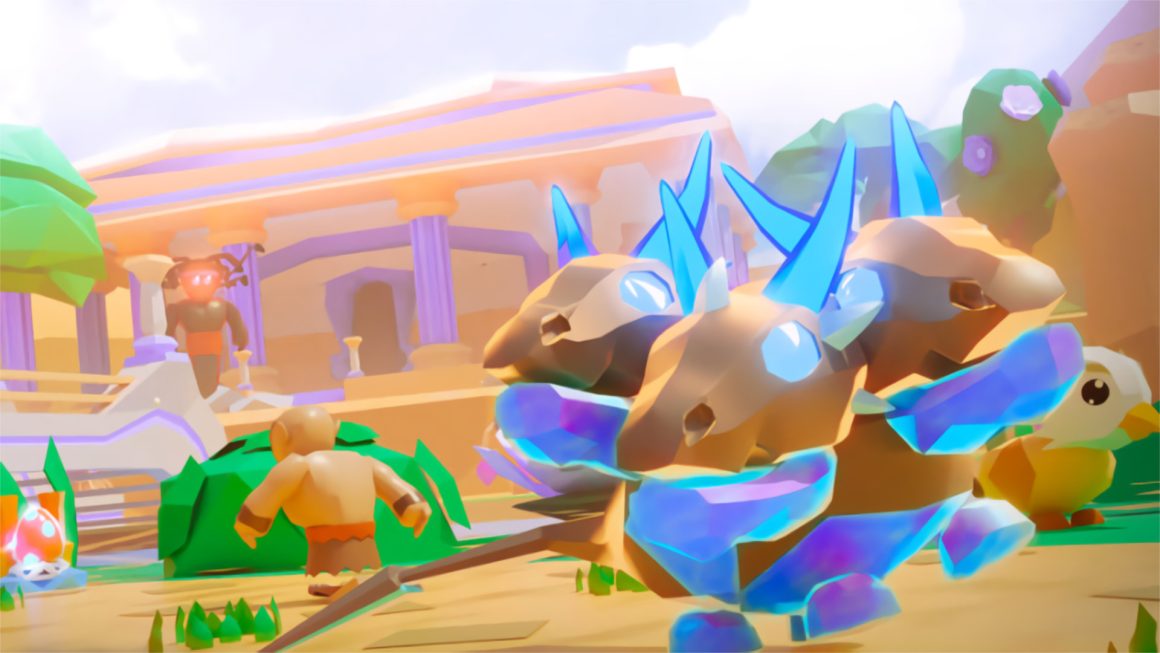 This is more of an adventure game than a simulator since you star as the main character in the story of your pets. Your goal is to defeat a malicious wizard at the end of the story, saving all of the pets in the world in the process. As you make your way through the story, you will come across many enemies you can defeat. These can drop eggs that you can hatch to unlock even more pets to collect. Pet Swarm simulator is an excellent game that many players enjoy and come back to constantly.
Pet Show Dress Up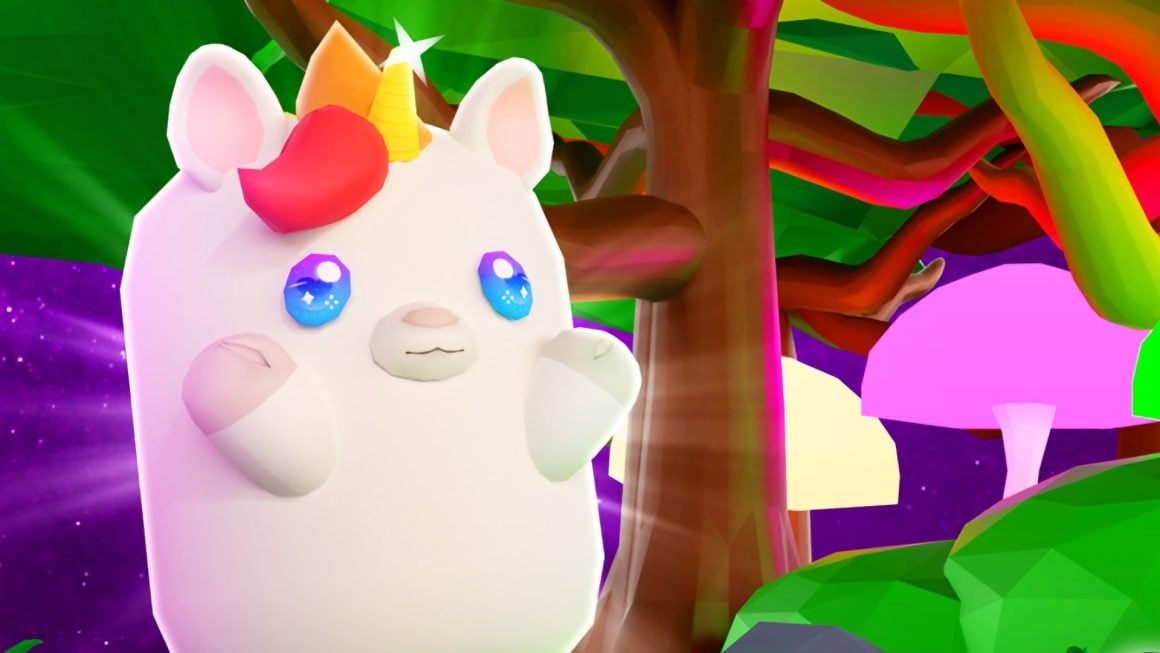 The main focus of Pet Show Dress Up is to manage pets in glamorous talent shows. You can select a pet, groom them, and dress them up so you can take part in talent shows to showcase their style! Winning multiple shows can boost your reputation as you climb the ranks of pet show managers, so you actually have a goal to aspire to.
Pet Zoo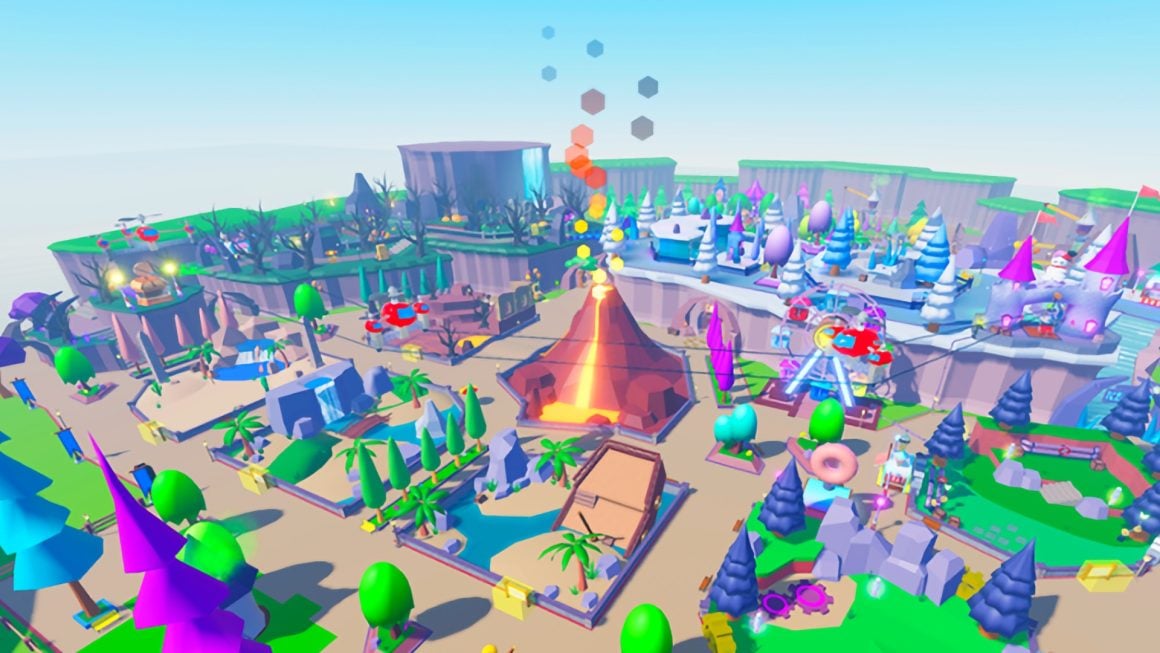 In this game, you can channel your inner Steve Irwin and collect many different types of wild animals to keep in your giant zoo! You can establish a solid business here, collecting as many animals as you can, and as long as there are many different people coming to your zoo to visit, you will be earning more coins than other players. Roblox Pet Zoo is one of the best tycoon games you can play and is very fun when you include your friends into the mix.
Pet Simulator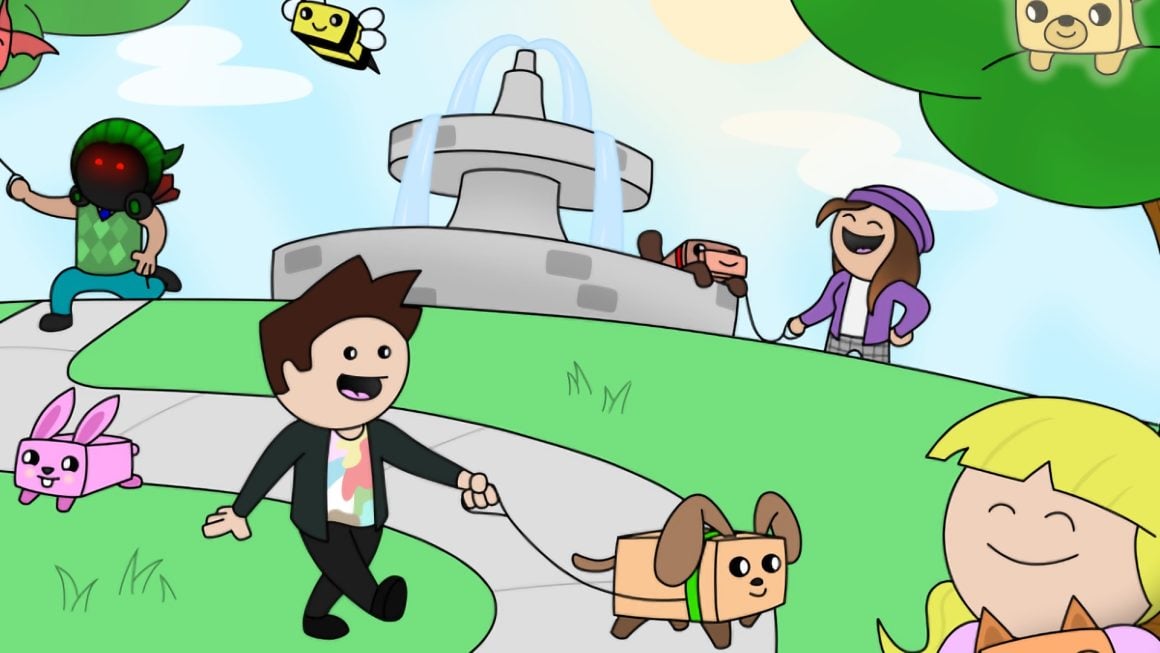 This game is a bit tamer than the other pet simulator games on the list, as you simply need to manage your own pets in a massive open world with other players who have the same goals as you. You even have a level-up feature where you can upgrade your animals and create a better environment for them. Pet Simulator is an extremely popular game that many players love, as the idea of trading with their friends is an incredible experience.
Pet Ranch Simulator 2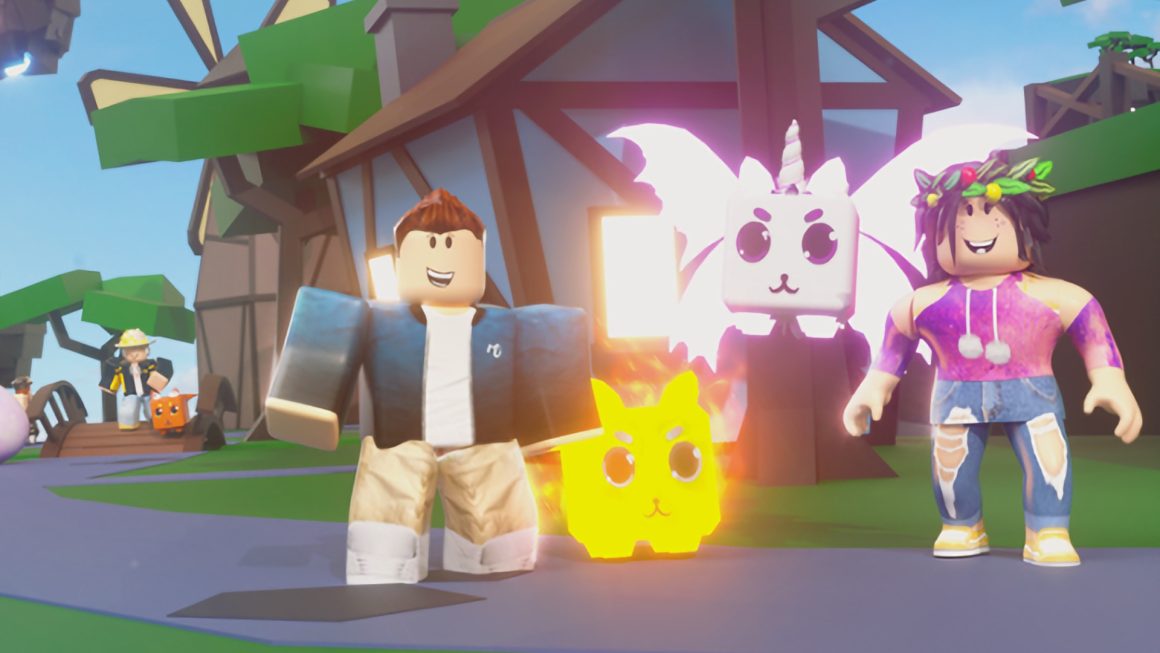 A smaller game than others, Pet Ranch Simulator 2 features many different mini-games to enjoy with friends. The feature of collecting pets is an excellent addition to the base game and brings a fresh approach to playing these types of games. You can even get money from raising your pets, as the more pets you have on your ranch, the more money you can make. With a bit of management, you can create a pet empire that both you and your friends can enjoy as much as you want.
Adopt Me
Adopt Me is one of the most popular games in Roblox where you get to take care of pets you adopt to create the perfect world for you both! It is excellent when you include your friends, as the interaction side of this game is just as important as the adopting side of it. Customization is crucial here, as you can change the look of your house as much as you like, so your style can really pop. Since the game is so popular, it constantly receives updates that add more things to enjoy, so players always come back to it.
Pet Legends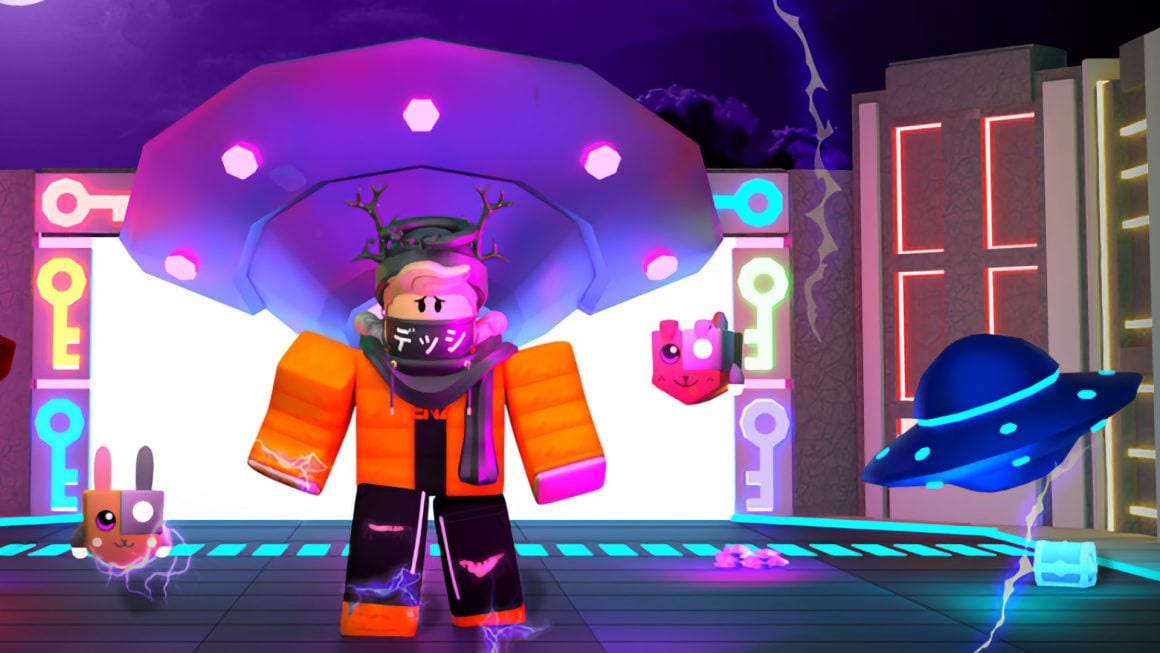 This game is very detailed when it comes to its structure, as you start with one pet and you go from there. Progressing through the story allows you to upgrade your pets to make them more unique, and collecting money allows you to acquire even more pets to take care of. Exploring the game as much as you can is a sure-fire way of climbing the leaderboards and proving yourself as an adept pet manager! Since it is so popular, the game gets constant updates that add new pets and mechanics to have fun. Pet Legends is best enjoyed with friends, so invite some over!
Tapping Zones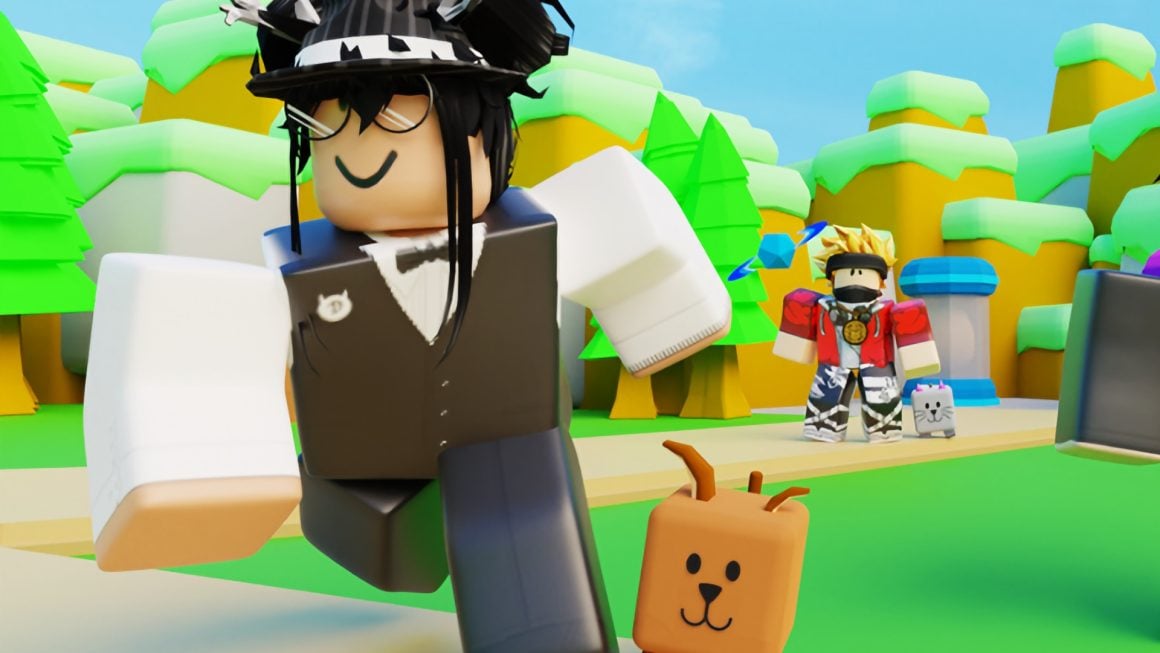 Tapping Zones is an excellent game where you need to tap constantly in order to progress. As you make your way through the zones, you can buy eggs that hatch into pets that help with your tapping, provide bonuses and overall be very cute and helpful! It is very similar to incremental clicker games like Cookie Clicker, so the appeal is very obvious, especially when there are constant updates rolling in with new content.
And now, we have come to the end of the list! Games that include pets are an excellent way to pass the time, especially when you include your friends! Trading your pets with them offers a fun experience that is very fun to come back to all the time. If you have found a new game to enjoy here, then you should reward yourself some more by checking out Roblox promo codes.