Once you get into the rhythm of a game like Friday Night Funkin', you're sure to get addicted quite quickly. The nice pace and pleasant art style are very popular with veterans, as well as new players in the genre of rhythm games. However, as you play and beat the game many times, you'll find that the same themes over and over again might get a bit repetitive, so you might want to look for alternative ways of playing.
That's where we come in! We have assembled a list of some of the best Friday Night Funkin' mods that will offer a refreshing take on the beloved game. They mostly add new characters to defeat, as well as a wide range of aesthetic changes for a better look. We sincerely hope you find this article helpful and informative!
If you do, you should also check out some of our other articles for games that might interest you. There are Warframe promo codes, World of Tanks codes, and World of Warships codes, and they are carefully crafted with new information that will offer you some freebies!
The best Friday Night Funkin' mods
B Sides
Mid Fight Masses
Tabi
Big Brother
V.S. Sunday
Tricky
V.S. Whitty
V.S. Matt
V.S. Neon
V.S. Hex
B Sides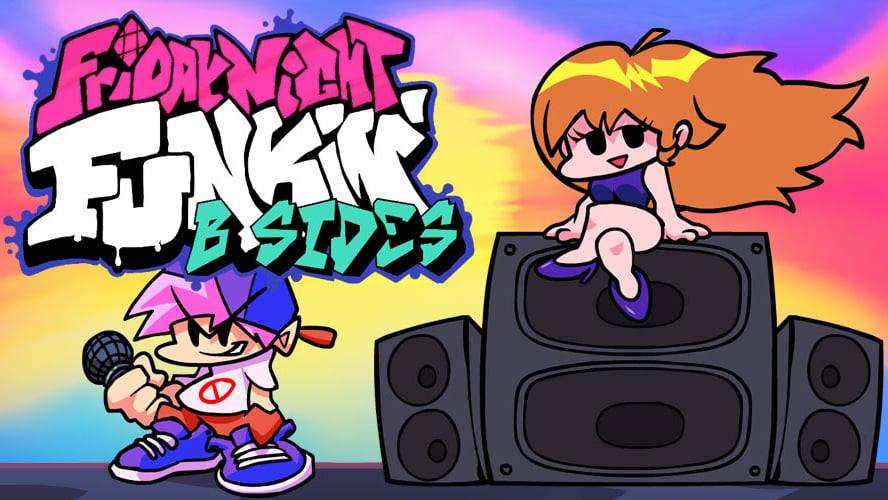 For some great refreshing gameplay, look no further than B Sides. It is a mod that changes the general color palette of the base game, as well as offers newer versions of each song in the base game. As we know, sometimes the game can seem a bit easy once you get the hang of it, so this mod helps in that regard as well. It raises the difficulty of the game and adds more progressive challenges throughout the story, so it's excellent in many regards!
Mid Fight Masses
Ideal for skilled players, Mid Fight Masses adds new, updated music to the game, as well as much higher general difficulty, which increases with each fight you complete. It's one of the most popular mods, and it has a high degree of polish, so it is pleasing to the eyes as well!
Tabi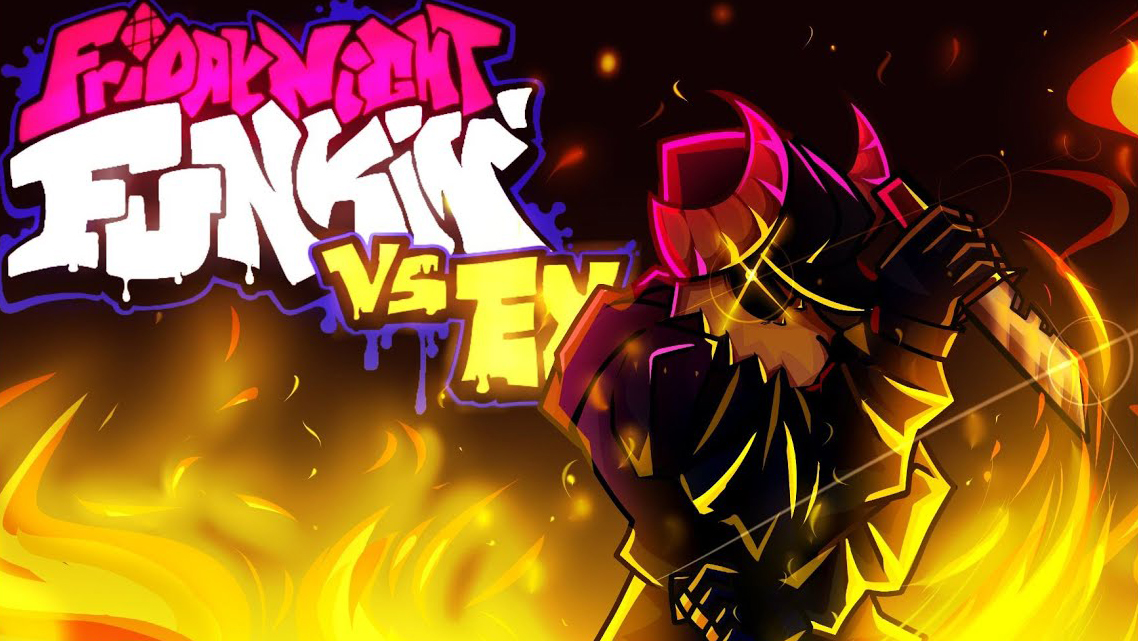 Tabi is a great mod that pairs well with the base game, as it provides the player with new animations, new songs, and an excellent song track that is catchy and very pleasant to listen to. It's great when you want to unwind and not worry that much about difficulty, even though it does augment it somewhat.
Big Brother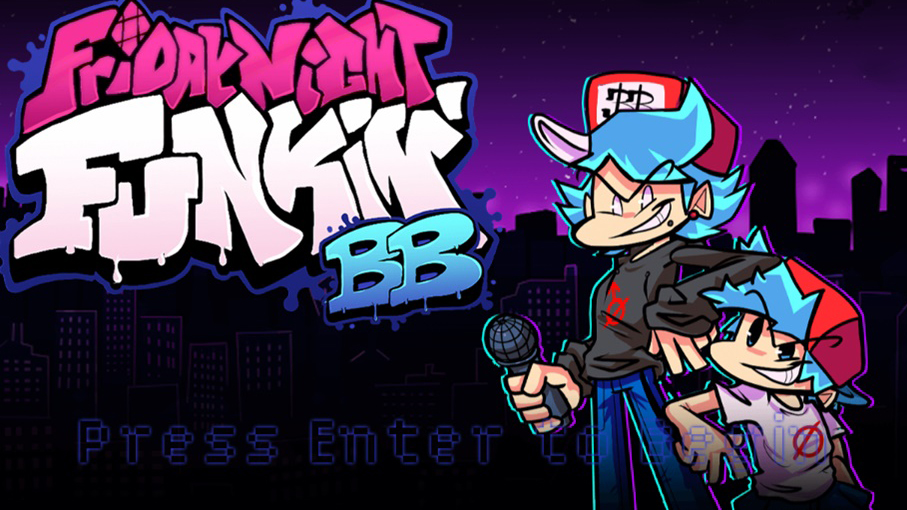 A story-oriented mod, Big Brother places special emphasis on the story and the dialogue between the players. Many of the songs are completely new, There is even unique voice acting to add to the ambiance, which makes this mod one of the most popular ones on the entire list! You should consider this mod for an incredible experience that you won't soon forget.
V.S. Sunday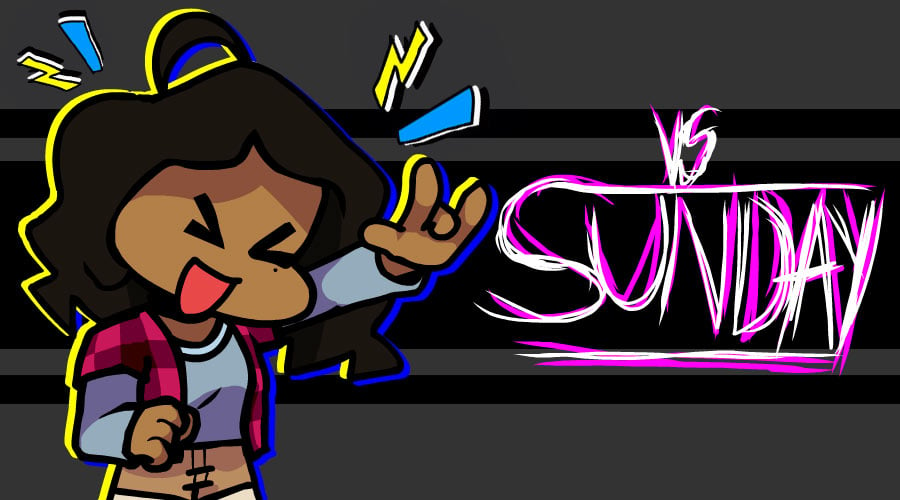 A very meticulously crafted mod, V.S. Sunday has custom voice acting, and even a special cutscene that plays when you start the game for the first time. It doesn't have that much-added difficulty, as it is a mod that is meant to be enjoyed in a chill mood, with its many references to other rhythm games like Guitar Hero, among others.
Tricky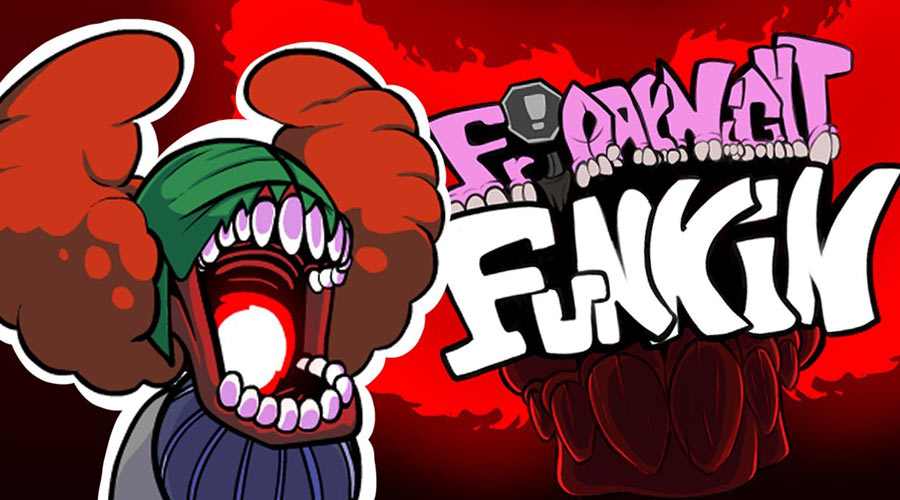 Tricky is a very unique mod that offers multiple cutscenes, as well as the prospect of fighting the Clown of Madness, Tricky. While the starting difficulty remains the same as the base game, you can expect Tricky to make your life a lot harder as you progress. What makes the difficulty, well, difficult is the fact that you also have new gameplay mechanics like notes that you need to miss, or distracting sights.
V.S. Whitty
With an extra week added for dealing with Whitty, the new character of the mod, you can expect three new songs, all of which grow with difficulty as you cycle through them. It is probably the most popular Friday Night Funkin' mod out there, as Whitty is memorable and a joy to play against.
V.S. Matt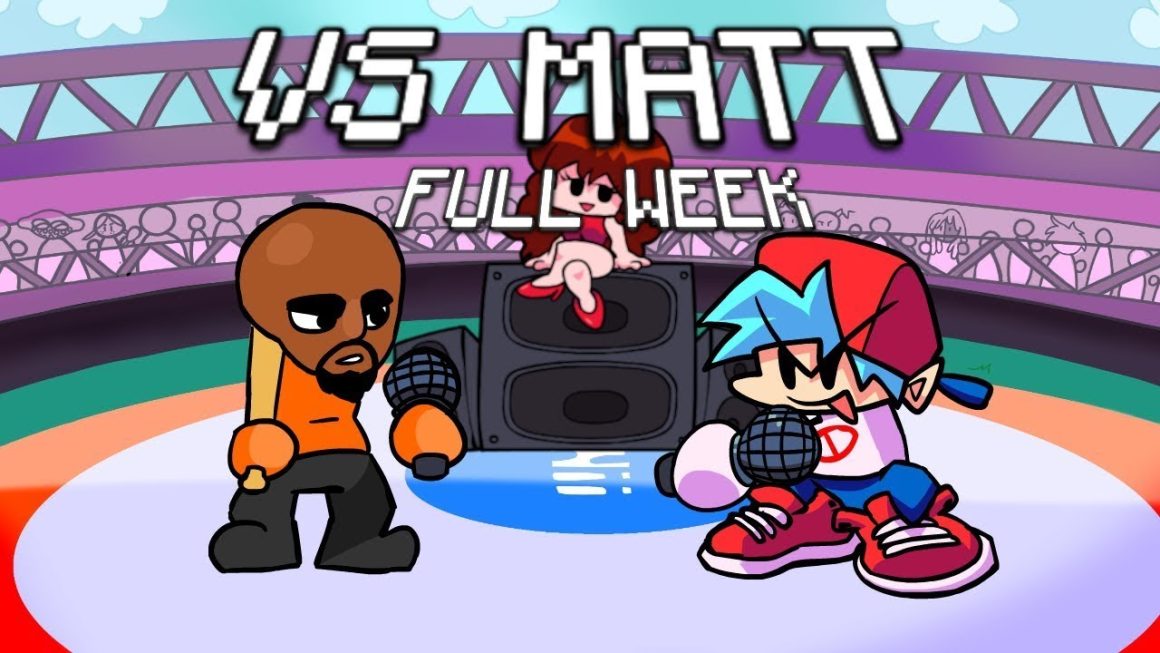 Remember Matt, the Wii Sports Boxing character that was nigh-impossible to beat? Well, here he is in Friday Night Funkin' as well. While it starts a bit slow, V.S. Matt turns into one of the most difficult mods on this list, with extremely long tracks, all of which are hard to catch up with in terms of speed. This mod is a true test of skill, and any player worth their mettle should check it out!
V.S. Neon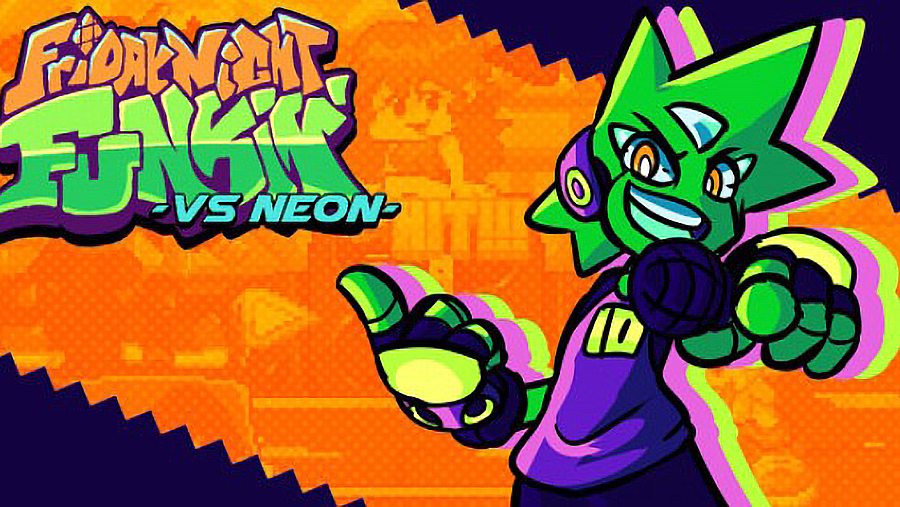 V.S. Neon is a mod that takes a different approach to the default art style of the base game, as it changes it to a 16-bit version of it. The difficulty is decent and it's quite nice to deal with Neon, so you should check this one out!
V.S. Hex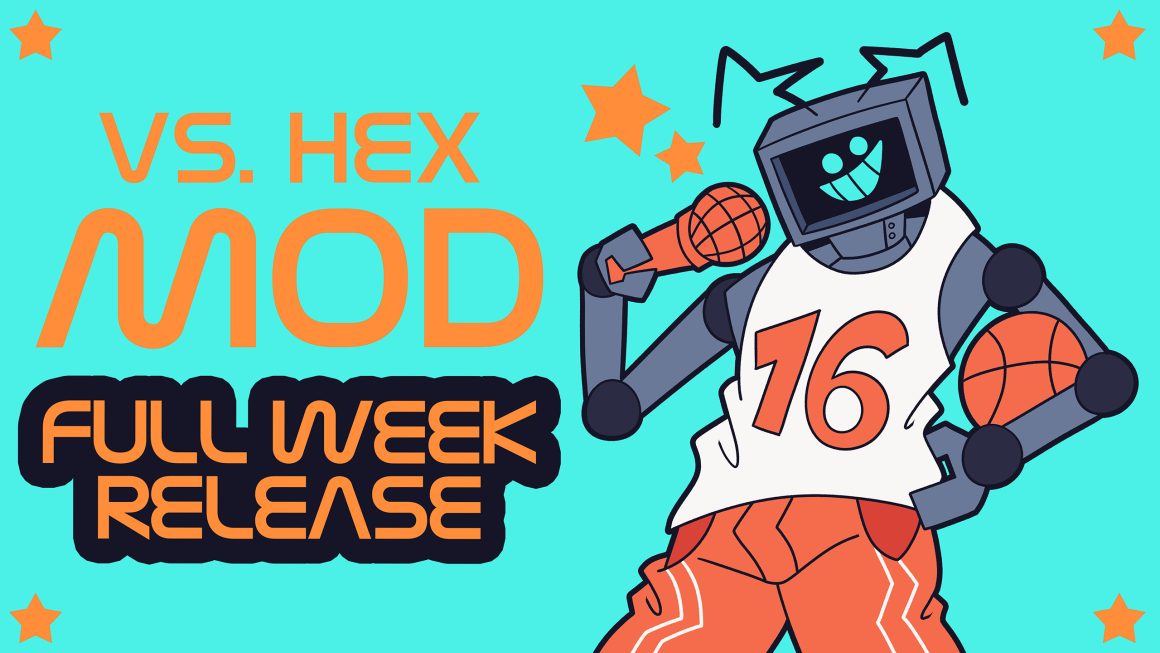 A mod that is more wholesome than wildly difficult, V.S. Hex places you against Hex, the robot that loves to rap and play basketball. The custom, immersive dialogue makes this mod excellent to play, and the stunning visuals combined with the high sound quality make it a great overall package to enjoy.
How to play Friday Night Funkin' mods
The process of playing these mods is incredibly simple, just do as follows:
Go to fnfgo.com
Search for any mod you want
Play
That would be all of the mods for this list. They are real examples of what dedicated players can come up with for a game that they love. We sincerely hope that you have found what you are looking for and that you have found this article helpful. You can also check out one of our other articles, Roblox statistics and facts for some info on the great game.