With the wide variety of games present on Roblox, it is only natural that you should come across some space games, right? Right! Space games are very unique in Roblox since them can be extremely thematic in nature, and the possibilities are endless. But what are the best space games on Roblox?
With their awesome themes, cool mechanics, and very high number of players, these games are sure to blow your pants off! They can sometimes be hard to choose since you can't know everything about a game before you play it, so you need some kind of reference to go by. That's where we come in! We're going to show you the best Roblox space games that are out of this world.
Exploring the endless frontiers of the cosmos is a very enticing idea, to say the least, and exploring the vast games of Roblox is even better! For this purpose, we have prepared some code articles you can check out to get free stuff. Check out Shindo Life codes, All Star Tower Defense codes, and Anime Fighting Simulator codes for more information.
Best Roblox space games
Here are the best space games we could find:
Starscape
Space Sailors
Boba Simulator
Rebirth 5 Deep Space
Innovation Inc Spaceship
Space Mining Tycoon
Rocket Tester
Space Experiment
Space Combat Tycoon
Star Wars: Space Battle
Starscape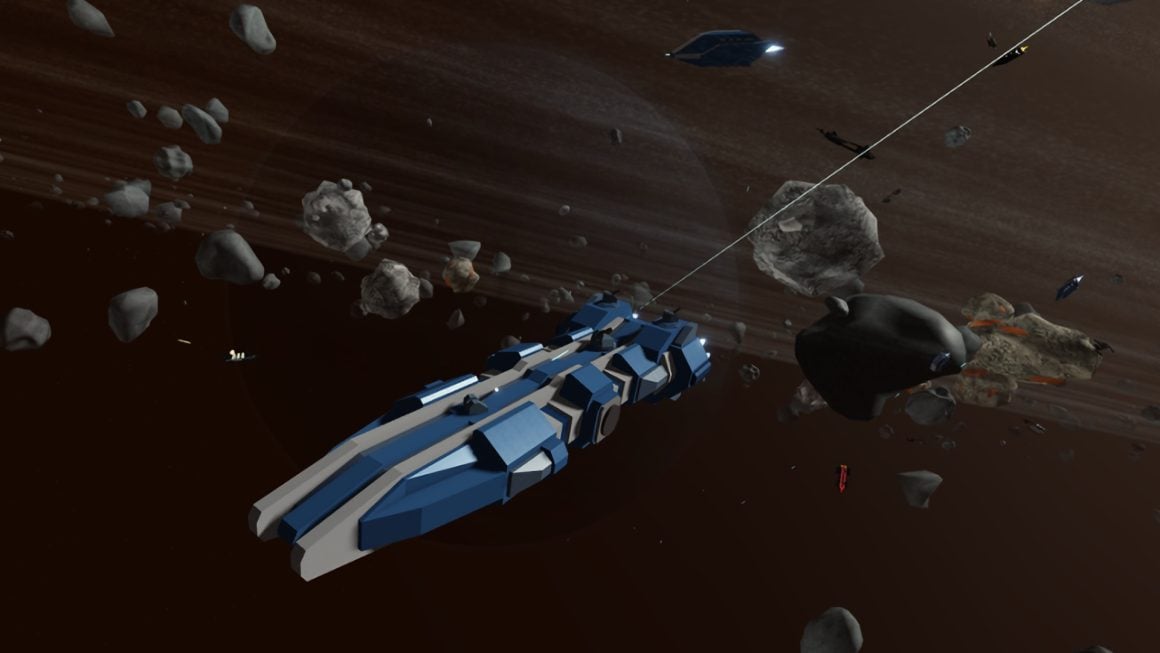 Kicking off this list is a game that is still in the beta stages of production, so there is a lot more to expect as updates and changes roll in. In Starscape, you tackle the stars, where you can create your own colony, create your home, and build up an entire community! While it does sound ambitious, you can't say that the idea of jumping from star to star isn't awesome. As we said, updates are yet to come, so follow along and watch a great game be born.
Space Sailors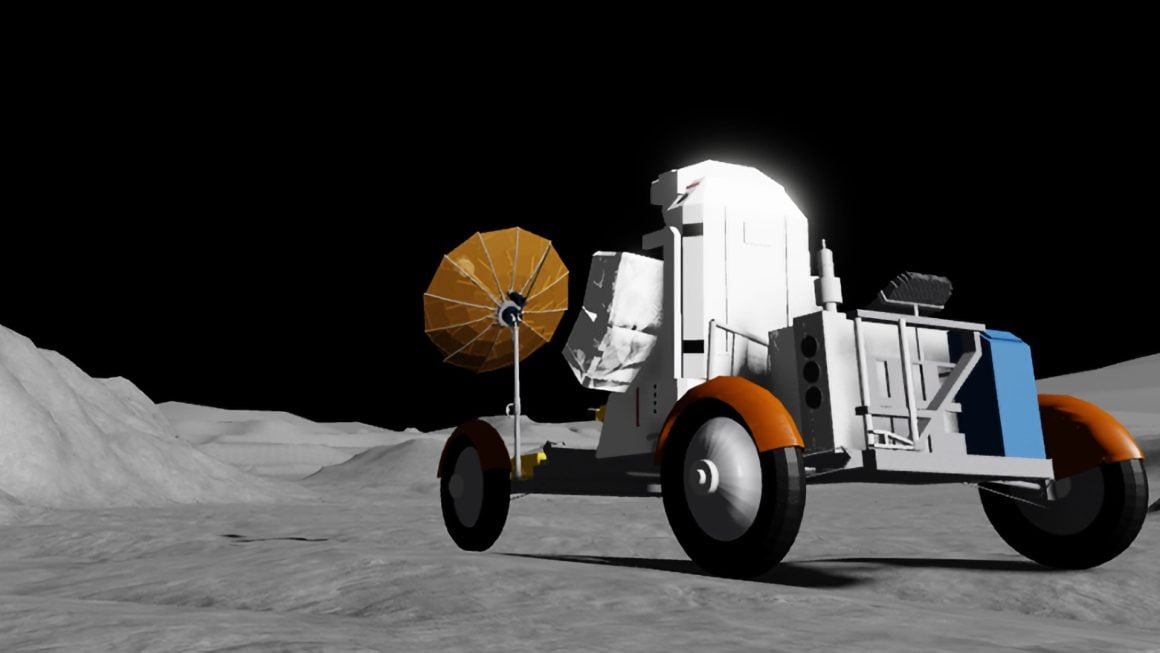 A very simple game, Space Sailors has you join a team of like-minded astronauts and make your way to the International Space Station. Once you arrive, you have a lot of ground to cover and things to explore, such as player interaction and skydiving. Skydiving in space doesn't sound quite right, but you have to be there to understand it. It's an awesome game that deserves all of the recognition it gets!
Boba Simulator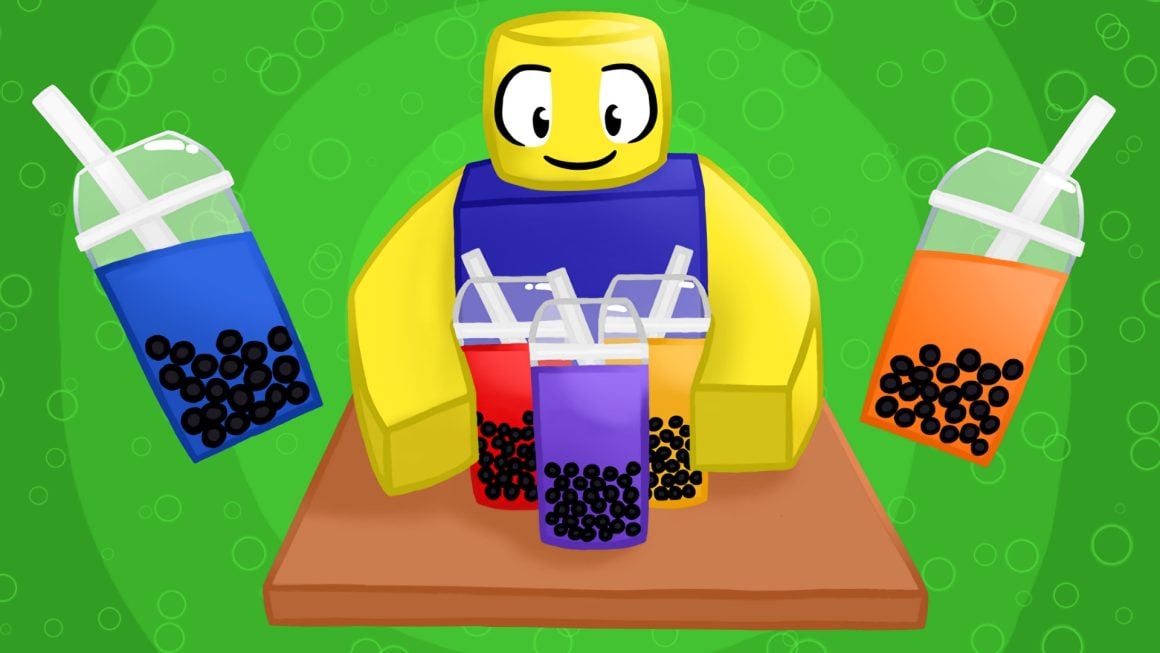 The name of this game isn't what it sounds like. You don't get to simulate being Boba Fett, the infamous character from Star Wars. Instead, you need to explore the cosmos in a ship, looking for Boba, an ingredient in a trendy type of tea. The more flavors you find, the better. Surprisingly, Boba Simulator is a fairly complex game with an interesting premise.
Rebirth 5 Deep Space Tycoon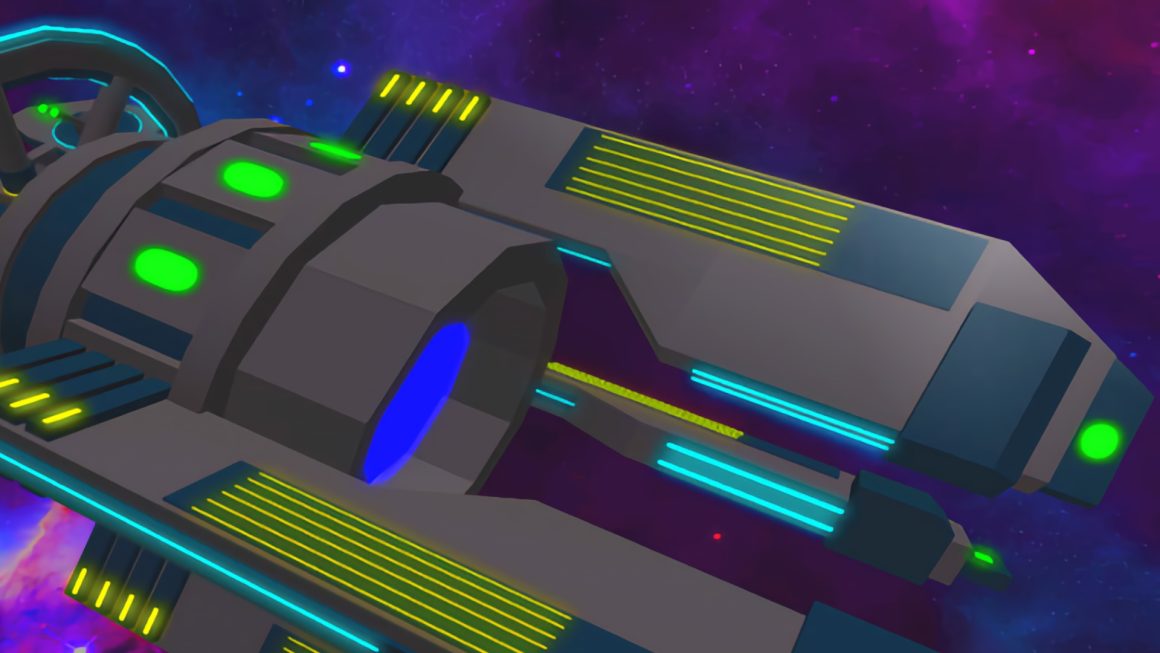 This is a game that goes more into the complex spectrum of games in general. Rebirth 5 Deep Space Tycoon is just that — deep space which you have to explore. This is not simple matter, however, as there are dozens of planets you can visit. One of the goals of the game is to build a solid, sturdy base where your home is.
Innovation Inc Spaceship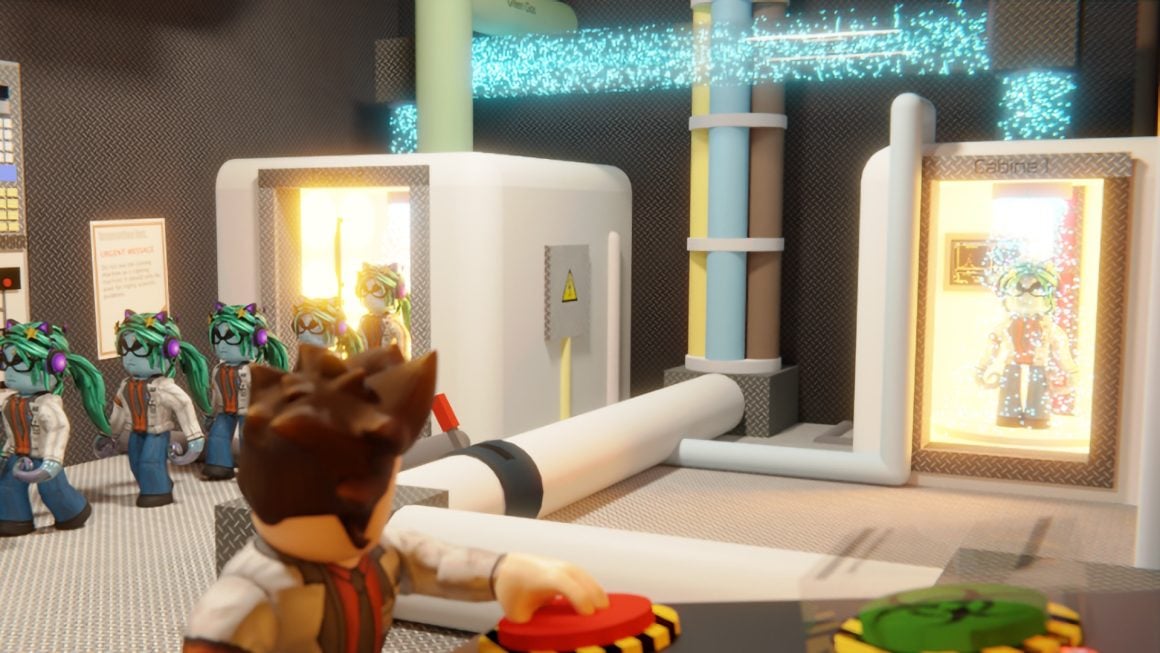 This one actually has some backstory to it. You are an astronaut who in on a spaceship that has been floating through space for 100 years. There is no real goal to this game other than to explore whatever you come across. Innovation Inc Spaceship is a calm, relaxed experience that is great for unwinding.
Space Mining Tycoon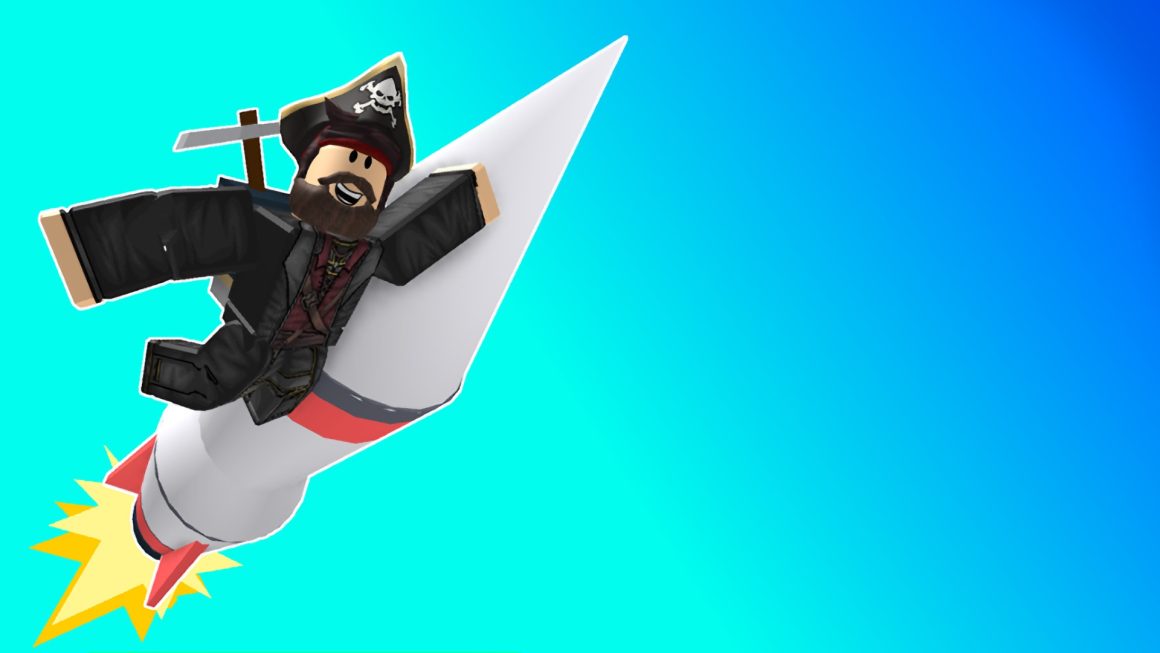 Space Mining Tycoon is exactly what it sounds like. You are charged with mining planets with the intent of using up their resources so you can build your own base. Once you have enough fun on one planet, you can move onward to other planets and meet entirely new characters and restock on ore.
Rocket Tester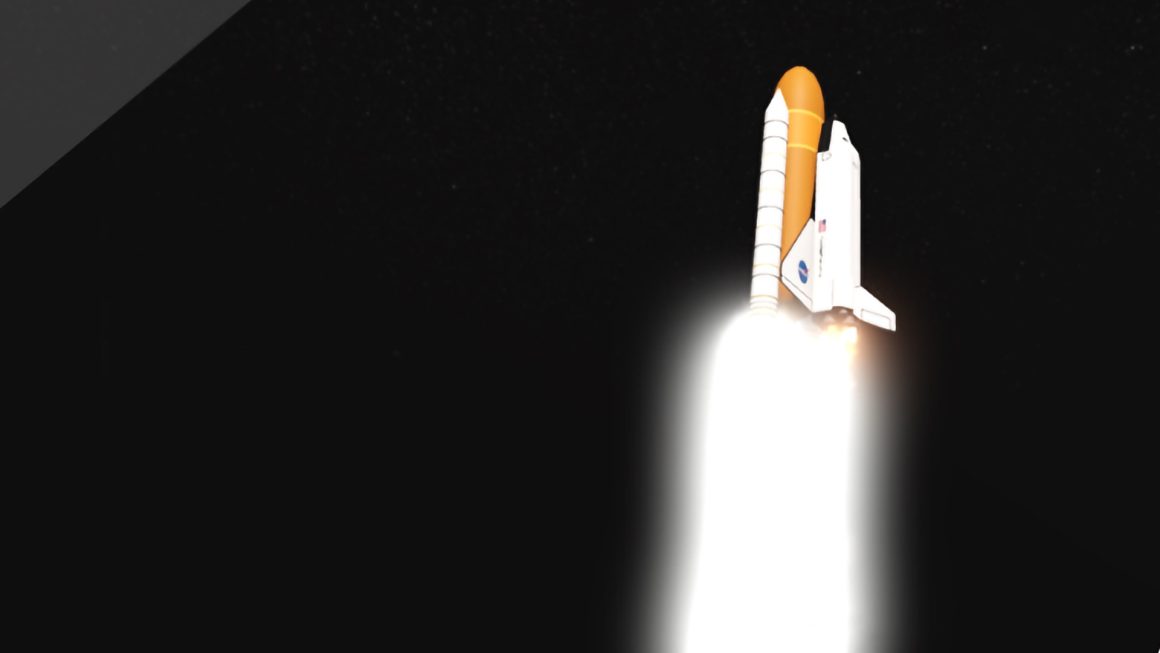 This is a game that is fairly similar to Kerbal Space Program, where you have to build your own rocket and make it to the moon. However, in Rocket Tester, you have predetermined rockets that you can test to your heart's content. The only customization option you have is to change your base up as much as you want, which is a pretty cool deal. The game offers more than 500 rockets you can test, so you can spend tons of time here and never get bored. You also aren't limited to one moon/planet, as you can simply take your base to other planets and launch rockets from there.
Space Experiment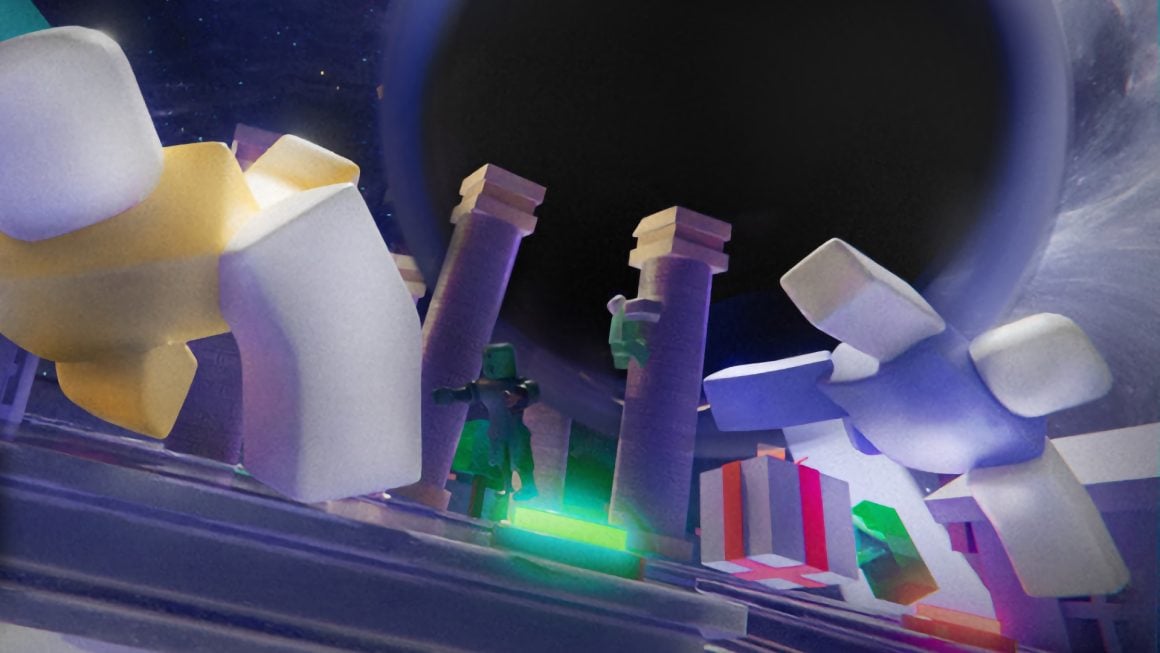 The Fall Guys of space, Space Experiment puts you up against other players in a series of deadly obstacles which you have to cross to make it to the end. The gameplay is quite fun and it can get very competitive, provided you get together with some friends to enjoy the game. Survive and win.
Space Combat Tycoon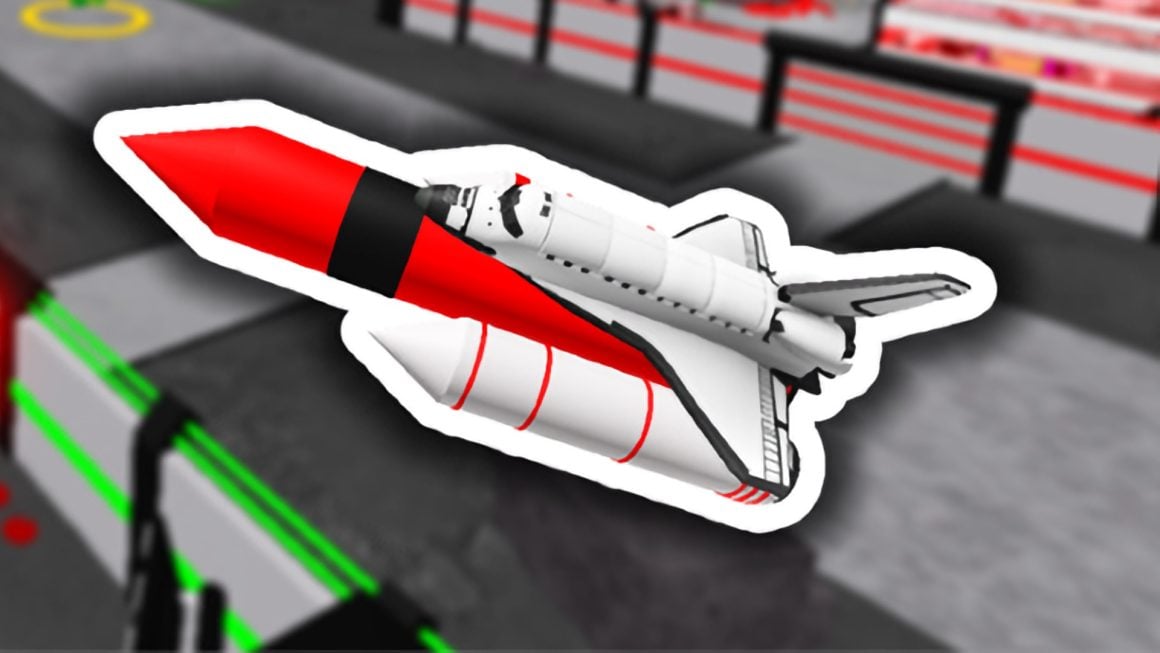 Another management game, Space Combat Tycoon has you take control of a base you have to build yourself, upgrade and maintain yourself, and ultimately, defend it yourself. It features a large number of collectibles ranging from guns, to ammunition, to towers. It is a very fun game for players who like tower defense games, as it is relatively similar
Star Wars: Battle Space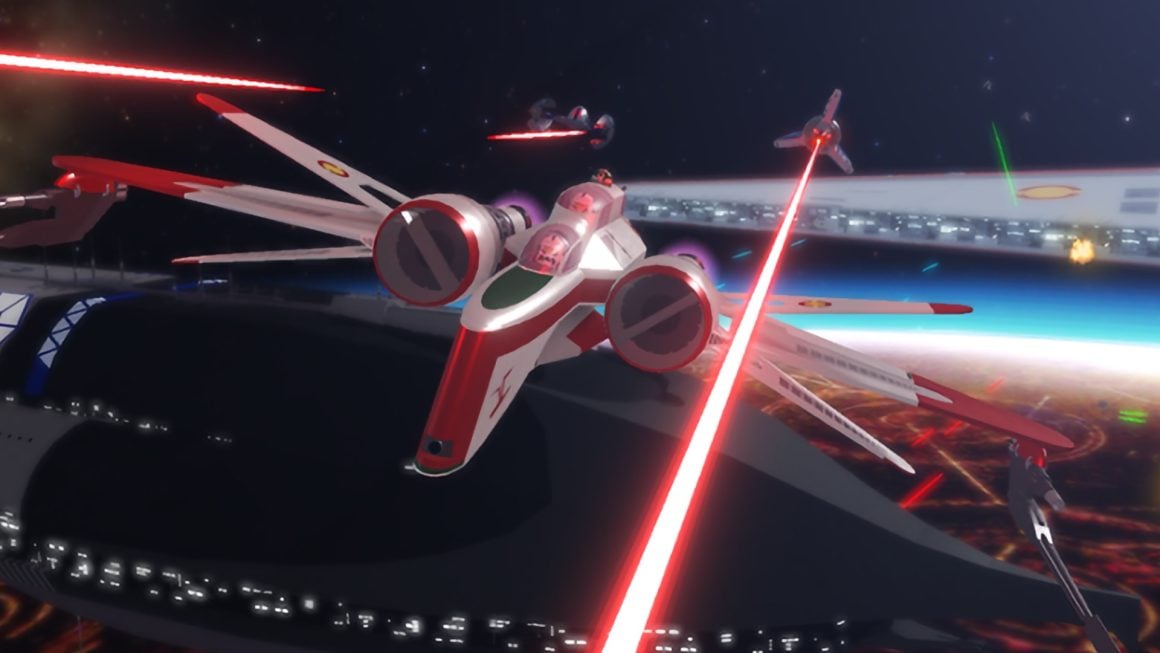 We think it's very obvious what the main point of this game is. You can choose a side, either The Confederacy of Independent Systems or the Galactic Empire as you take part in a full-scale war against the opposing faction. The battles can get very intense and you won't find a dull moment in Star Wars: Battle Space.
We're done! We hope you can now comfortably explore all that space has to offer with these awesome games. Most of them are very interesting to play with friends, like most other games are, so get your squad together and explore the stars! If you've found this helpful, we recommend checking out Roblox promo codes for some freebies!