Purchases through our links may earn LEVVVEL a commission.
World of Tanks has a premium currency called gold that you can spend on consumables, Premium Tanks, premium account time, and more garage space. With gold, you can boost your WoT development by accelerating Crew and Tank growth or activating special premium bonuses that speed up progress.
The easiest way to get gold is by buying it through the in-game shop with real-world money, but did you know that you can get it for free? In this guide, we'll go over how to get gold in World of Tanks without spending a dime.
Get a little help in your road to becoming an elite World of Tanks player with these free World of Tanks Wargaming codes. Get your hands on these in-game bonuses and rewards that will rocket you to the top!
How to get free gold in World of Tanks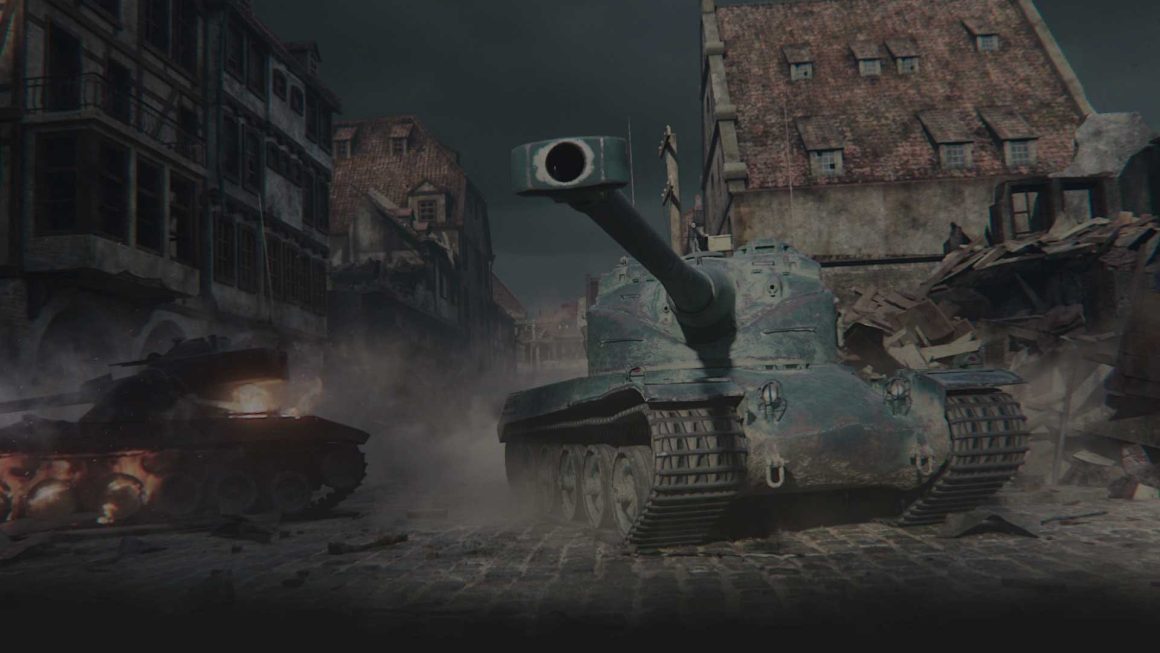 Buy gold from the in-game shop
When you purchase gold from Wargaming, it will be loaded to your account automatically. Remember to double check that you're buying gold on the right server! Gold can't be transferred between accounts or across servers. Heck, triple check it, just to be sure!
Beware of unofficial sources offering gold for super-cheap prices. The vast majority of these sites are run by scammers. Check to see if the vendor is an official Wargaming partner before making any transactions.
Complete weekend and week-long missions
World of Tanks runs new weekend and week-long missions every once in a while. Take advantage of these to get some decent gold. The awesome thing about these missions is that they're super easy to finish, especially if you grind them with a platoon.
Complete month-long events
Complete the special month-long events (called On Track Missions) for huge gold rewards every month. Many of the objectives can seem daunting at first glance, but if you dedicate a few hours every day, you'll finish them with little difficulty.
For a bit of extra gold, do the On Track Missions with whatever the current On Track Tank is (if you own one, that is).
Complete Bootcamp missions
Completing bootcamp missions is another easy way to get free gold in the game. Since these missions are made for new players, don't expect much. It's still worth the effort, though, considering how easy they are to finish.
You can even do multiplayer and co-op bootcamp missions for a bit of fun with your friends. Besides gold, these multiplayer bootcamp missions also have a chance to grant you special tanks.
Shoot Wargaming employees in the game
Sometimes you'll run into Wargaming employees in your tank battles. You can actually earn a bit of gold by shooting them! Keep an eye out for screennames with a special emblem that looks like red crosshairs.
Participate in Clan Wars
If you've got a tier 10 tank and are getting into that late-game grind, joining Clan Wars is a great way to quickly earn gold. Rewards from a single Clan War can go from as "little" as 250 gold all the way up to 5,000 gold and more!
Sign up for a Clan Wars group and start nabbing up territory to reap a steady stream of gold for your clan. Make sure your Clan distributes gold among members, first!
This method is for the most dedicated WoT players who've invested hundreds of hours into the game. Just getting that tier 10 tank takes lots of time and patience, and then there's the effort and investment of being an active, contributing clan member.
Earn gold from Skirmishes and Tournaments
Competing in Skirmishes and Tournaments can net you anywhere from 250 to 5,000 gold in a single go! This is a great way to quickly rake in the gold, assuming you have a decent crew and tanks, and are a skilled player. The best part is that you don't even have to win to get a major gold influx—finish in the top half for a cool 500G.
Use special Wargaming codes
Wargaming pretty frequently releases special codes that you can input to get some decent bonuses and items. In fact, you can find the latest World of Tanks redeem codes right here on LEVVVEL.
You can also get the latest codes on the official Wargaming forums and Wargaming social media accounts. Note that many codes are limited-time promos and won't be claimable after a certain date.
What to buy with gold in World of Tanks?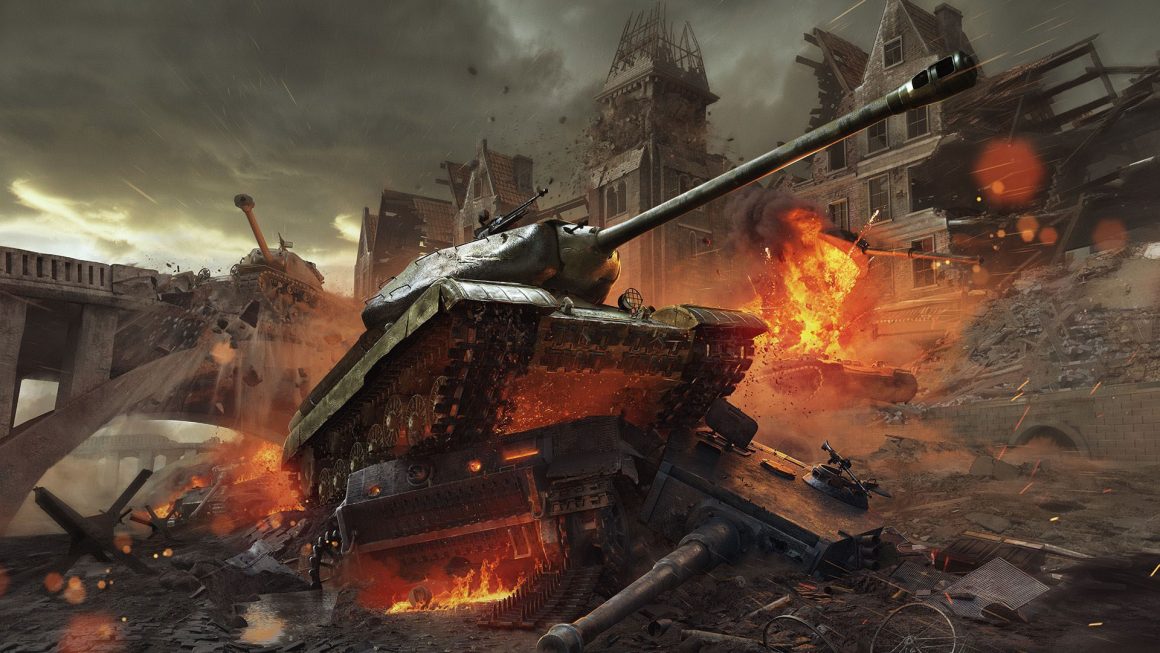 You can spend gold to buy all sorts of awesome items in World of Tanks, but there's only one thing you absolutely must have:
A premium subscription
A premium subscription is absolutely key if you want to enjoy World of Tanks in the long term. A premium sub gives you all sorts of fun bonuses and items, but the most important one is 50% more credits and experience gained per battle.
You can buy a full month's subscription for only 2,500 gold. That's not super-hard to get for free if you regularly grind week-long and month-long missions. Absolutely buy a premium subscription before you consider getting anything else with your hard-earned gold.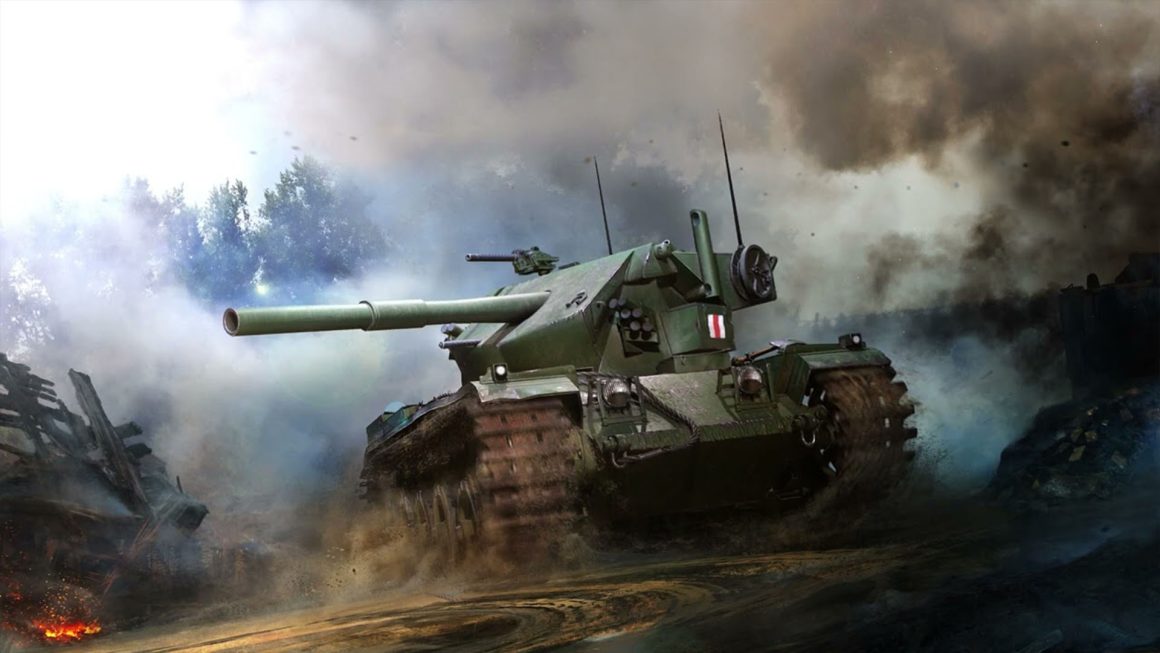 Many free players don't know all the different ways you can get gold for free in World of Tanks. Now you can count yourself among the lucky few that do! Even if you only play once every few days, doing the methods explained in this guide will give you enough to occasionally enjoy the level-boosting benefits of a premium subscription.
Free-to-play games are a dime a dozen, nowadays, but finding a really good one is tougher than you think! Skip the searching and get right to the good stuff with our guide to the best free PC games to play. If you love the crossplay in World of Tanks, here are the best cross–platform games to play that you can enjoy with your friends on both PC and console!