Purchases through our links may earn LEVVVEL a commission.
World of Tanks is a game full of shocking upsets, incredible turnarounds, and crazy, "you had to be there" moments. Thankfully, you can immortalize these moments with the handy screenshot feature.
Not sure how to take a screenshot in World of Tanks? Don't worry; this article will guide you through the process. While capturing the picture is easy enough, you may find that locating where the pictures are stored can be harder than you thought!
Take your World of Tanks experience to the next level. Get your hands on the hottest promo bonuses and drops with these free World of Tanks Wargaming codes.
Take a screenshot in World of Tanks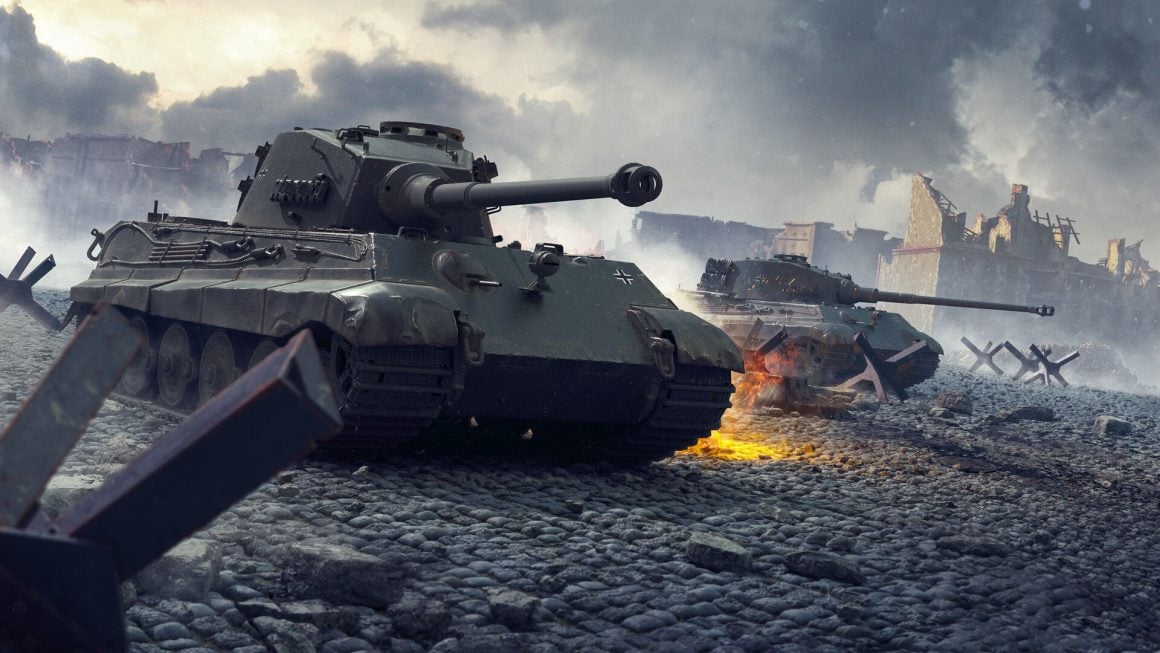 Press the Print Screen key on your keyboard to take a screenshot in World of Tanks. The Print Screen (PrtSc) key can be found next to the F12 key on full-sized keyboards. On smaller keyboards, you may have to press the Function (Fn) key and Print Screen key at the same time to snap a photo.
If it worked, you'll get a small notification on the bottom-right corner of your screen telling you that a screenshot was taken.
Take a screenshot in World of Tanks: Blitz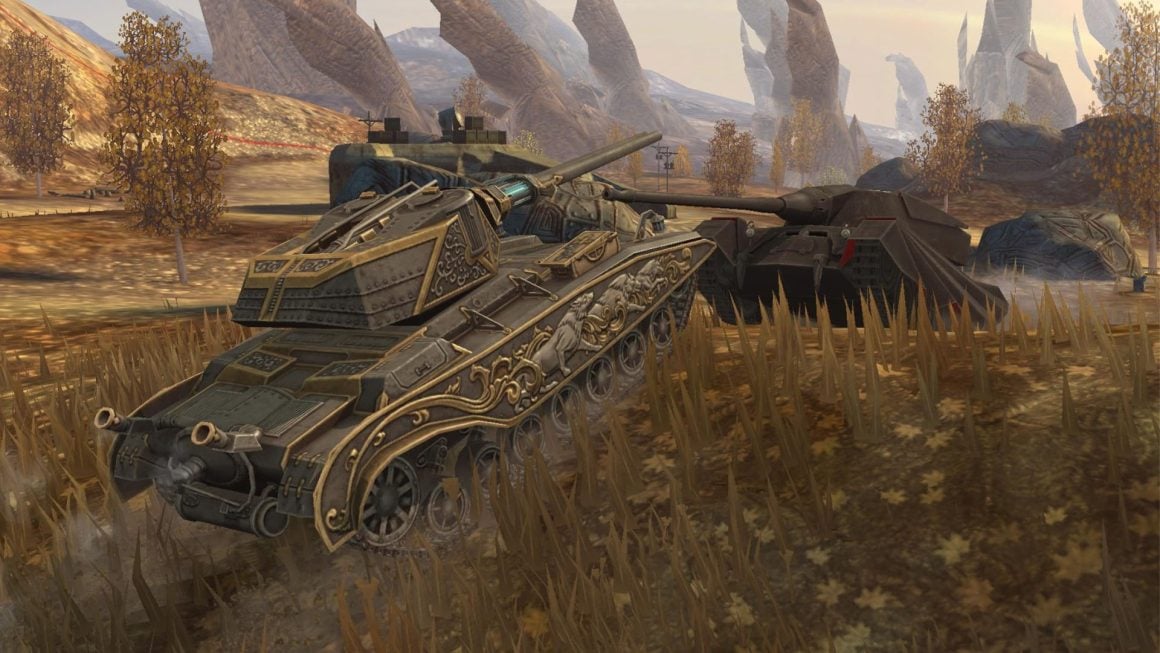 Taking a screenshot in World of Tanks: Blitz works just like taking a screenshot of your mobile device's screen. The inputs below should work on most mobile devices, though some brands have their own key combinations for screen capturing.
On most Android devices, press the Power button and Volume Down at the same time.
The inputs for taking a screenshot on iPhone depends on whether your iPhone model has Face ID or not. Press the Side button and the Volume Up button simultaneously. iPhones without Face ID can take a screenshot by pressing the Side button and the Home button together at once.
Where are World of Tanks screenshots saved?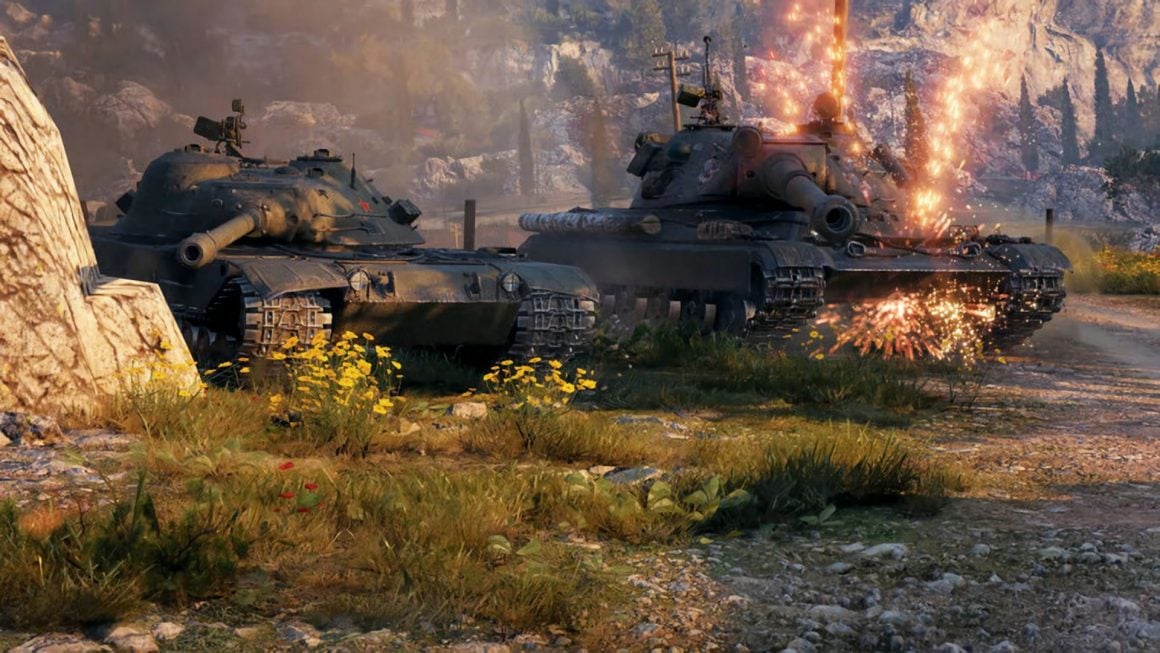 You did it! You've taken loads of screenshots of your garage, your tank collection, and the metal husks of your fallen foes. But where did the game put them?
By default, World of Tanks screenshots are saved in the screenshots sub-folder in your World of Tanks folder.
If you're not sure where World of Tanks is installed, here are a few tips to find its folder:
Check C:/Program Files (x86)/Wargaming.net/World of Tanks/Game Files. This is the default location for World of Tanks if you downloaded the game directly from the Wargaming website.
If you got the game through Steam, you can get to your screenshots through the Steam app. Click View in the menu bar at the top, then click Screenshots. Steam will pull up all of the screenshots linked to your account.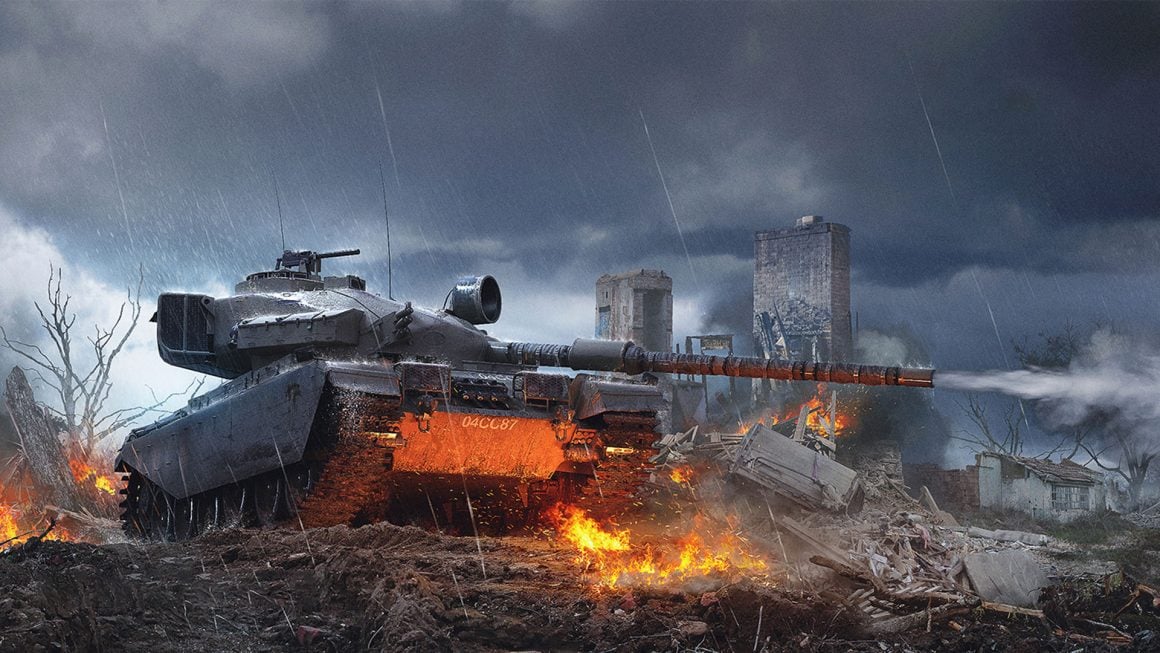 That just about covers all the steps required to take screenshots in World of Tanks and World of Tanks: Blitz! Now that you know how to capture amazing images, get out there and start sharing your best shots with your friends and family.
World of Tanks is proof that free-to-play games can be amazing experiences. Find more awesome free PC games by reading our article on the best free PC games to play in 2022. Or check out other incredible military-based titles in our list of the best war games to play in 2023.