Brookhaven is the most popular game on Roblox, where you roleplay your own character and get to own your own house, drive expensive cars, and indulge in a life of luxury. Since the new update came out, players have been loving it, as its primary focus is on racing. As always, the new update has brought about new quality of life changes that are good for everyone.
So, what has been added in the new Brookhaven update? As the name of the update indicates, there are multiple changes regarding racing, but also new items and structures you can life in, including a new apartment and a new RP set. Let's take a look and see what's new!
If you're a fan of enjoying the numerous games on Roblox, you can branch out and check out some other popular games that many people worldwide enjoy, like Warframe, World of Tanks, and World of Warships. These games are massively popular and conveniently, we also have some informative articles like Warframe promo codes, World of Warships codes, and World of Tanks codes. With these, you can get some free stuff in these excellent games.
What's new in the Brookhaven update
There are four notable additions in the update, and they are all focused on the fast life and luxury, like always. Here's what's new:
Three new vehicles
New apartment
New RP set
New drift and racing settings
New vehicles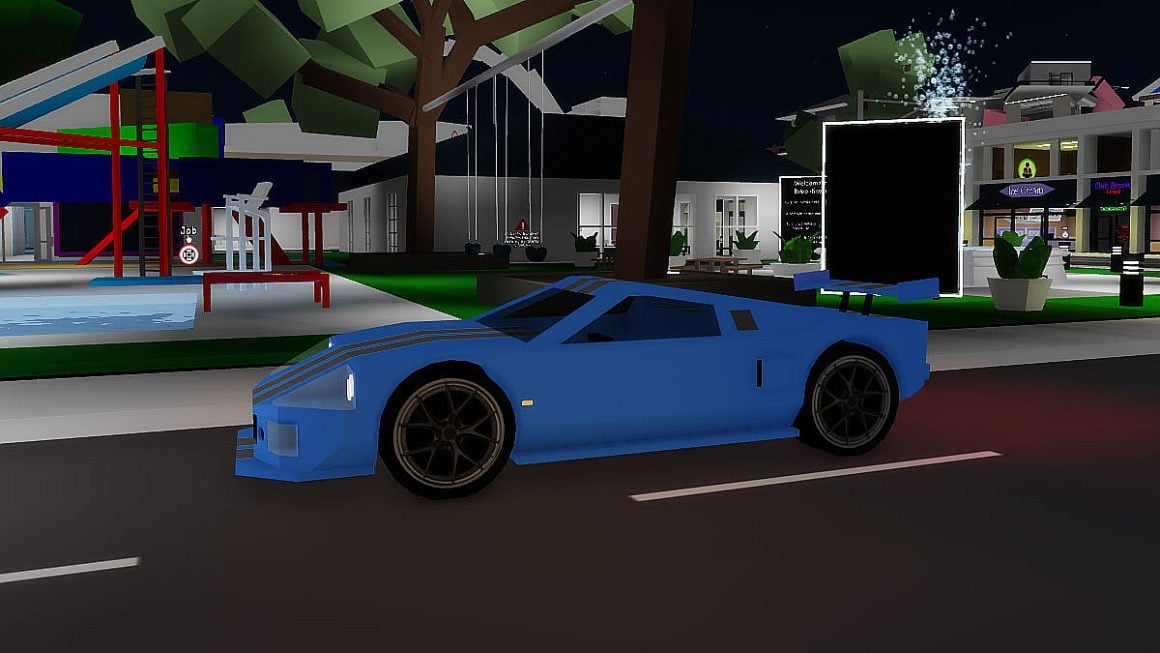 The update has released three new vehicles, an F1 car, derby car, and a racing truck. Only the racing truck is available at this time, as you need to purchase the vehicle pack for 800 Robux. While it is a bit pricey, it's quite worth it. The cars have similar models to the ones already in the game, but they're new so you can do some collecting, if that's your style.
New apartment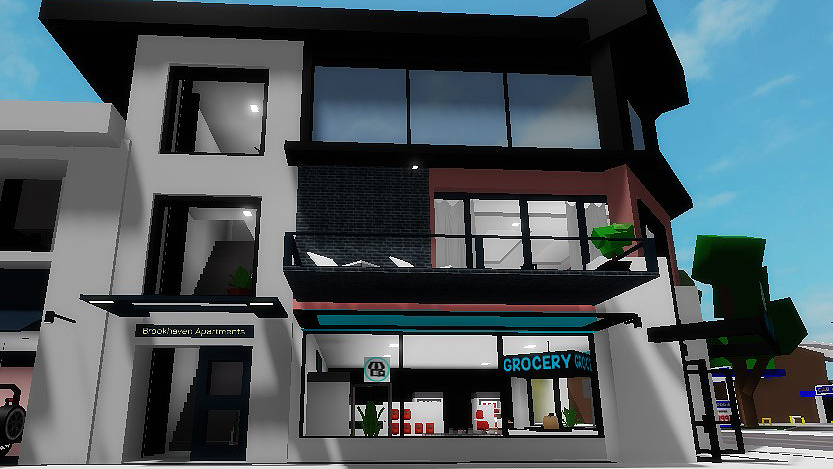 Roblox has taken a different apartment path on the new one added, as it is a full-fledged house, but you also have the option of selling skateboards within the premises, adding to your income. It is a creative twist on the usual apartments and works well for players that have an alternative style.
New RP set
Ever wanted to be a billionaire with twenty cars in their underground parking garage? Well now you can, with the aid of this new RP set. It is a massive house with a minimalist theme about it, with light, white walls and very modern furnishings. It also features an underground car garage where you can park all of your vehicles. A real testament to the racing update!
New drift settings
The new racing update really lives up to its name, as it adds a new driving mechanic to the game — drifting. When you enter a car, you can click on the speedometer and enter your drift settings. You can lower the value for more drifting potential, or you can increase the value for a more rigid ride. Either way, it adds more dimension to the overall driving experience and makes it better.
That would be everything for this update! The racing update has proven itself to be quite fun and intuitive, reaching into the idea that every Roblox player would like to race along a track and drift out of their mind. It is an excellent update to a fantastic game. Speaking of fantastic games, if you want to learn more about Roblox, consider checking out some Roblox statistics.