Purchases through our links may earn LEVVVEL a commission.
Being bored is never fun. Playing games you love and enjoy is never fun when your heart isn't in it, so you get the idea that you maybe shouldn't play at all. We've all been there, so don't worry. You're probably here because you have played some Roblox games to their maximum and now you need something new, something exciting.
Well that's why we're here! We have created a comprehensive list of some of the best fun Roblox games to play when bored that might just scratch that itch to get you motivated to start playing with vigor again! These games are some of the most popular right now, so there is never a dull moment.
In addition to all of the fun games here, we're also going to give you some bonus suggestions in the form of code articles so you can have fun and get free stuff while you're at it! Check out Shindo Life codes, All Star Tower Defense codes, as well as Anime Fighting Simulator codes to boost your inventory and have some fun!
Best Roblox games to play when bored
MeepCity
Adopt Me!
Tower of Hell
Piggy
Jailbreak
Anime Fighting Simulator
Brookhaven RP
Murder Mystery 2
Royale High
Welcome to Bloxburg
MeepCity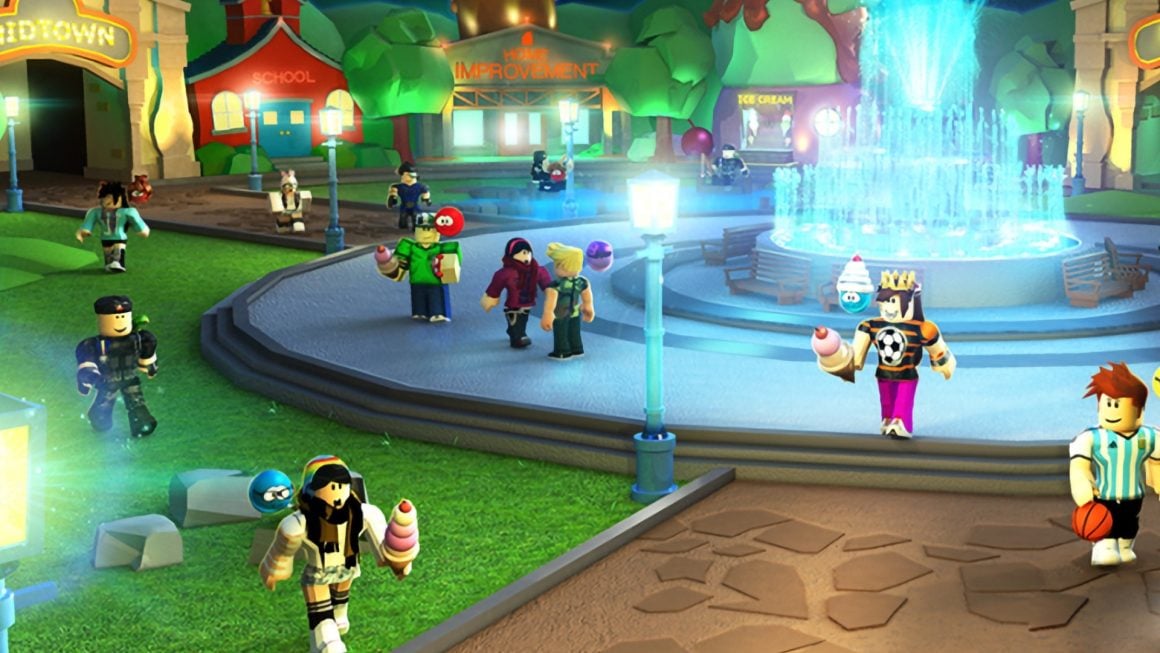 This game puts special emphasis on the socialization side of things, as players can gather in a huge player that supports up to 200 players. You have the option of making friends in this City simulator game, as well as play some mini-games and build that home you always wanted. MeepCity puts you in the center of a metropolis of like-minded players who want to have as much fun as you.
Adopt Me!
Adopt Me! is one of the most popular games in Roblox history. The game puts emphasis on player interaction, as one player can adopt another player and do everything there is to when you adopt someone. However, the main focus in the game has shifted somewhat, as players don't really partake in adopting others, but rather, they collect pets instead. It is a very fun game that doesn't come with an added stress from intense gameplay, so you can chill with your friends as you collect all the pets you can want!
Tower of Hell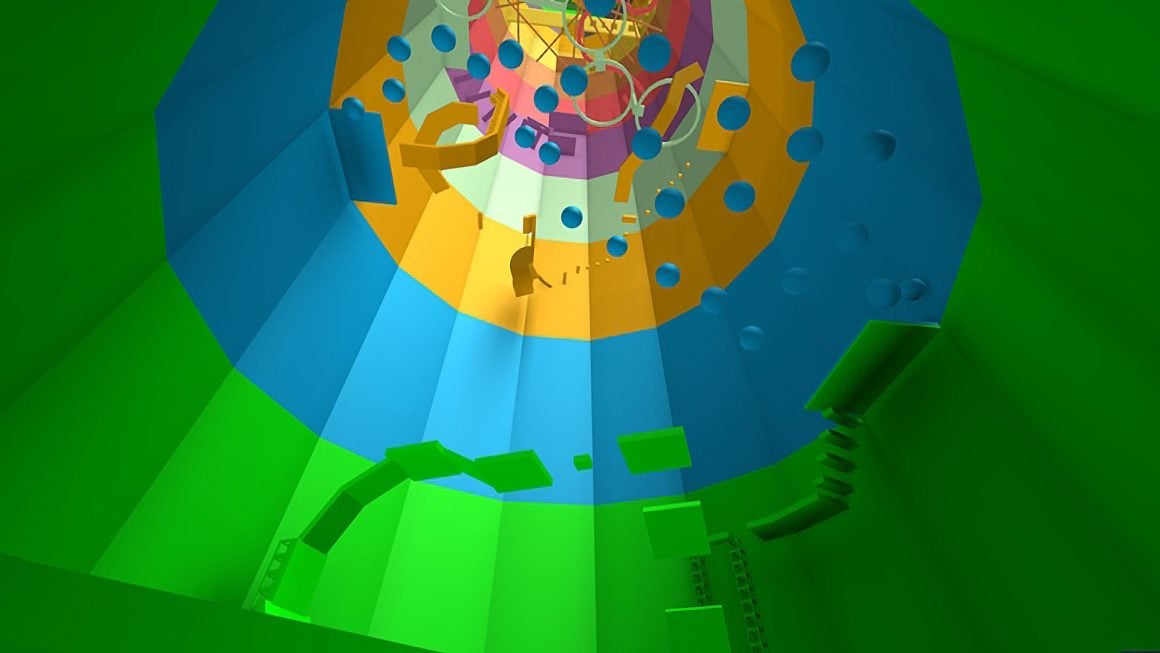 This is one of the most intense and rewarding games in Roblox, provided you manage to climb consistently. Tower of Hell puts you at the base of a gigantic tower loaded with obstacles that you need to cross in order to climb higher. The stressful aspect of the game is that it has no checkpoints, so if you manage to get very high up and fall, you have no way of getting back to where you were before. If you want to progress past that point, better buckle up and git gud! This game is best enjoyed with friends since it can get very competitive, and some banter is always welcome.
Piggy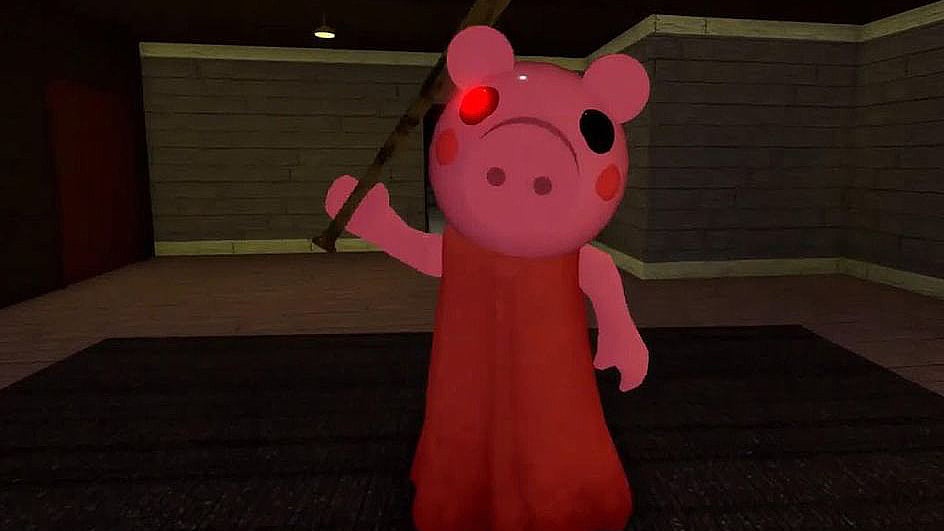 Ah, a horror game! Piggy puts you in a group of players in one map, and one of your is selected as the pig. The selected player can tag other players to turn them into a pig. The game ends when the main pig turns all of the other players into pigs, or if the innocent players figure out who it is. In terms of difficulty, the game is best played with friends, as the difficulty is directly influenced by the ability of the main pig to deceive everyone, and how the innocent players can deduce who the main pig is.
Jailbreak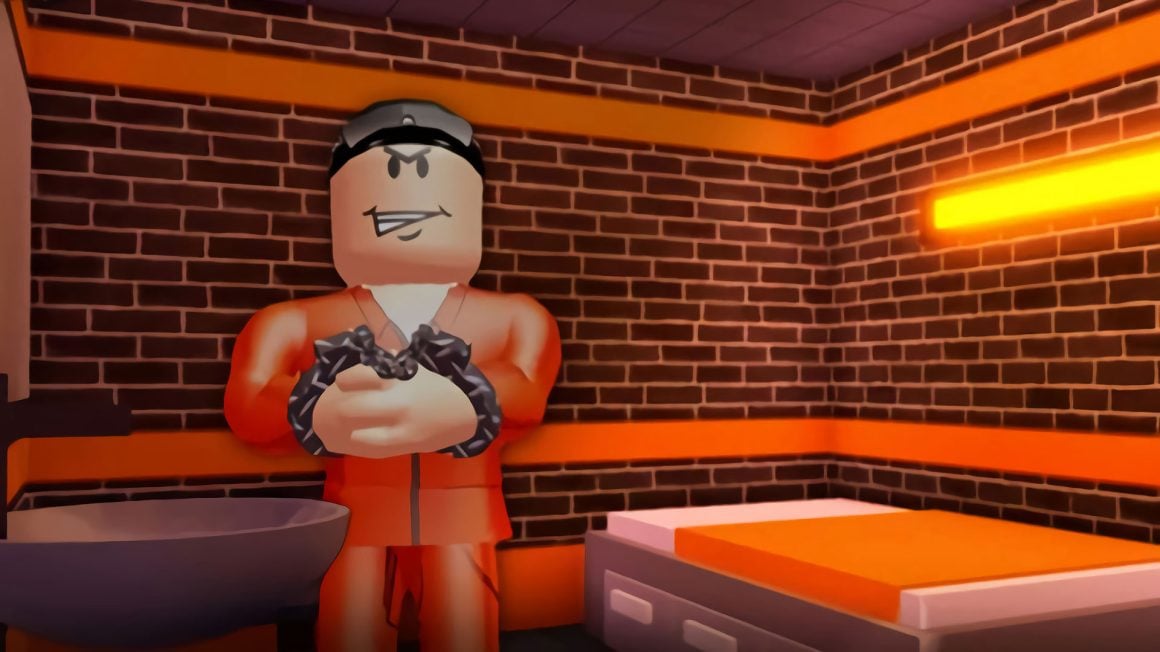 An incredible game where players choose factions of either cops or robbers and take part in intense, high combat gameplay to achieve their goals. You can do heists, raids and driving, depending on which faction you choose. If you manage to get a solid amount of money from either stealing it or catching robbers, you can create your own apartment and fill it up with anything you might want to have. Jailbreak has become an extremely popular Roblox game over the months, and players come back to it all the time!
Anime Fighting Simulator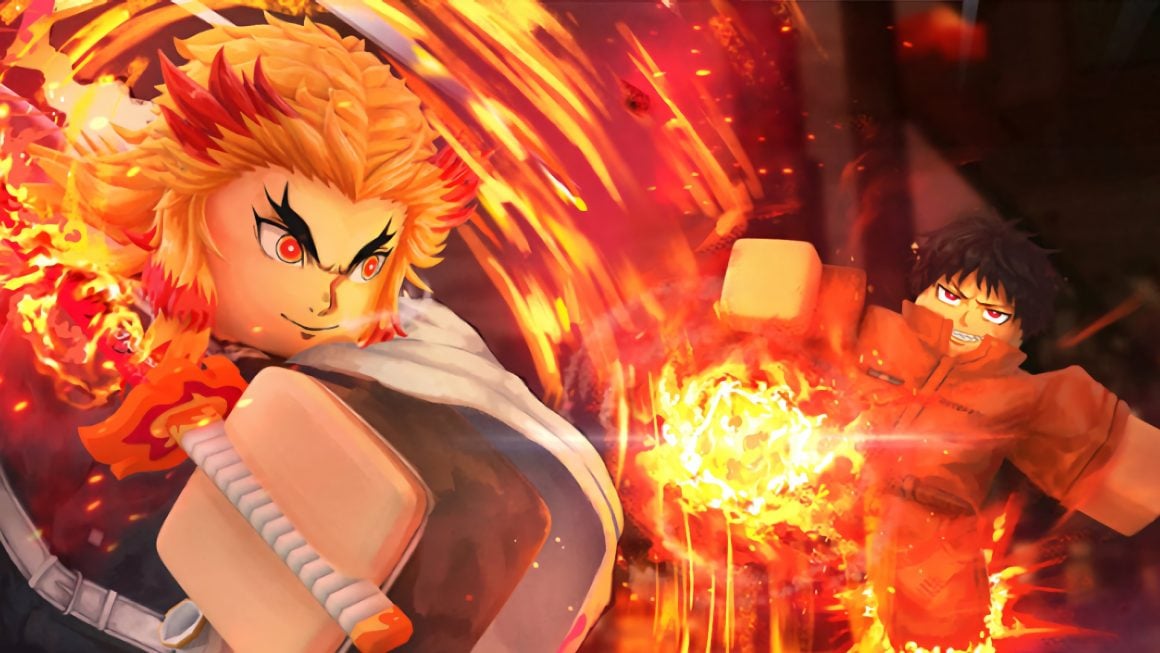 We all know what fighting can look like in anime. It is huge, fast-paced, explosive fighting that is insanely well-animated/drawn. You can experience this in Roblox as well, with Anime Fighting Simulator. The game gives you the option of selecting a character from any popular anime series and puts you up against other players to fight in large-scale battles. The game is always coming up with new items and updates, to it is always changing and there is no dull moment in the game.
Brookhaven RP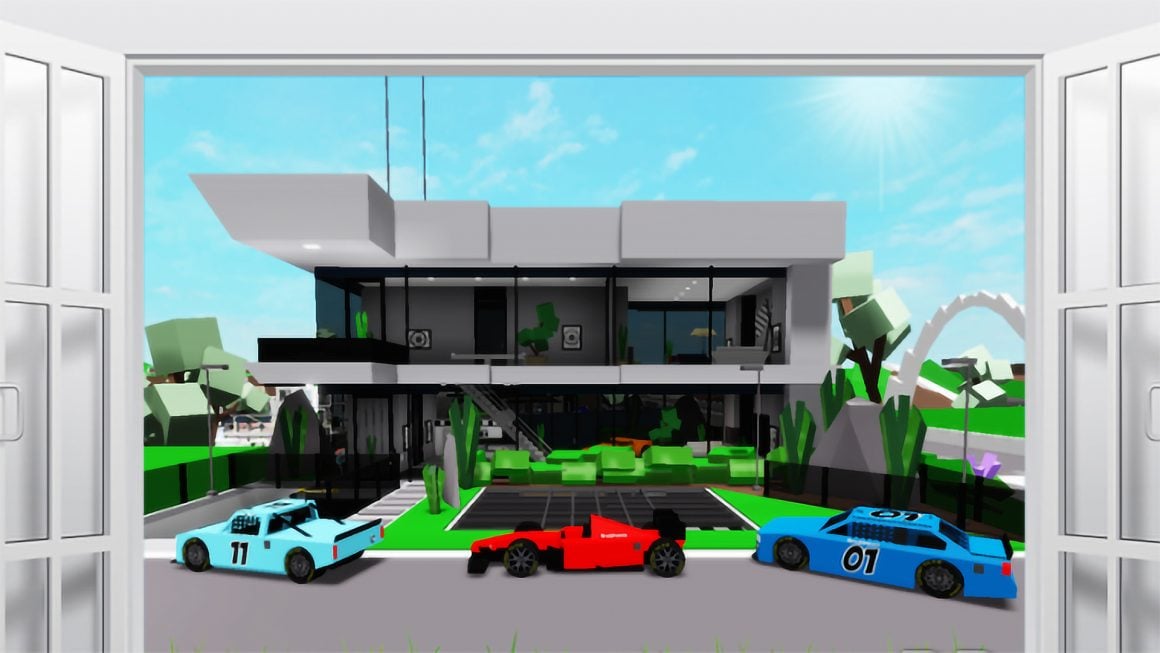 This is one of the best games Roblox has to offer. Brookhaven RP is a Town&City game where you can socialize with other players to live a life of luxury. Players assume the roles of millionaires who drive fast cars and live the fast life. It is a great way to life a second life of sorts, where you can manage your life and your living conditions as much as you like. Just like a society of wealthy people might function in real life, servers are limited to 18 people, so choose your friends here wisely.
Murder Mystery 2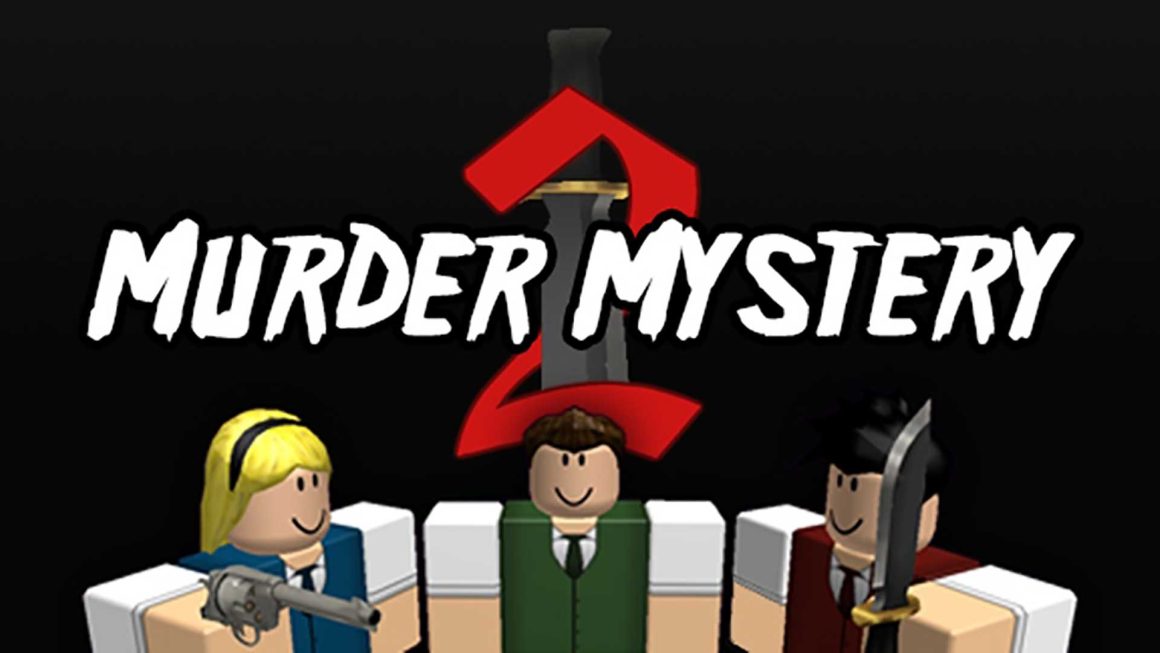 You might be able to see what the premise of this game is just by looking at the title. If not, here's how it works. A group of players is placed on a map, very similar to Among Us. One of the players is randomly assigned as the murderer. Aside from them, you have one sheriff and the rest are innocents. The sheriff's job is to figure out who the murderer is and arrest them. The innocent players can help him by giving information to assist in the case. Murder Mystery 2 is a brilliant game that takes considerable mind games to outsmart other players and it is great when enjoyed with friends!
Royale High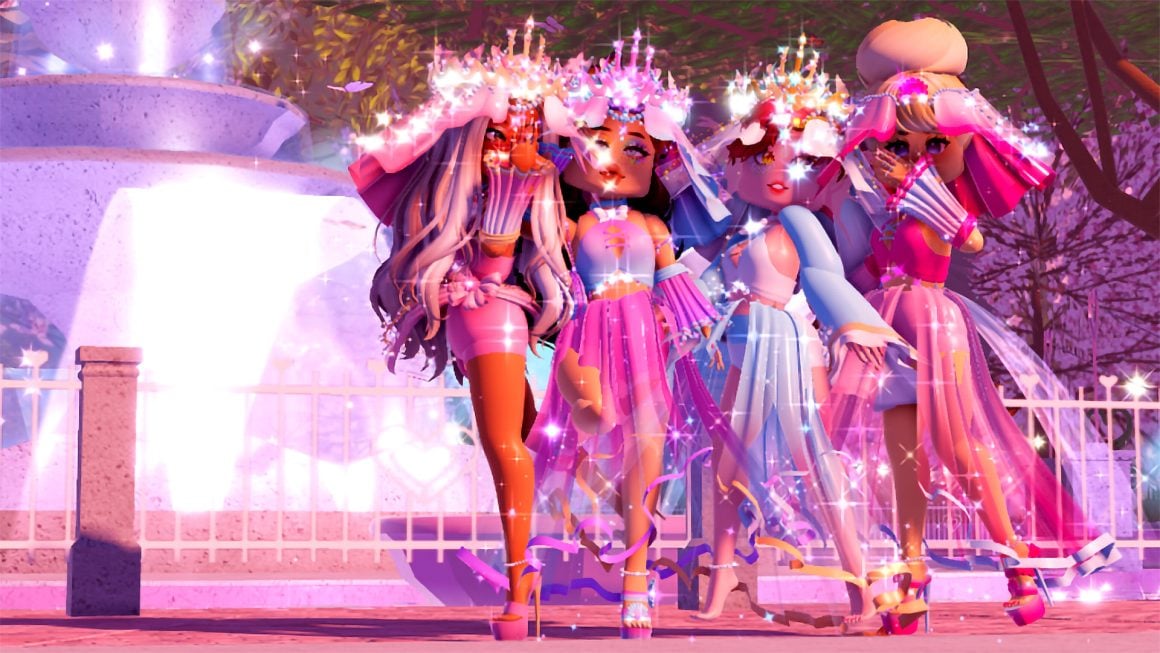 Royale High is very reminiscent of an anime where the main character is a high school pupil gifted with supernatural powers. The goal of the game is to juggle your school responsibilities, such as studying and doing assignments with socializing with your peers. You can level up your character and build yourself a sizeable reputation, so it's a very fun game to pass the time!
Welcome To Bloxburg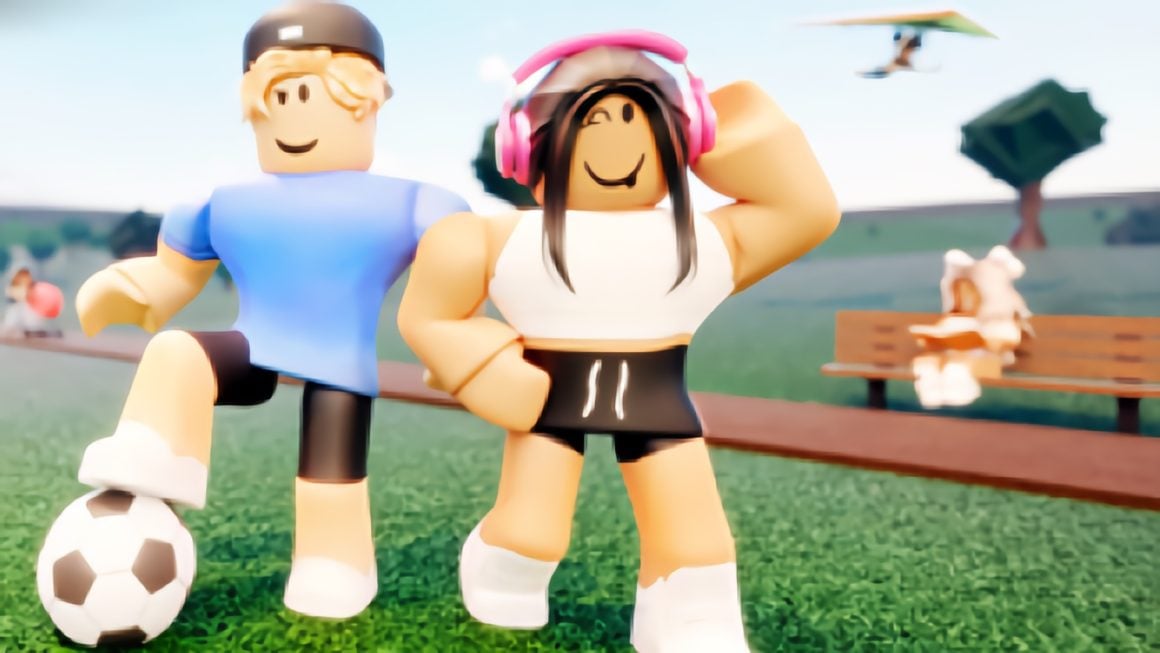 Another town simulator, Welcome To Bloxburg is a very popular game that has you live a second life that you control every second of, so you can either live luxuriously or just have a normal job, it all depends on you! The aspect of social interaction is especially prevalent in this game as many players have said that they love the game and would come back to it any time.
That would conclude the list of some of the best Roblox games to play while bored! They get constantly updated, so new content keeps the games fresh and fun to play. Likewise, they are very nice to enjoy with friends. If you or your friends want to have some extra items, you can check out Roblox promo codes and fill up that inventory!