Video games do not always have to be about gritty combat, aliens coming to invade, or trading cards. Sometimes, we might want to relax a bit and enjoy some simple farming. That's why we have farming games! These games contain enough content to keep you occupied for hours on end with their fantastic design and artstyle.
But what are the best farming games? Well, we're here to help you with that and to give you an overview of some of them. You'll learn what these games are about, how they play, and if they're worth it.
Playing these games is fantastic when you're alone, but what about those times when you just want to hang out with some friends and embark on some new adventures. Well, for that, you can take a look at our other articles like best multiplayer games and best mobile multiplayer games.
The best farming games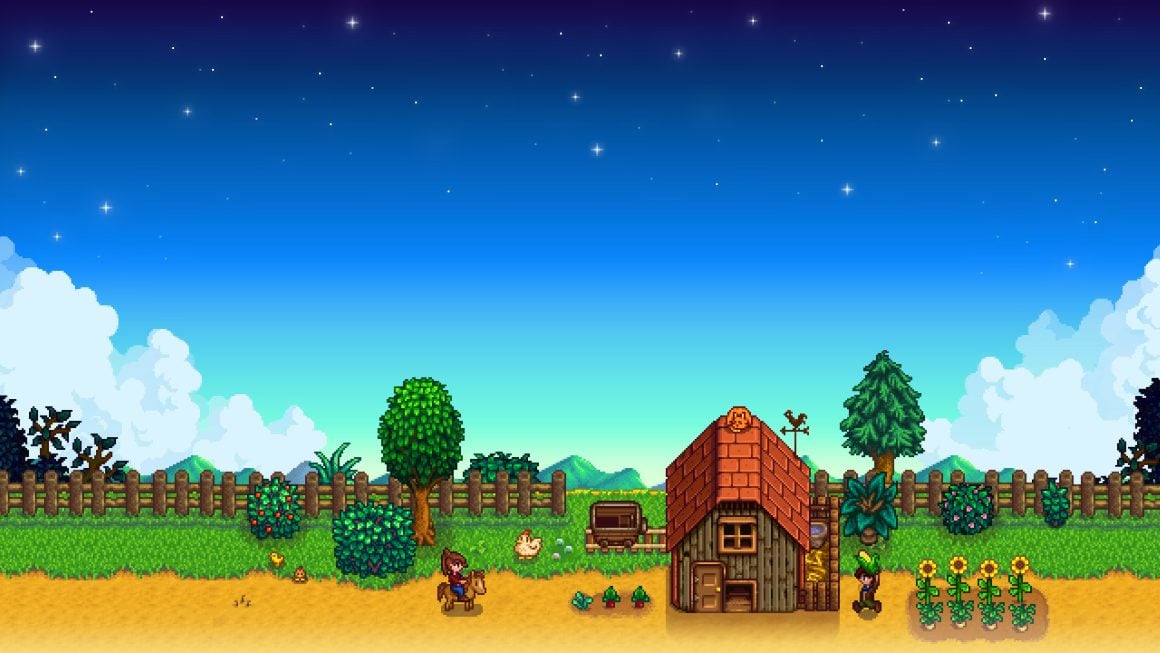 Stardew Valley
Let's start strong with one of the best farming games ever — Stardew Valley. In Stardew Valley, you are a new farmer who has just arrived at Pelican Town to inherit your grandfather's farm. It needs a bit of fixing up, but it has potential. The game plays in a top-down perspective, so you can clearly see what's going on and what you need to do. You can plant crops, raise animals, create different products such as truffle oil, wine, cheese, and much more. There is also the social aspect of the game, where you can talk to over 20 villagers and earn their friendship by giving them gifts. If the farming side of the game bores you, there is also a story to be completed, as well as a whole adventure segment where you can go into The Mines to find treasure. The best part is this — there is a fishing minigame!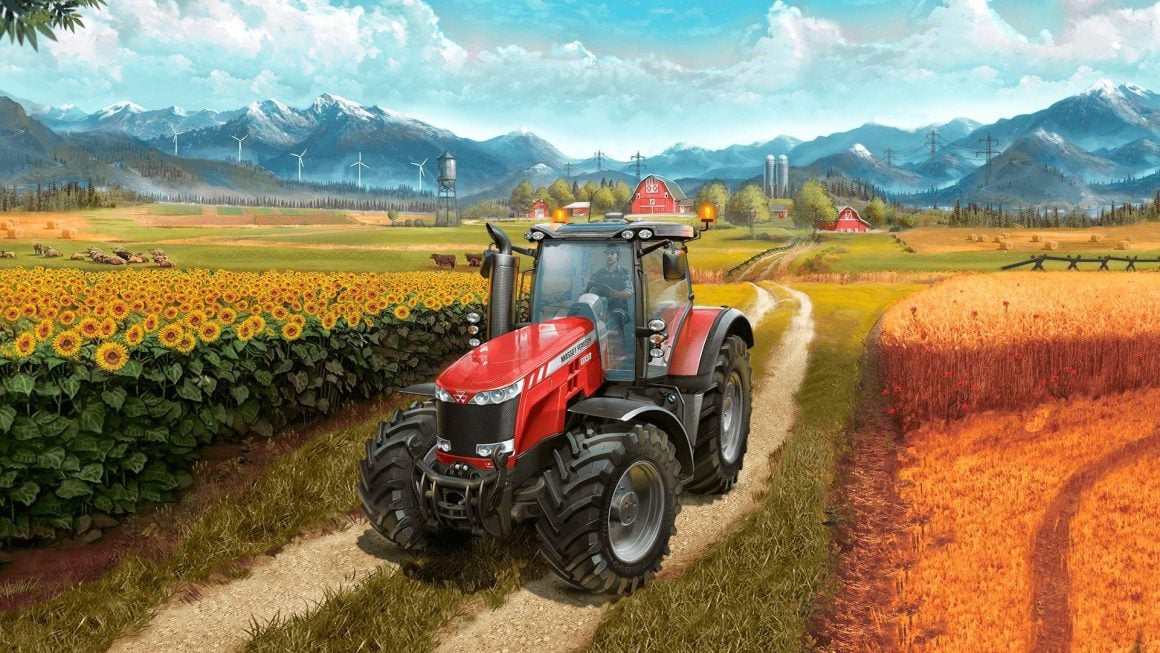 Farming Simulator 22
There are casual farming games, and there are the best farming games. Farming Simulator 22 is the best Farming Simulator game to date, offering a very wide array of realistic vehicles to use on your farm to improve it. There are over 100 different vehicles that are titans in the real-life farming industry, such as John Deere. Likewise, there is also the option of raising and taking care of your animals, as well as riding horses to explore the countryside. Looking at this you can freely assume that the experience of playing this game is going to be as immersive as it gets since the developers tried to add a solid amount of realism to make the game pull you in, and before you know it, you have 4000 hours played, you have a southern accent, and a strong urge to play the banjo.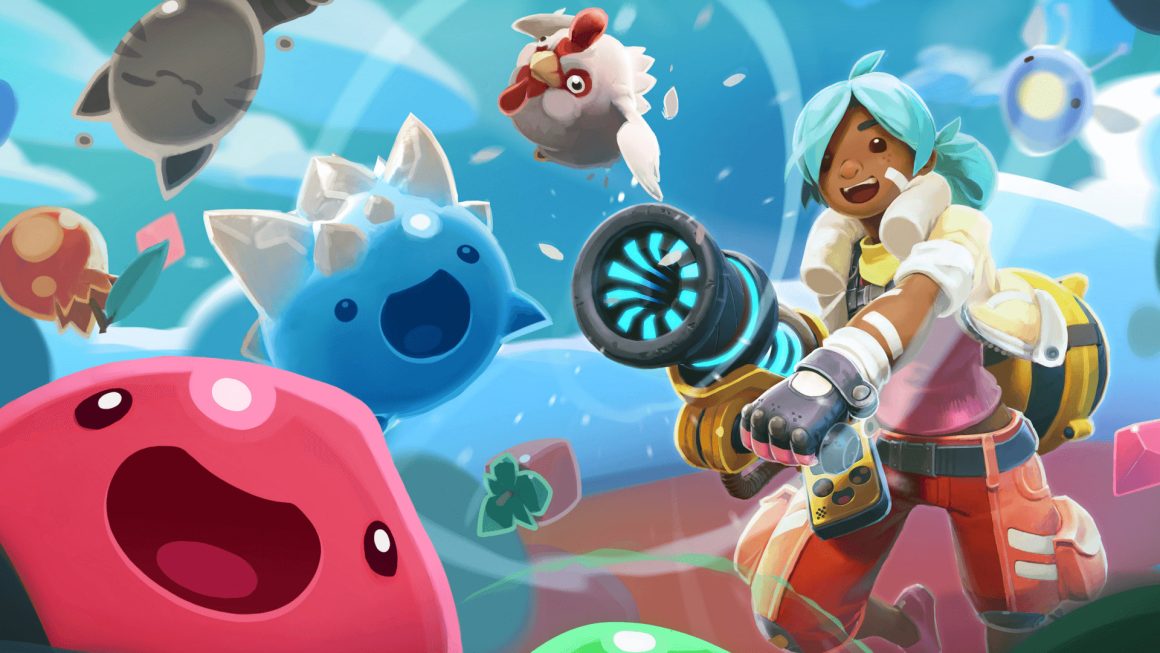 Slime Rancher
This is not your typical farming game, since it takes place in outer space where you are a woman who has fled Earth to live her best life as a slime rancher. Nonetheless, it has still made a name for itself as one of the best farming games. You have a vacuum in your possession that you can use to suck up resources and slimes. Slimes are quite cheery in this game, and you can have a wide variety of them by capturing specific types and breeding them to get new combinations. To upgrade your farm, you have to feed your slimes specific foods, and after eating, they will give you a resource called "plorts". Plorts can be traded in to get the in-game currency called Newbucks. By using this currency, you can purchase different gadgets and upgrades to improve your farm. Slime Rancher is a charming little game that is great for players who want some whimsical spirit added to their everyday life.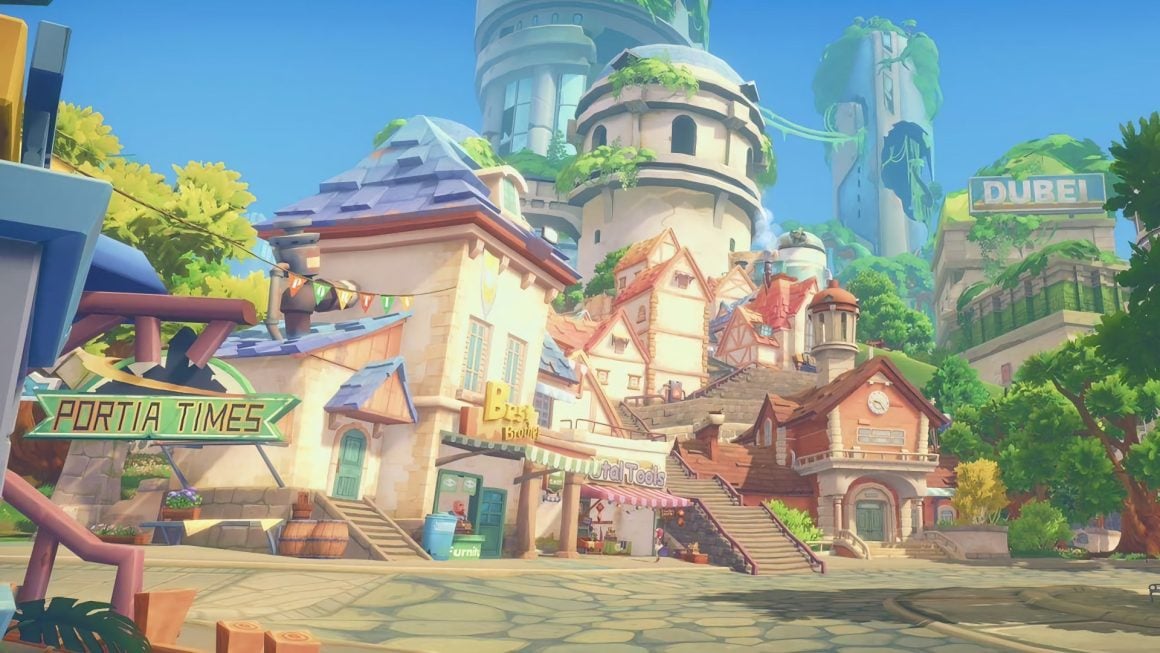 My Time At Portia
While the title might be a bit misleading, My Time At Portia is actually about rebuilding society after the destruction of civilization. To complete this task, you need to roam the world and look for resources. These resources can be used to craft various tools to speed up the collection of other resources. This is done through a progression system where the tools you create will help you to upgrade your shop and your means of survival. Once you establish a flow of resources, you can then start working on a farm where you can tend to various crops and animals, and reap the benefits. Other than that, you can do many other creative things such as customizing your farm and house. My Time At Portia is one of the best farming games where you can just have fun and relax.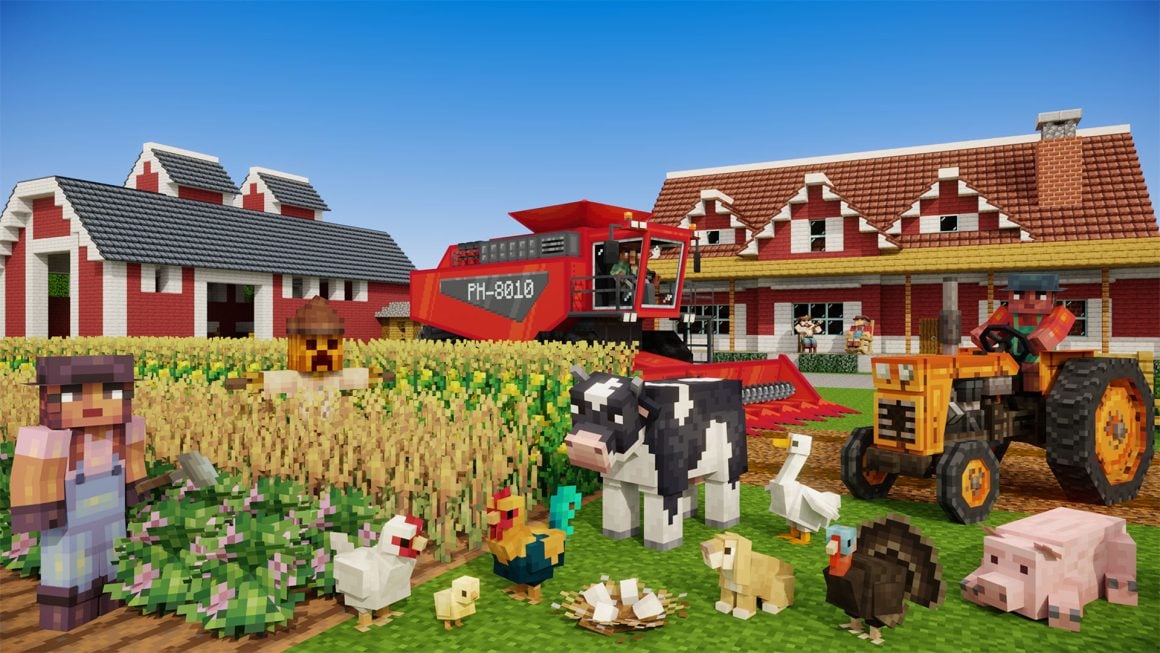 Minecraft
Ah, Minecraft. The best-selling game of all time, and one of the best farming games as well. Here you can have fun experiencing a myriad of things from combat to fishing to mining and farming. The farming aspect is what we are concerning ourselves with today, so you should know that the farming system is very well-designed in Minecraft, allowing you to quickly till some soil to get started with farming. Even though it is a supplemental thing to do, farming is still something many players choose to do primarily in their playthroughs because the rewarding feeling you get when you harvest a whole field of crops is spectacular. The Minecraft community is very diligent when it comes to coming up with more efficient ways to plant and harvest crops, going so far as to design Redstone systems that will automatically do everything instead of you. Minecraft is a wonderful game that everyone should try, so if you're into farming, go for it!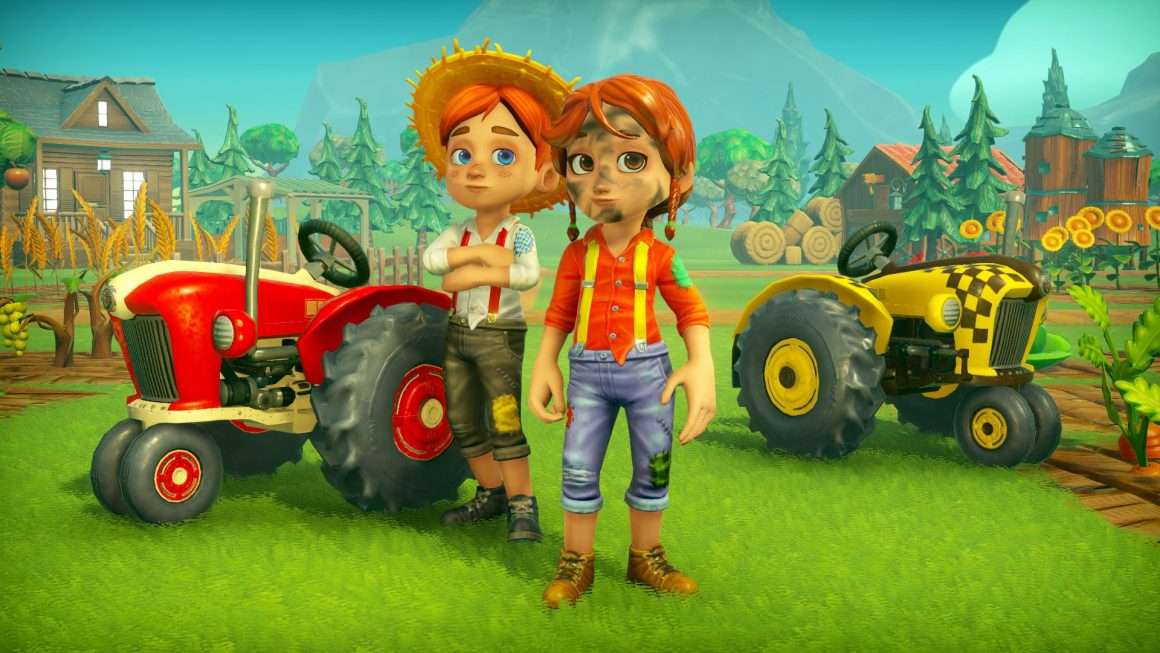 Farm Together
Moving on, we have Farm Together, a simple farming game where you start with a small plot of land you work to expand it further, adding different crops and animals into your routine, for a complete farming experience. When you think about it, these core elements are exactly what we look for in the best farming games. You can customize the farm in any way you want, so your style can flourish and be known. It is possible to leave the game and have it continue as usual, so you can expect there to be some things waiting for you when you get back into the game. Similar to Stardew Valley, you have the option of choosing either a cat or a dog as a companion, whichever you prefer. Likewise, you can also customize your house from the inside and out, so that's a plus. Whichever way you choose to play Farm Together, you're sure to have fun.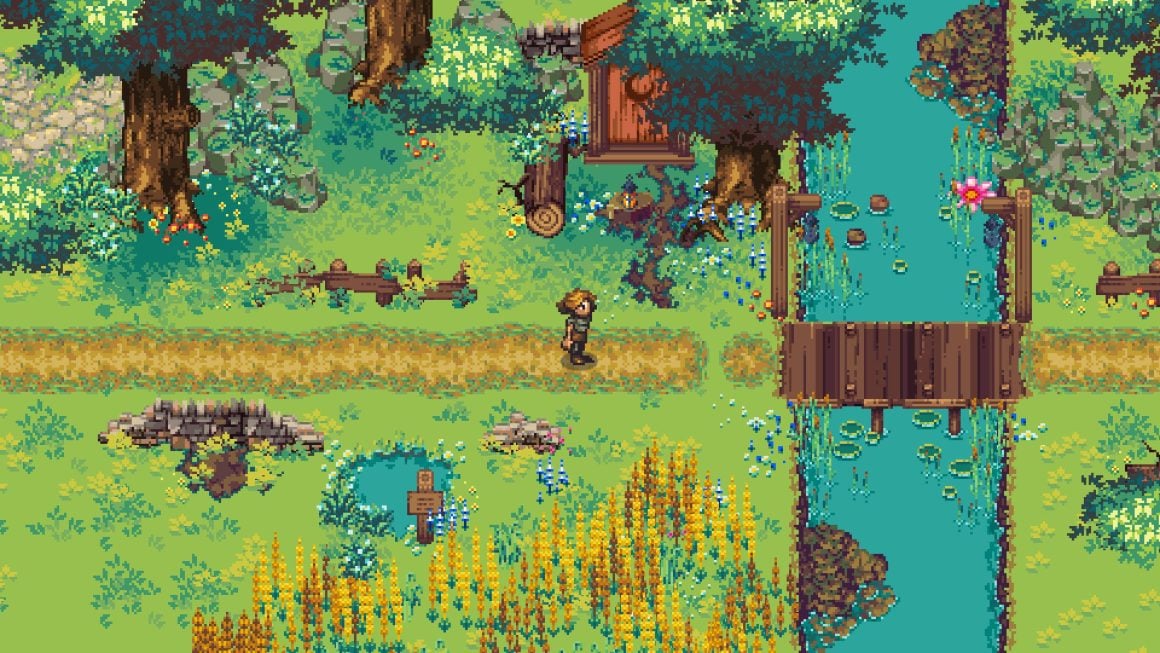 Kynseed
Kynseed is a relatively new addition to the farming game genre, and it's a very wholesome one. It's presented in a vibrant 16-bit style where you can do many different things, farming being the crucial one. What's interesting about Kynseed is that you do not have a singular character, seeing as everything ages and dies around you, so you have to play through generations of people over the "years". It's an understatement to say that this game has untold secrets to uncover, and all of that is hidden under the weight of the search taking generations to complete. Consider Kynseed if you want to play one of the best farming games where you are always discovering something new.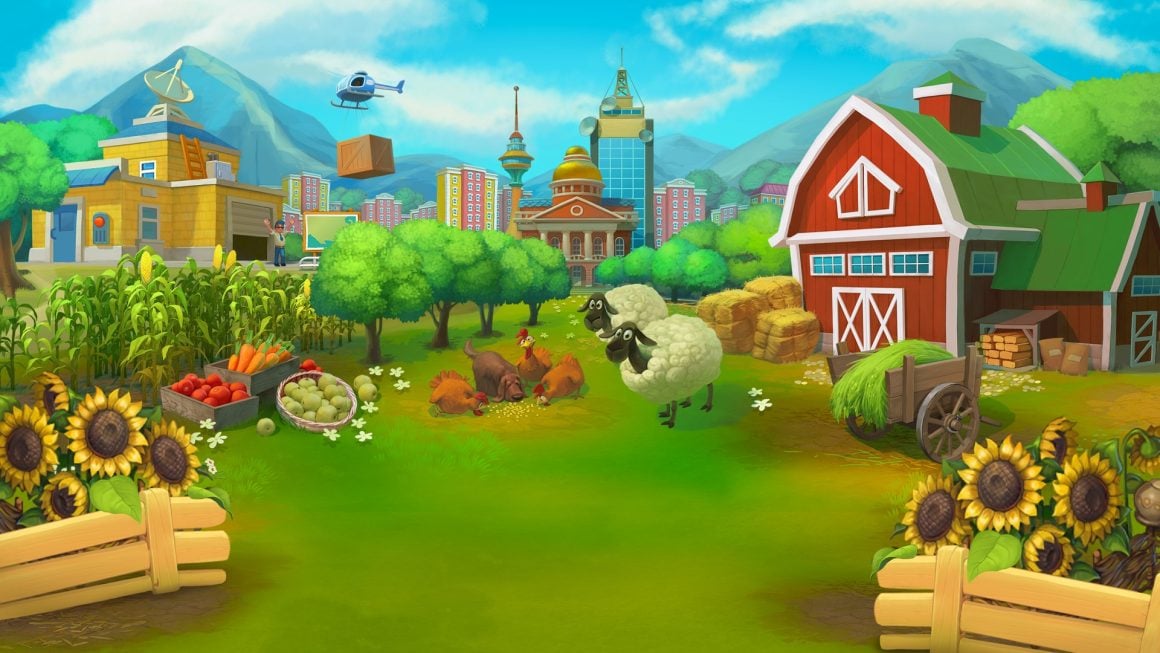 Township
Township is one of the best farming games that functions similar to other farm management games, where you plant and harvest various crops to gain money and resources. These resources help you improve the farm and add various buildings. From here, you can construct factories that specialize in a certain product, such as bacon, wool, oil, and much more. The game can get fairly complex the longer you play, so you can expect to sink in a fair amount of hours, constantly adding to the complexity of the farm. Unlike other games that have this city builder style, it doesn't really matter how you create the layout of your buildings, so you can just place the buildings in a way that you can easily look at them and see what you need. Township is a great game with a lot of fun content to explore!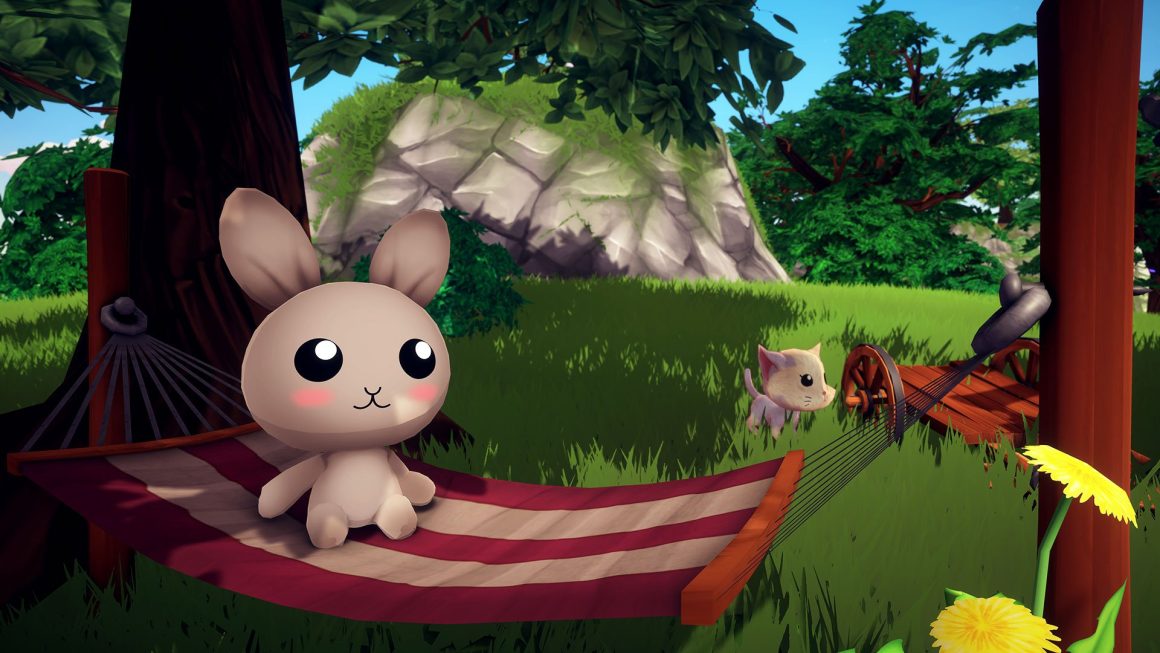 Garden Paws
This is a little gem that is actually a passion project created by just 3 people. Garden Paws is a third-person game where you play as an anthropomorphic animal with the goal of running your grandparents' farm while they are away. The game focuses heavily on exploring the world to collect items for a shop, and you can choose to do a variety of activities such as Farming, Mining, Questing, and Fishing. Each segment of the game is great when you want to specialize in something, and the fact that it runs so well is a huge bonus. Something that is also interesting in Garden Paws is the fact that you can go into the dungeons to slay monsters and bring back loot from the surface, sort of like how Stardew Valley works. Overall, considering that the game was made by only 3 people and that they are planning to add a lot of new content, this is definitely one of the best farming games!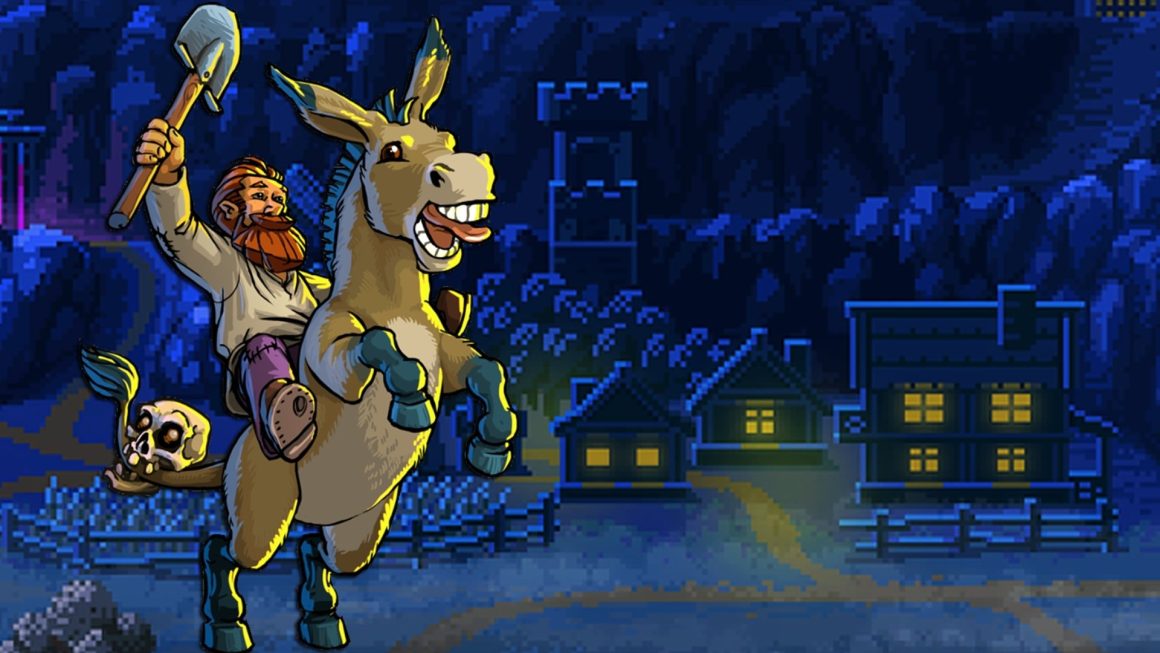 Graveyard Keeper
Fans of Stardew Valley will find a lot to love about Graveyard Keeper. This game takes a lot of inspiration from the classic farming game, as well as other best farming games, and you can see that as soon as you start playing. Your character is from another world and doesn't know how to get back. Until he can figure out how to get back, he takes up a job as a graveyard keeper, looking after the local cemetery. There is a lot of things to do to bring it back to shape, and you need to generate money for that. There are a few ways in which you can generate money, so you can be creative and choose whatever works for you. The end goal of the game is to solve quests that will give you pieces of information regarding your world and how to get back to it, but the way there is full of fun!
And that would be all when it comes to the best farming games. Farming games are fantastic when you want to chill and make stuff grow, and we hope that you have found this list informative and interesting. If you want to know about more games that aren't strictly farming games, then take a look at the best free PC games and the best war games!