There are many building styles in Minecraft, and one that is especially popular among players that prefer a simple lifestyle is cottagecore. Cottages are always popular because they are extremely aesthetically pleasing and simple to build, ideal for adding gardens and other decorations so they look pretty.
We have prepared this list of the best designs in Minecraft cottagecore so that you can get some inspiration for your next cozy little abode. Most of the designs include a good bit of attention to detail to maximize the aesthetic of the cottagecore idea.
We sincerely hope that you can find all of the inspiration you could need regarding this topic and that one of these cottages can become your new go-to! If you're interested in other spheres of Minecraft, we suggest checking out the best Minecraft adventure maps, as well as the best Minecraft resource packs.
1. Beehouse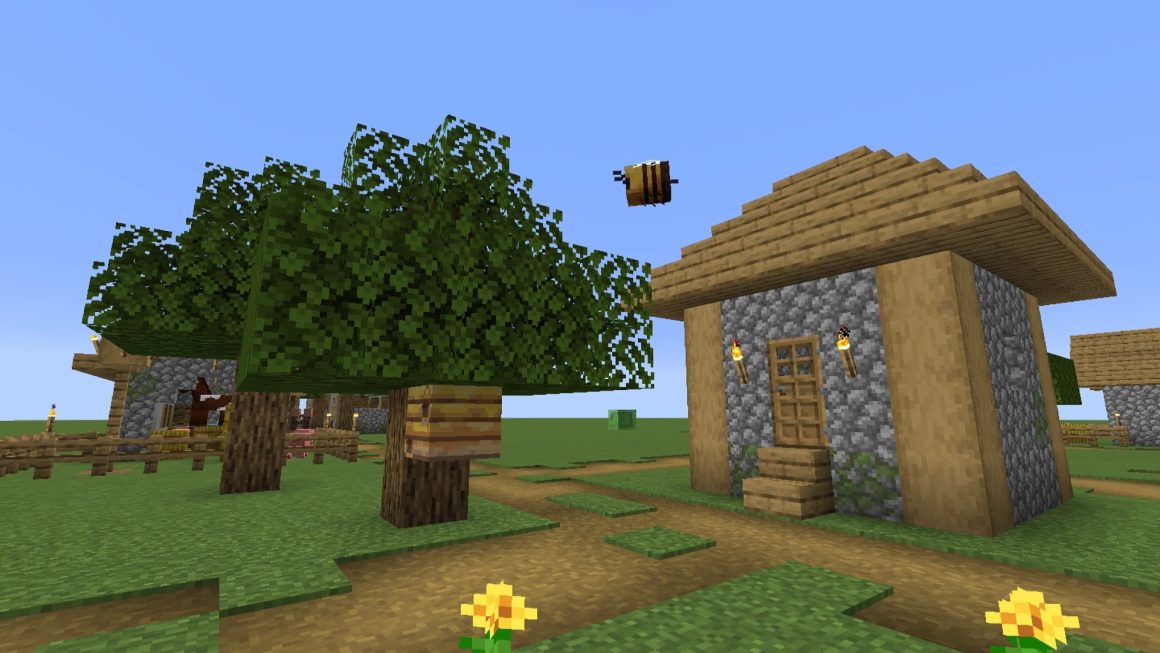 If you're a big fan of the Minecraft update that added bees a long time ago, you might find this cottage quite pleasing. It is extremely small, but its main point is having a little cove for yourself to go inside and relax after tending to your bees. If you want to make everything about this cottage look even better, you could add some flowers around it so the bees are even closer to you!
2. Utility survival cottage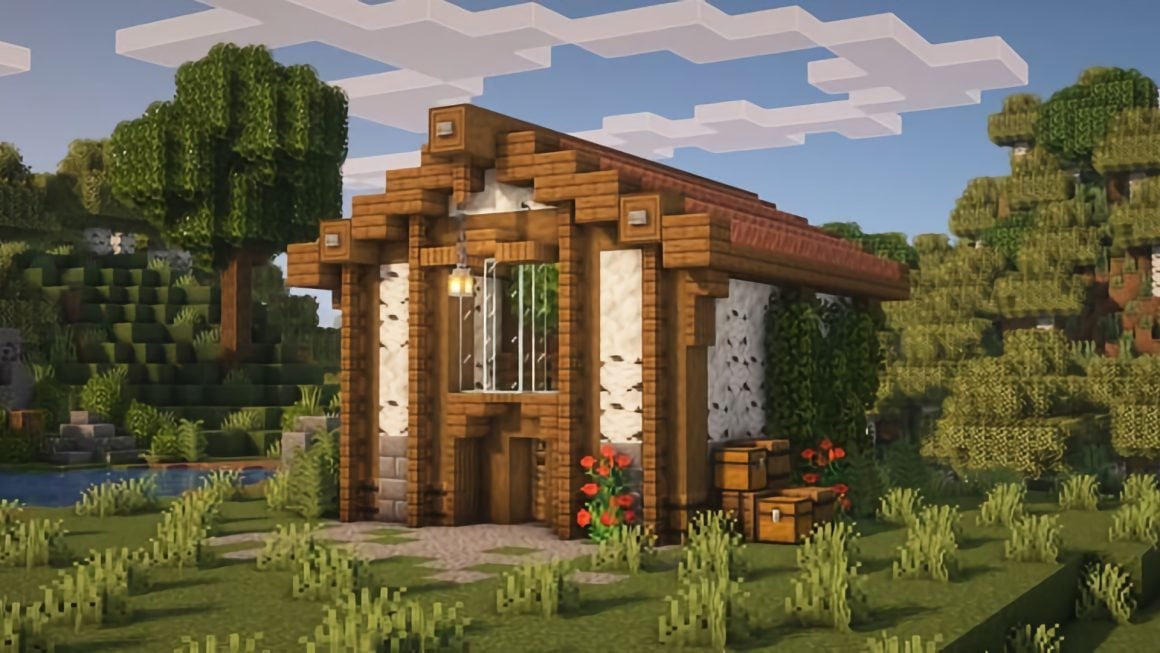 Minecraft cottagecore doesn't always have to be about aesthetics and decorations only. Some versions of cottages you can build have a heavy focus on the survival aspect of Minecraft, including a ton of different features to aid you in your goal of completing the game. This survival cottage is fantastic when you want to make your house look great, while also being useful!
3. Cozy cottage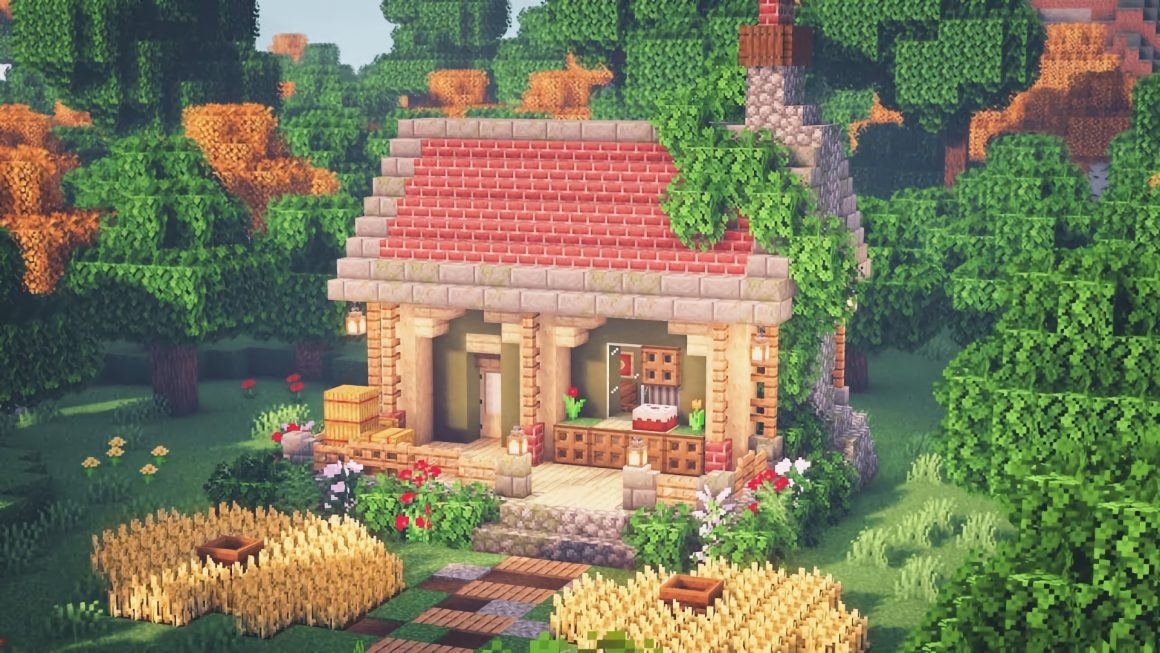 This cottage design is very compact and cozy, incorporating many contrasting building elements to make it very visually appealing. Many small details make this cottage cute and useful, and with the right additions such as a small farm or a few more decorations, you will be looking at a fantastic base that is the envy of many players.
4. Cottagecore farm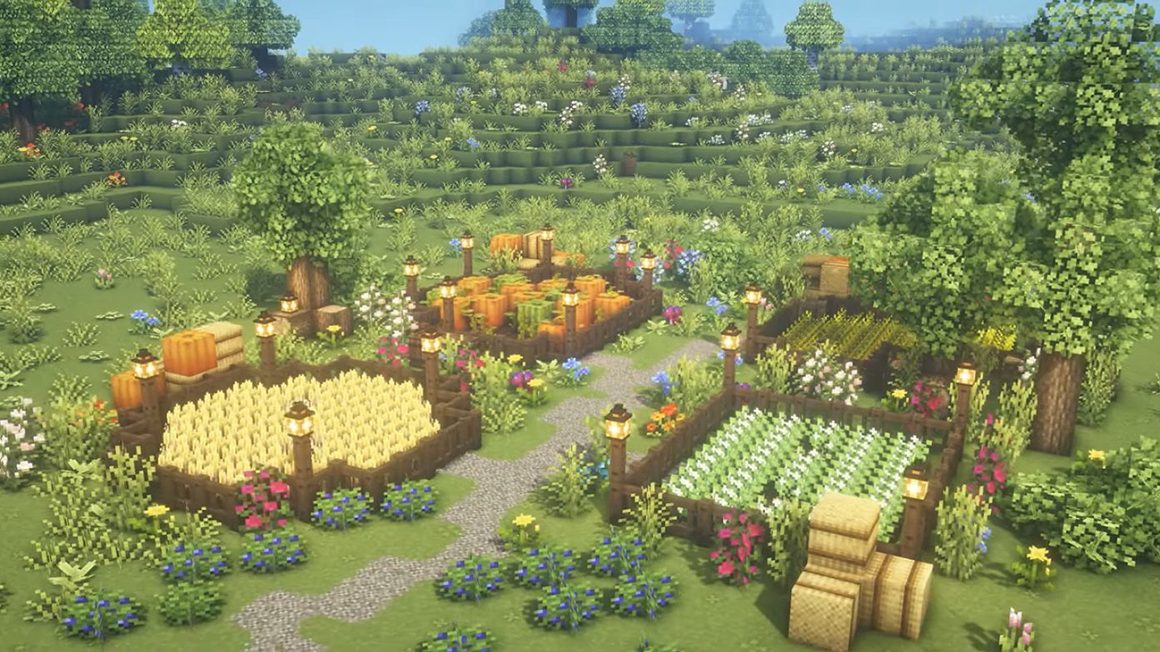 Speaking of useful additions to your little house, we now have an excellent and unique farm concept that is perfect for growing just enough crops to net you a decent amount of food and ingredients for cooking. It has 4 plots, but this can easily be extended or reduced, depending on what you are aiming for. This little farm captures the basic idea of Minecraft cottagecore, which is essentially cozy and rustic.
5. Fairy house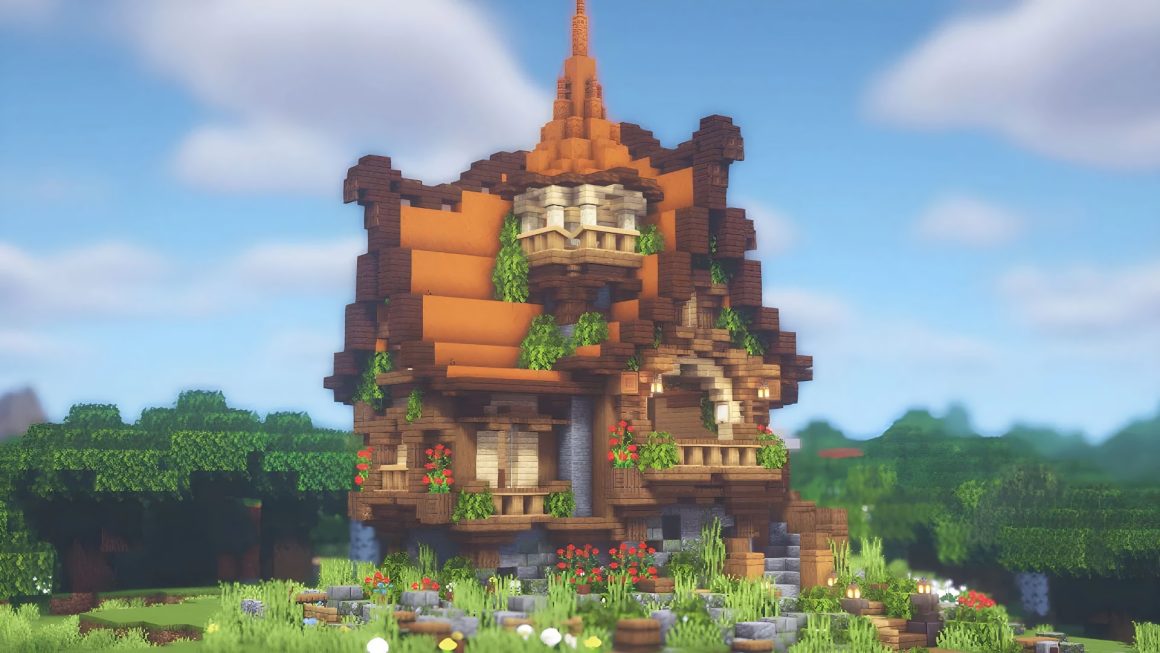 The fairy aesthetic is another prominent feature of Minecraft cottagecore, and this little cottage embraces all of that and makes it a nice package that any player can enjoy. The design is simple, incorporating stone and wood, with a few little additions here and there, so you can either add decorations or remove them, it's all up to you! This cottage is also perfect for survival since it has a decent amount of room inside it and it's a generally nice place to come back to after exploring the world.
6. Underground abode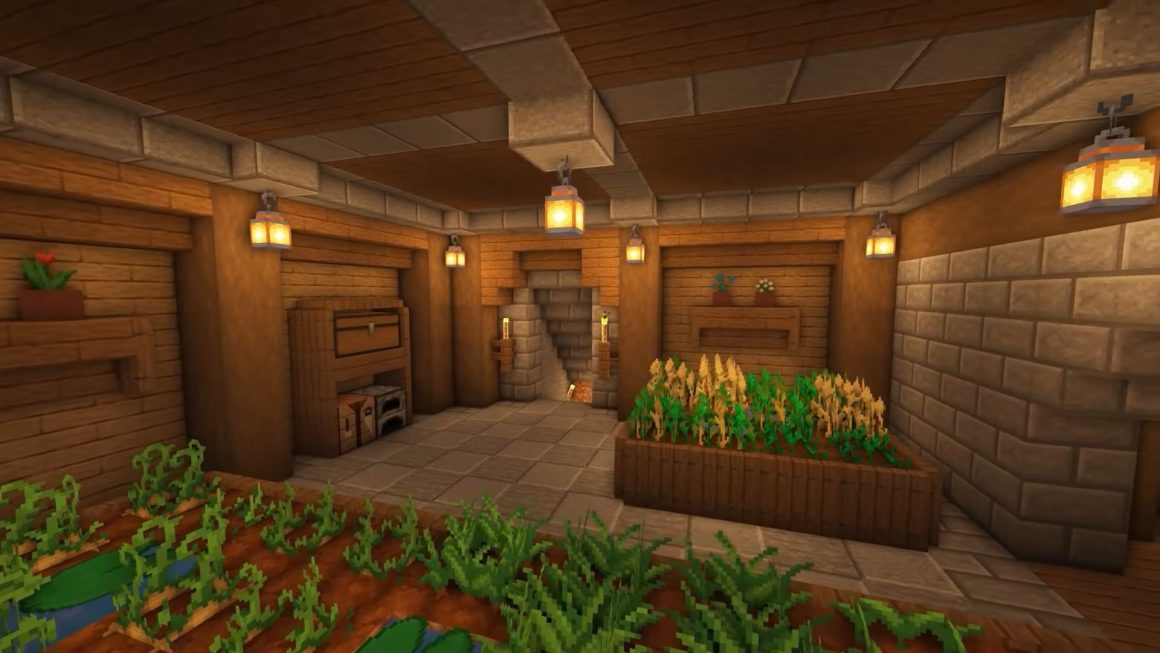 One of the most popular features of Minecraft cottagecore is the idea that you can also live in holes in the ground, decorating everything so it seems cozier and more welcoming. Just like a Hobbit! This underground house idea is great when you want more space underground to store all of your resources on top of managing all of your rooms so they're neat and organized.
7. Stone tower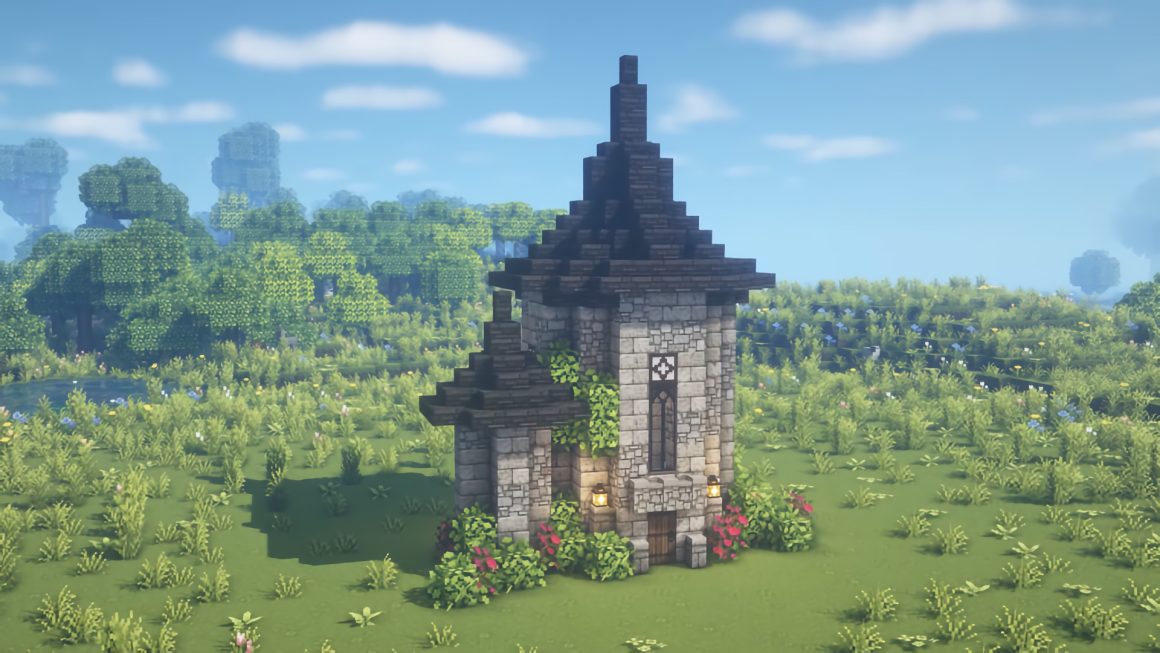 If you're looking for simple designs that are easy to build and serve a very specific purpose, look no further! This design is a small tower that you can use as an enchantment room, or anything else, depending on what you need. It is mostly made of stone with a darker, contrasting roof that helps it stand out among everything else in the world.
8. Ancient bridge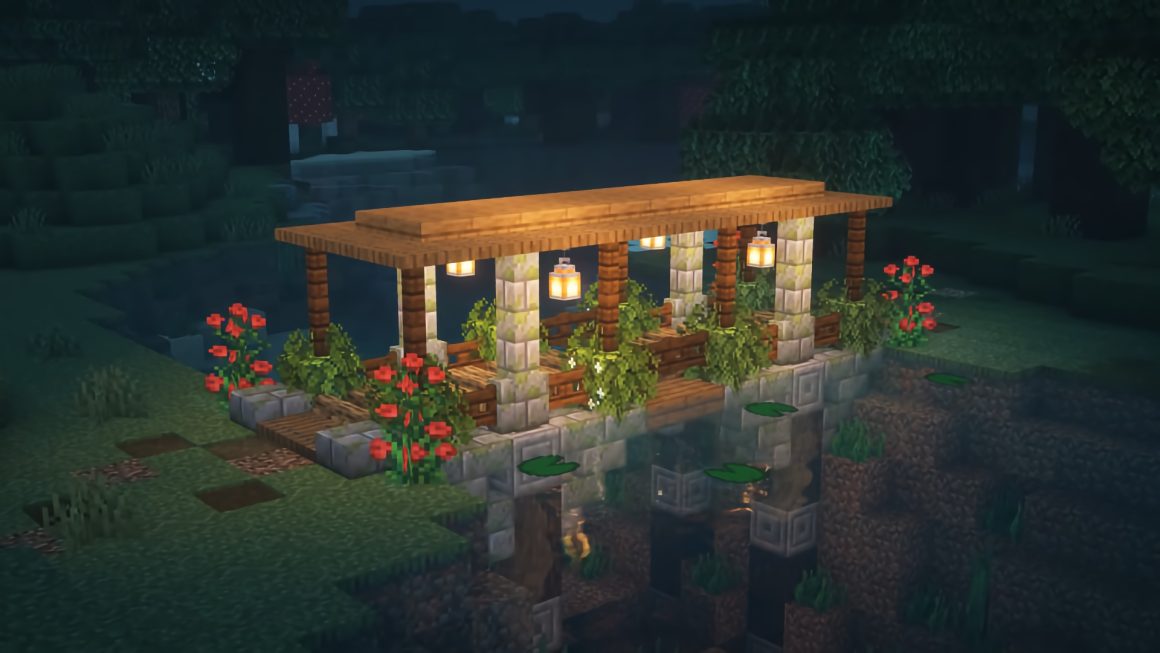 Moving on, we have a practical design that serves as a simple bridge, but it looks awesome and it's miles better than a single line of blocks to connect two landmasses. It is made entirely out of mossy cobblestone and once it's complete, it looks very old and sturdy, ideal if you have other builds nearby with the same aesthetic.
9. Mushroom cottage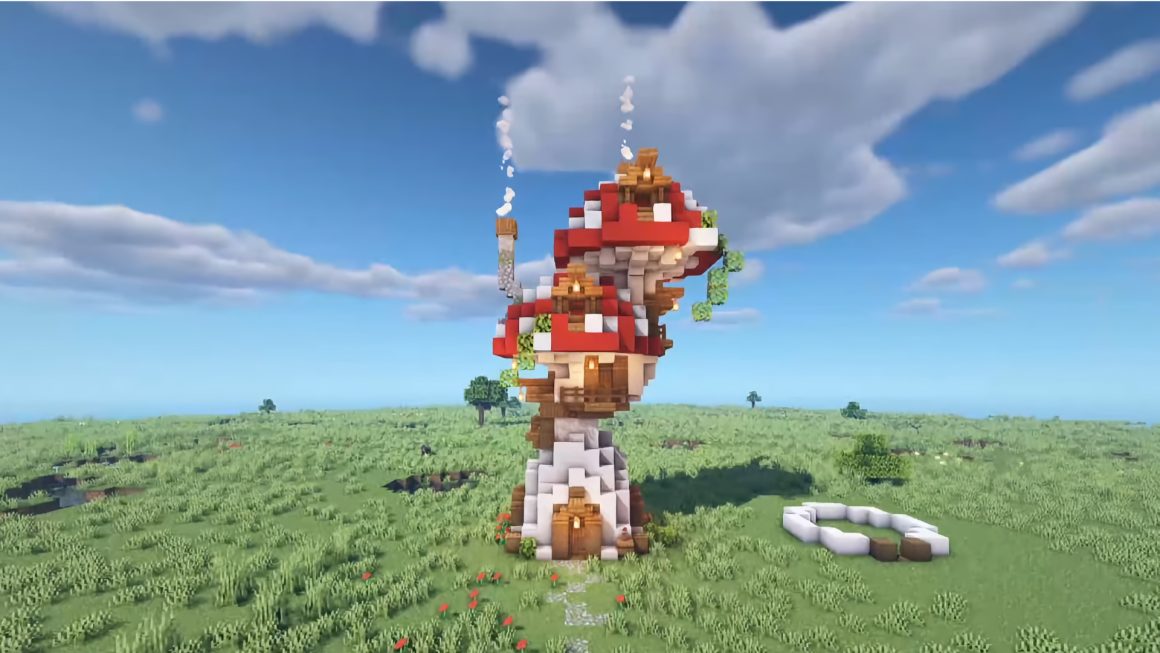 Mushrooms are an often overlooked building material because they're… well, mushrooms, but they can make for some fantastic houses if you utilize them properly. This design in particular is a very cute cottage that features two rooms on top of each other, ideal for some co-op gameplay. If you have more than two players in your world, you can extend this design by just duplicating the design of the rooms next to each other.
10. Fairy circle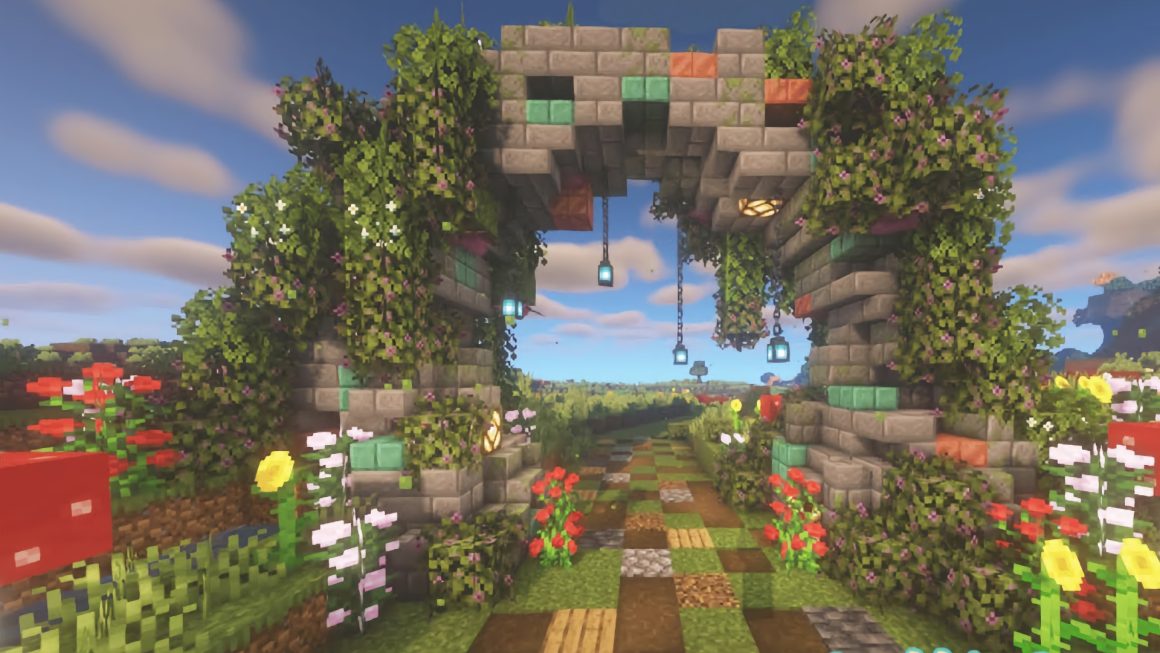 The final design we have is mostly aesthetic, and it's a large ring made of leaves and decorated with as many flowers as you want. The ring is fantastic when you already have a cottagecore homestead since you can pair it with basically anything you want. Minecraft cottagecore doesn't always have to be about houses. It can also encompass the decorative side of things.
That's everything we have regarding the best Minecraft cottagecore ideas! We love the concept of cottagecore and everything it entails, and we sincerely hope that you can take some of these ideas and incorporate them into your world. If you want to play some new games that aren't Minecraft, check out the best war games, best naval games, and the best free PC games!